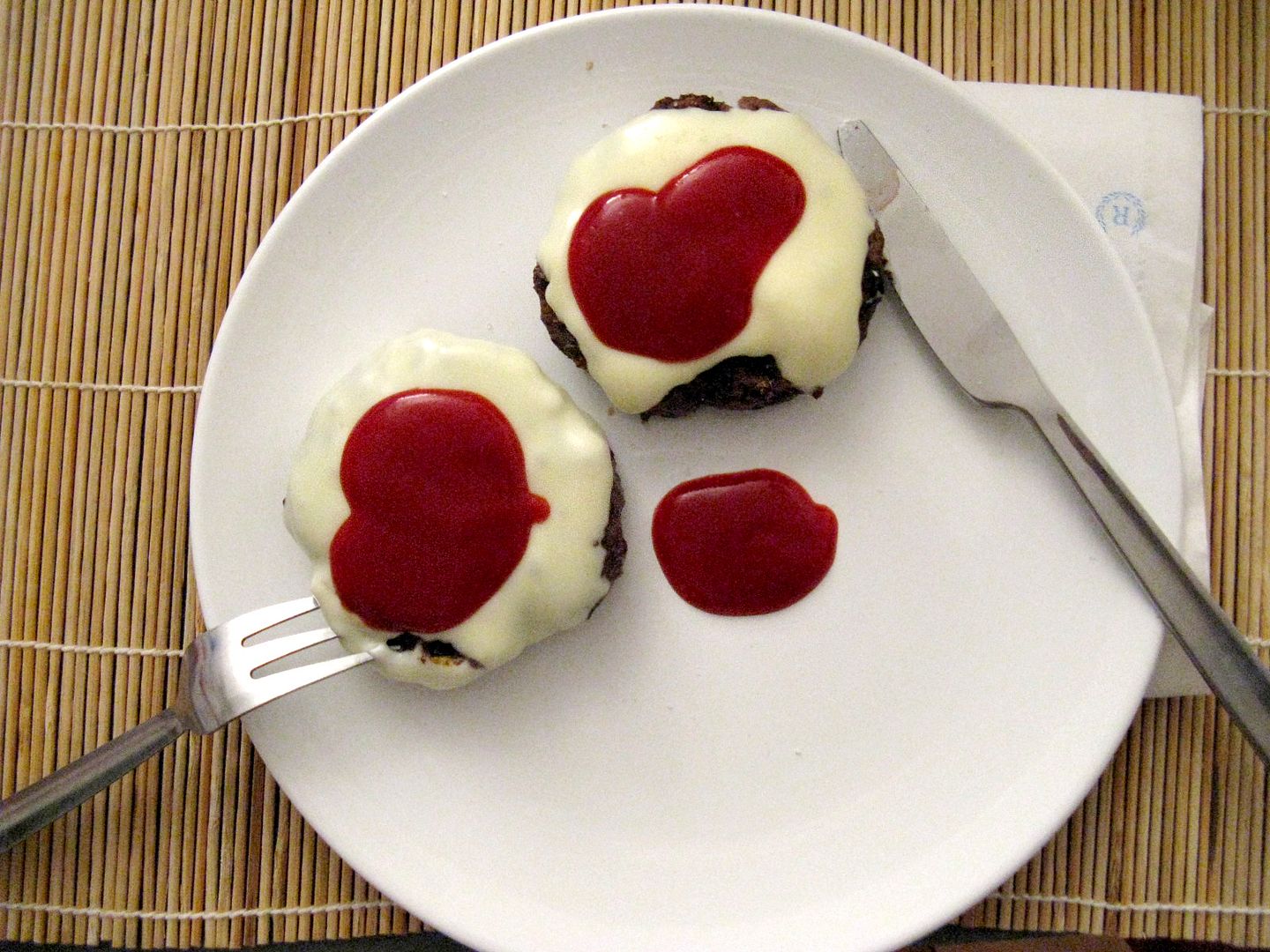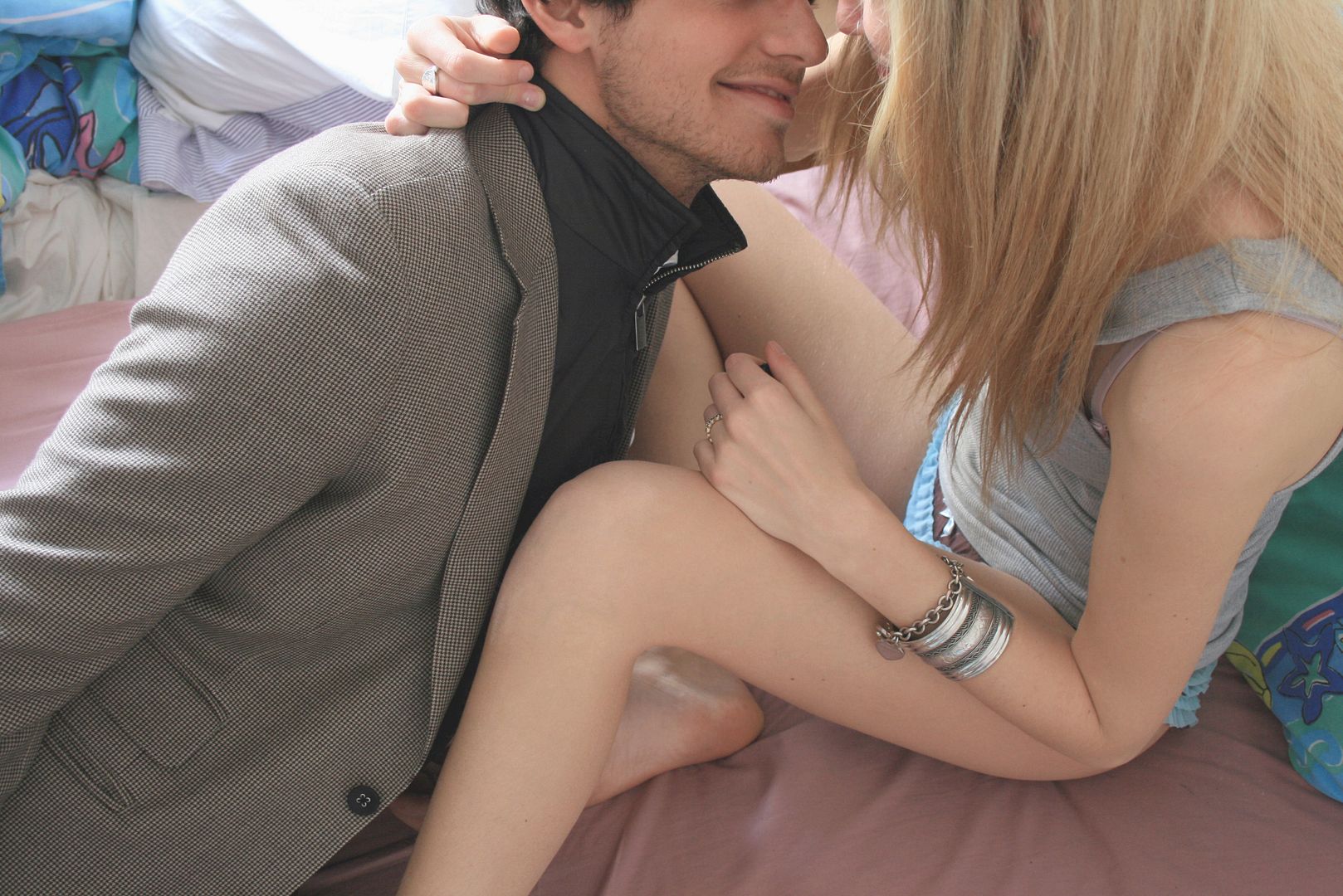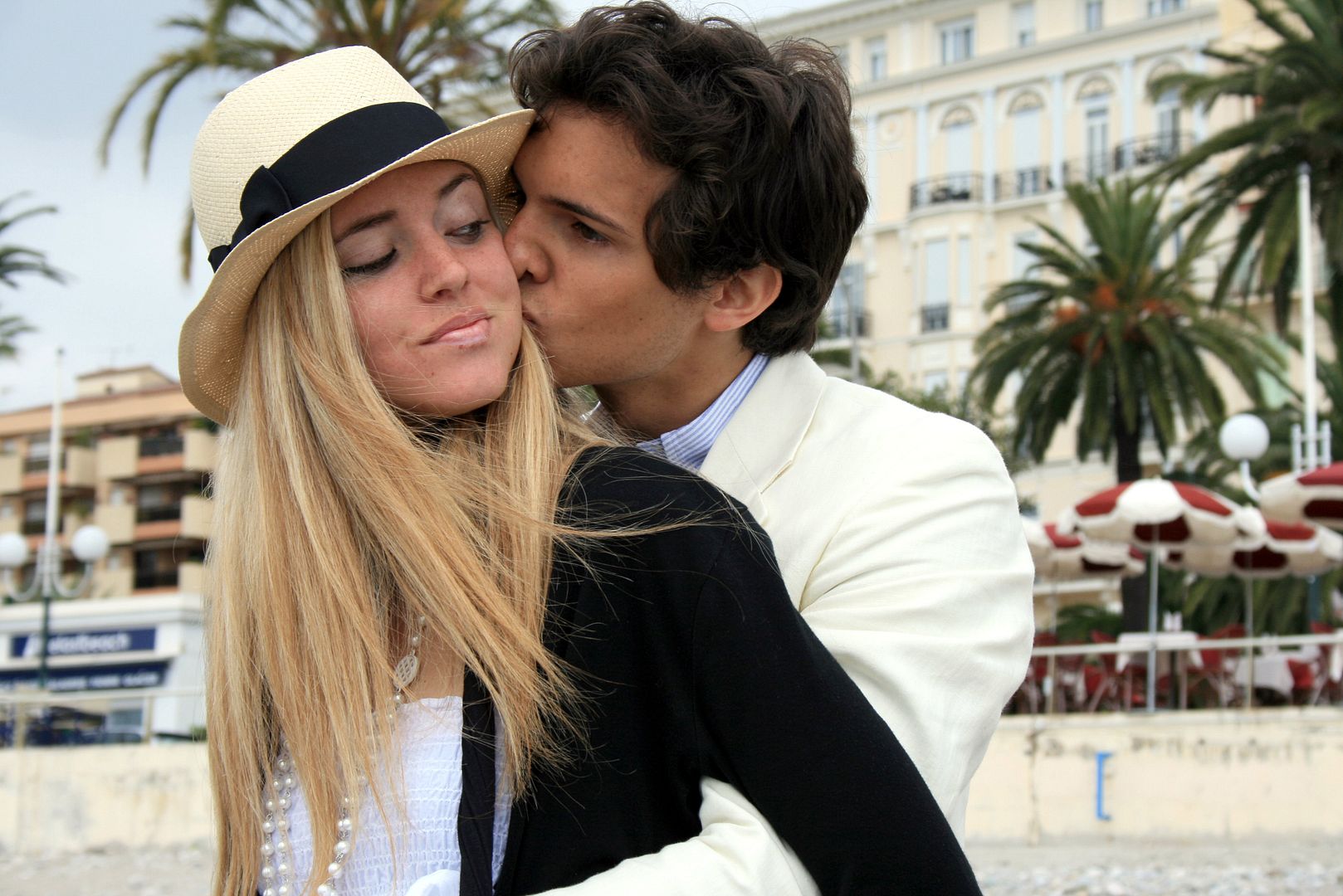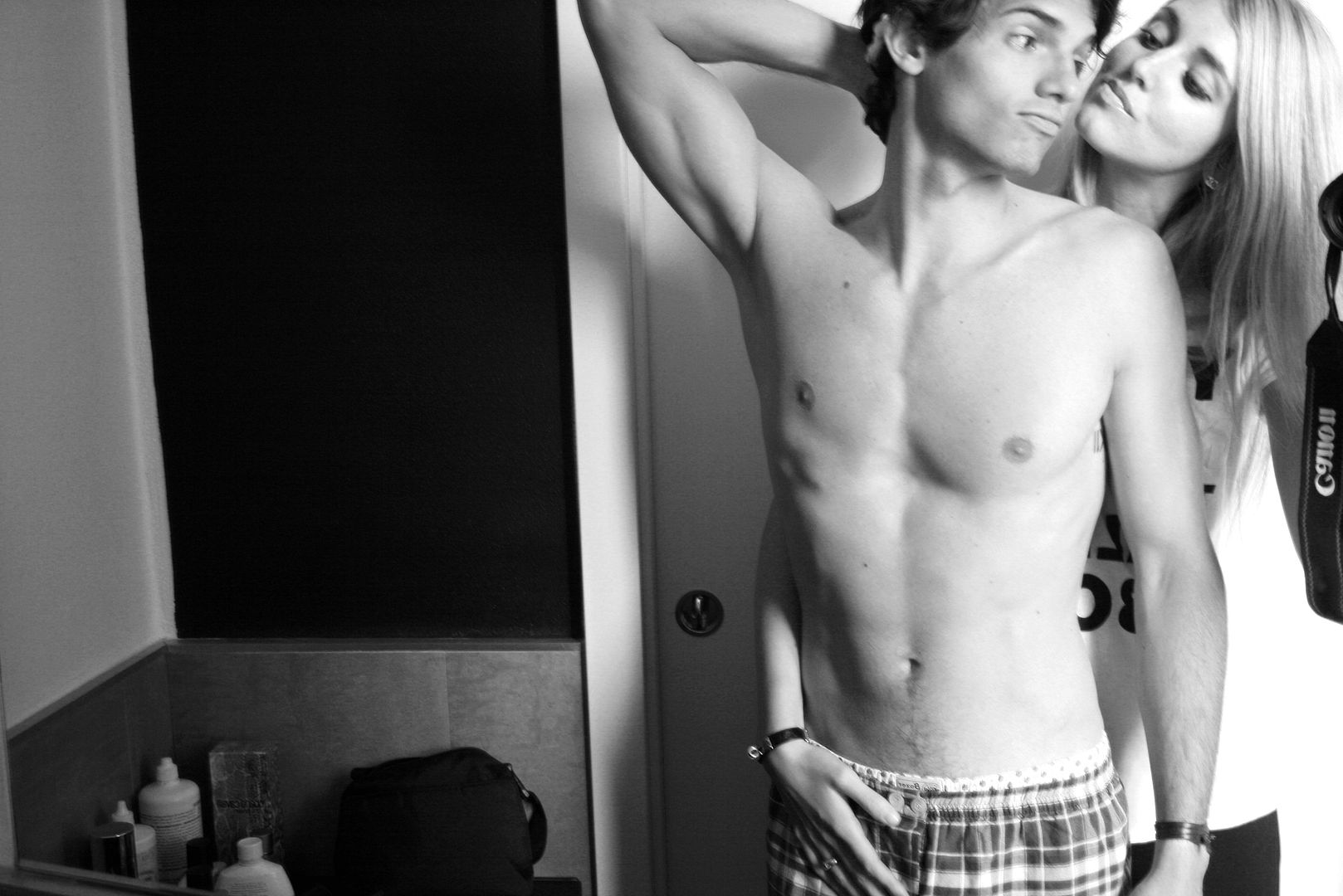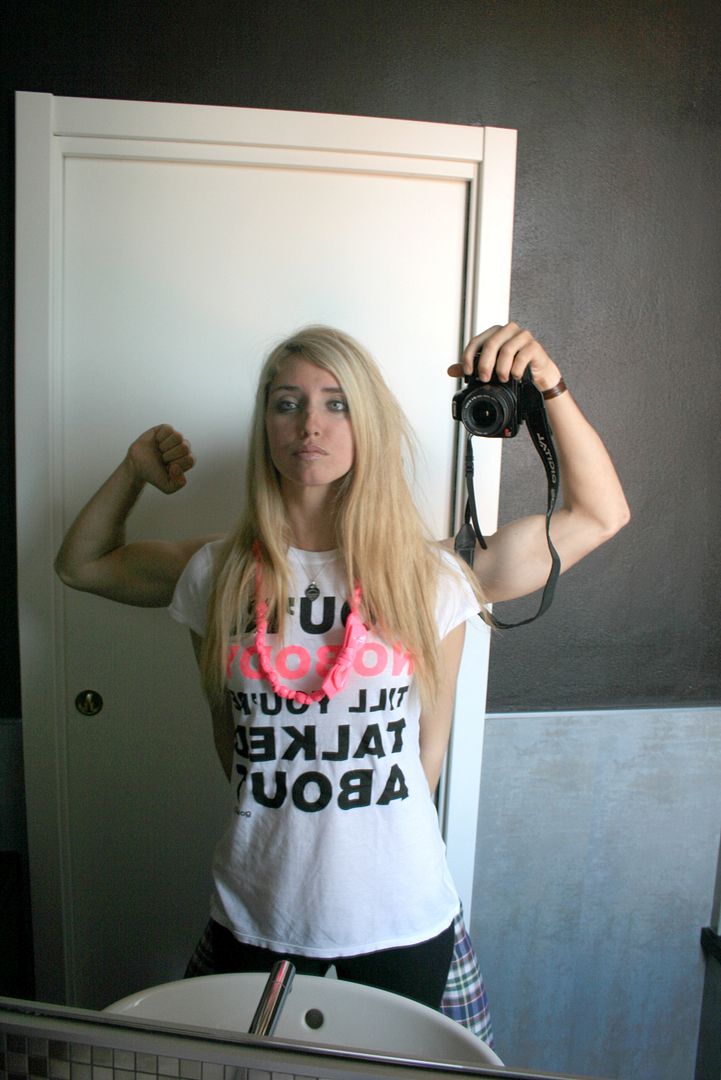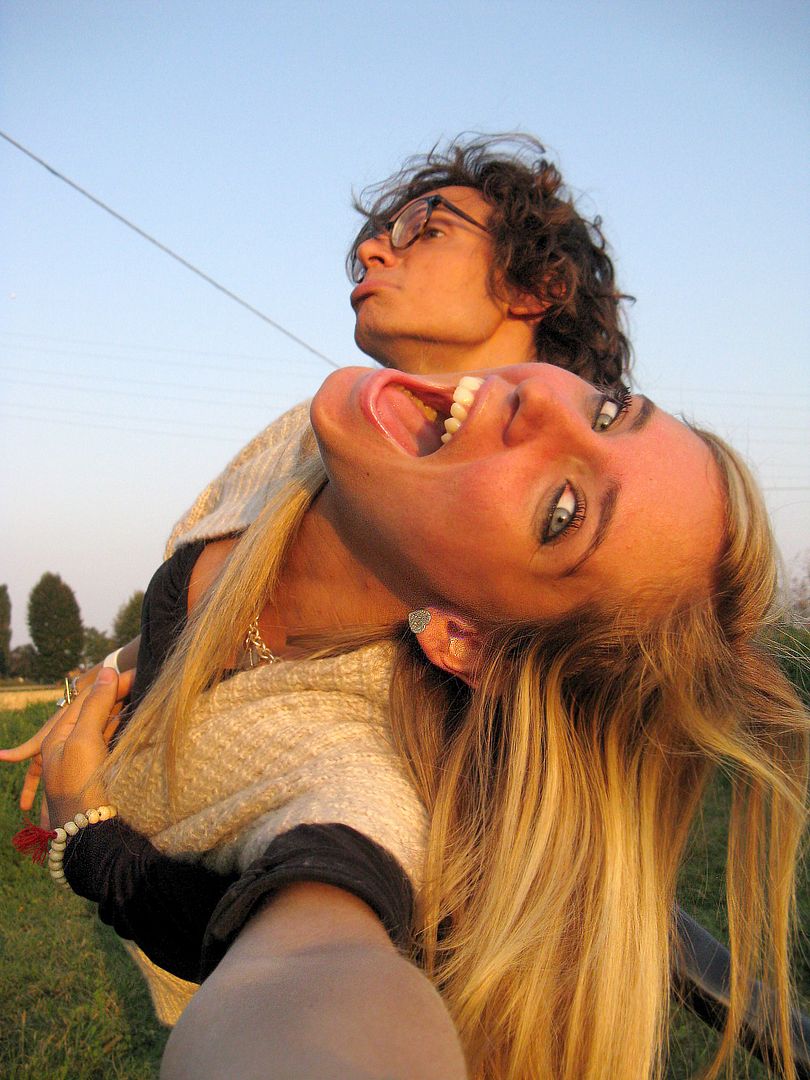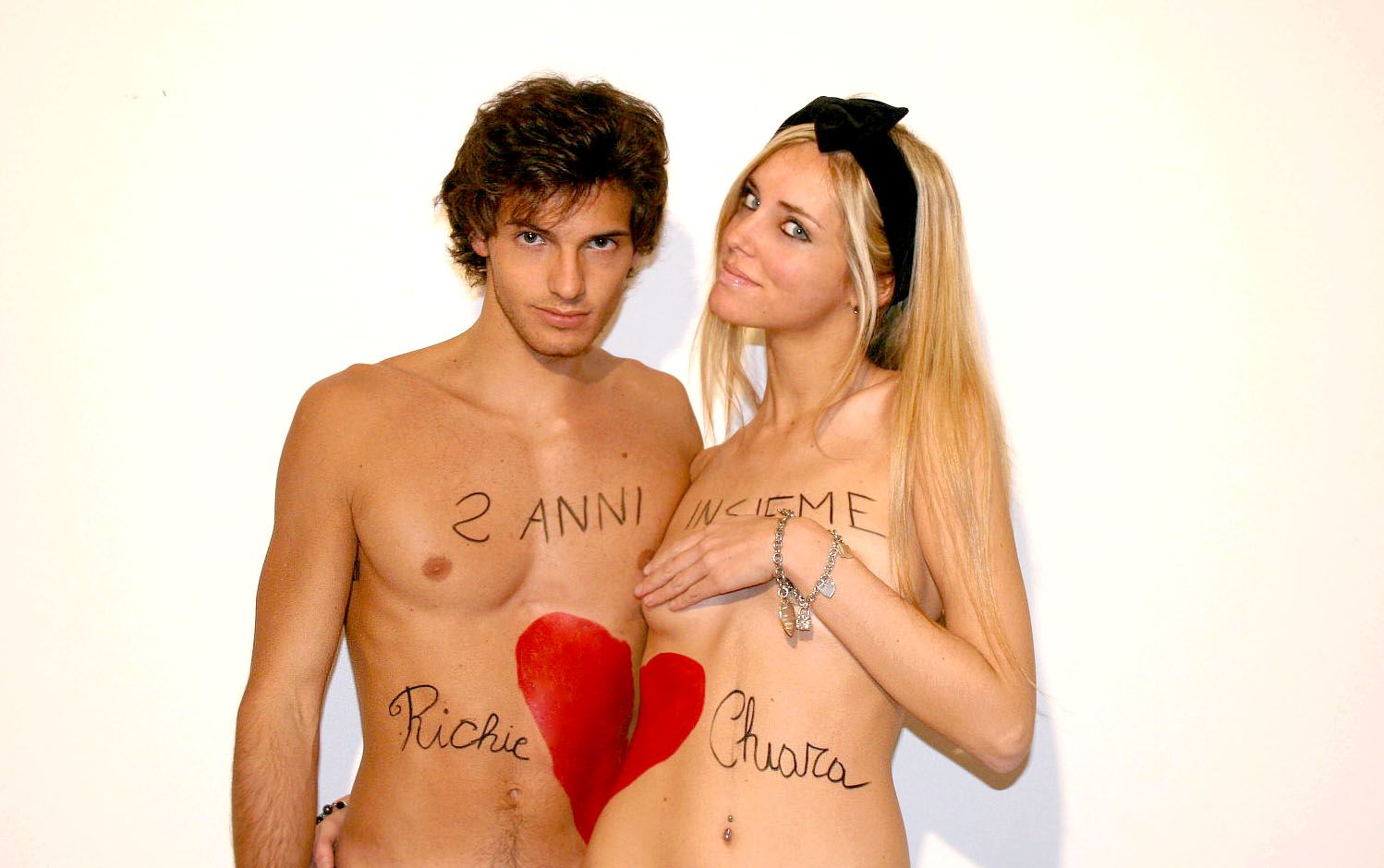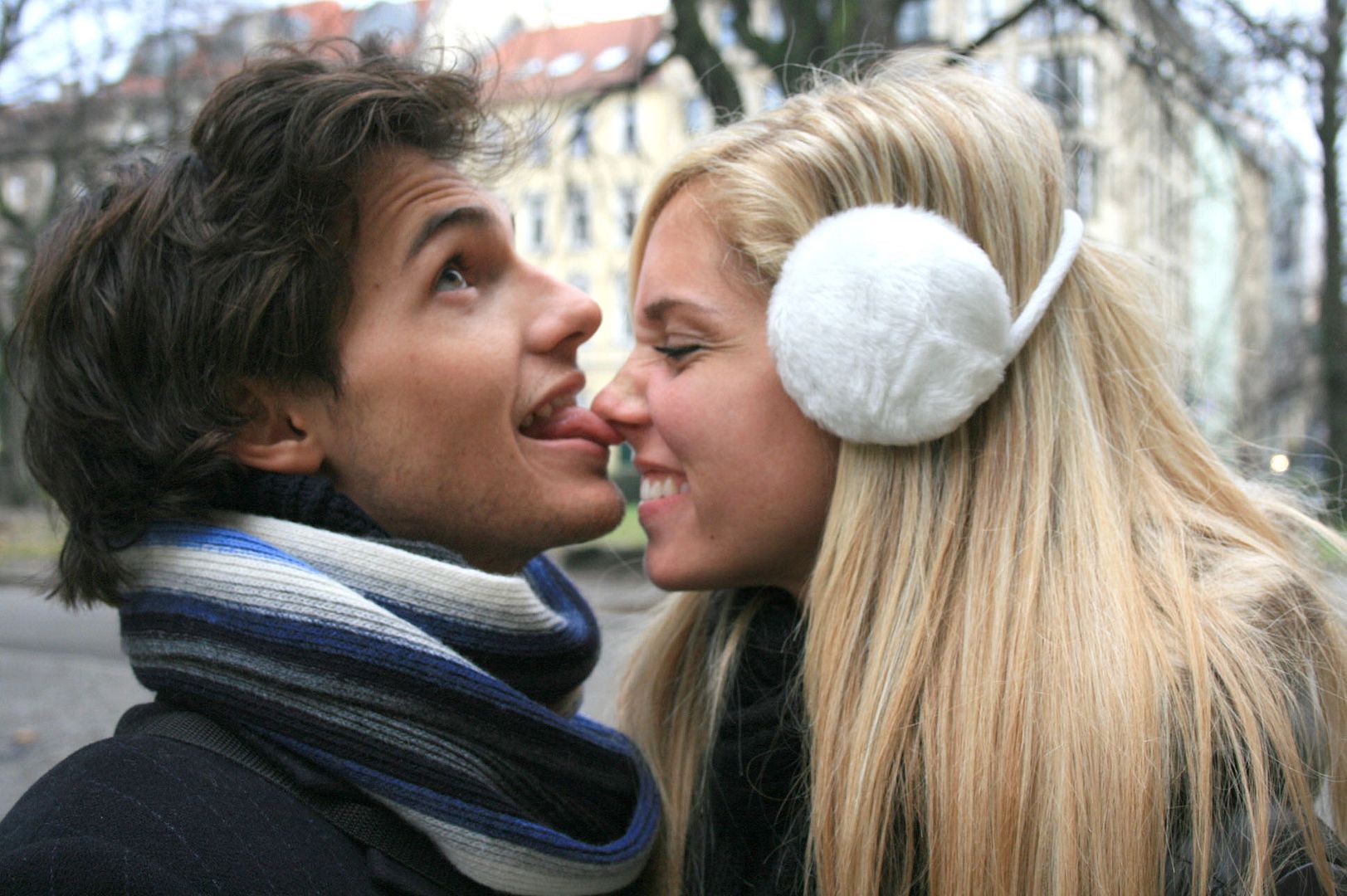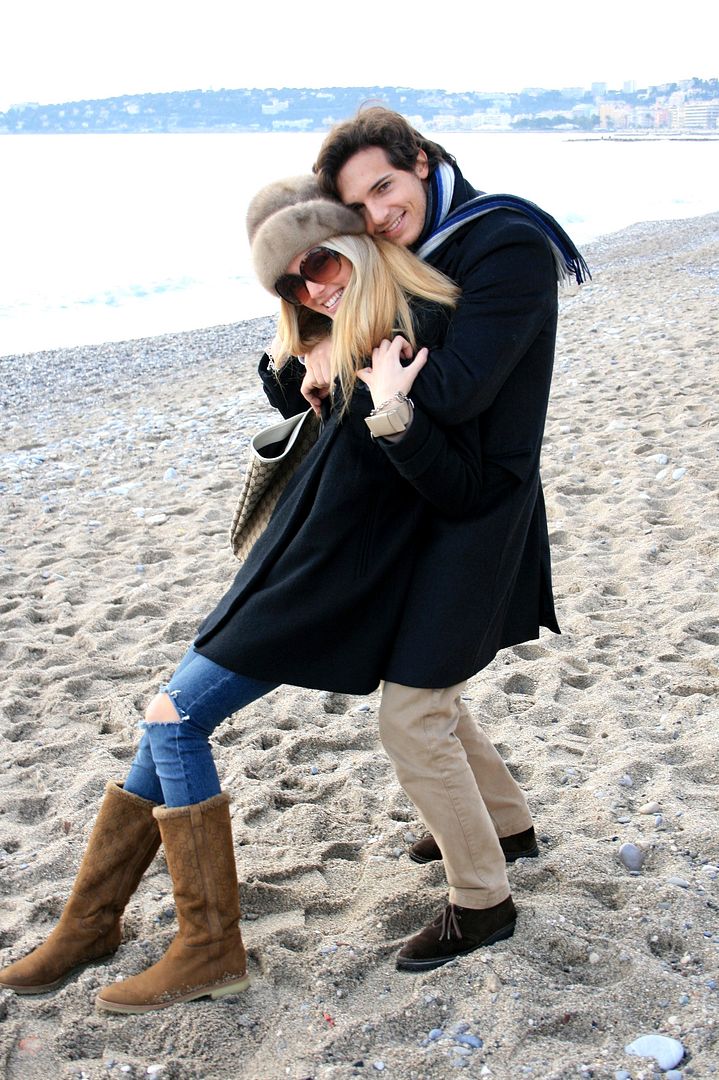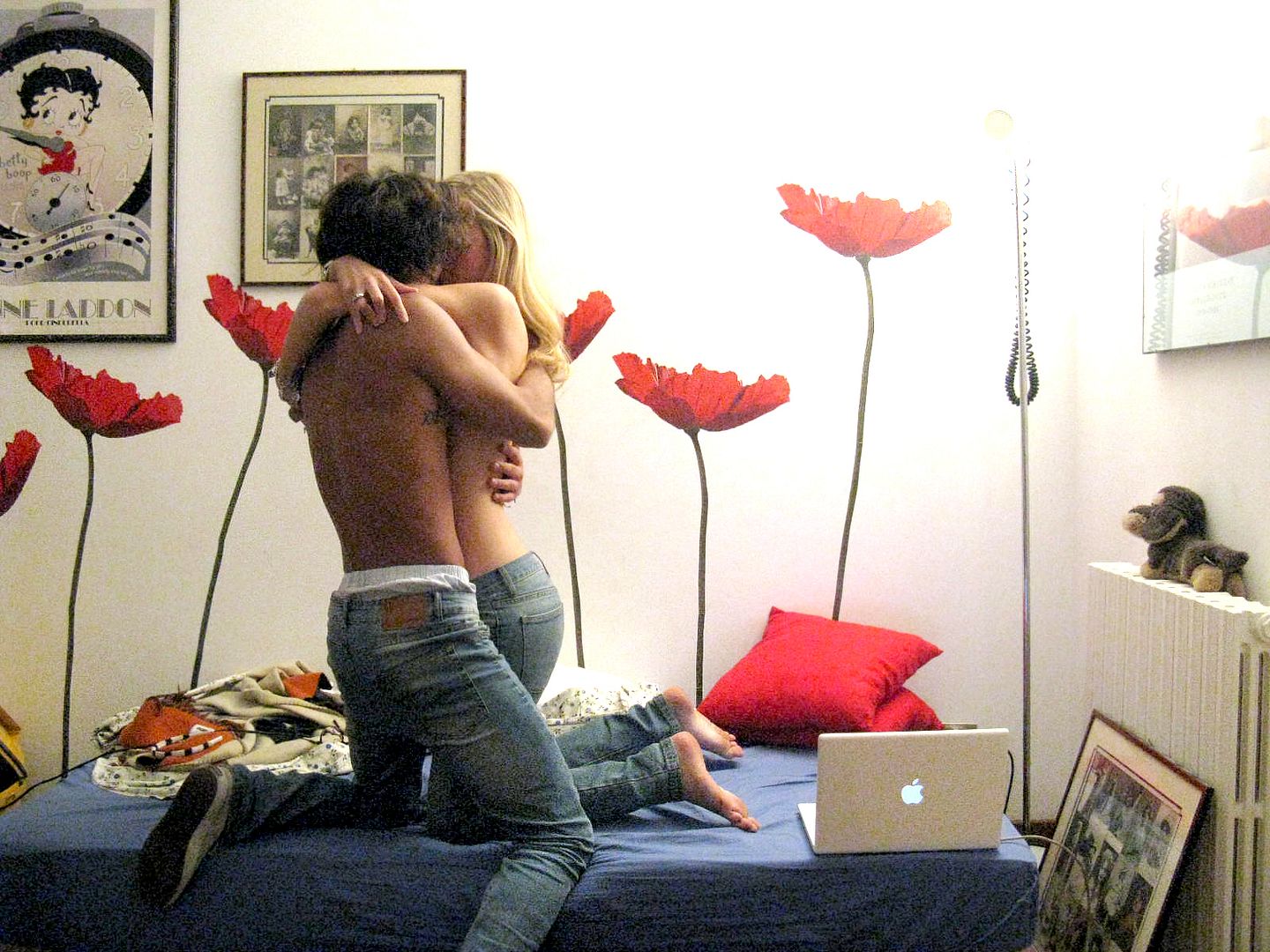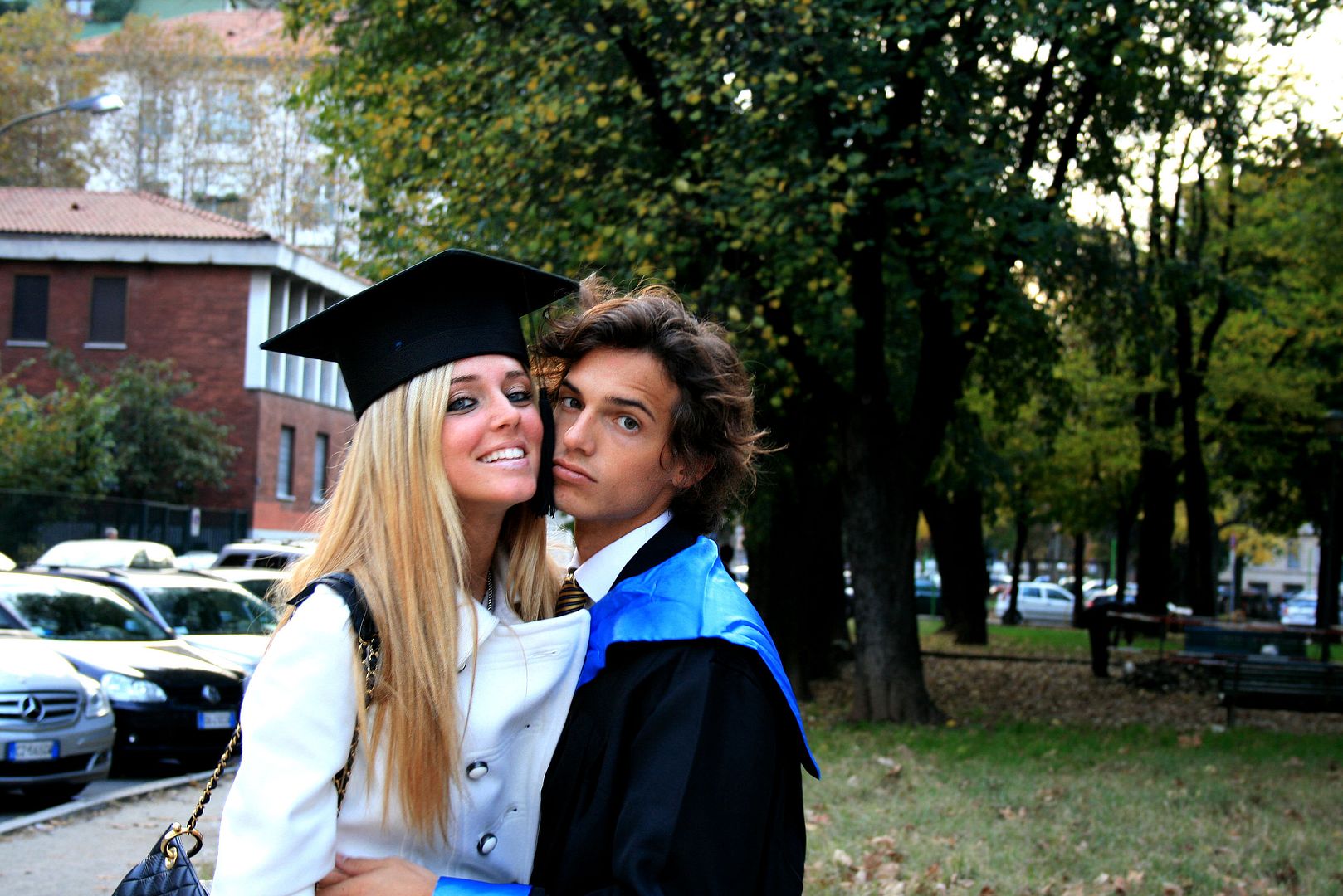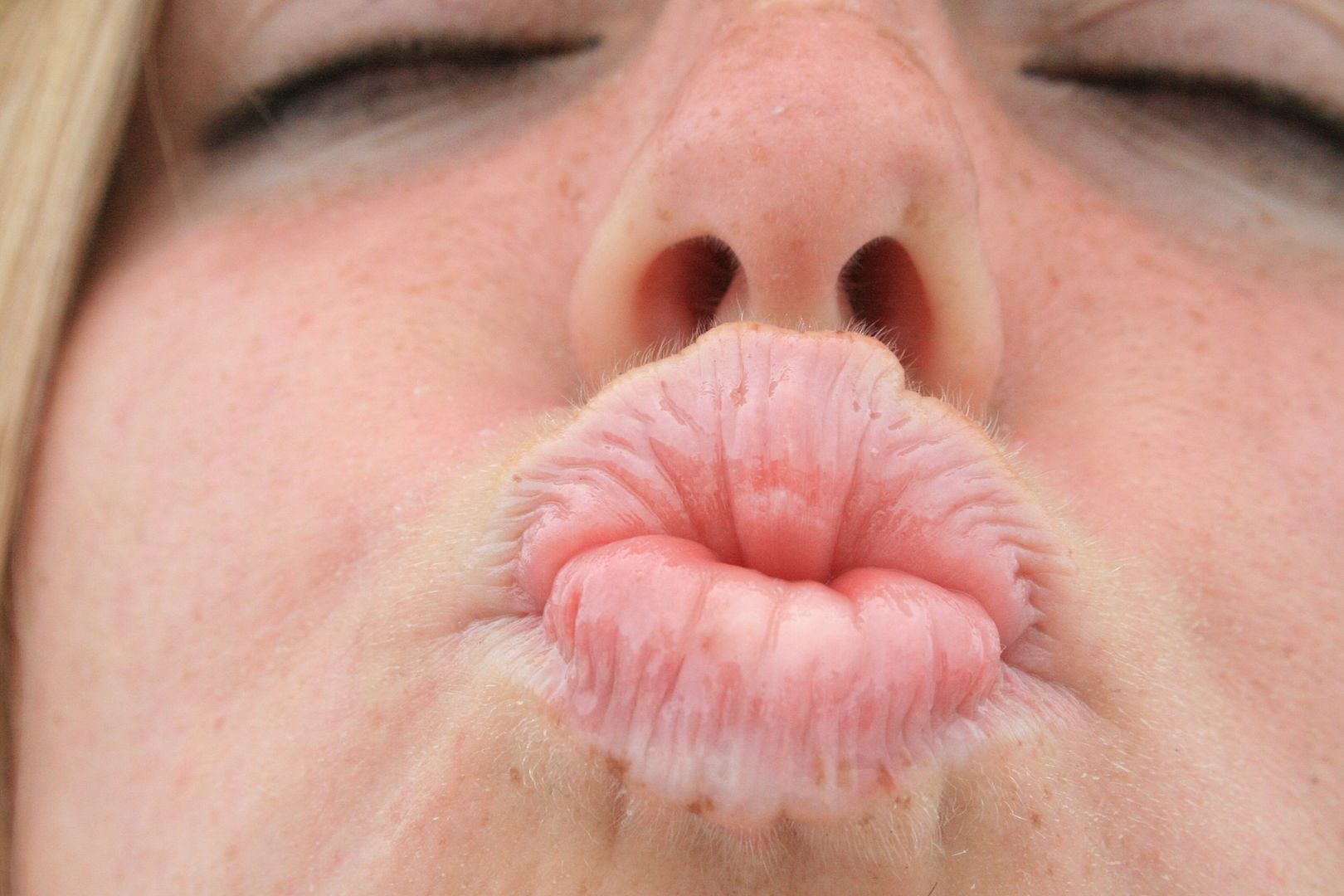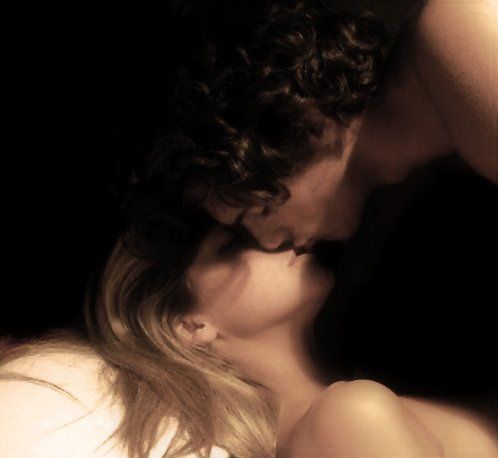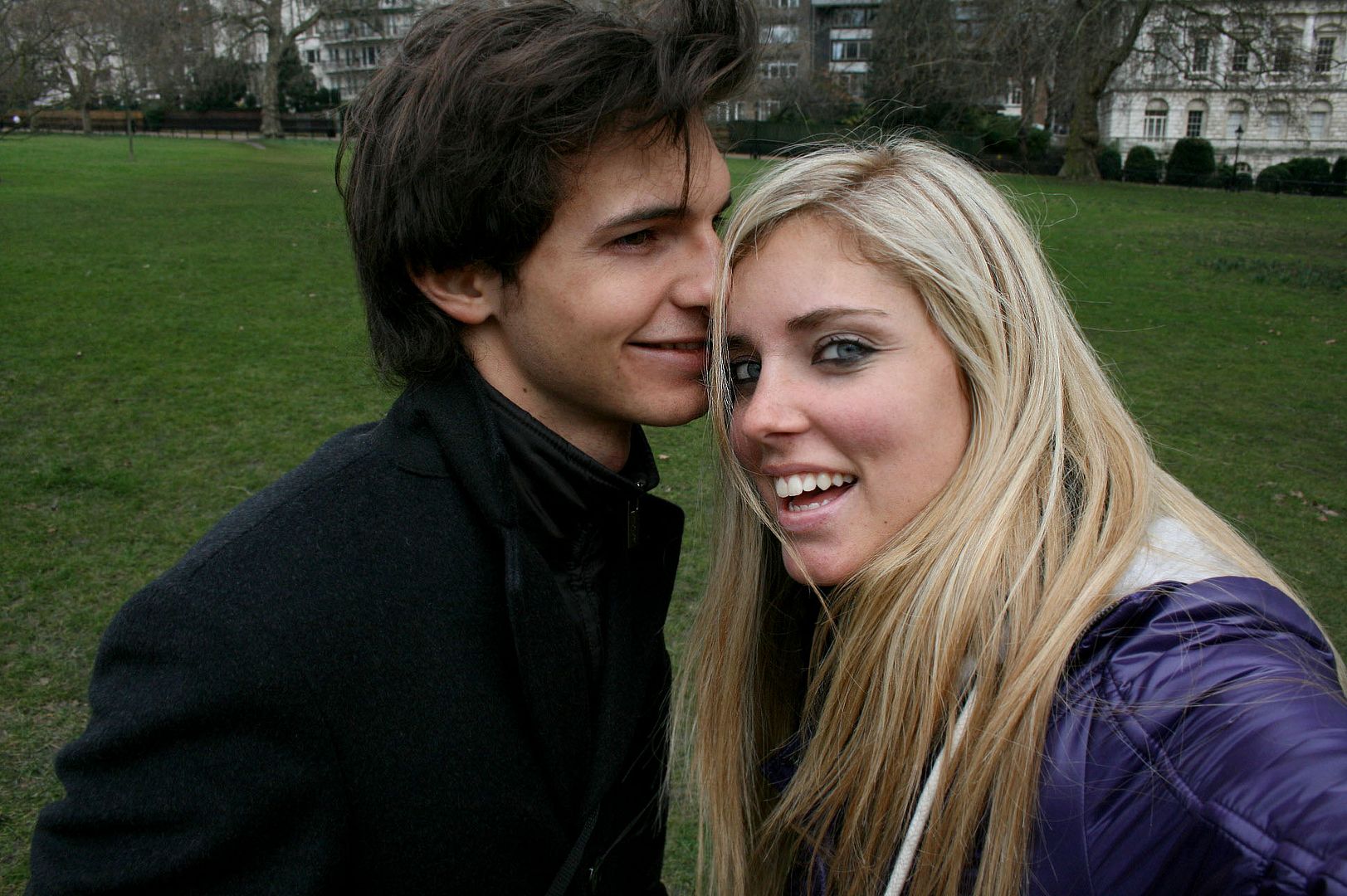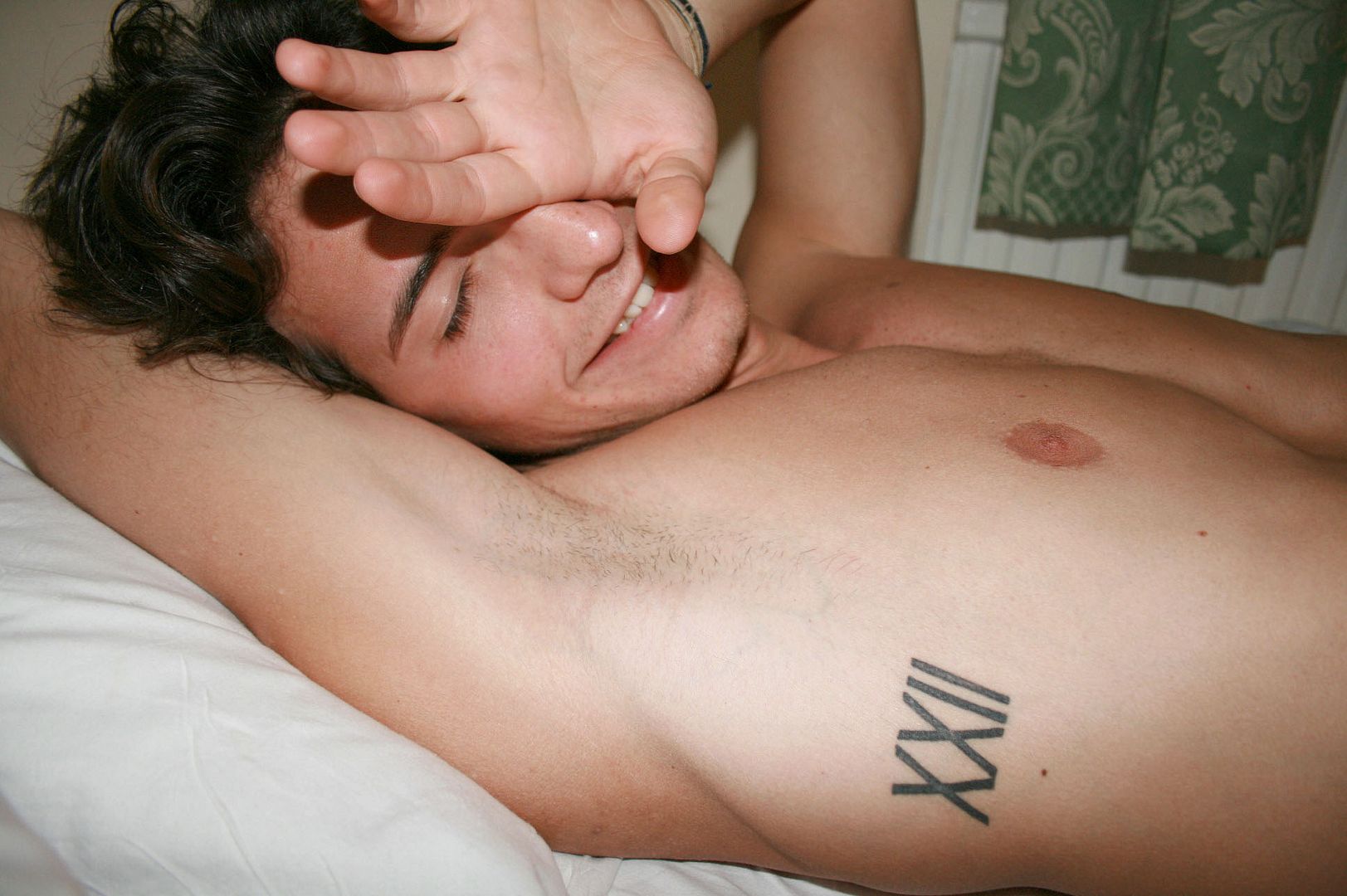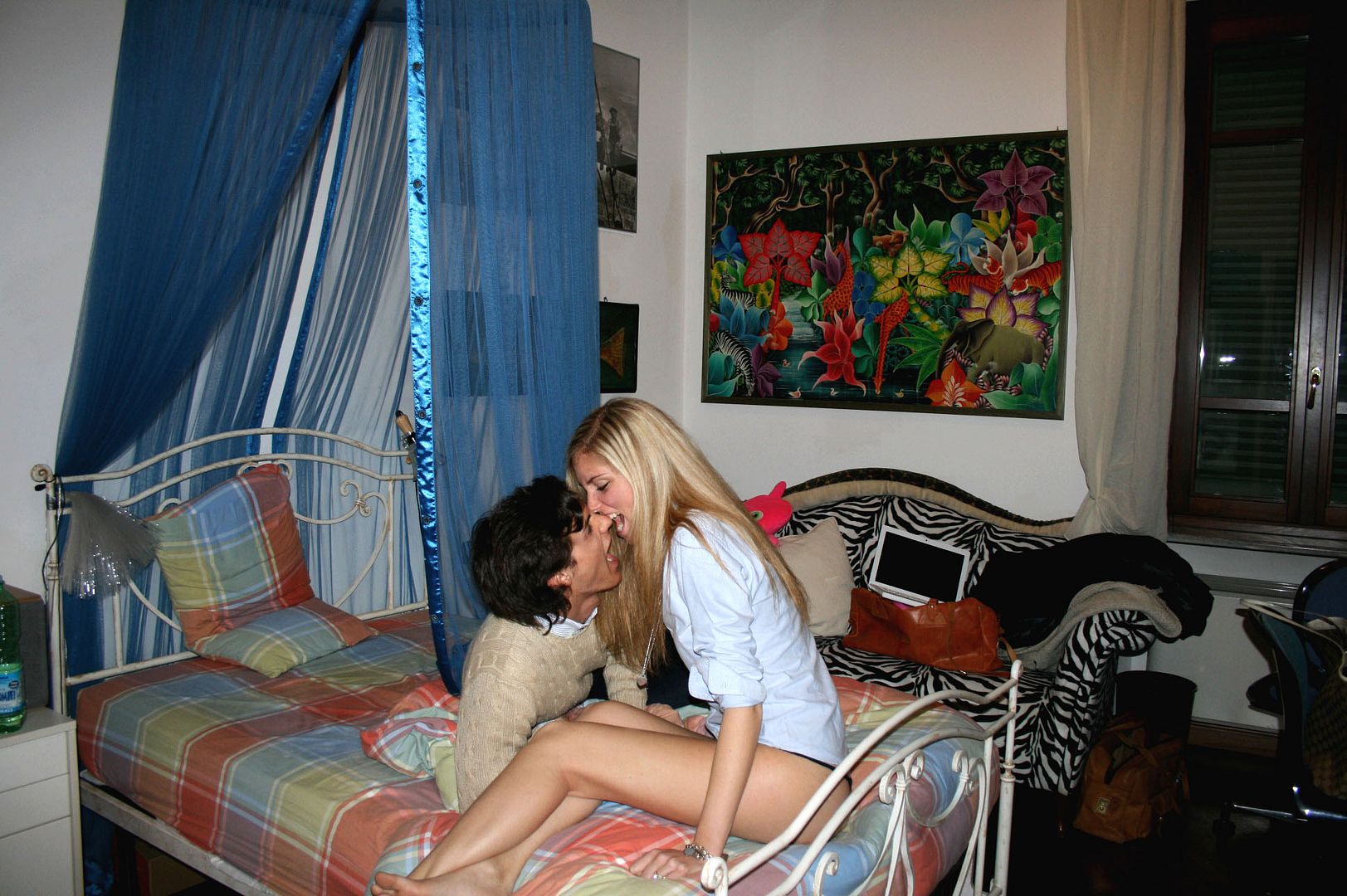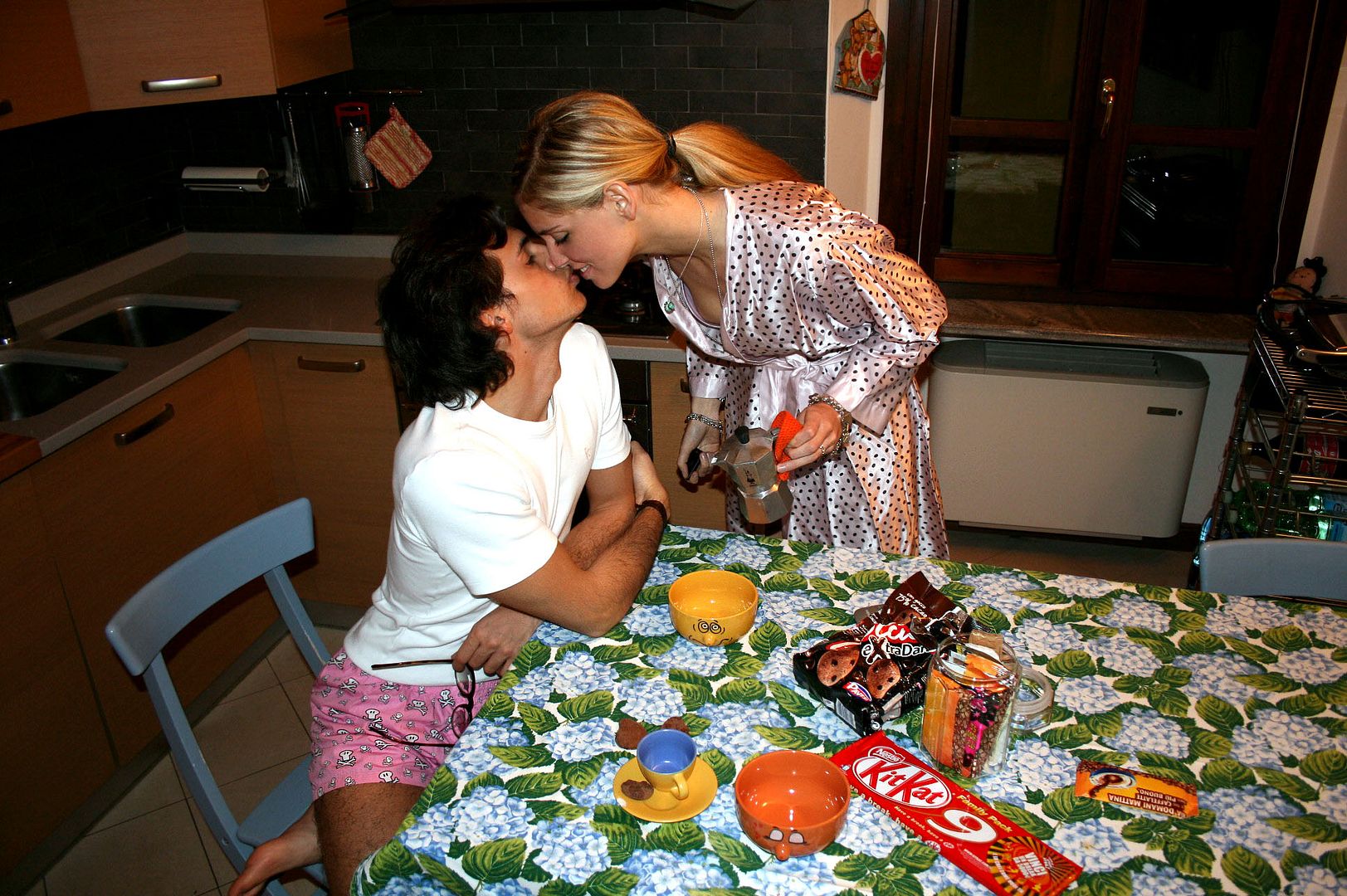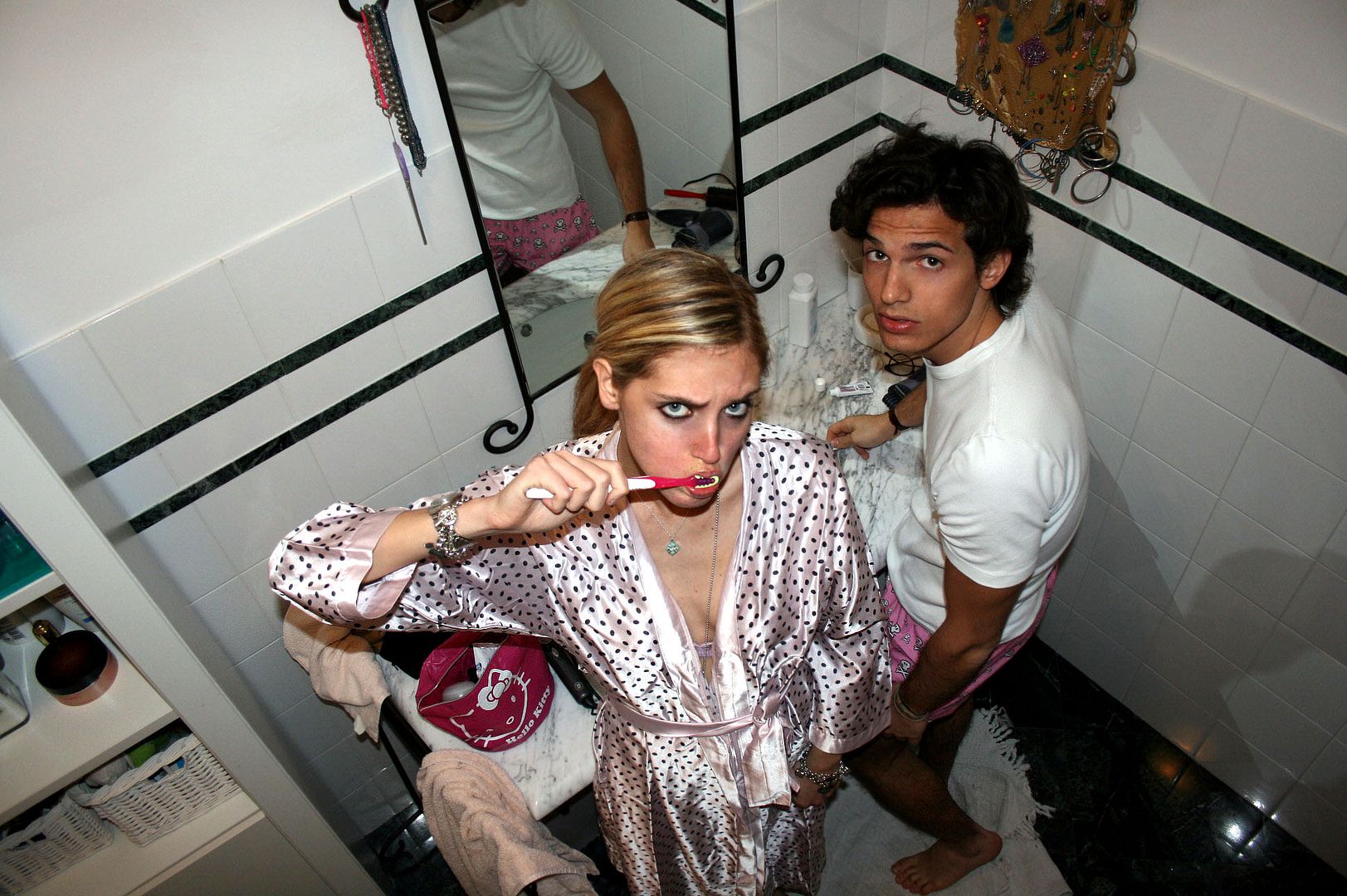 Today I feel so romantic so here for you some of the photos I love the most with my babe, Richie. We've been together for 2 years and almost 11 months, since December 2006
Baby, I know you're reading and I wanna thank you for all you do, you're my everything.
Oggi mi sento troppo romantica quindi ecco per voi le foto che amo di più scattate con il mio amore, Richie. Stiamo insieme da 2 anni e quasi 11 mesi, da dicembre 2006
Baby, so che leggi e quindi ti voglio ringraziare per ogni cosa, sei tutto.