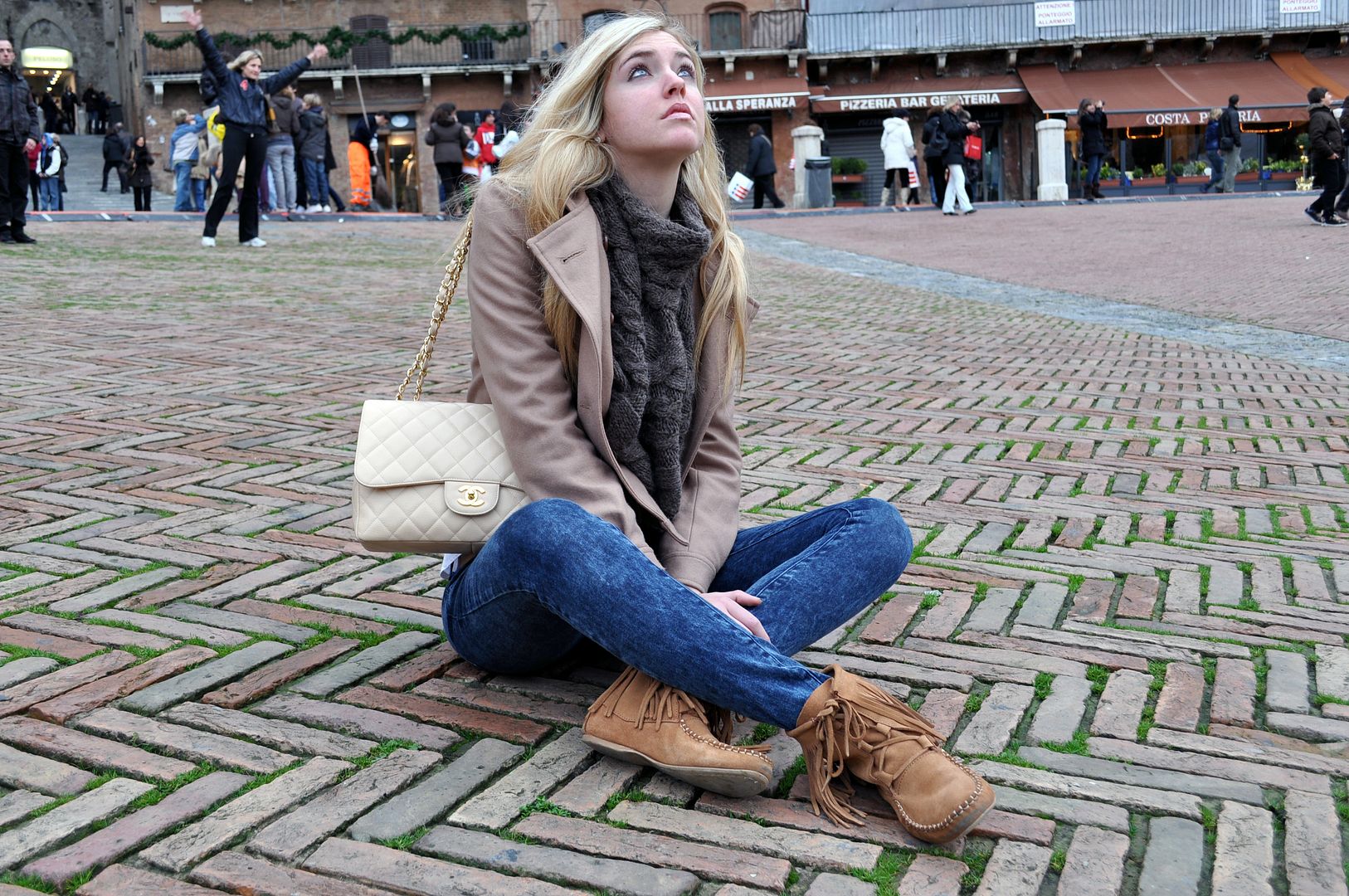 Even if it's the 4th January I still have a lot of photos of our last trip to Tuscany to upload, these ones are from the 31st December, a day we spent in Siena, a beautiful city. I took only a few photos the New Year's Eve night, we acted like crazy despite of the rain, an amazing night with fabolous people around me, I couldn't ask more to start this year the best way. I don't even have a photo of the dress I wore that night, but I'll make up for it soon

These days are most dedicated to the study because I'll start my exams from half of January, yesterday anyway I went shopping in Milan and I came home with a fabolous Miu Miu bag that I'll show you soon, with the other stuff I bought
I also have some ideas about some videos to make, I hope to find some time soon!
Anche se ormai è il 4 gennaio ho ancora molte foto dell'ultimo viaggio in Toscana da caricare, queste appunto sono quelle del 31 dicembre, giornata che abbiamo passato a Siena, una cittadina a dir poco favolosa.Ho fatto pochissime foto la sera di capodanno in cui abbiamo fatto i pazzi nonostante la pioggia, serata divertente e con persone splendide, non avrei potuto chiedere di più per iniziare al meglio questo anno. Non ho neanche fatto una foto al mio vestito di capodanno ma rimedierò sicuramente

Questi giorni sono tutti dedicati allo studio visto che da metà gennaio comincio gli esami, ieri però mi sono concessa un soddisfacente giro per negozi a Milano e sono tornata a casa anche con una favolosa borsa di Miu Miu che vi mostrerò al più presto, insieme agli altri acquisti
Ho anche qualche ideuzza su prossimi video da girare, spero di trovare presto un pò di tempo!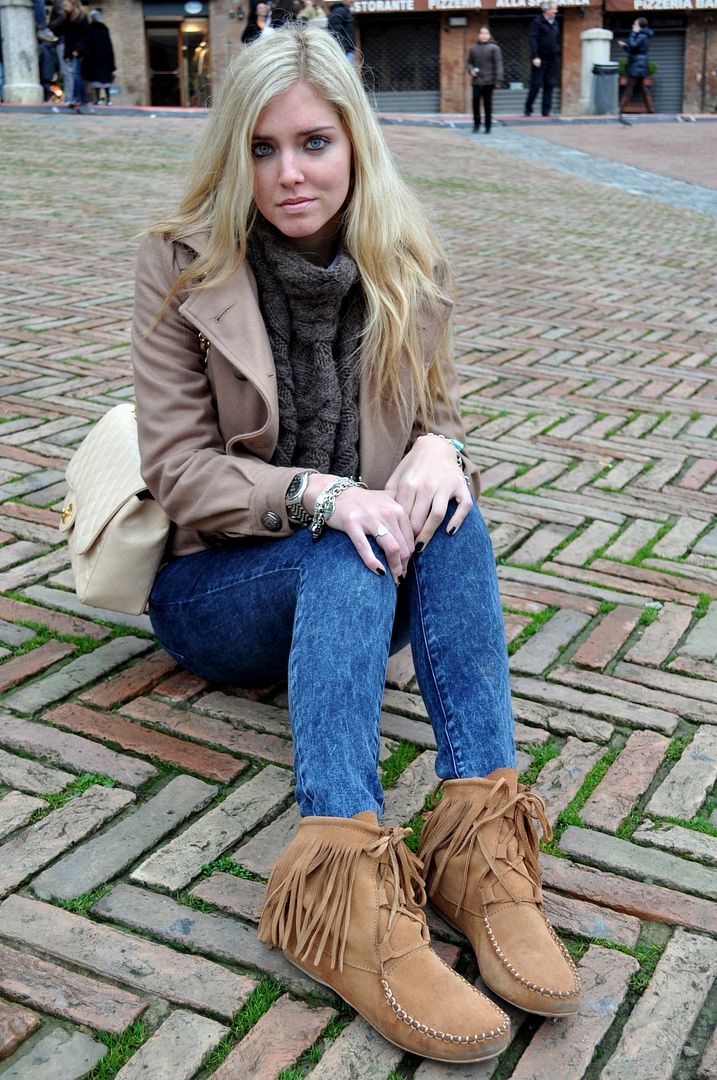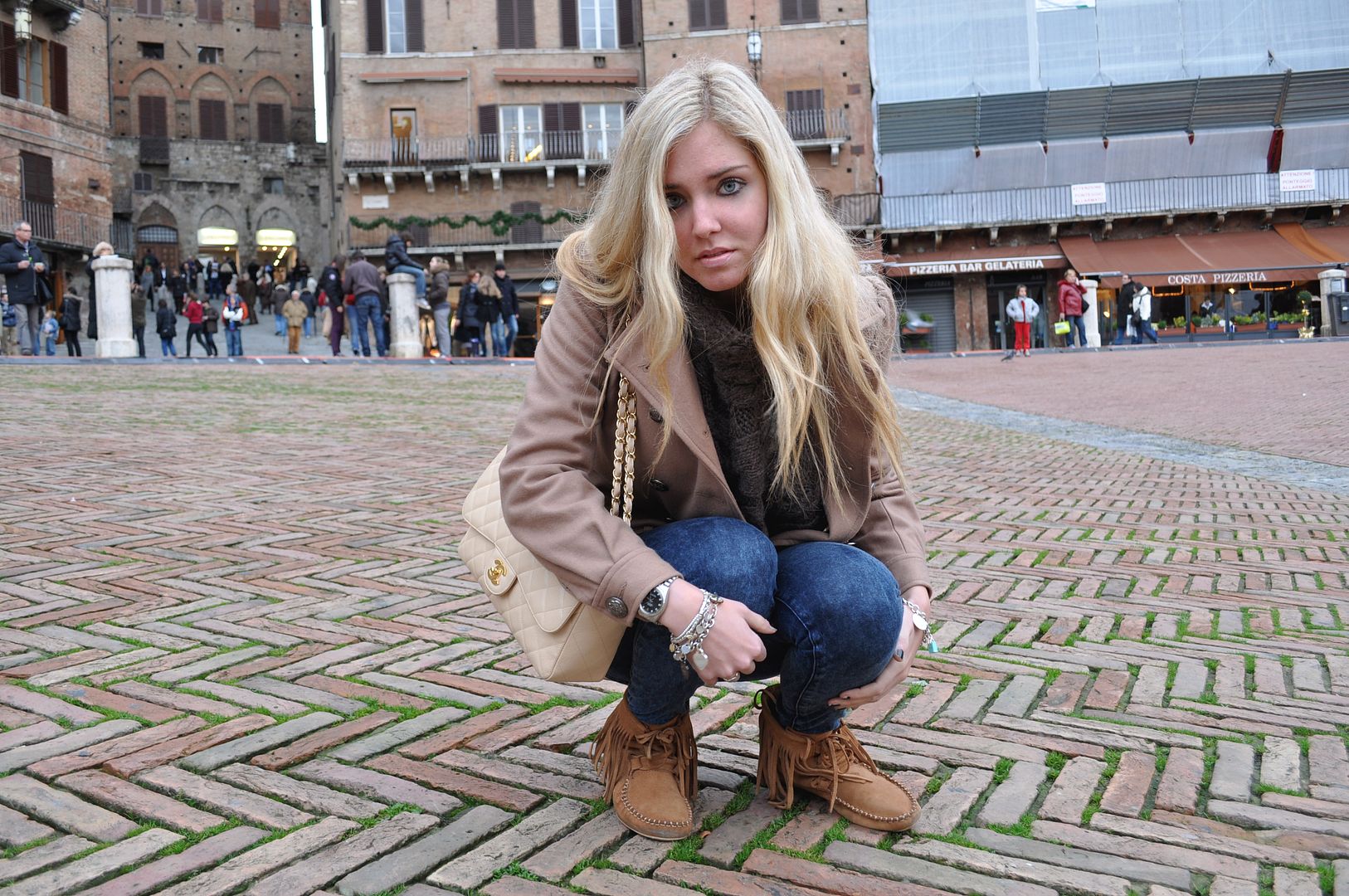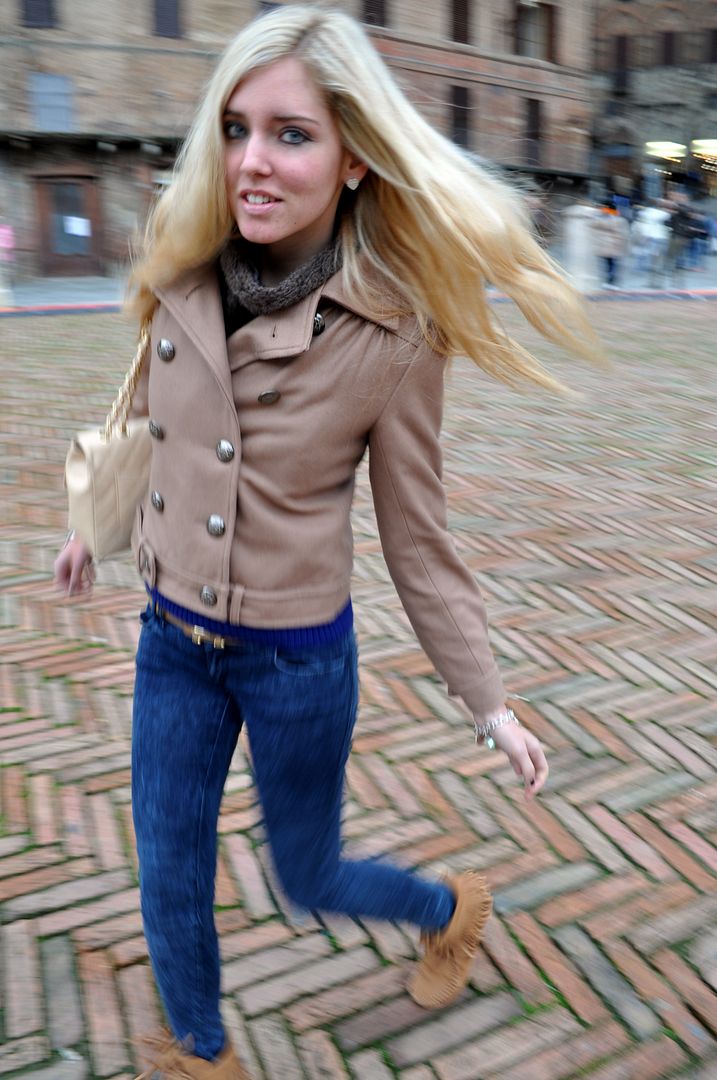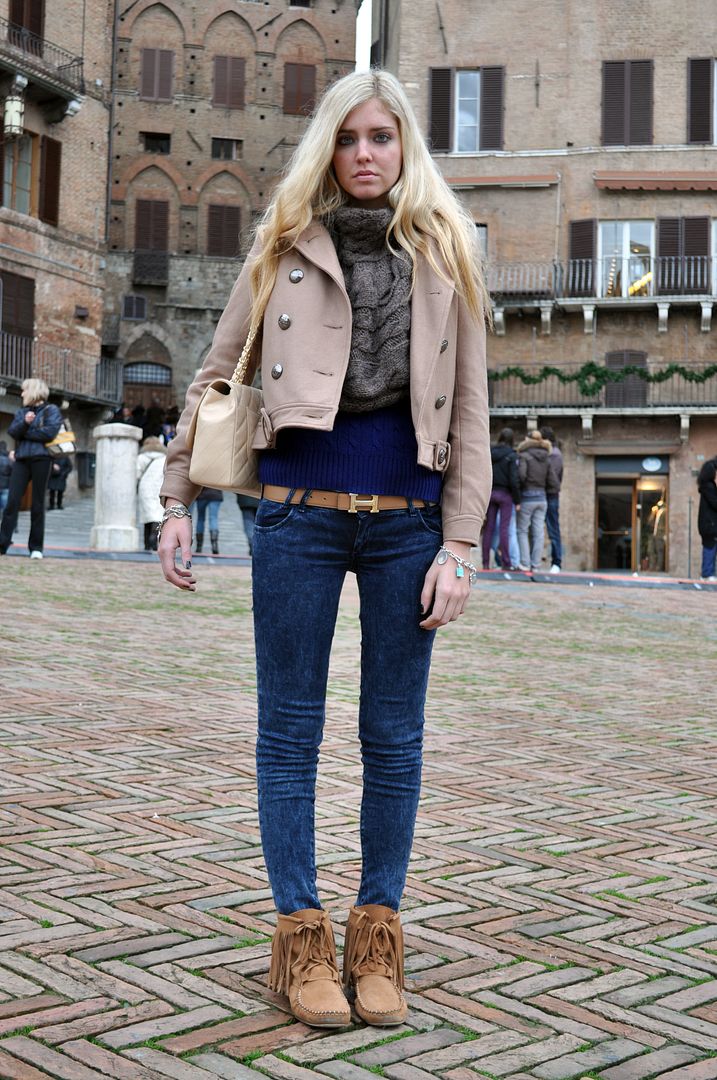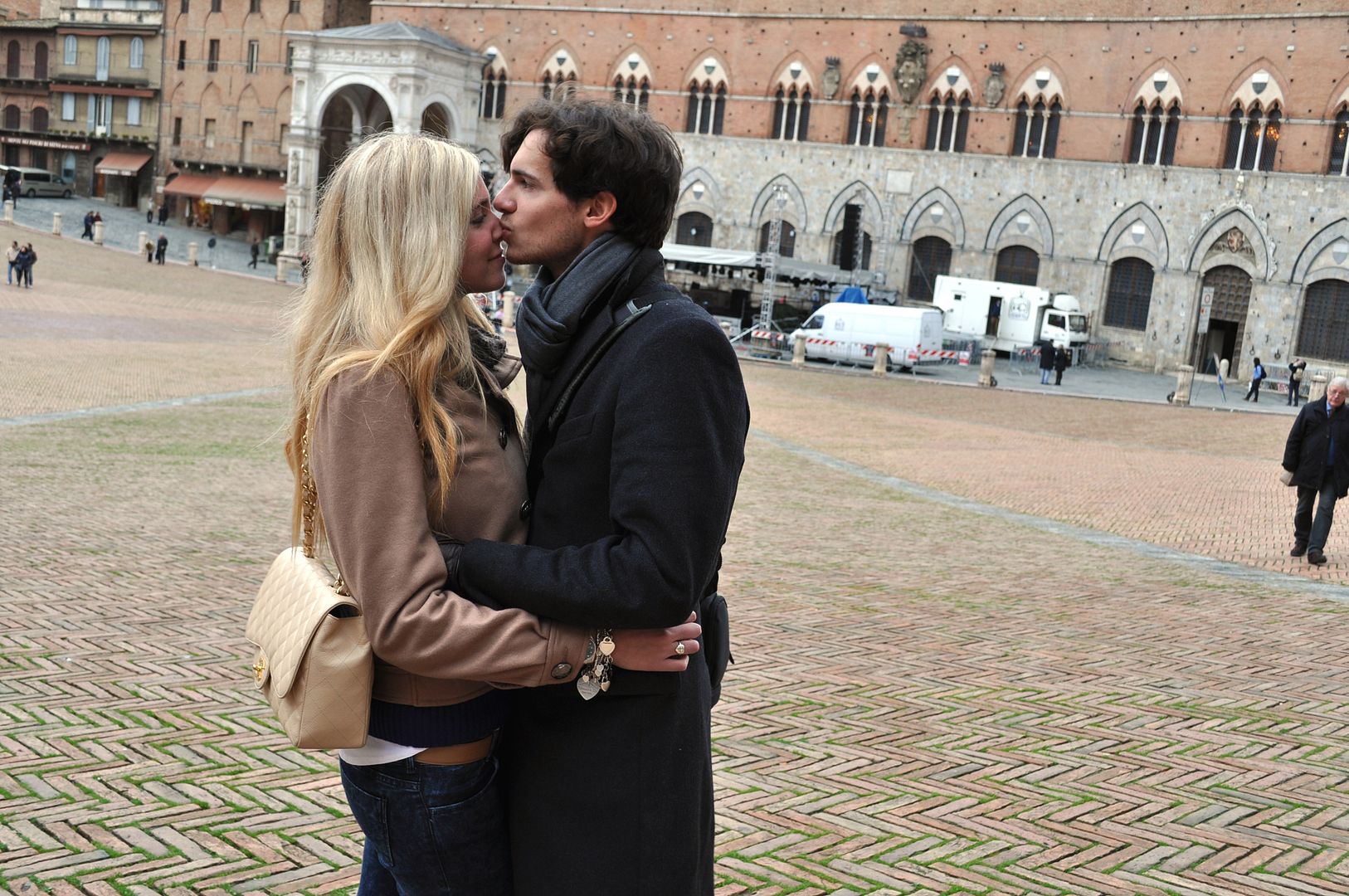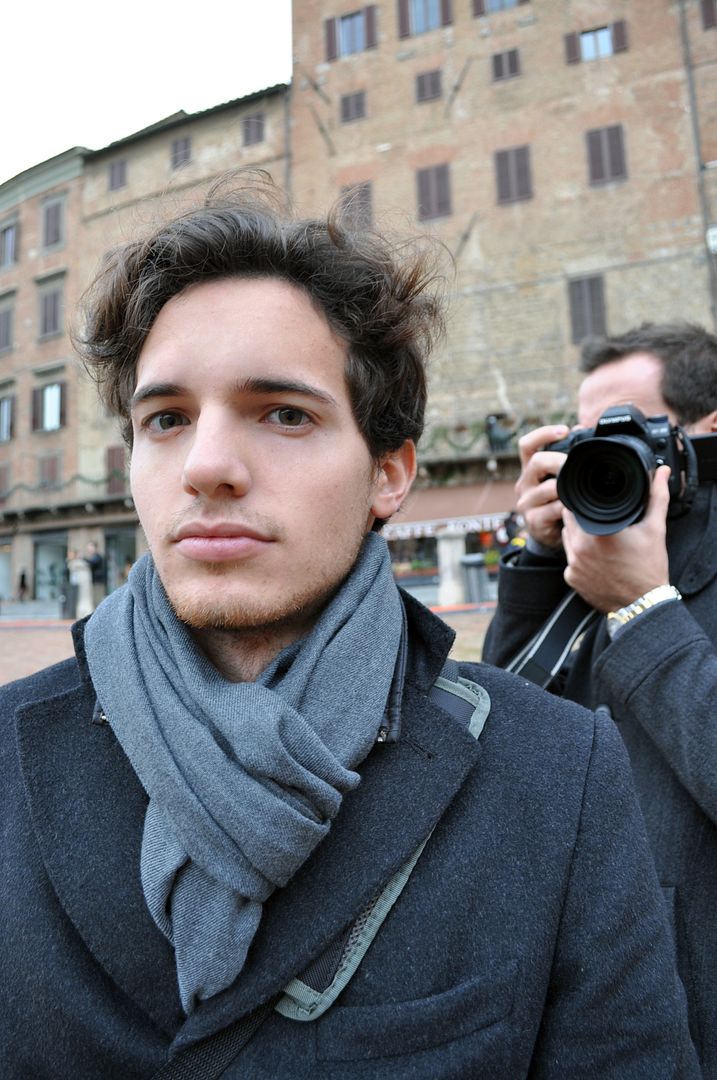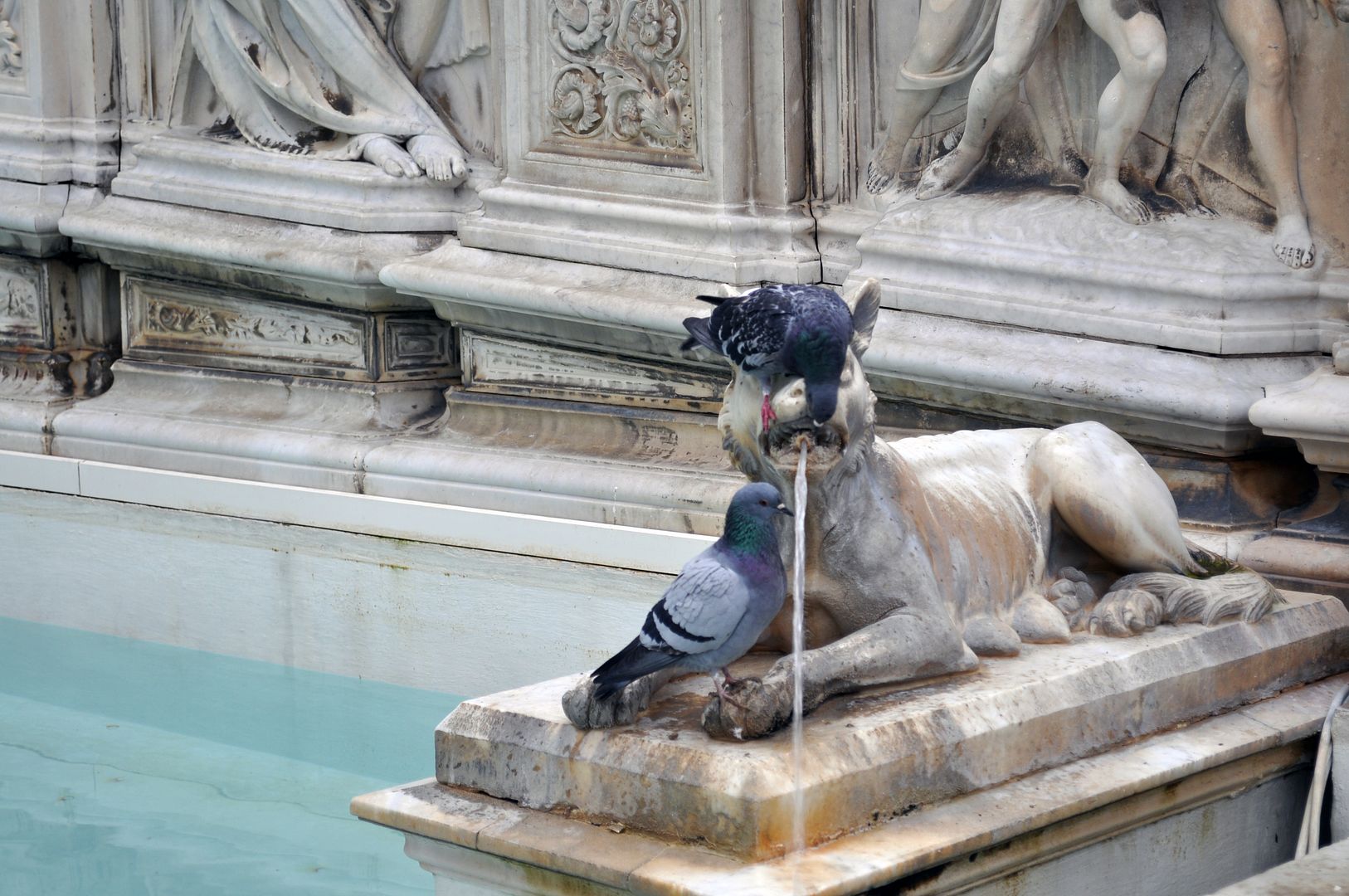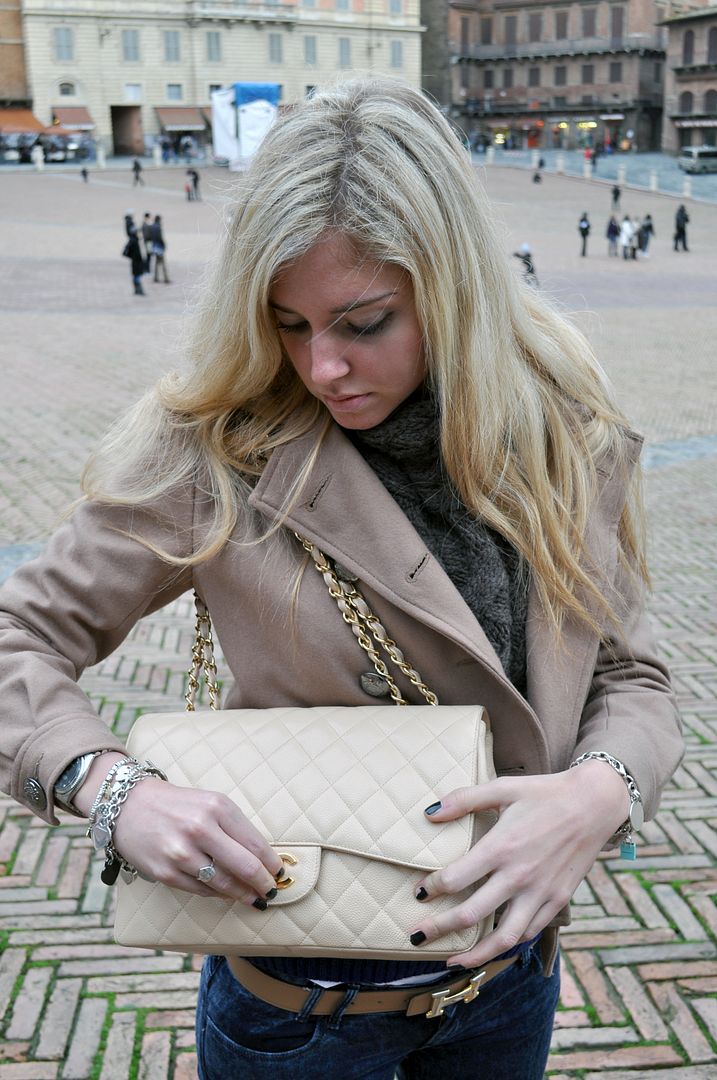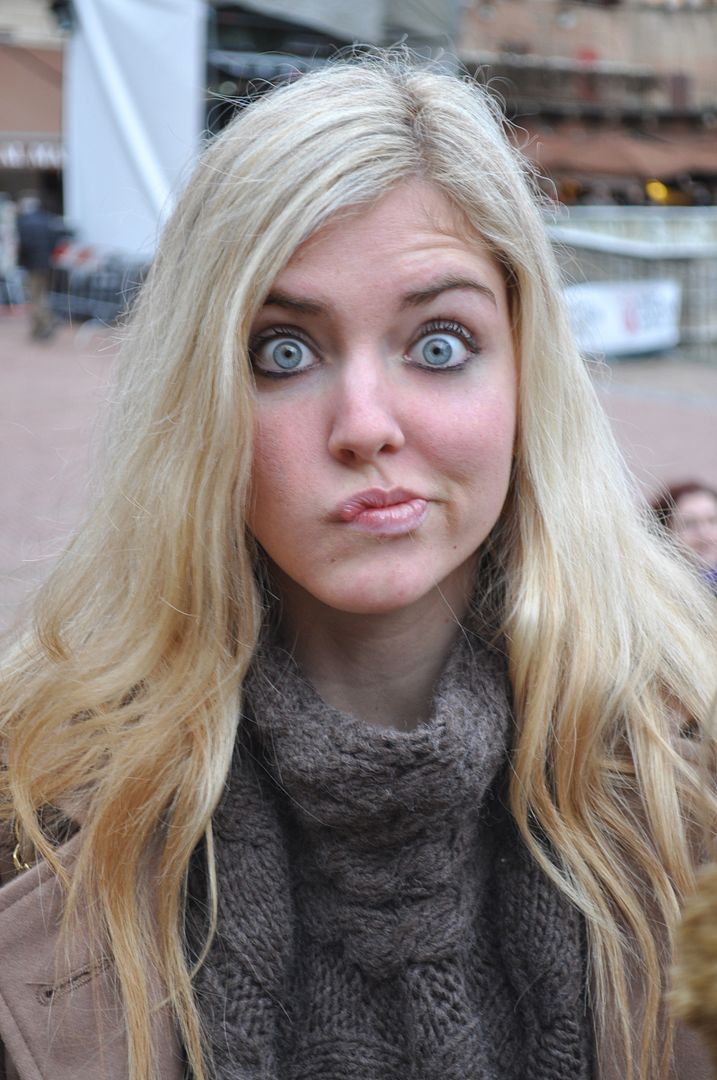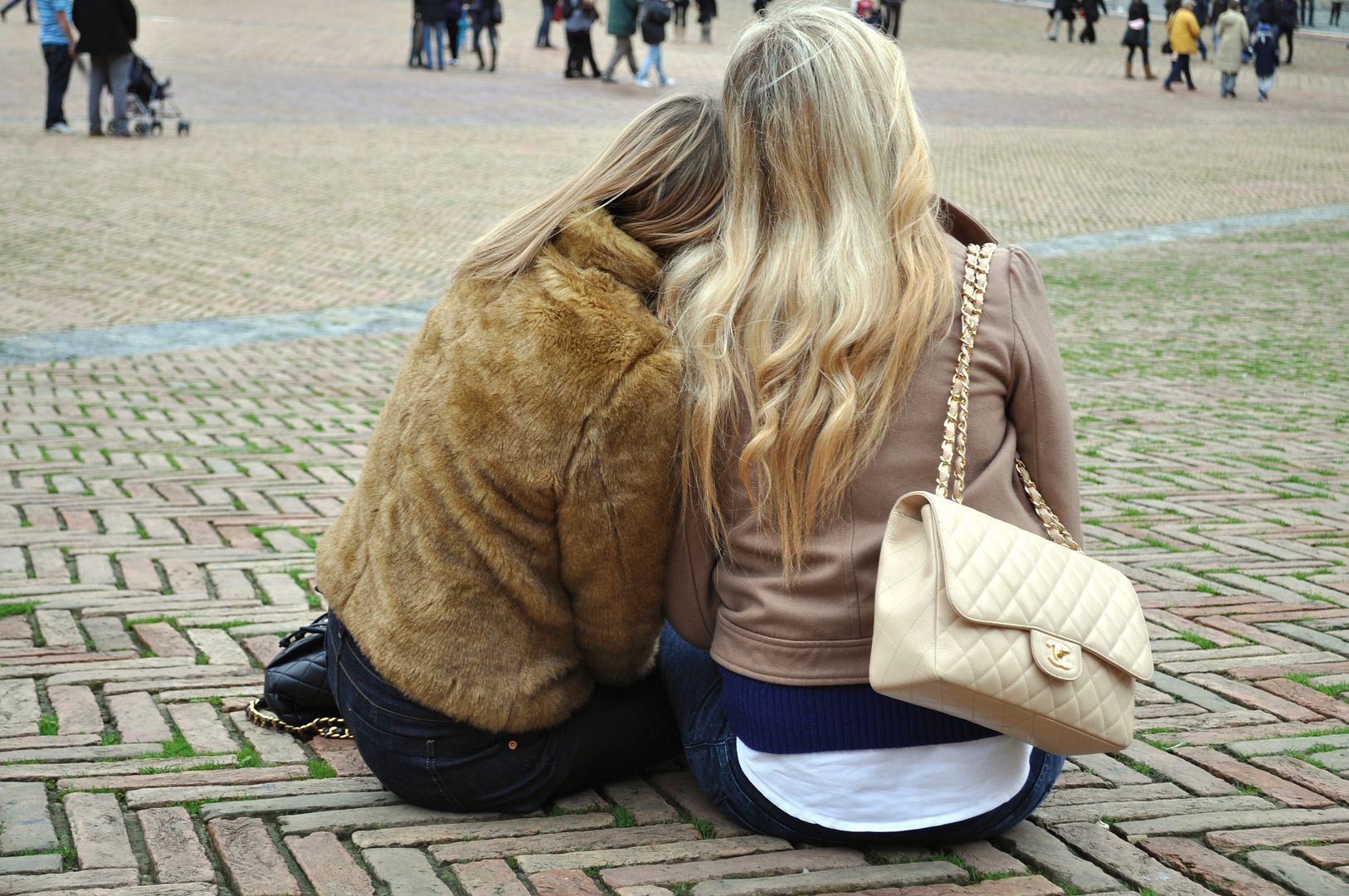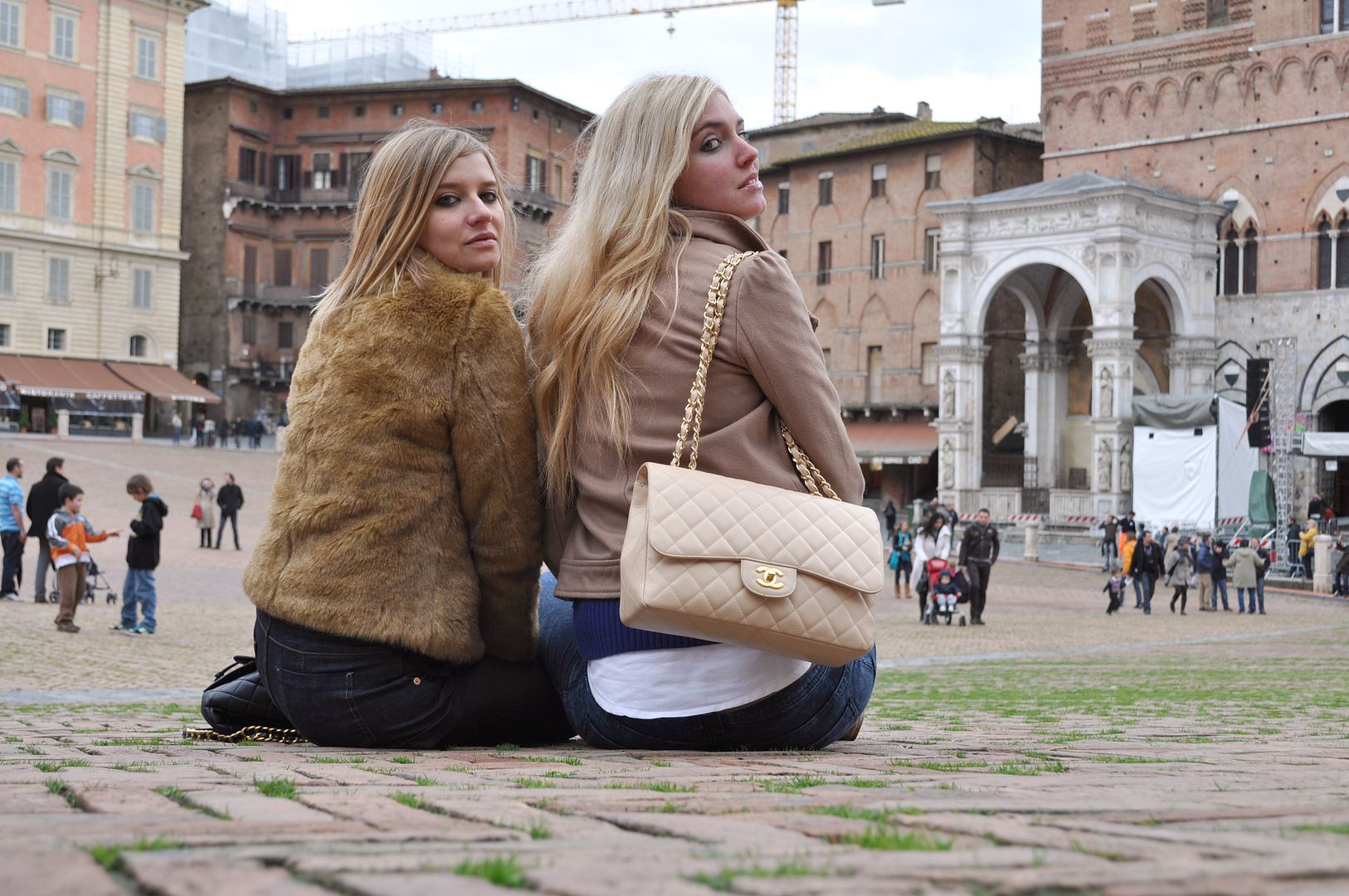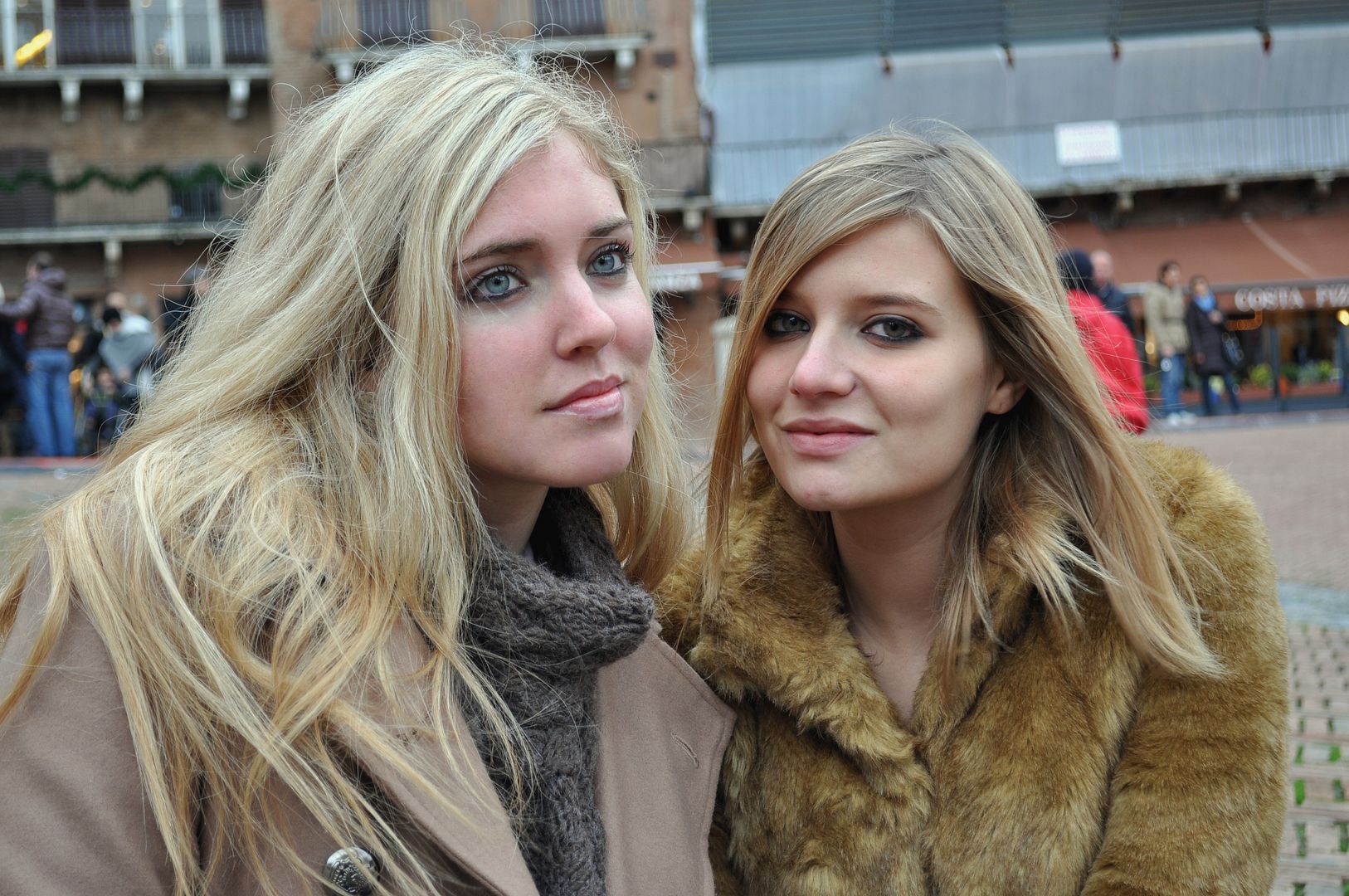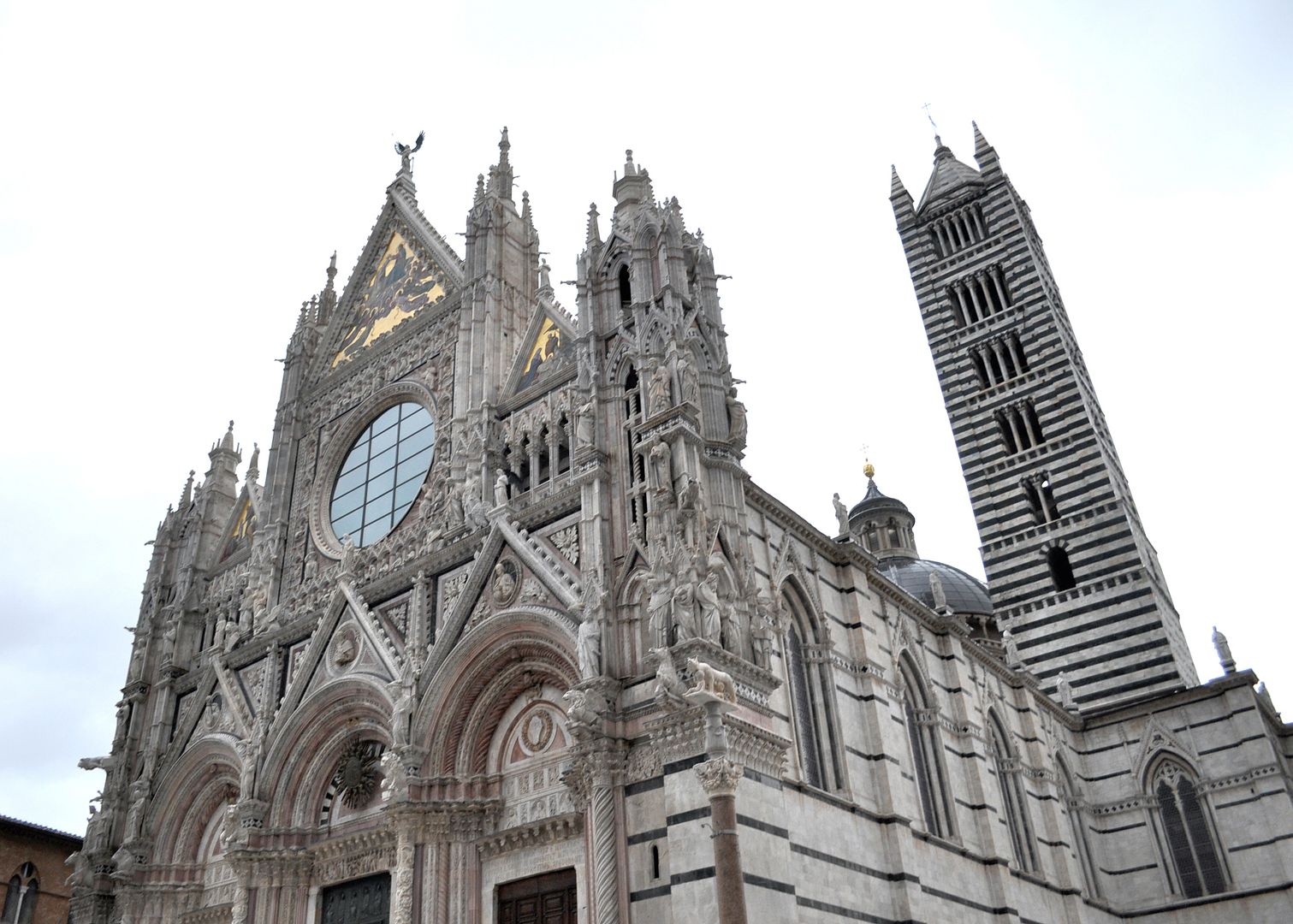 ZARA INDIAN BOOTS
ZARA SKINNY JEANS
HERMES BELT
RUGBY BY RALPH LAUREN BLUE SWEATER
BROWN SMALL PONCHO/SCARF
ALCOTT BROWN COAT
CHANEL 2.55 CREAM