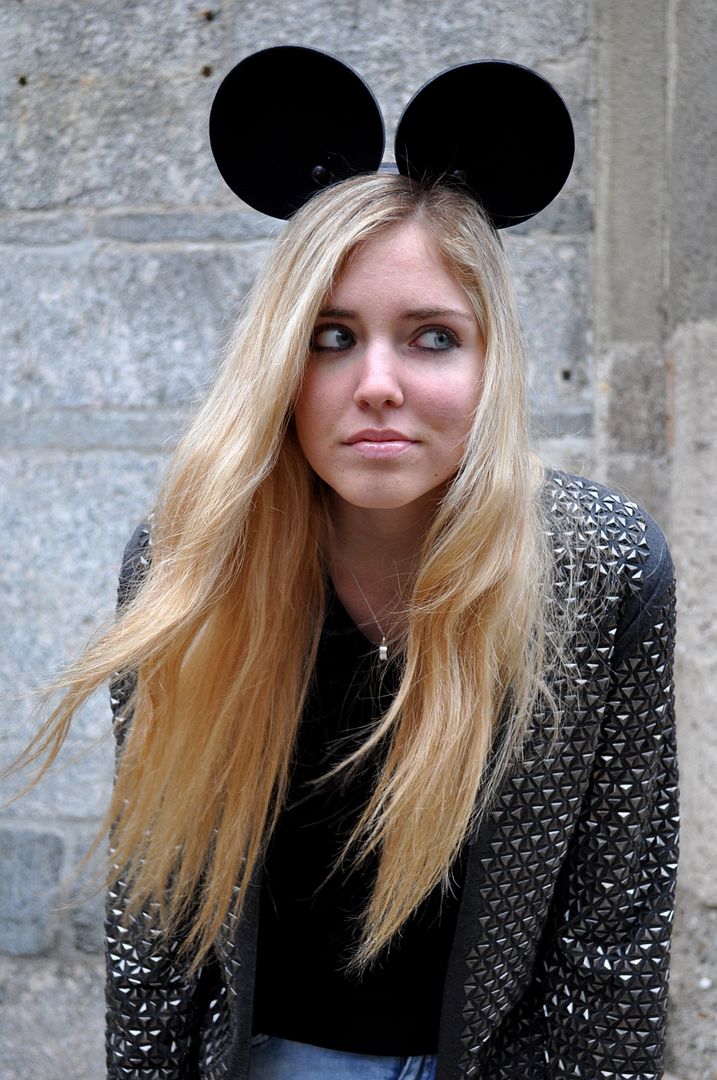 In these days the weather in Milan is absolutely awful but I couldn't miss the occasion to wear my Mickey Mouse ears (I still have to but the bunny ones from Topshop), so here they are. I'm so childish that I would like to wear them all the time. I also was able to wear my studded jacket bought during the sales and never worn before, which weights at least 2 kilos but it's completely worth it

In the photos with me there is my dear friend Chiara, who today started her own blog , have a look at it
After becoming wet from the rain we went to have a snack with Richie in one of our favourite place, always full of delicious sweets.
In questi giorni il tempo a Milano è veramente orrendo ma non potevo perdere l'occasione di indossare le mie orecchie di Topolino per carnevale (mi devo decidere a prendere quelle da coniglietto da Topshop), cosi eccole qui.Sono talmente infantile che le indosserei tutto il giorno. Sono riuscita finalmente ad indossare anche la mia giacca borchiata presa durante i saldi e non ancora mai messa, che pesa almeno 2 kg ma li vale tutta

Nelle foto insieme a me c'e' la mia cara omonima amica Chiara, che ha iniziato oggi il suo blog , andate a darci un'occhiata
Dopo esserci presi l'acqua insieme a Richie per fare queste foto siamo andati a fare merenda in uno dei nostri posti preferiti, sempre pieno di dolci squisiti.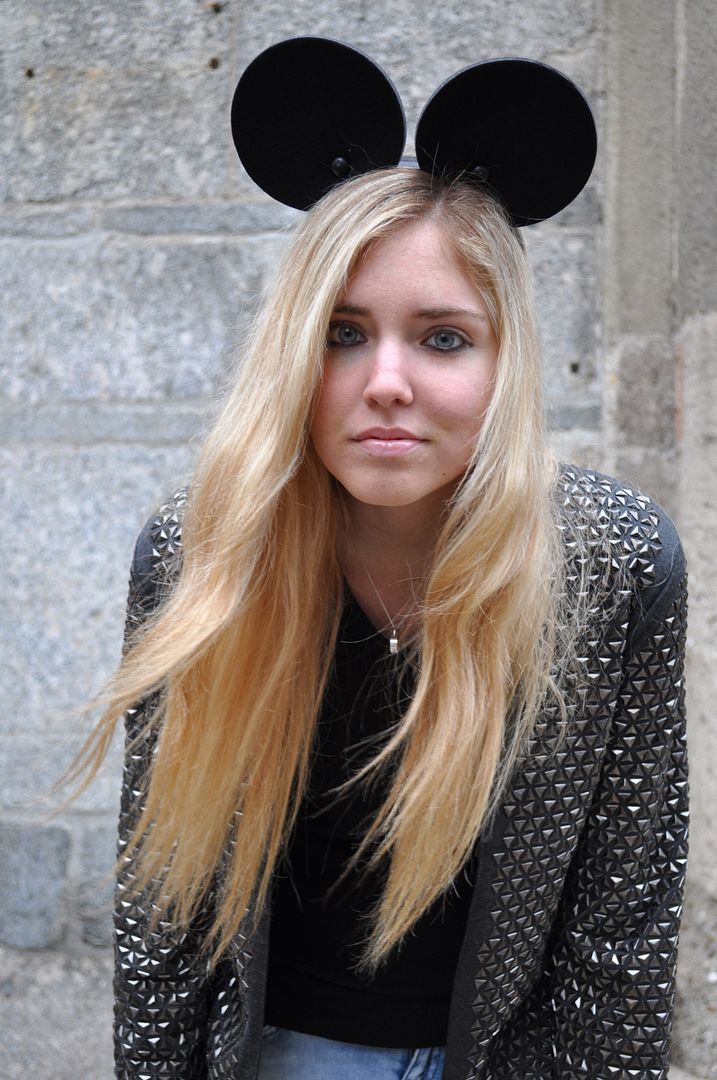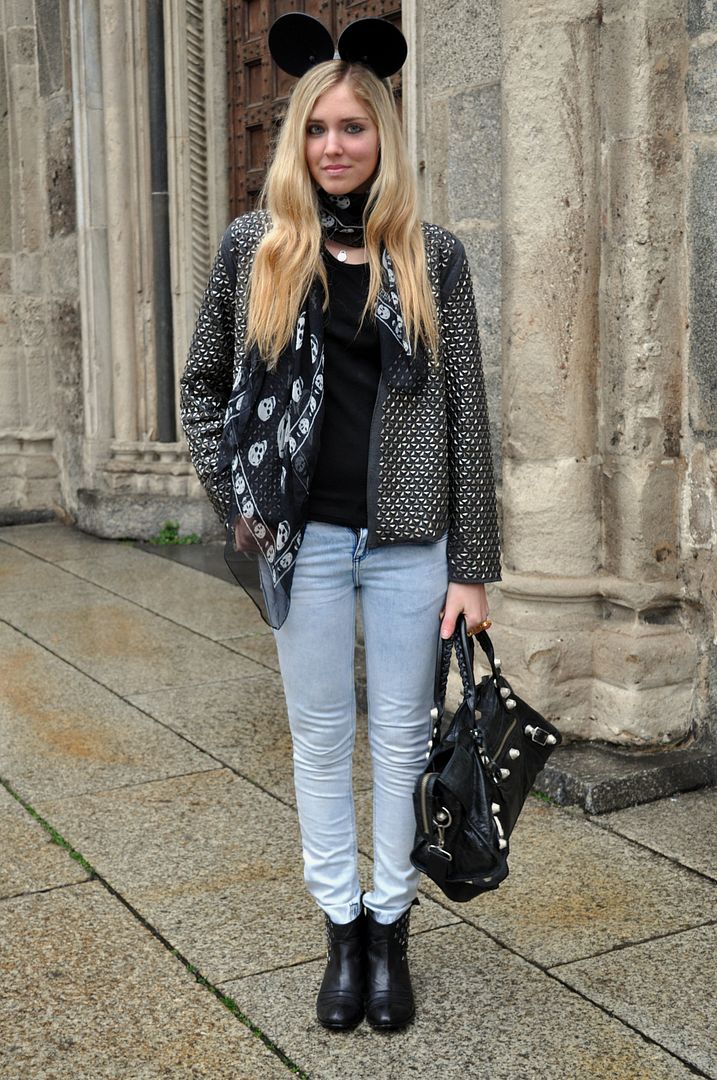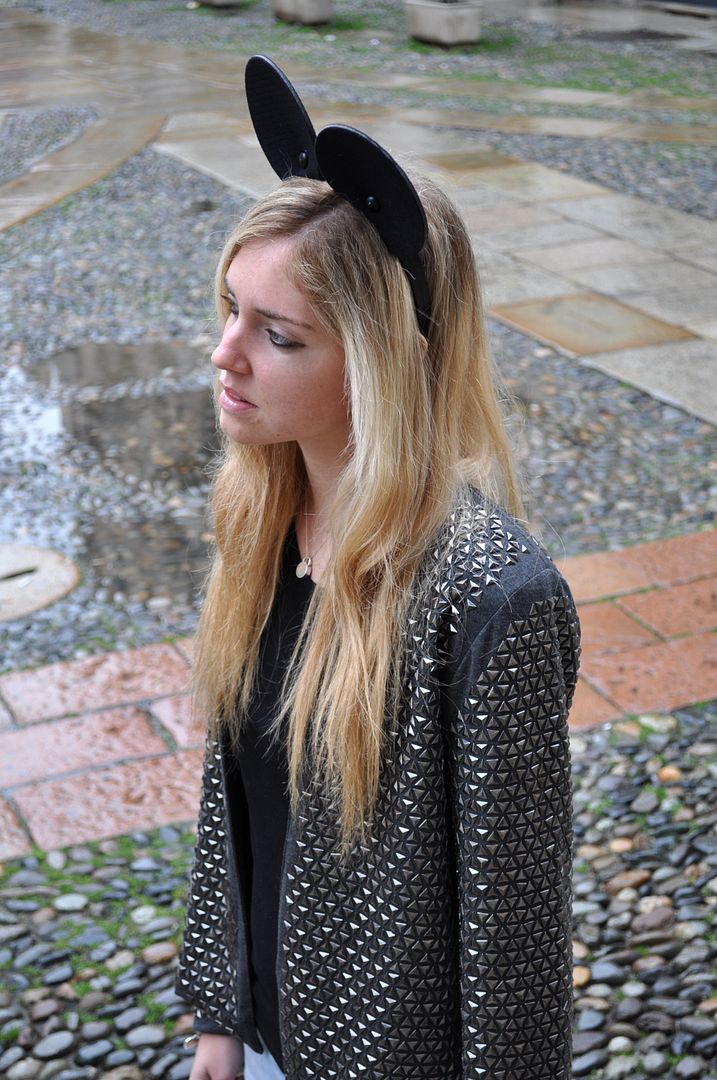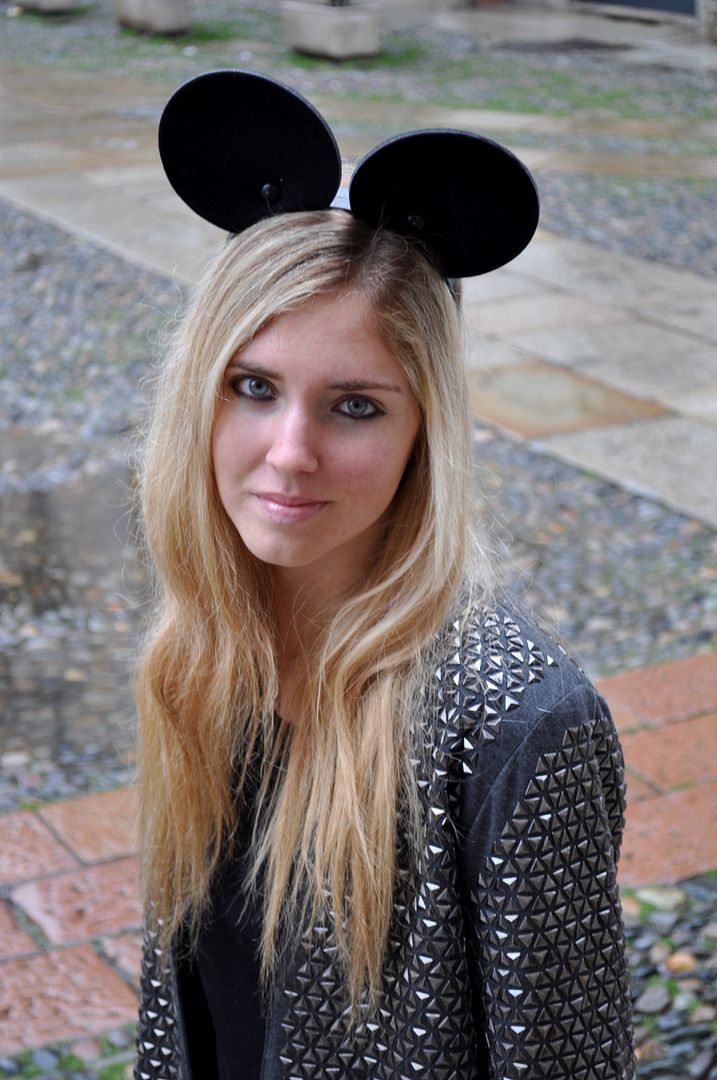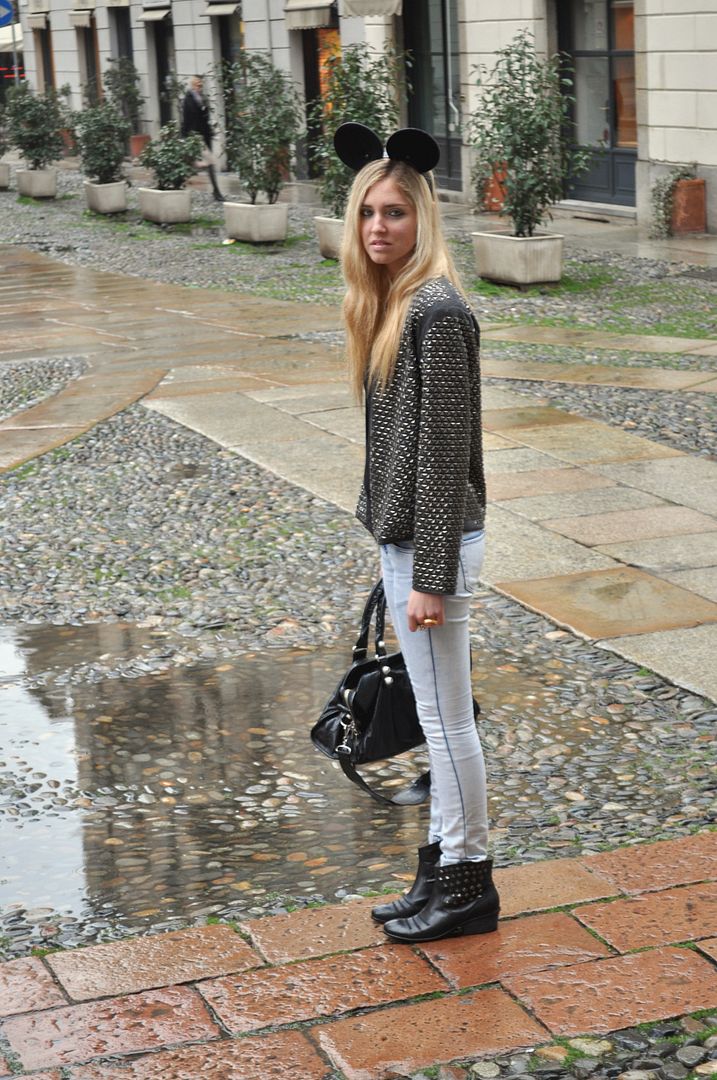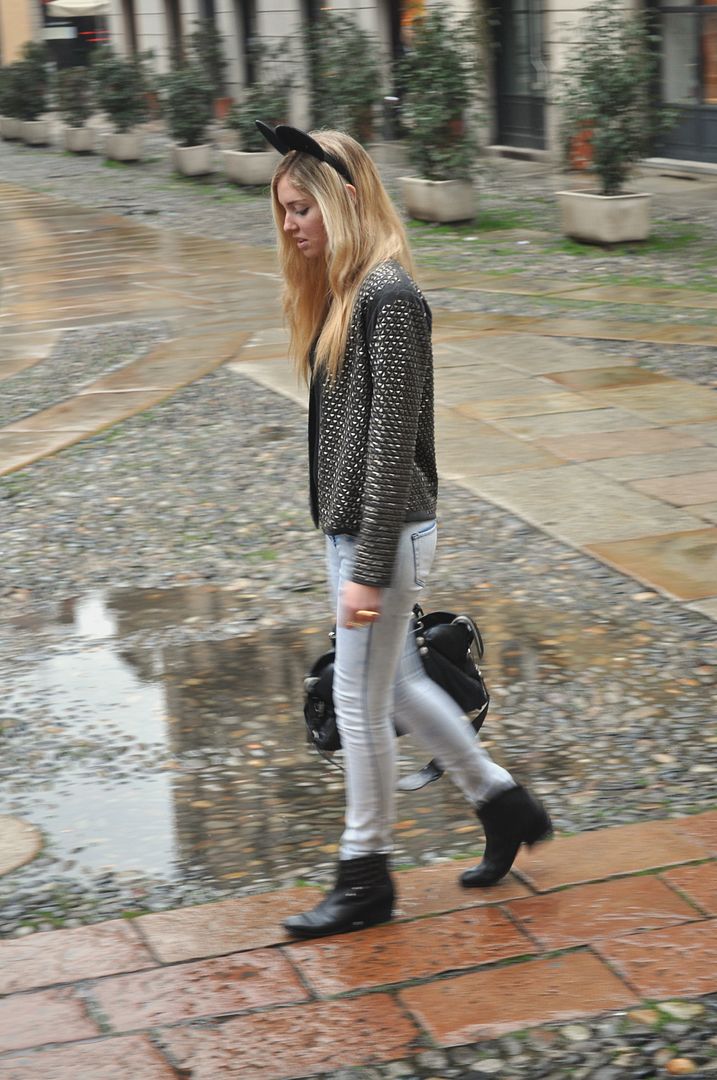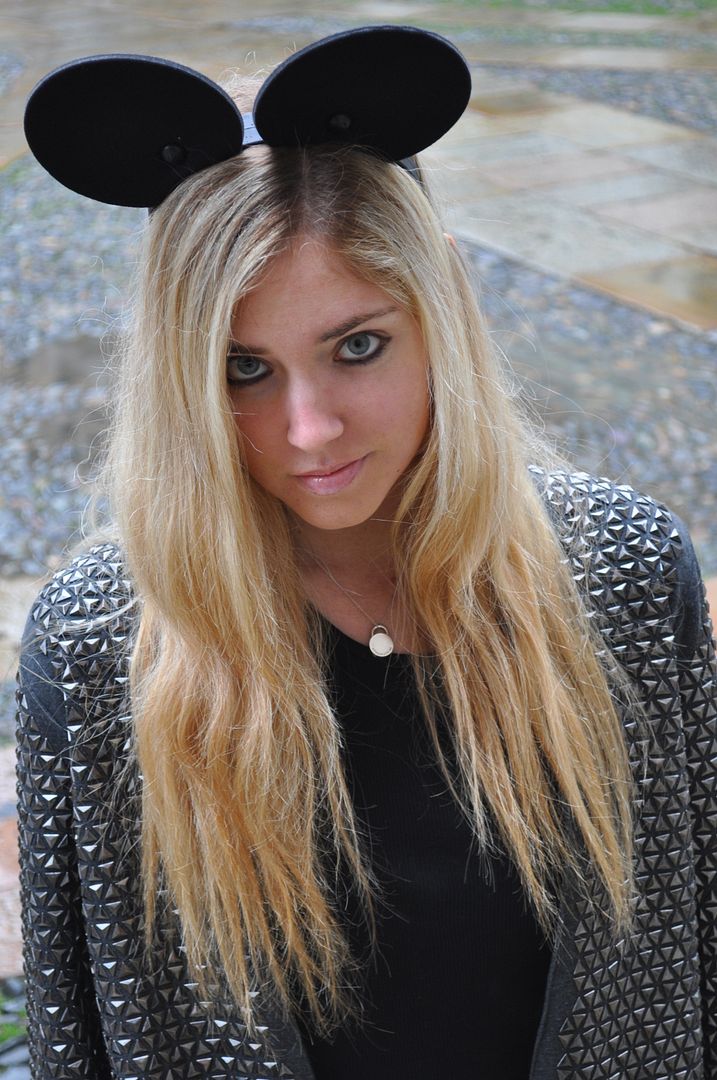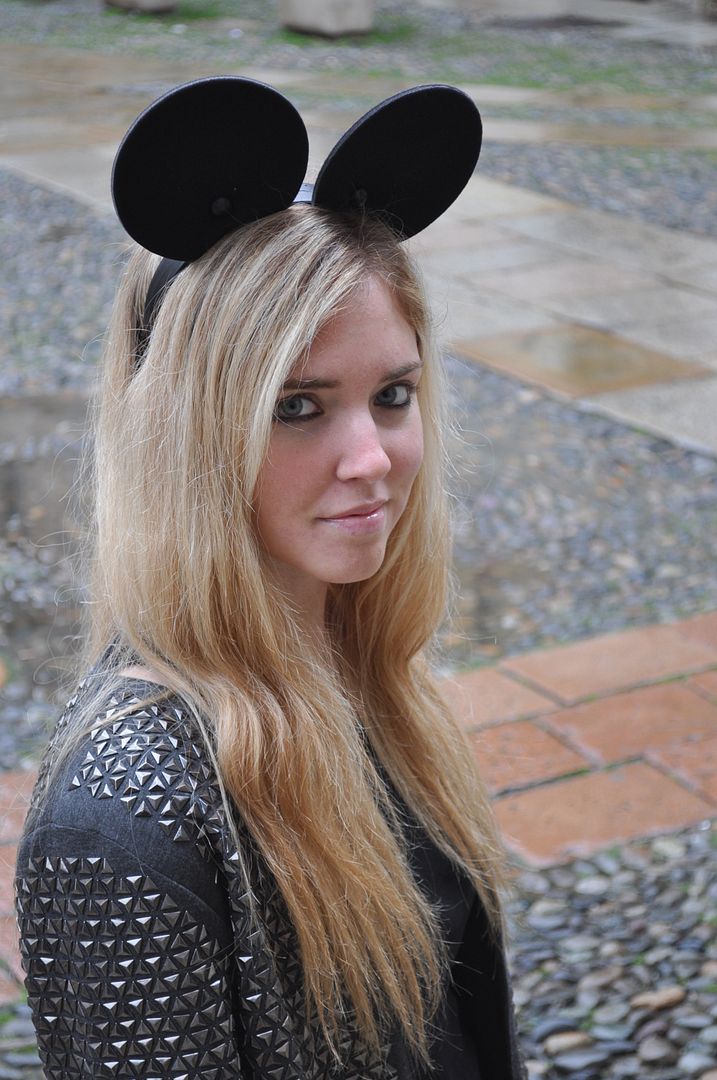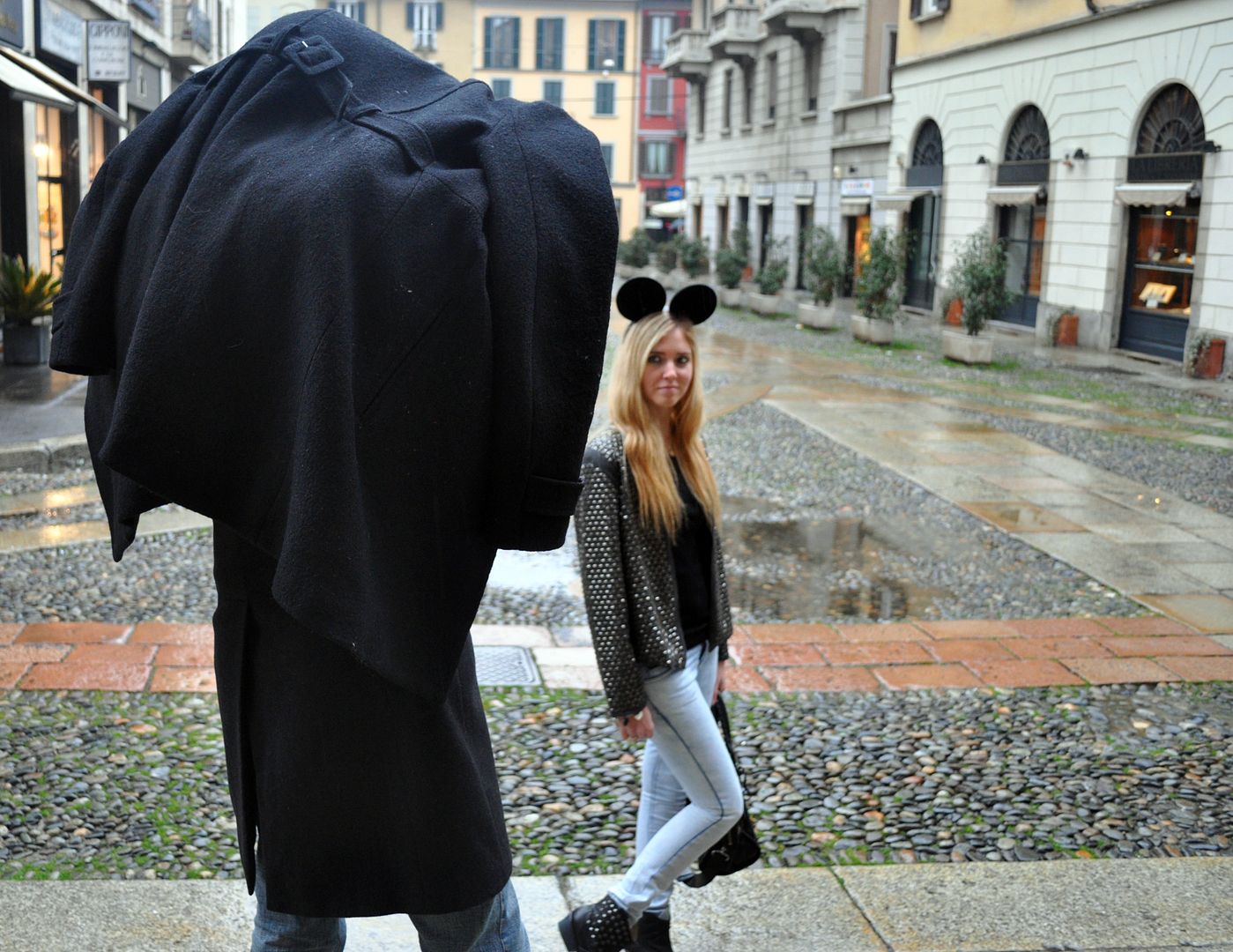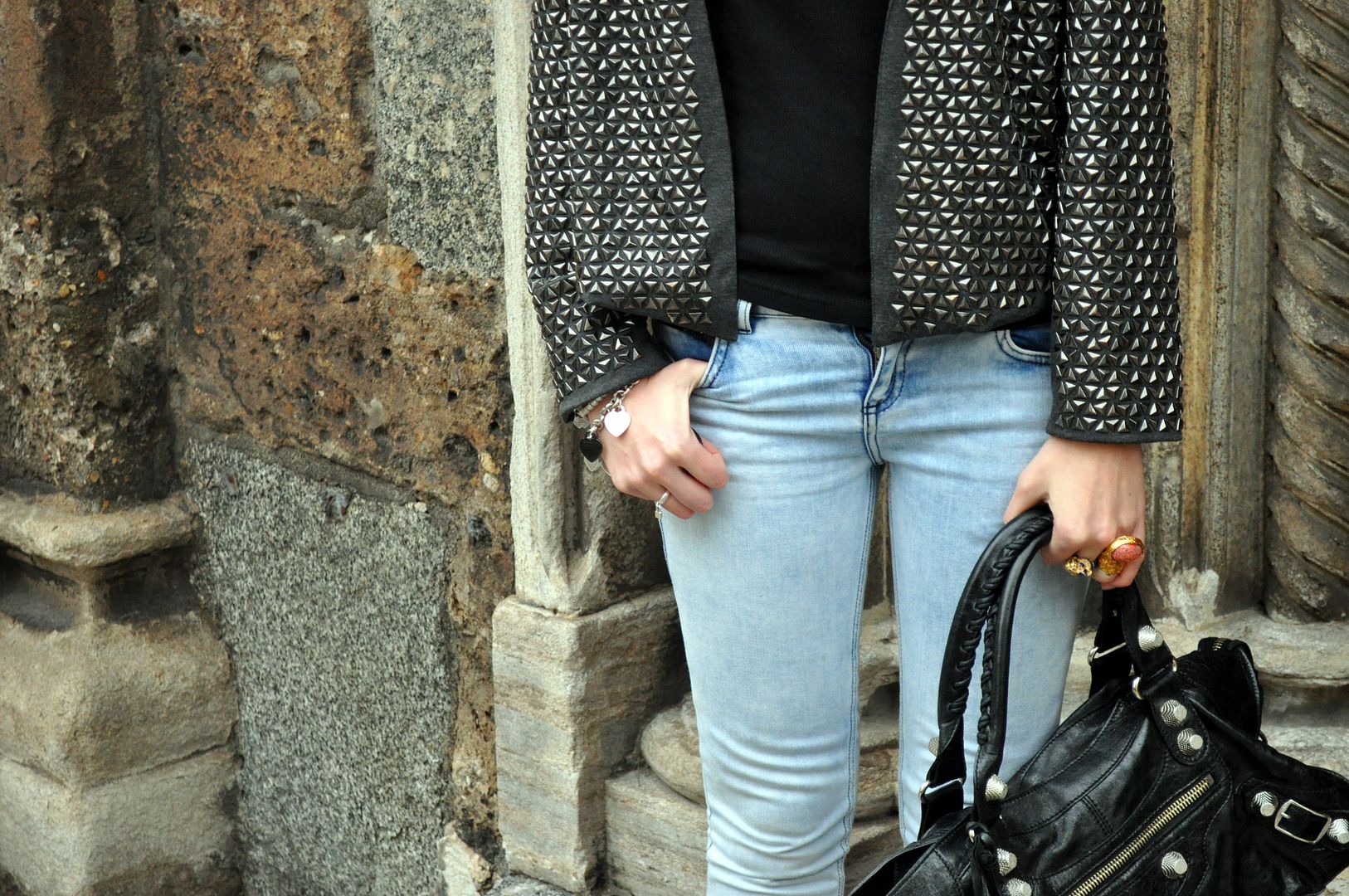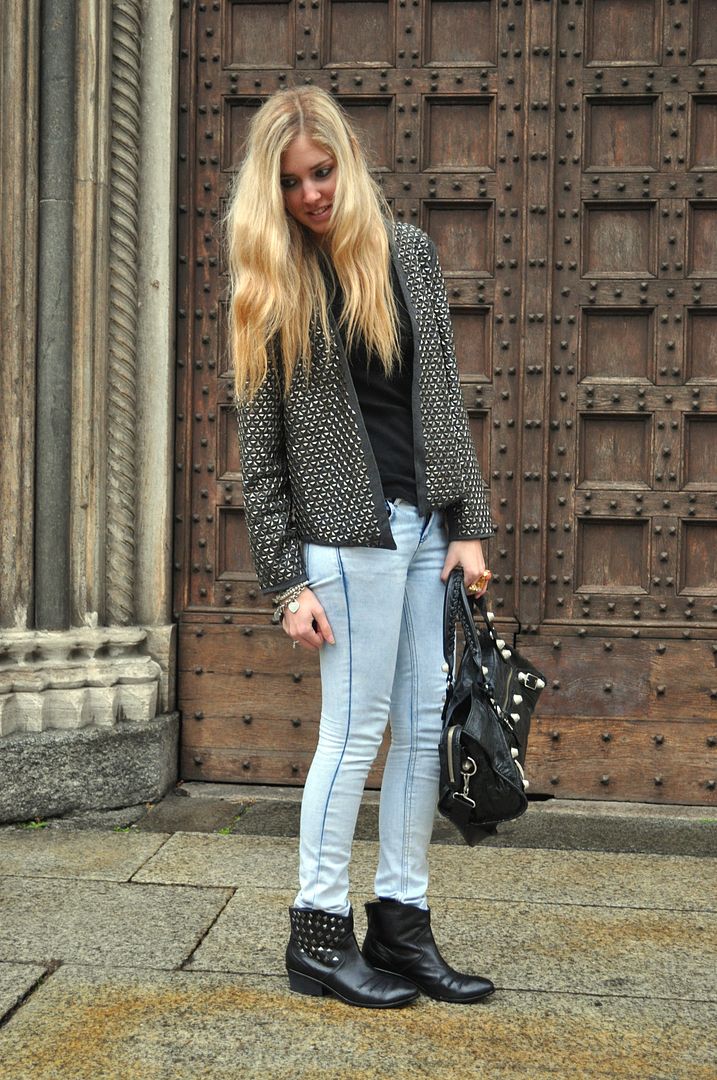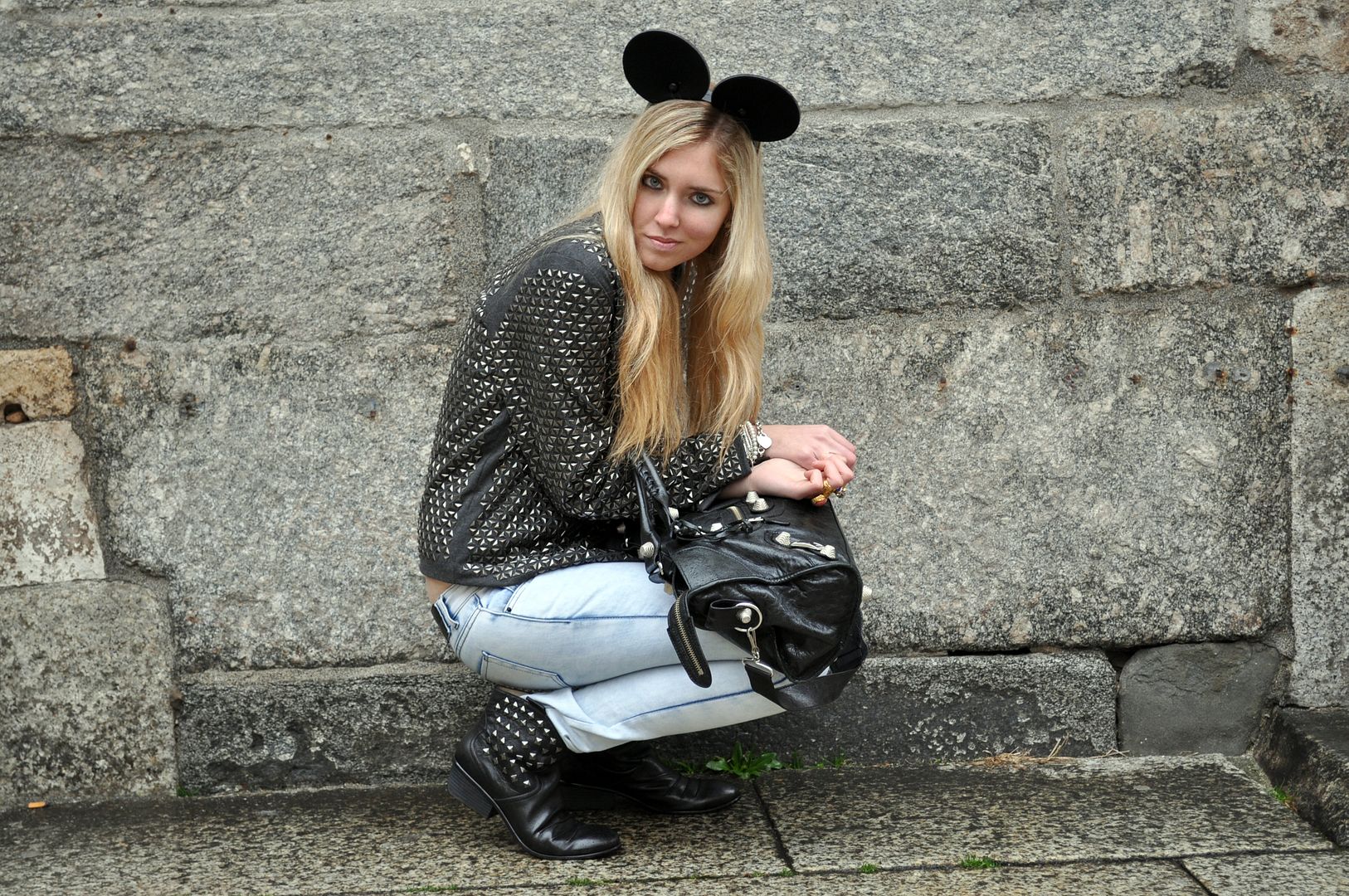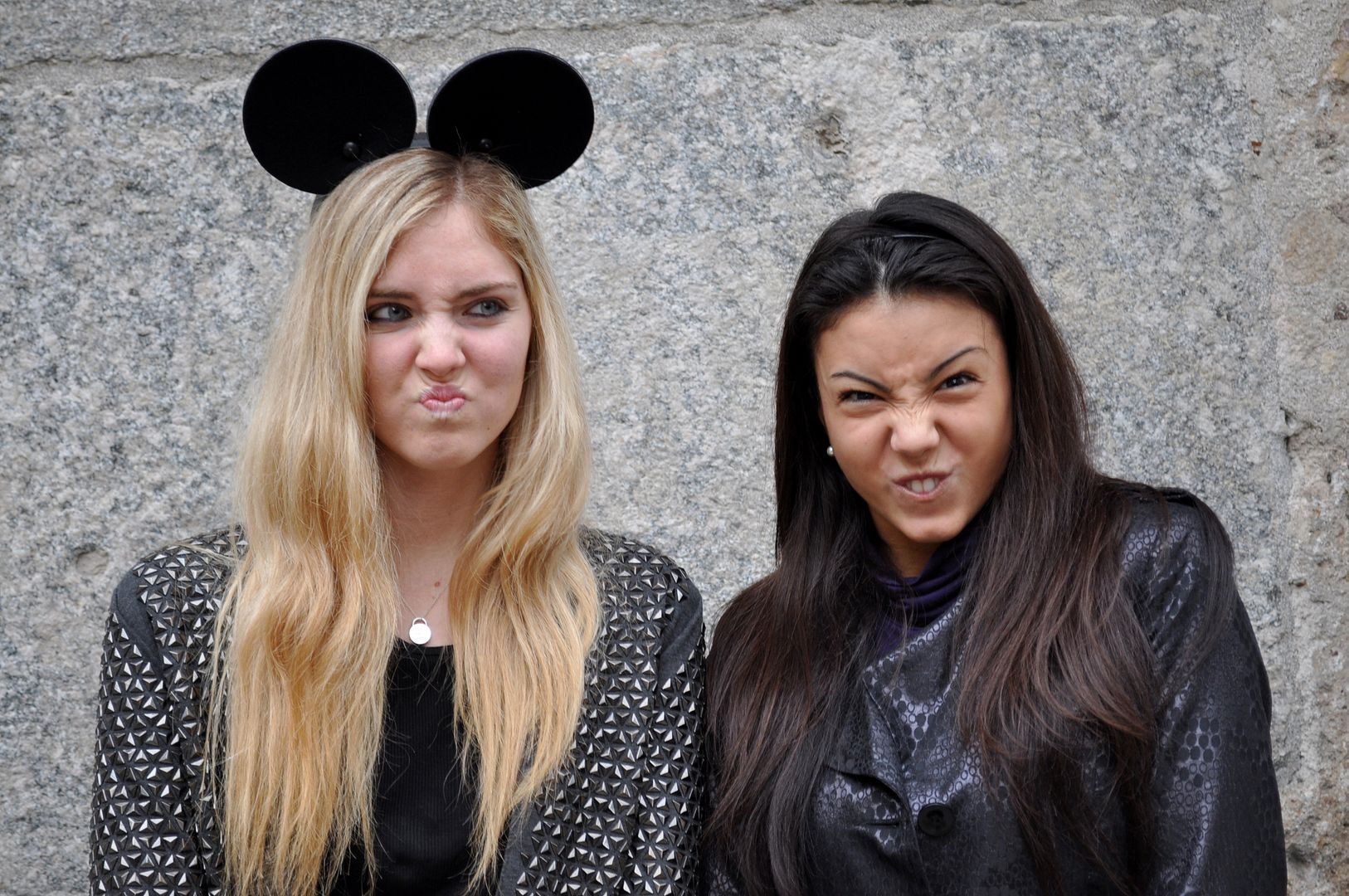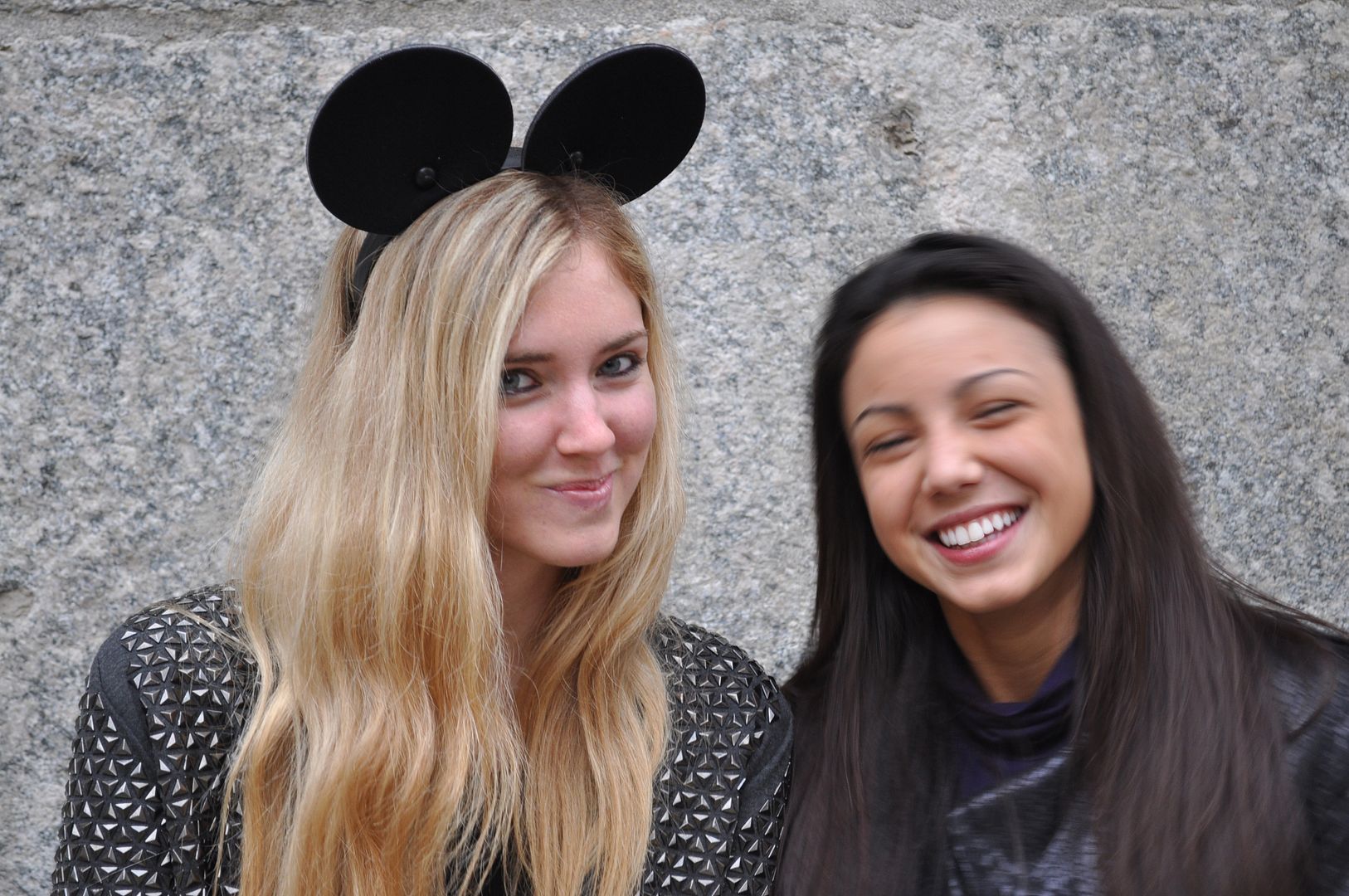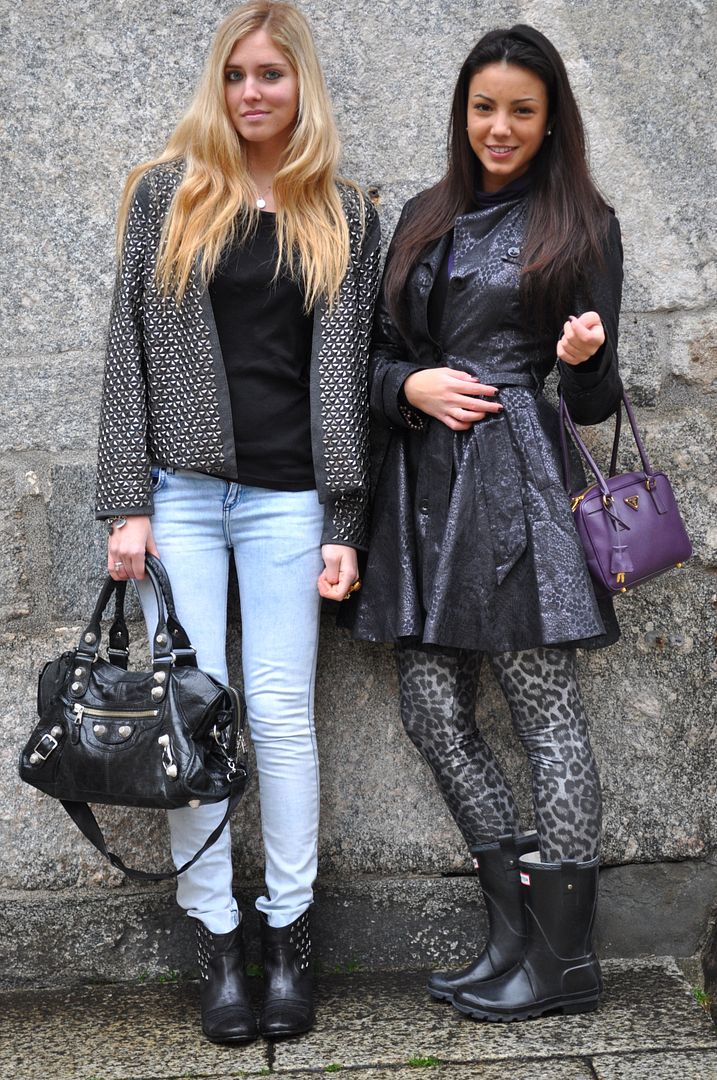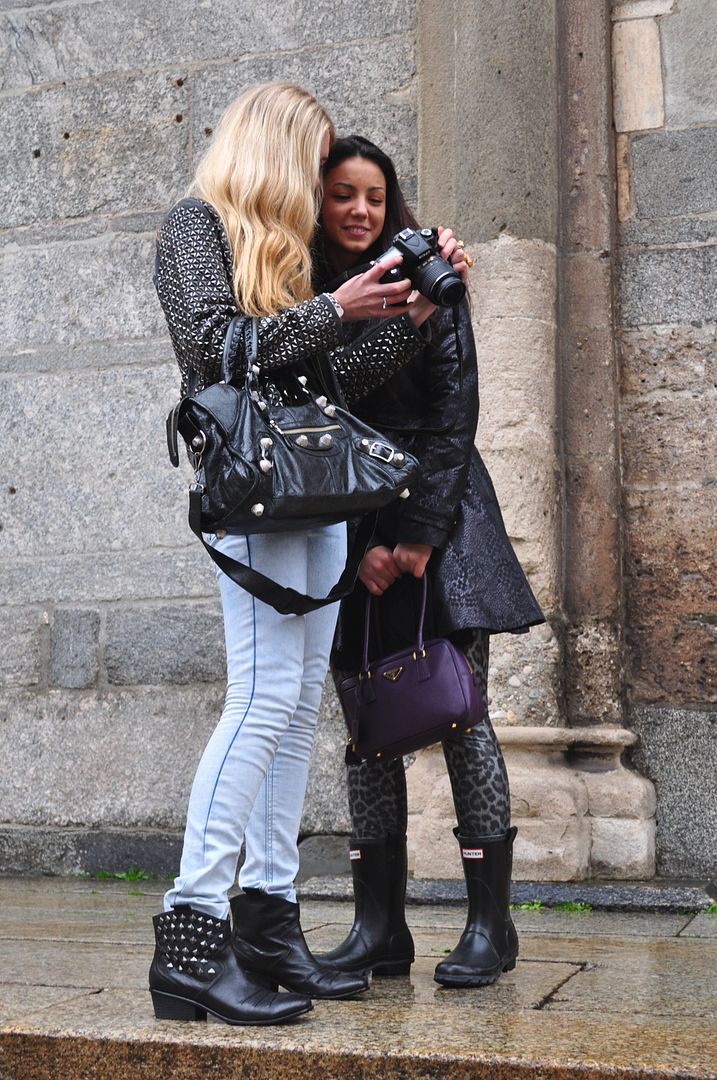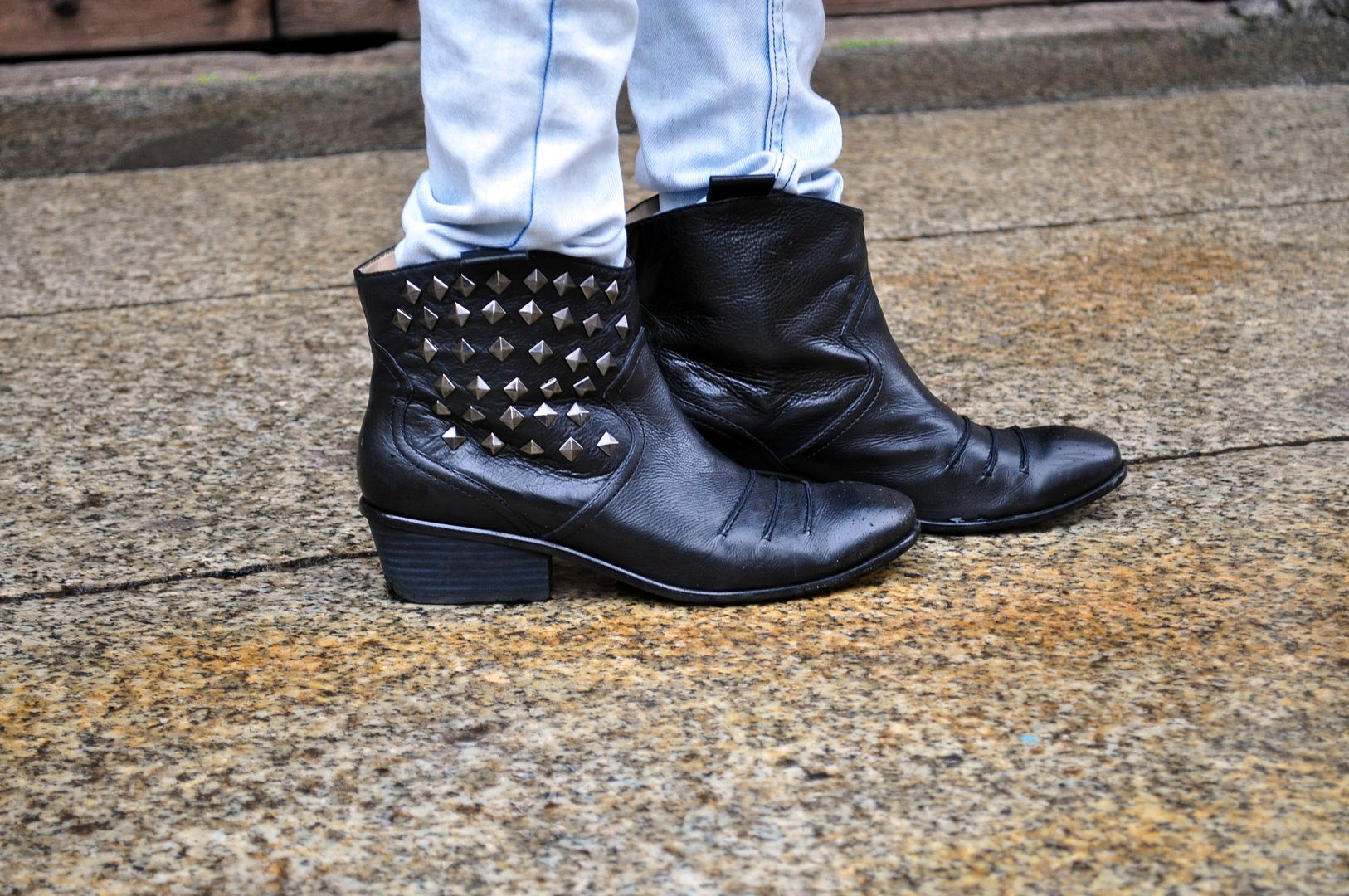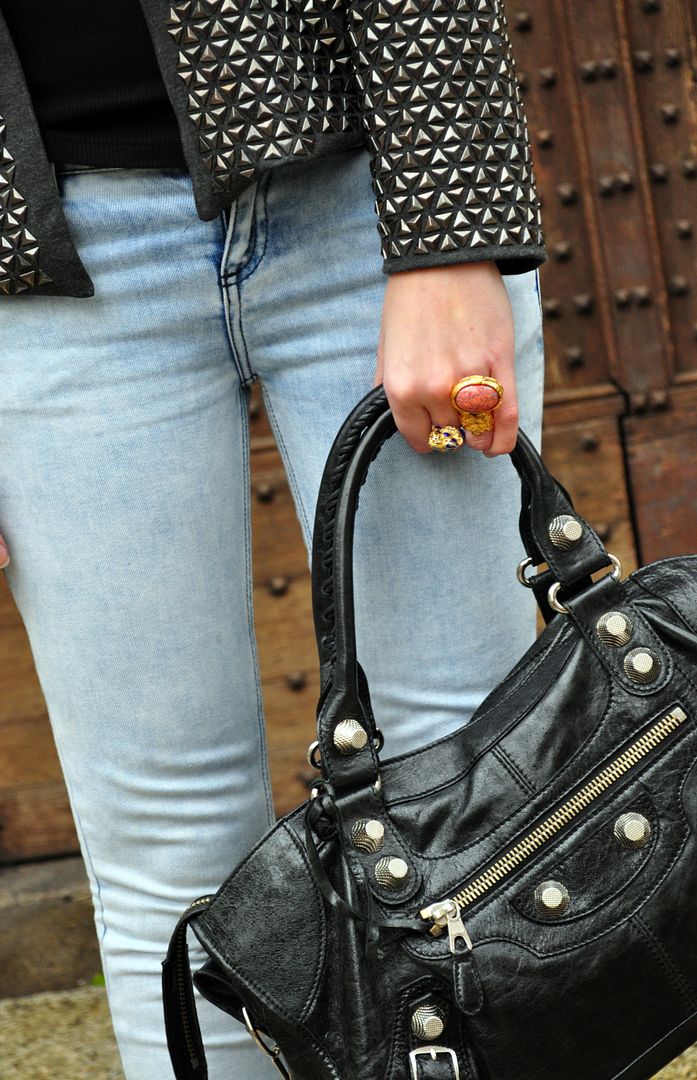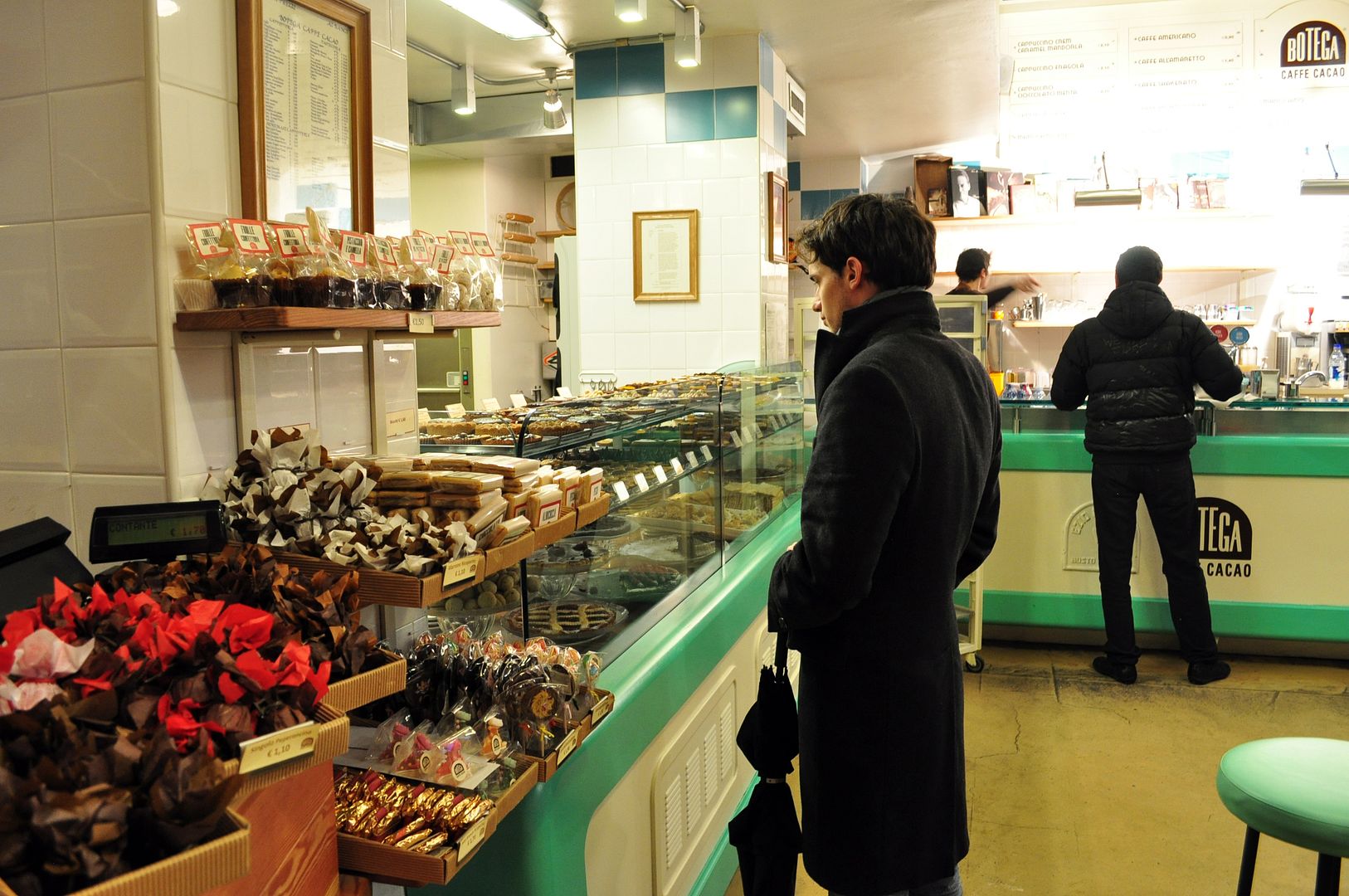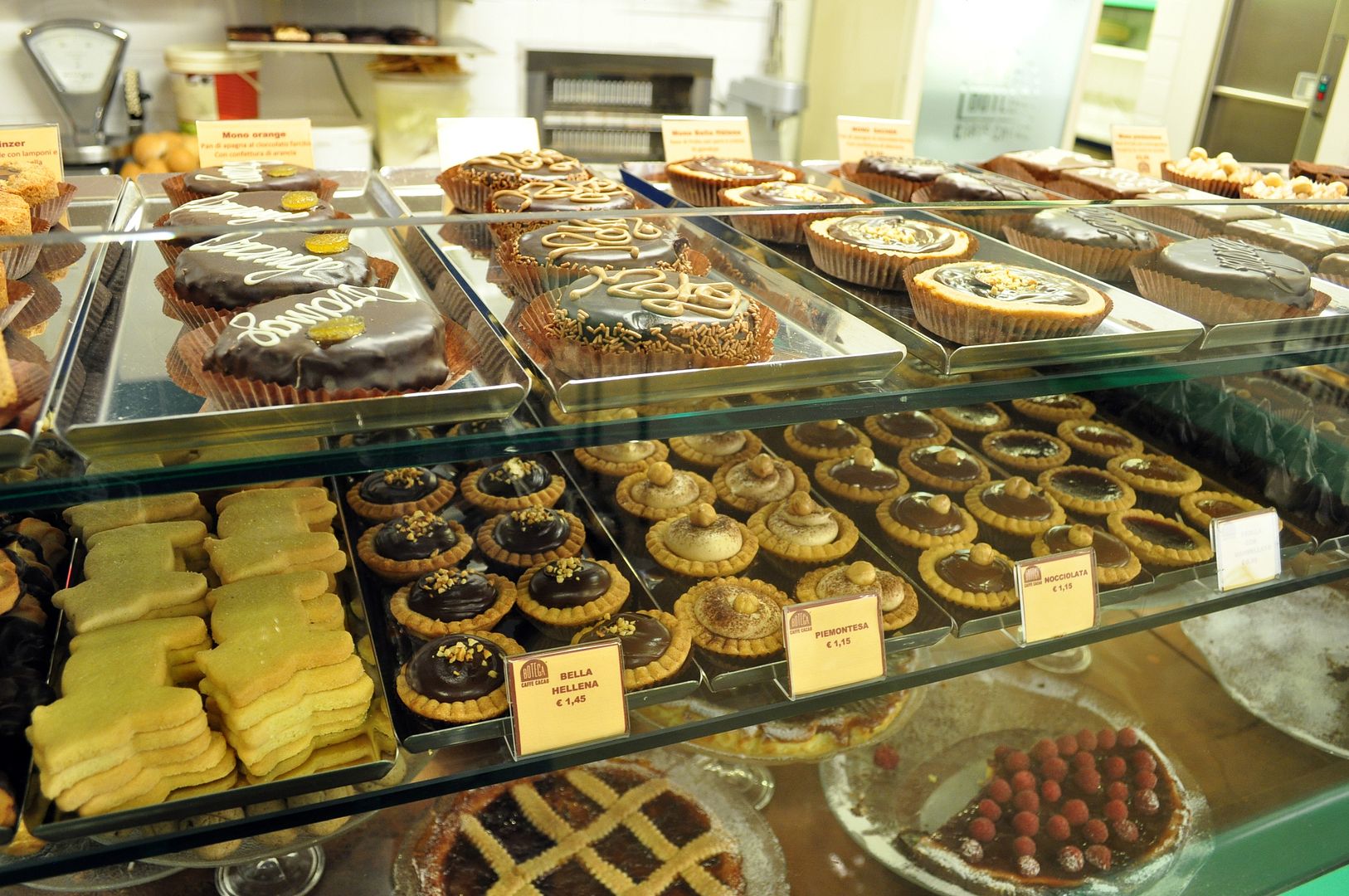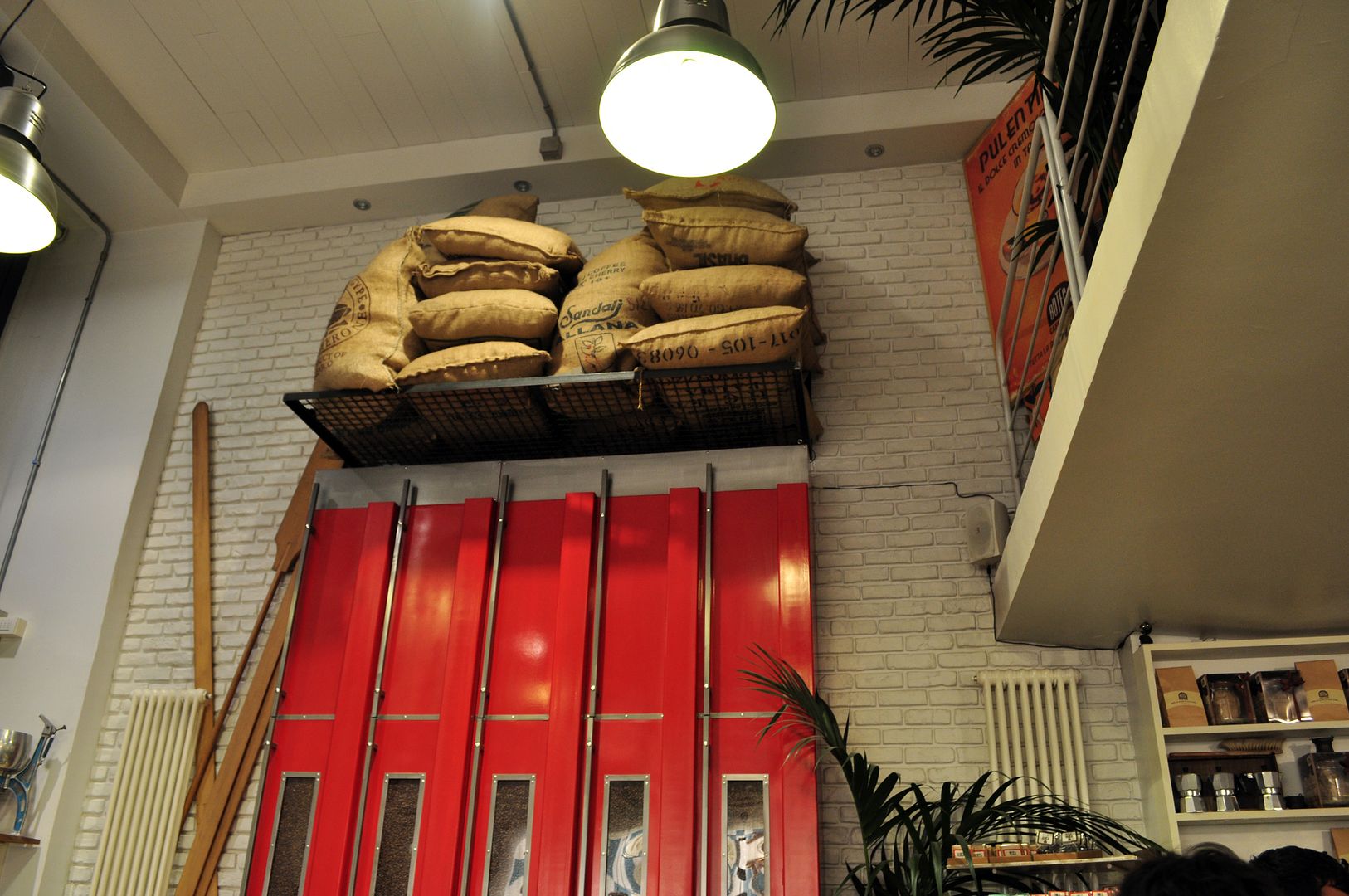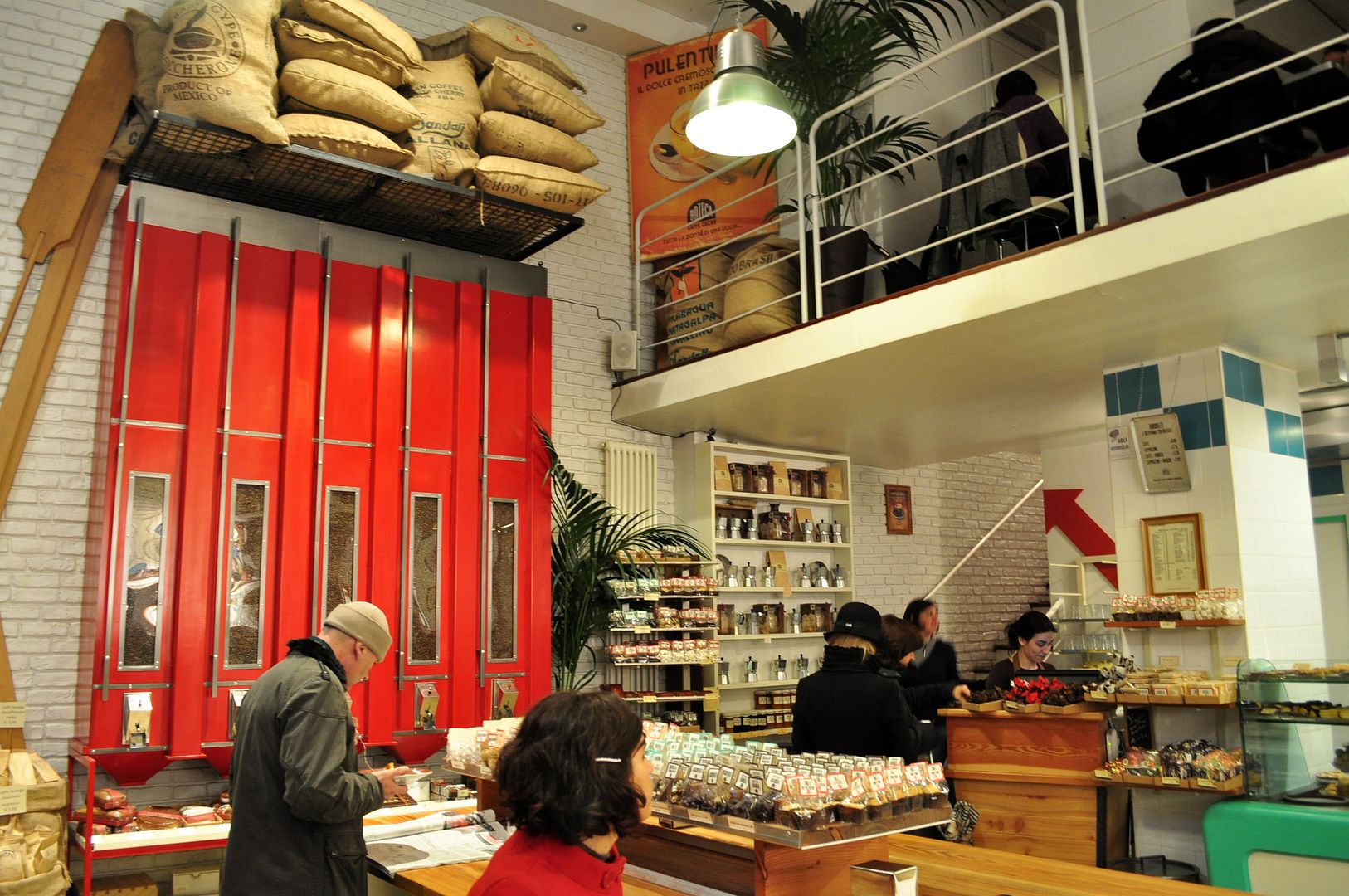 RACHEL ROY STUDDED BOOTS (bought in Chicago)
ZARA JEANS
AMERICAN APPAREL BASIC TOP
ZARA STUDDED JACKET
BALENCIAGA GIANT BLACK PARTIME
MICKEY MOUSE EARS