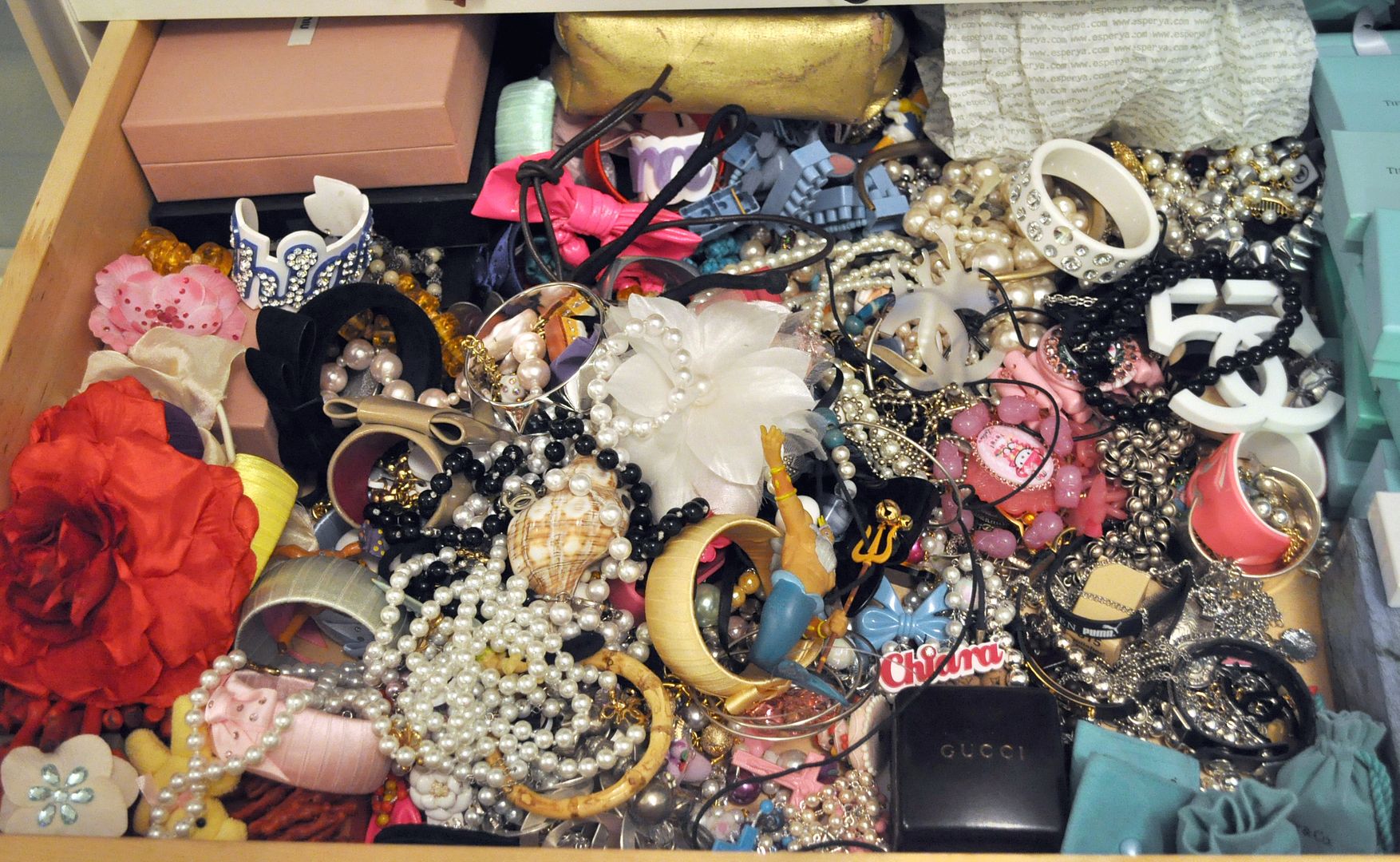 As I received many requests about my closet, bags, shoes etc I decided It was the right time to make you have a small tour of my flat in Milano. I'm a person who loves travelling, and from every part of the world I bring home many stupid things that find their place on the shelves, walls and furniture of my flat. My house is everything but perfect (exactly like me) but It really shows the way I am: I'm such a messy girl but I always find what I'm looking for, I love taking photos and adore dispaying everything that reminds me of beautiful moments. The space here is small and lot of things are pressed up, I've dreamt of a bigger closet for months but It can't fit in the room. The bags and shoes aren't in their boxes or dustbags (only a few of them are) and they're one over the other. This doesn't mean I don't like them, i simply hate giving a maniacal importance to material things, I think threating them like they're animated is too much for me (even If it would avoid some incidents sometimes).
Visto le molte richieste ricevute a proposito del mio armadio,borse, scarpe ecc ho deciso fosse il momento opportuno per farvi fare un mini tour del mio appartamento a Milano.
Sono una persona che ama viaggiare, e da ogni parte del mondo porto a casa mille cazzate, che naturalmente trovano posto sugli scaffali, pareti e mobili del mio appartamentino. La mia casetta è tutt'altro che perfetta (proprio come me) però rispecchia molto il mio modo di essere: sono una casinista unica ma trovo sempre ciò che cerco, adoro le foto e amo tenere in mostra per quando mi sveglio la mattina tutto ciò che mi ricorda momenti positivi. Lo spazio qui è poco e quindi molte cose sono ammassate, da mesi sogno un armadio più grosso ma proprio non ci sta. Le borse e scarpe non sono accuratamente disposte nelle loro scatole o dustbags (solo alcune di loro lo sono) ma sono tutte una sopra l'altra. Questo non vuol dire che non tengo a loro, semplicemente odio dare un'importanza maniacale alle cose materiali, doverle trattare come cose animate mi sembra troppo (anche se questo eviterebbe qualche incidente ogni tanto).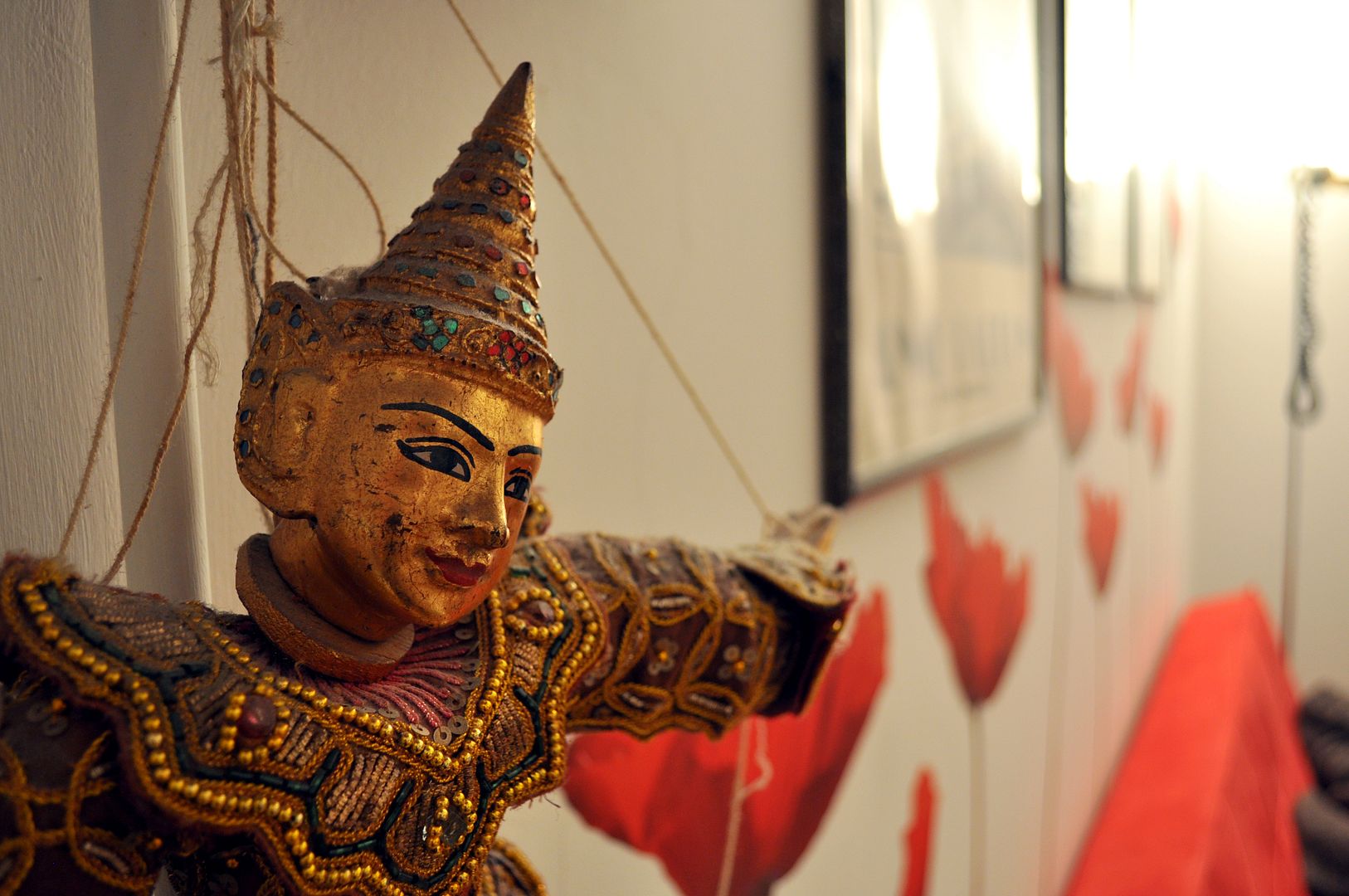 I'm a big fan of old photos, India (my mum brought the puppet to me) and giant flower stickers 🙂
Sono una grande amante delle vecchie foto, dell'India (il pupazzo me l'ha portato mia mamma) e gli adesivi di fiori giganti 🙂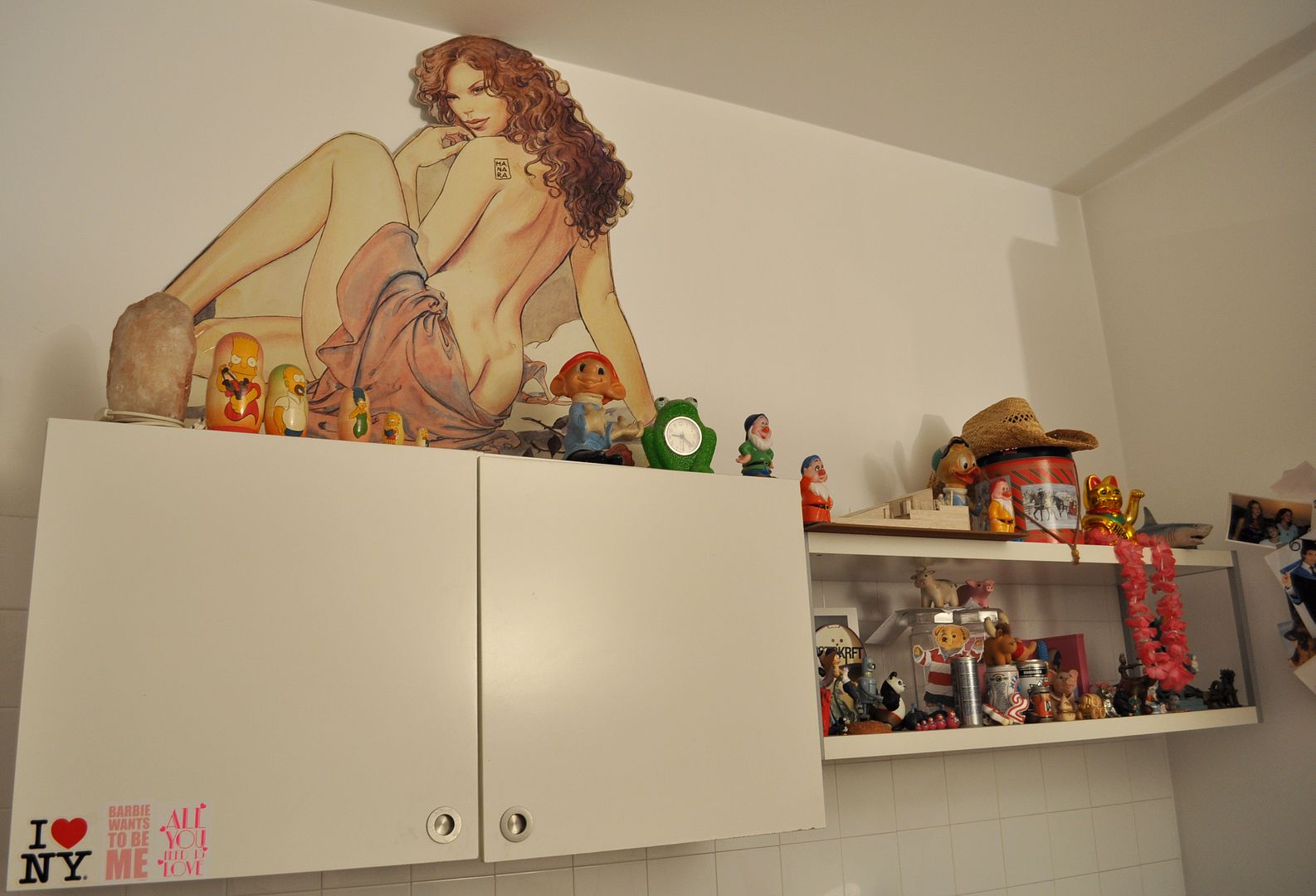 Milo Manara is someone I really adore, his drawings are a spell to me. And of course The Simposons too, such a huge fan.
Milo Manara è qualcuno che apprezzo realmente, i suoi disegni sono una magia per me. E naturalmente adoro anche i Simpson, sono una grandissima fan.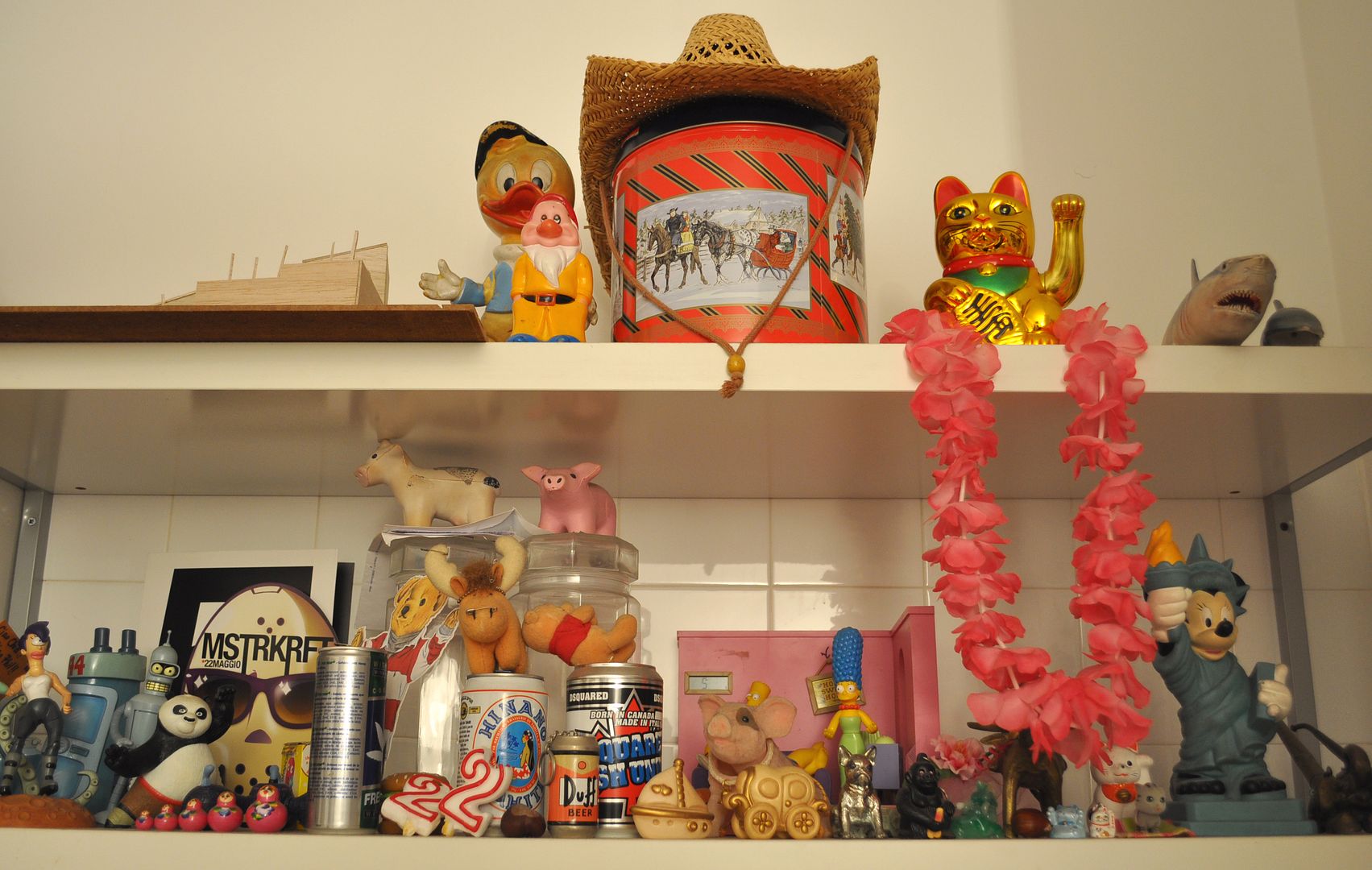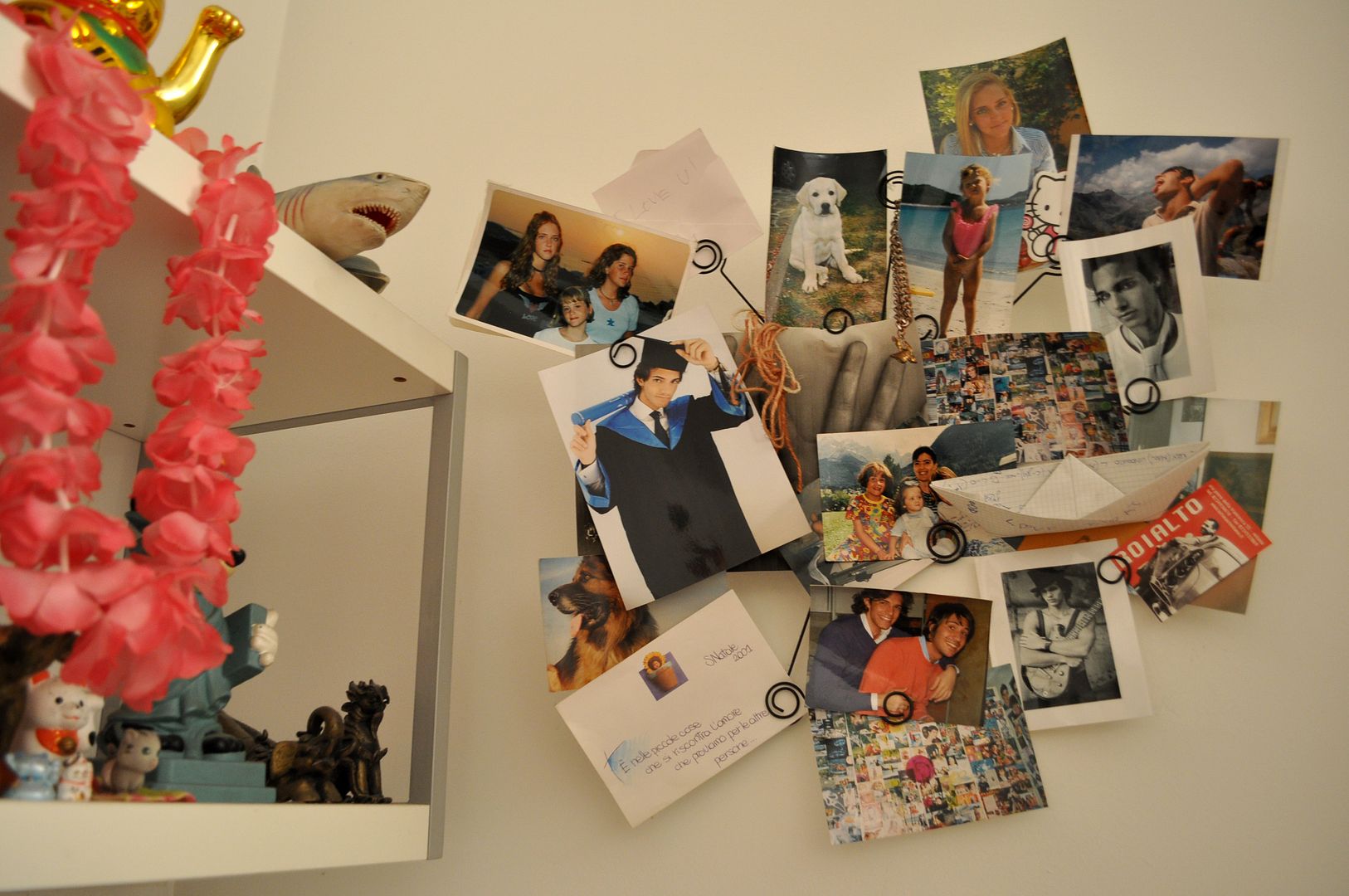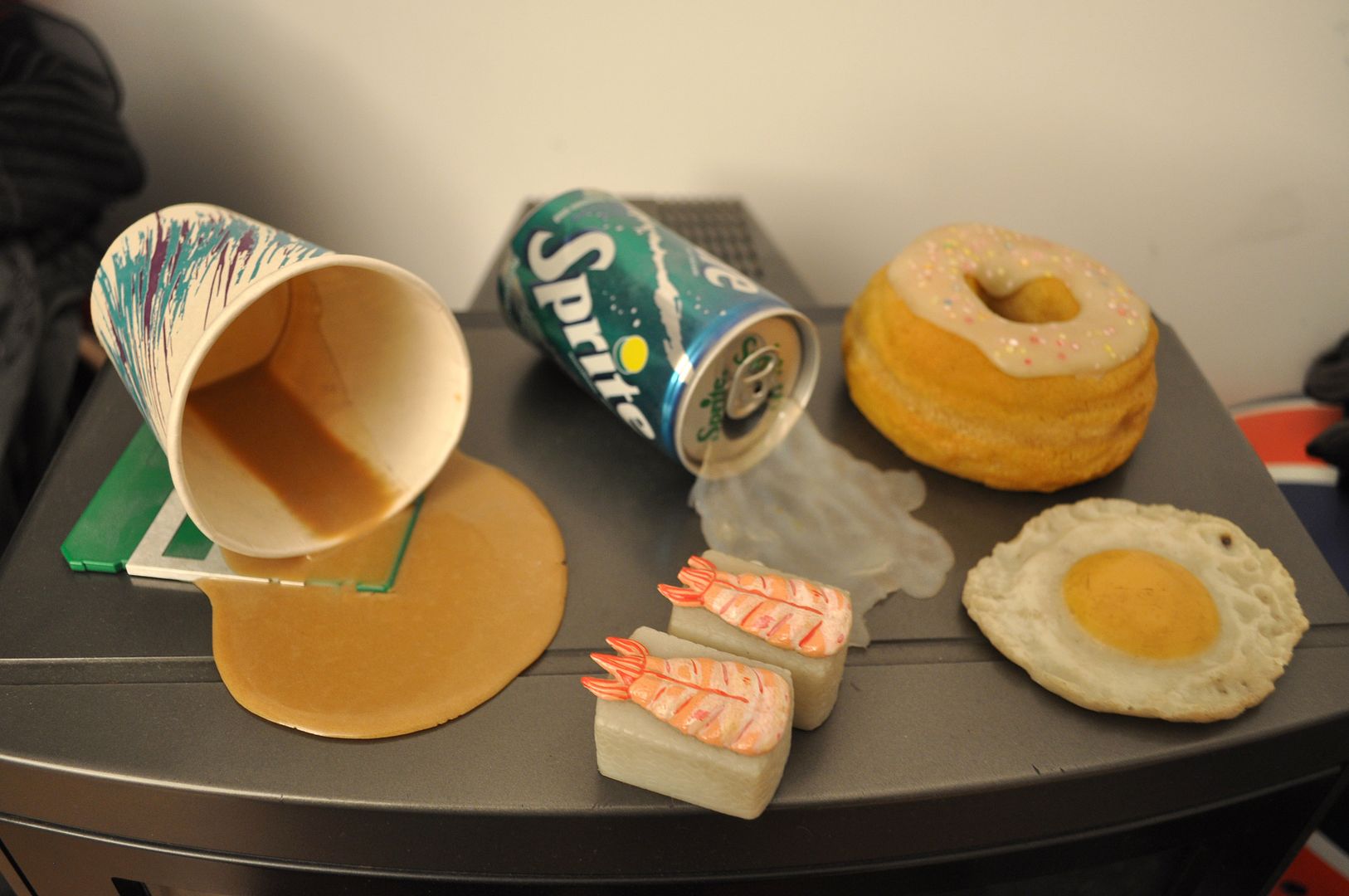 A closer look to some toys and old photos in the kitchen (I'm in love with fake food, doesn't it look real?)
Uno sguardo più da vicino a giocattoli e vecchie foto in cucina (sono innamorata del cibo finto, ma questo non sembra reale?)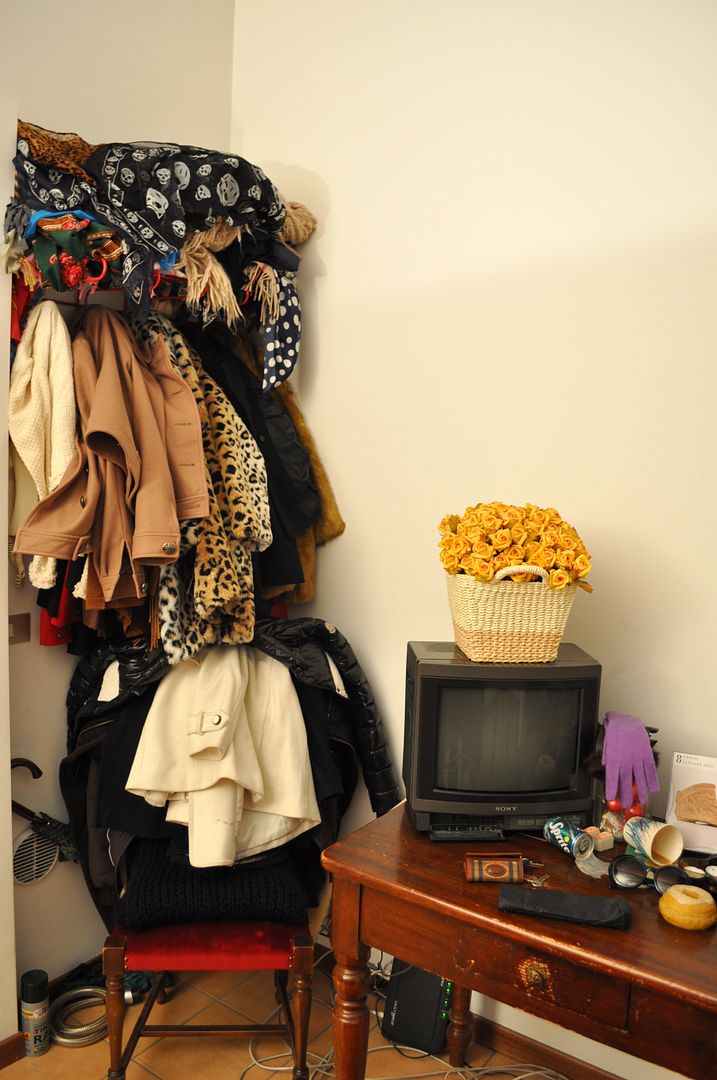 In winter there is way too much mess, the coats are one over the other!
In inverno qui c'è decisamente troppo casino, i cappotti sono uno sopra l'altro!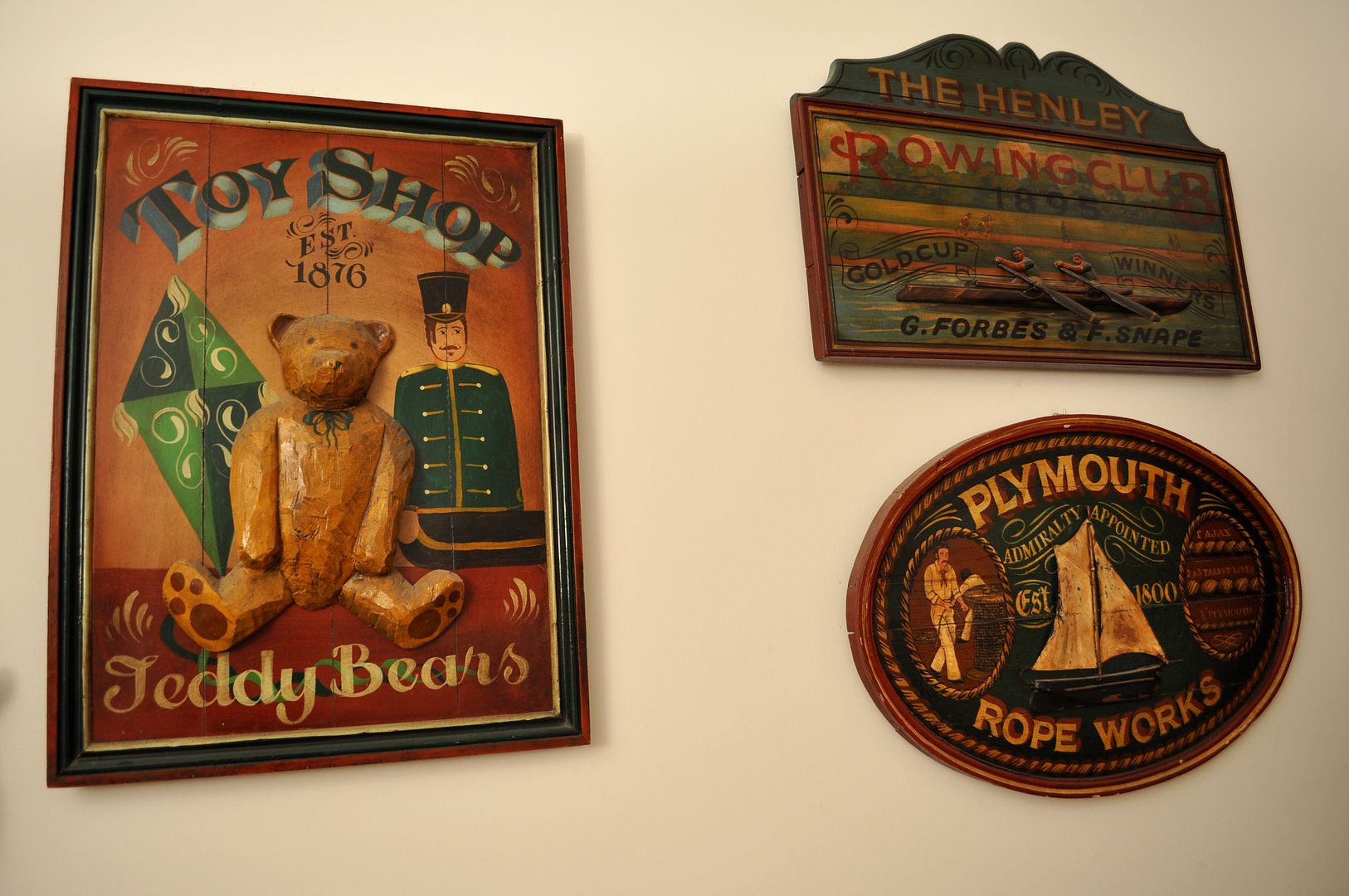 Antique wood plates
Antiche targhe di legno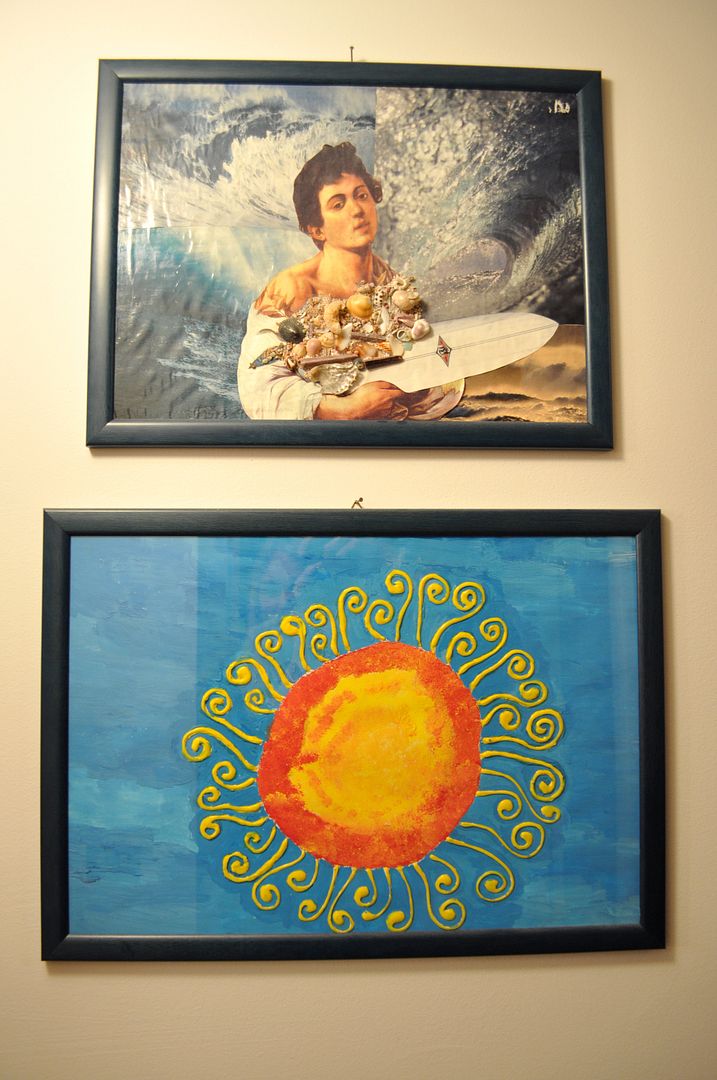 You're dealing with an artist ahahahha 😀 I made these paintings in 7th grade, I especially love the "Surfer Caravaggio"
Avete a che fare con un'artista ahahha 😀 Ho fatto questi quadri in seconda media, adoro specialmente il "Surfer Caravaggio"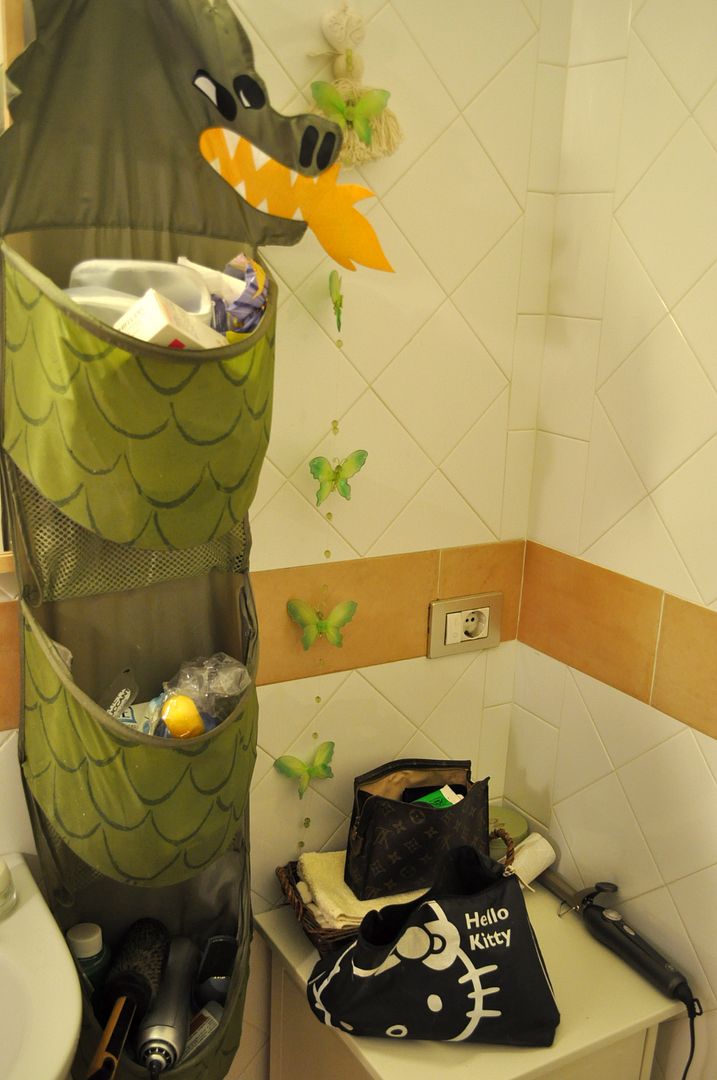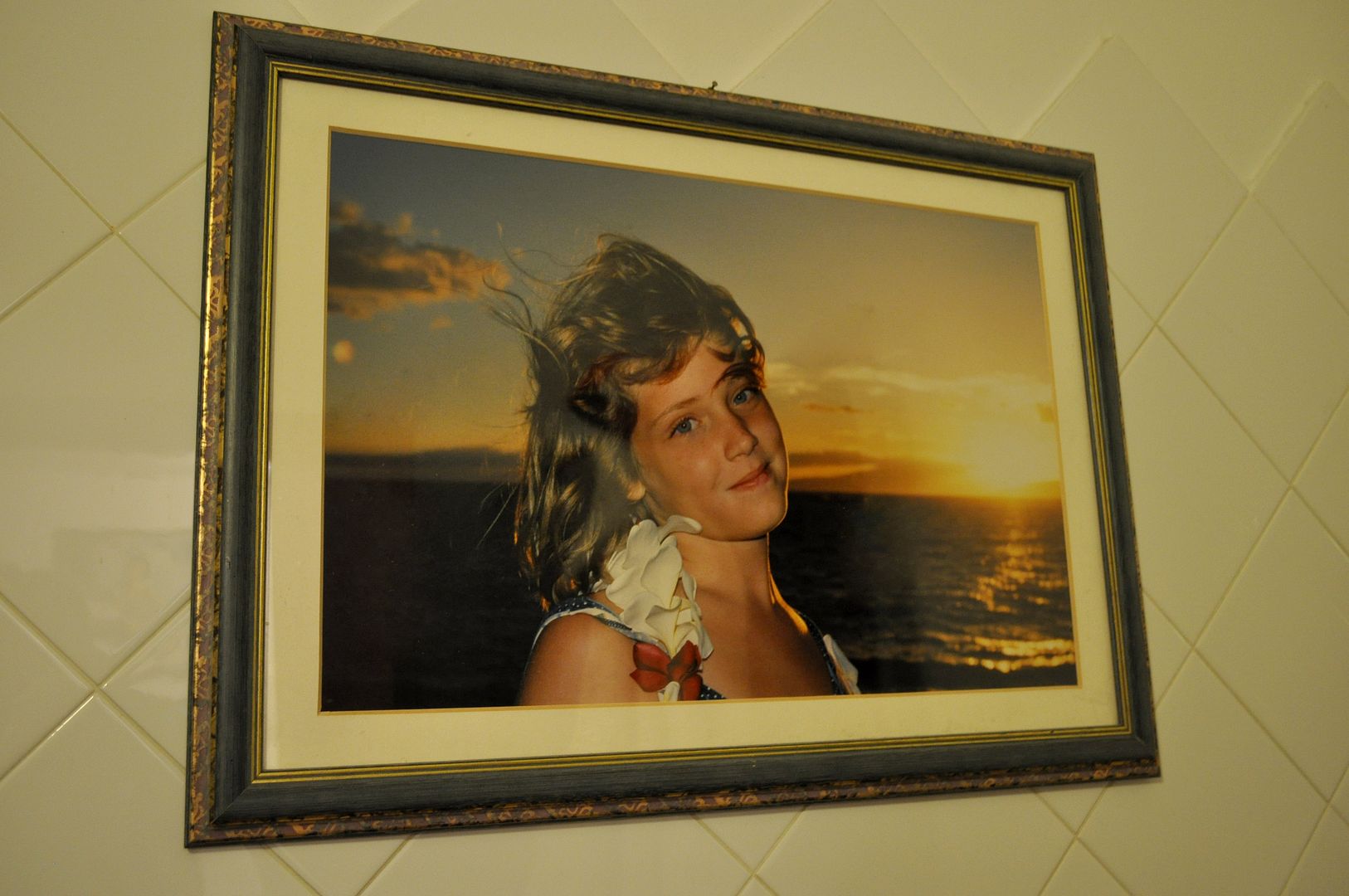 The bathroom: a giant Ikea dragon to put all the stuff and a photo taken by my mum of me in Hawaii, I was 9 🙂
Il bagno: un dragone gigante da riempire ed una foto fatta da mia mamma a me alle Hawaii, avevo 9 anni 🙂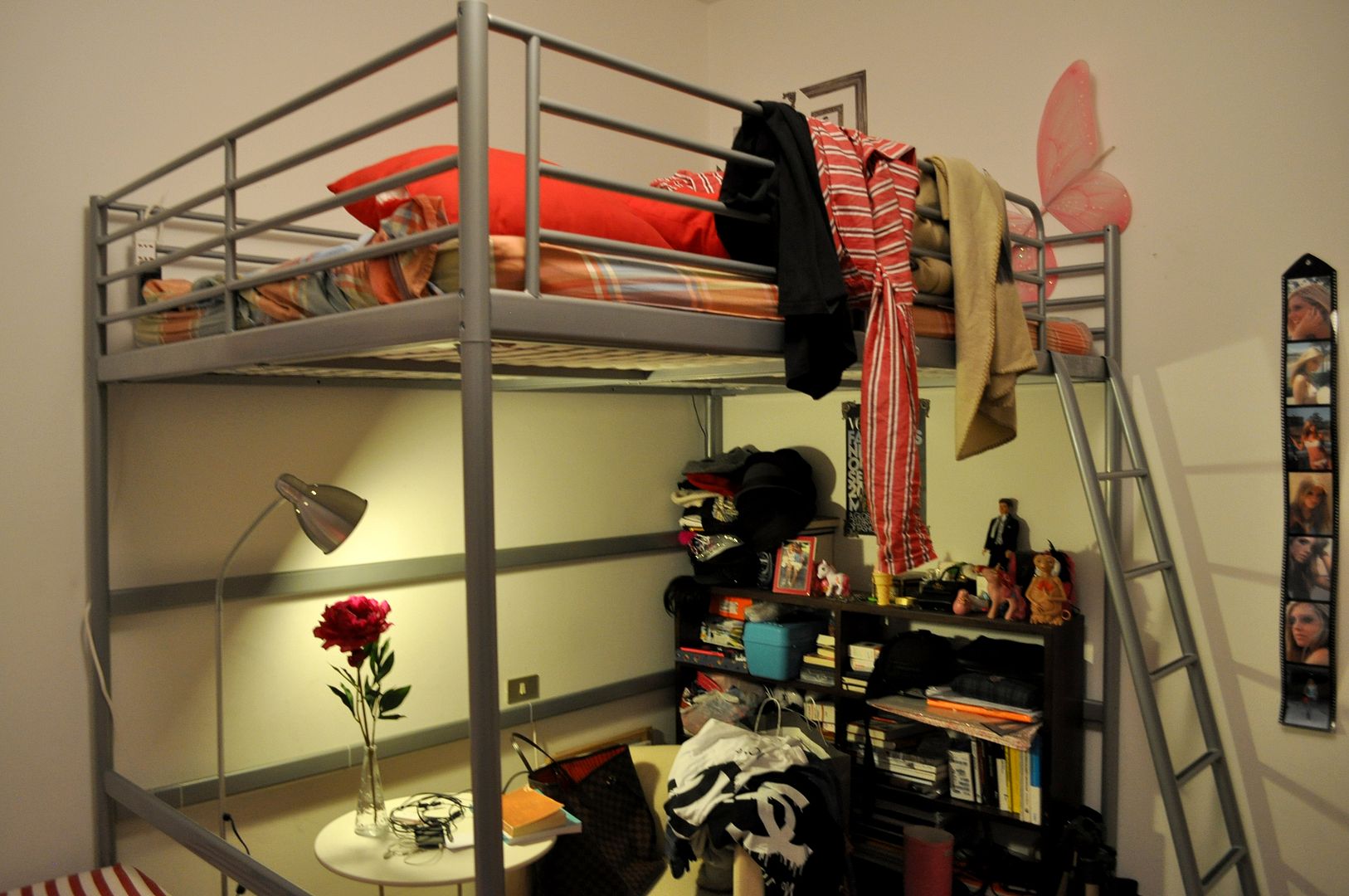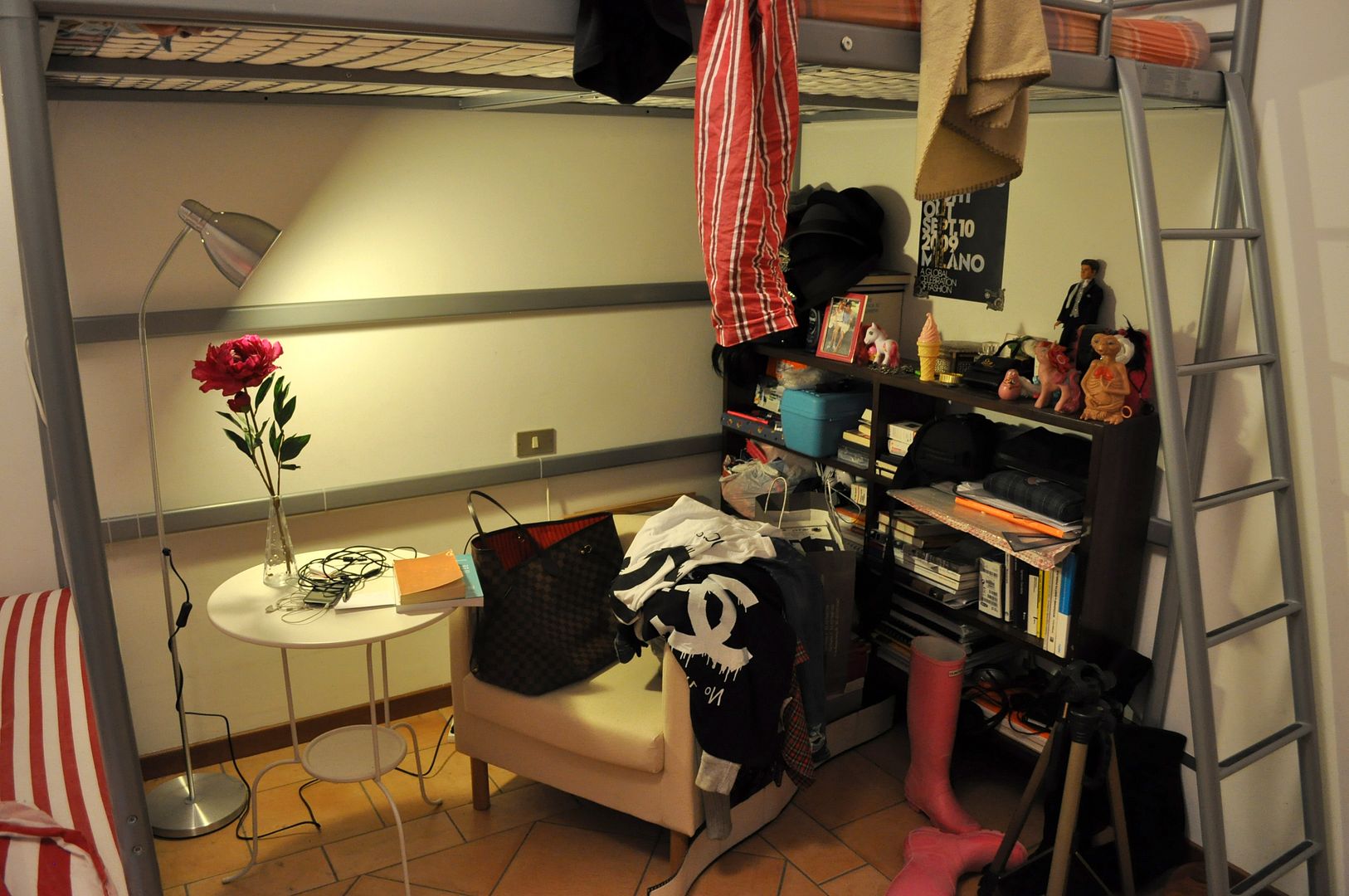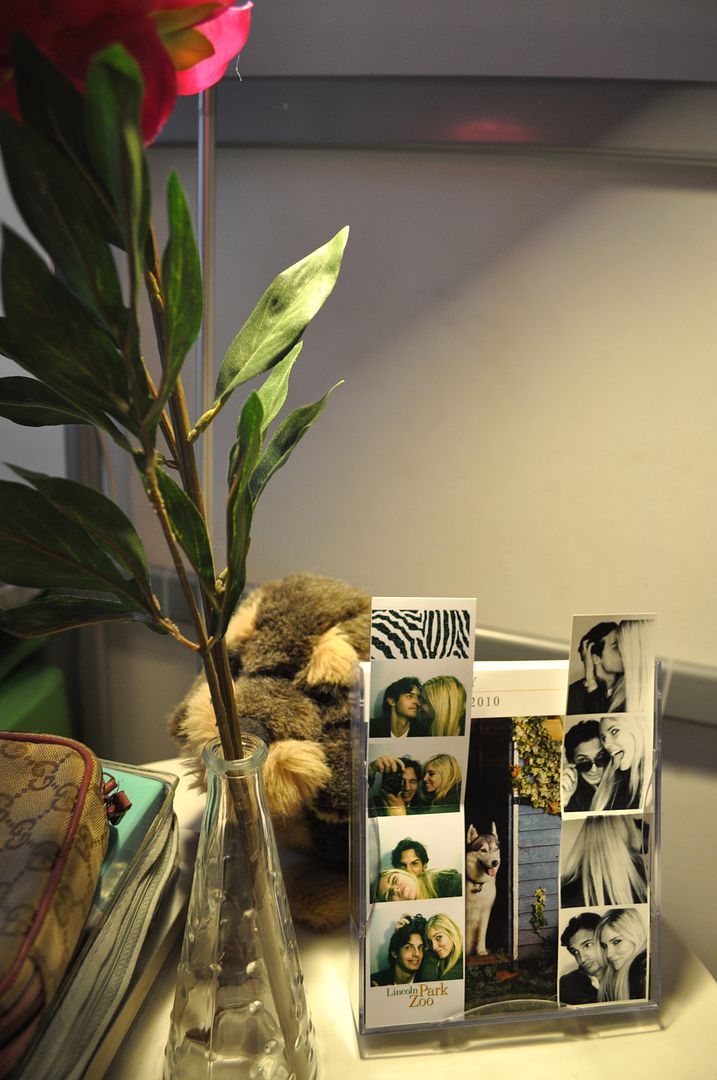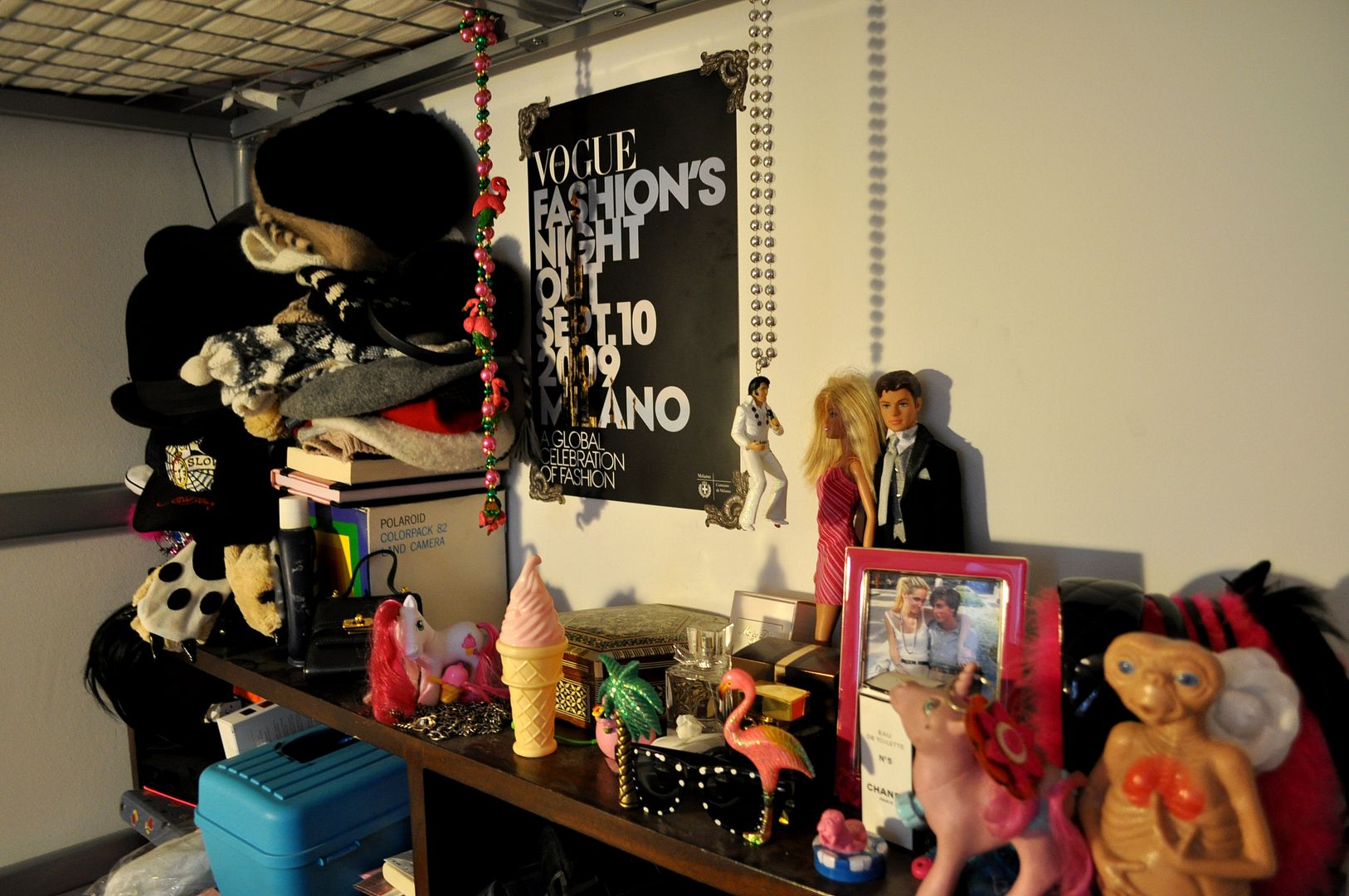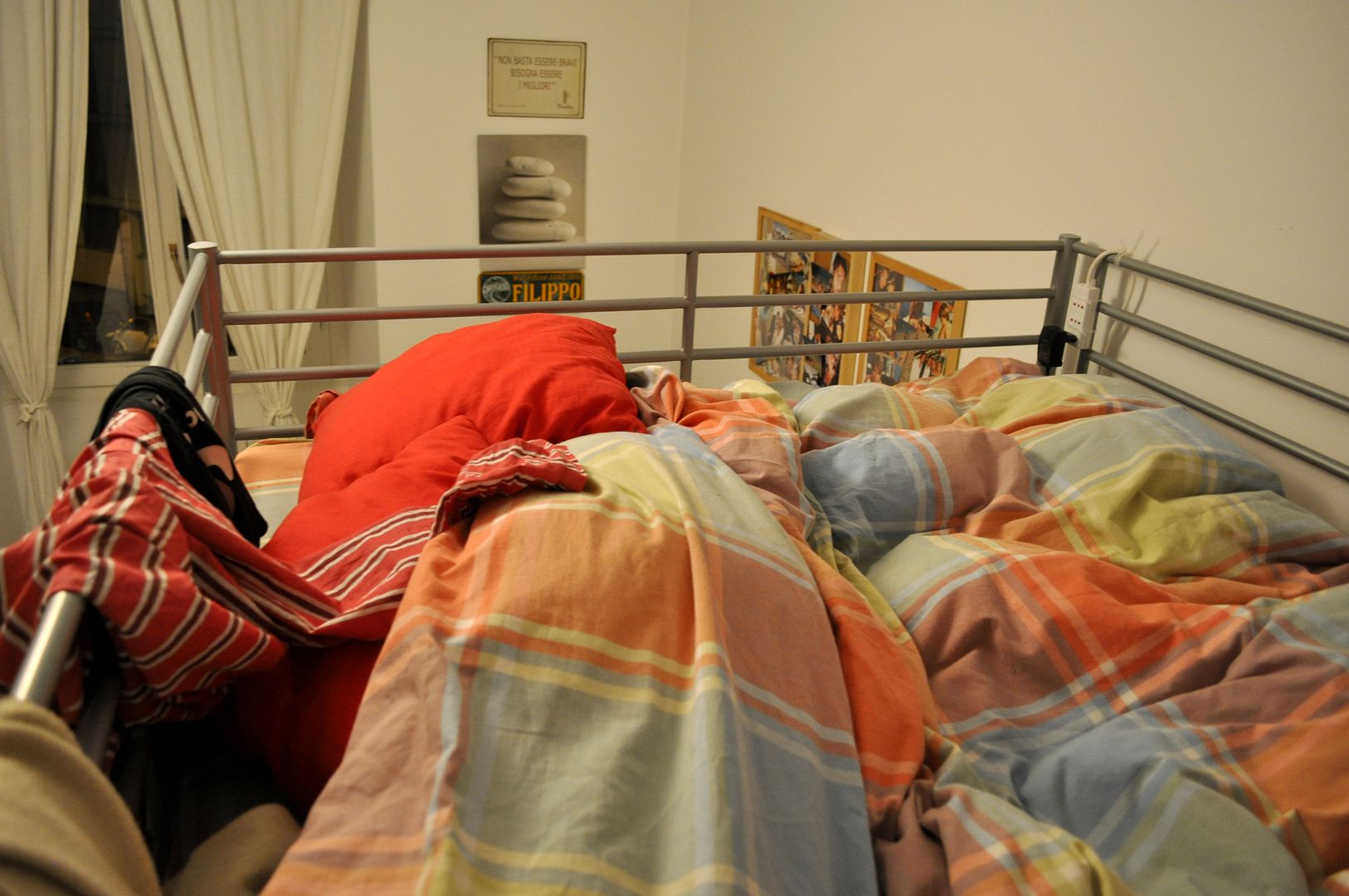 Some photos of a part of the room: I have a high bed which is really comfortable also for 2 people, even if Cioppi gets jalous when Richie sleeps here 😀
Qualche foto di parte della stanza: ho un letto alto che è molto confortevole anche per 2 persone, anche se Cioppi è geloso quando Richie dorme qui 😀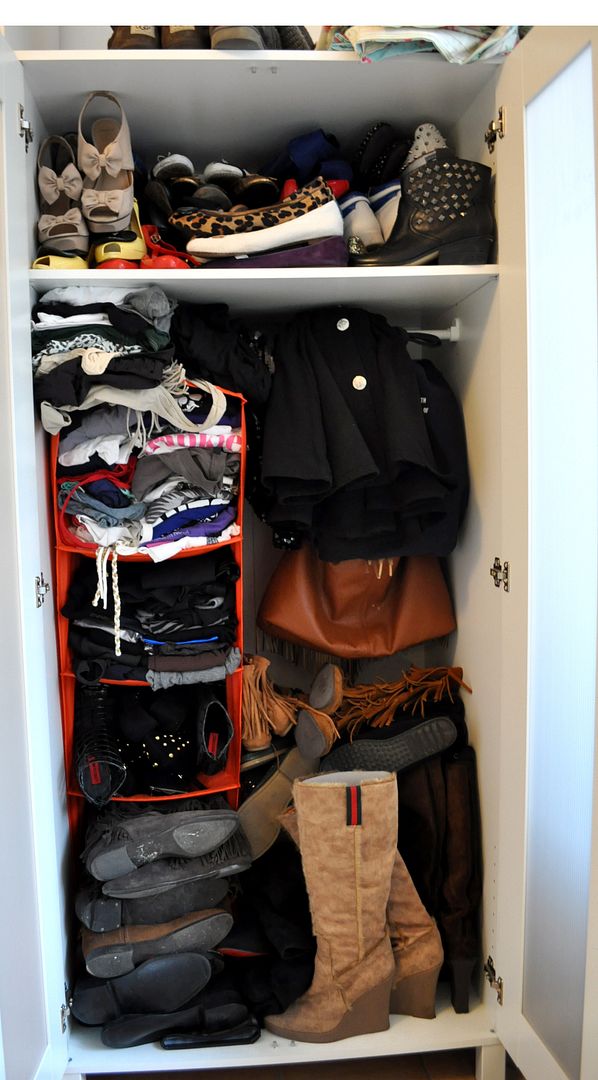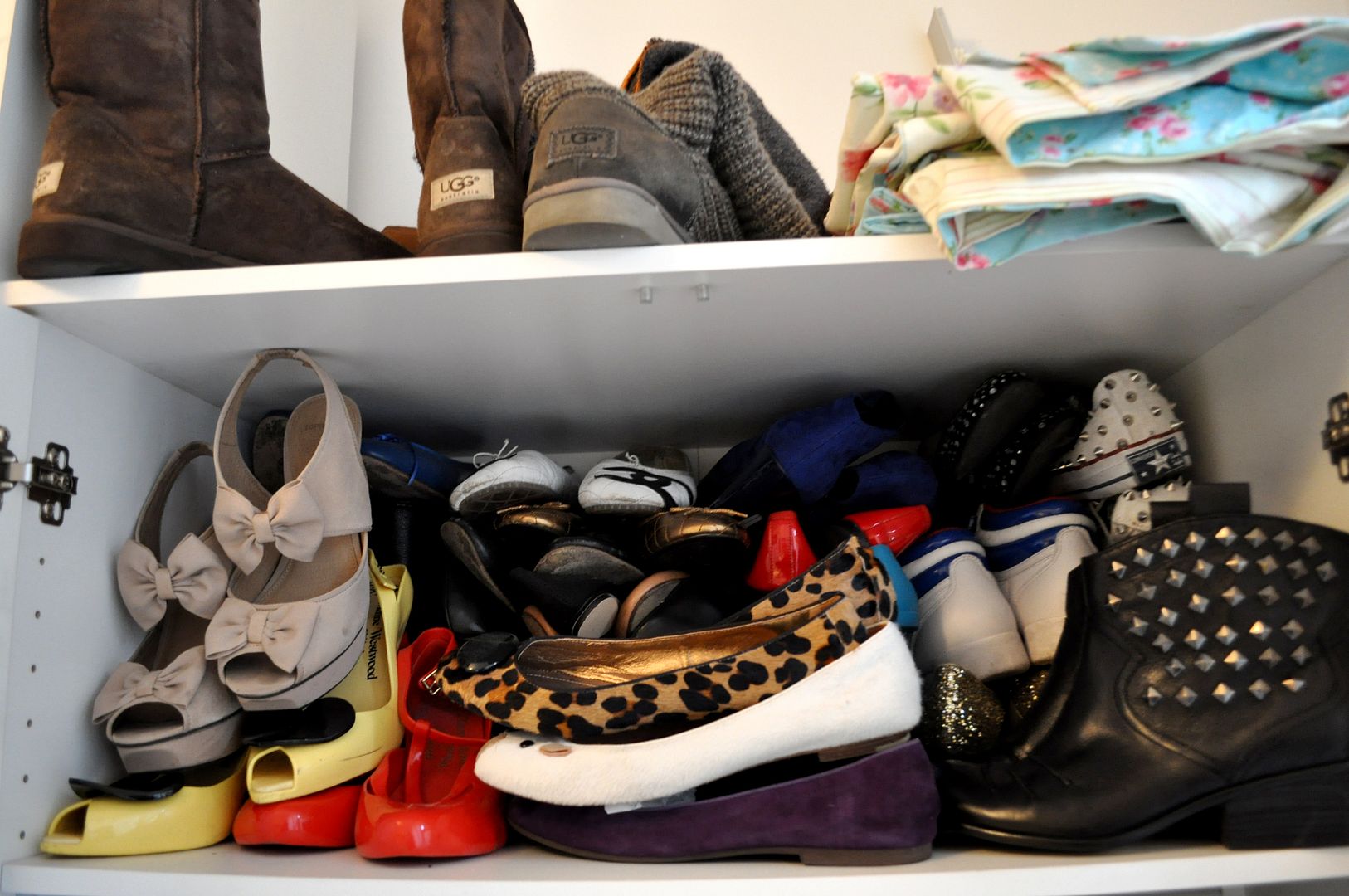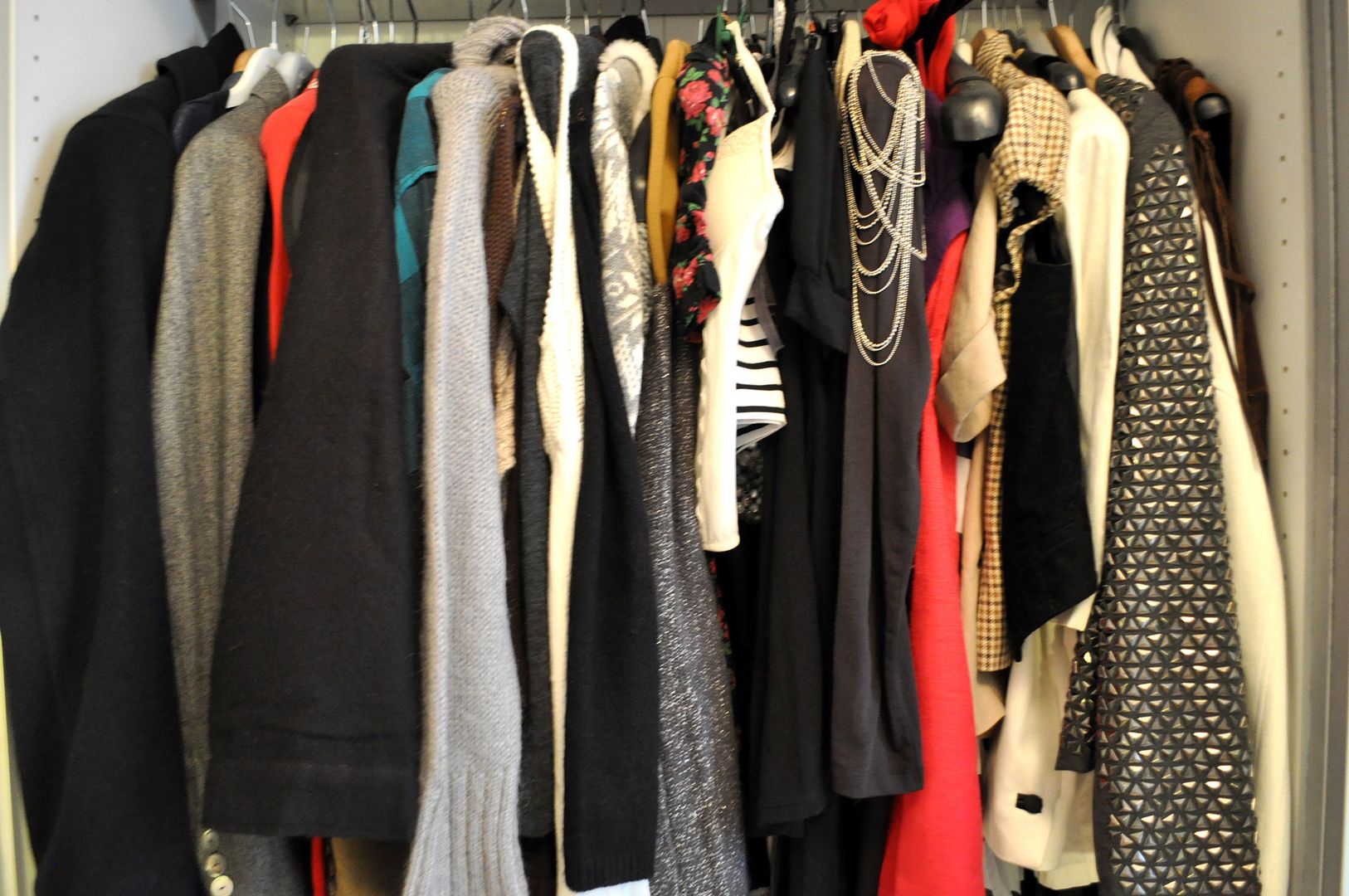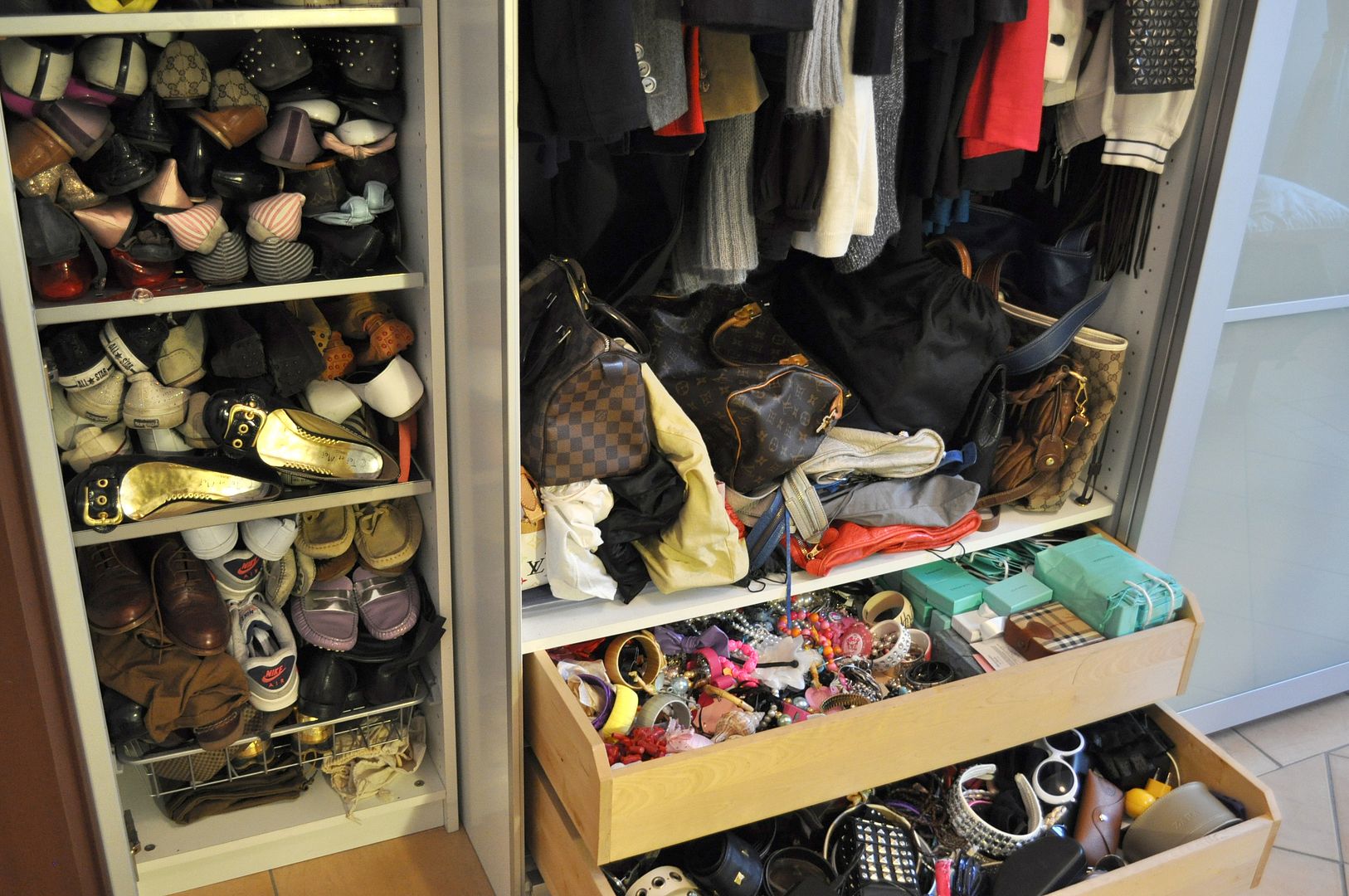 And now some parts of my closet: as you can see It's pretty messy here, and there is so much mess I haven't photographed 😀
Ed ora alcune parti dell'armadio: come potete vedere c'è un casino immenso qui, e c'è tanto altro casino che non ho fotografato 😀