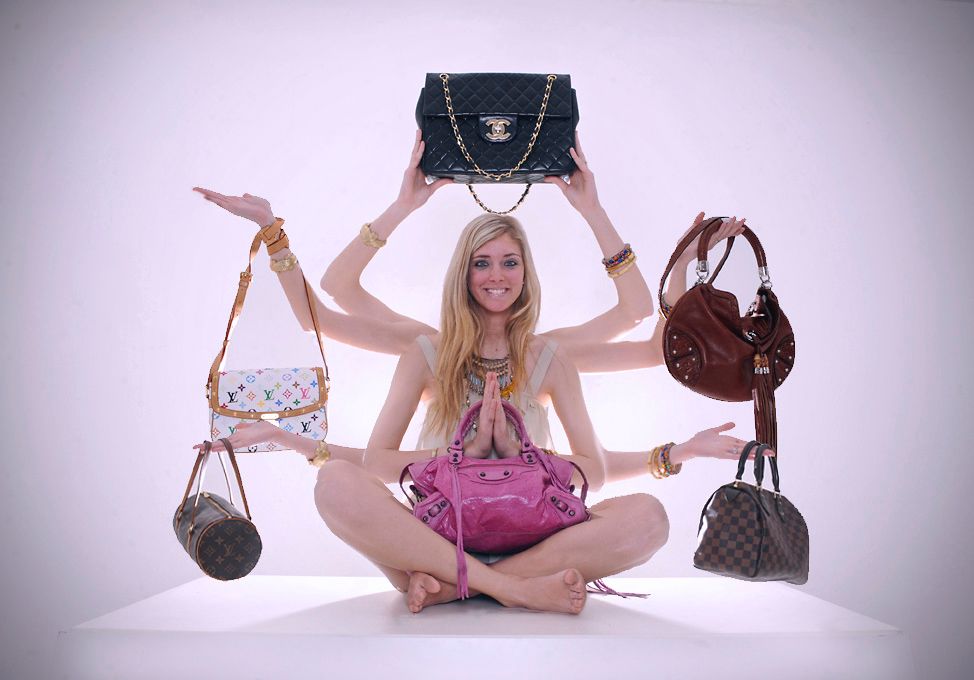 As you can probably see bags are my obsession, I love them because you can use them everyday and put your whole world in it, so I decided to publish a post about the ones which still are on my wishlist.If there are other ones which are not here please link them to me so we can exchange our flavours about them 🙂
Maybe I'll also write a post about the bags I have, but not now, and I'm thinking about a post with a lot of my winter looks, would you be interested in it?
Come avrete potuto notare le borse sono la mia ossessione, le amo perchè possono essere usate ogni giorno e puoi portarci dentro tutto un pezzo del tuo mondo, cosi ho deciso di pubblicare un post su quelle che ancora sono nella mia lista dei desideri. Se ce ne sono altre che voi amate linkatemele, cosi da avere uno scambio di opinioni 🙂
Forse in futuro scriverò anche un post sulle borse che ho, ma non ora, e sto pensando anche ad un post con tanti dei miei look invernali, sareste interessati?
First of all comes Hérmes, the most luxurious brand for bags ever:
BIRKIN BAG is "The bag"
I really enjoy the CROCODILE CLUTCH, especially in orange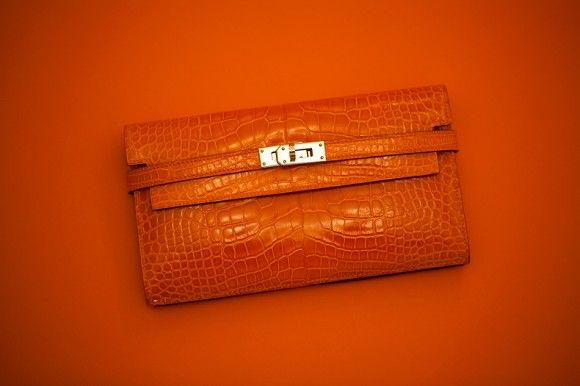 The CONSTANCE BAG is to die for as well
BALENCIAGA is another brand that I simply love, I'd buy every colour of their bags, but now my heart belongs to
BALENCIAGA COVERED WORK in dark brown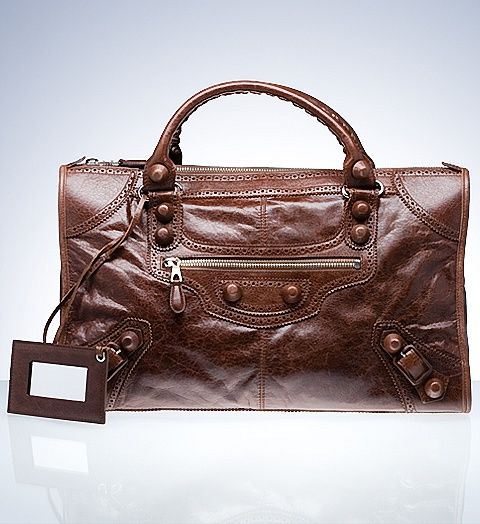 BALENGIACA GIANT PARTIME in palm tree colour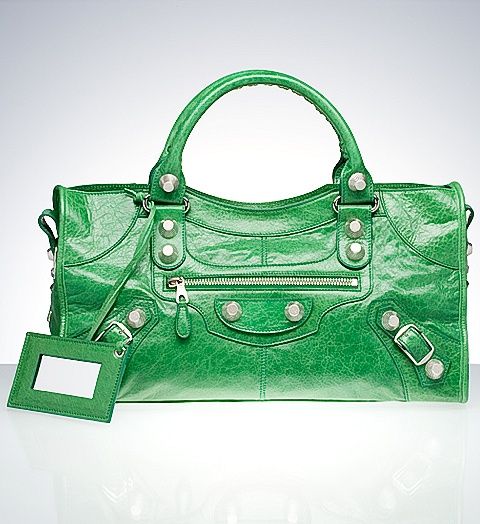 BALENGIACA CLUTCH in orange colour
CHANEL of course is another of my favourite brands, I heart all of their bags, and now I love
Their new line COCO COCOON is amazing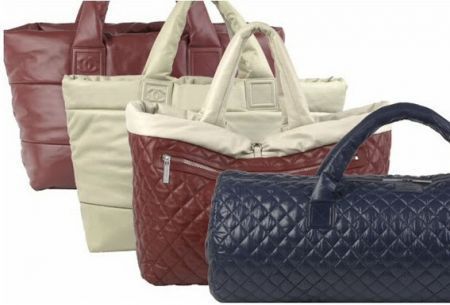 The CHANEL CLUTCH is pretty amazing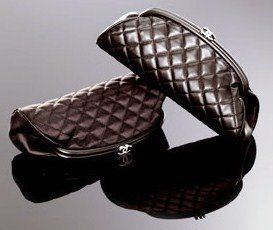 CHANEL 2.55 is a must and I love it in white and pink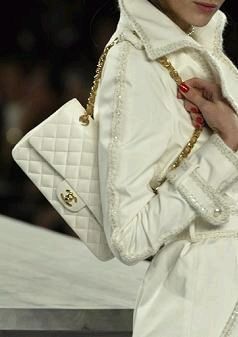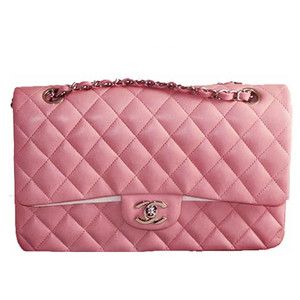 The CHANEL SHOPPING BAGS are also very nice but absolutely too expensive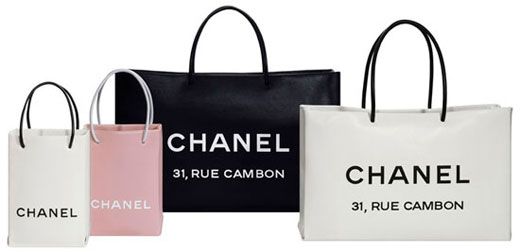 Even if it's an old model I love the CHANEL CAMBON MULTIPOCKET BAG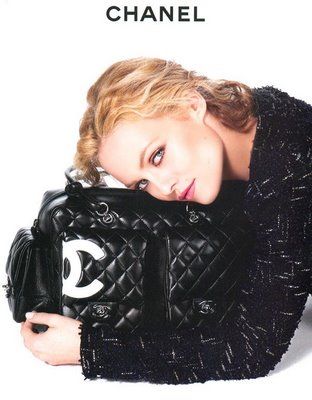 And what about ALEXANDER MCQUEEN?
The clutches are unbelievable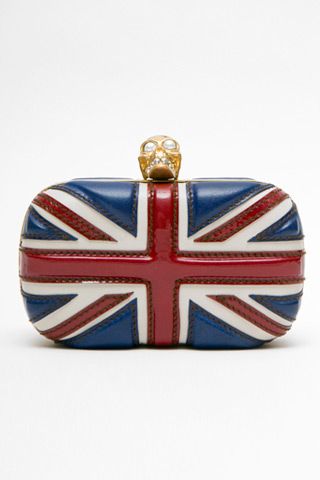 Talking about LOUIS VUITTON my favourite one is of course
The ALMA VERNIS AMARANTE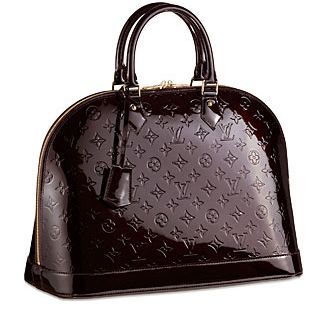 TREVI GM DAMIER is lovely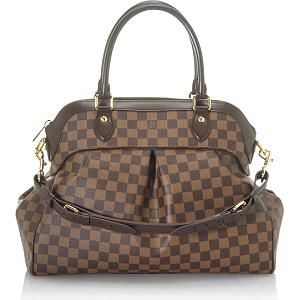 And I also adore the DAMIER AZUR collection, because I don't have any of these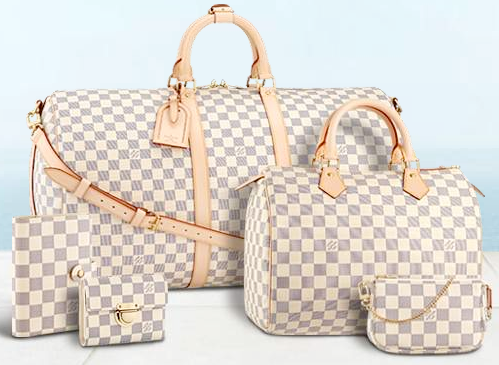 YVES SAINT LAURENT makes awesome bags too
I love the MUSE bag of course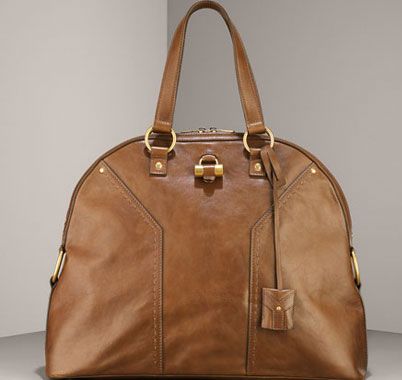 And the MOMBASA is so wild, the way I like it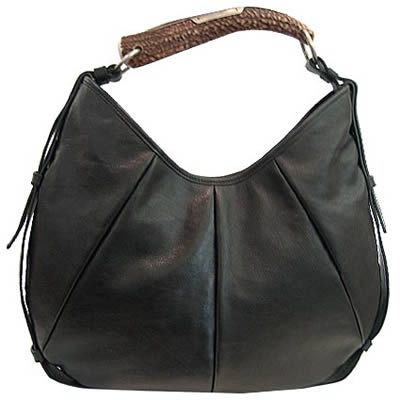 GUCCI made such a beautiful creation with these
NEW JACKIE bags, I love them in every colour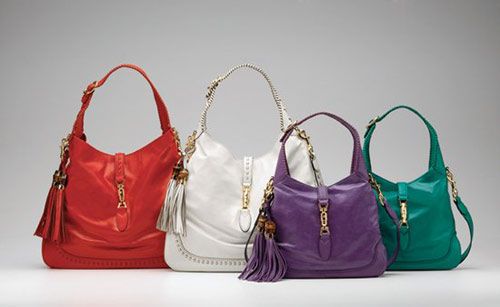 This MIU MIU CHARM BAG stole my heart, especially in this colour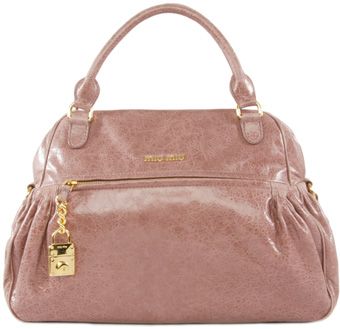 I'm in love with MARC JACOBS STAM BAG, in this colour it's amazing
And coul I forget the ALEXANDER WANG COCO DUFFEL BAG? Of course not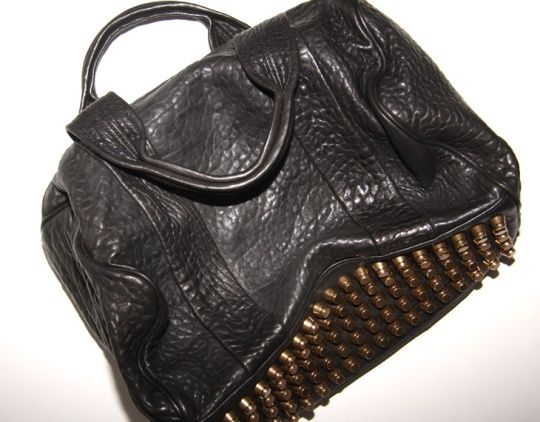 Did I forget any amazing bags? Let me know girls, and tell me which are your favourite ones 😀