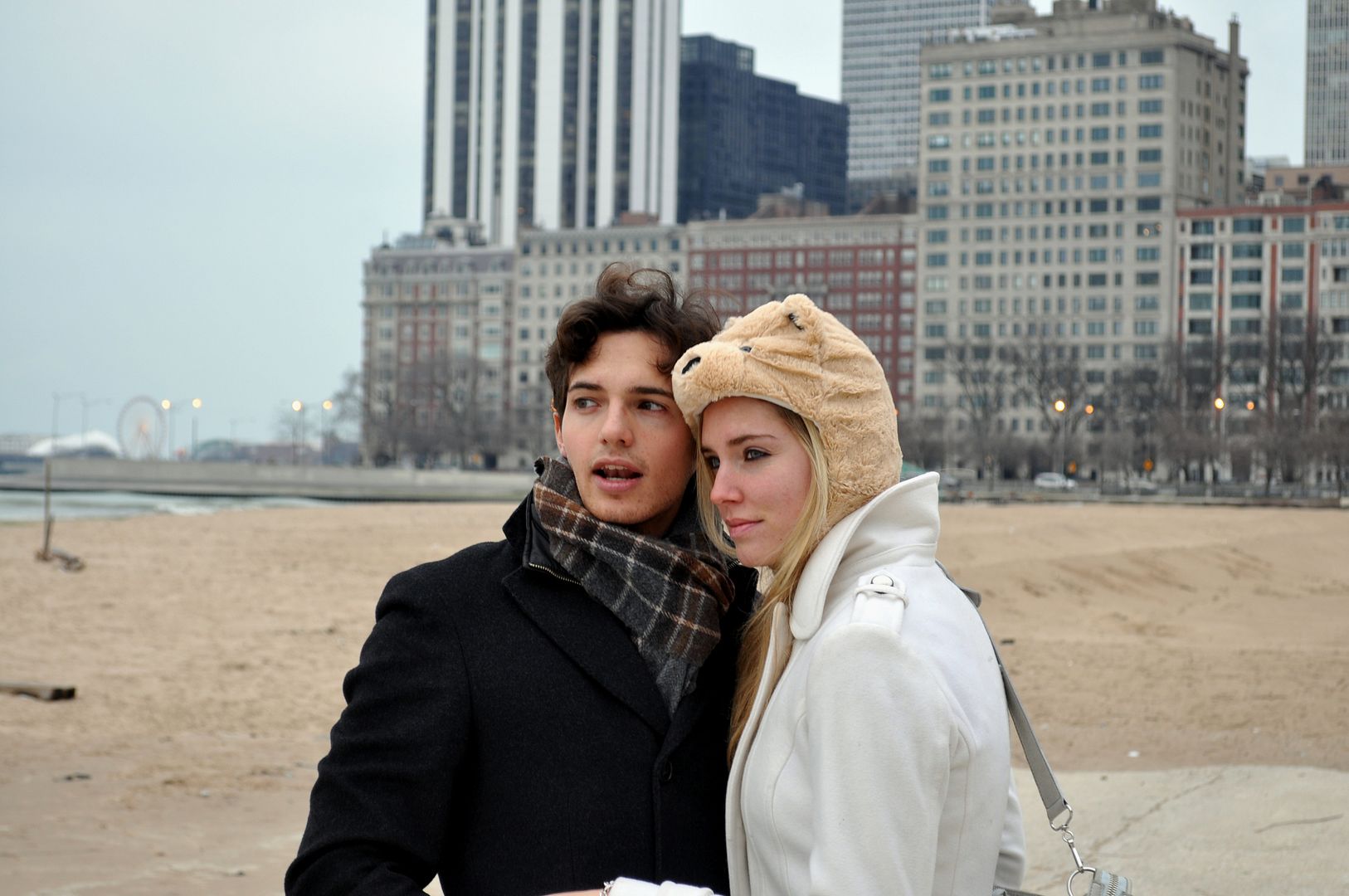 Just a few shots of our last days in Chicago. I really have to say that I was able to appreciate America for all those things that can offer more than Europe: loads of possibilities, different chances for everything, a precious kindness of the people which is so rare in Italy, powerful thoughts and the real possibility to do what you want to.
The first photos were taken on Sunday morning at the beach in front of the Lake Michigan, which was next to our house. We went up on the John Hancock building again to see for the last time before leaving Chicago full of lights. Spectacular to leave you without any words. I couldn't not upload the photos of the baketball match of the Chicago Bulls, that I enjoyed even more than I could think, I'd like to see many others of them! And, as promised, the video of our flat in Chicago, I'm gonna miss it so much, It was absolutely perfect for us, our love place 🙂
Chicago, I really hope to come back to you soon, I left my heart there, thanks for the amazing experience.
Solo alcuni scatti degli ultimi giorni passati a Chicago. Devo dire che sono riuscita ad apprezzare l'America per tutto ciò di positivo che ha da offrire rispetto all'Europa: mille possibilità, le diverse chances per qualsiasi cosa, la preziosa gentilezza delle persone cosi rara in italia, le idee avanguardia e la possibilità di fare davvero ciò che si sogna.Le prime foto sono state scattate domenica mattina in spiaggia al lago Michigan, che era di fianco a casa nostra. Siamo saliti di nuovo sul John Hancock building per ammirare per l'ultima volta prima di partire Chicago dall'alto tutta illuminata. Spettacolare a dir poco. Non potevano mancare le foto della partita di basket dei Chicago Bulls, che mi è piaciuta ancora di più di quello che pensavo, vorrei troppo andare a vederne altre! E, come promesso, il filmato del nostro appartamento a Chicago, mi mancherà decisamente troppo, era perfetto per noi, il nostro nido d'amore 🙂
Chicago, spero veramente di tornare presto da te, ho lasciato il mio cuore li, grazie della magnifica esperienza.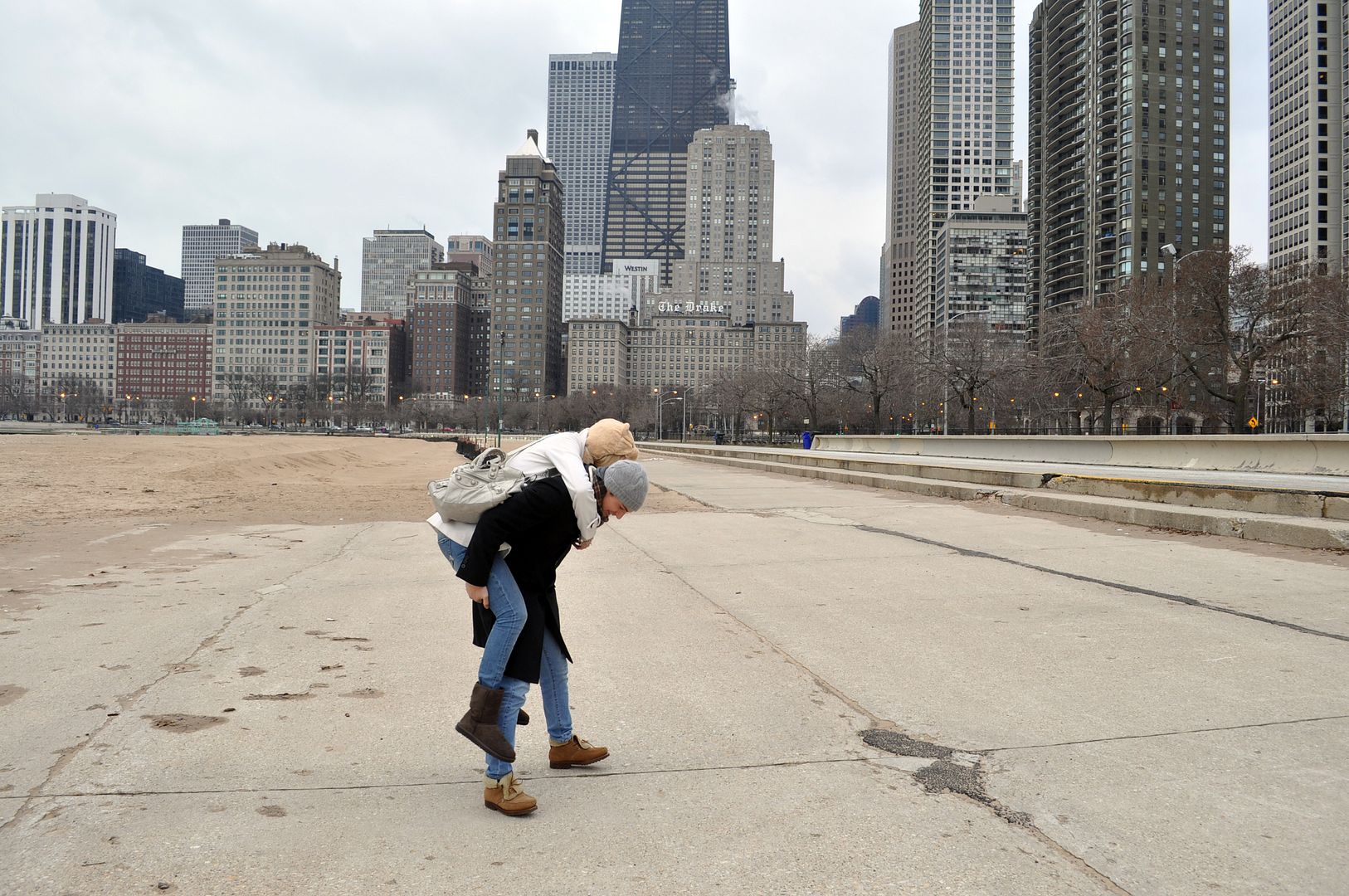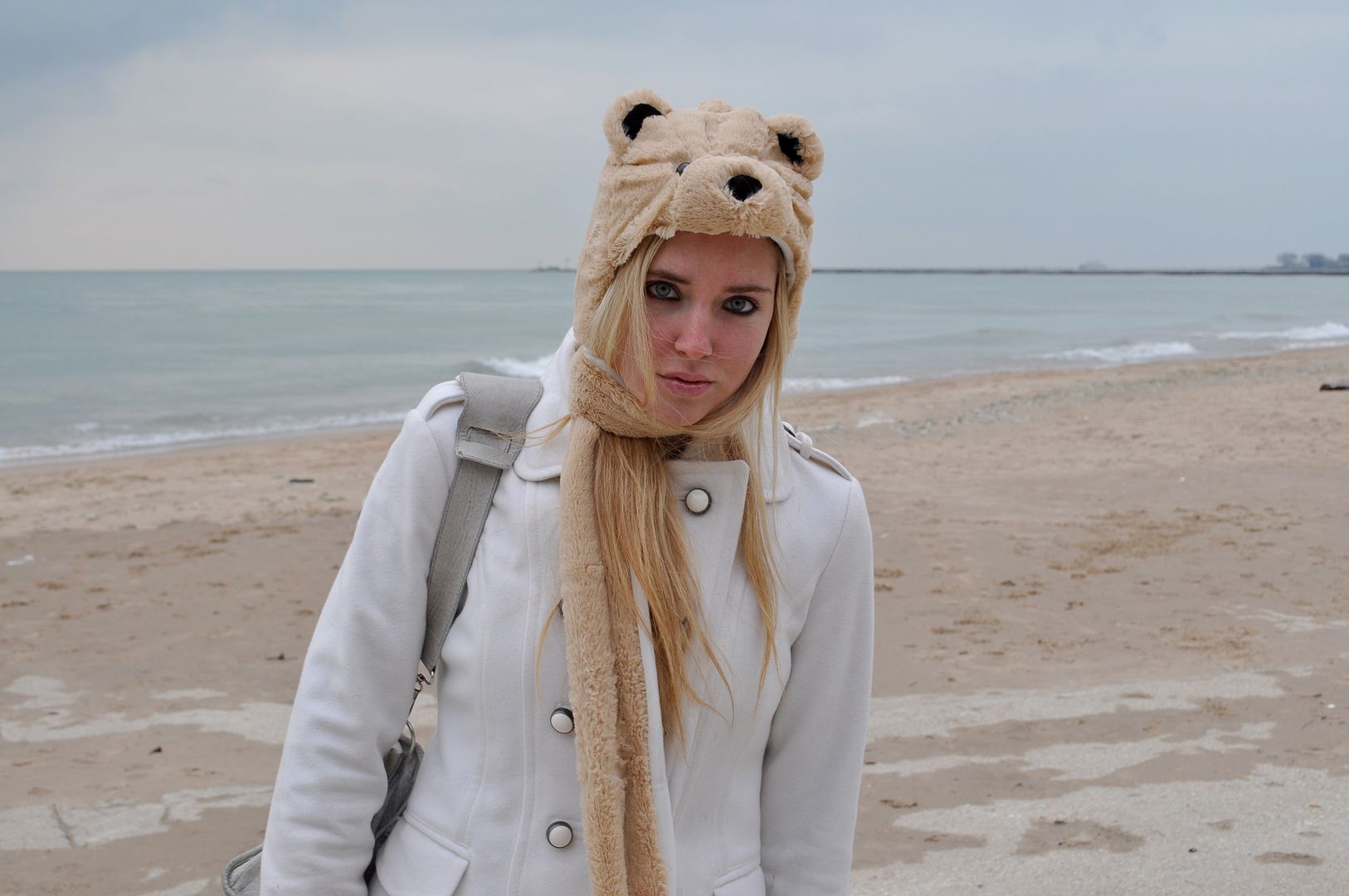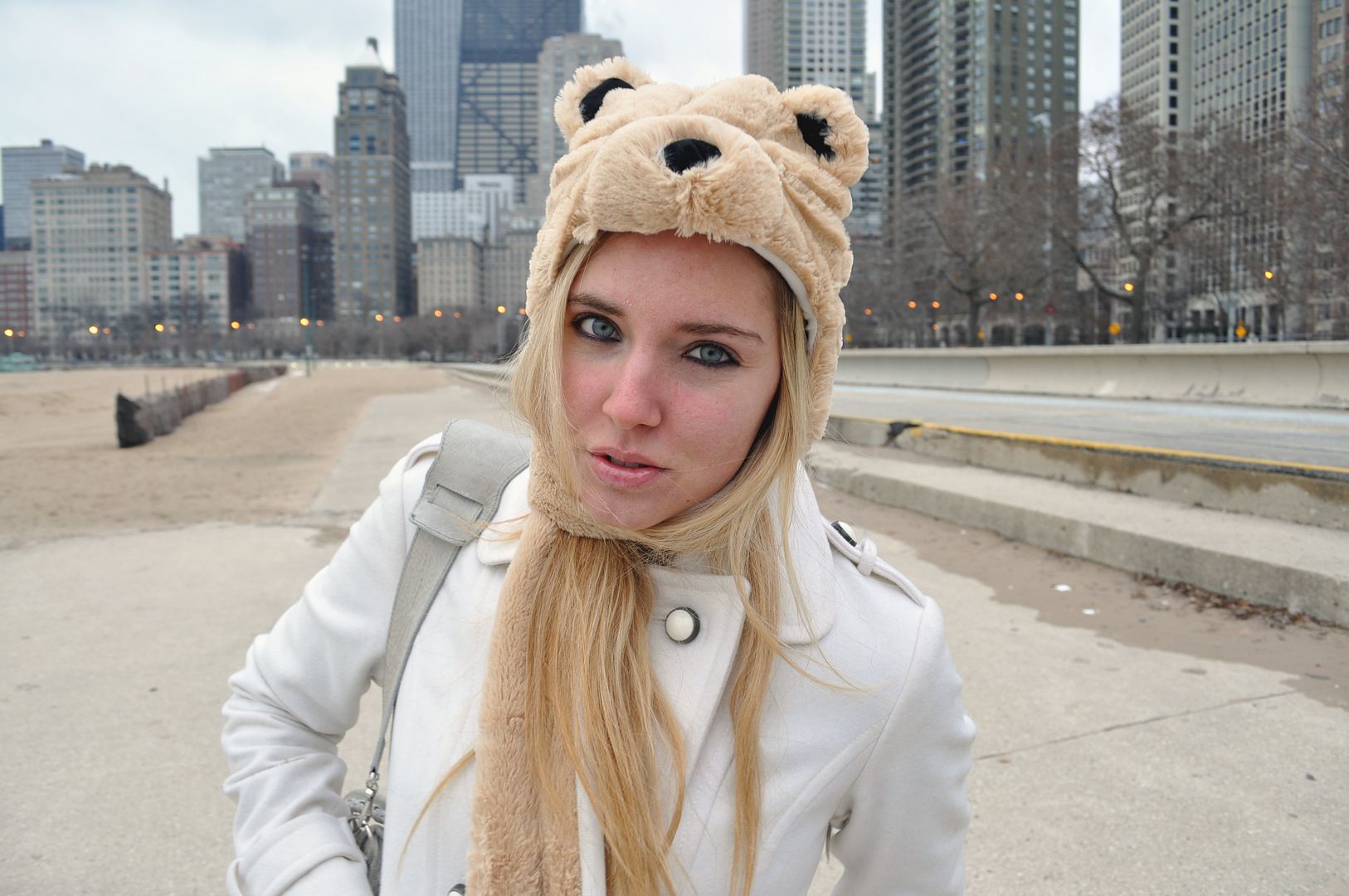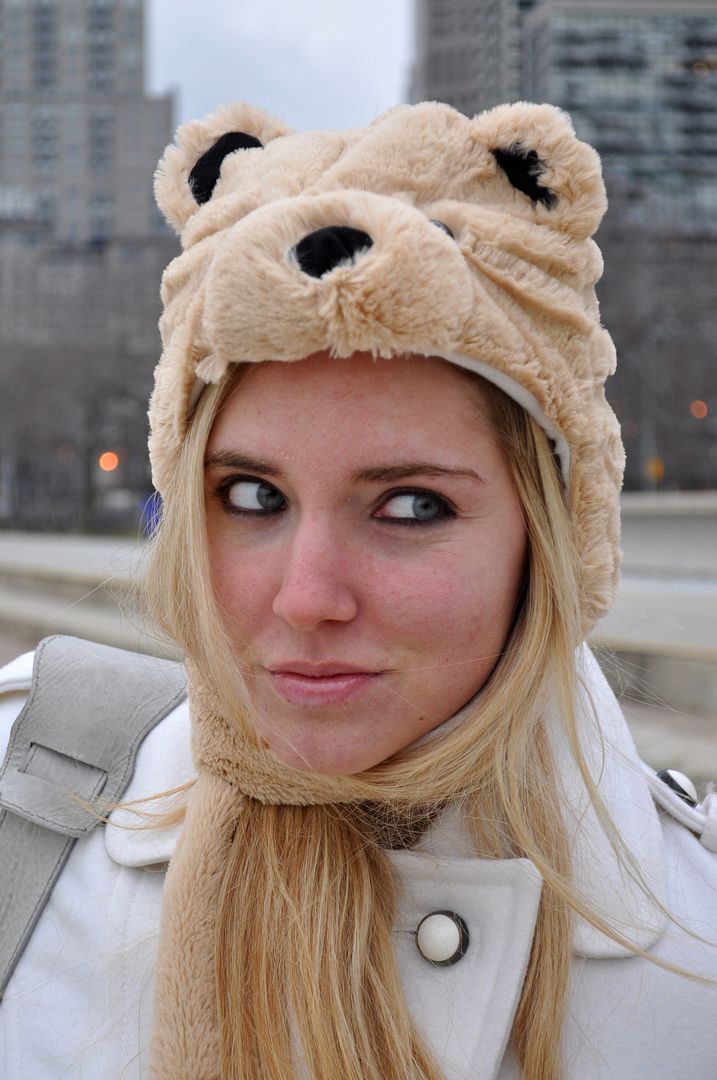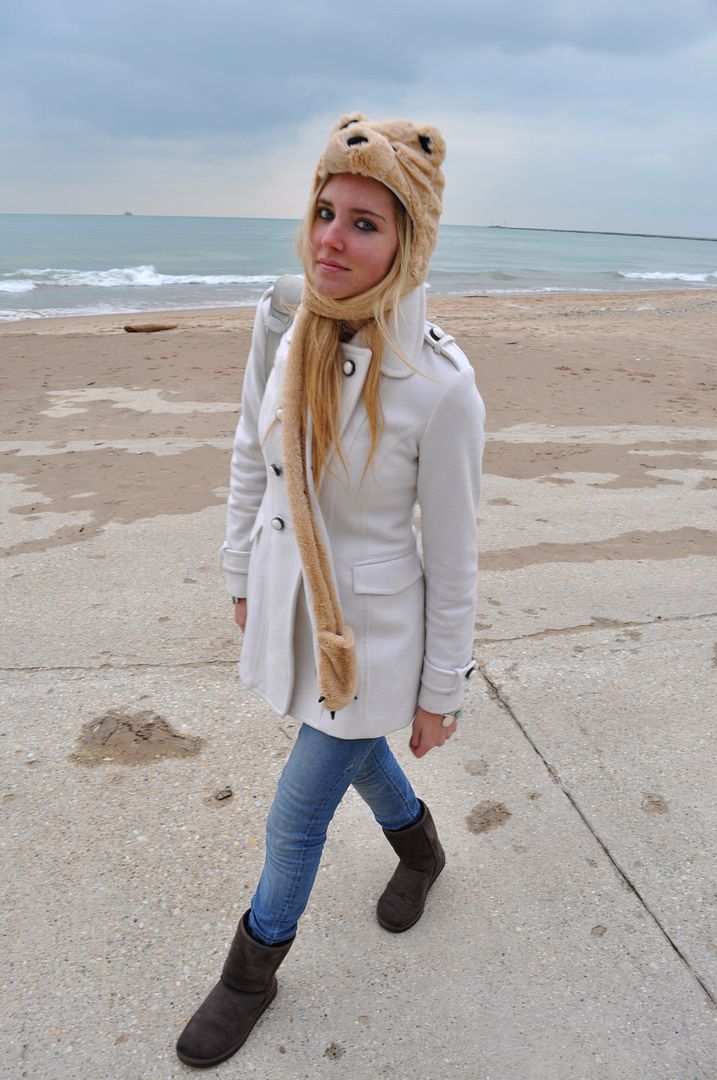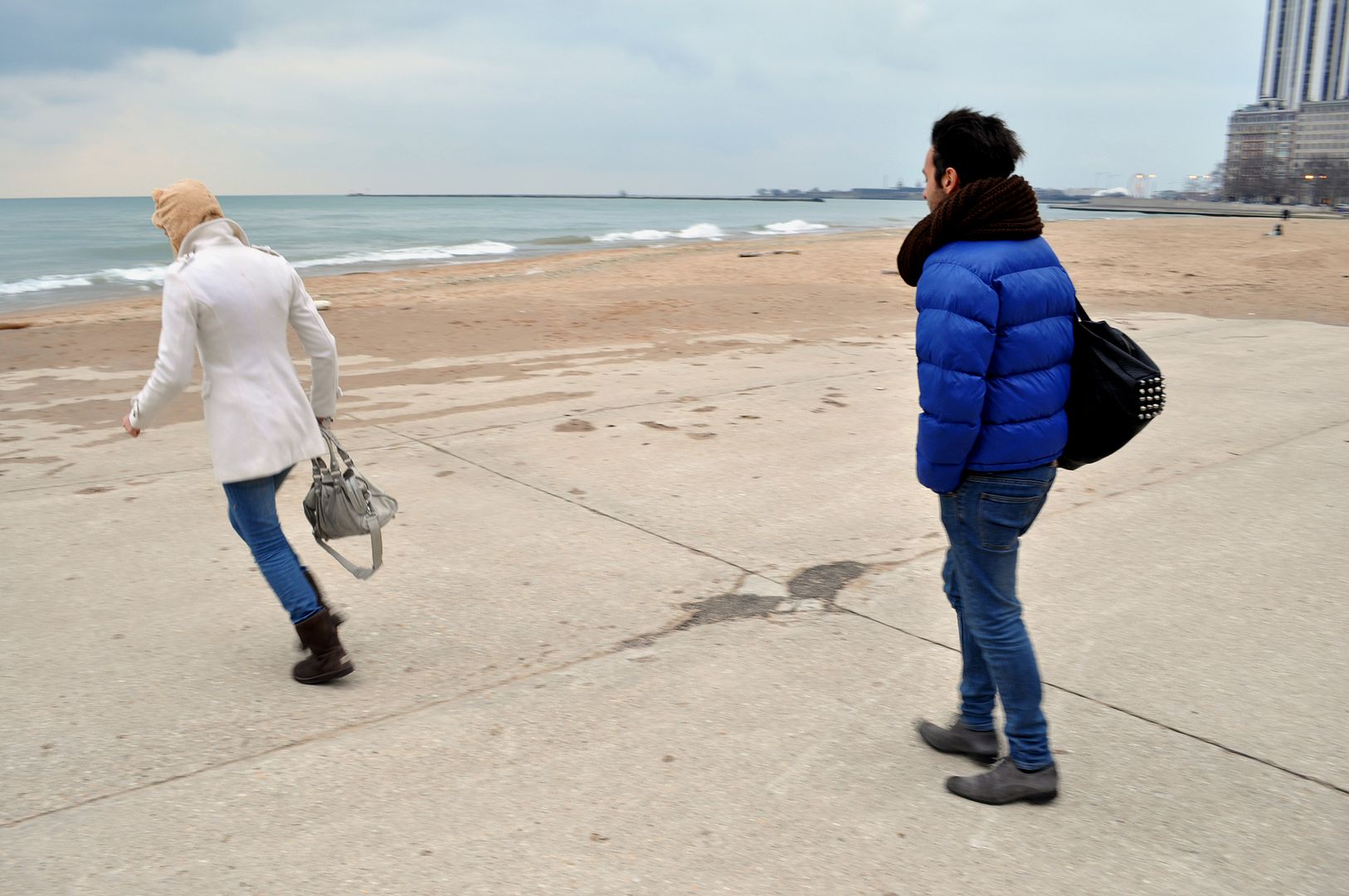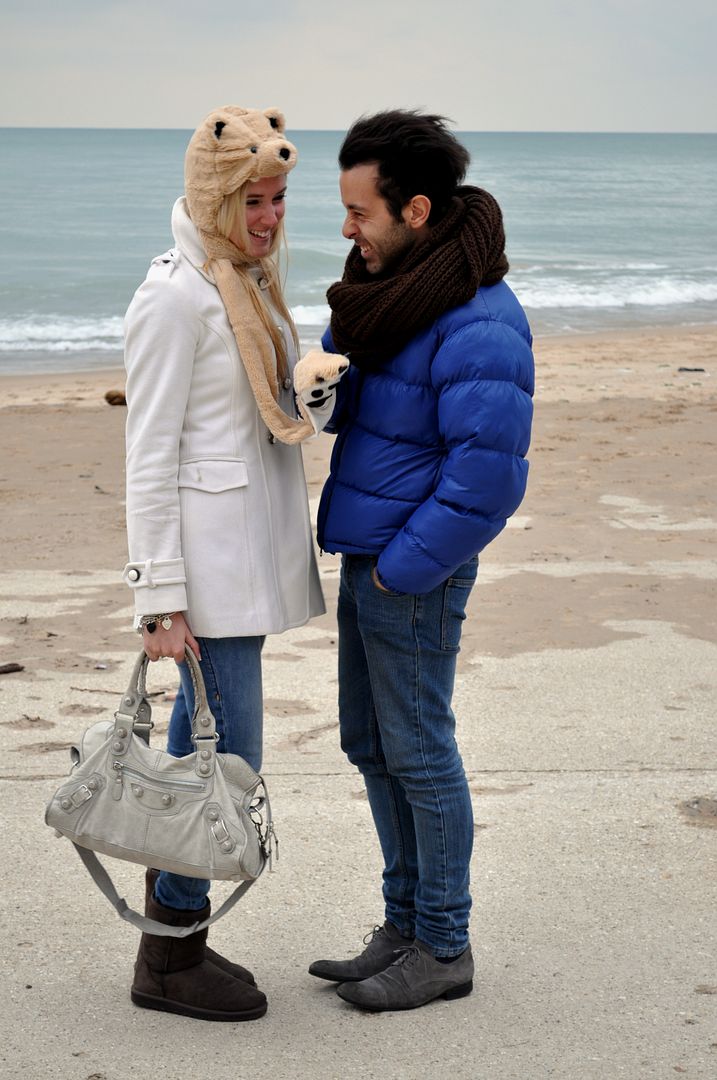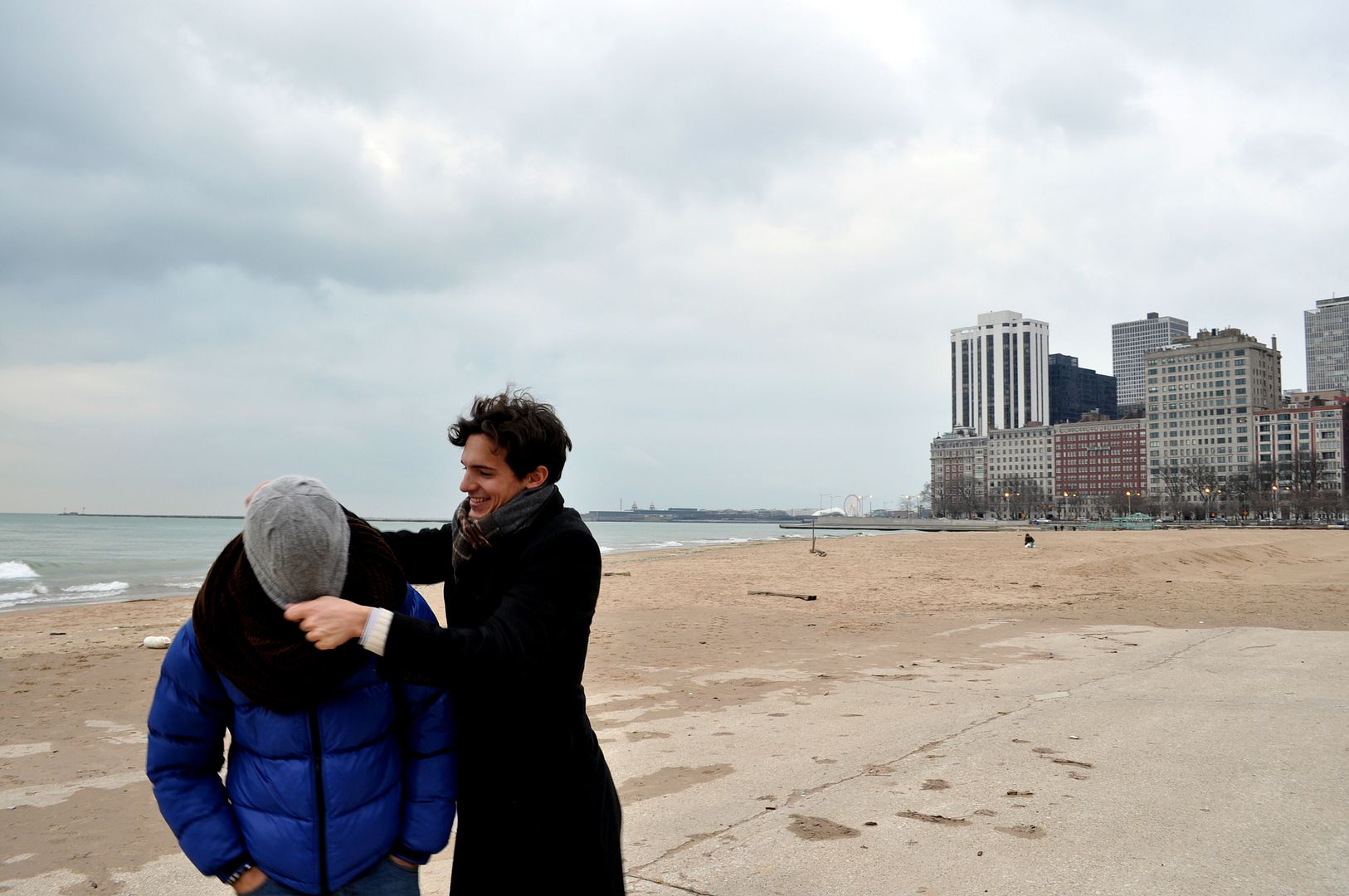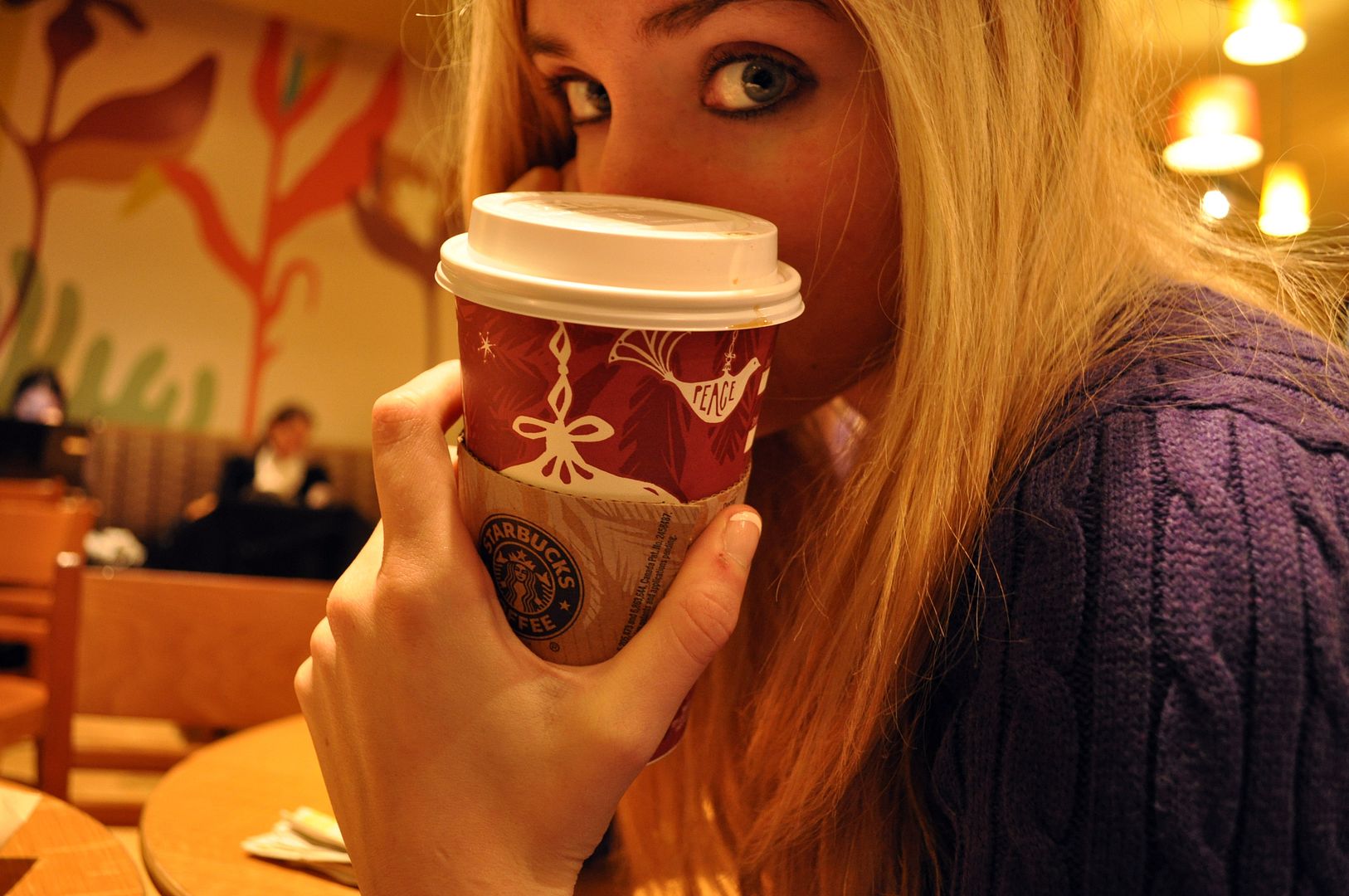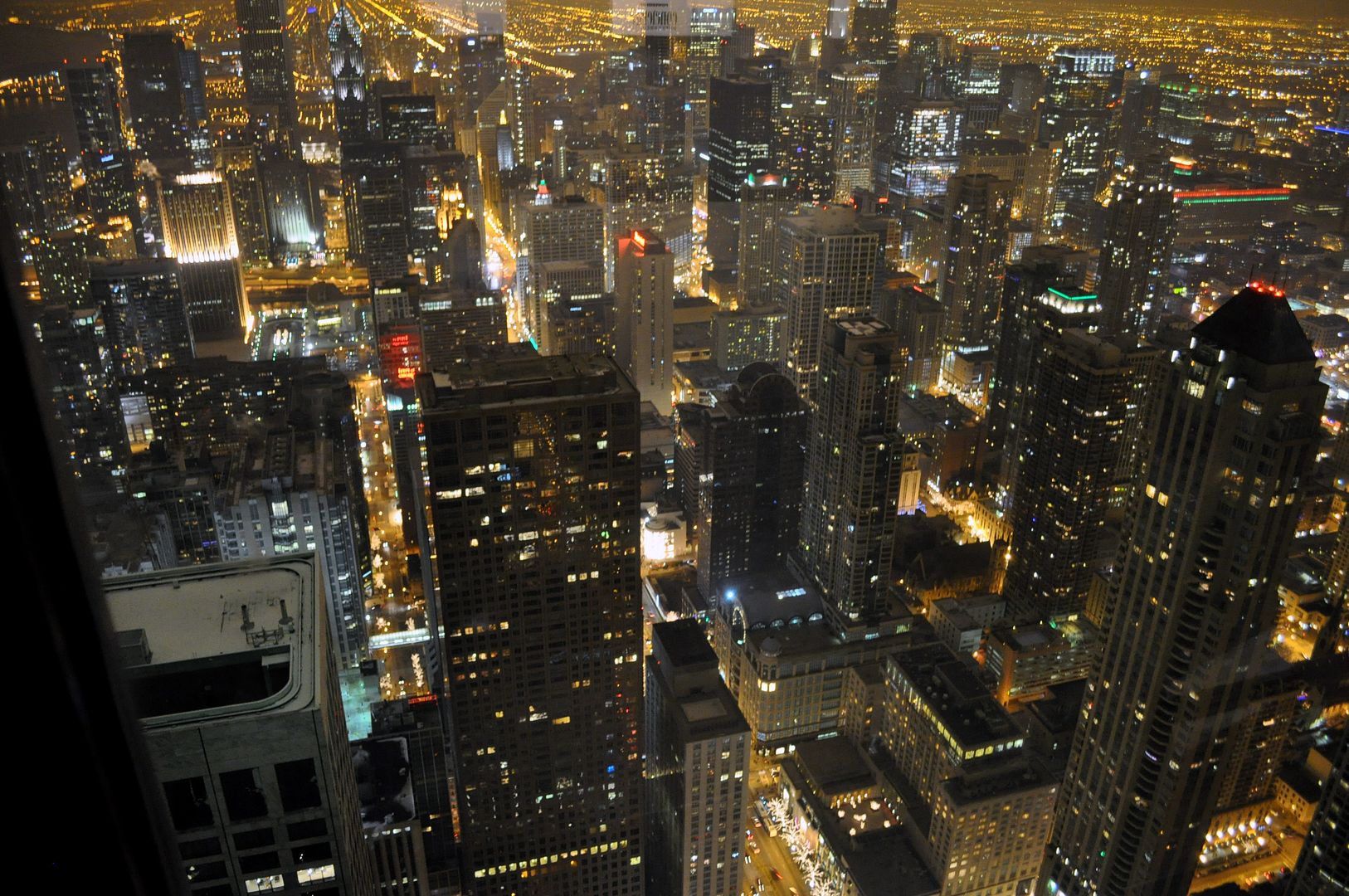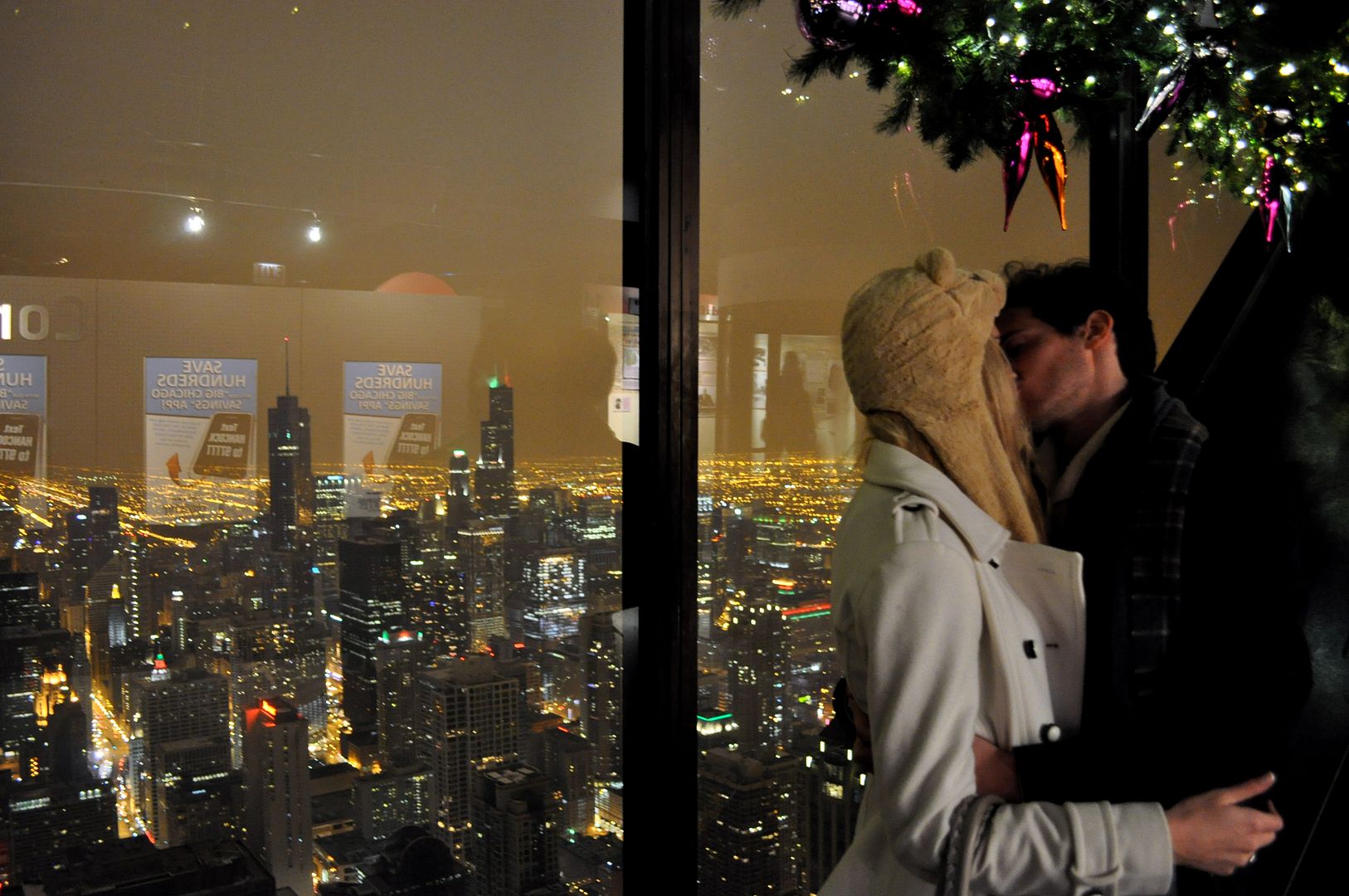 ZARA COAT
TEDDY BEAR HAT
CYCLE JEANS
UGG BOOTS
BALENCIAGA GREY PARTIME