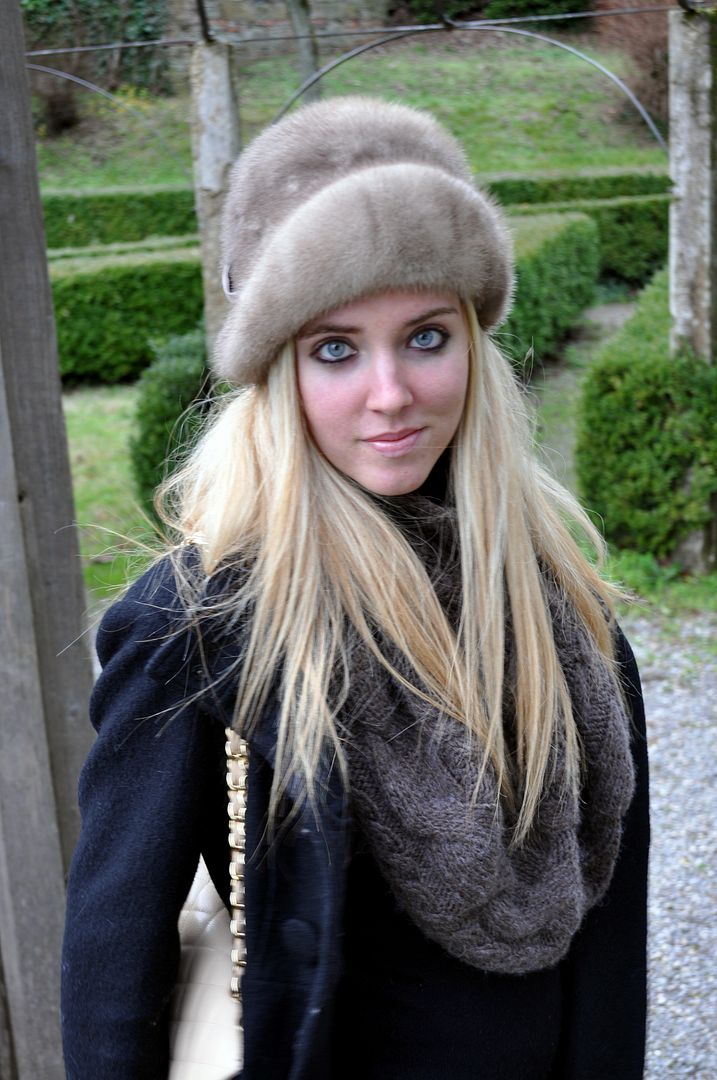 Happy 2010 everyone! It feels good to come back on my blog after 4 days of holiday and start everything again. The new year's eve went so well, relaxed and funny the way we like it, and spending time with my friends always is a pleasure to me. The people we met during these days are not less important, and also the places we visited. The first day, the 30th december, we went to Trasimeno lake and to Montepulciano, where we took all these photos. At the end of the post you can also see how much fun Vero and I had playing in the labyrinth 😀 I was with Richie, my best friend Veronica and her boyfriend Martino. We then reached the other friends in a farm holidays near Siena, where we spent most of the time. I'll soon update you with all the photos of the trip that, in spite of the bad weather, are not only a few. The 2010 must be a great year, so let's start giving our best from now 😀
How did you celebrate New Year's eve? Thank you for all your support!
Buon 2010 a tutti quanti! E' bello ritornare sul mio blog dopo 4 giorni di vacanza e ricominciare tutto quanto. Il capodanno è andato molto bene, tranquillo e divertente come piace a noi, e stare con i miei amici è sempre una gioia per me.Le conoscenze fatte durante questi giorni poi non sono decisamente da meno, ed anche i posti in cui siamo stati. Il primo giorno, il 30 dicembre, abbiamo visitato il lago Trasimeno e Montepulciano, dove sono state scattate tutte queste foto.
Alla fine del post potete anche vedere quanto io e Vero ci siamo divertite a giocare nel labirinto 😀 Eravamo io, Richie, la mia migliore amica Veronica ed il suo ragazzo Martino. Abbiamo raggiunto poi gli altri amici in un agriturismo vicino a Siena, dove abbiamo passato la maggior parte del tempo. Presto vi aggiornerò con tutte le foto del viaggio che, nonostante il brutto tempo, non sono poche. Il 2010 deve essere per tutti un grande anno, quindi impegnamoci al massimo già da ora 😀
Voi dove avete festeggiato capodanno? Grazie mille a tutti per il vostro supporto!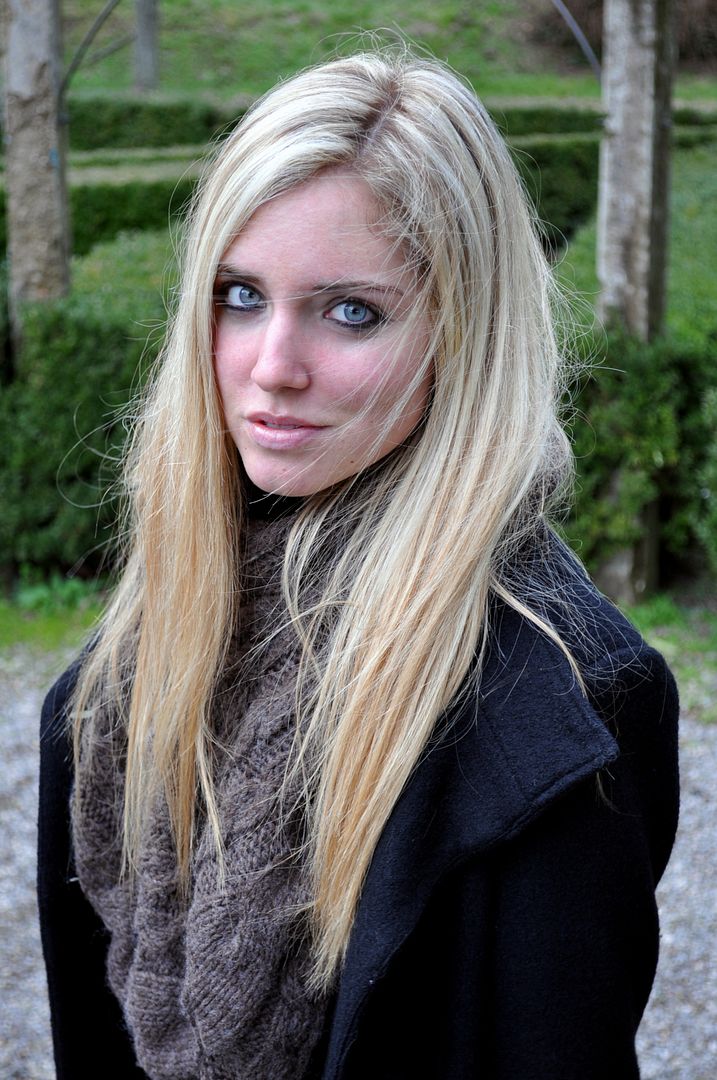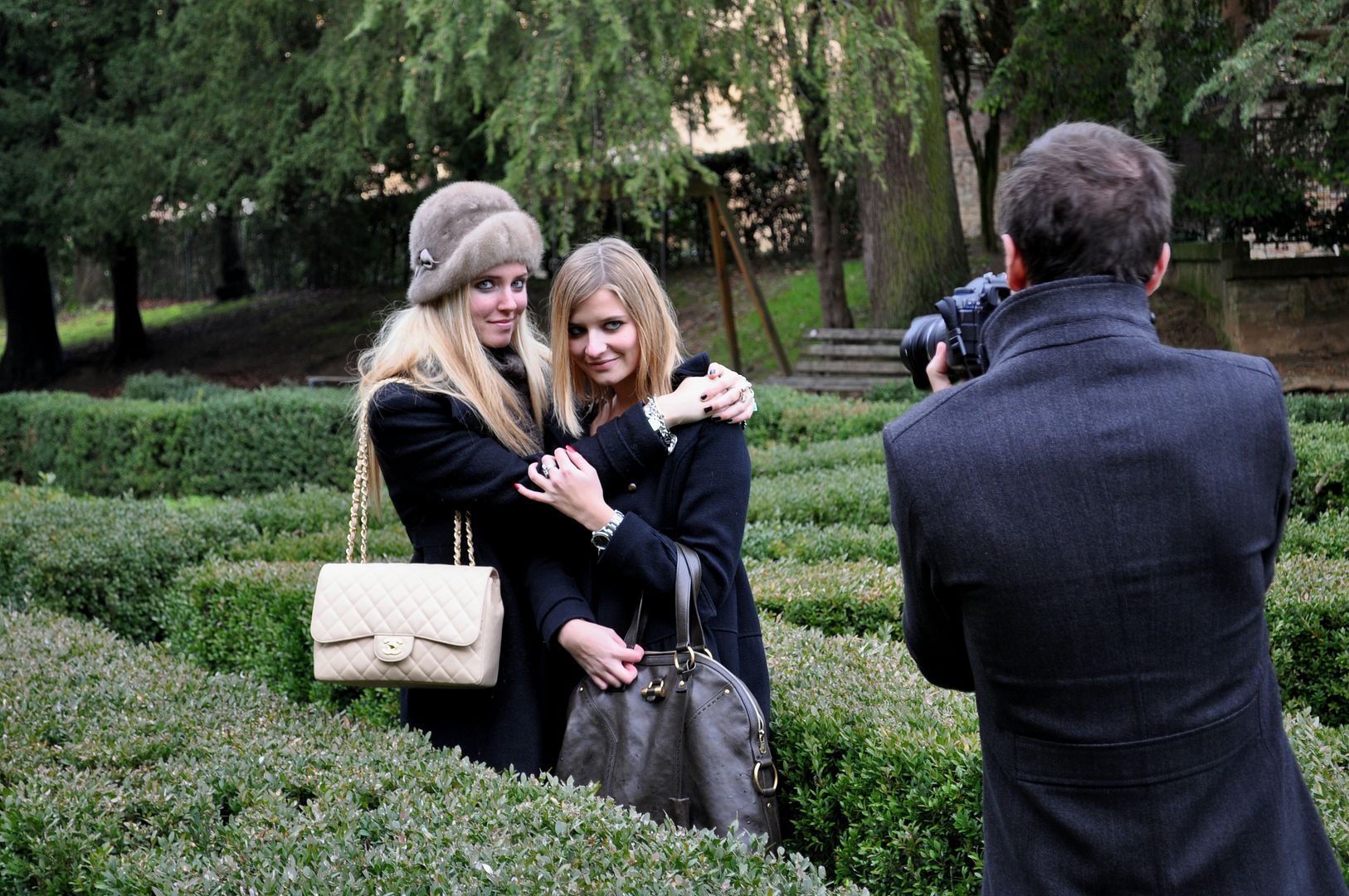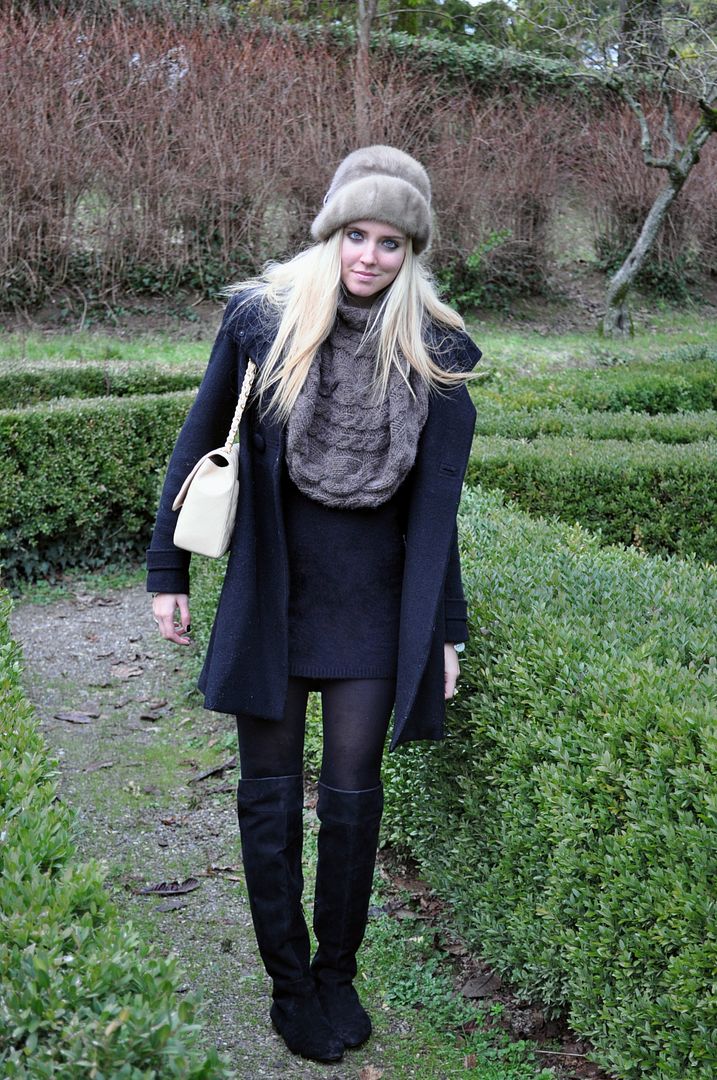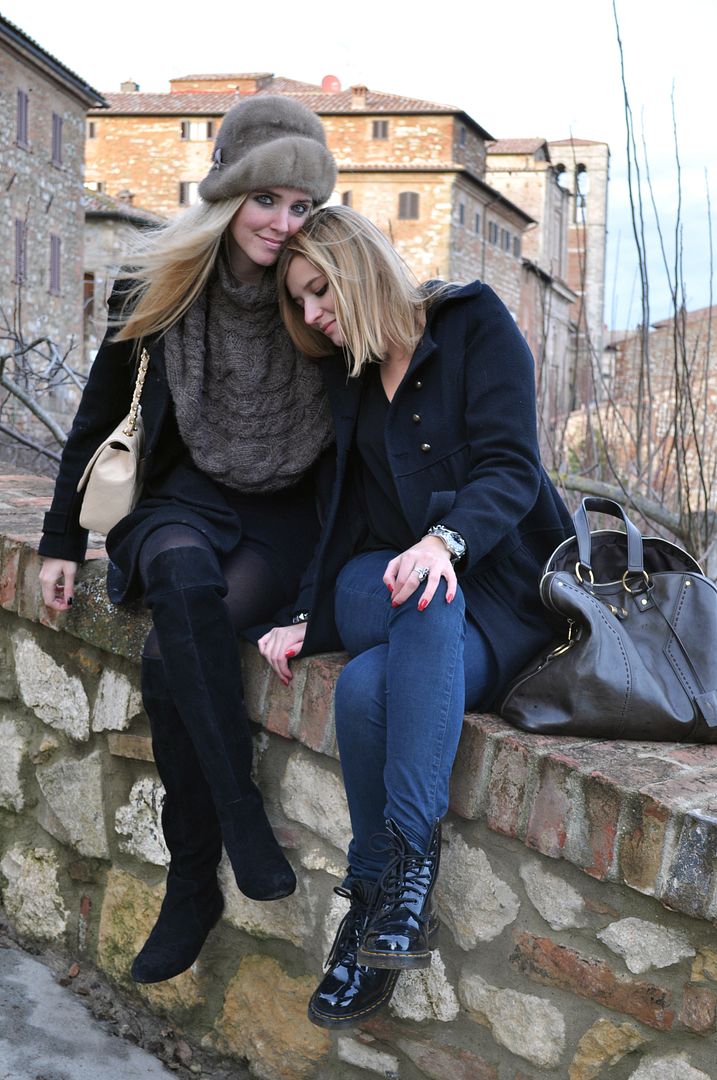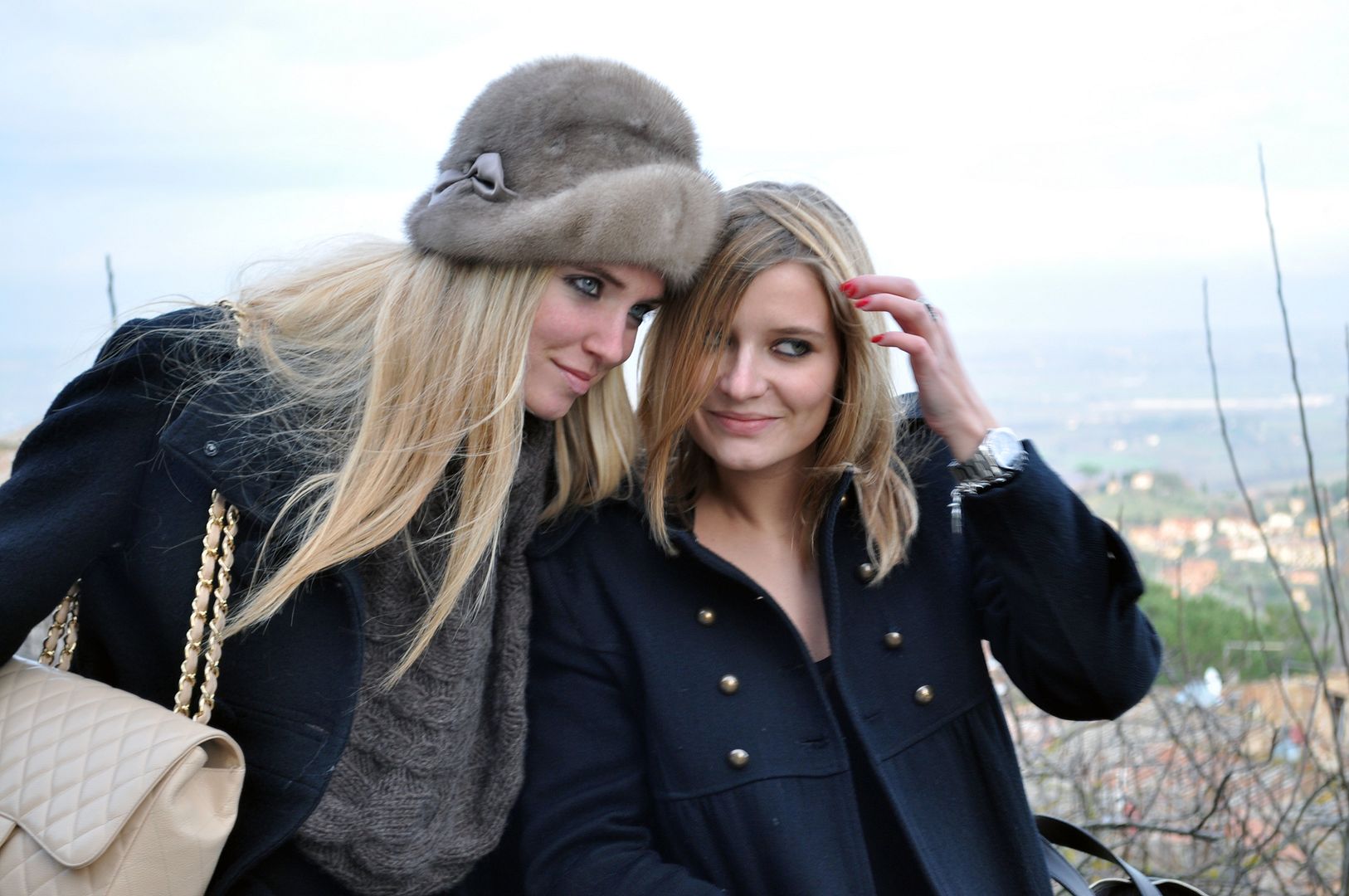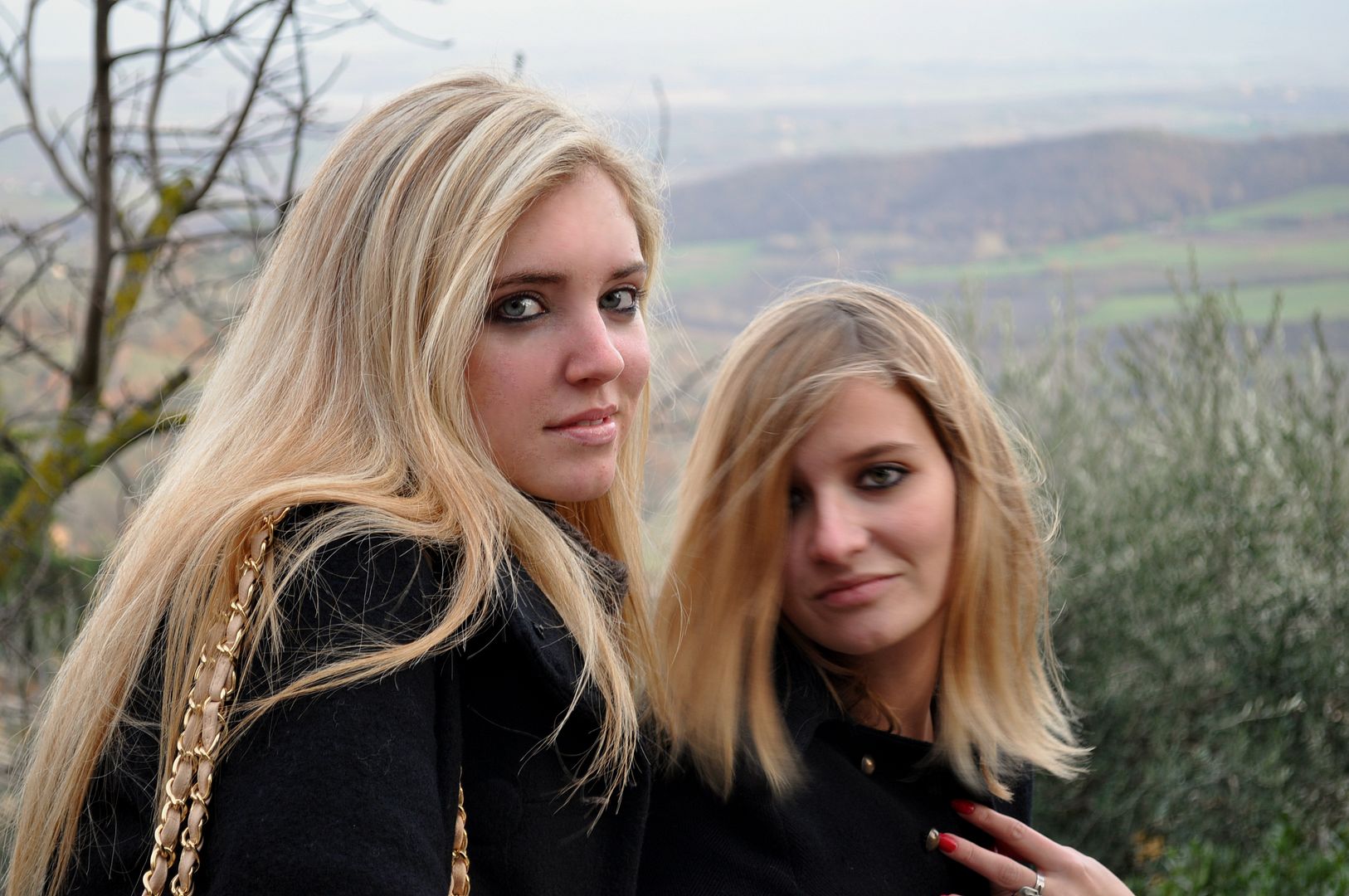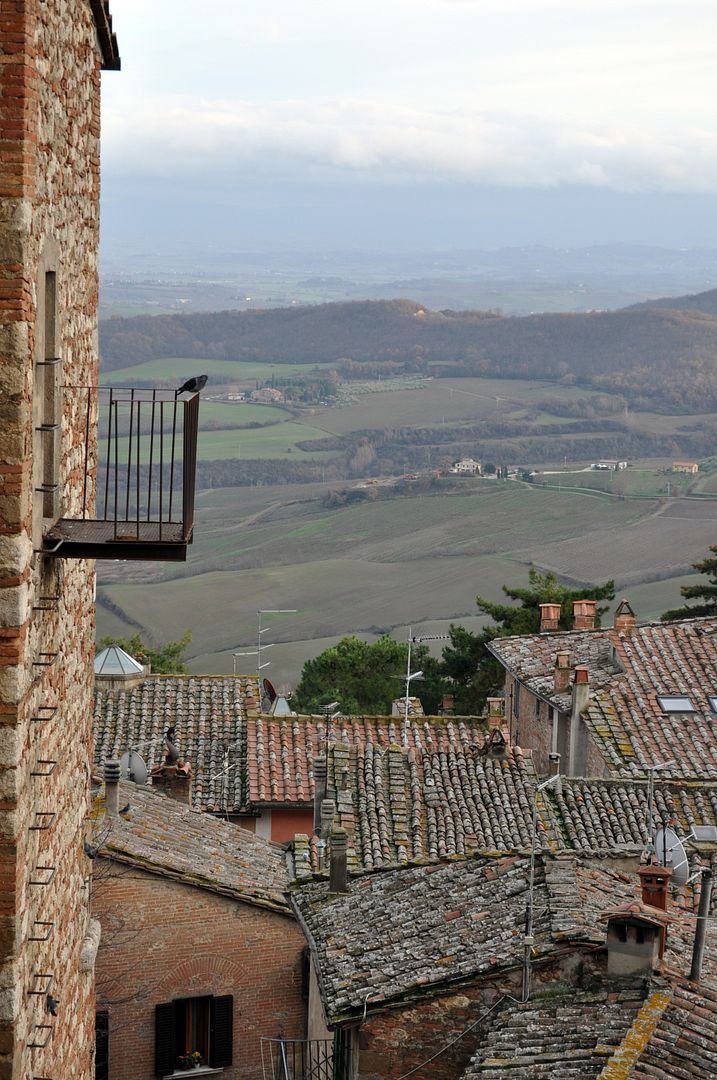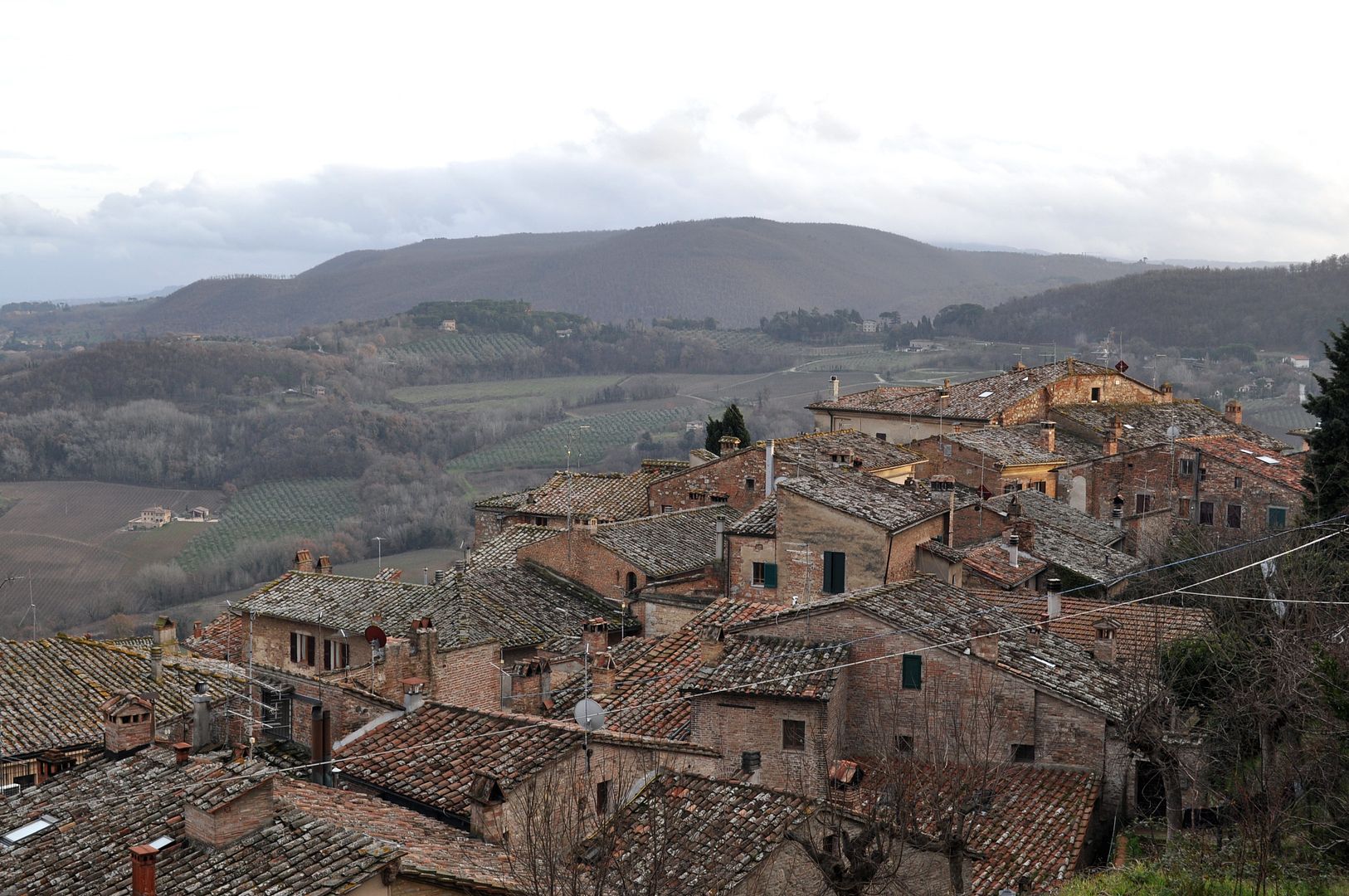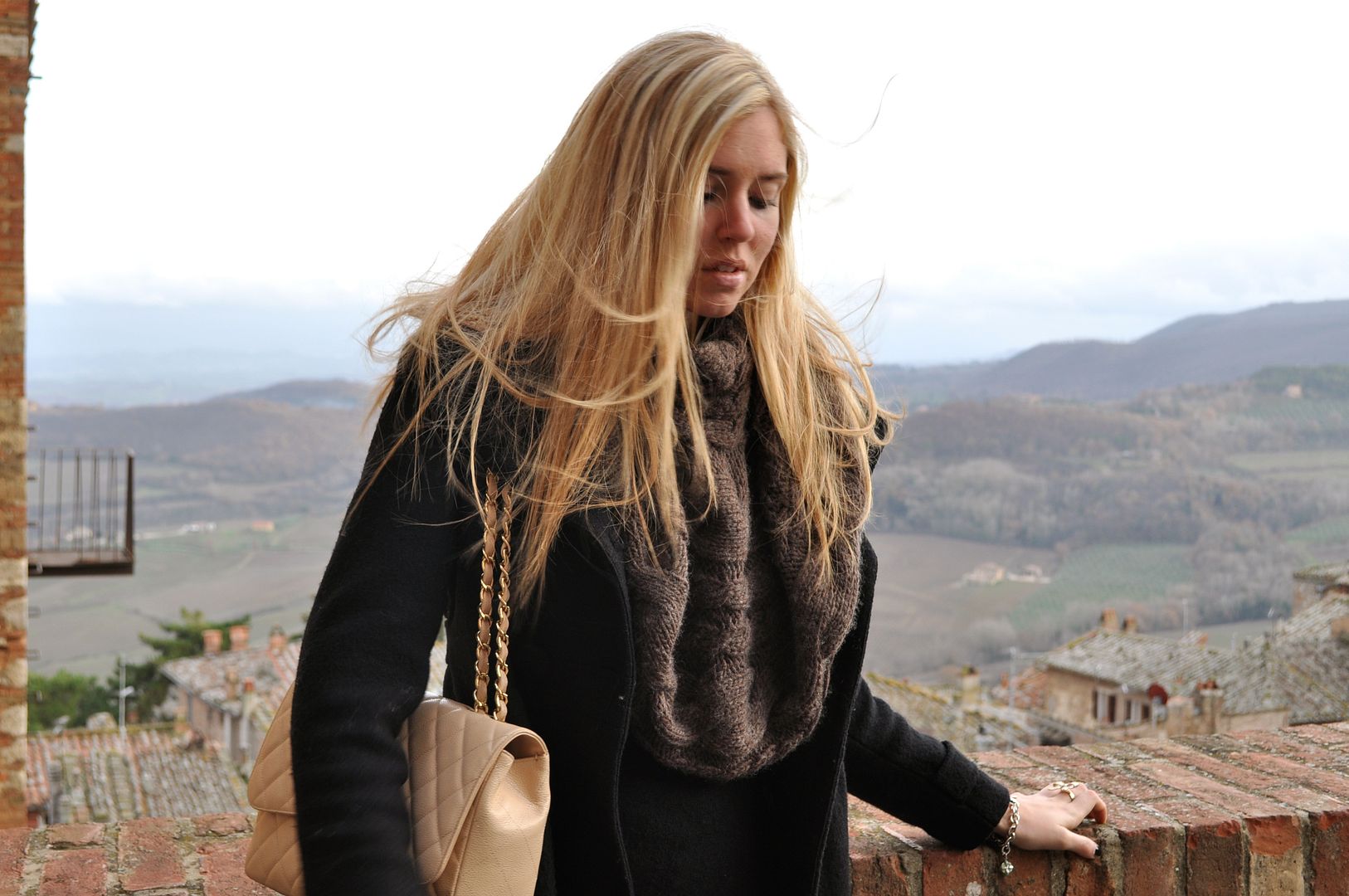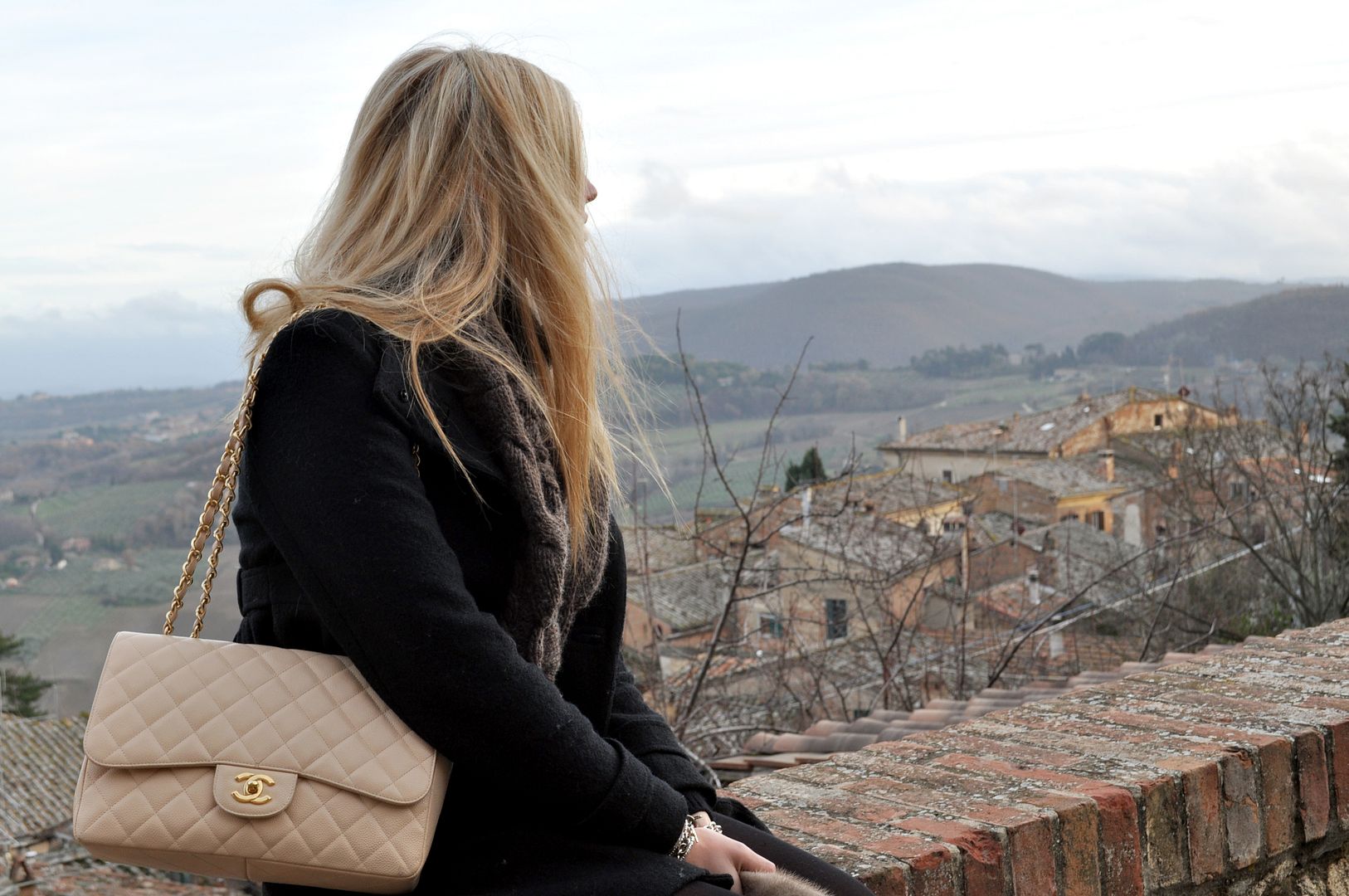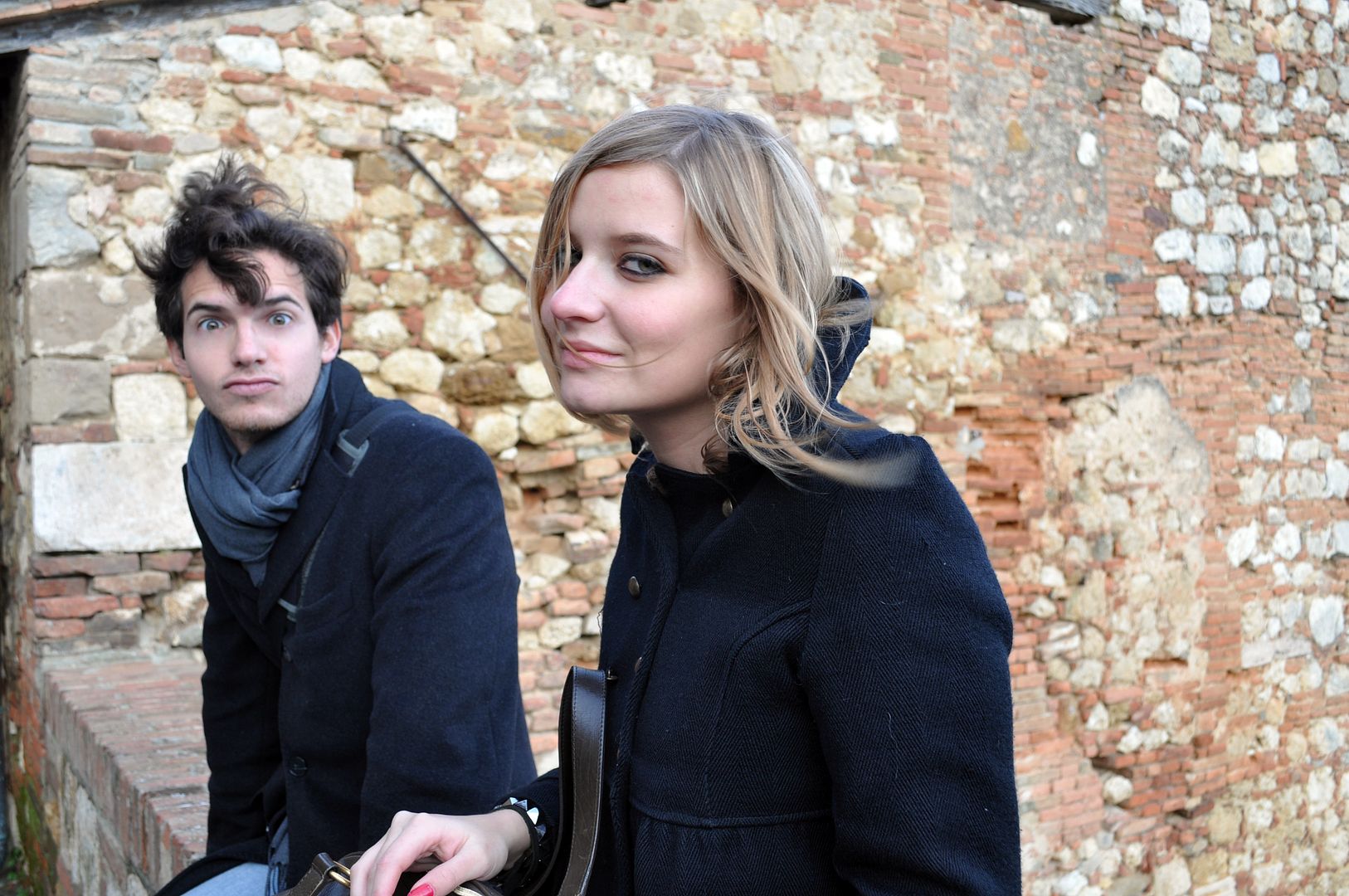 My loves: Richie and Veronica 🙂

Richie enjoys my fur hat 😀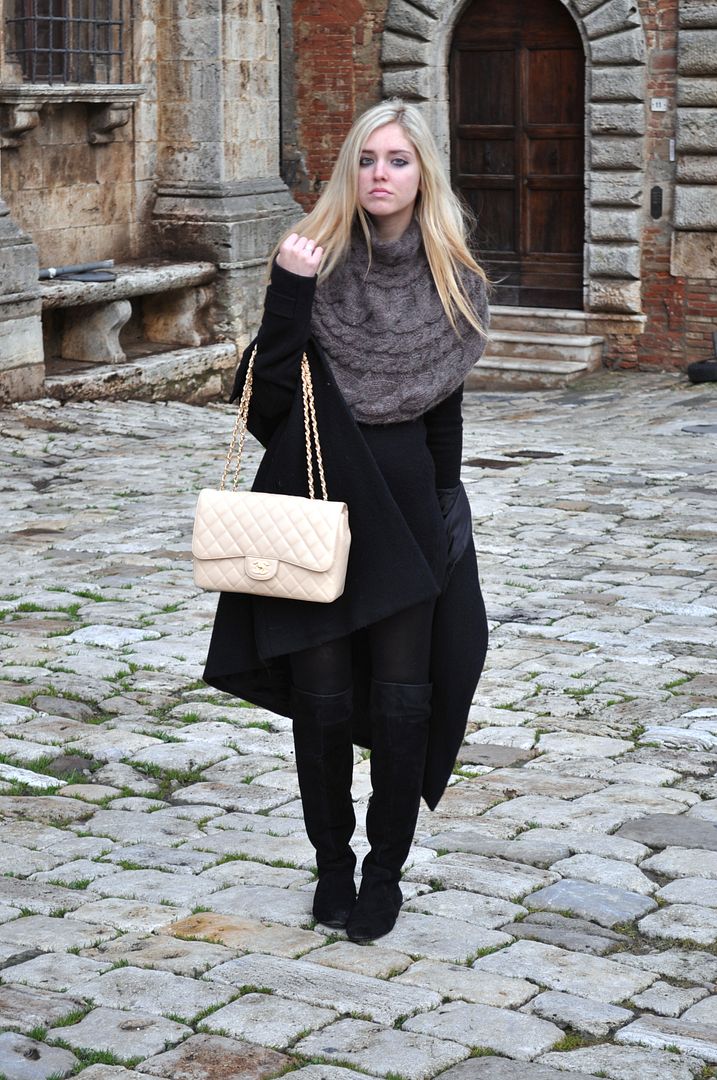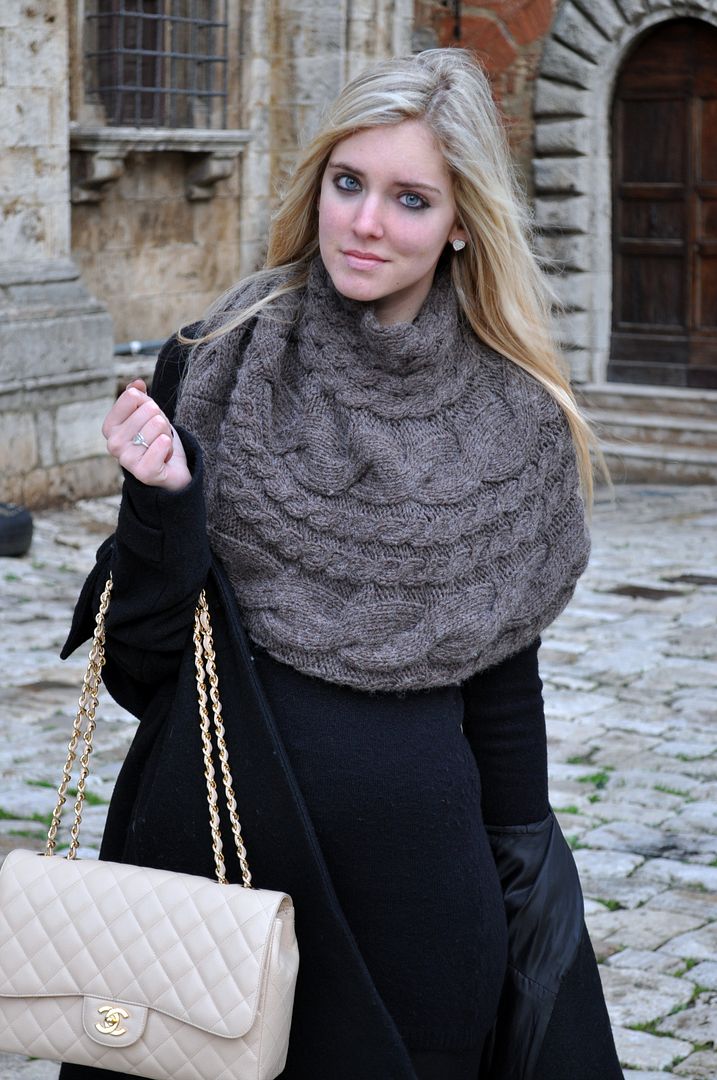 OVER THE KNEE BLACK BOOTS
BLACK DRESS
ZARA BLACK COAT
BROWN SMALL PONCHO/SCARF
FUR VINTAGE HAT
CHANEL 2.55 CREAM