Here are the first photos of 2010, taken in the rainy afternoon of the 1st January in front of the farmhouse. The weather was horrible until saturday morning, day that we spent in Florence (you'll see the last photos tomorrow!). I used again my mum's old Tecnica boots (10 years old at least), even if I prefer them worn with jeans or leggings, but unfortunately I didn't have all my closet with me so I decided for a H&M dress and a Burberry bow sweater 🙂 As you probably noticed something changed in my blog: I decided to publish on the front page only one photo for every post and the other ones will be available with the comments when you open the post. It looks easier and tiny this way, what do you think? I'll put the brands only at the end, just before the comments. Today I hope to find some time to take some photos of the last things I bought, you all are asking me photos of my collection of bags, shoes and of my closet and I still haven't decided what to do, with this kind of photos stupid people would think I'm the kind of girl who only wants to show the world what she has (eventhough this happens anyway), and the reason I post my outfits and photos here is completely different. Thanks to all of you for your precious support!
Prime foto del 2010, scattate nel piovoso pomeriggio del 1 gennaio davanti all'agriturismo. Il tempo è stato pessimo fino a sabato mattina, che abbiamo passato a Firenze (vedrete domani le ultime foto!).
Ho riutilizzato i vecchi scarponi Tecnica di mia mamma di almeno 10 anni fa, anche se li prediligo indossati con jeans o leggings, ma purtroppo non avevo con me l'intero guardaroba ed ho optato per un vestito di H&M e un maglioncino con fiocco di Burberry 🙂 Come avrete notato qualcosa è cambiato nel mio blog: ho deciso di pubblicare in prima pagina una sola foto per post, e le altre saranno visualizzabili insieme ai commenti una volta aperto il post. Mi sembra molto più semplice ed ordinato cosi, voi cosa ne pensate? Metterò le marche soltanto alla fine del post, appena prima dei commenti. Oggi spero di riuscire a trovare del tempo per fotografare i miei ultimi acquisti, mi state tutti chiedendo foto della mia collezione di borse, scarpe e del mio armadio ed io sono ancora indecisa su cosa fare, con foto del genere verrei naturalmente additata dagli stupidi come una che se la tira (non che la cosa non succeda in ogni caso), ed il mio intento nel postare i miei outfits e foto qui è decisamente tuttaltro. Grazie a tutti per il vostro prezioso supporto!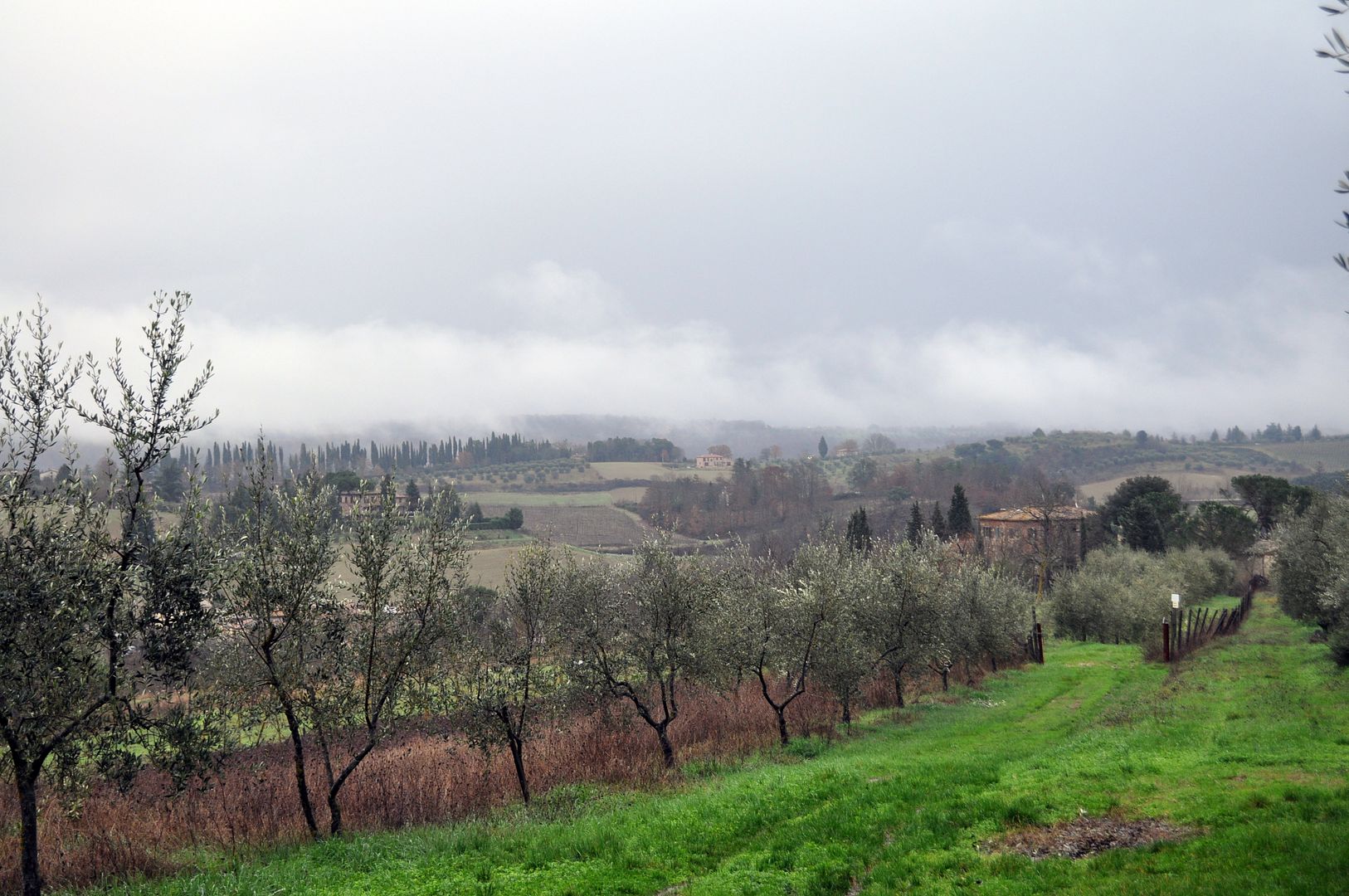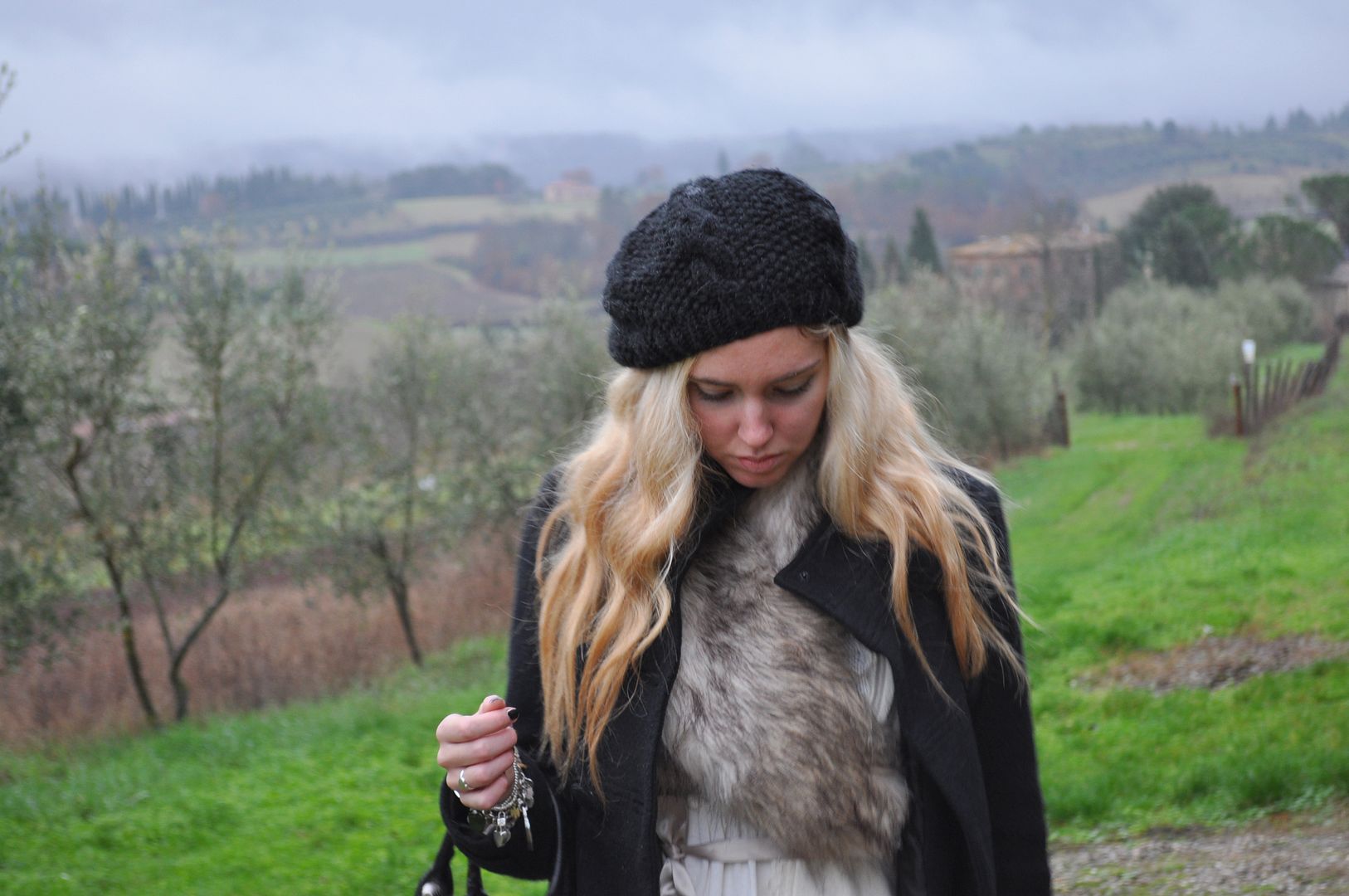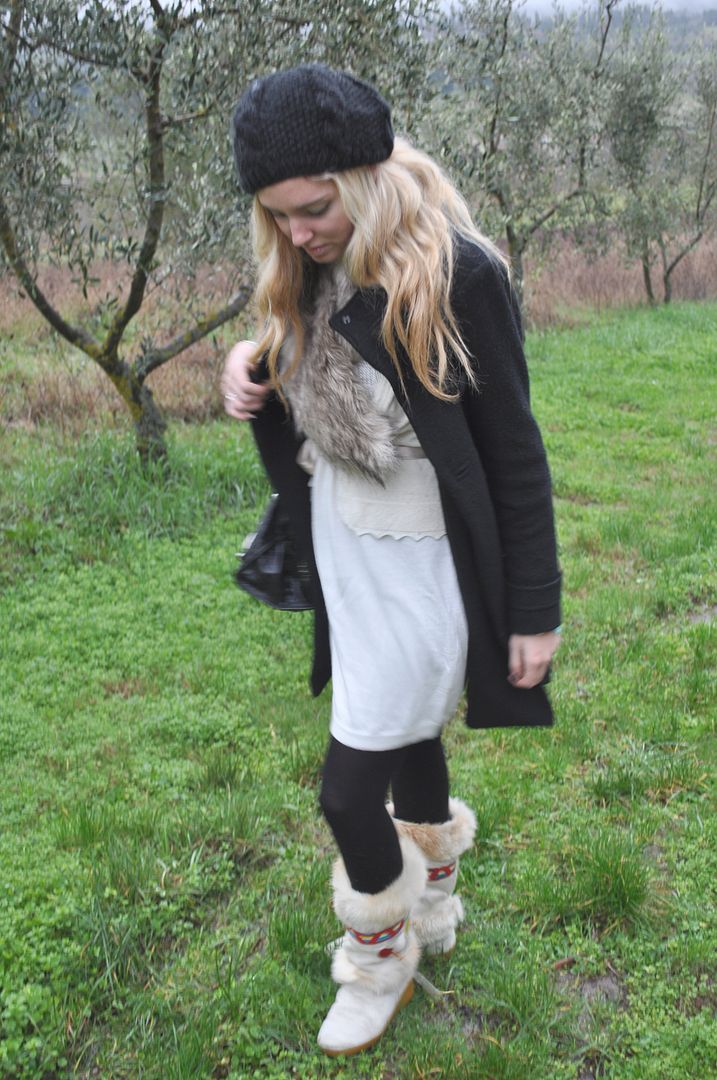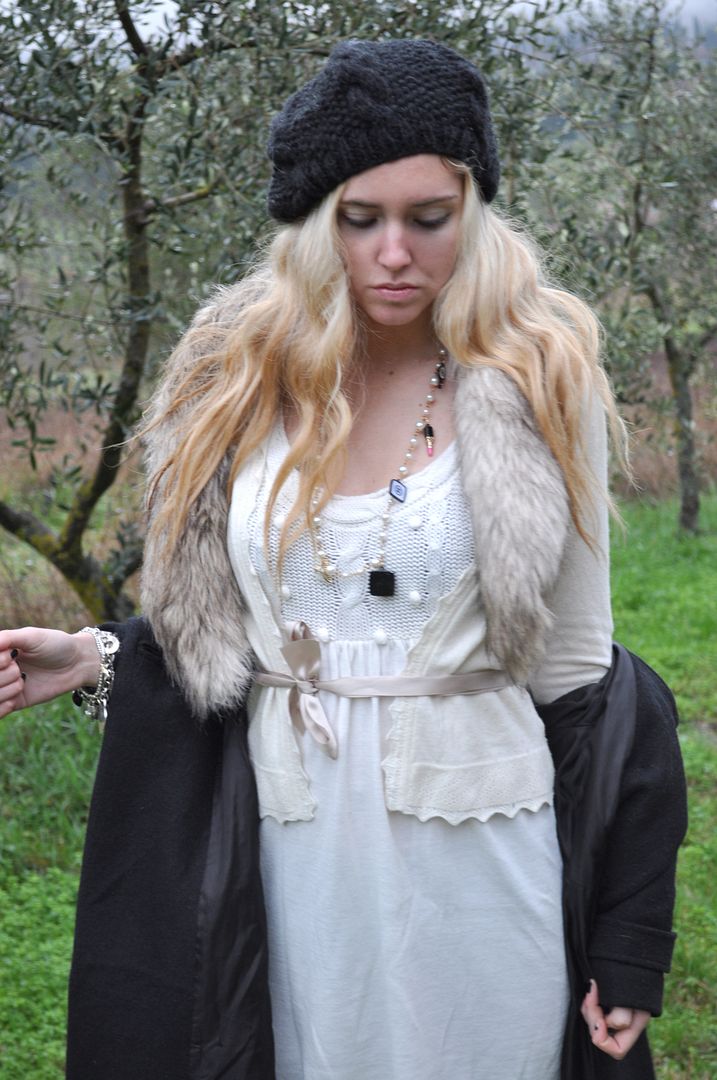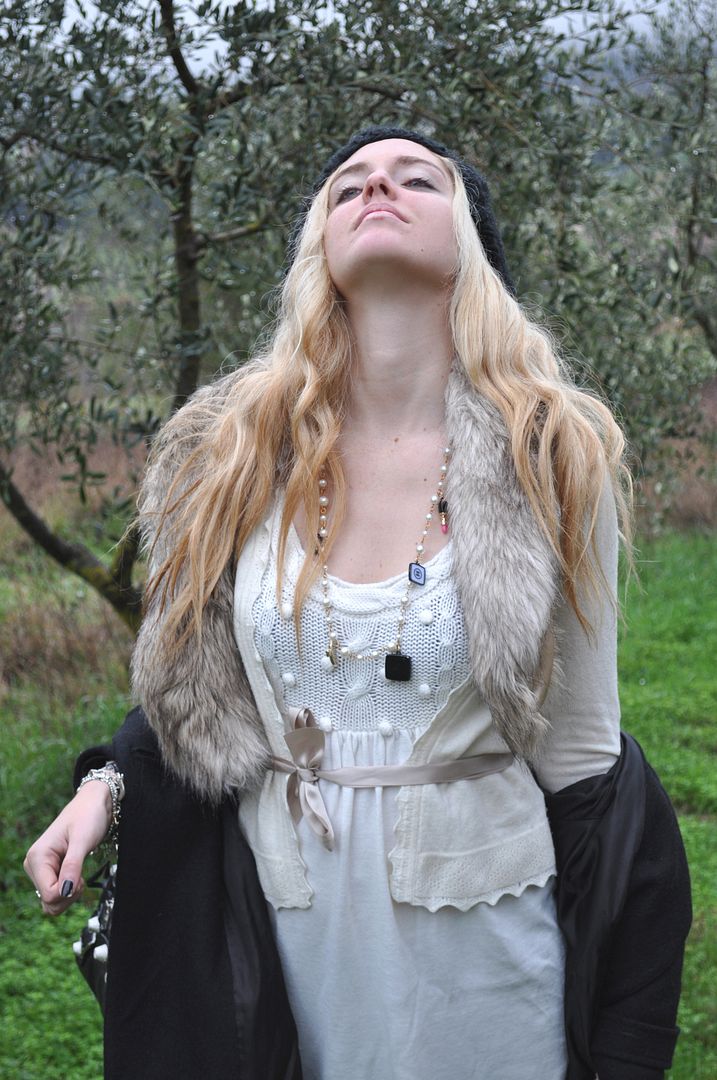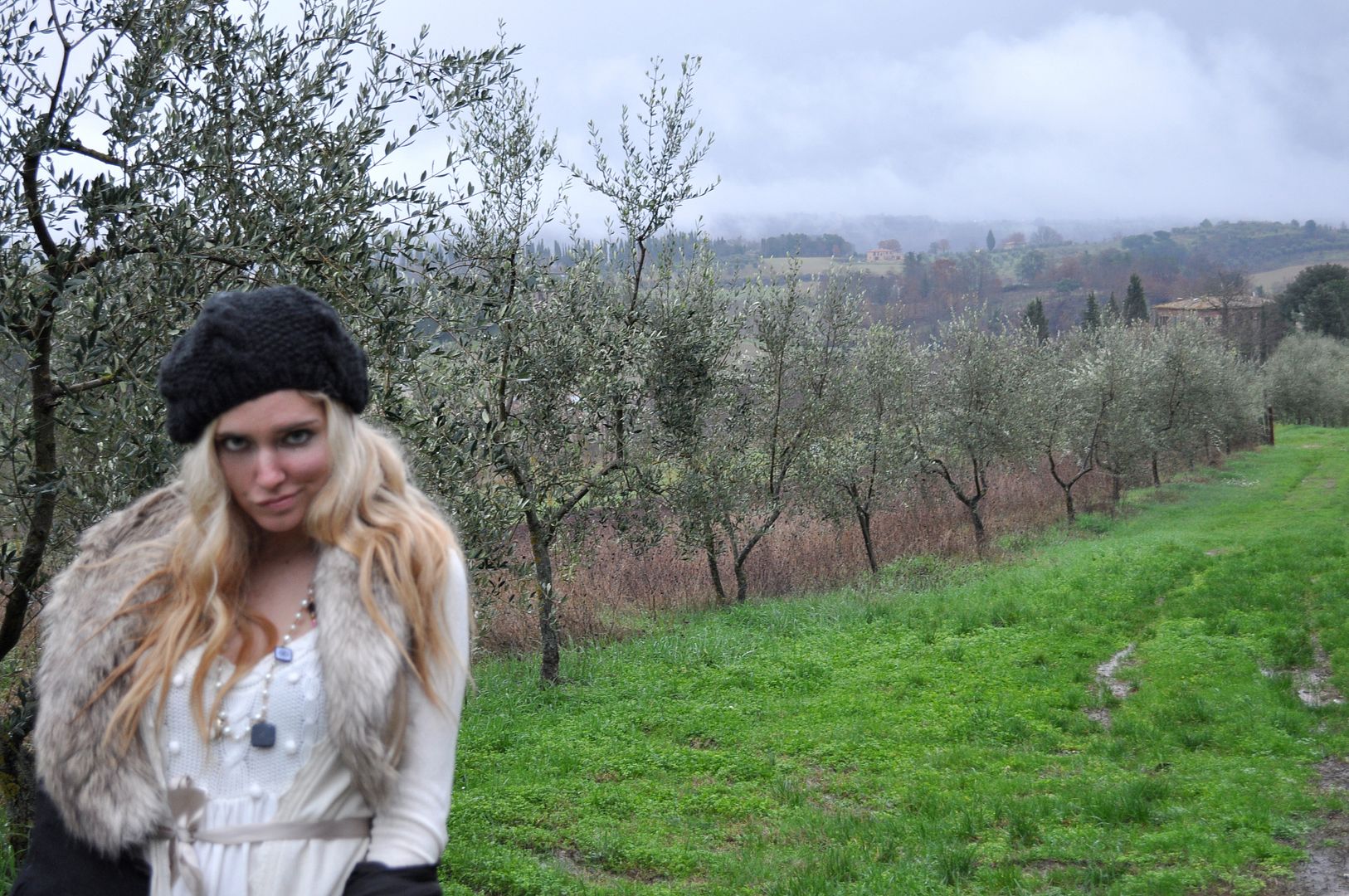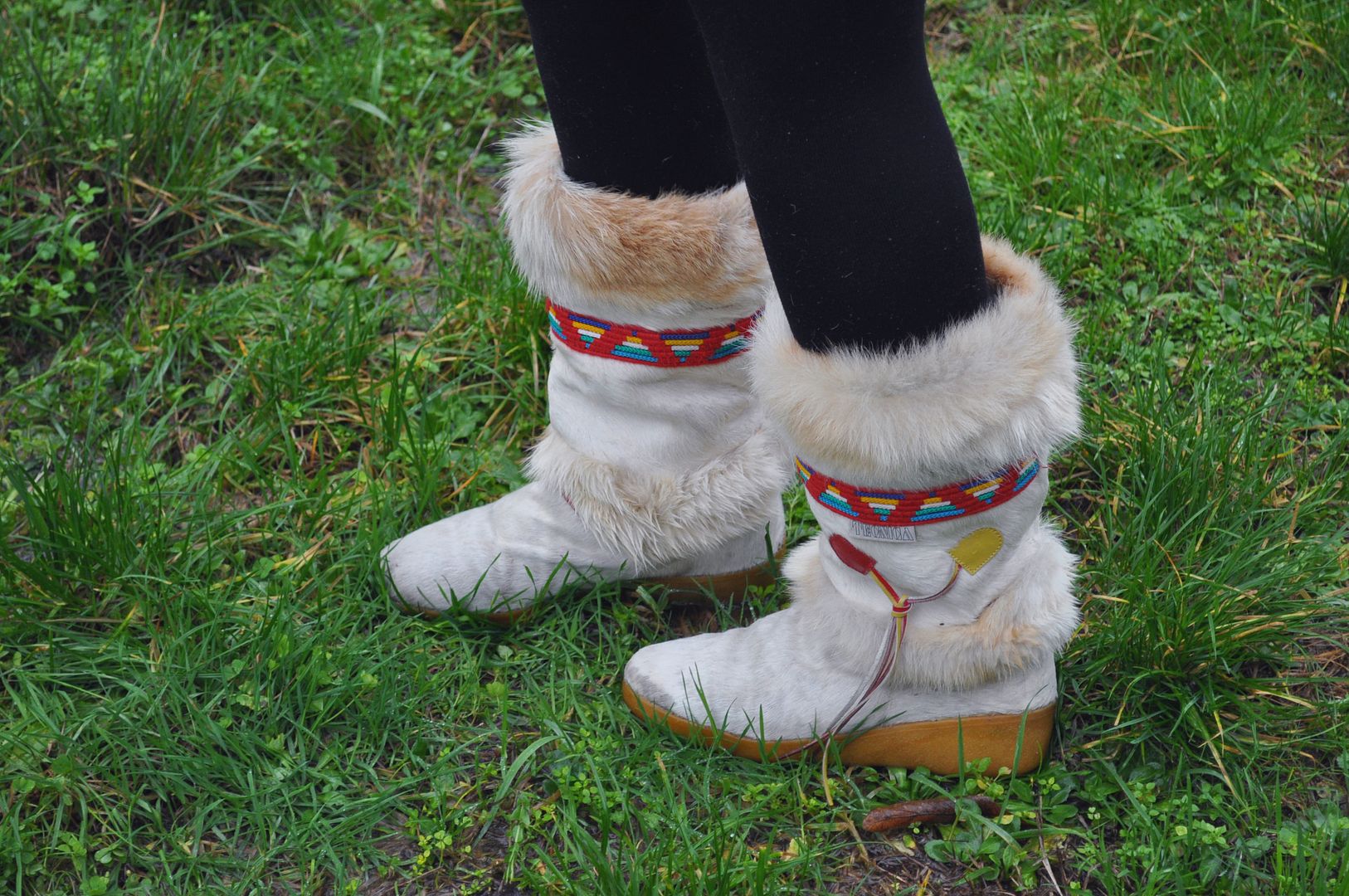 TECNICA FUR BOOTS
H&M CREAM DRESS
BURBERRY BOW SWEATER
H&M FAKE FUR SCARF
ZARA COAT
CHANEL PEARL NECKLACE
BALENCIAGA BLACK GIANT PARTIME
E non potevano mancare alcune foto del fantastico capodanno, voi come lo avete passato?
And some photos of New Year's Eve couldn't miss, how did you spend it?