Growing up. Many of you asked me to post some of the photos in which I was younger and I decided to do so. Unfortunately I don't have a lot of them in digital in which I was a kid, I got all of them taken with the analogic camera because my mum, like me, has a big passion for photography (you can see some of her shots HERE ) and she's always taken a lot of them. I should scan them I know 🙂
I decided to open a FANPAGE on facebook, If you want you can join 😀
Crescere. Molti di voi mi hanno chiesto di pubblicare foto di quando ero più piccola e ho deciso di accontentarvi.Purtroppo non ho in digitale nessuna foto di quando ero piccola, le ho tutte in pellicola perchè mia mamma, come me, ha una grandissima passione per le fotografie (potete vedere alcuni suoi scatti QUI ) e ce ne ha sempre fatte tantissime. Dovrei scannarizzarle in effetti 🙂
Ho deciso di aprire una FANPAGE su facebook, se volete iscrivetevi!
Mixed photos with my sisters Francesca and Valentina, how cute were we?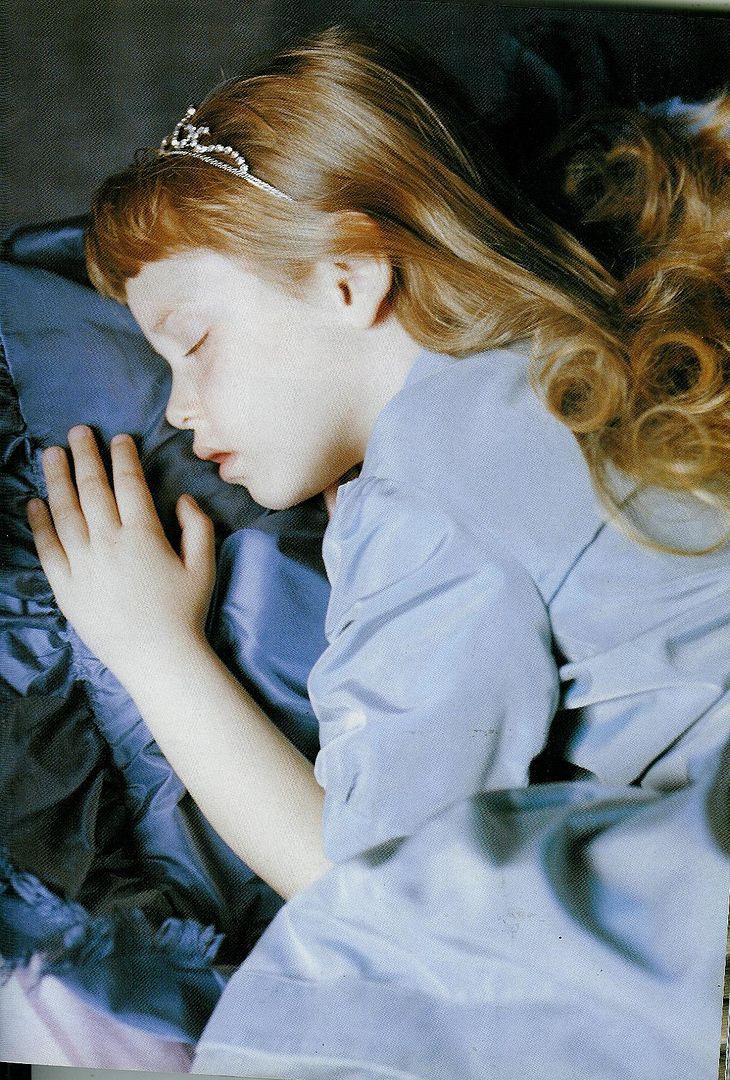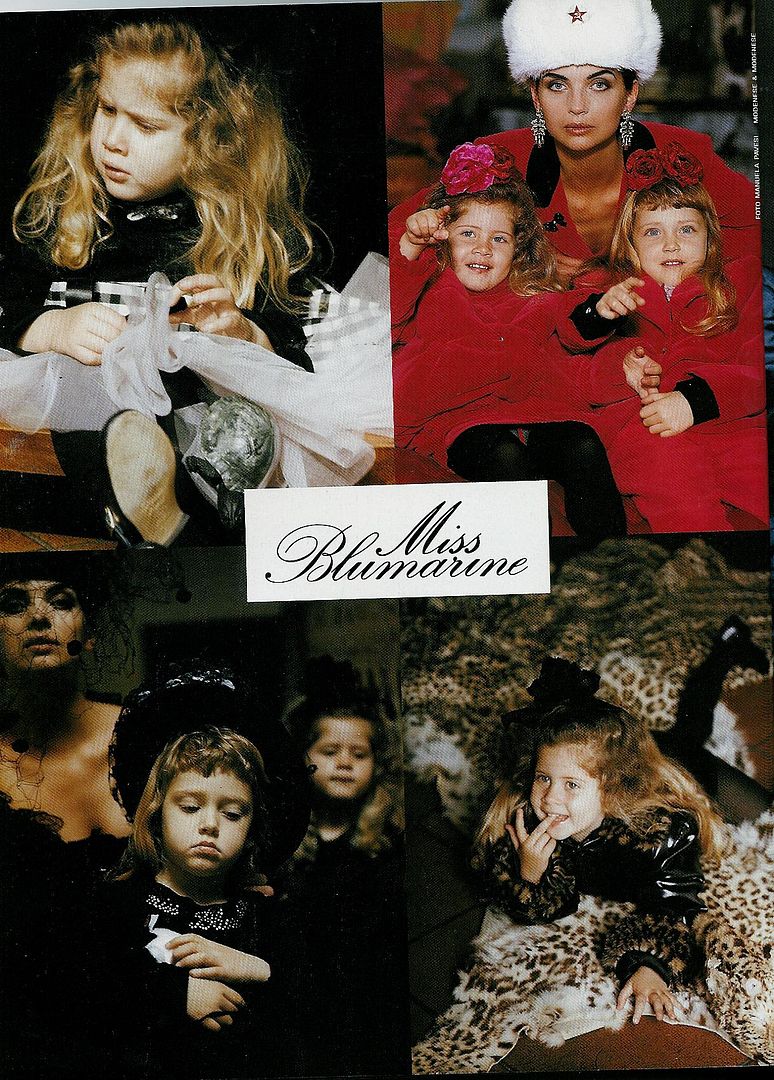 In these photos my sister Francesca and I posed for Blumarine advertisement, I was 5 and she was 3 🙂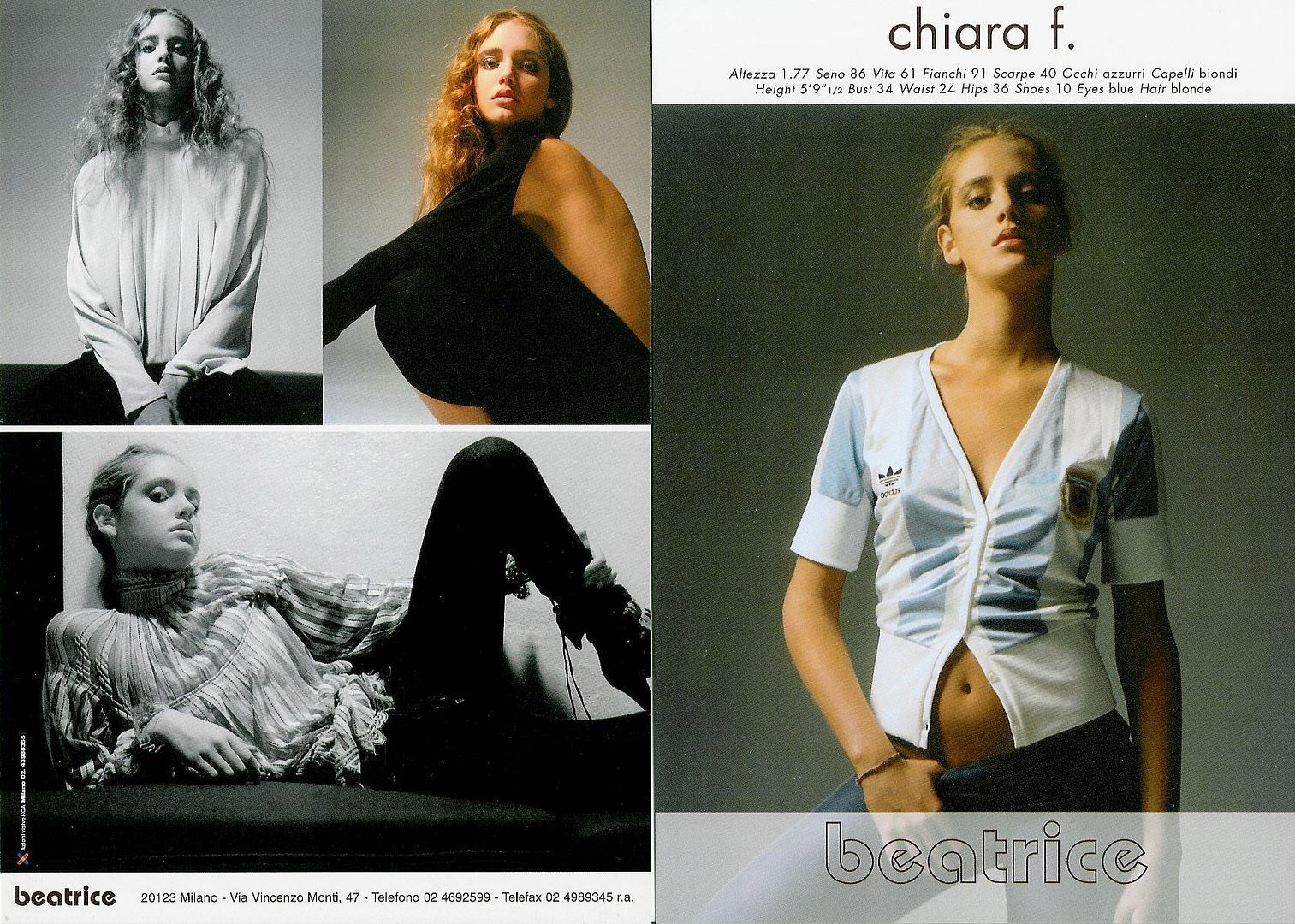 This is my first composit for Beatrice agency in Milan, I was 16 in these photos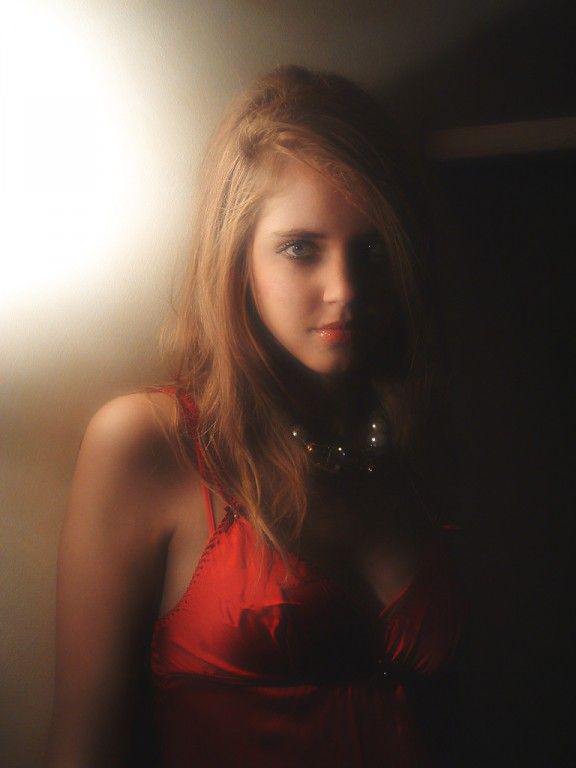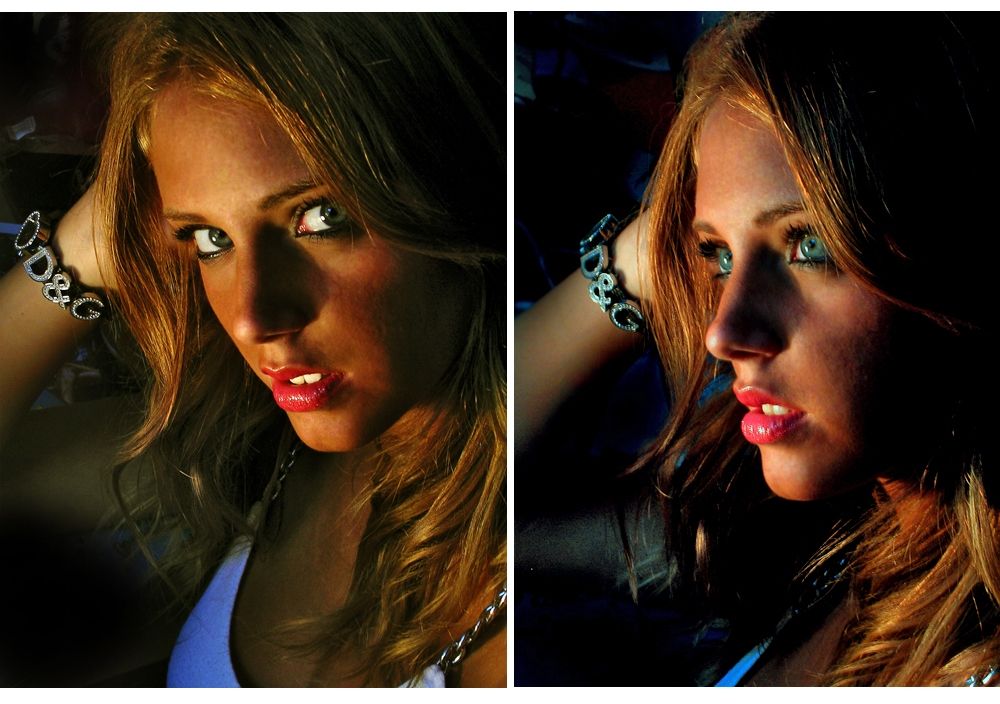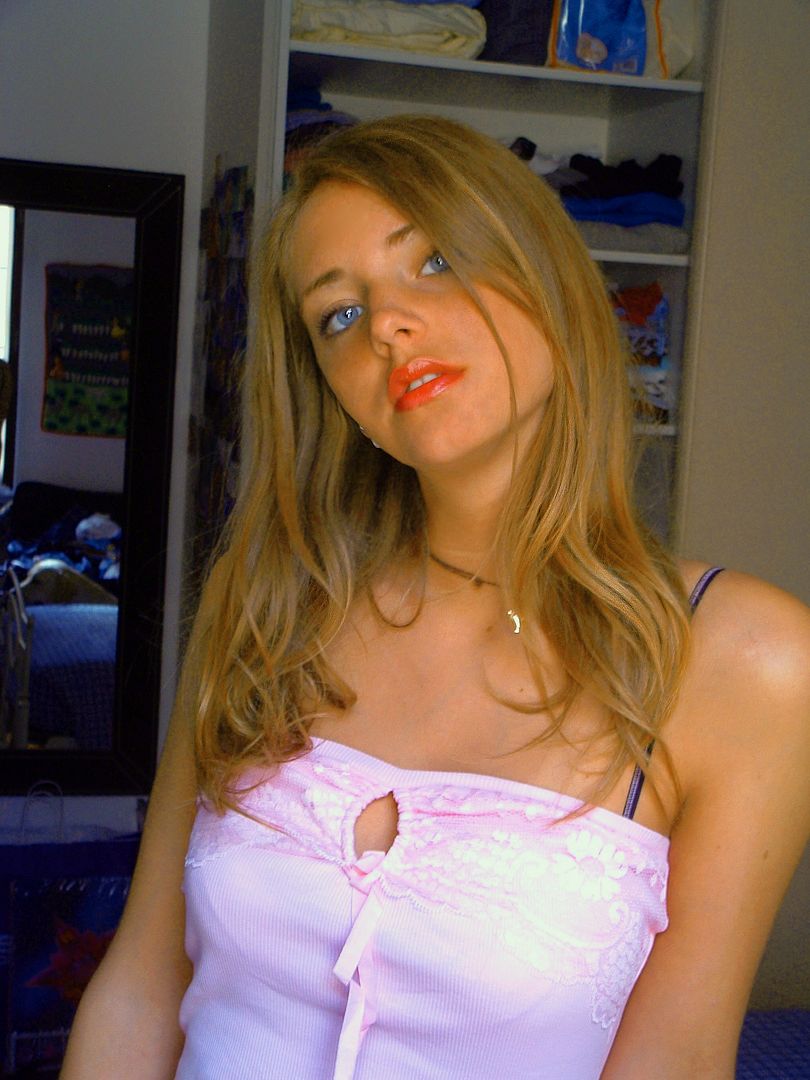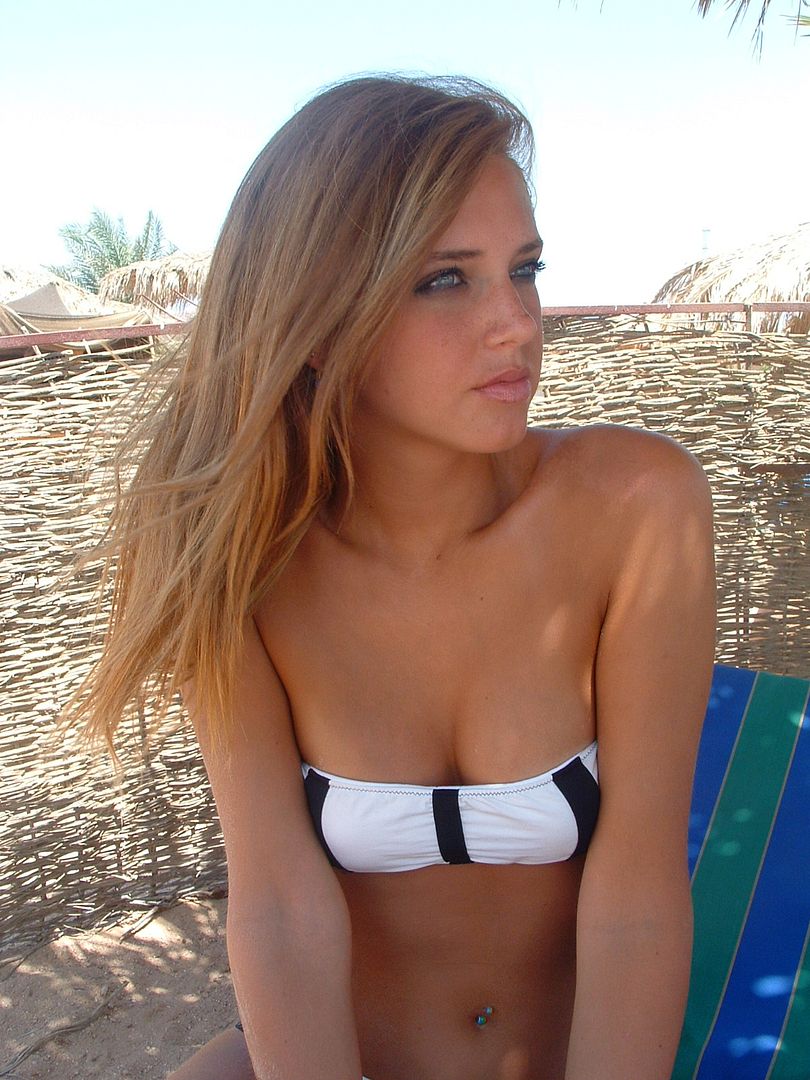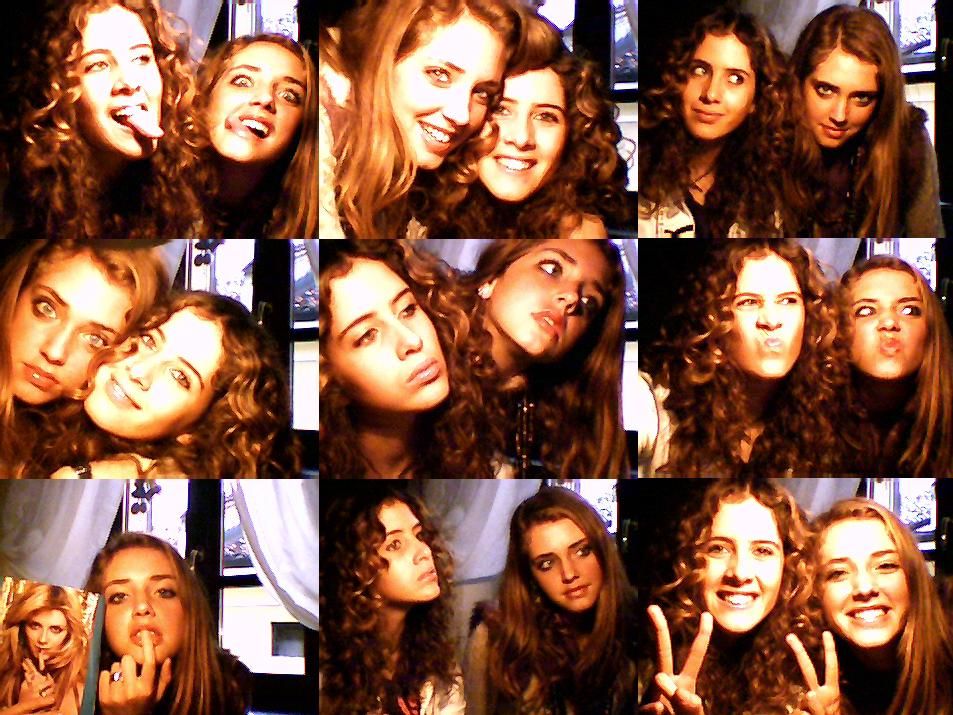 Mixed pics with my natural hair colour, a dark blonde/red colour, I was 17. And in the last photo I was with my sister Franci 🙂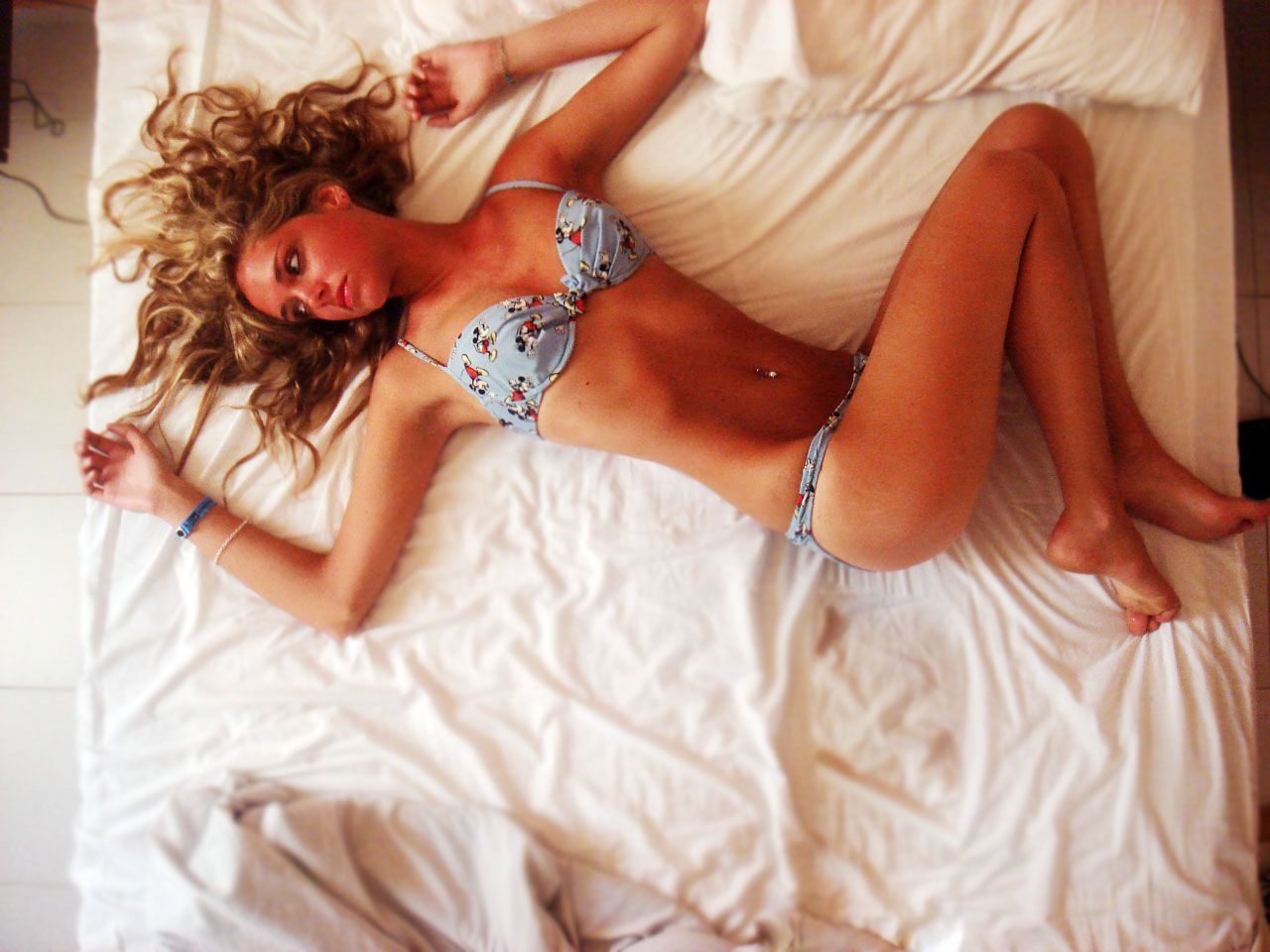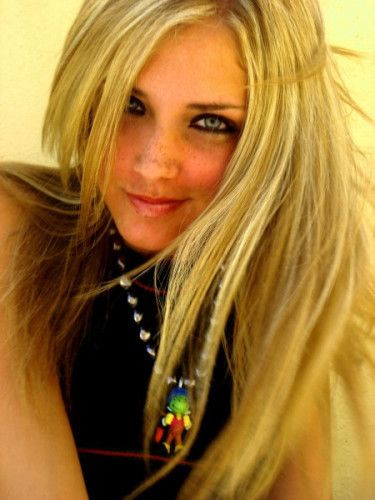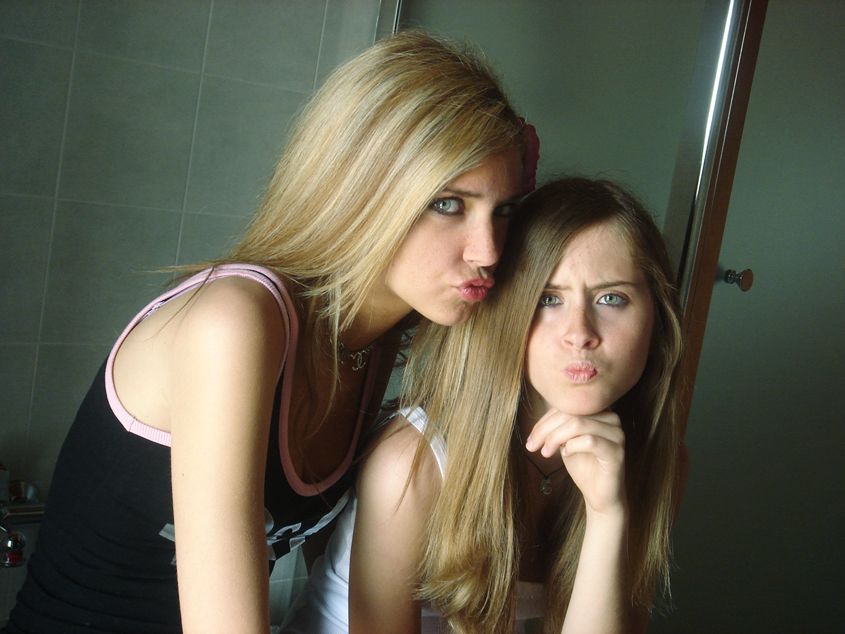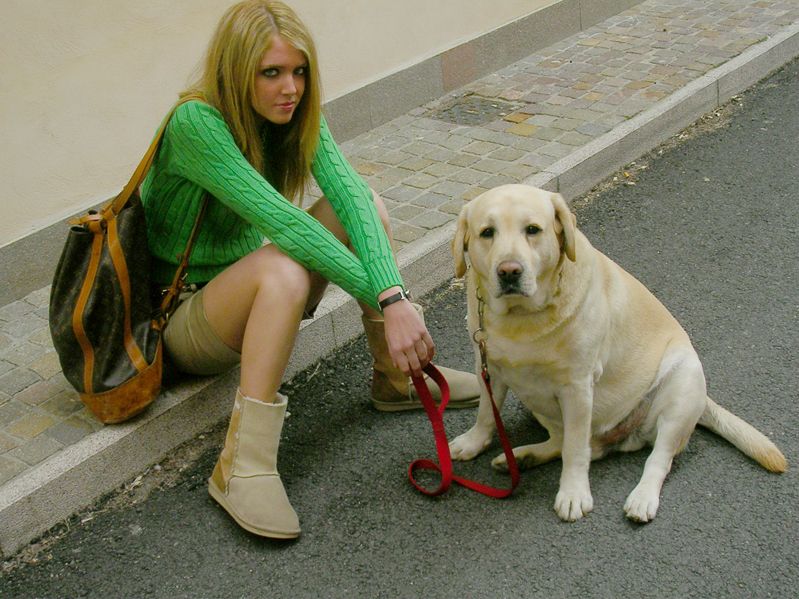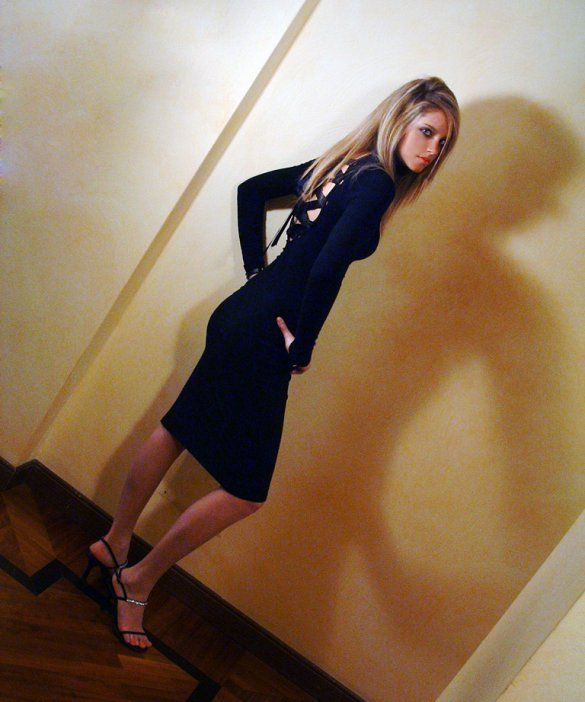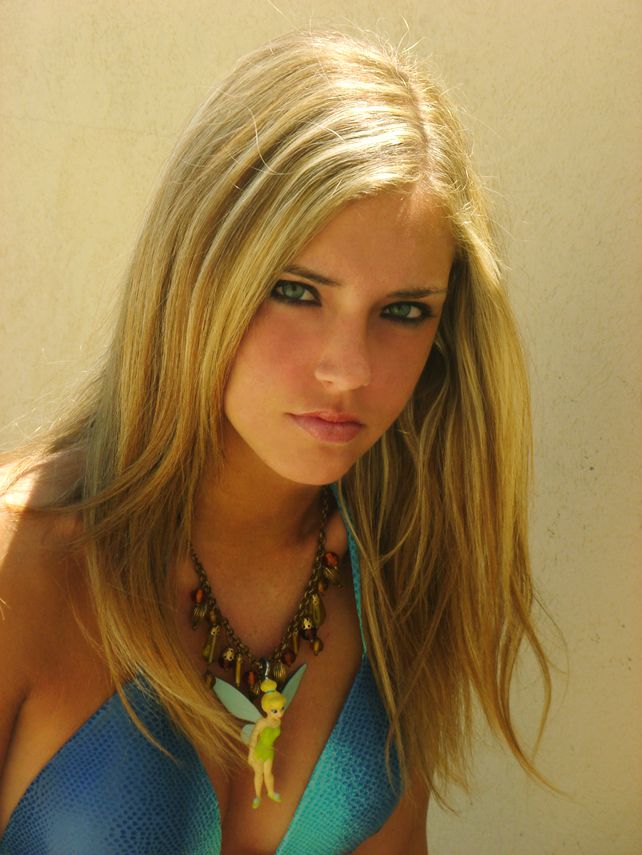 Some of my favourite photos taken at the age of 18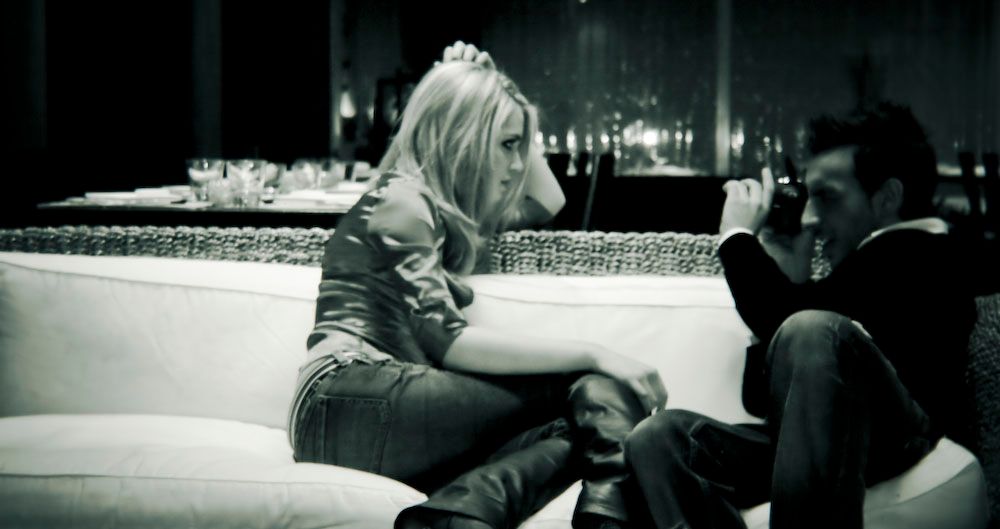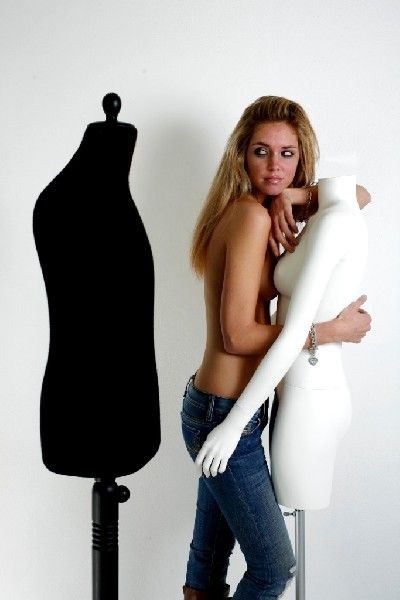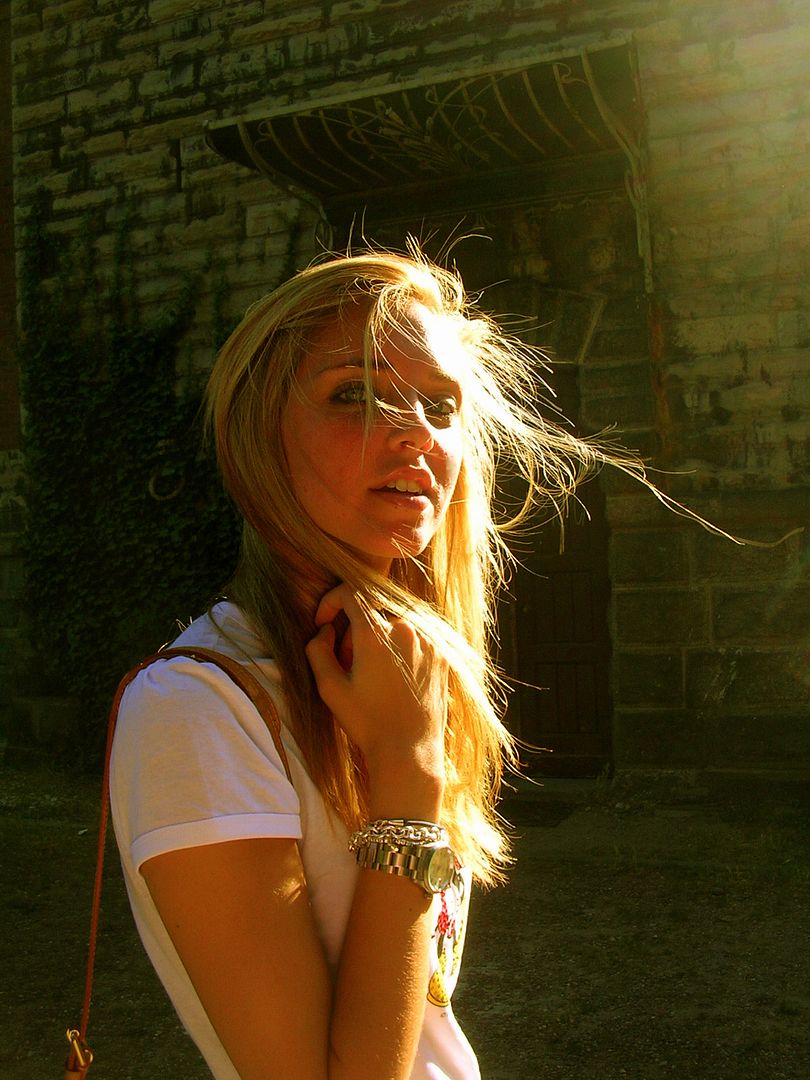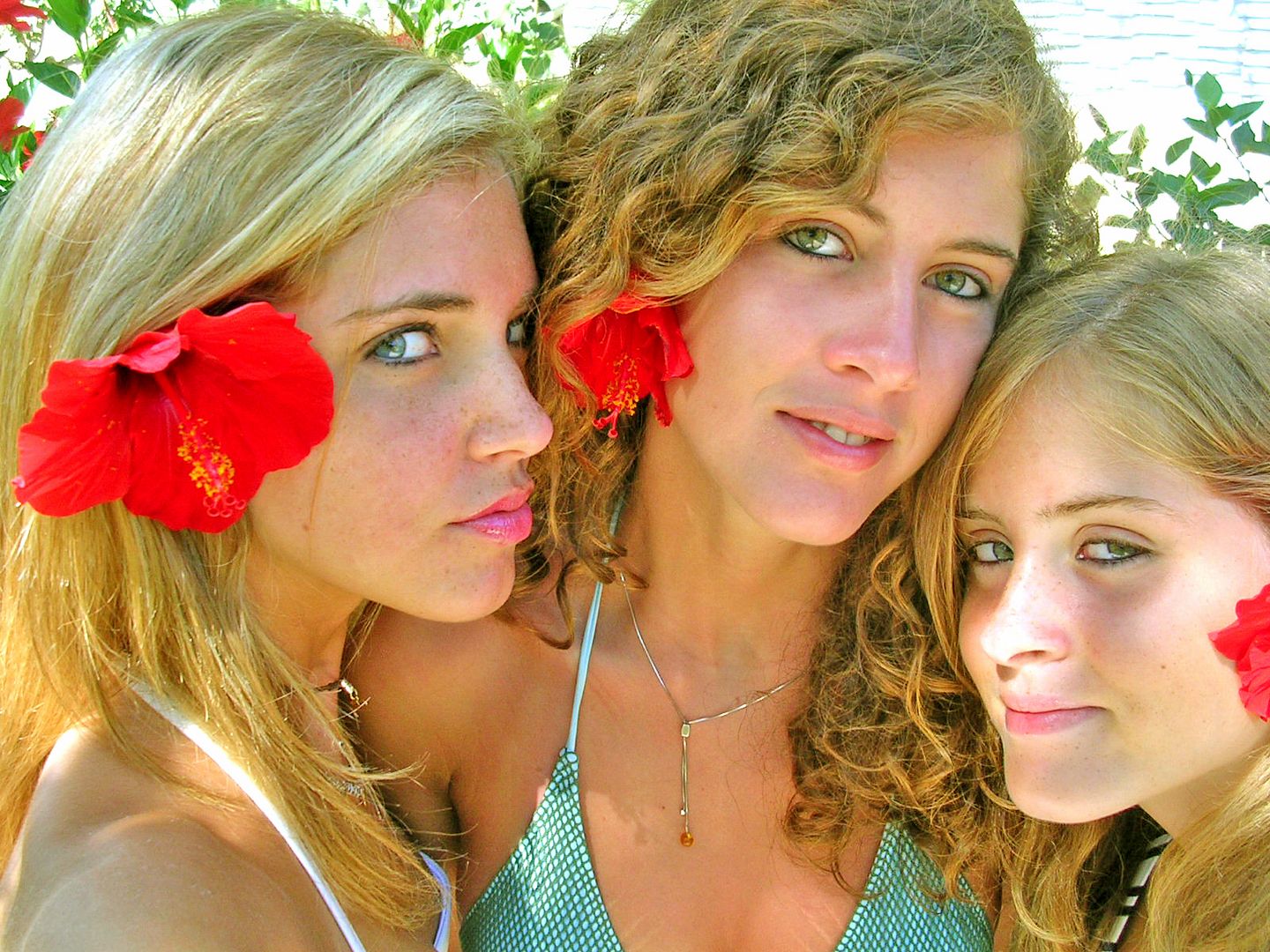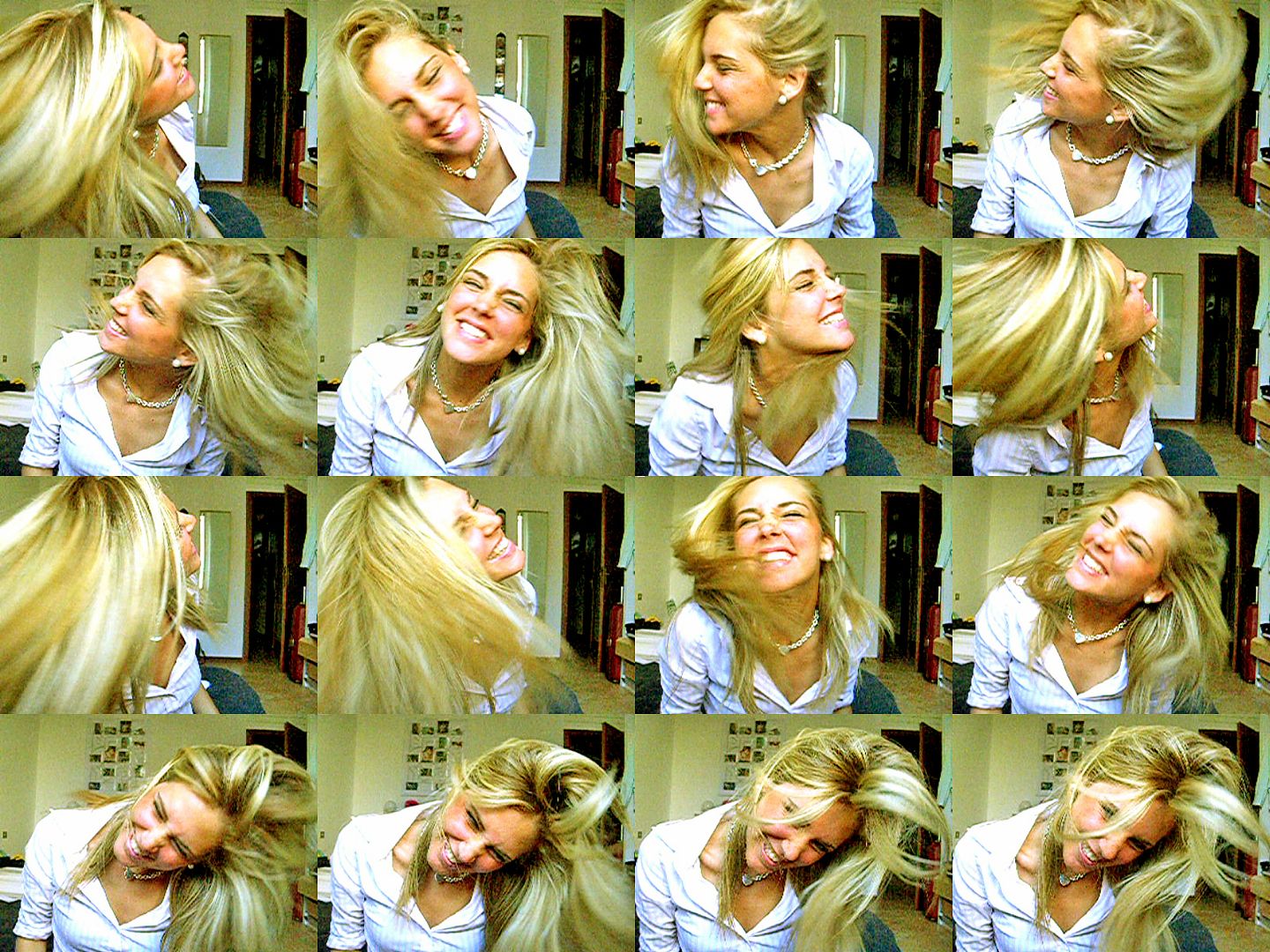 And in these photos I was 19 or 20 😀 I'm sure you've already seen on my blog photos taken while I was 21 or 22 (as I am now)
Hope you enjoyed these 😀