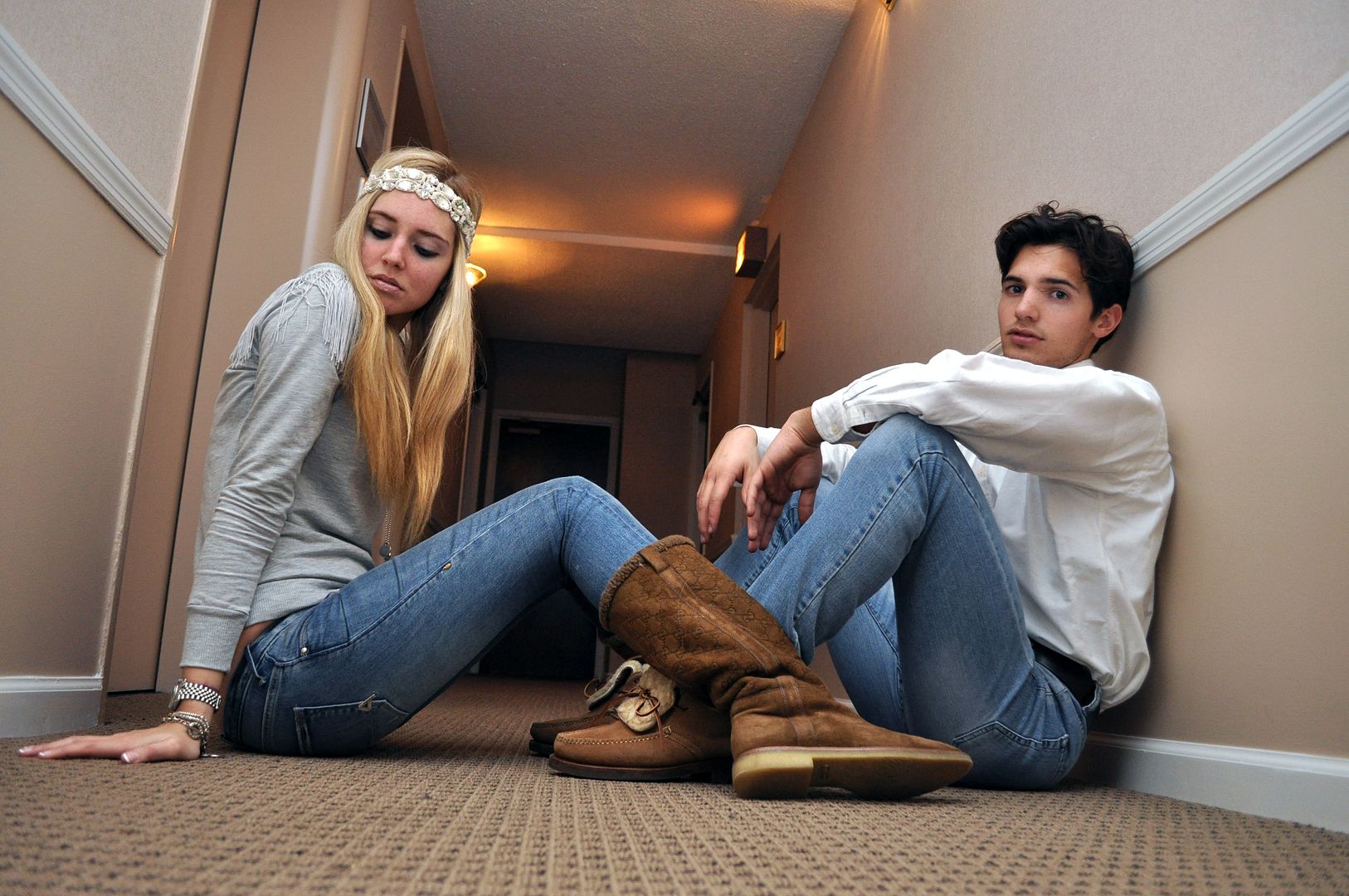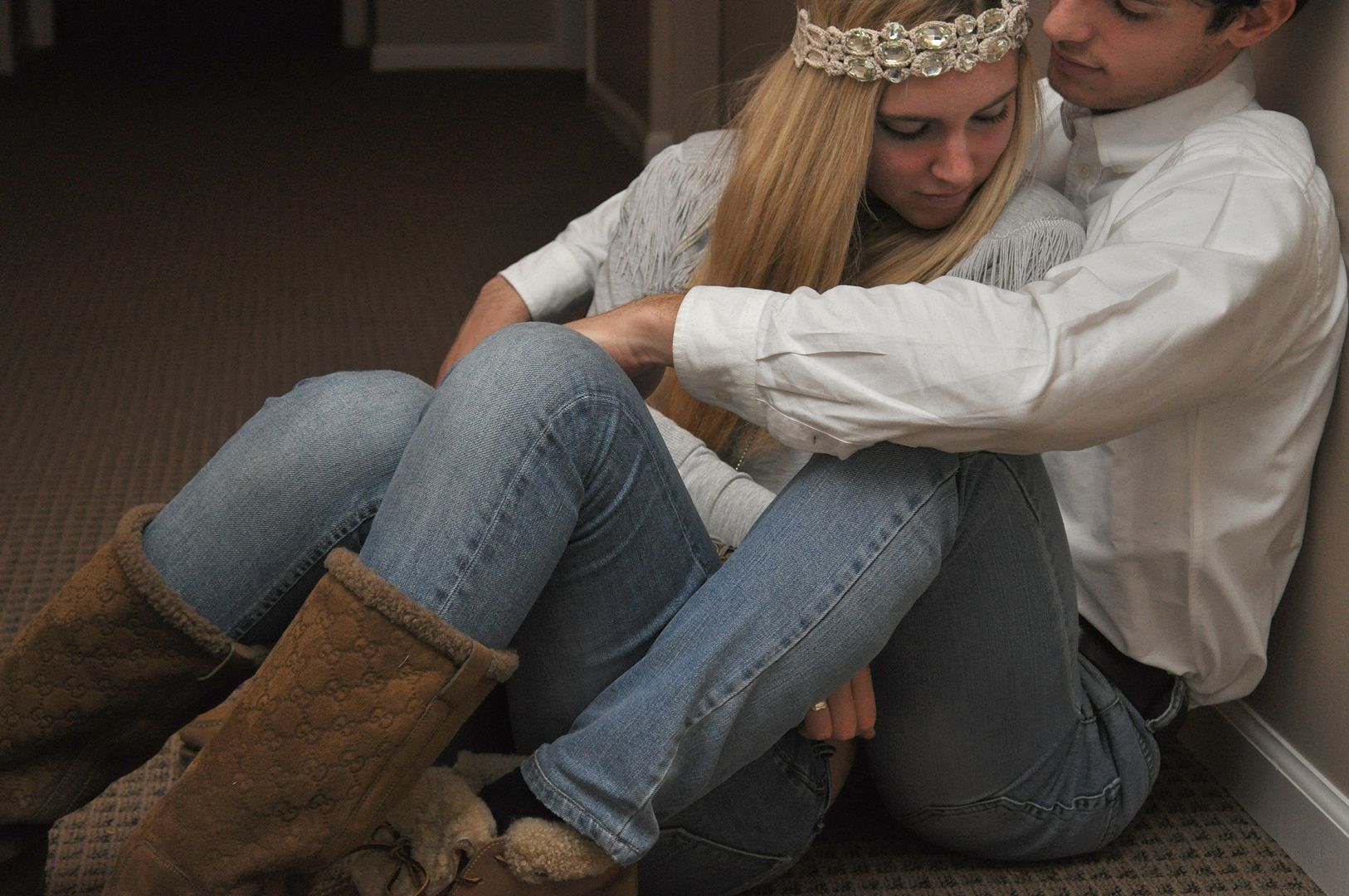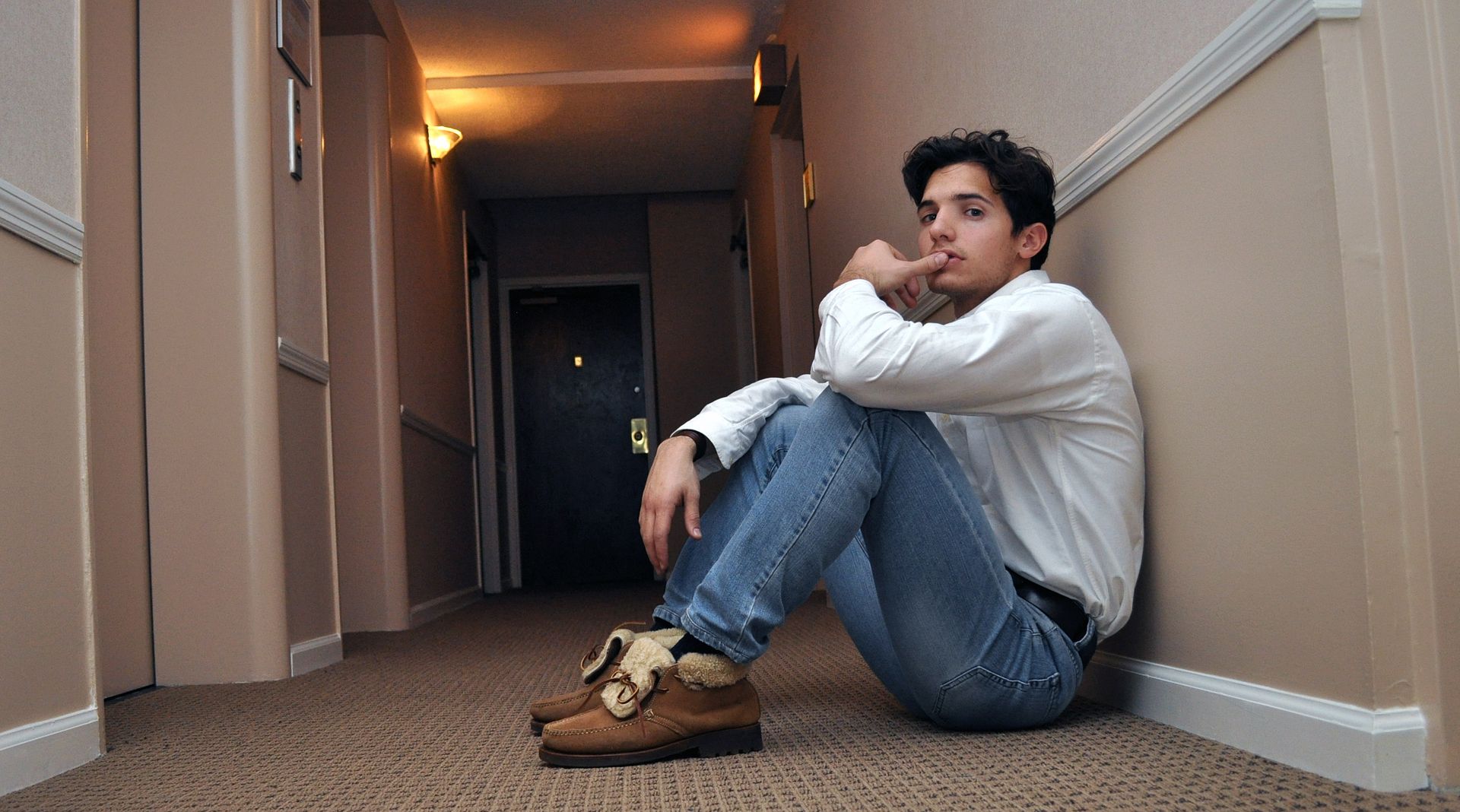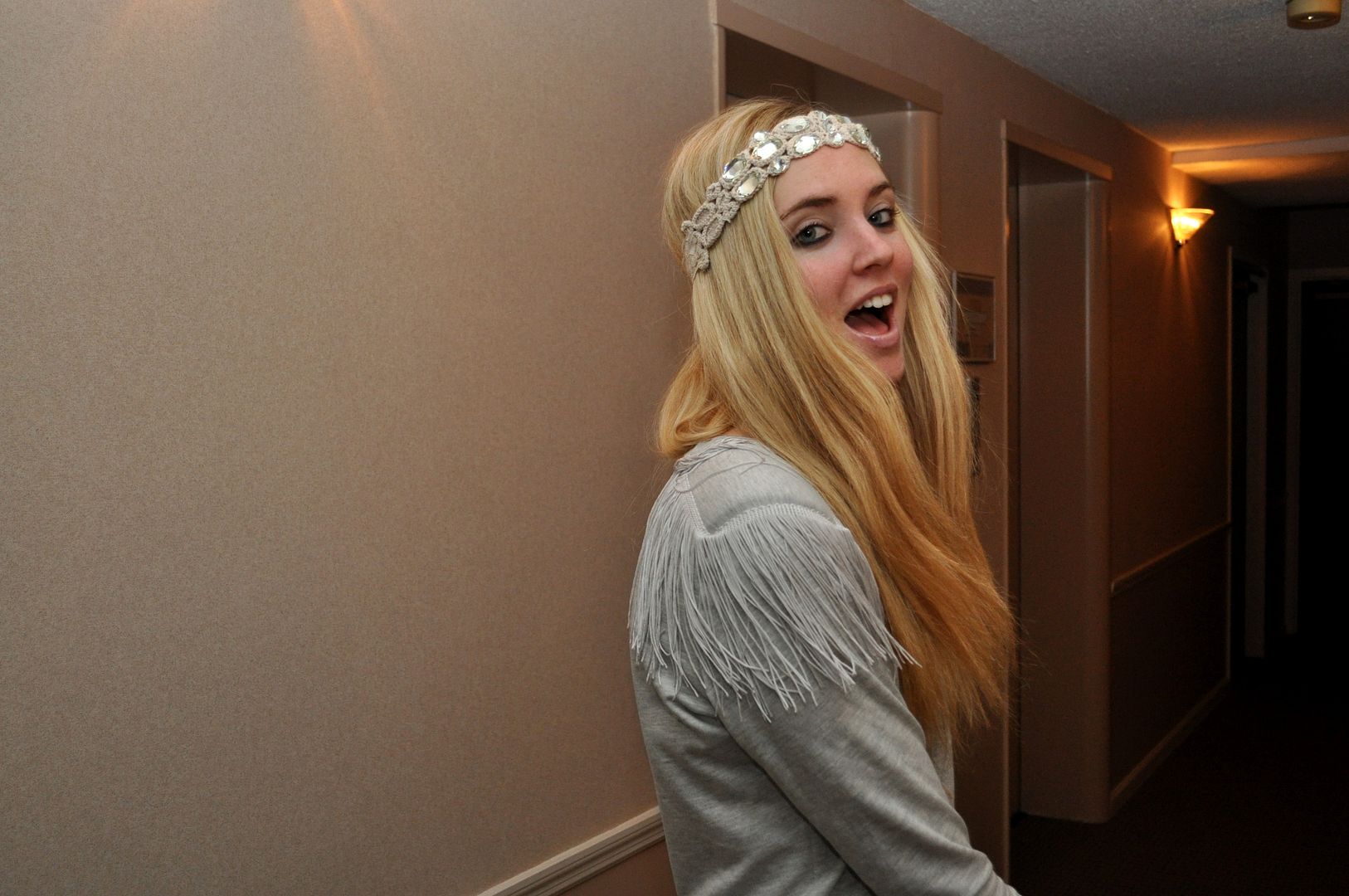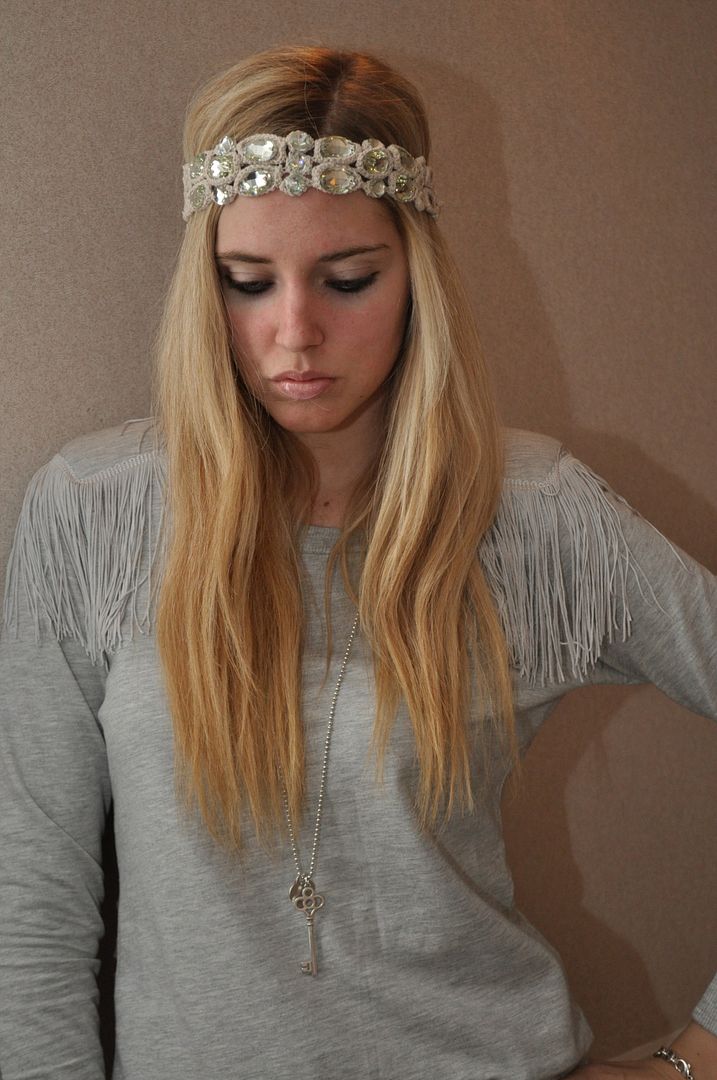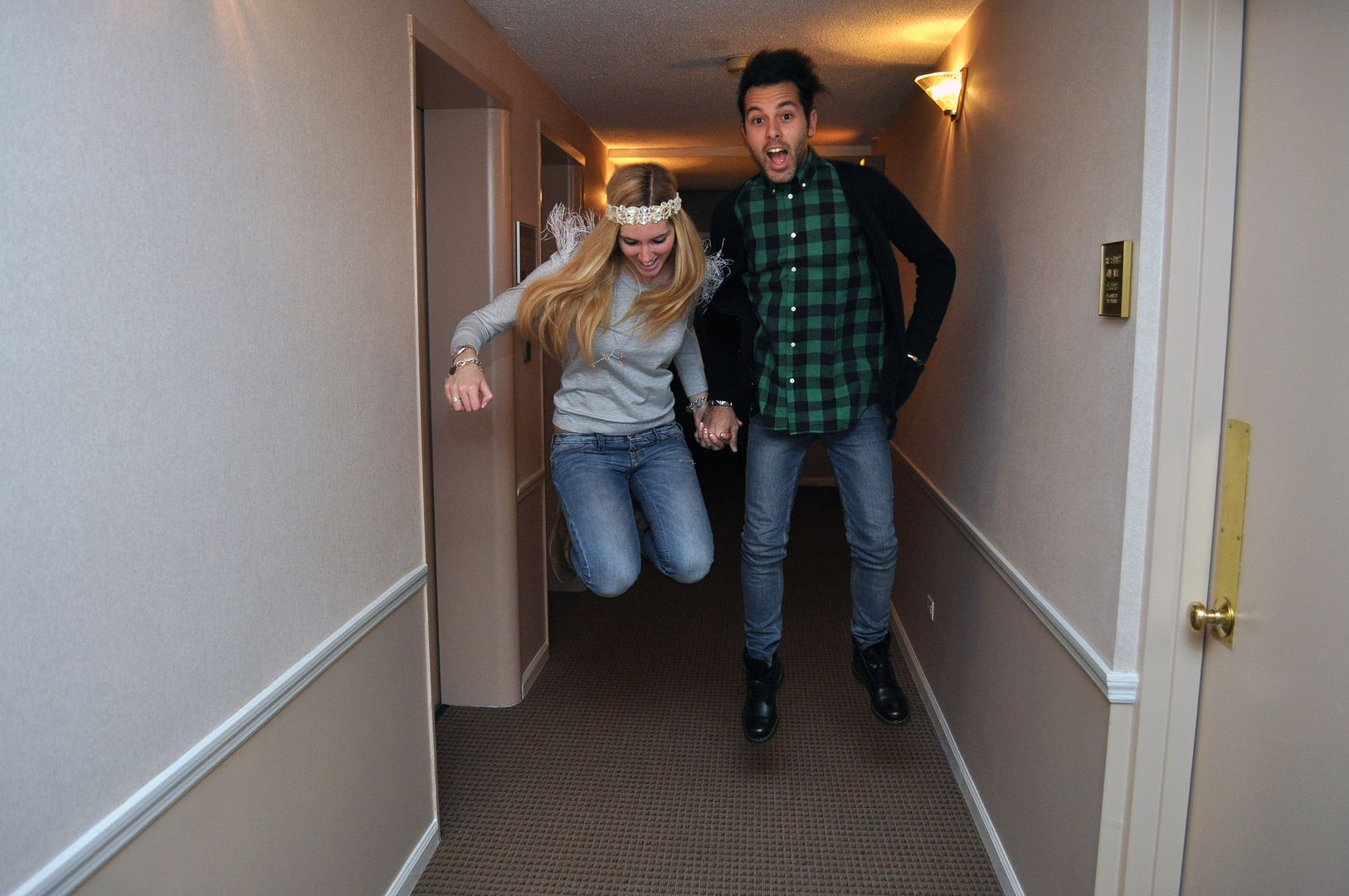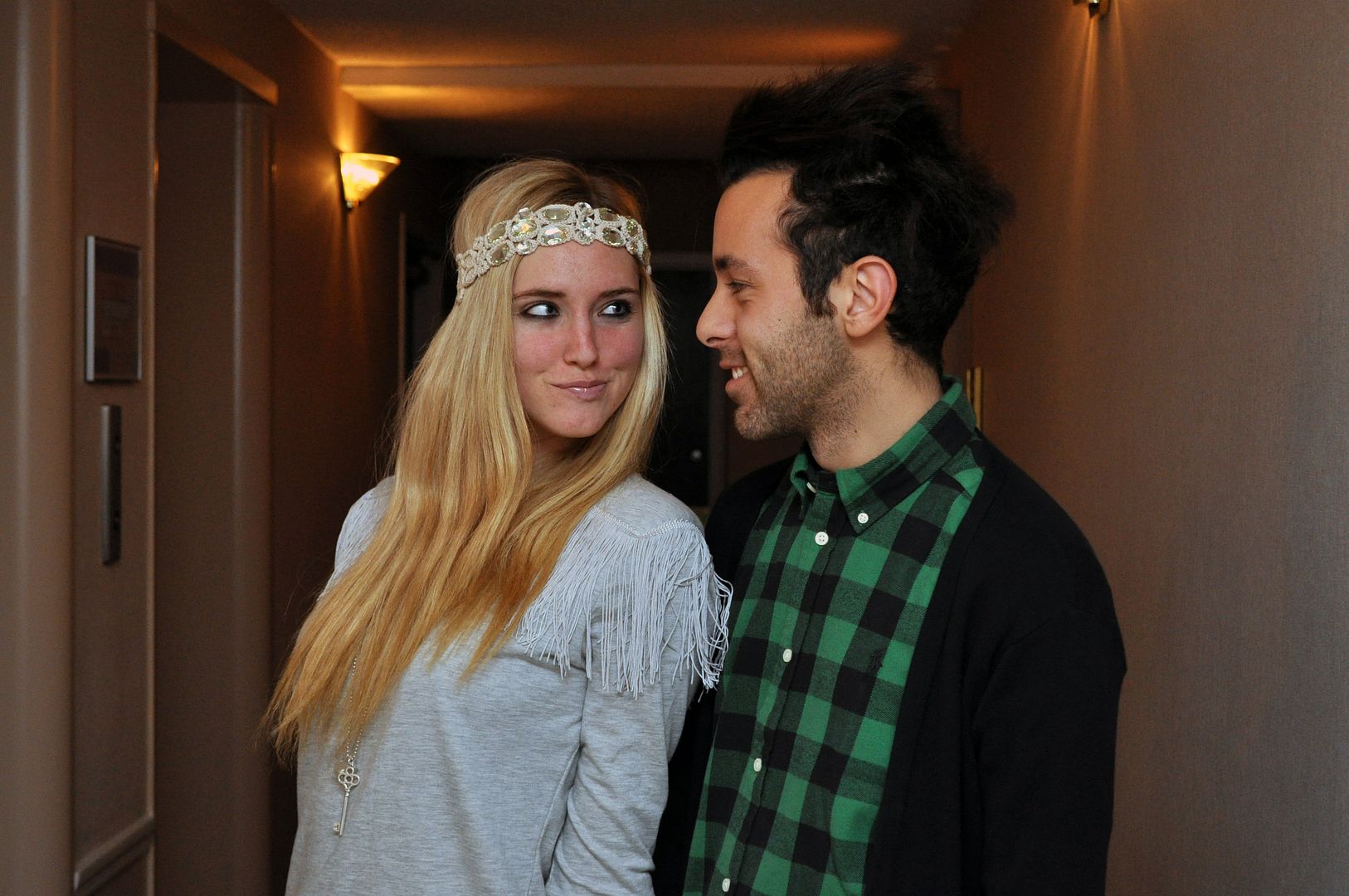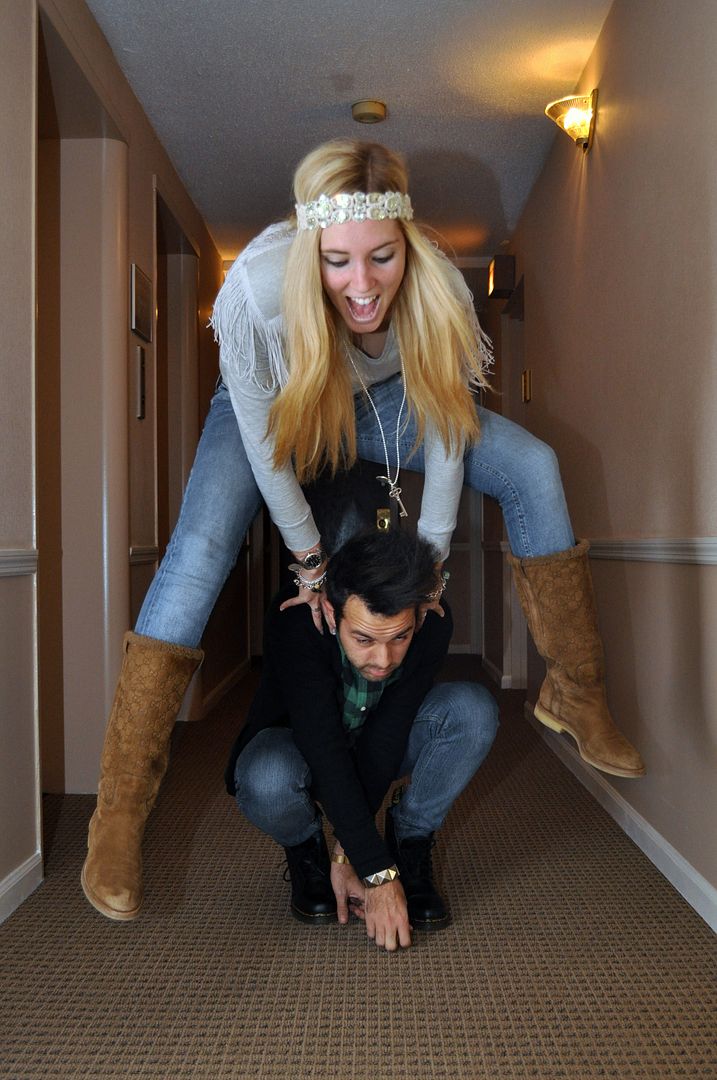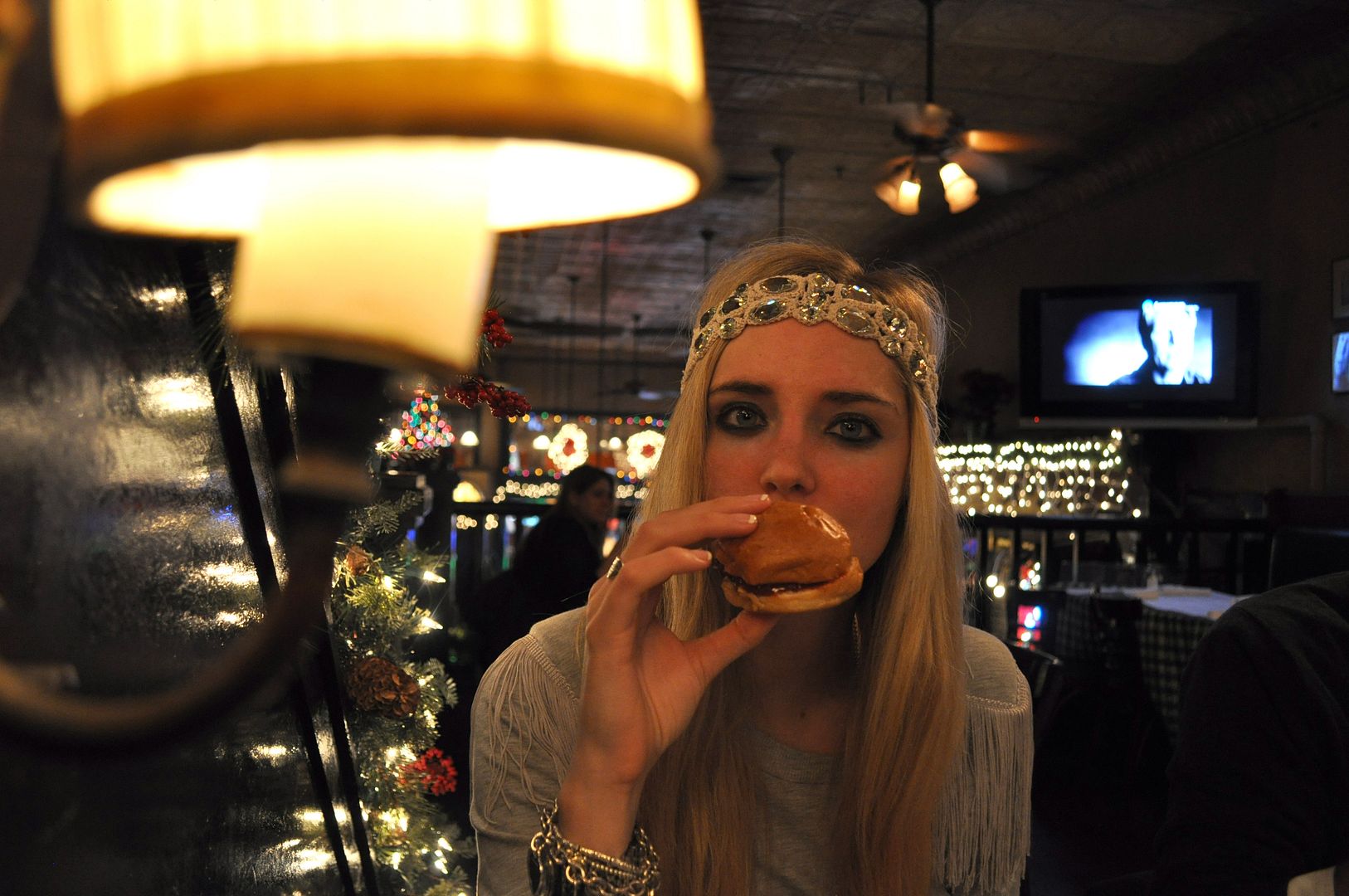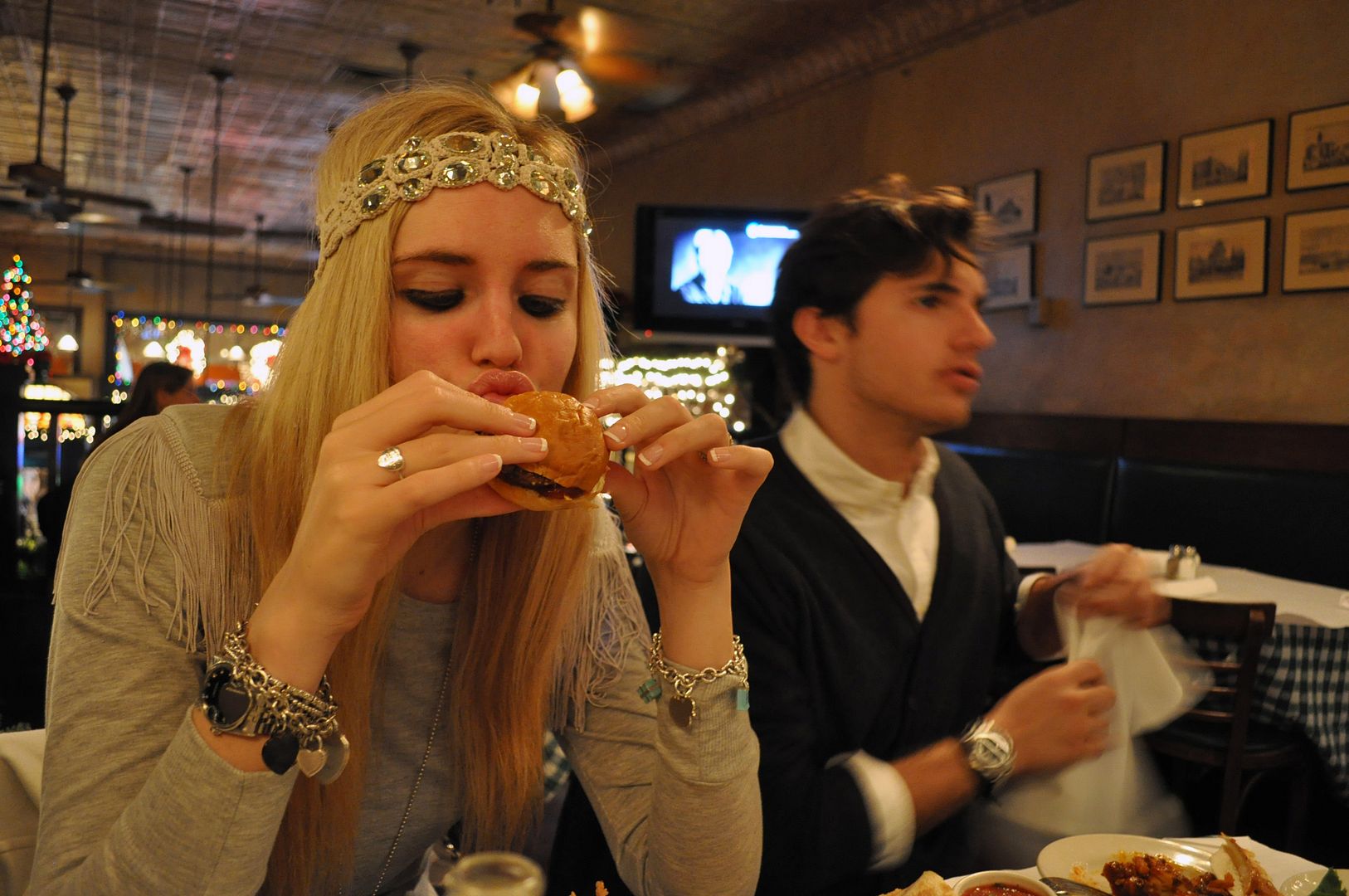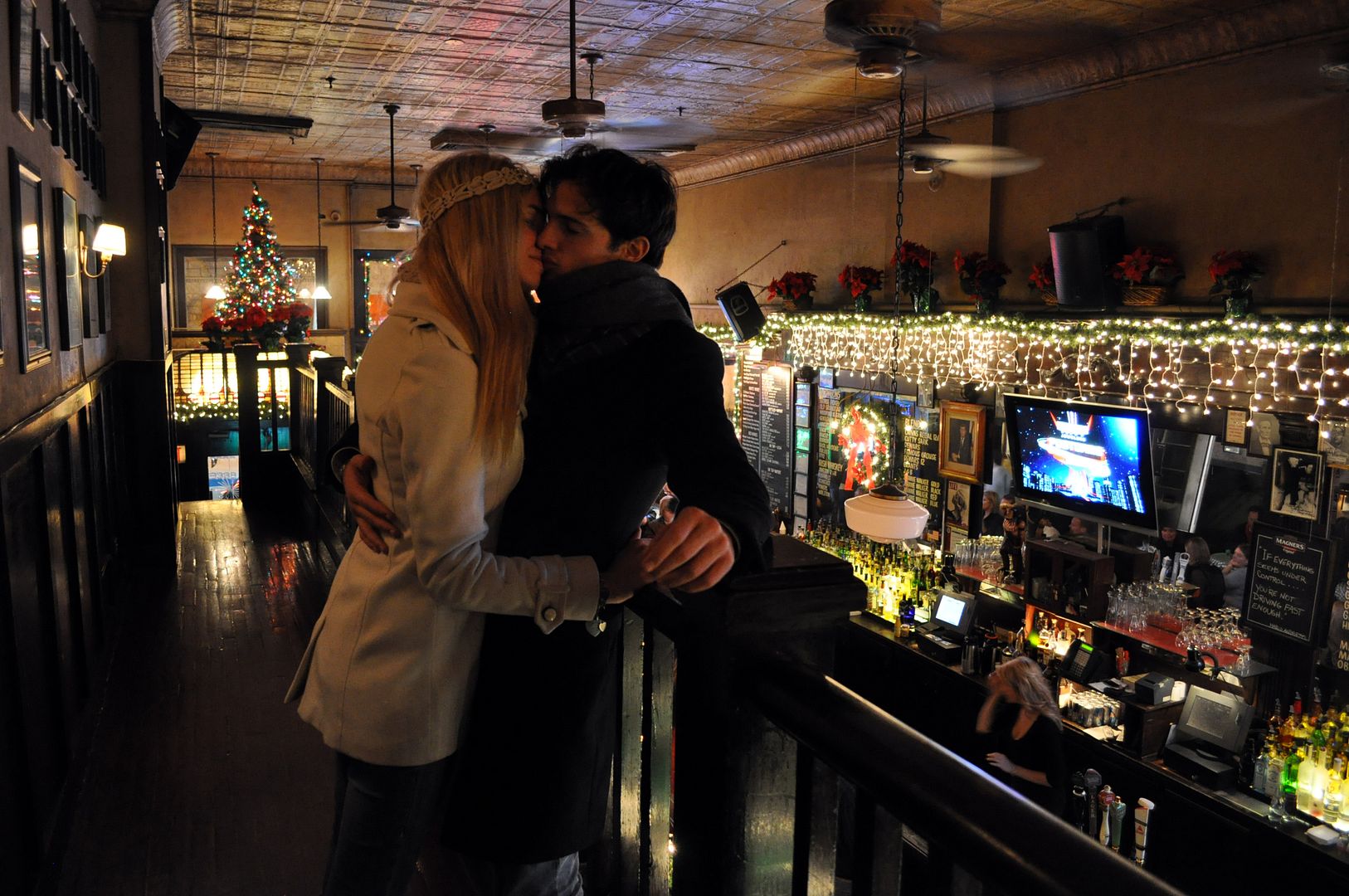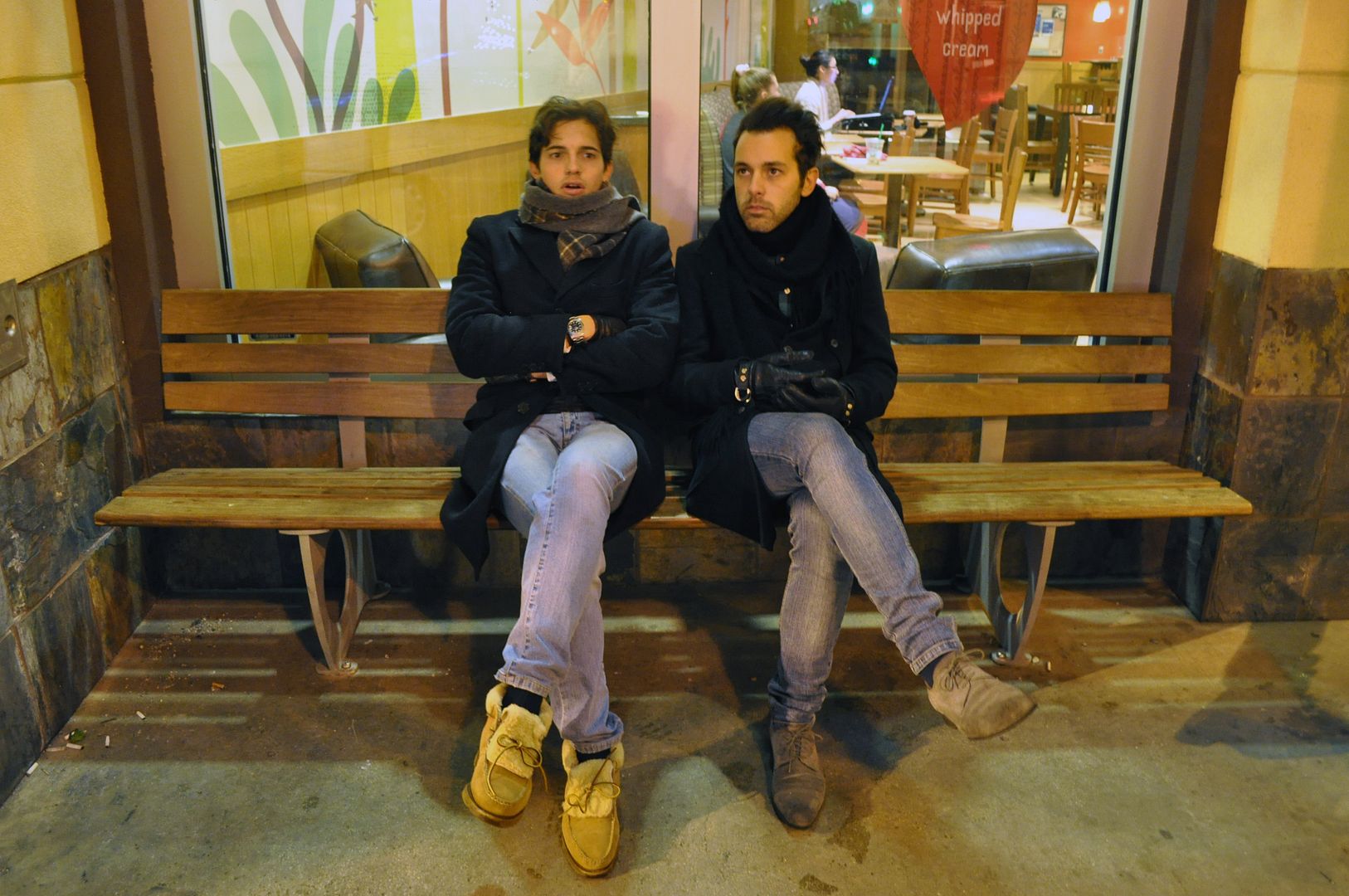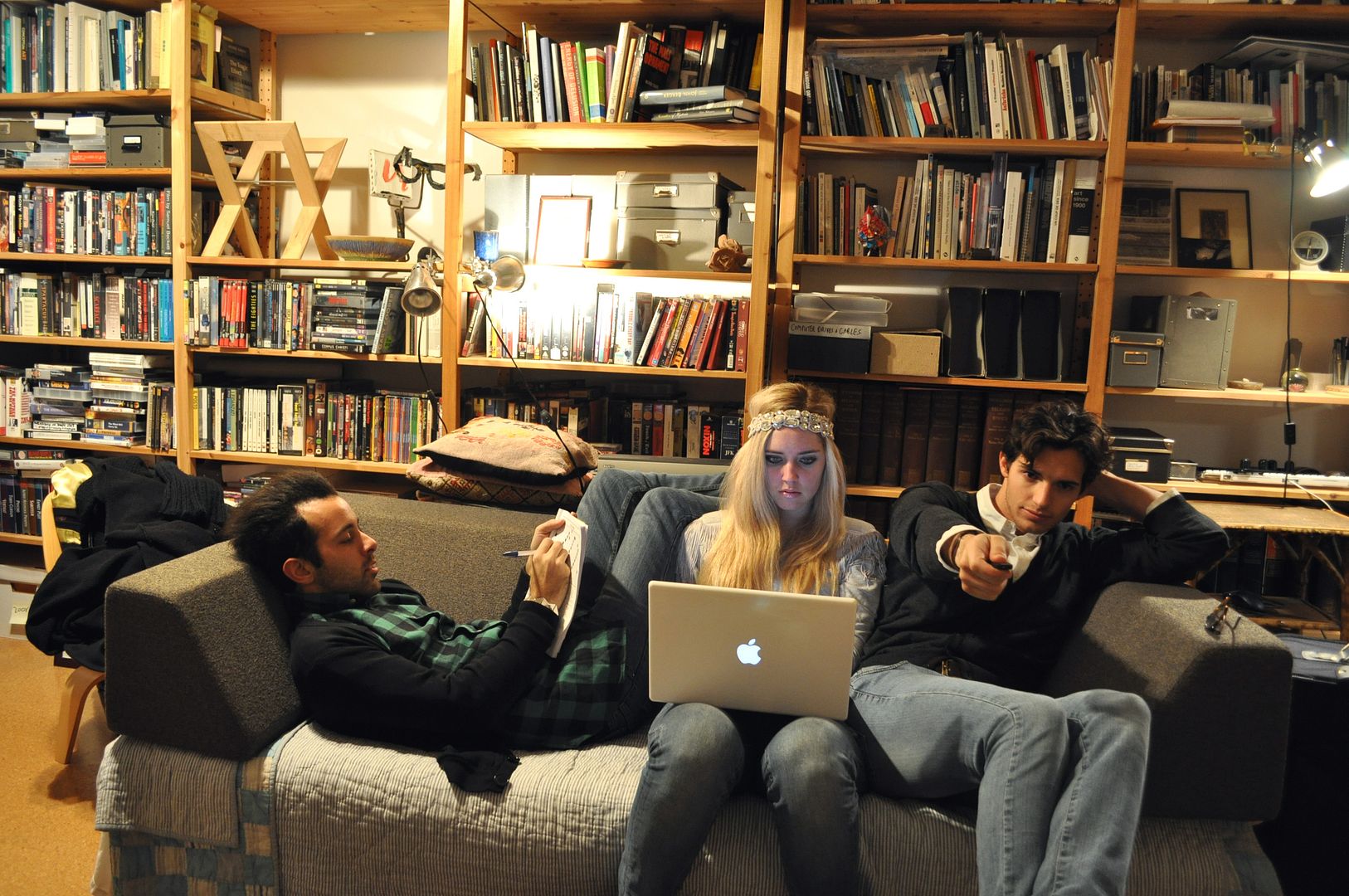 GUCCI BOOTS
CYCLE JEANS
ZARA FRINGE SWEATER
HEADBAND BOUGHT IN BUCKTOWN
TIFFANY HEART AND KEY NECKLACE
These days have been such a rush!Yesterday morning I took my Toefl test, more than 4 hours of test which was really stressful but I hope I did it well, I should receive the results in 2 or 3 weeks!
On friday afternoon our friend Angie from Italy came to Chicago for 4 days before going to NYC and we did a surprise to Richie because he knew nothing about that and he found him at our house 😀 We're having such a nice time all together, It's pretty amazing having one of our friends here with us!
I hope to upload something more later, I really am in a hurry now!
Questi giorni sono stati veramente movimentati! Ieri mattina ho fatto il Toefl, più di 4 ore di test ed era davvero stressante ma spero di averlo fatto bene, dovrei ricevere i risultati tra una o due settimane!
Venerdi pomeriggio il nostro amico Angie e' venuto dall'italia a Chicago per 4 giorni prima di andare a NYC ed abbiamo fatto una sorpresa a Richie che non ne sapeva niente e se l'è trovato a casa 😀 Stiamo passando dei momenti stupendi qui tutti insieme, e' favoloso avere uno dei nostri amici qui con noi!
Spero di riuscire ad uploadare altro dopo, ora sono veramente di corsa!