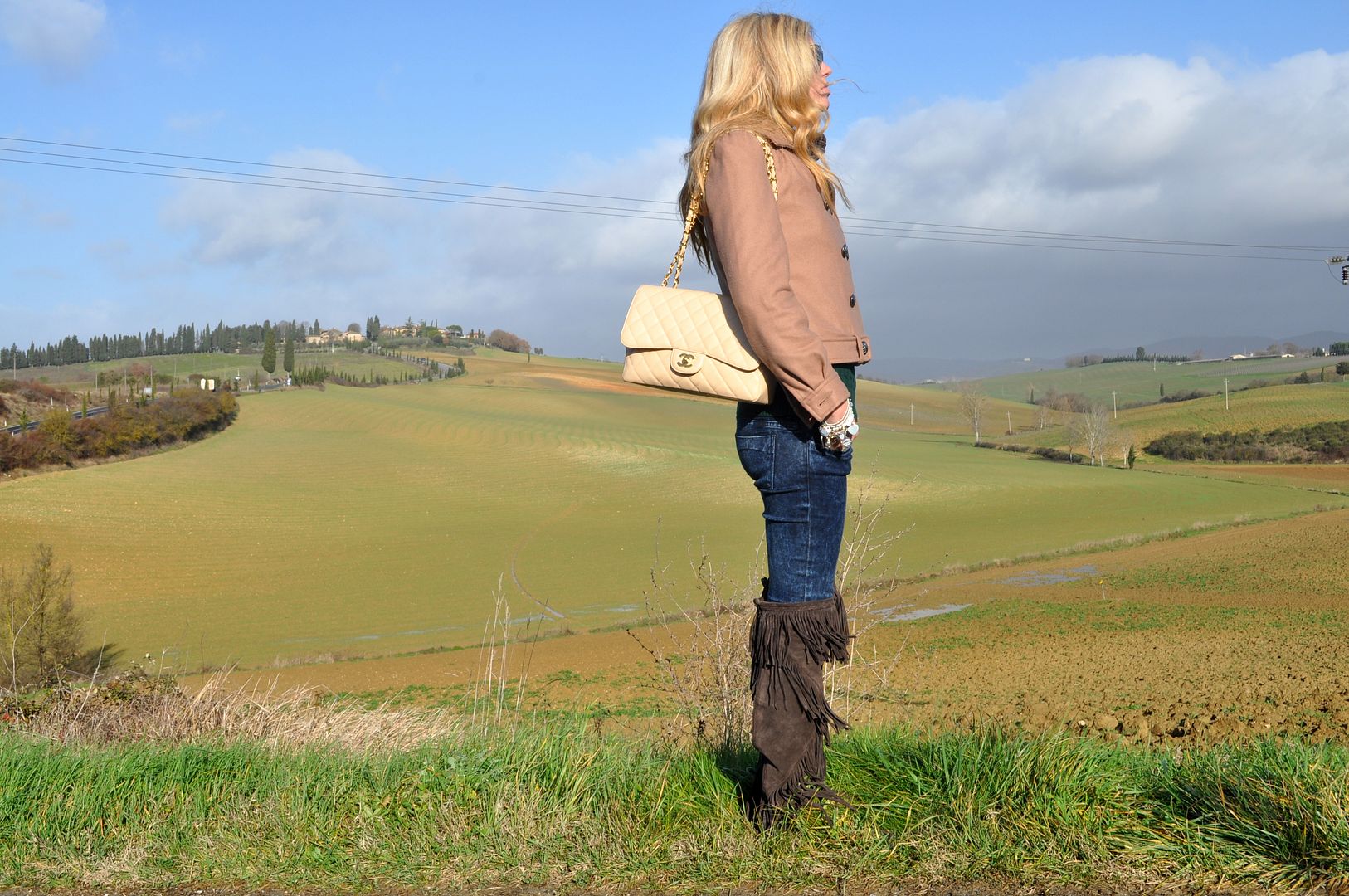 Last photos of our short trip to Tuscany: on saturday morning the sun was shining and we took the chance to go to Florence, amazing city where I was the first time with Richie 2 and a half years ago. All my memories there are linked to him and It was a nice sensation live again those places together. Also Angie was there at his friends' house (we see him in all the cities except Milano 😀 ). I like the new blog layout but I still feel it strange, what do you say about it? Today I'll finally have the chance with the things I bought and If I have time I'll take a short photographic tour of my favourite places in my flat in Milano.
Please help me with this:there is this crazy girl who keeps creating fake profiles using my photos always saying she's called Laura Fiori (on facebook she also created profiles with fake names of all my friends, can you believe it?) who also copied my blog, CAN YOU DO SOMETHING ABOUT IT?
Thank you for your amazing mails that I'm receiving, It's so nice to know that what I do makes other people happy too. Thank you.
Ultime foto del nostro breve viaggio in Toscana: sabato mattina finalmente splendeva il sole e ne abbiamo approfittato per fare un giro a Firenze, città stupenda in cui ero stata per la prima volta insieme a Richie due anni e mezzo fa. Tutti i ricordi li sono legati a lui ed è stato quindi bellissimo rivivere quei posti insieme. Anche Angie era li da amici (ormai lo vediamo solo in altre città e non più a Milano 😀 ). Il nuovo layout del blog mi piace ma ancora lo trovo strano, voi cosa dite? Oggi finalmente scatterò qualche foto con i nuovi acquisti e se riesco faccio anche un mini tour fotografico delle mie zone preferite del mio appartamento a Milano.
Per favore aiutatemi per questo problema: c'è questa pazza che continua a creare fake con le mie foto sempre chiamandosi Laura Fiori (su facebook aveva creato anche tutti i profili dei miei amici con nomi inventati, ci credete?) che mi ha copiato anche il blog,
POTETE SEGNALARLO?
Grazie delle splendide mails che mi mandate ultimamente, è bello sapere che quello che faccio rende felici anche altre persone. Grazie.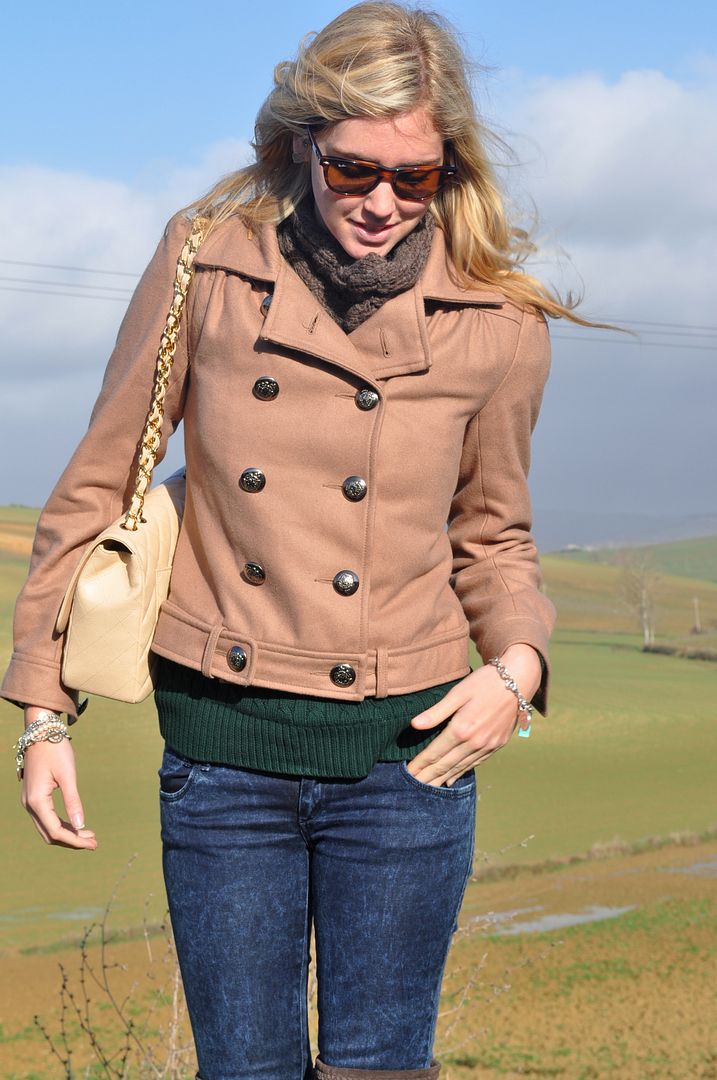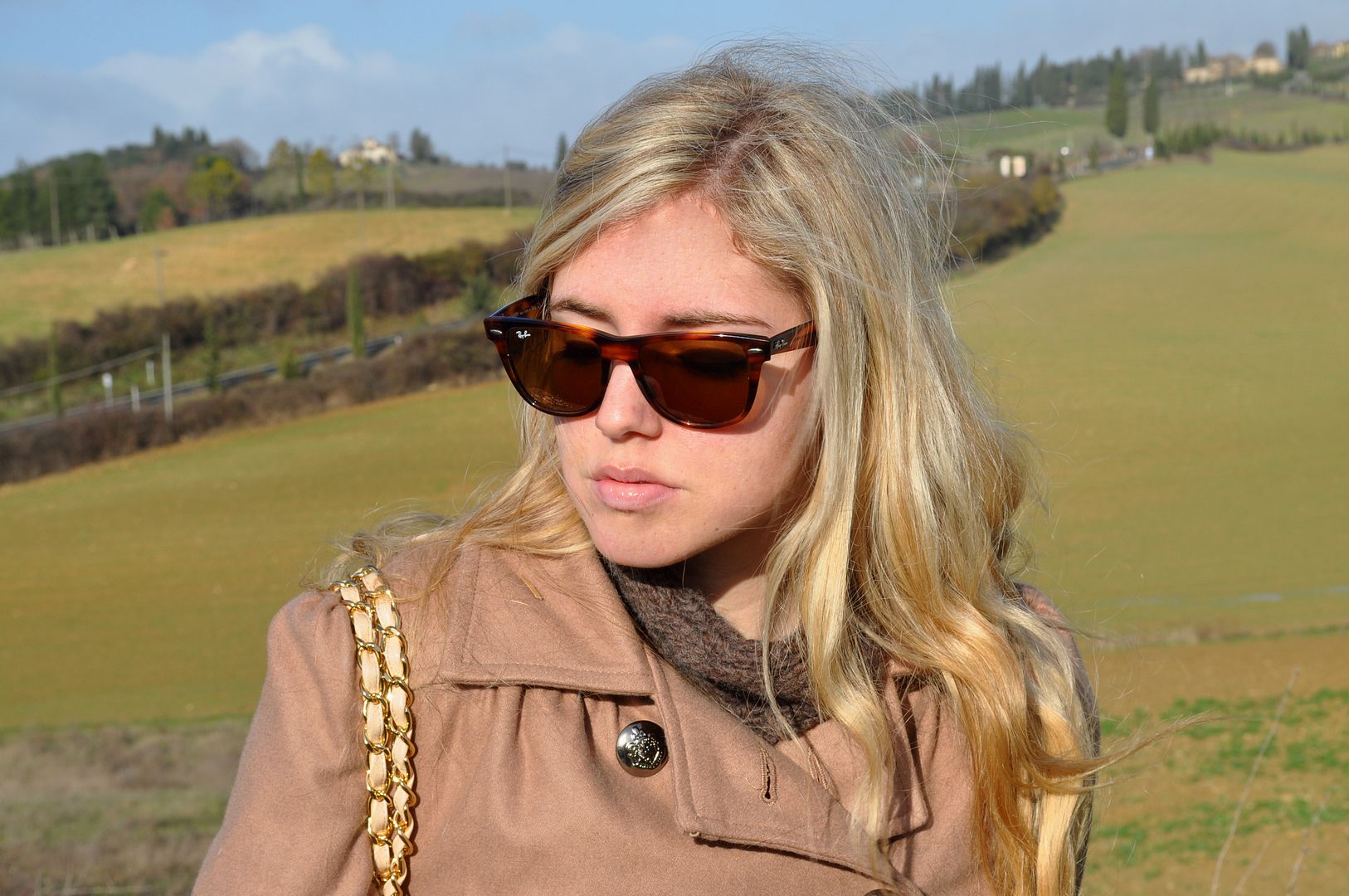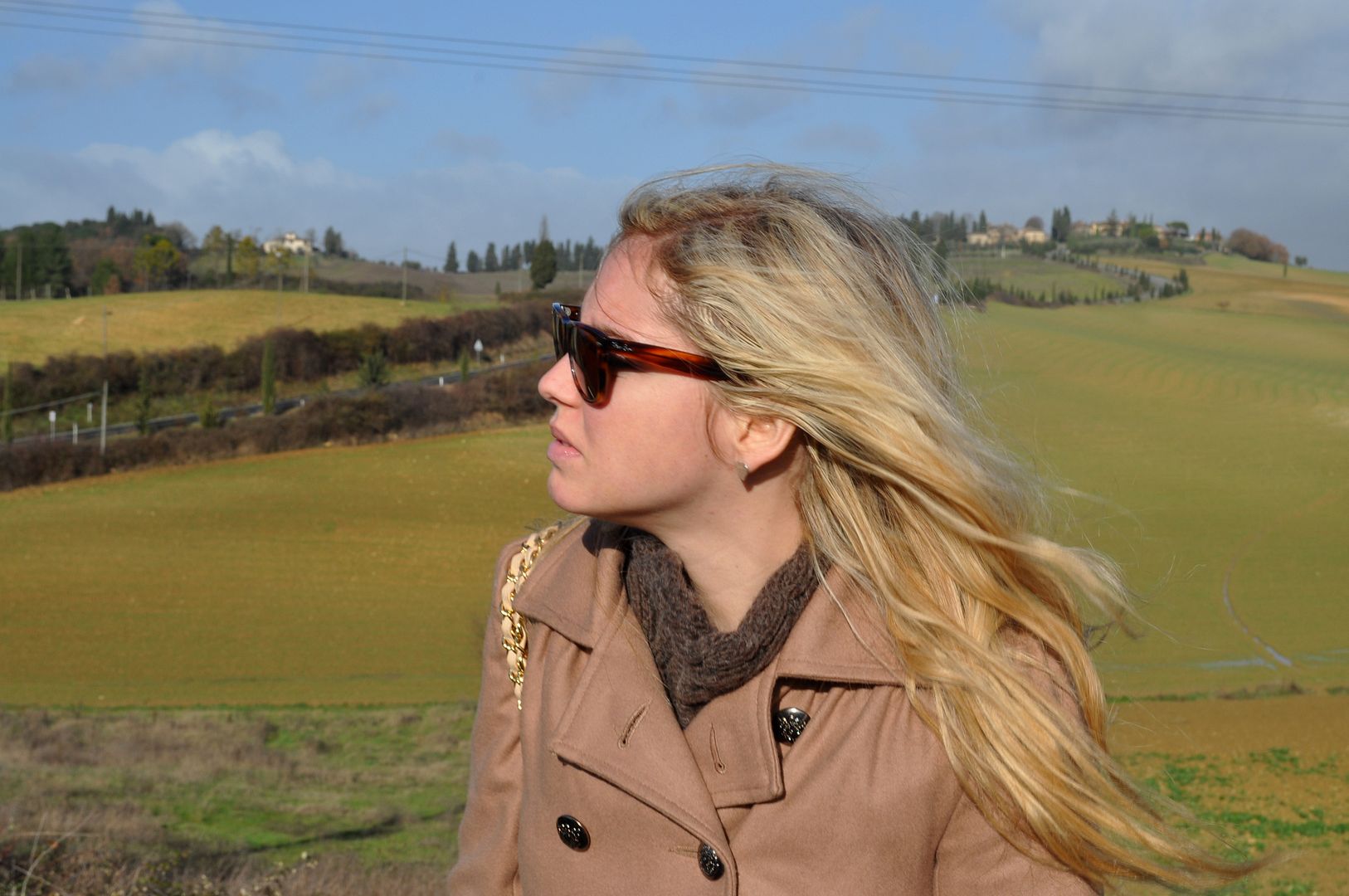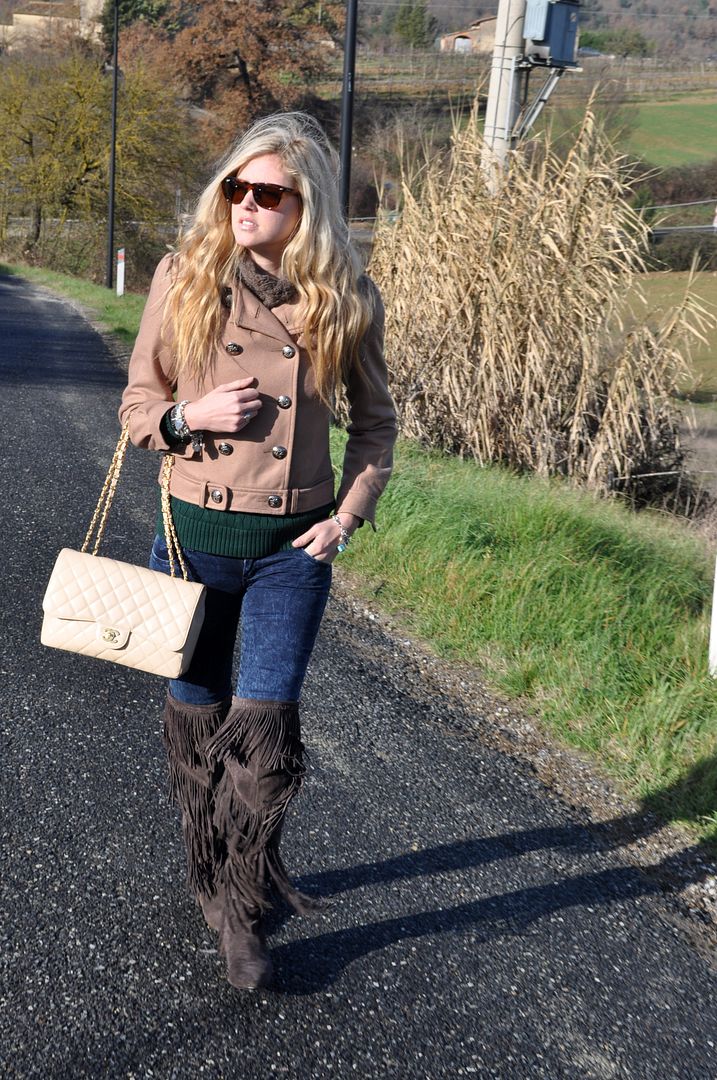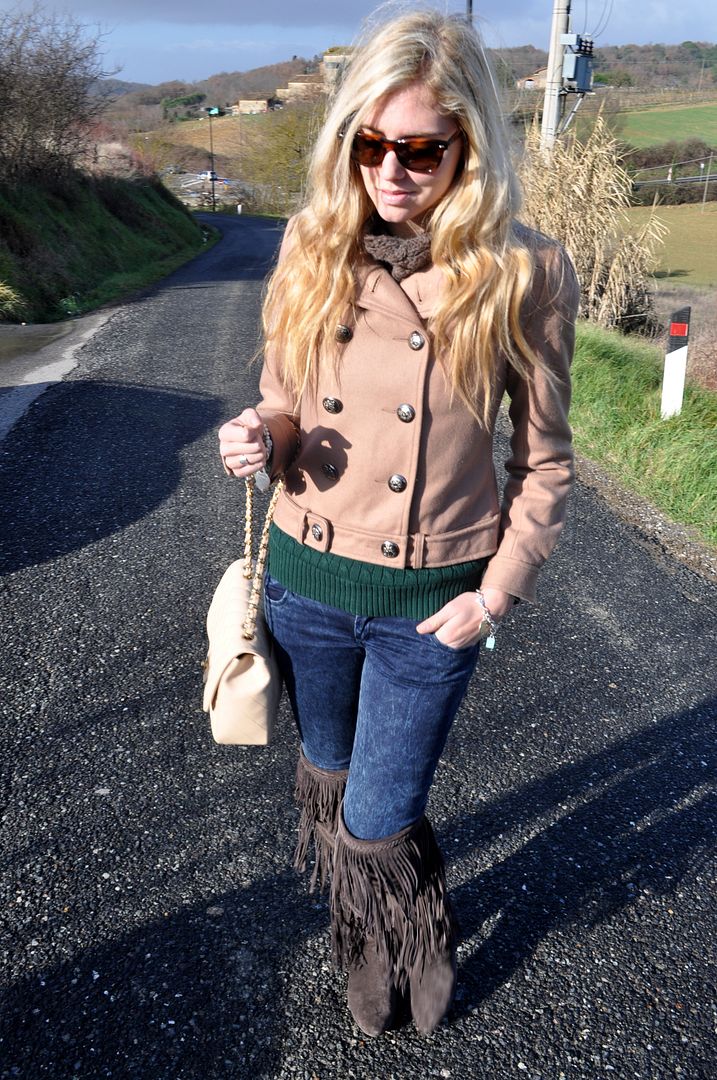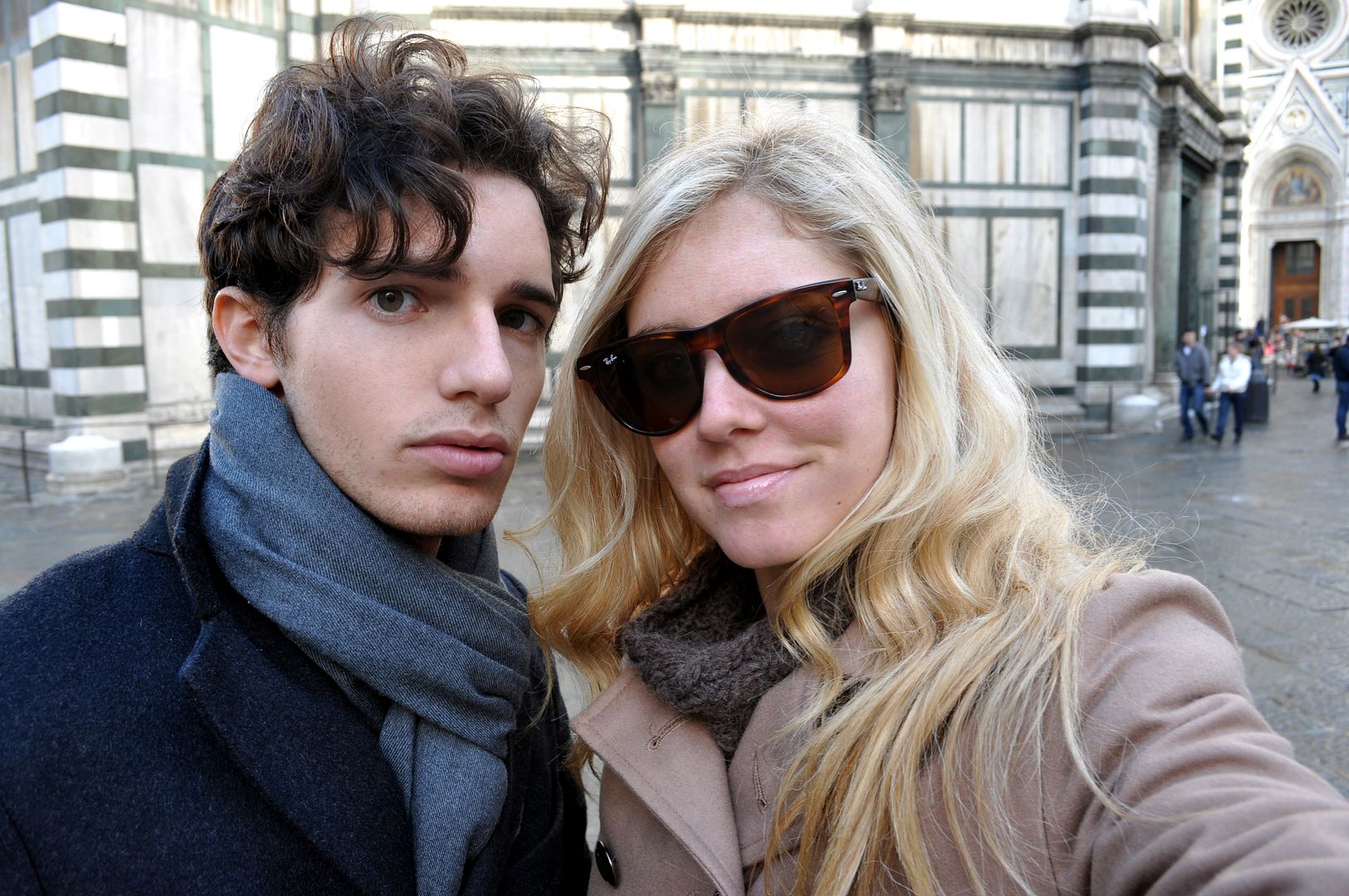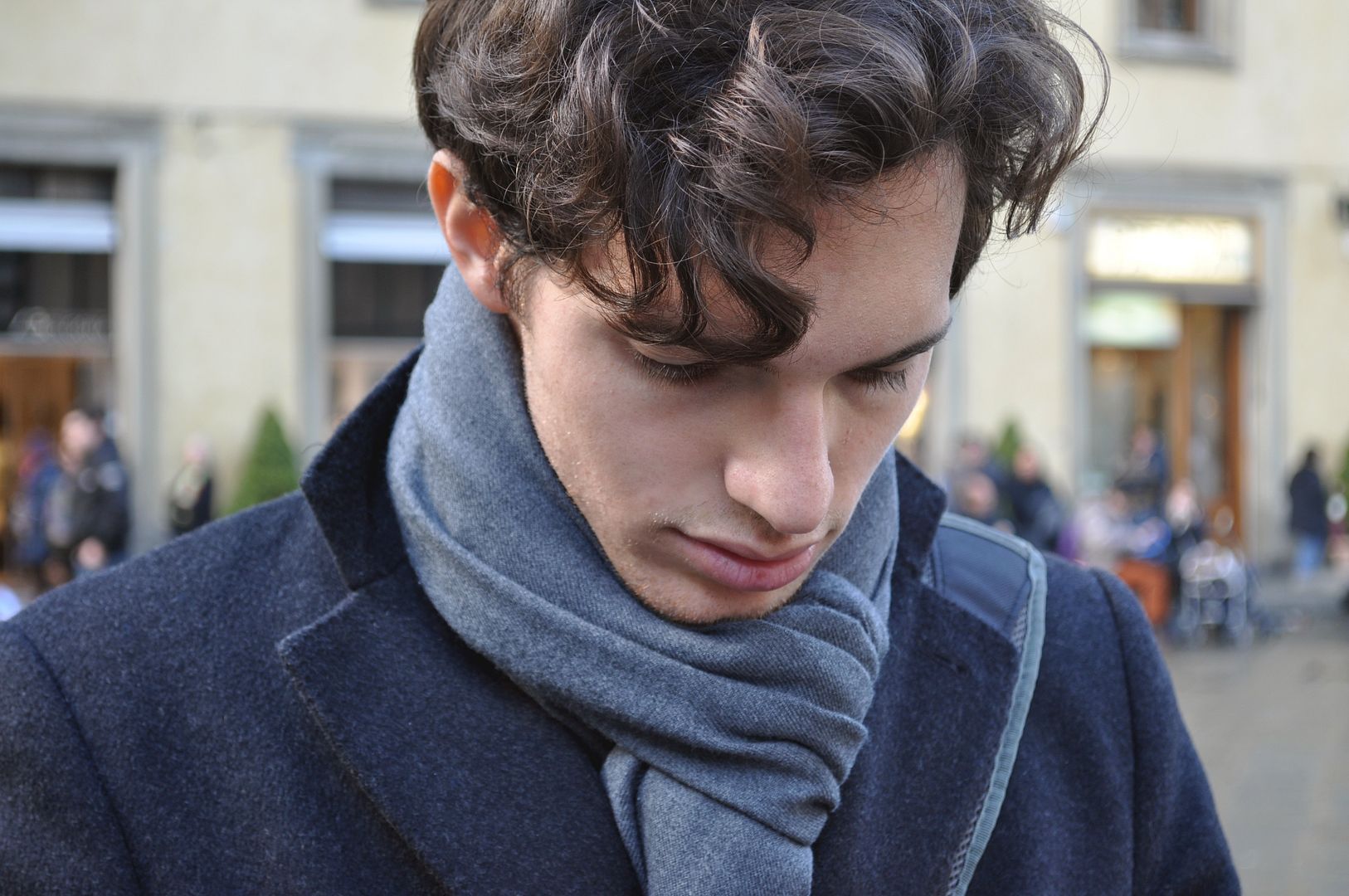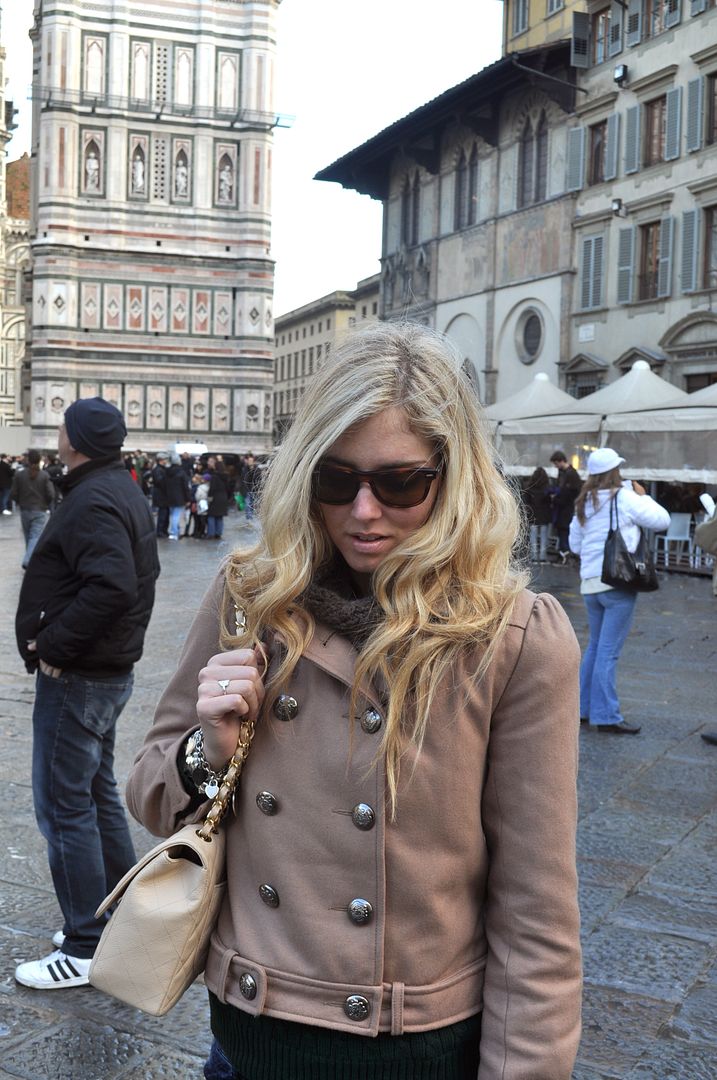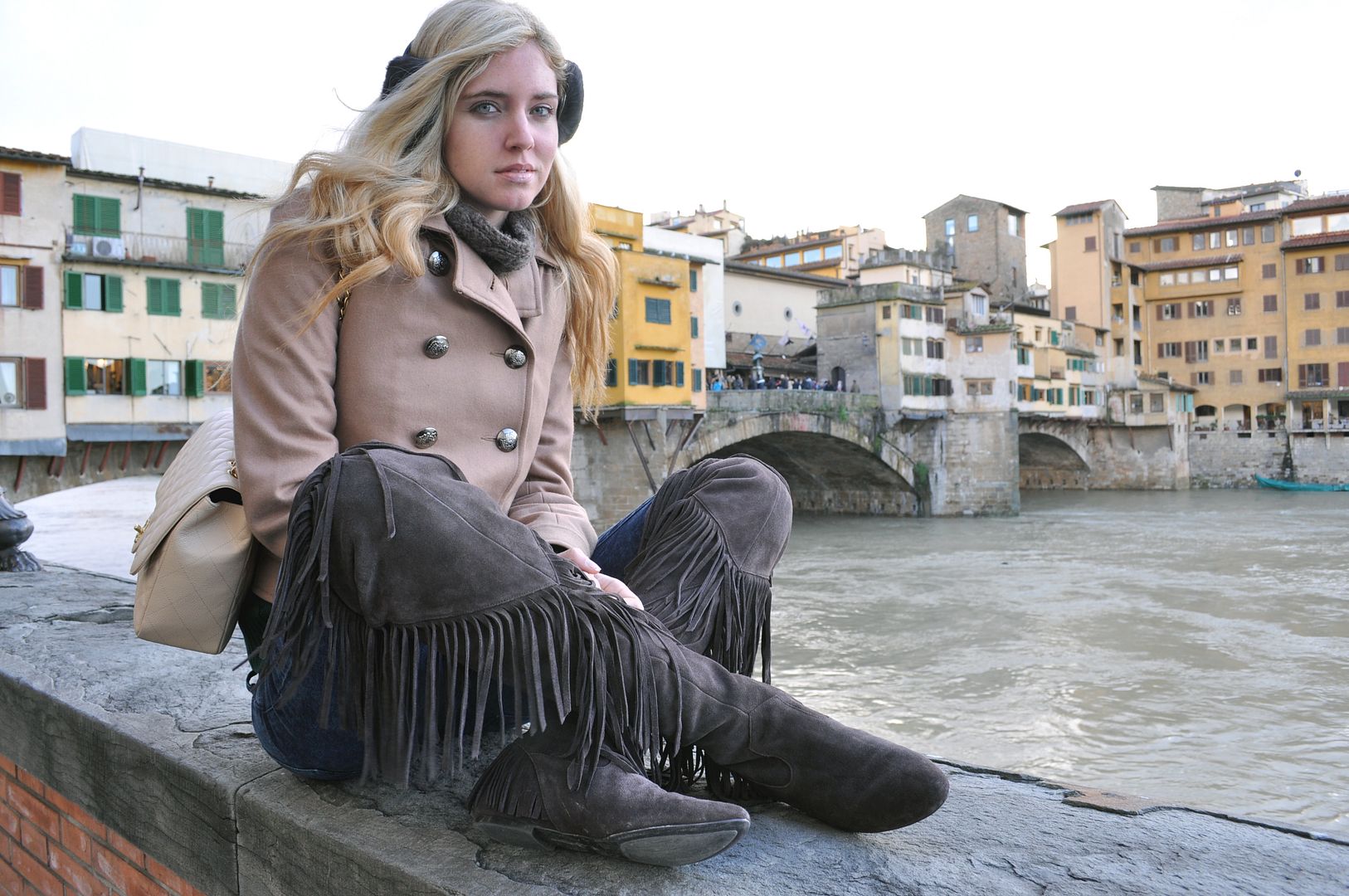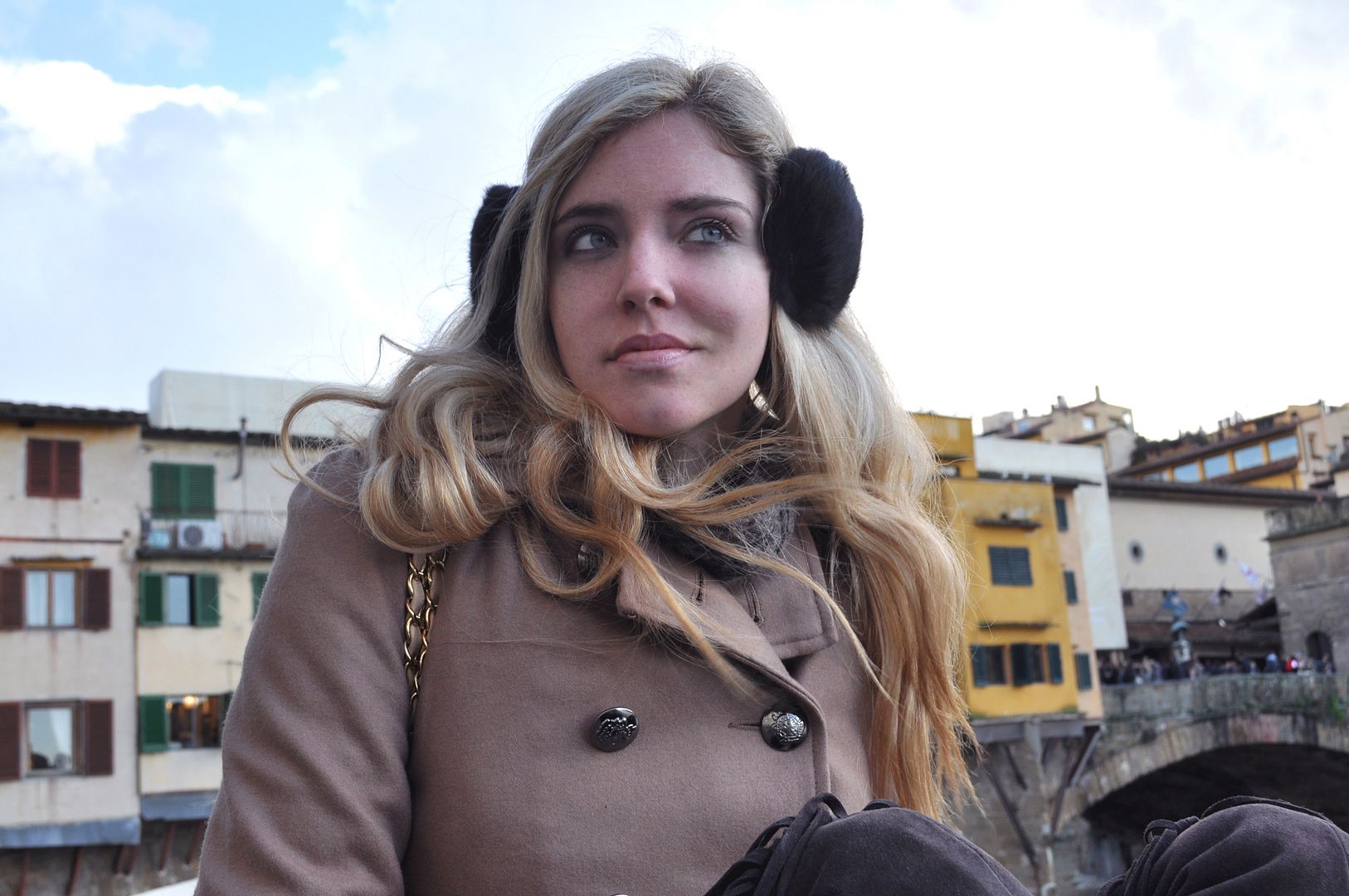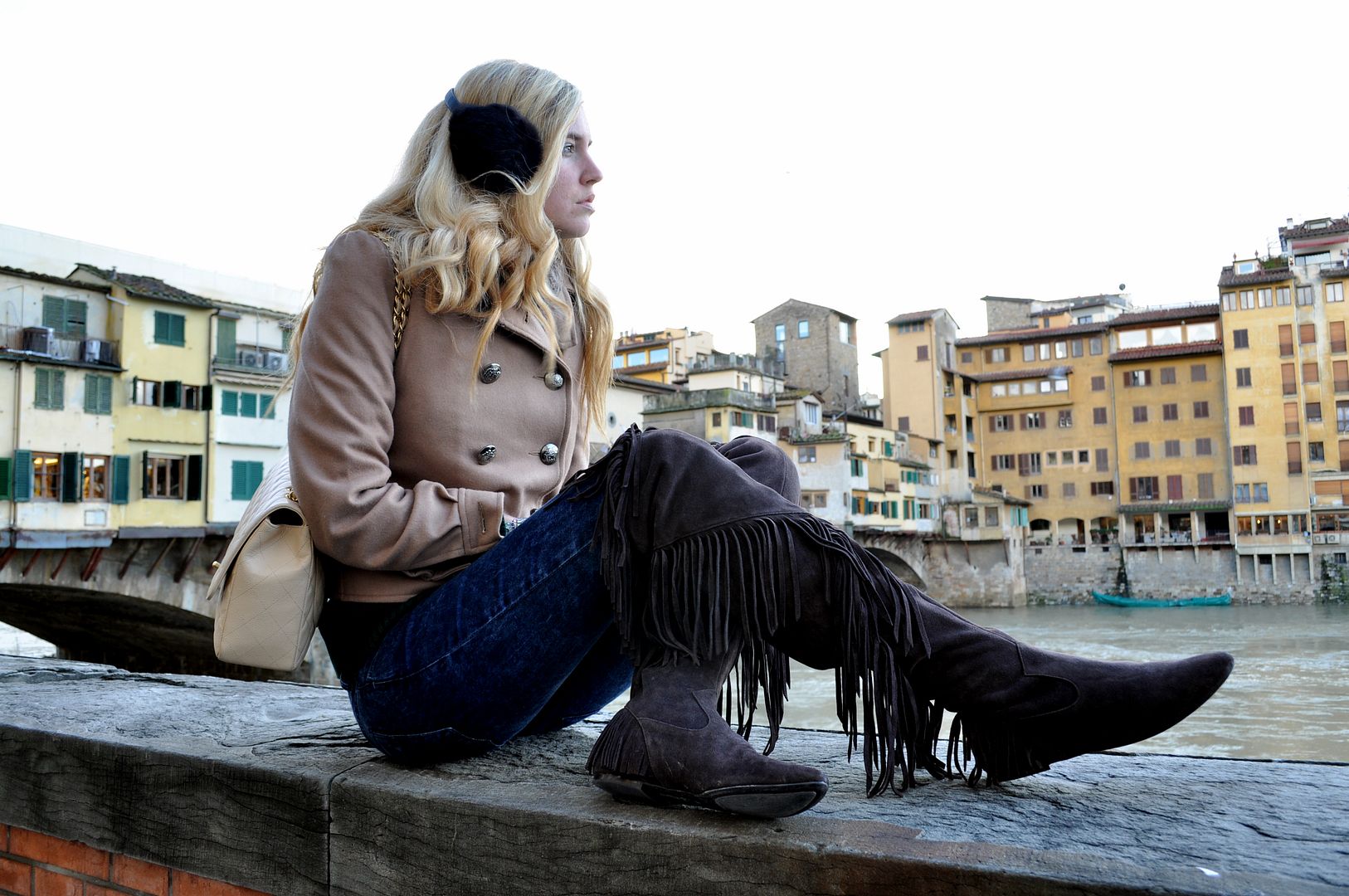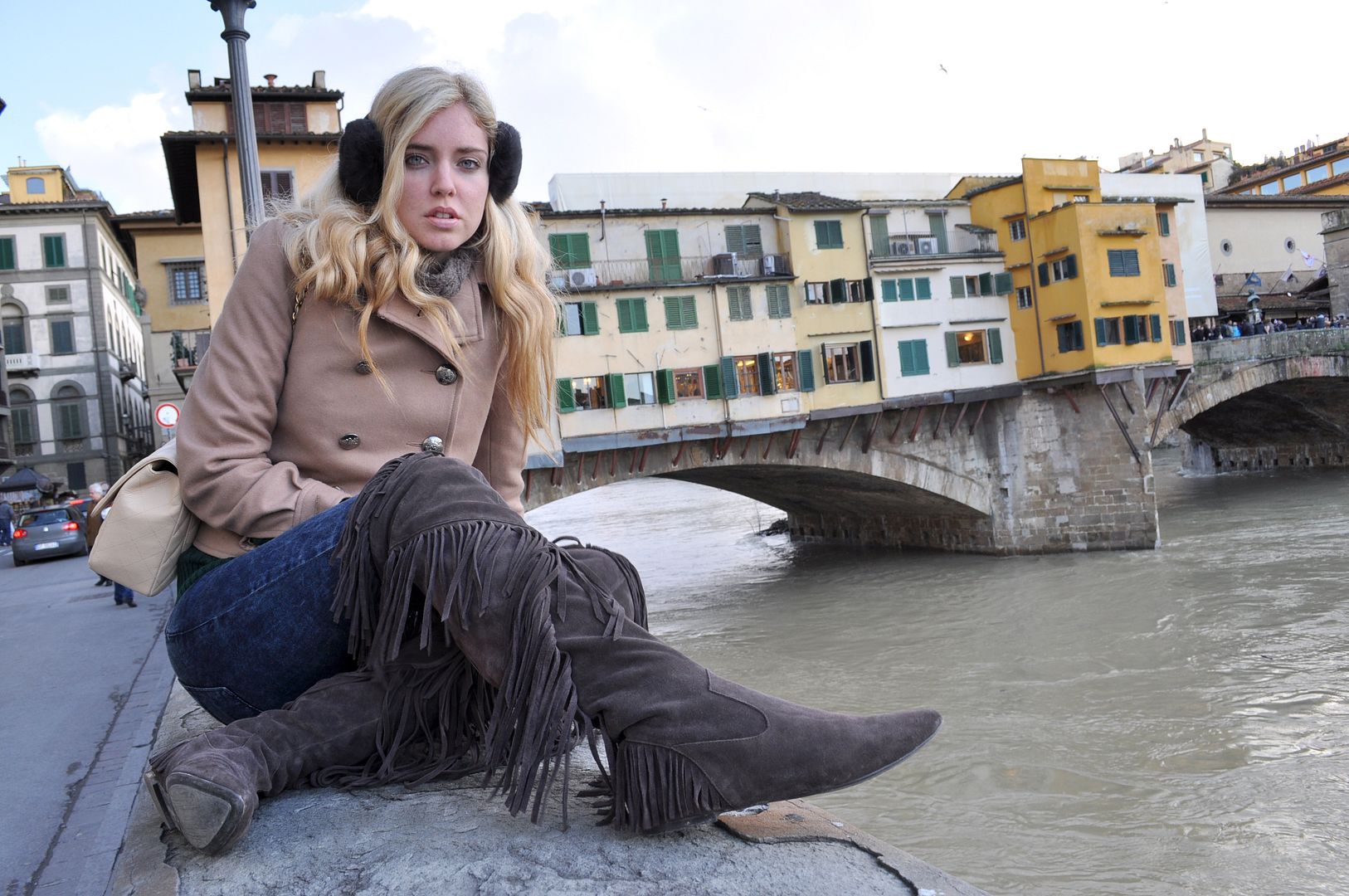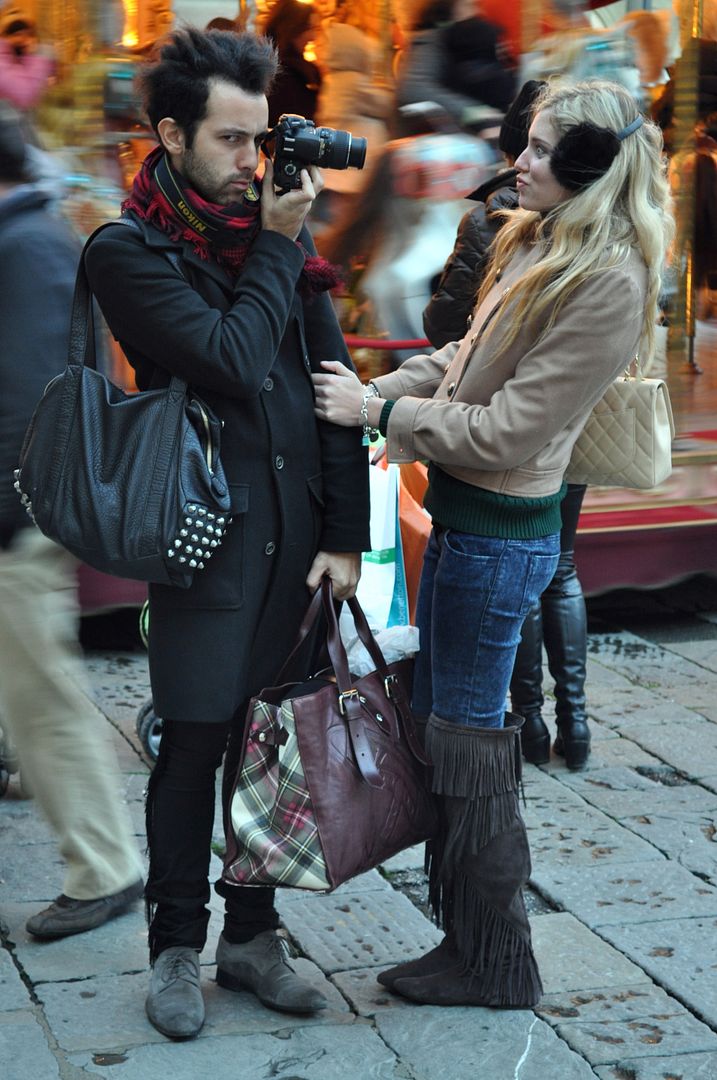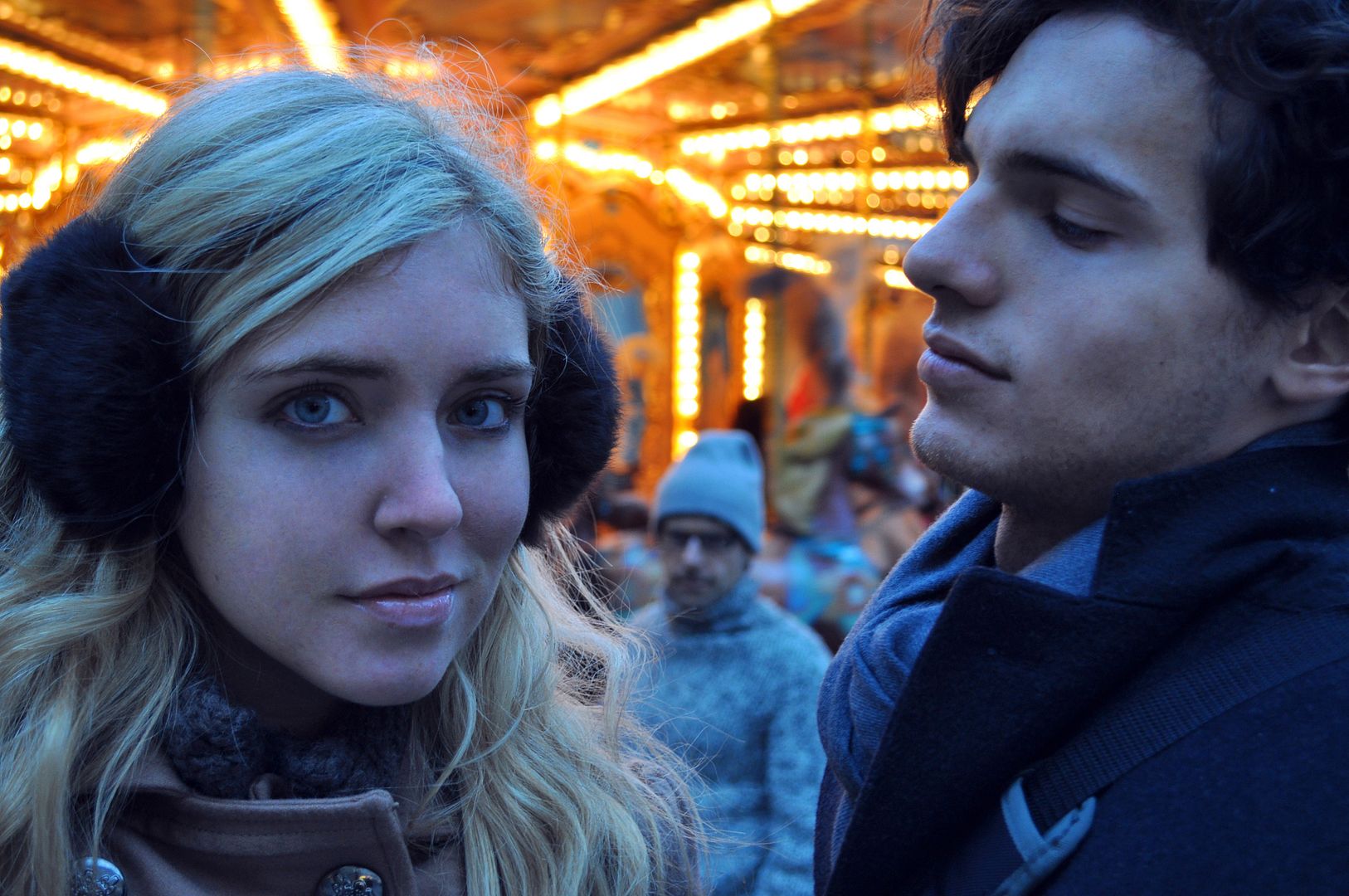 SAM EDELMAN FRINGE BOOTS
ZARA SKINNY JEANS
RALPH LAUREN GREEN SWEATER
ALCOTT BROWN COAT
BROWN SMALL PONCHO/SCARF
CHANEL 2.55 CREAM BAG
RAYBAN WAYFARER
BROWN FUR EARMUFFS