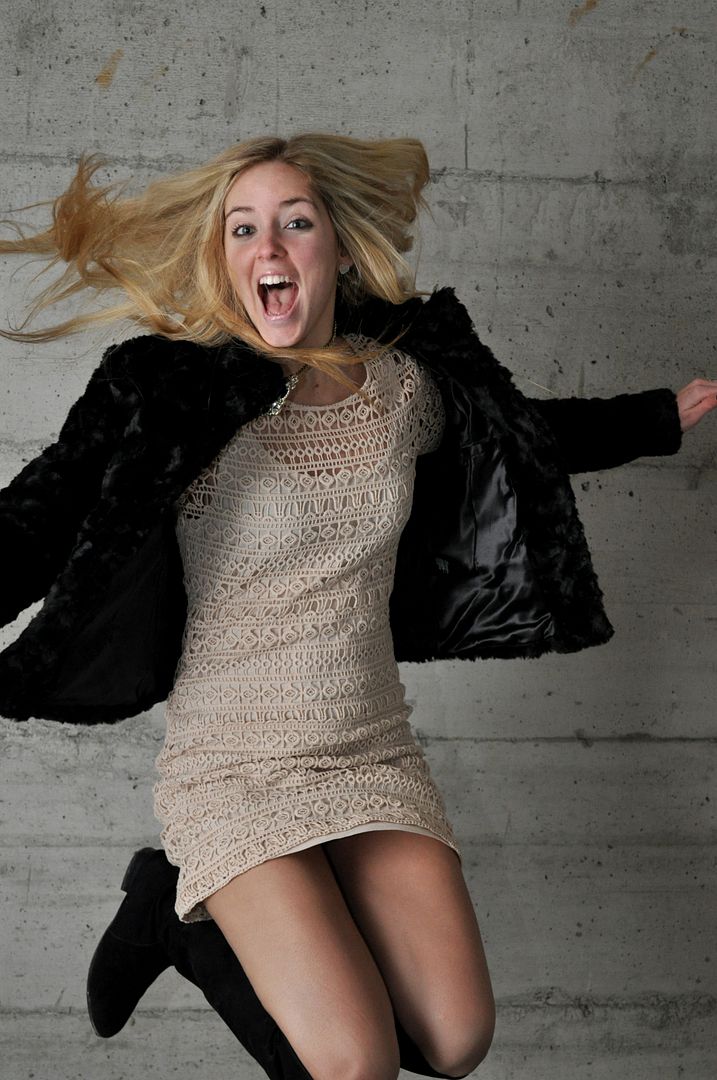 Which best way to show you my black fur coat (a faux one for sure) and my dress If not a photo set in the garage while I jump around? Jumping photos have always been my favourite ones and with the external flash I can shoot really better 🙂
Yesterday I was so happy about the idea of taking some photos in the fields with my mum and my sister but there was such a terrible wind, we could only take a few of them and then we had to run to the car completely freezed :S
Thanks all for your amazing comments, would you be interested in some new videos?
Quale modo migliore per inaugurare il mio pellicciotto nero (finto naturalmente) e il mio vestito se non un set di foto in garage mentre saltello qua e di la?Le foto in aria sono sempre state le mie preferite e con il flash esterno posso realizzarle molto meglio 🙂
Ieri ero contentissima all'idea di poter fare un set fotografico nei campi insieme a mia mamma e mia sorella ma c'era un vento talmente gelido che siamo riuscite a farne pochissime prima di correre via in macchina congelate :S
Grazie a tutti dei vostri splendidi commenti, avreste voglia di vedere qualche nuovo video?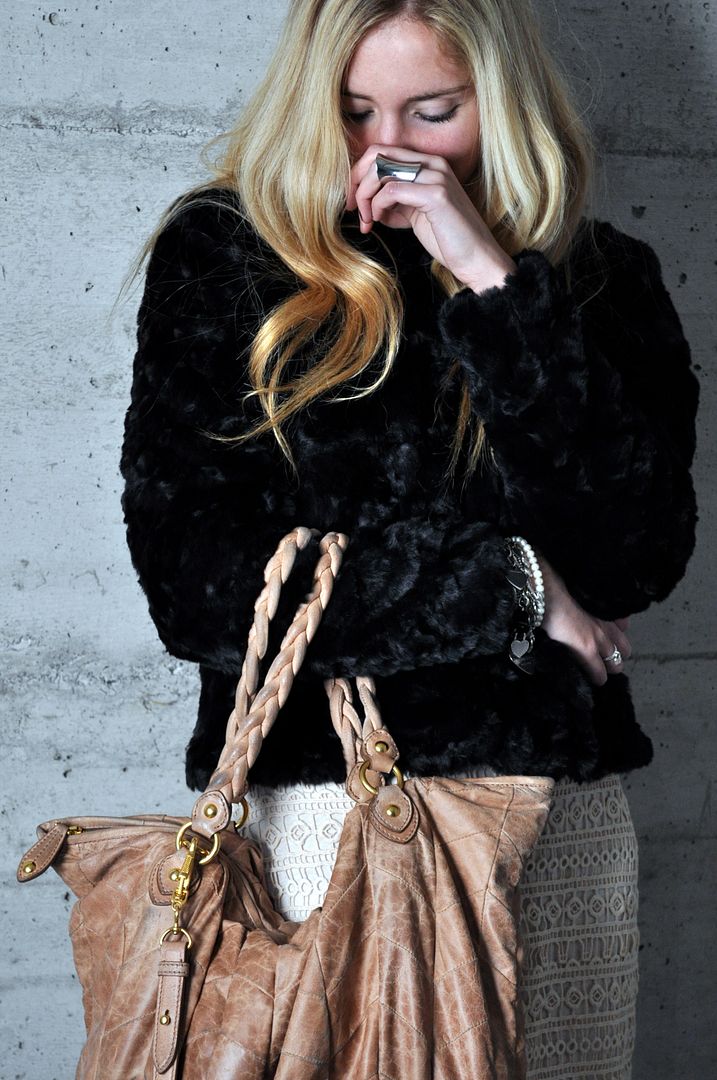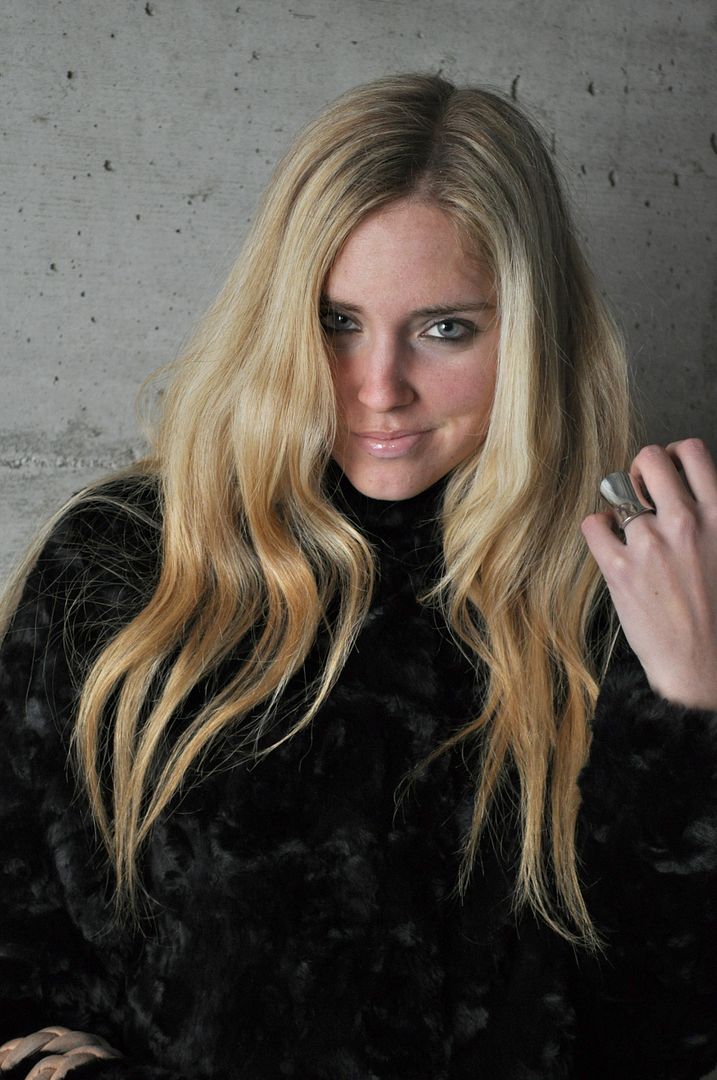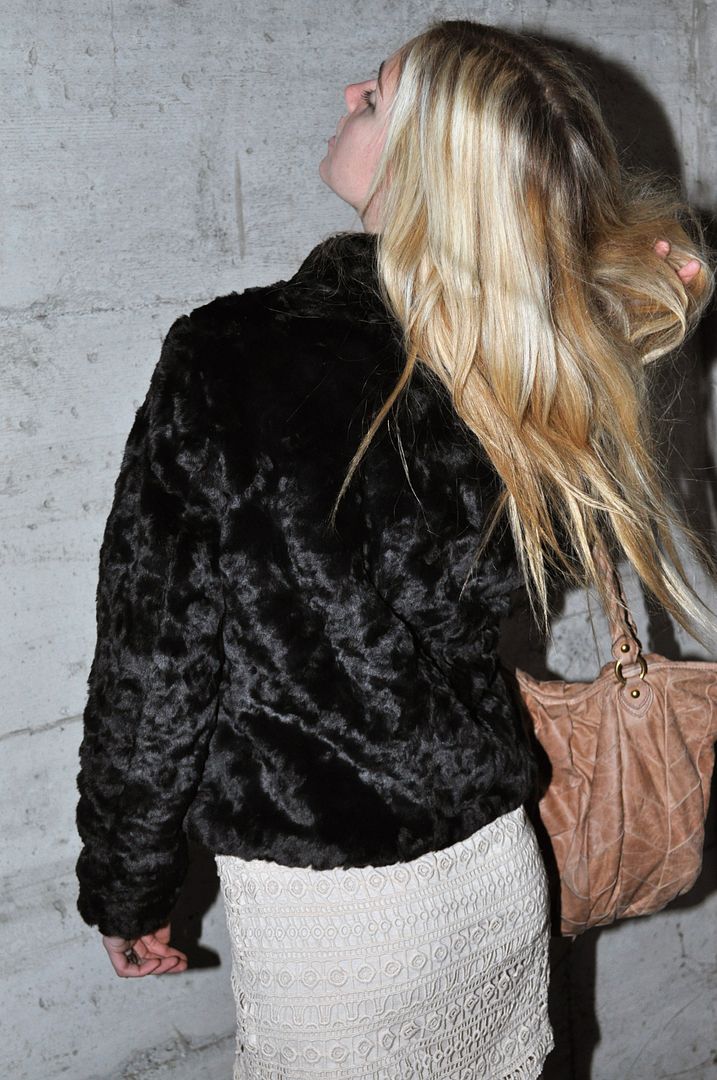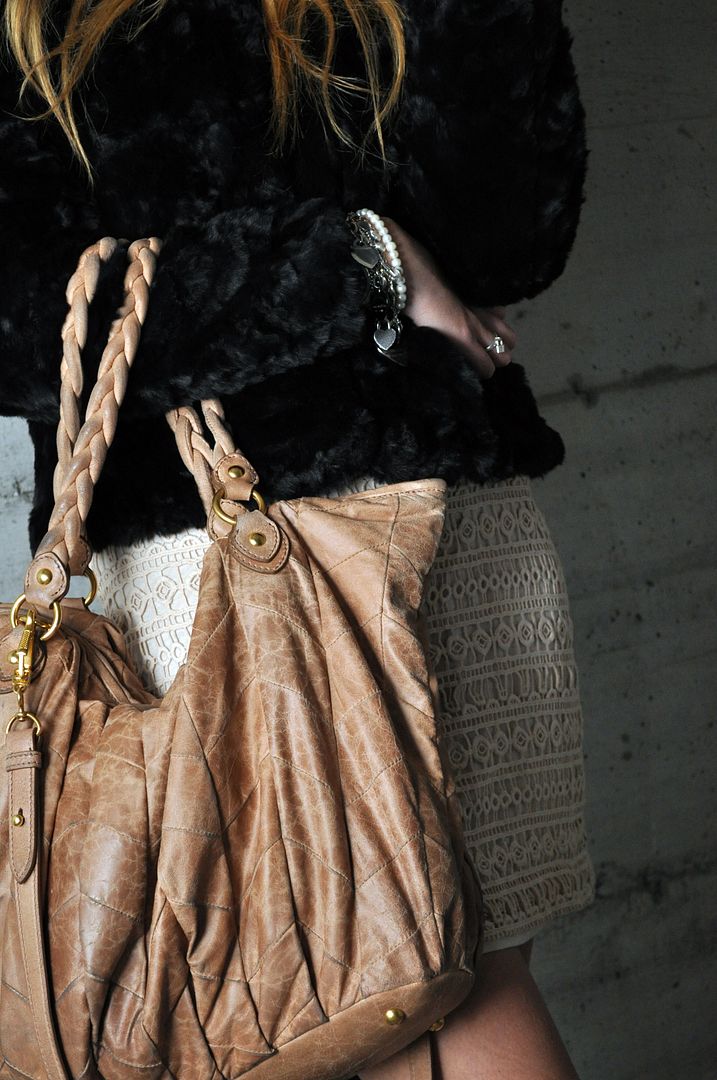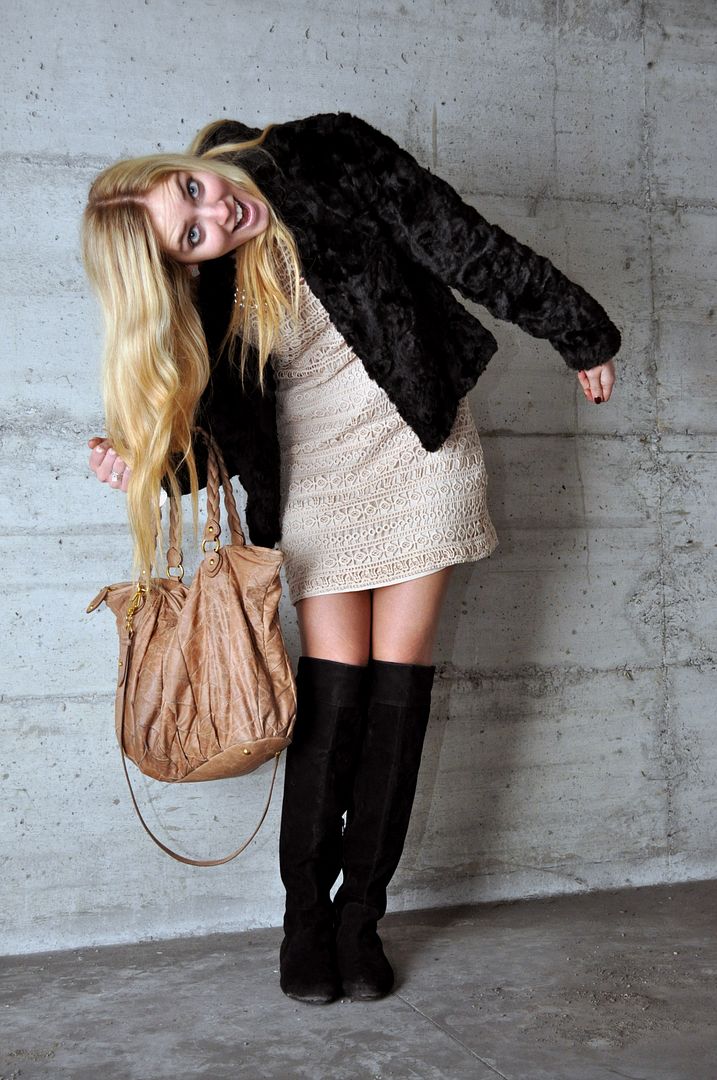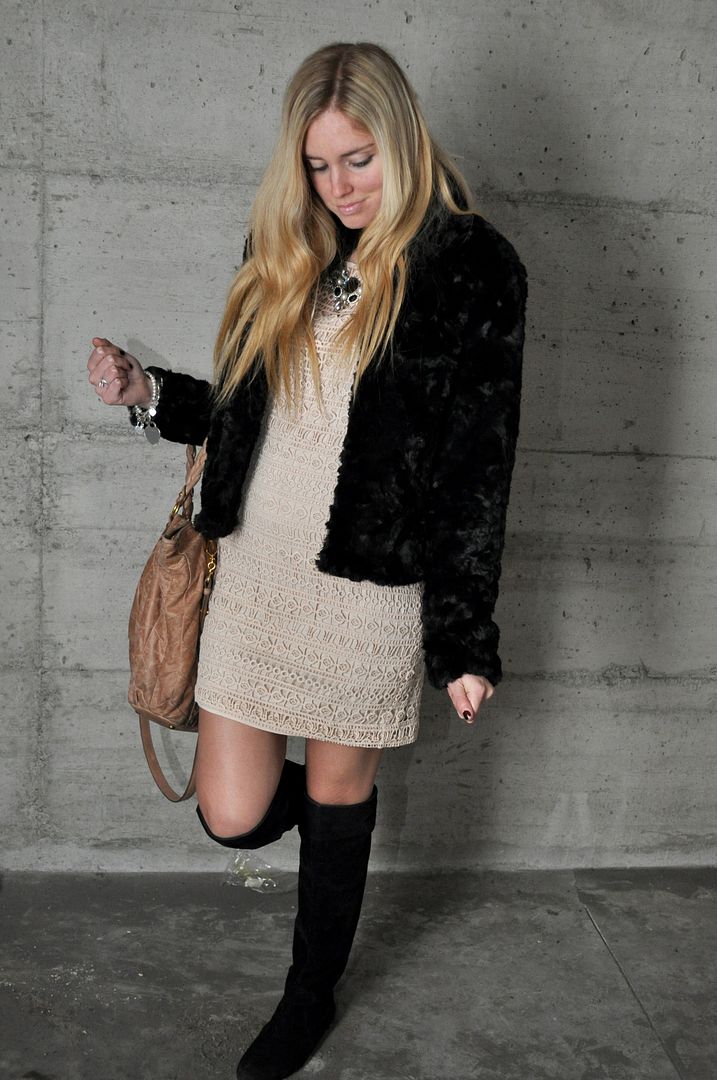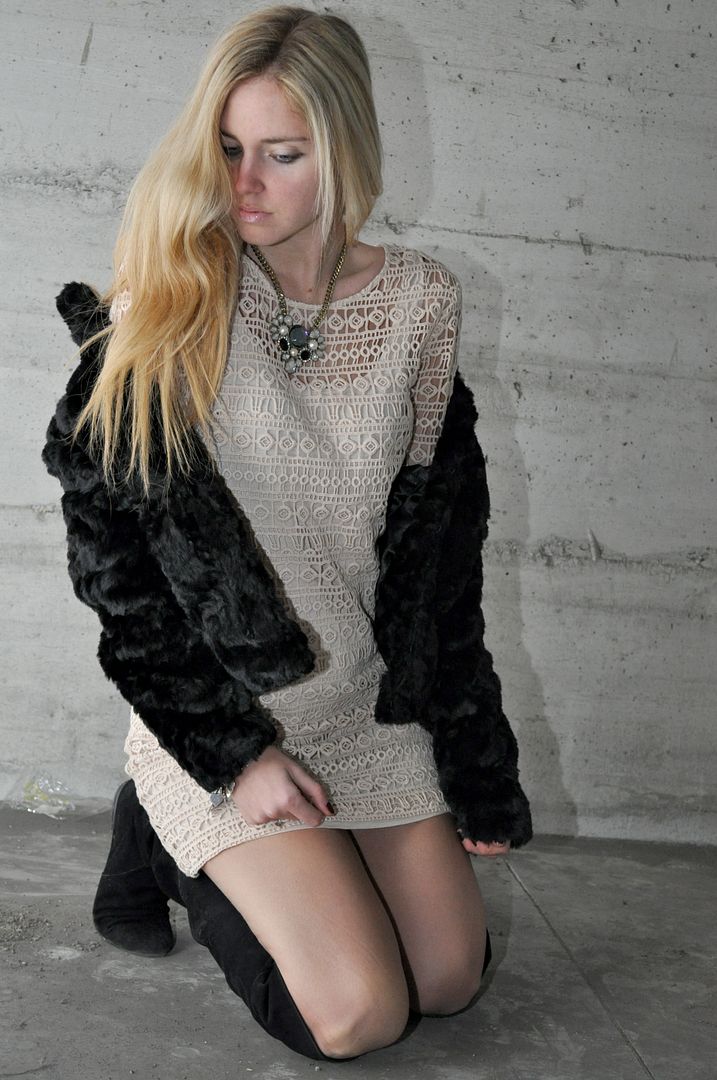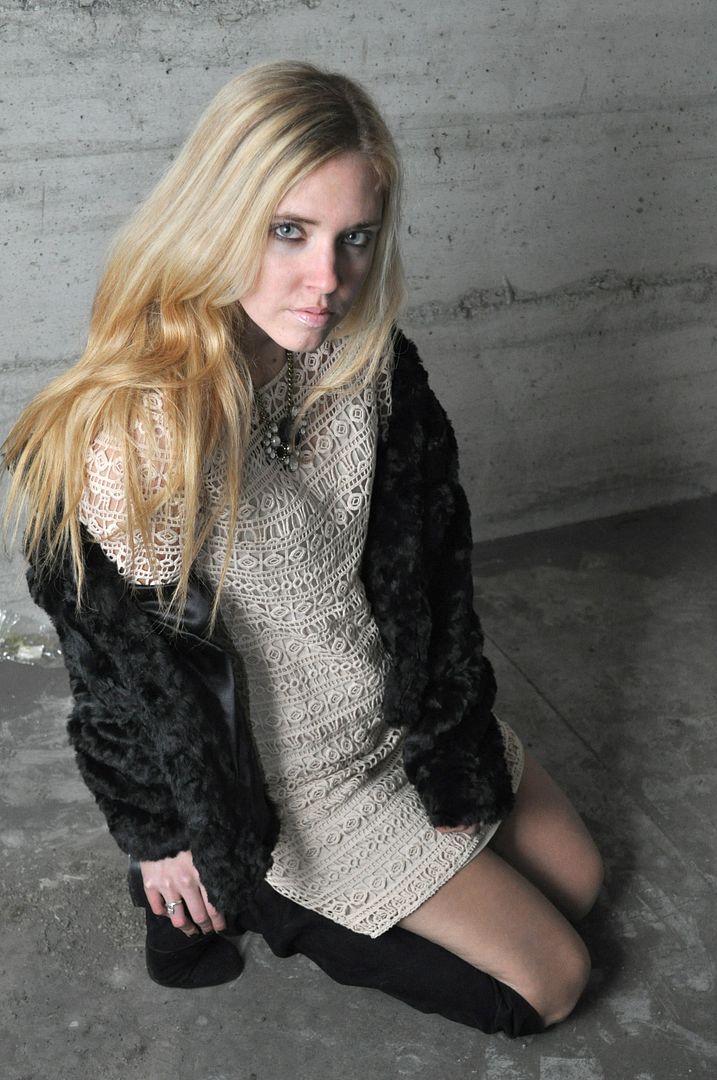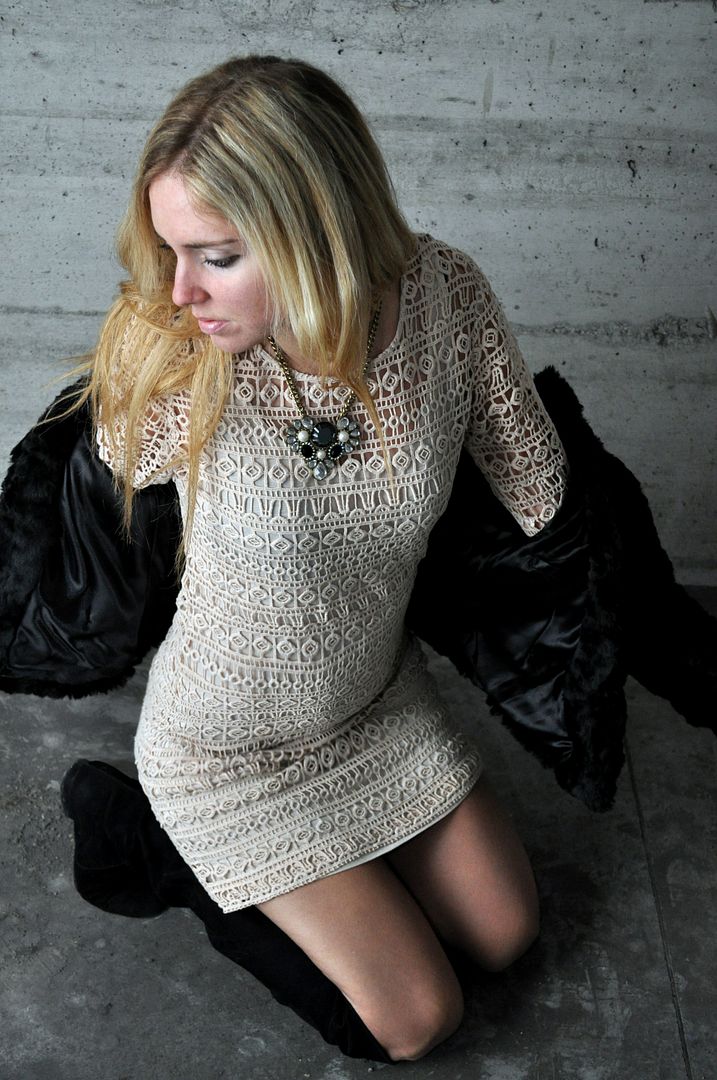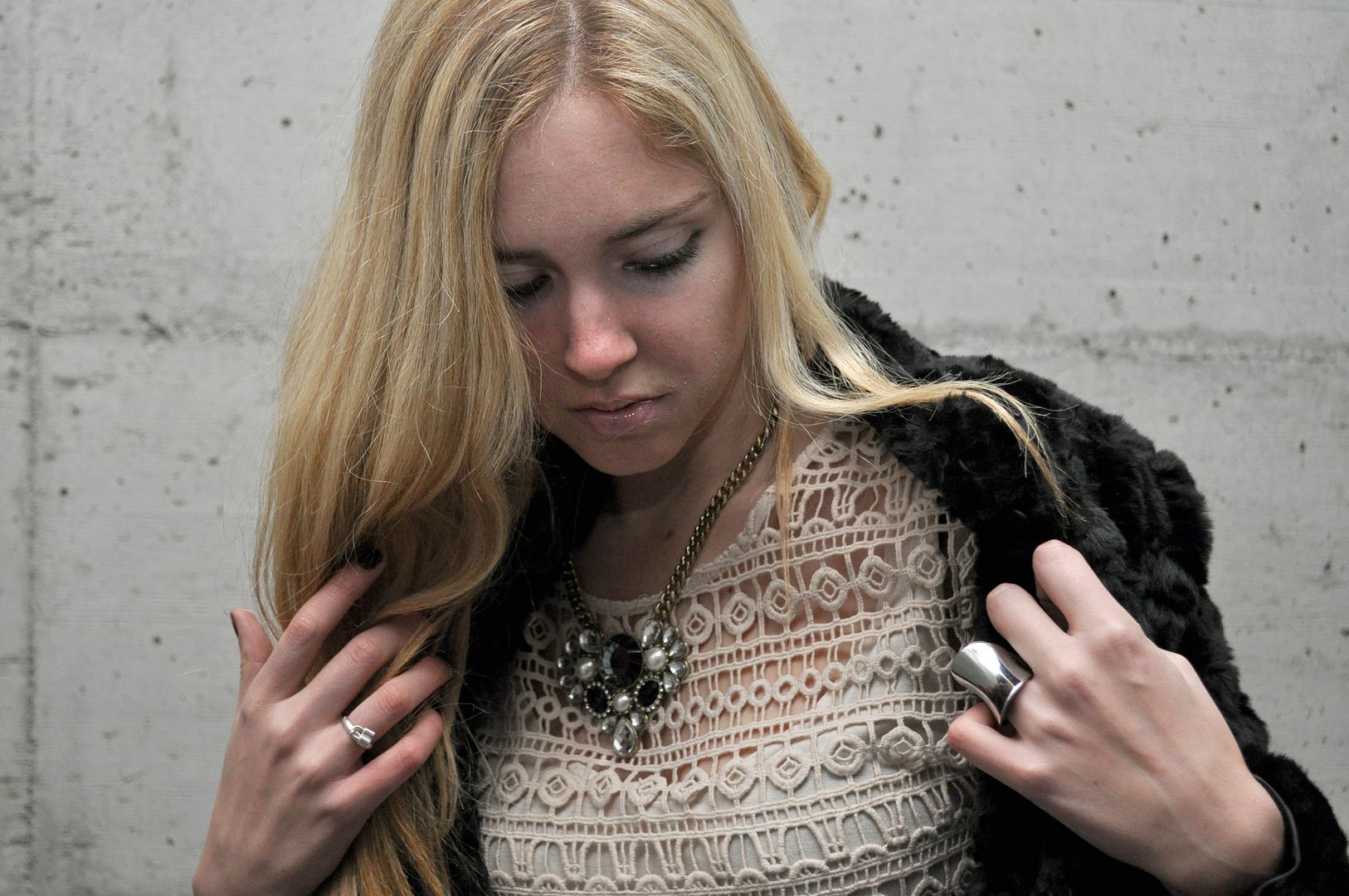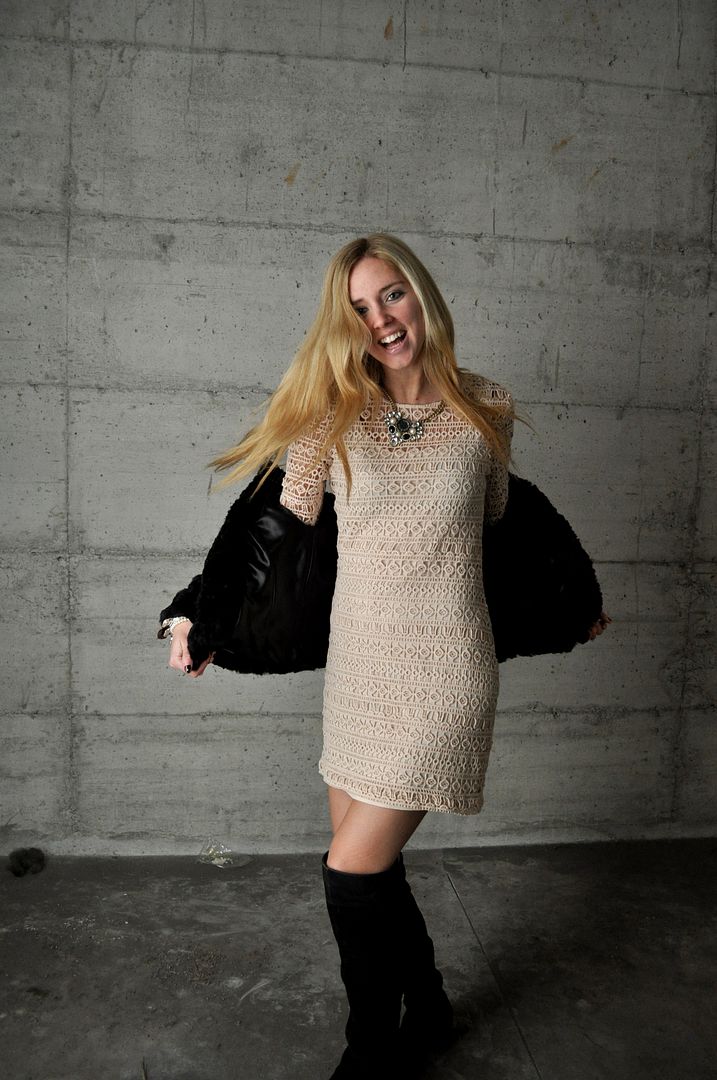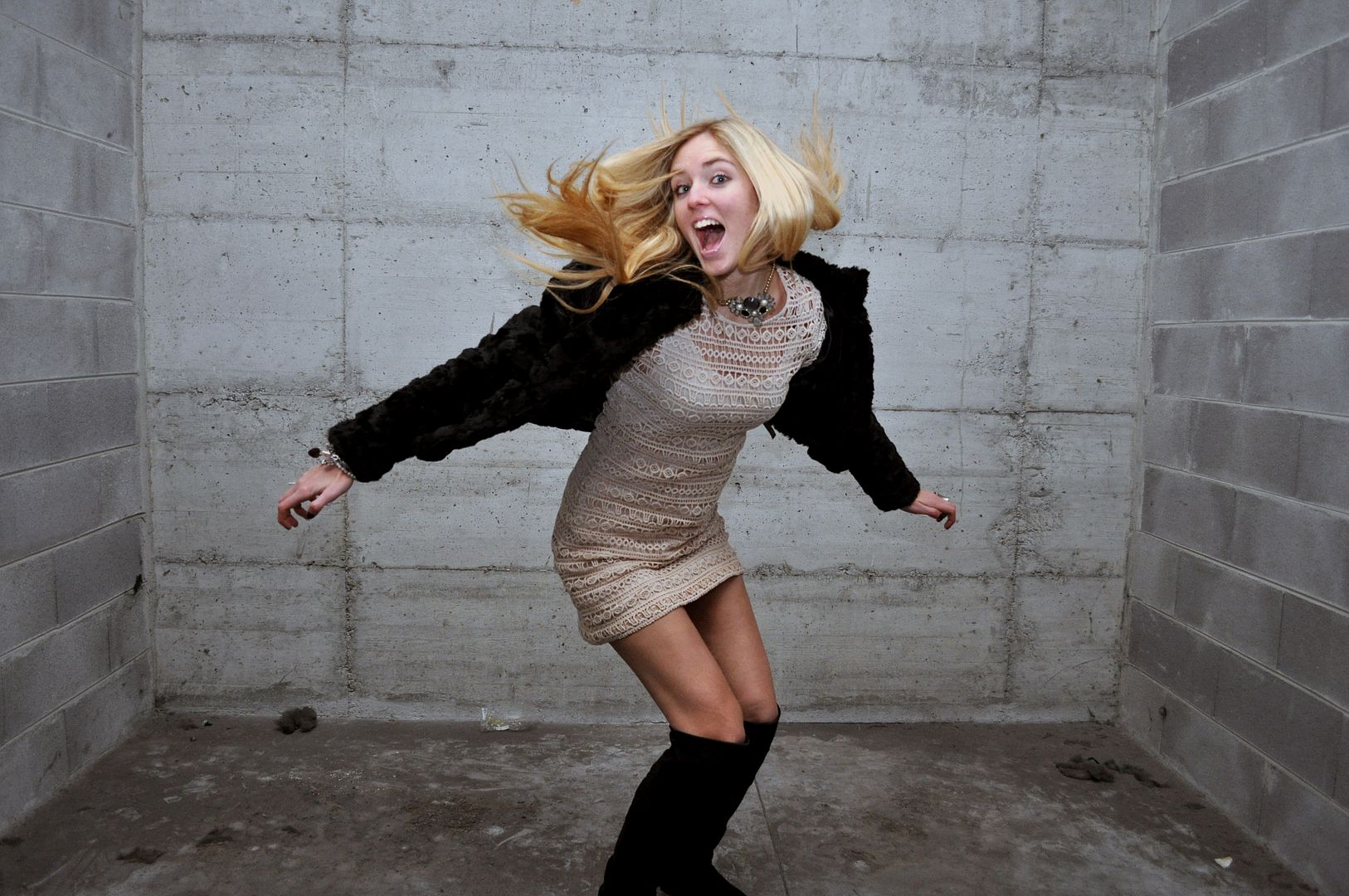 OVER THE KNEE BLACK BOOTS
ZARA CREAM DRESS
H&M FAUX FUR COAT
H&M BIG RING
ACCESSORIZE NECKLACE
MIU MIU BAG