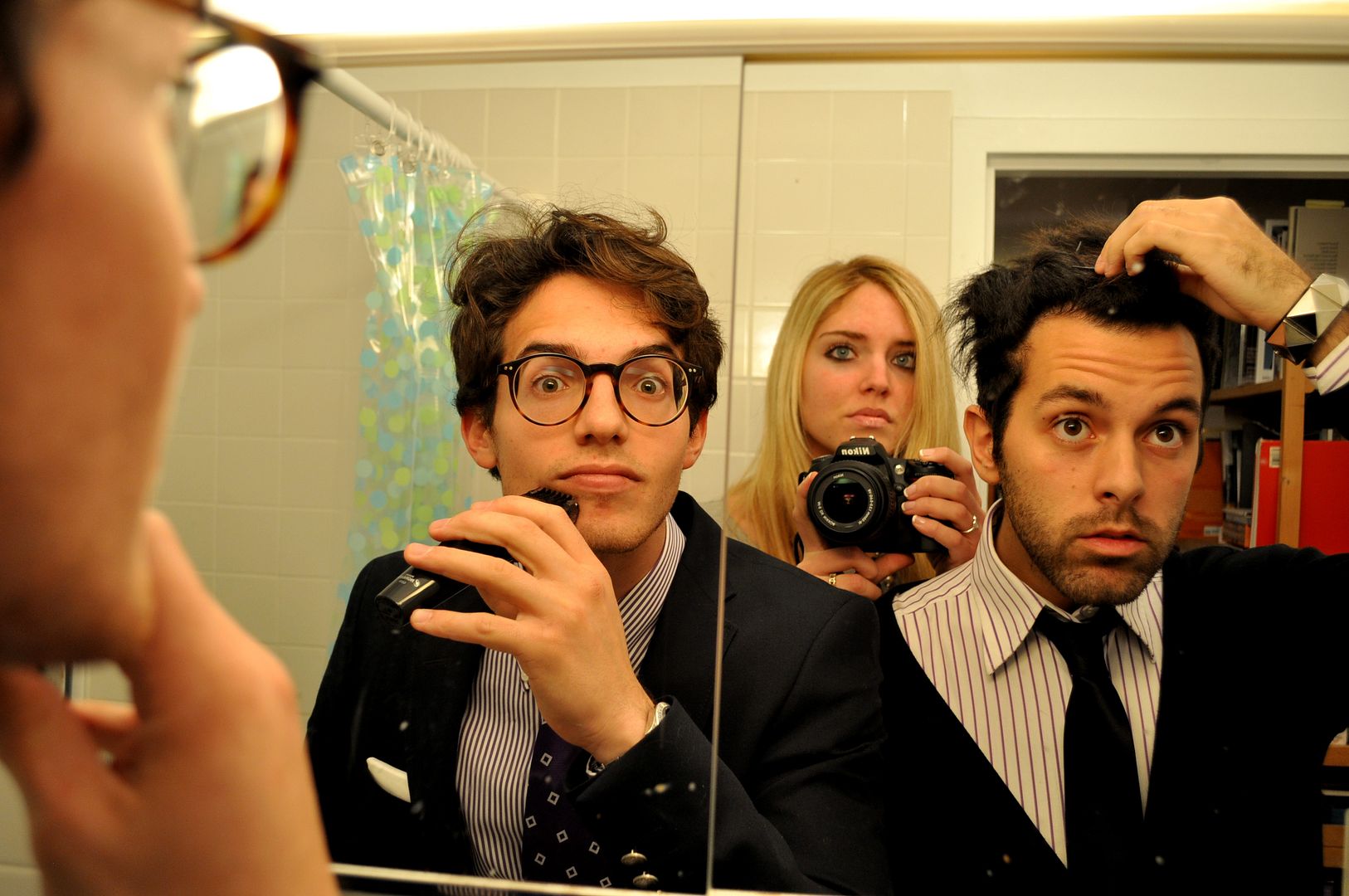 Hi guys, I'm writing from Italy! I arrived here yesterday night after 3 flights and almost 30 hours of travel caused by the snow and all the delays!It was the longest trip ever, I still am so tired! Now I'm at Richie's house near Milano and this afternoon I'll see my parents and my sisters, I missed them a lot so I am so happy to hug them! I'm glad that Richie finished his 3 months internship in Chicago so he doesn't have to go back to the Us without me, the firt month in Italy while he was away was very hard for me. The last days in Chicago were awesome and very stressful at the same time: we bought so many stuff there we had to buy other 2 bags, we had 5 total, we could barely move with all that luggage at the airport! Thanks god they all arrived with us so I still have all my clothes and shoes (I bought 10 pairs while I was in the Us and you still have to see the last ones!), but Us is really cheaper than Europe so It was impossible for me to buy less! I already miss Chicago and the Us, I had the best time ever over there and I really enjoyed living in America again, for the second time. I have to go there soon. These are some photos we took the last night in Chicago (sunday night), we went to Ralph Lauren Grill for dinner which was delicious and the place was amazing. I still have other photos and also a short video of our house in Chicago but I think I'll upload it tomorrow or maybe this night, we'll see If i have time! Now It's the time for a hot shower and then I have to go to my house in Milano to leave some stuff and take some other before going to Cremona to see my parents 😀 It feels good staying here with Richie without the idea of saying goodbye to him again.
Thank you all my readers for always being so nice to me!
Ciao a tutti ragazzi, sto scrivendo dall'italia! Sono arrivata ieri sera dopo 3 aereii e quasi 30 ore di viaggio dovute alla neve ed ai vari ritardi!E'stato il viaggio più lungo probabilmente, sono stanca ancora adesso! Ora sono a casa di Richie vicino a Milano e questo pomeriggio vedrò i miei genitori e le mie sorelline, mi sono mancati tantissimo quindi sono contentissima di poterli abbracciare! Sono felicissima che Richie abbia finito il suo stage di 3 mesi a Chicago cosi non deve tornare nuovamente negli Stati Uniti senza di me. Il primo mese in cui io ero in Italia e lui li è stato veramente duro.
Gli ultimi giorni a Chicago sono stati favolosi e molto stressanti allo stesso tempo: abbiamo comprato veramente tanta roba quindi abbiamo dovuto acquistare altre due valigie, ne avevamo in tutto 5 da imbarcare e potevamo a malapena muoverci all'areoporto con tutta quella roba! Fortunatamente sono arrivate tutte in Italia insieme a noi quindi ho ancora tutti i miei vestiti e le mie scarpe (ne ho comprate 10 paia li, e dovete vedere le ultime!), ma gli Stati Uniti sono quasi per tutto meno cari dell'Europa e per me era impossibile comprare meno! Mi manca già Chicago e l'America, ho passato del tempo splendido li e mi è piaciuto veramente vivere negli Stati Uniti ancora, per la seconda volta. Devo tornarci presto. Queste sono le foto dell'ultima sera che abbiamo passato li (domenica sera), abbiamo cenato al Ralph Lauren Grill che era delizioso ed il posto fantastico. Ho ancora altre foto da caricare ed anche un video della nostra casetta americana ma penso le uploaderò domani o stasera, vedremo se ho abbastanza tempo! Ora ci vuole proprio una bella doccia e poi devo tornare a Milano a casa mia a lasciare un pò di vestiti e prenderne altri prima di andare a Cremona dai miei genitori 😀 E' proprio una bella sensazione stare qui con Richie senza doverlo salutare nuovamente.
Grazie a tutti per essere sempre cosi gentili con me!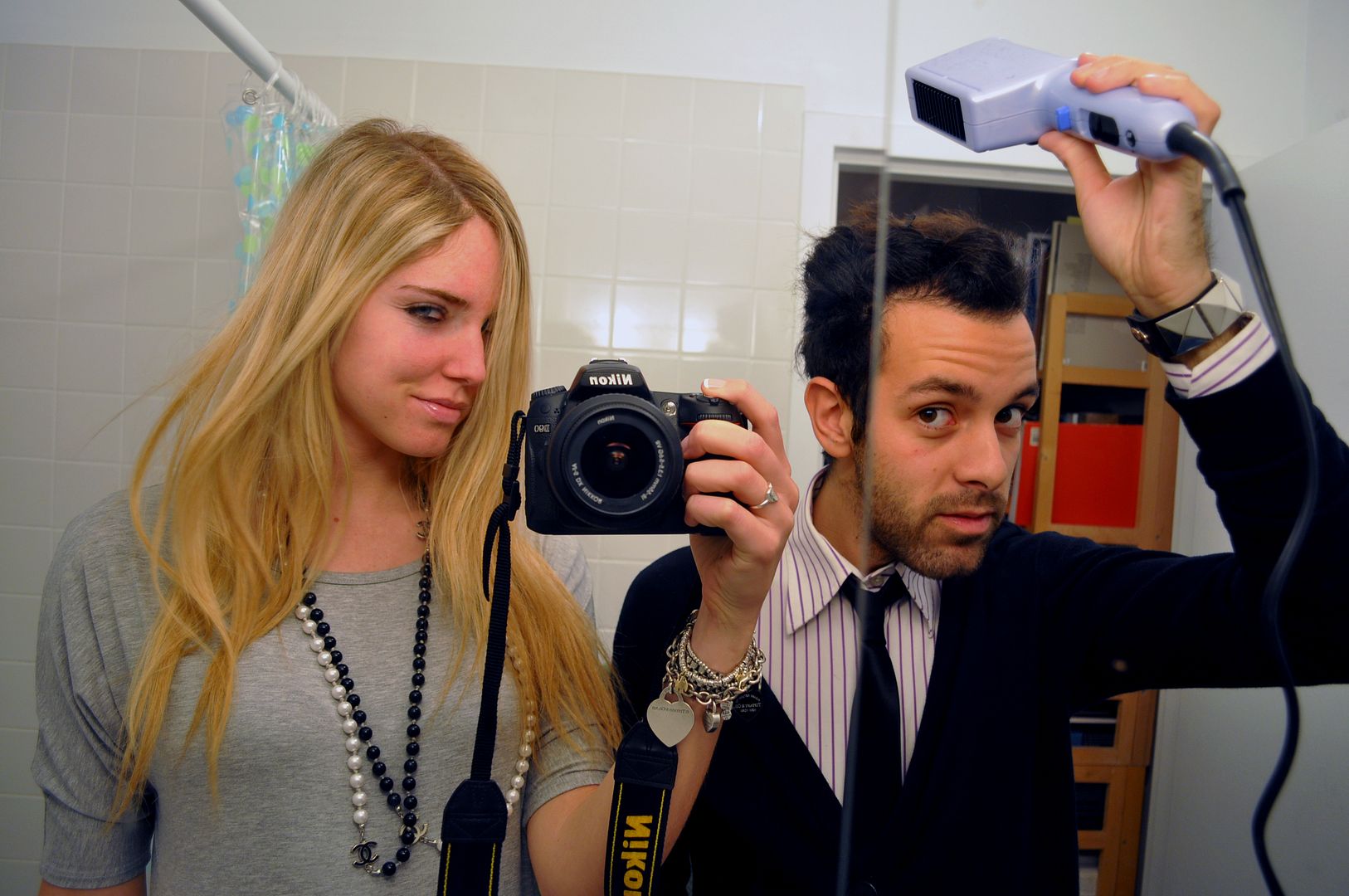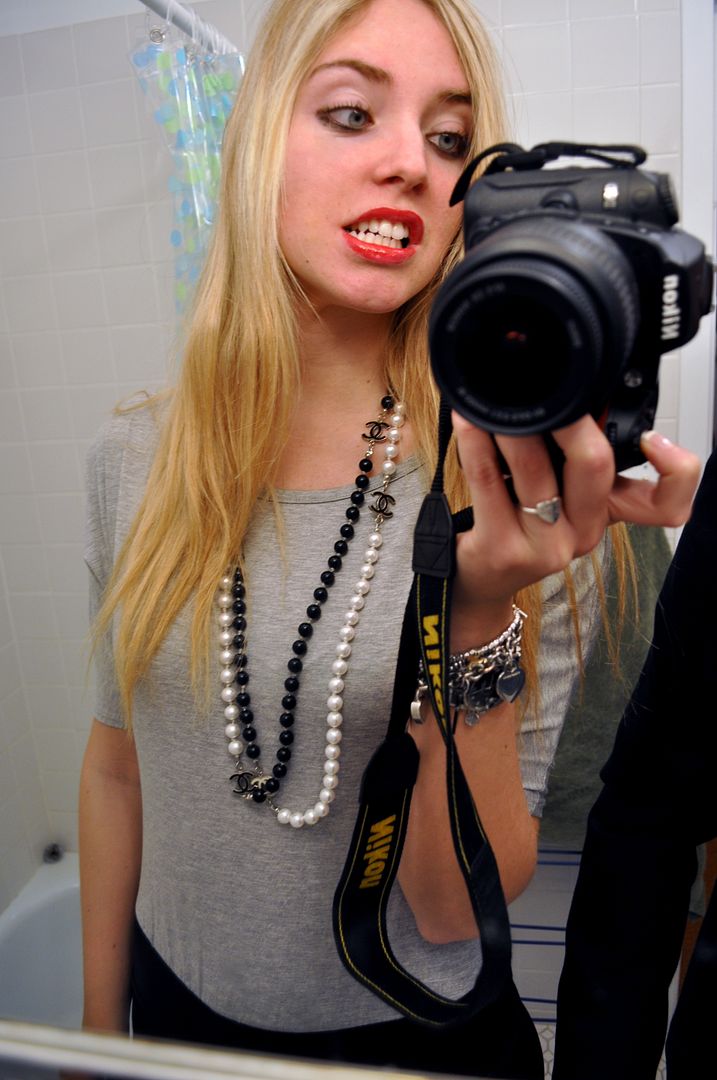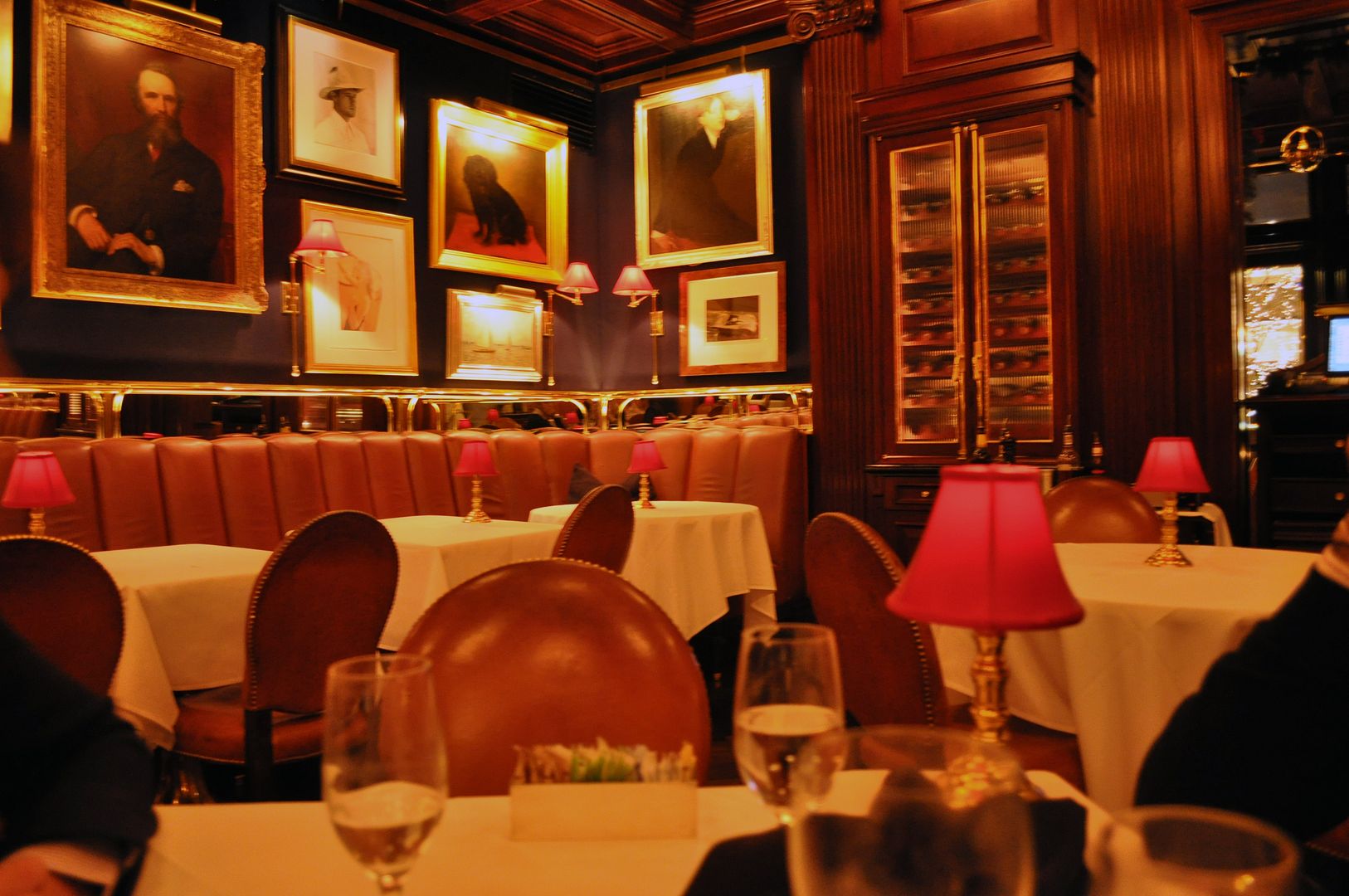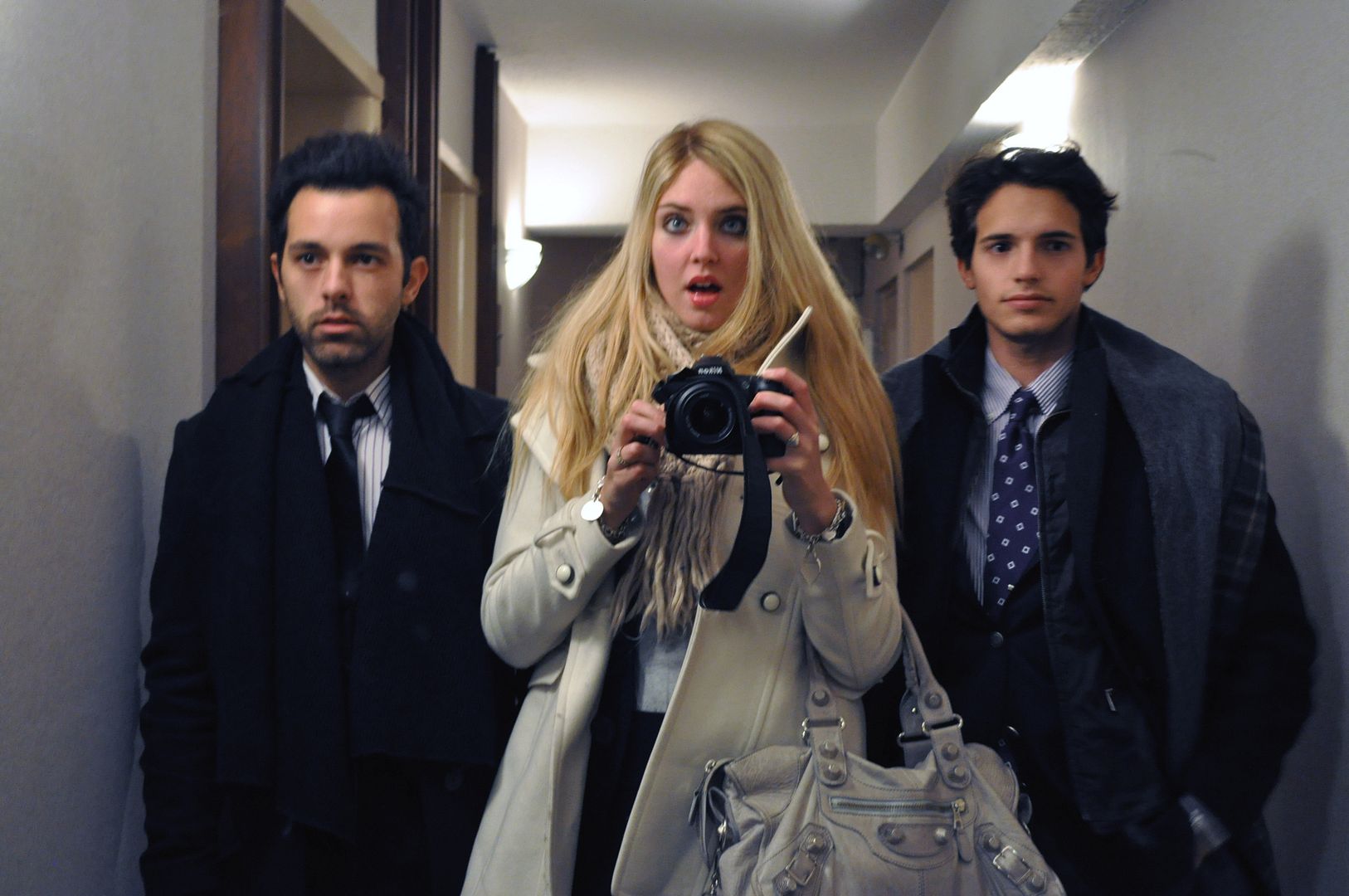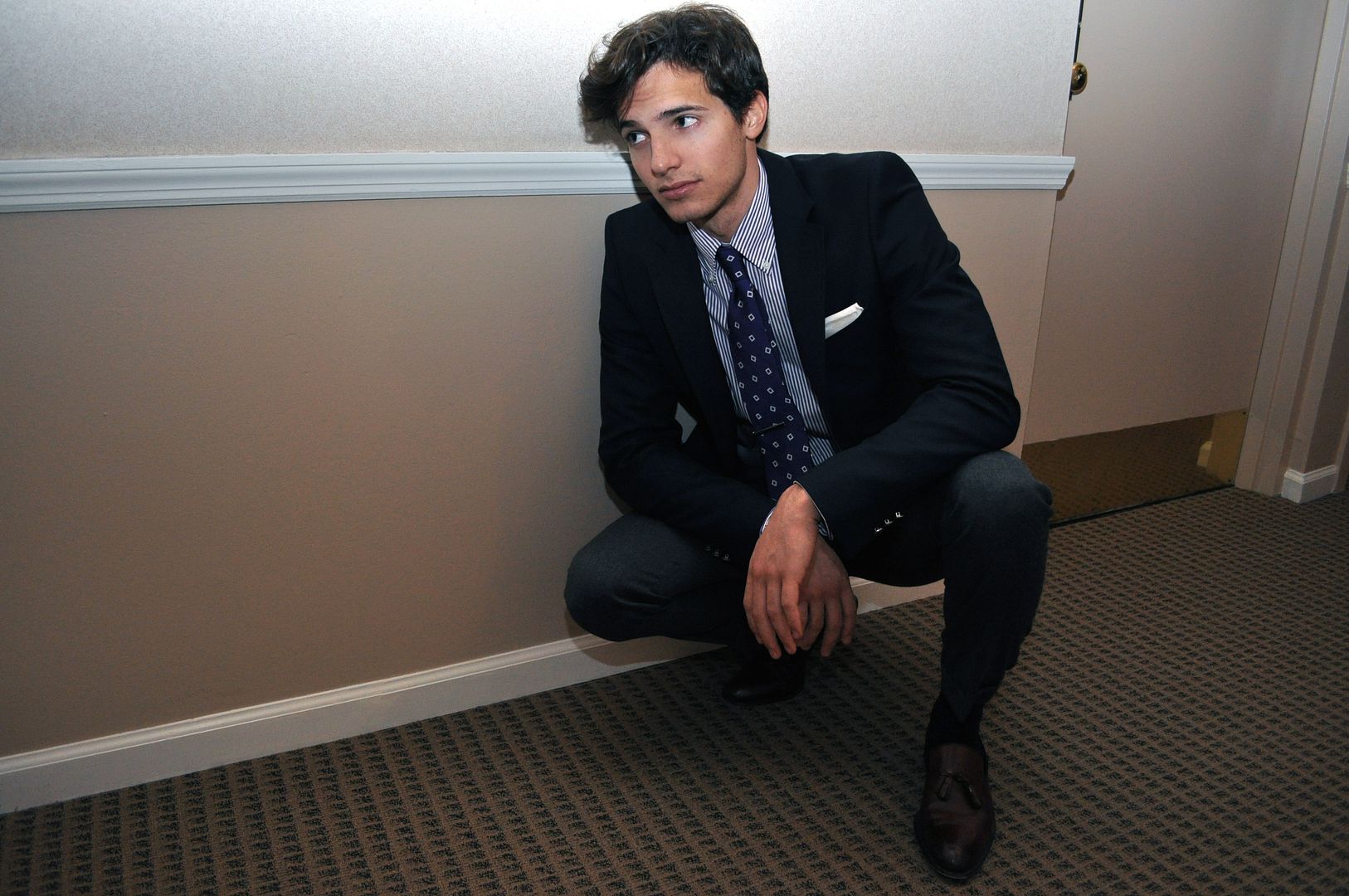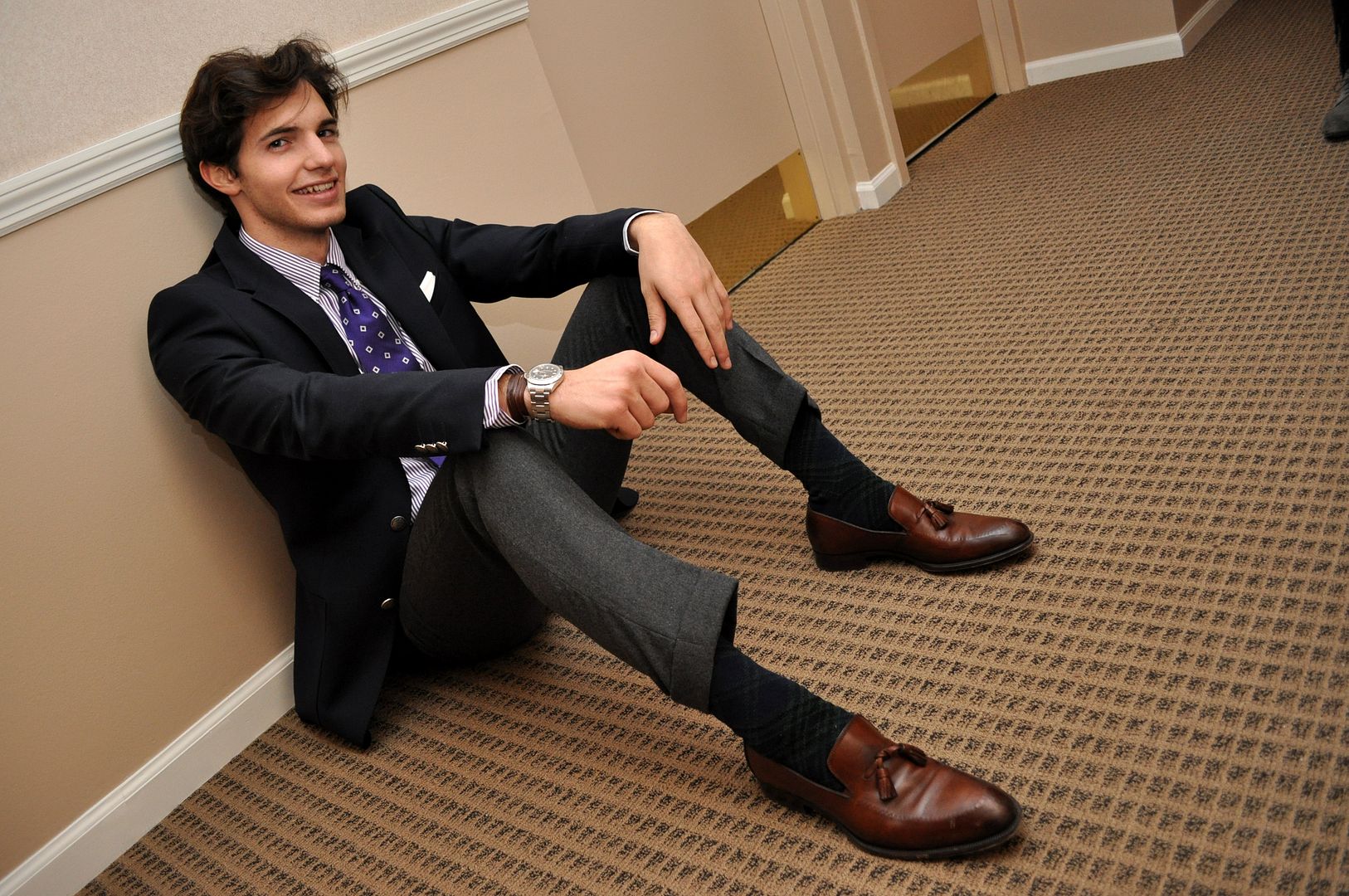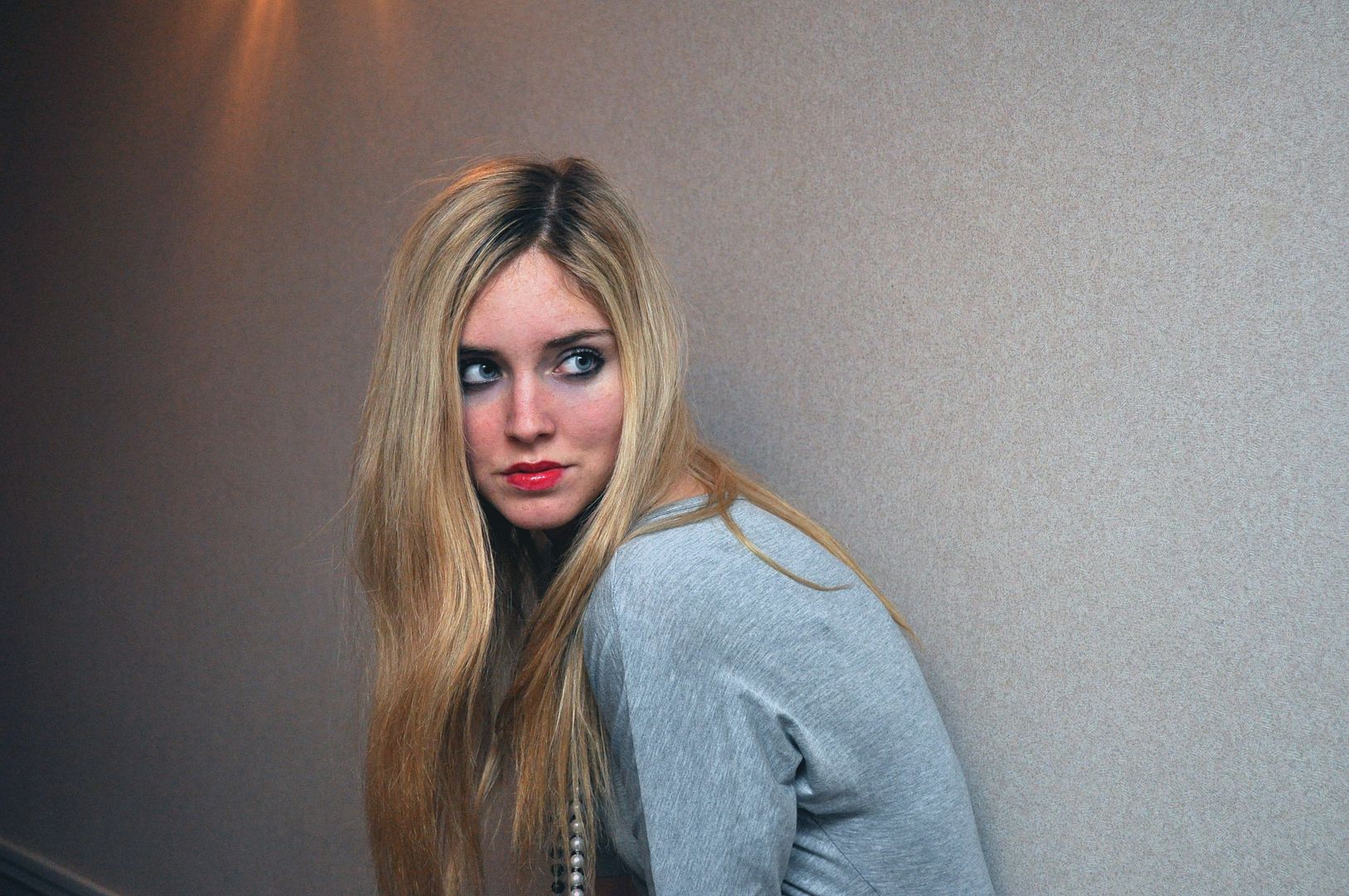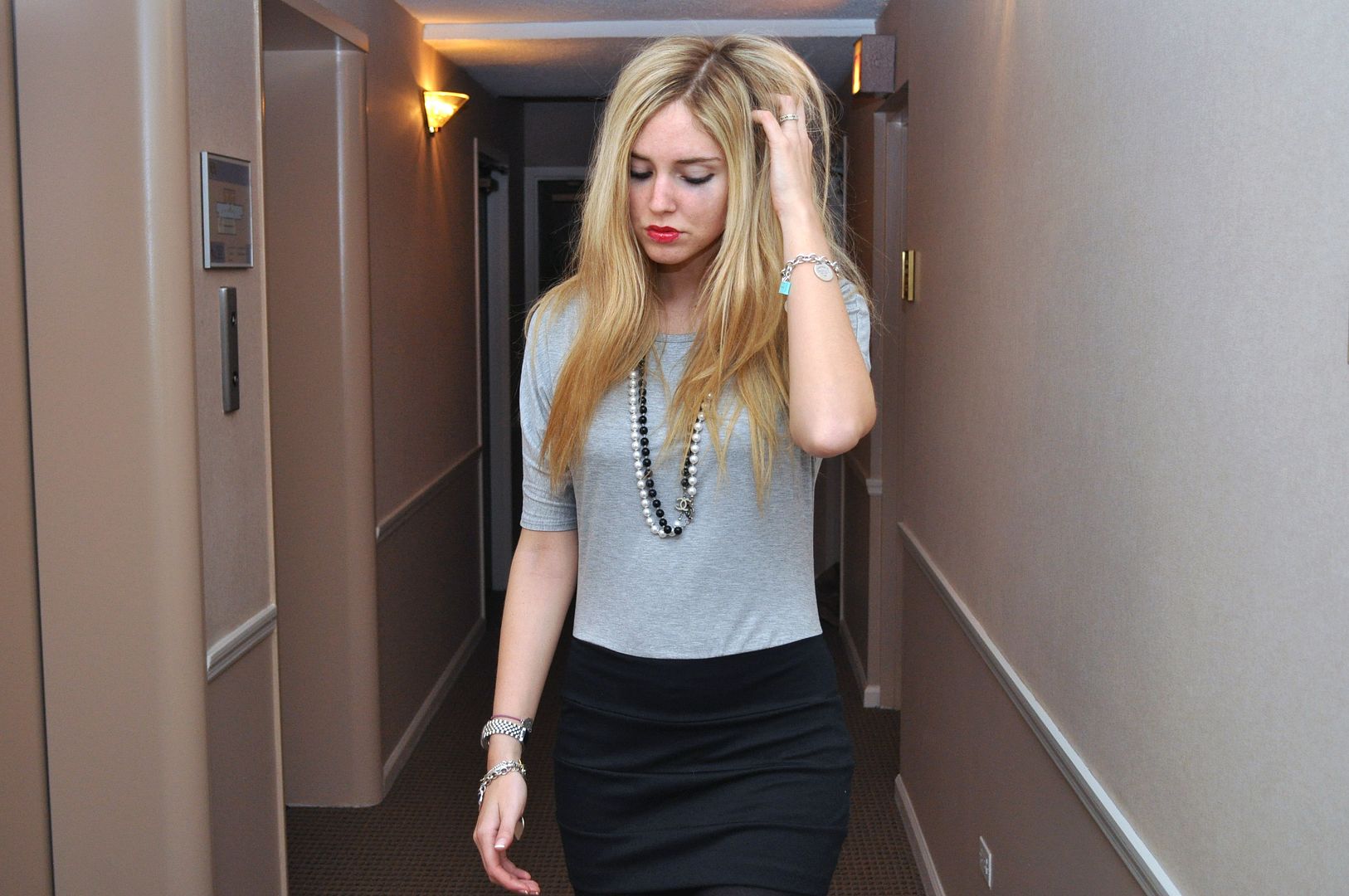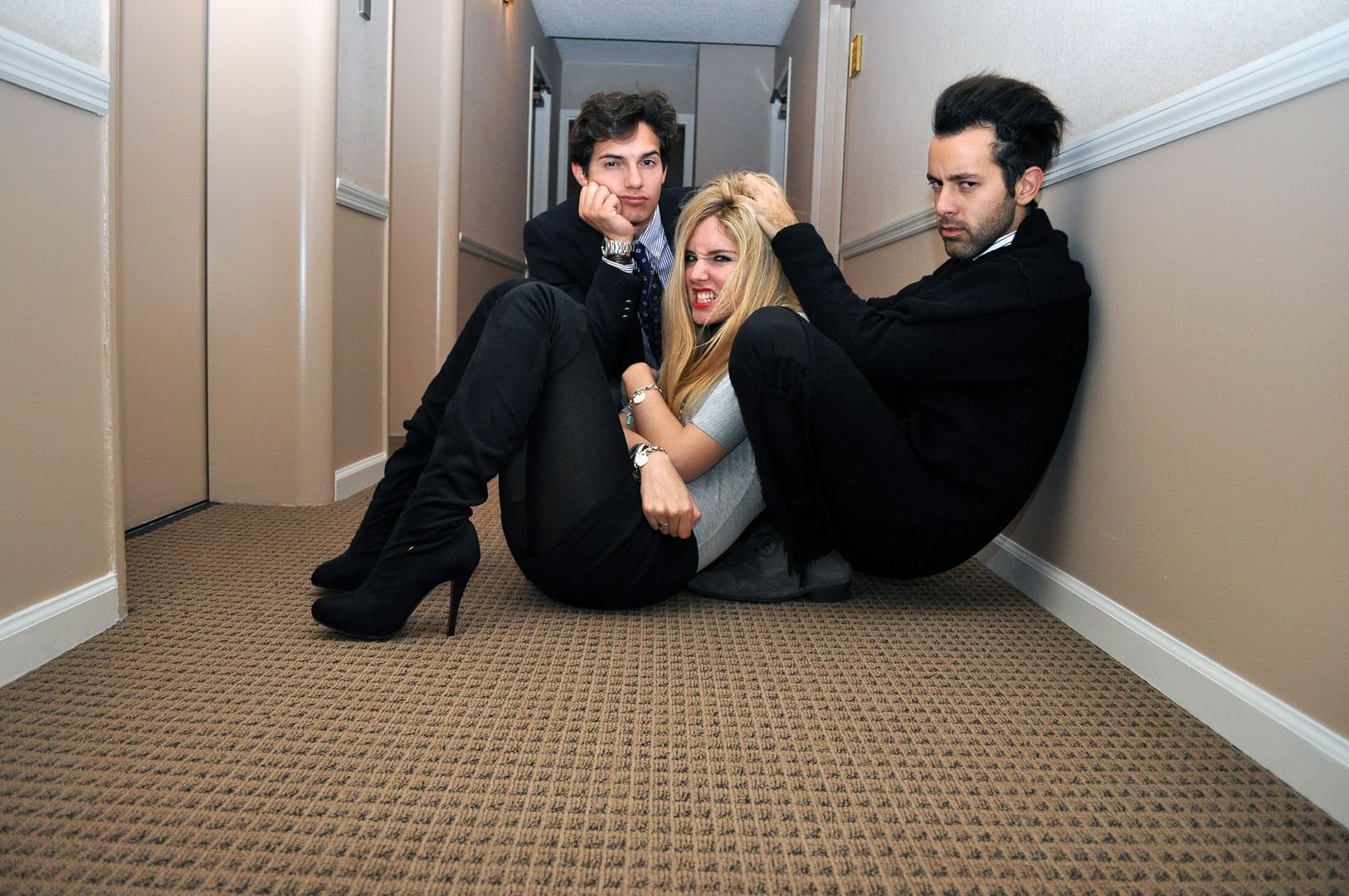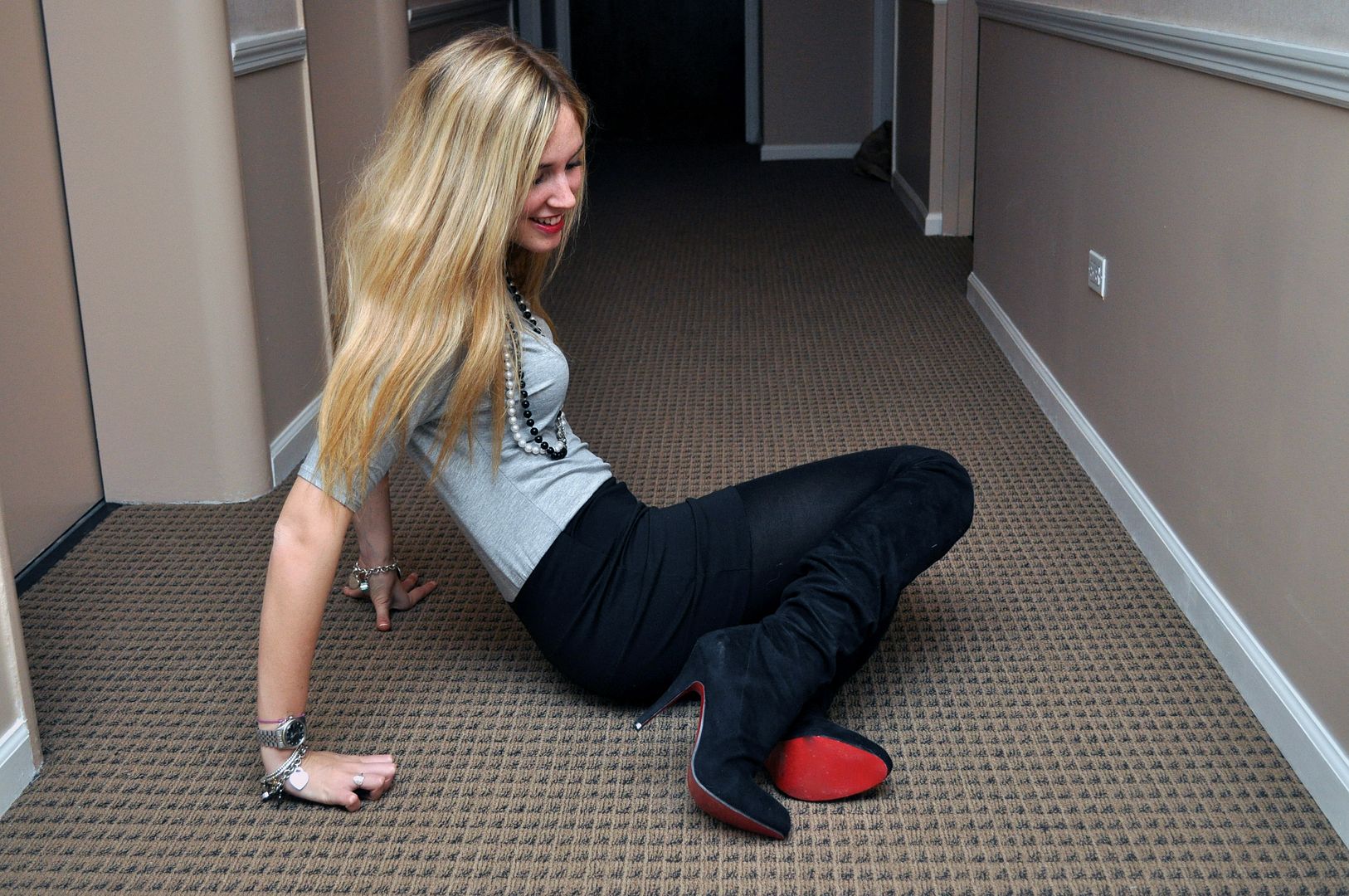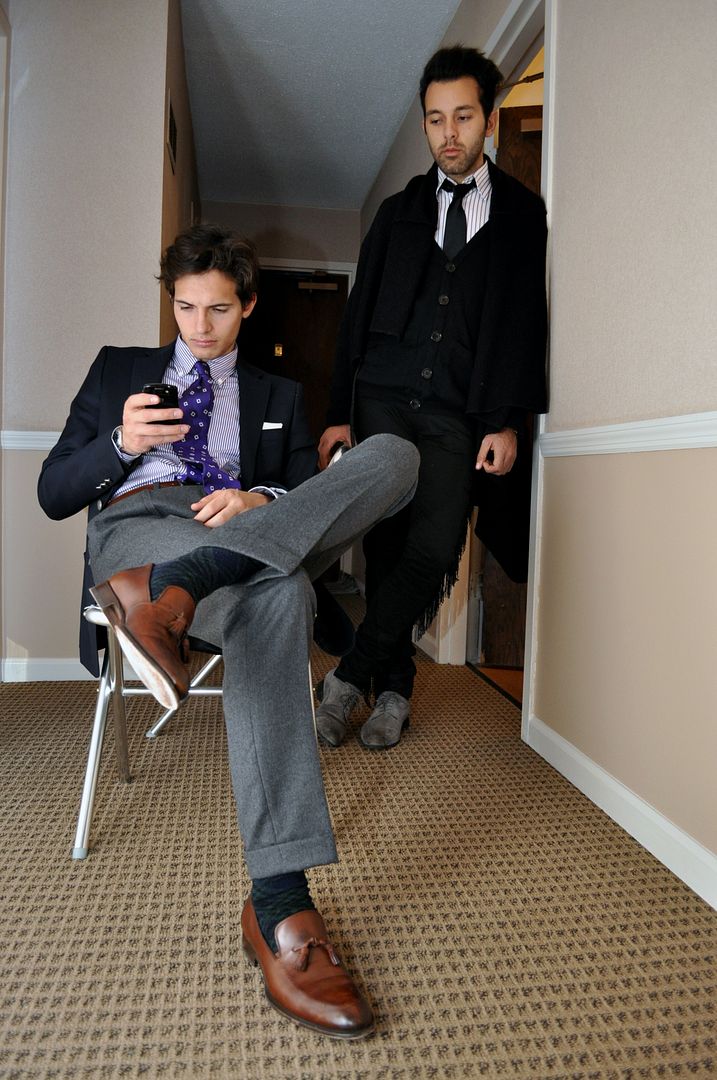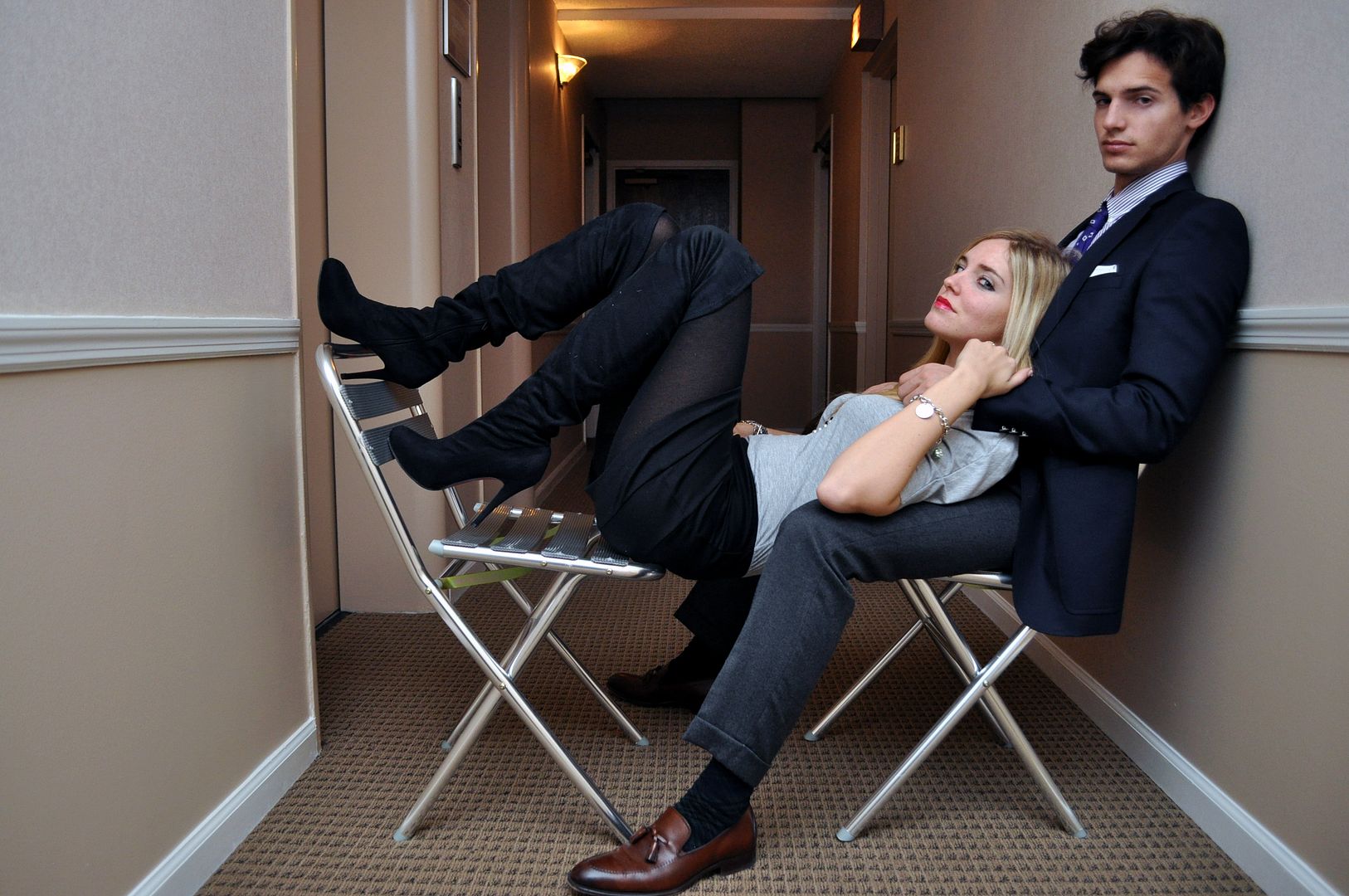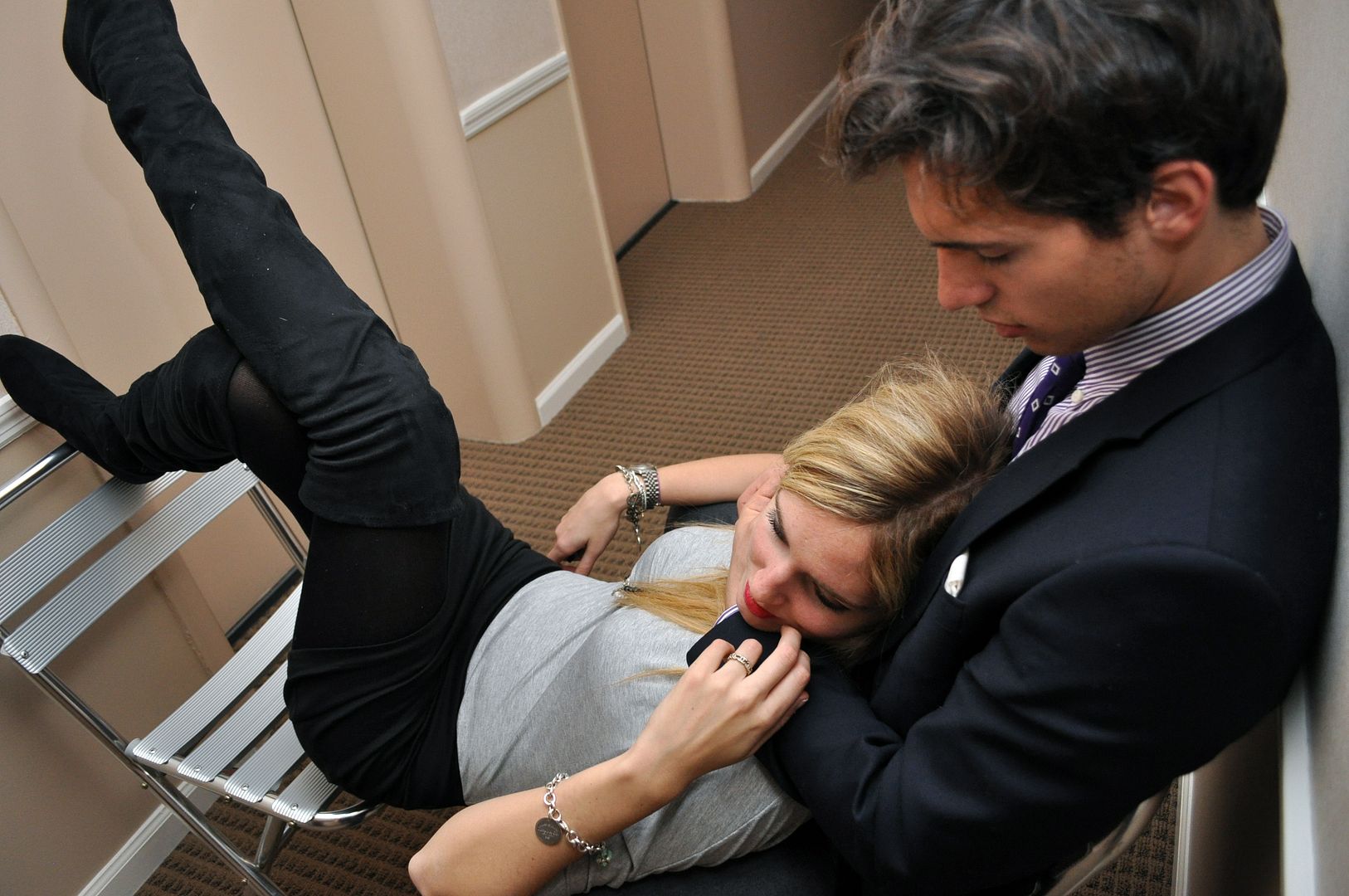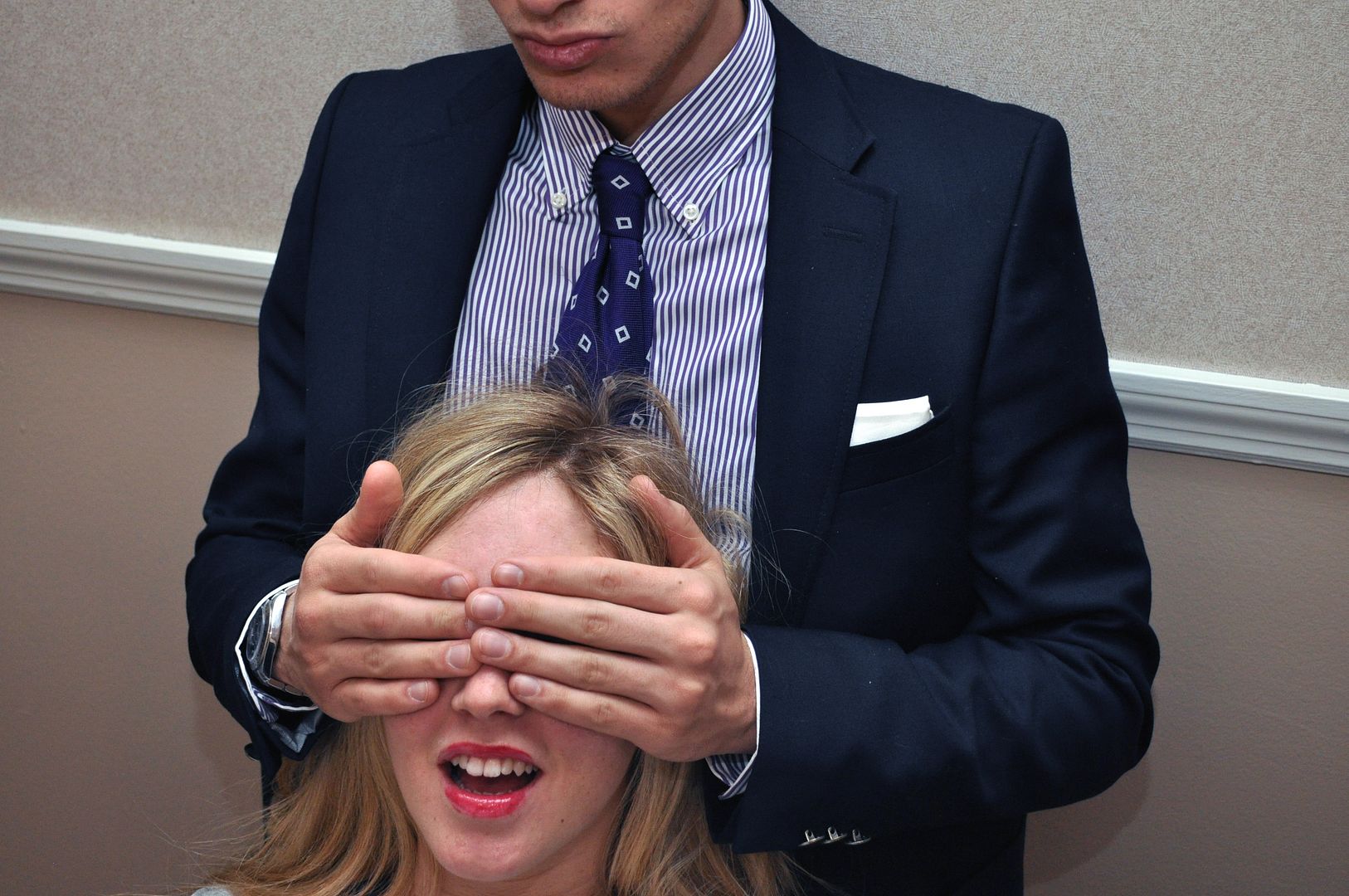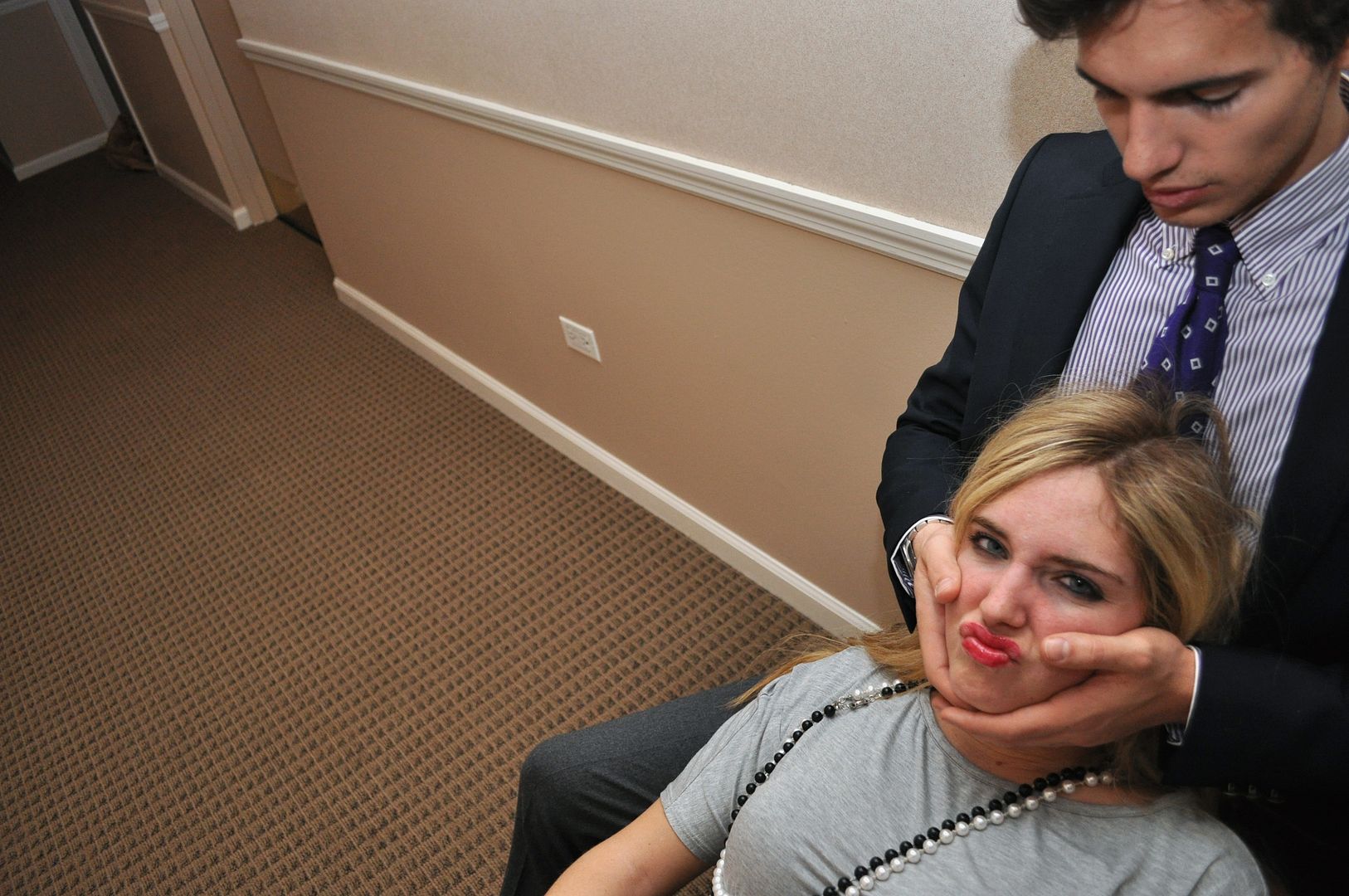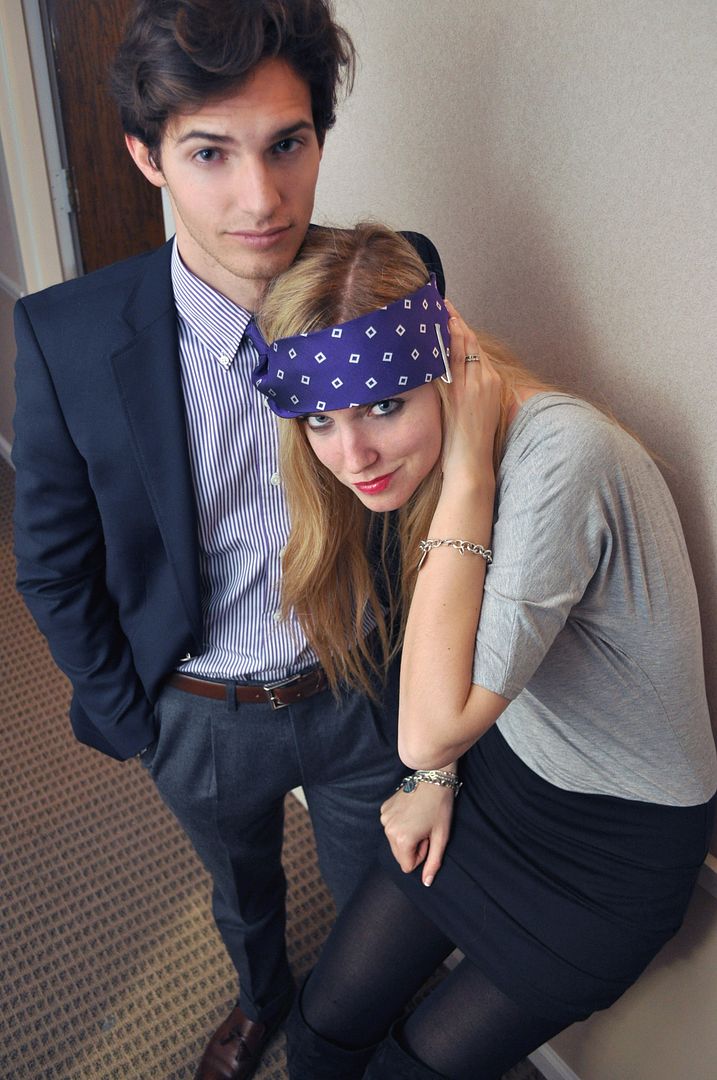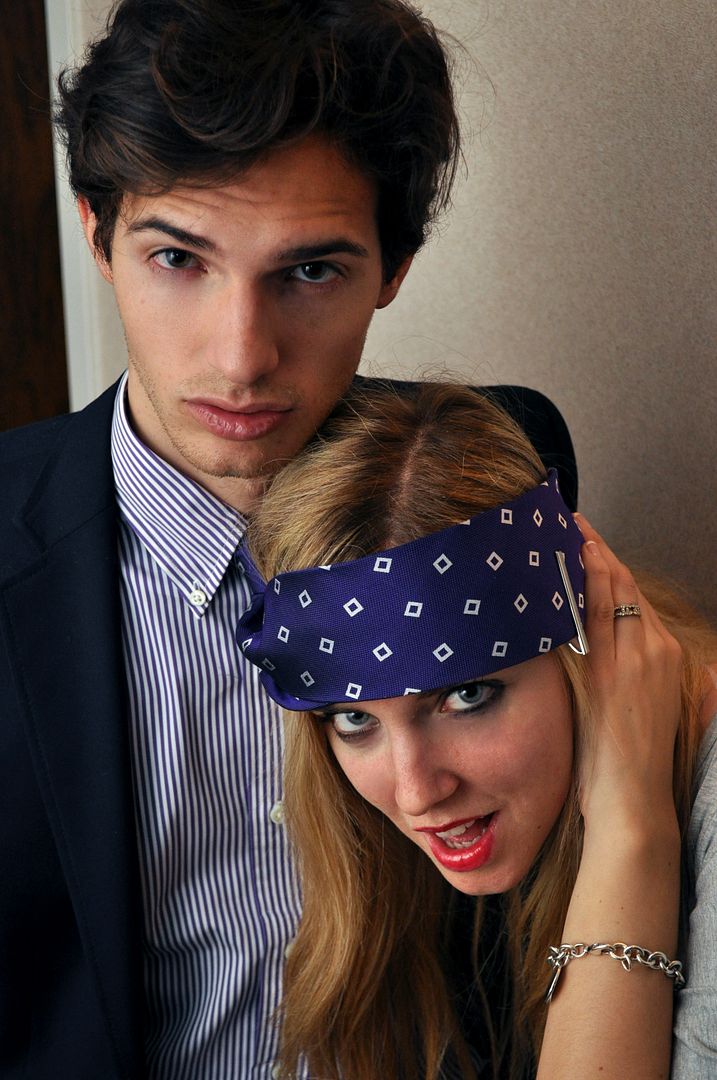 OVER THE KNEE STILETTO BOOTS
GREY AND BLACK DRESS BOUGHT IN CHICAGO
CHANEL PEARL NECKLACE
BALENCIAGA GREY PARTIME GIANT