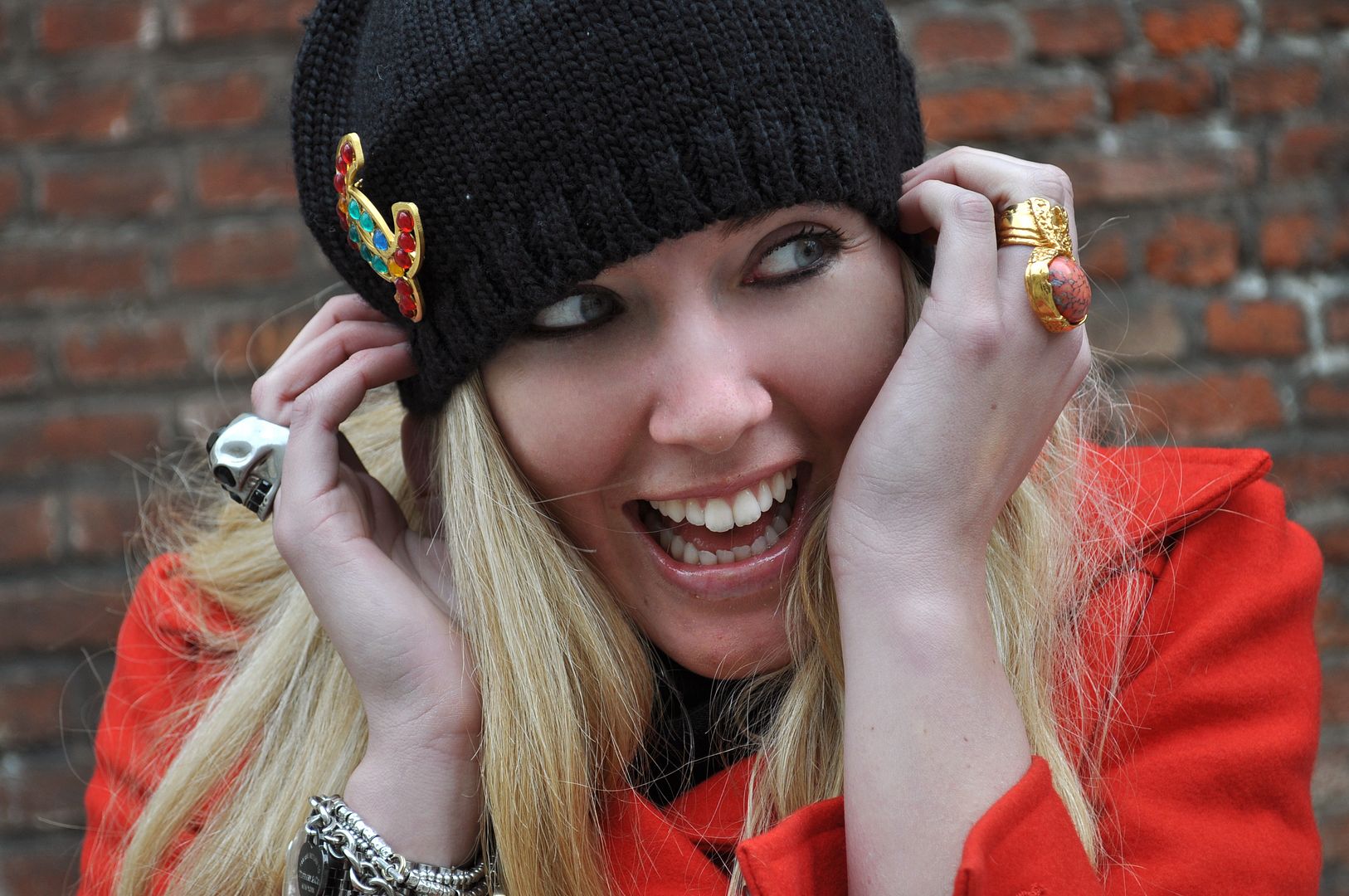 In these days It started snowing again in Milan, and yesterday I was out with this outfit which I like but which is not very suitable for cold weather 😀 I chose the red coat, colour that I use a lot in the winter, mixing it with leather trousers and the 2.55 bag tshirt created by Melissa . I'm also preparing some posts about some accessories that I tried in first person, and maybe I should write again one post about my recent purchases, the other times they were loved.
As I anticipated you there are many news on the way, It looks like I'll travel a lot in the next months 😀
I also changed the layout of the header on my blog, do you like it this way guys?
In questi giorni a Milano ha ricominciato a nevicare,ed io ieri ero allegramente in giro con questo outfit divertente ma sicuramente poco adatto al freddo a congelarmi 😀Ho scelto il cappotto rosso, colore che indosso principalmente in inverno, abbinandolo con pantaloni di pelle e la tshirt con la 2.55 creata da Melissa . Sto preparando anche un post su alcuni accessori provati in prima persona che rispecchiano il mio gusto personale che vedrete presto, e forse dovrei ricominciare a scriverne sugli acquisti, visto che erano molto piaciuti le altre volte.
Come vi avevo anticipato ci sono parecchie novità in vista, pare che nei prossimi mesi viaggerò parecchio 😀
Ho anche cambiato l'header del mio blog, vi piace cosi ragazzi?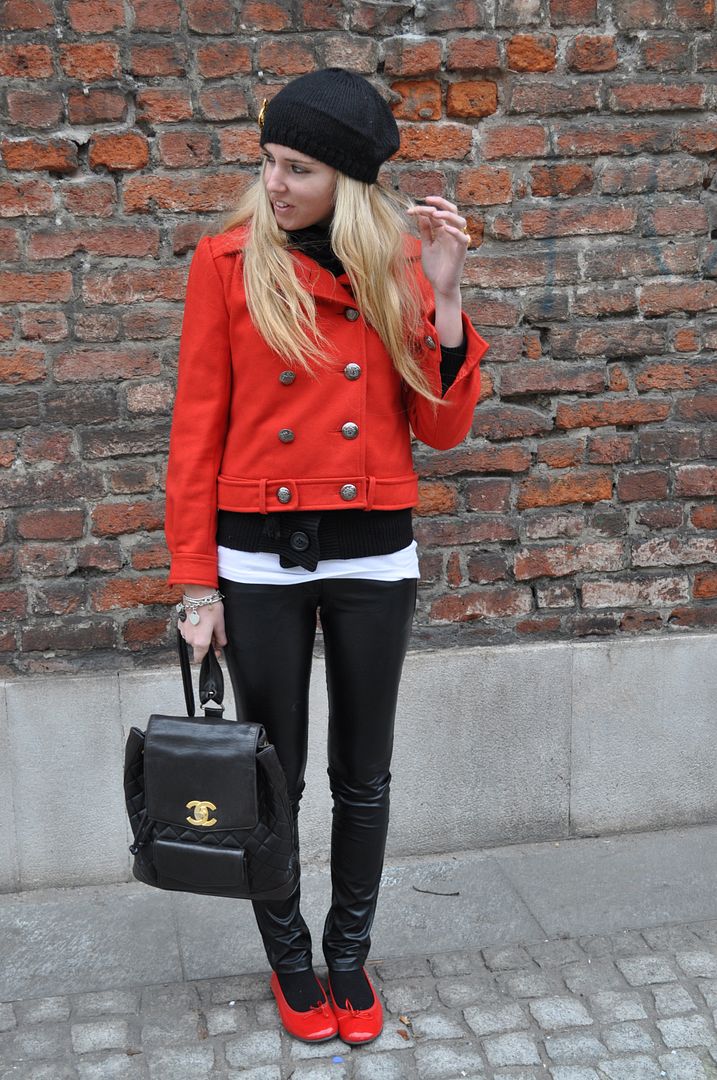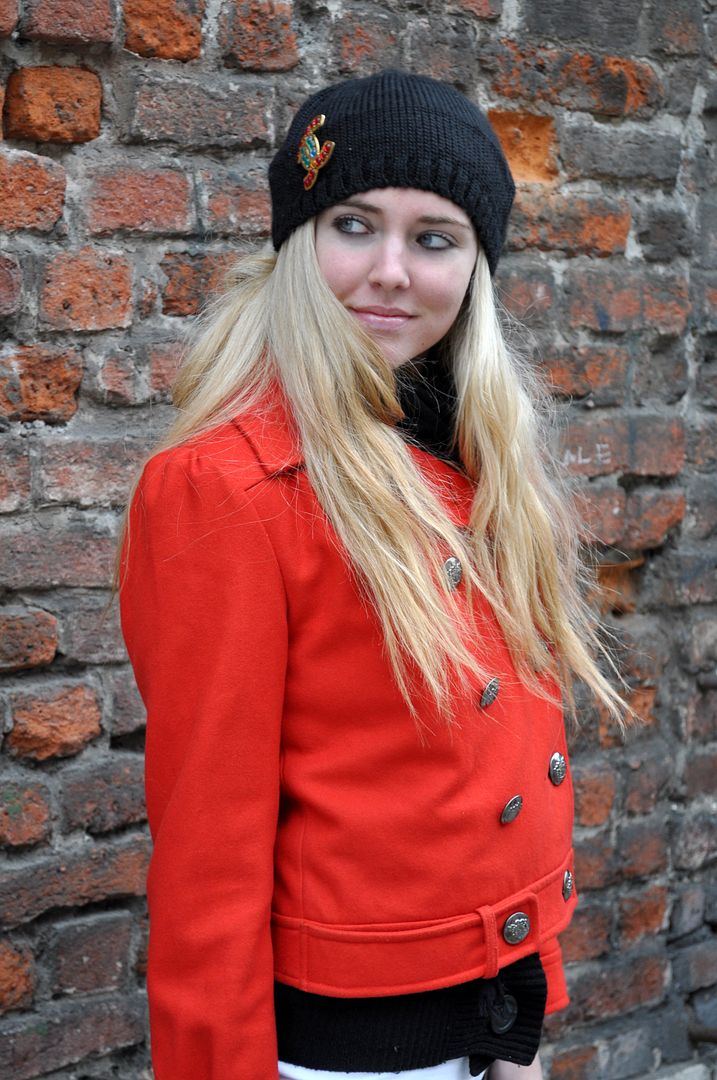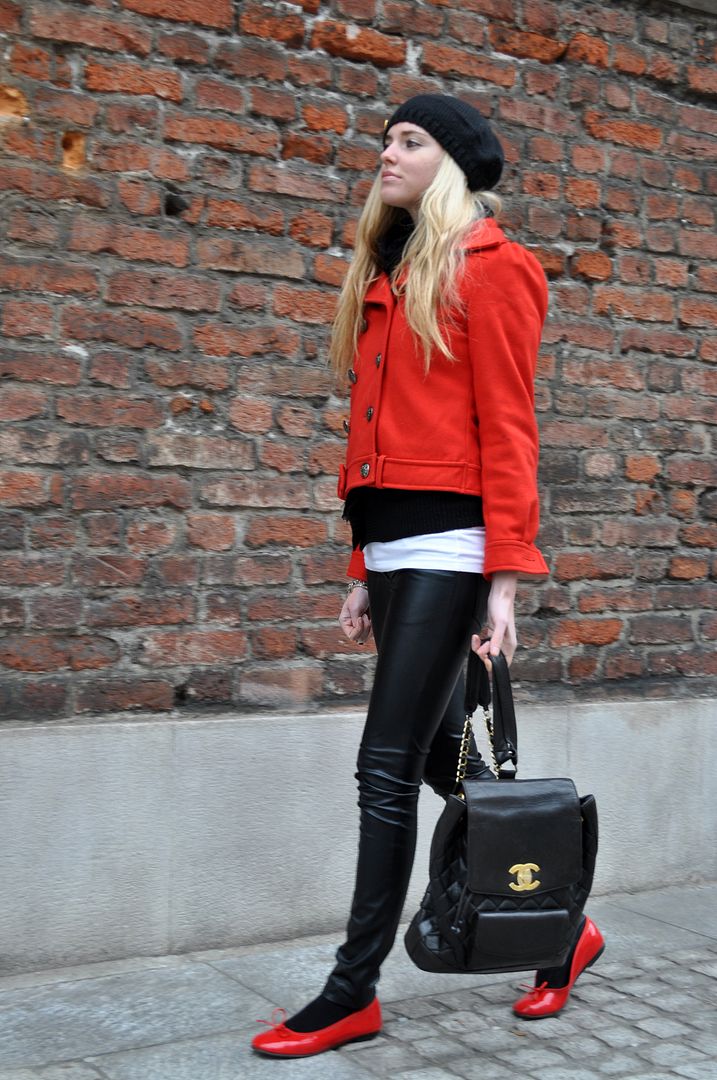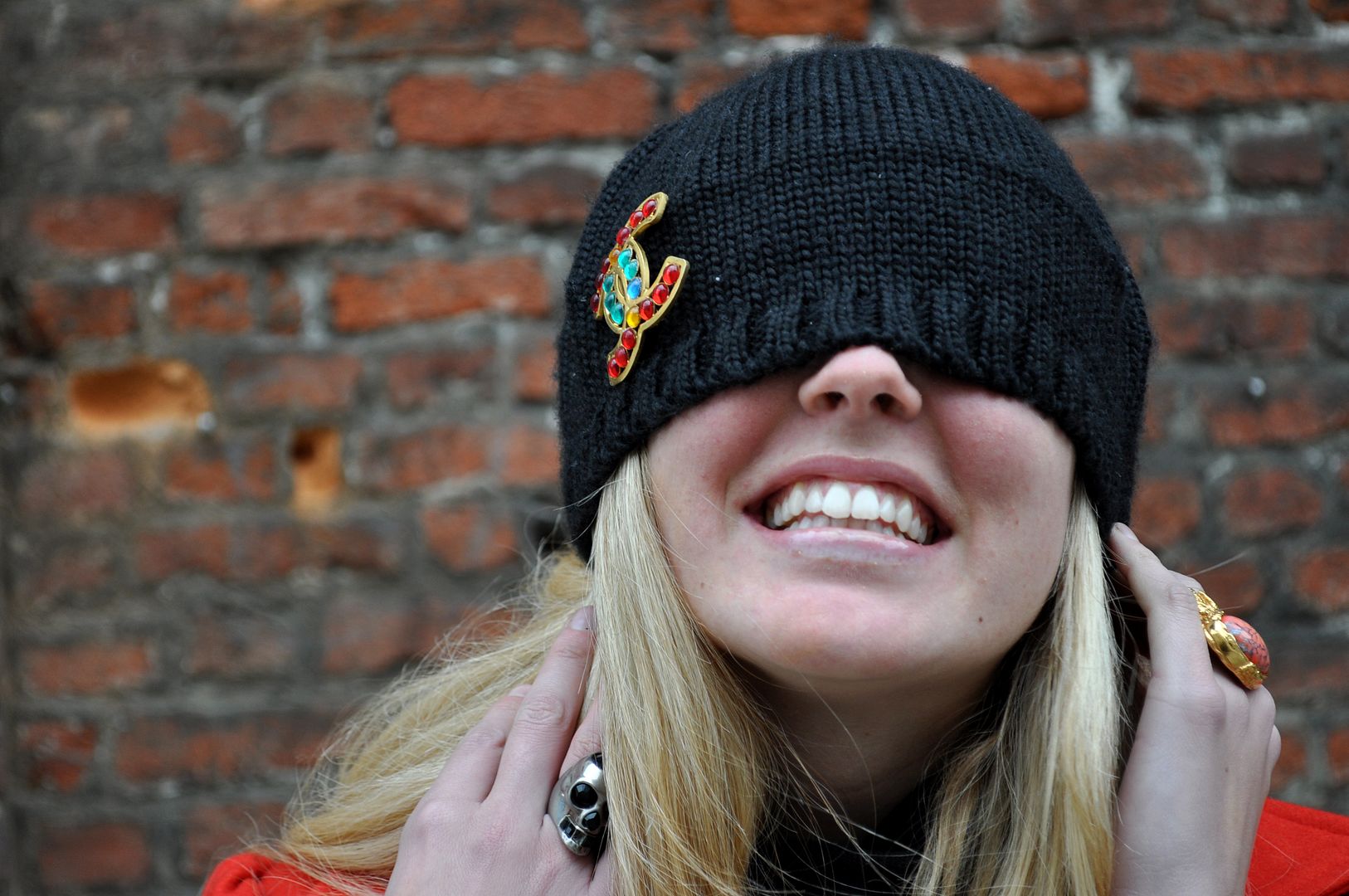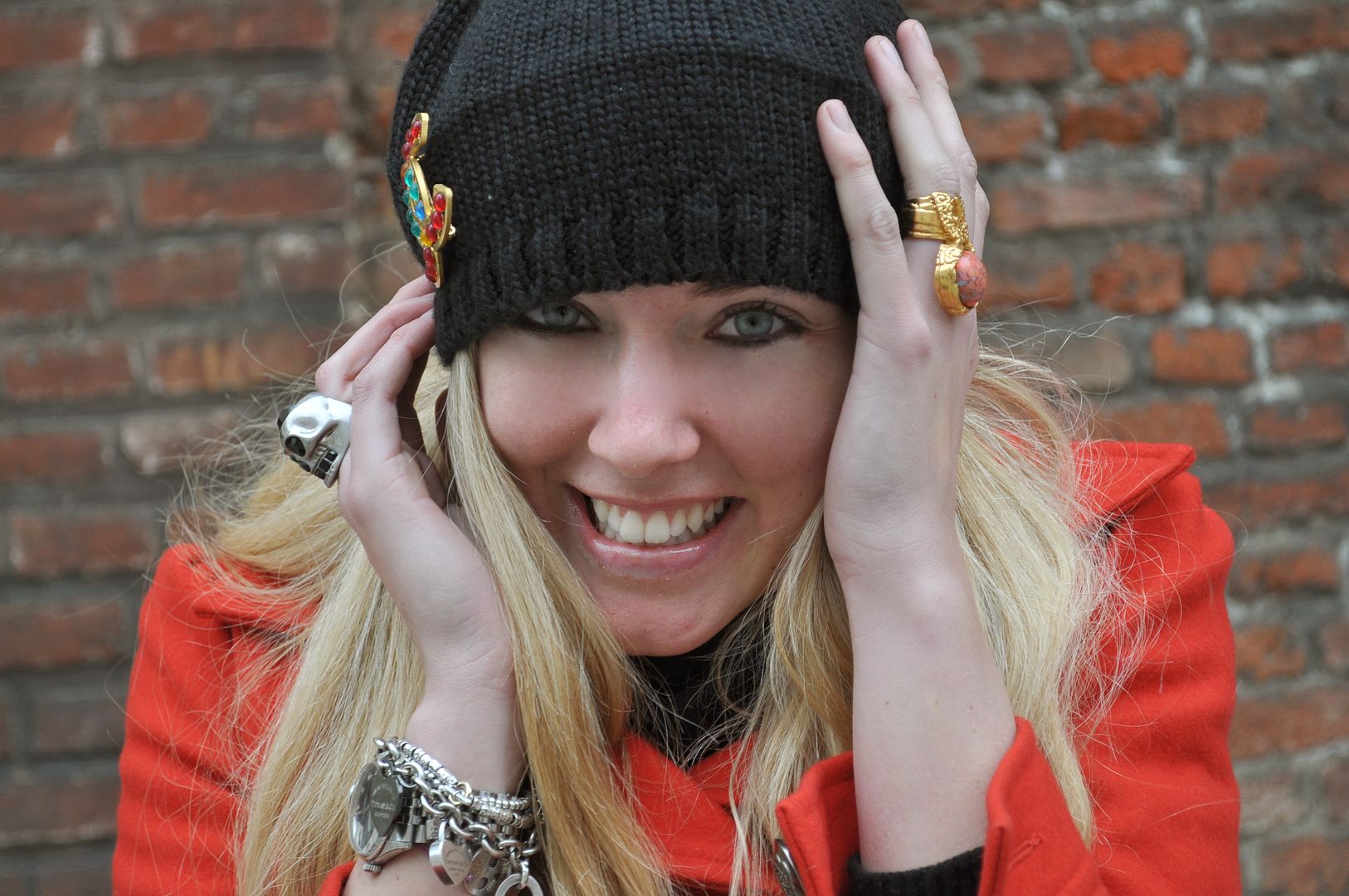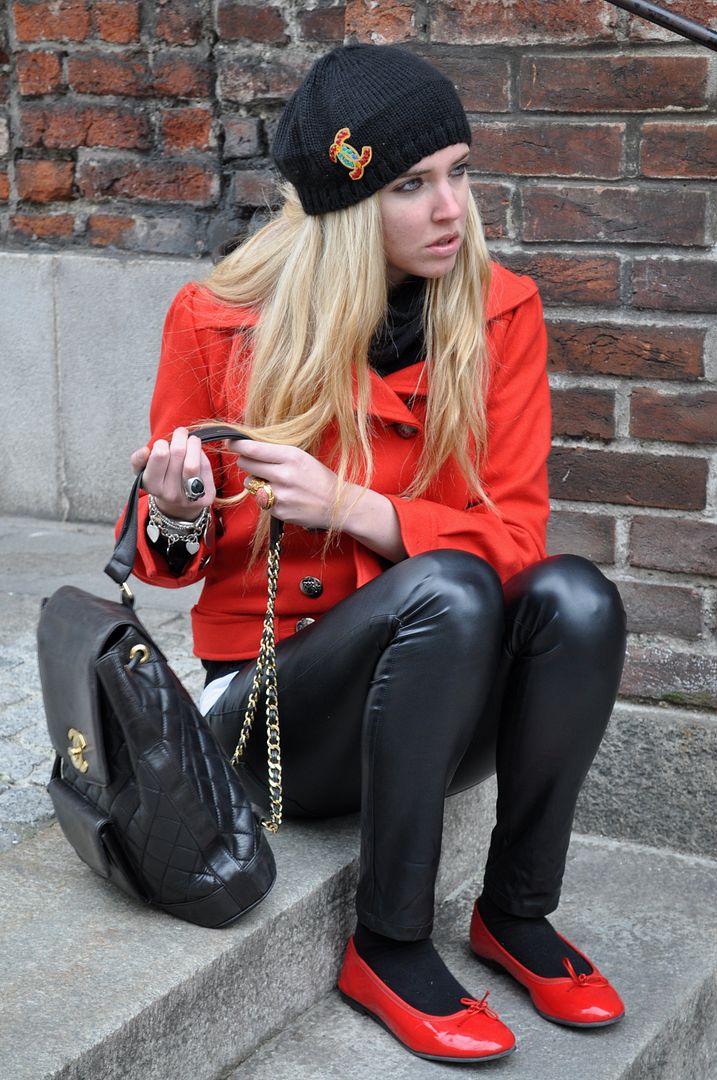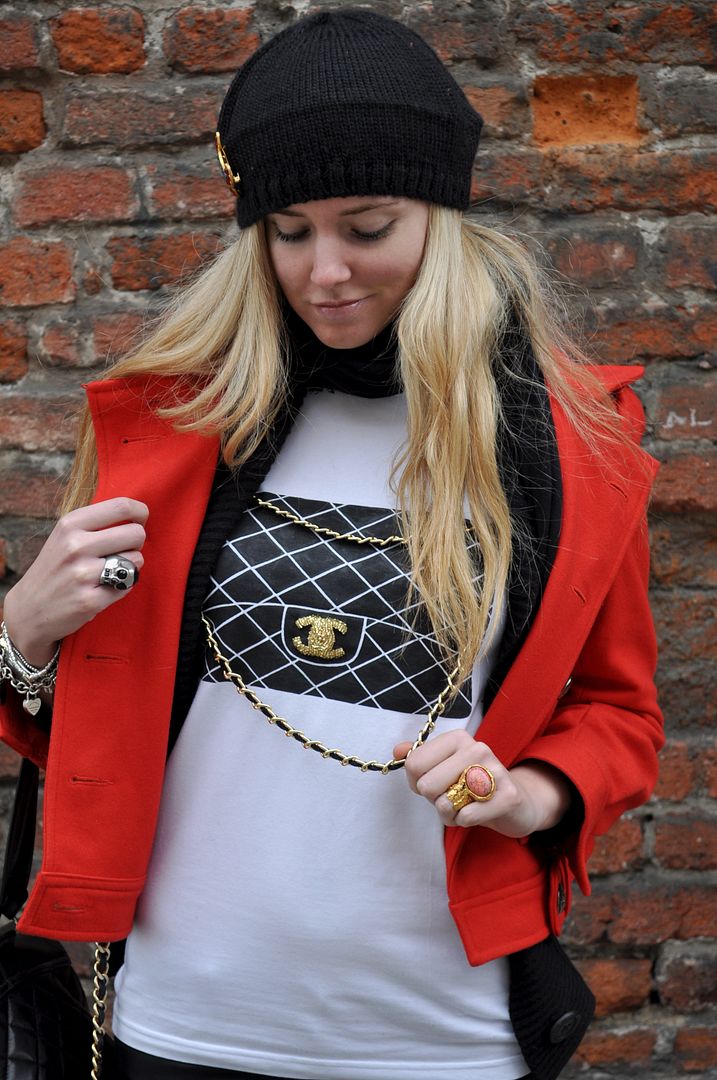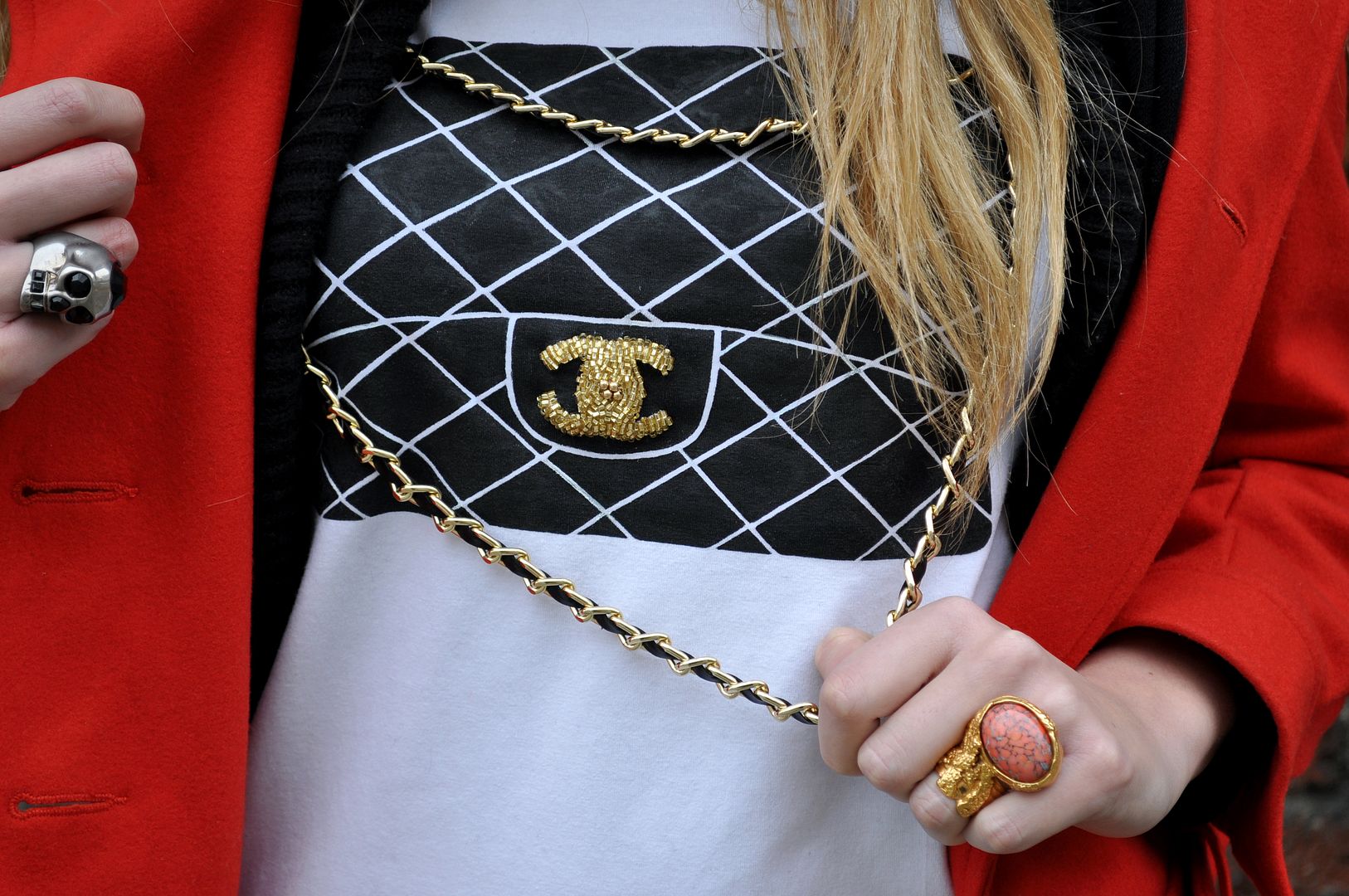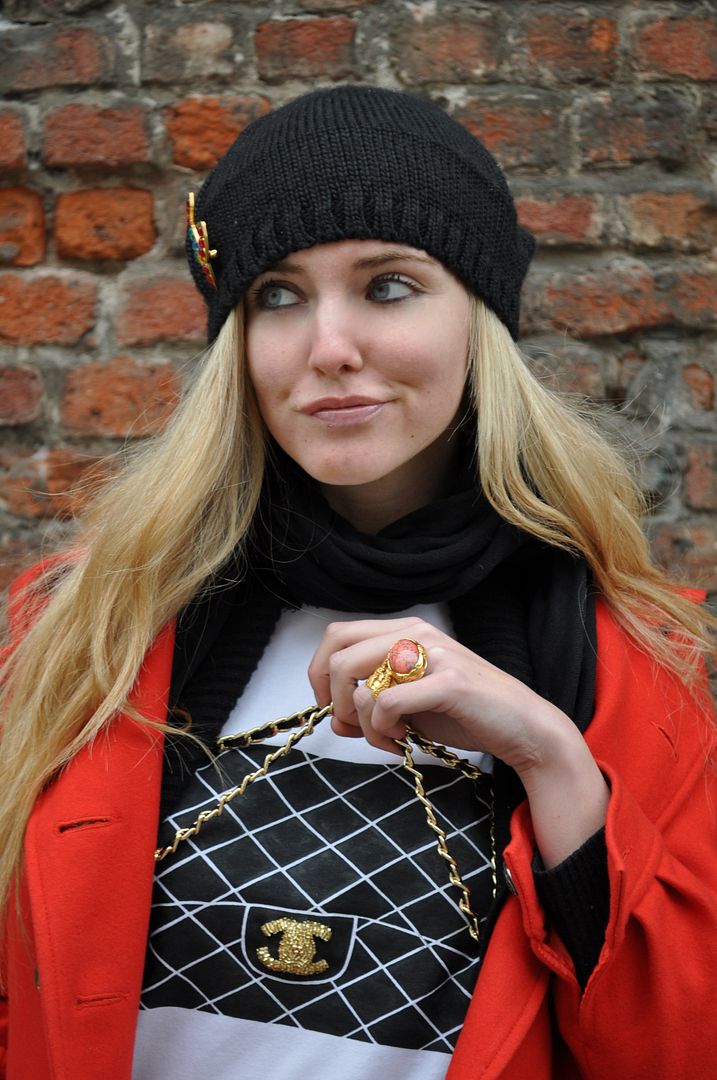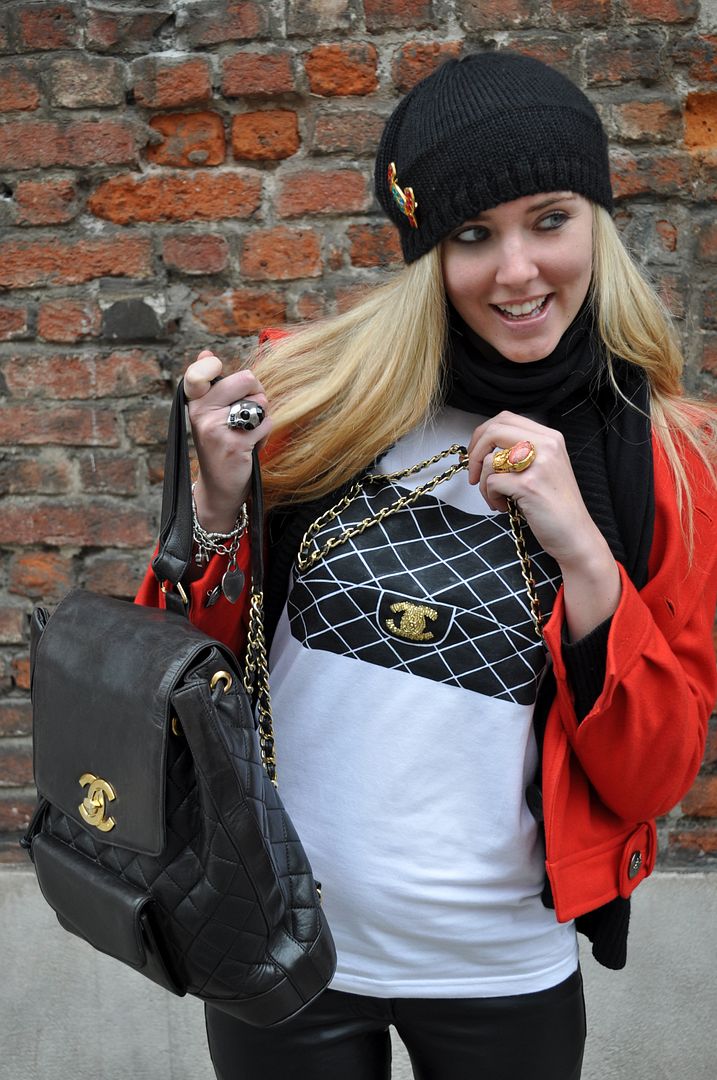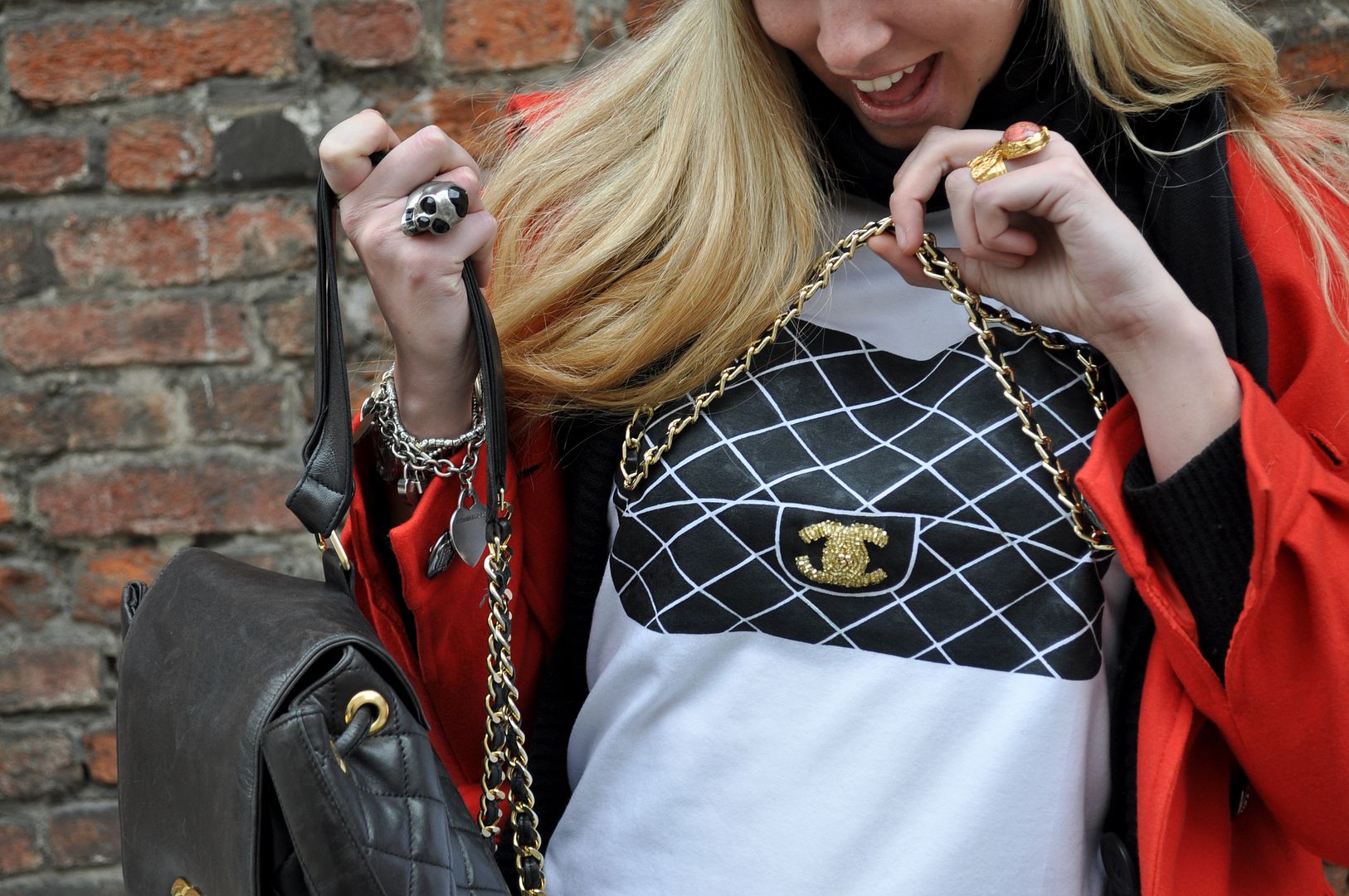 LOLITA VERNIS FLATS
NADINE LEATHER TROUSERS
ALCOTT RED COAT
MELISSA'S 2.55 TSHIRT
STEFANEL BLACK SWEATER
ZARA HAT WITH CHANEL BROOCH
CHANEL RUCKSACK
ALEXANDER MCQUEEN AND YVES SAINT LAURENT RINGS