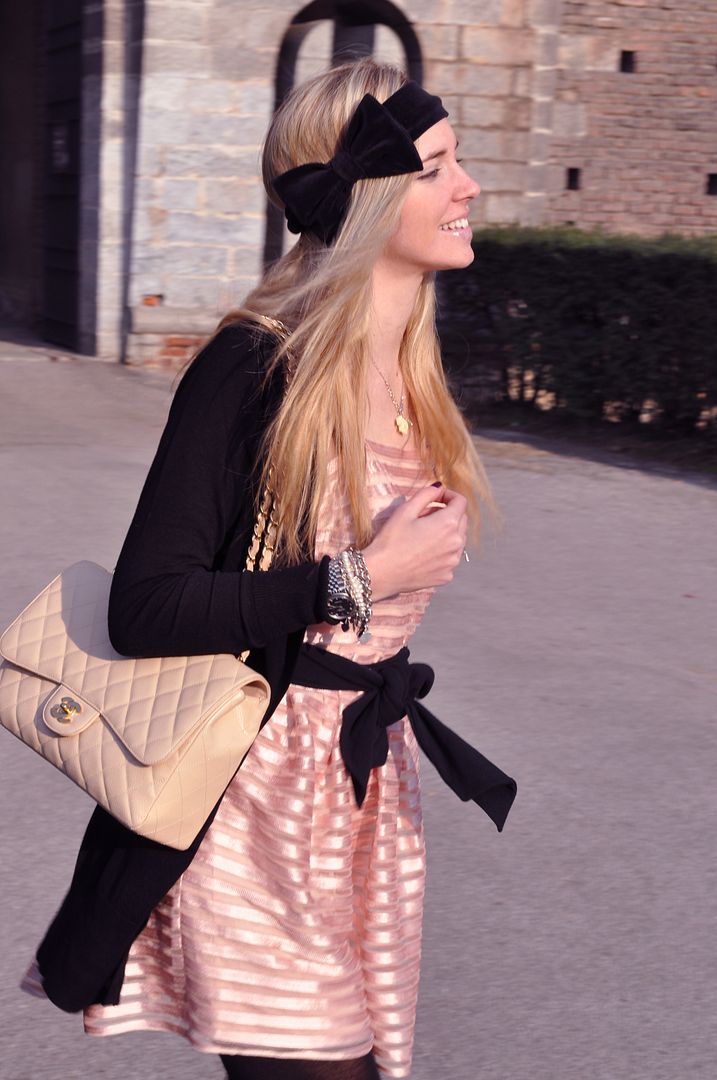 Hello my beloved readers, in these days, cause of the exam (I'd better say examS) I'm dedicating less time to the blog, there are some projects in the air between university and other things and I don't have a single free minute. But in less than two weeks the exam session will be over and I'll finally be completely yours 🙂
I took these photos last week, I edited them making them looked vintage and romantic, I thought these colours were perfect for the way I was dressed and for the set I choose for the photos in Milan, in front of the castle.
Ciao a tutti quanti miei adorati lettori, in questi giorni, causa esame (anzi esami) imminenti sto dedicando mio malgrado meno tempo al blog, ci sono un pò di progetti in ballo tra università ed altro e non ho un momento libero.Ma tra meno di due settimane la sessione esami sarà finita finalmente e sarò tutta per voi 🙂
Ho scattato queste foto settimana scorsa, le ho modificato rendendole molto vintage e romantiche, ho pensato questo tono si adattasse molto al modo in cui ero vestita ed al luogo in cui ho fatto le foto a Milano, di fronte al Castello Sforzesco.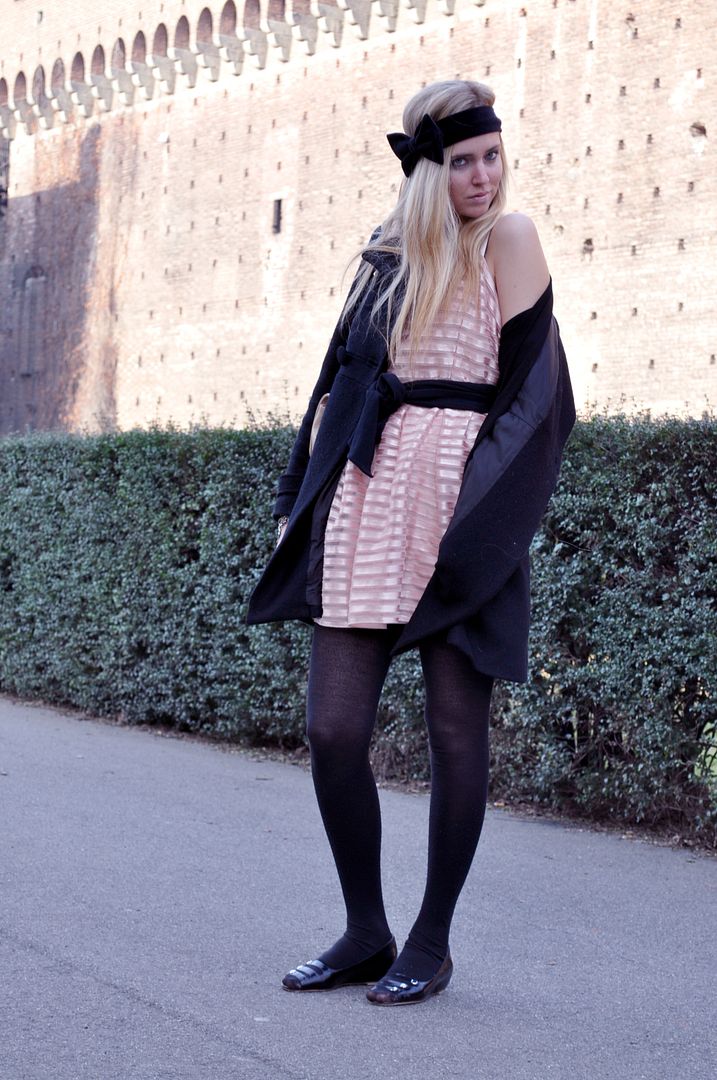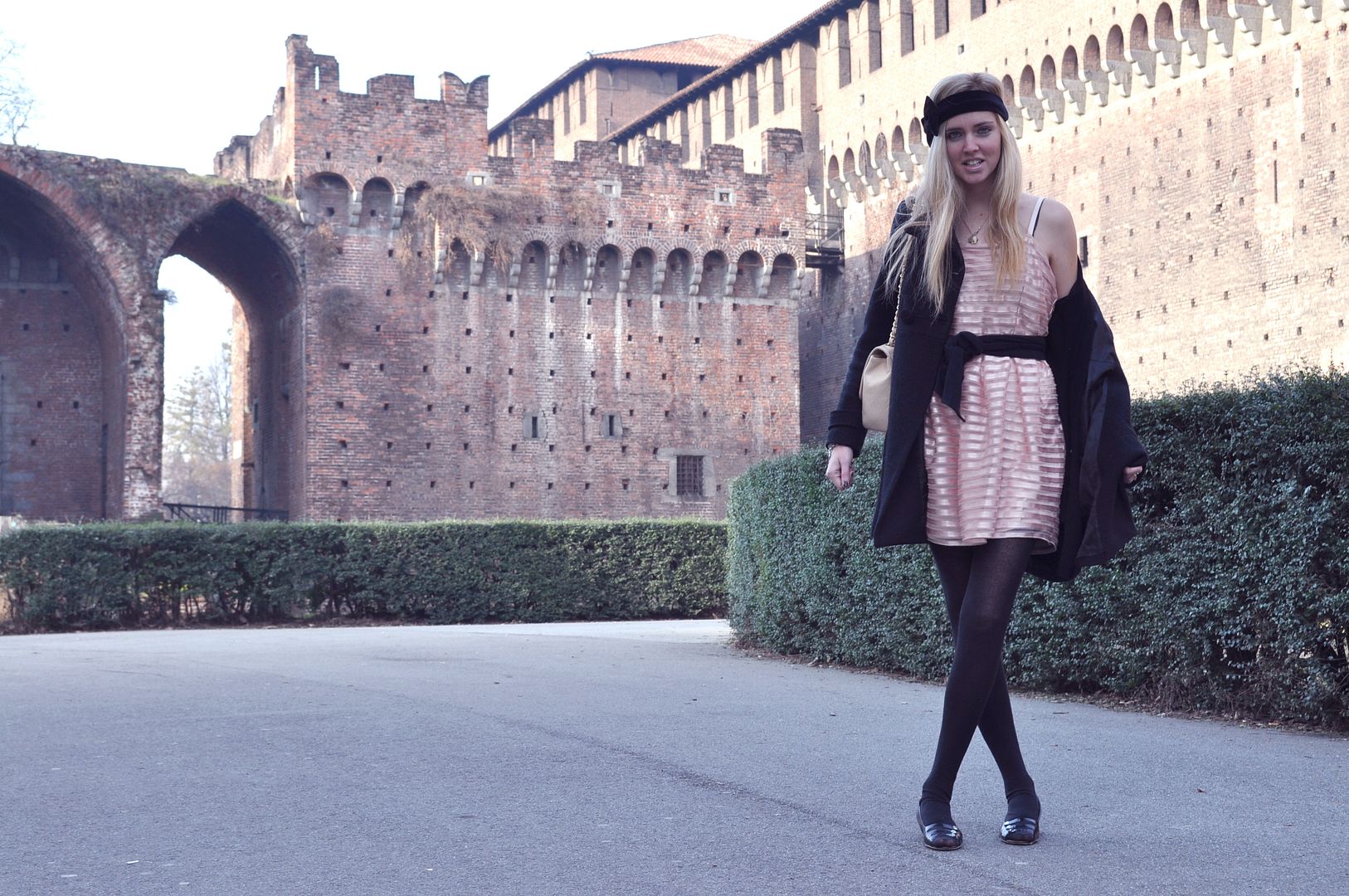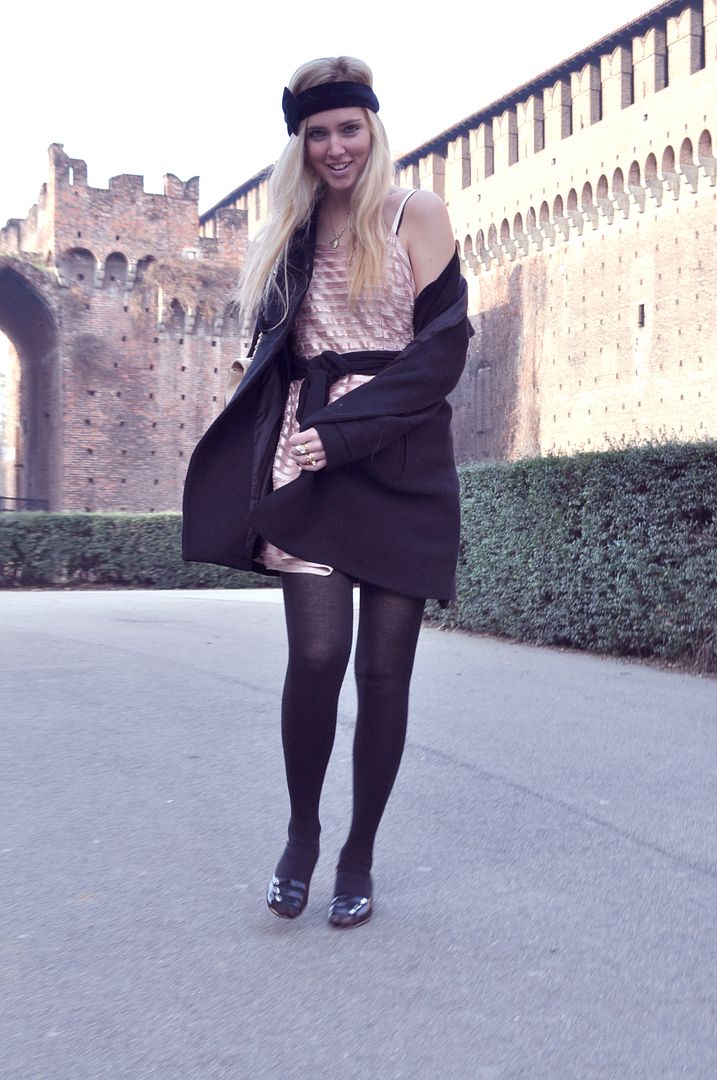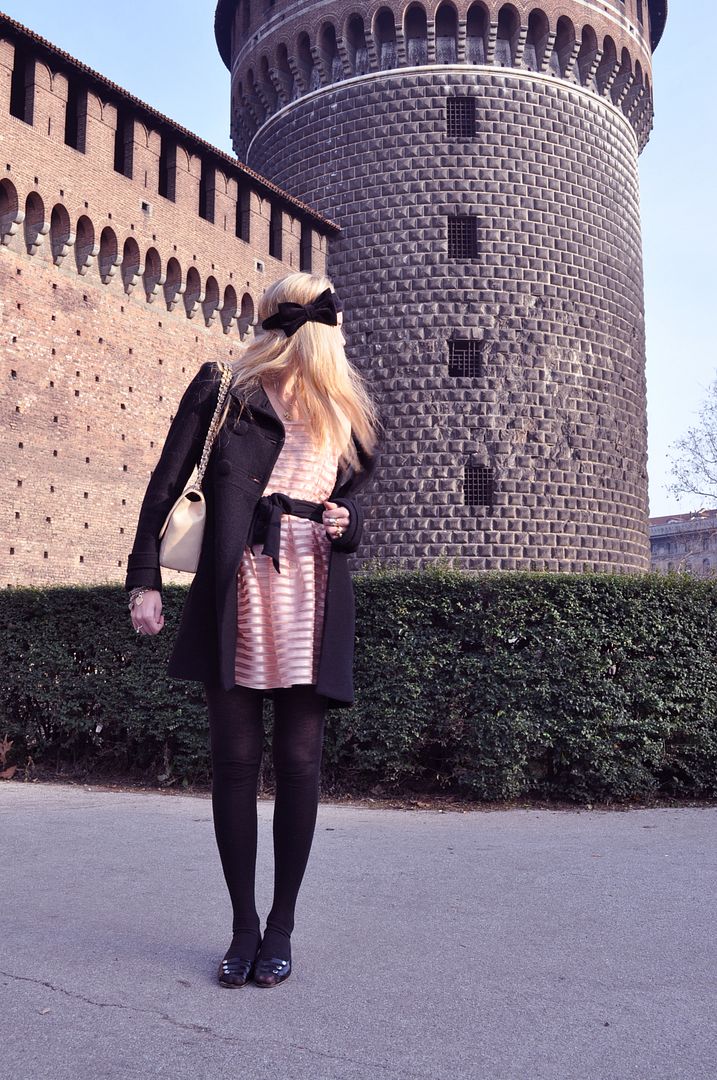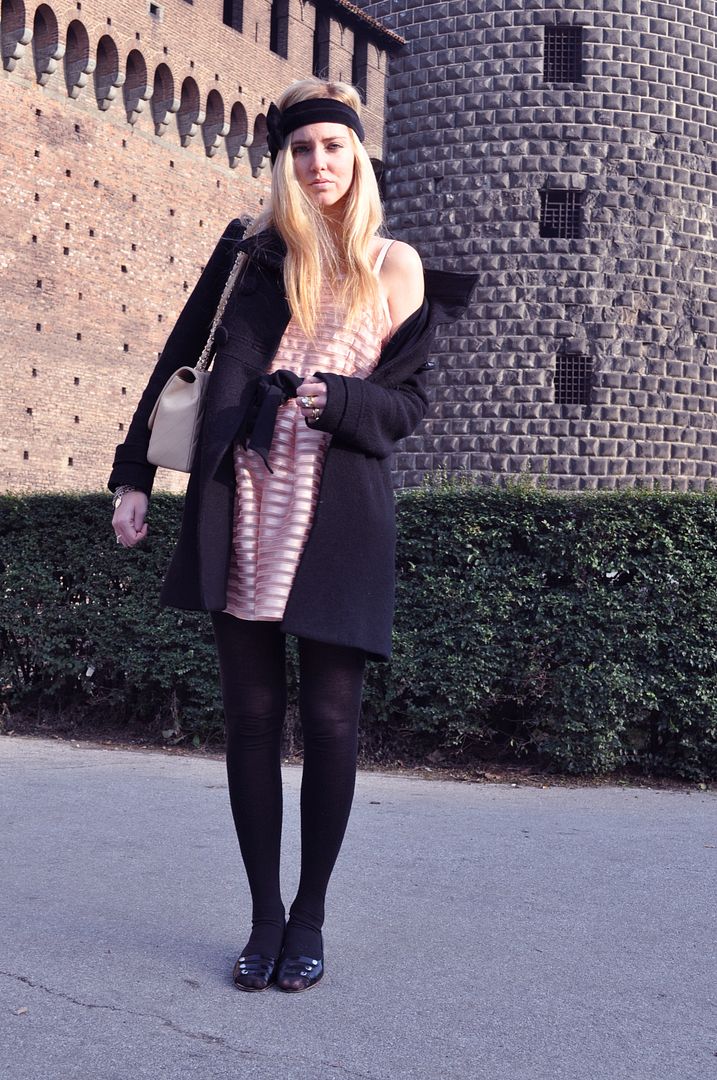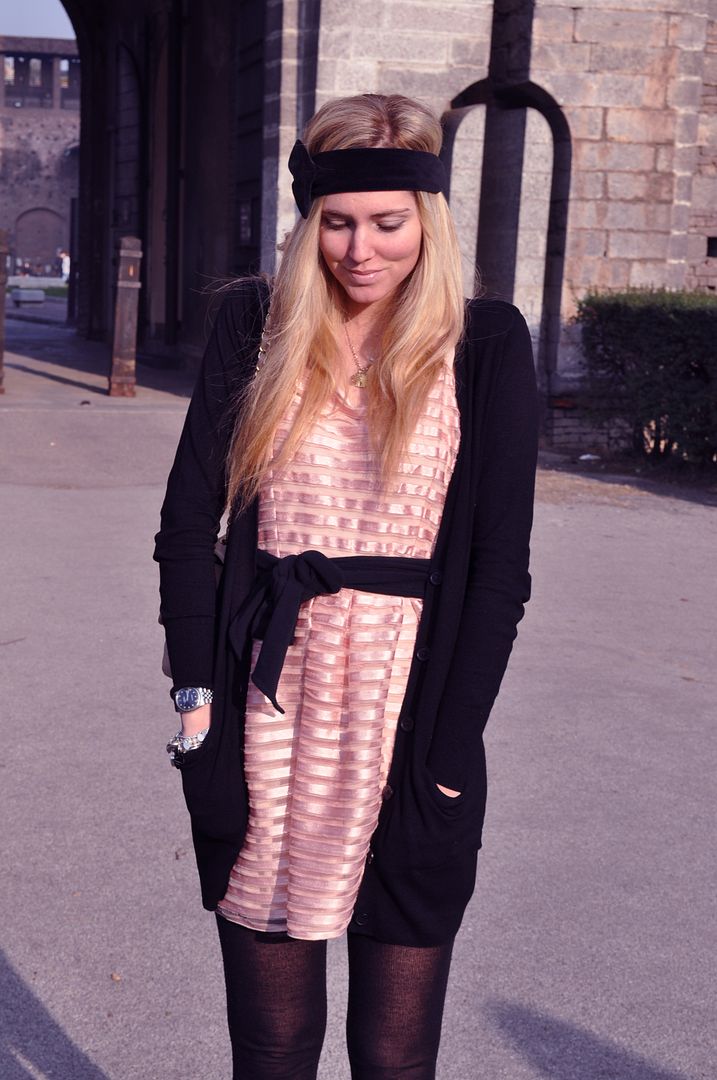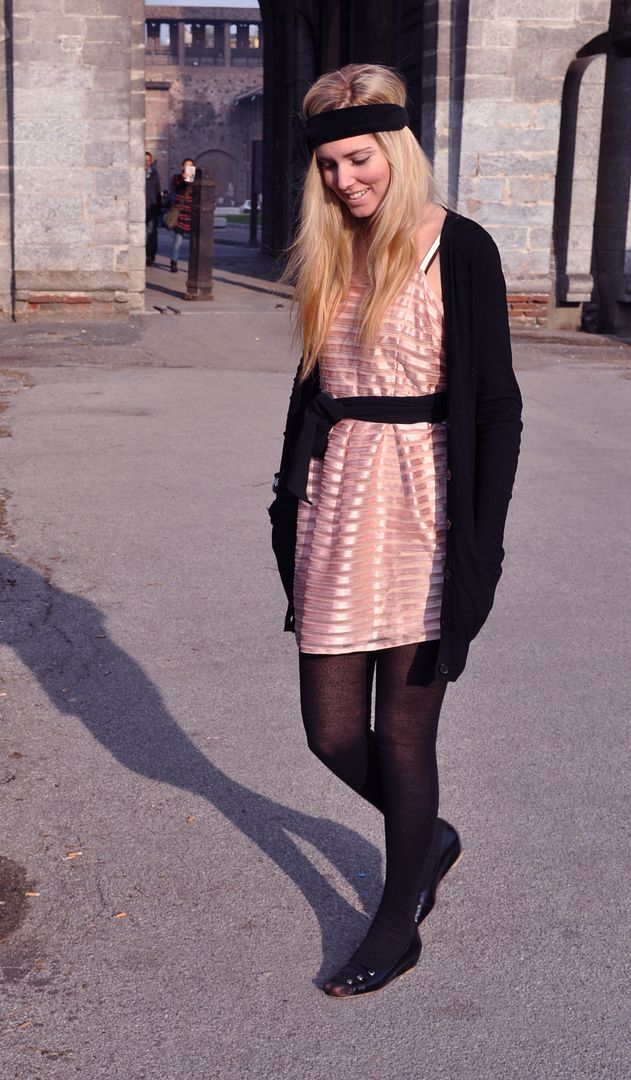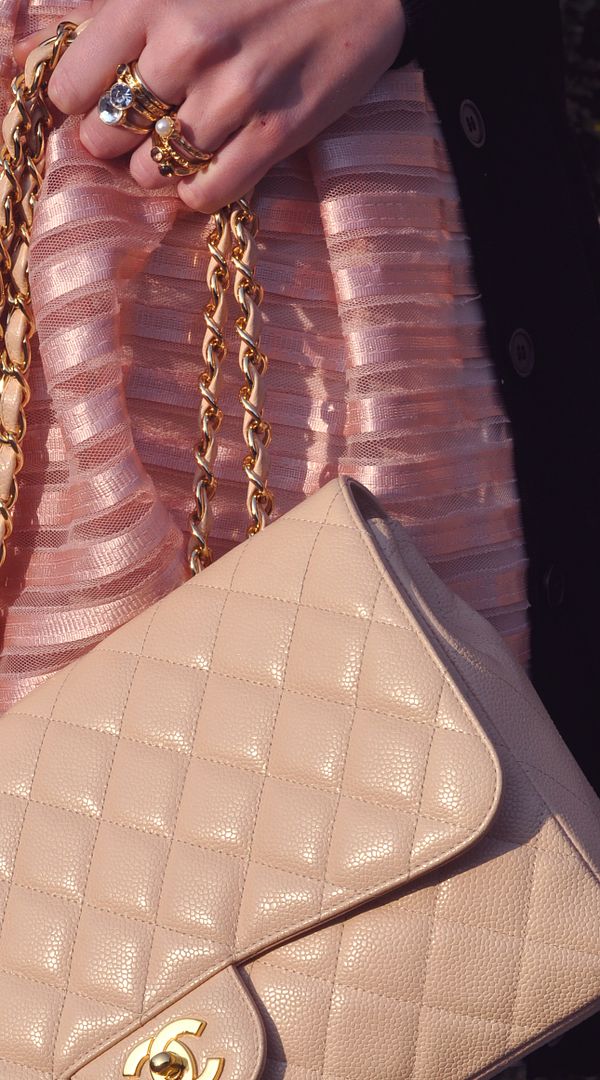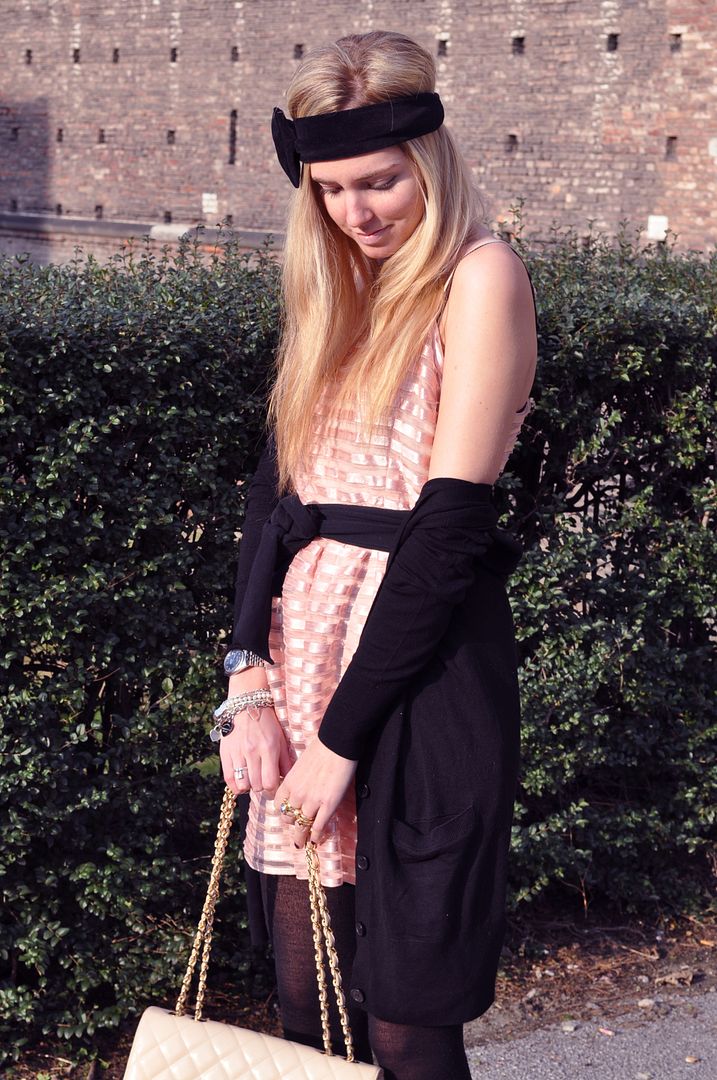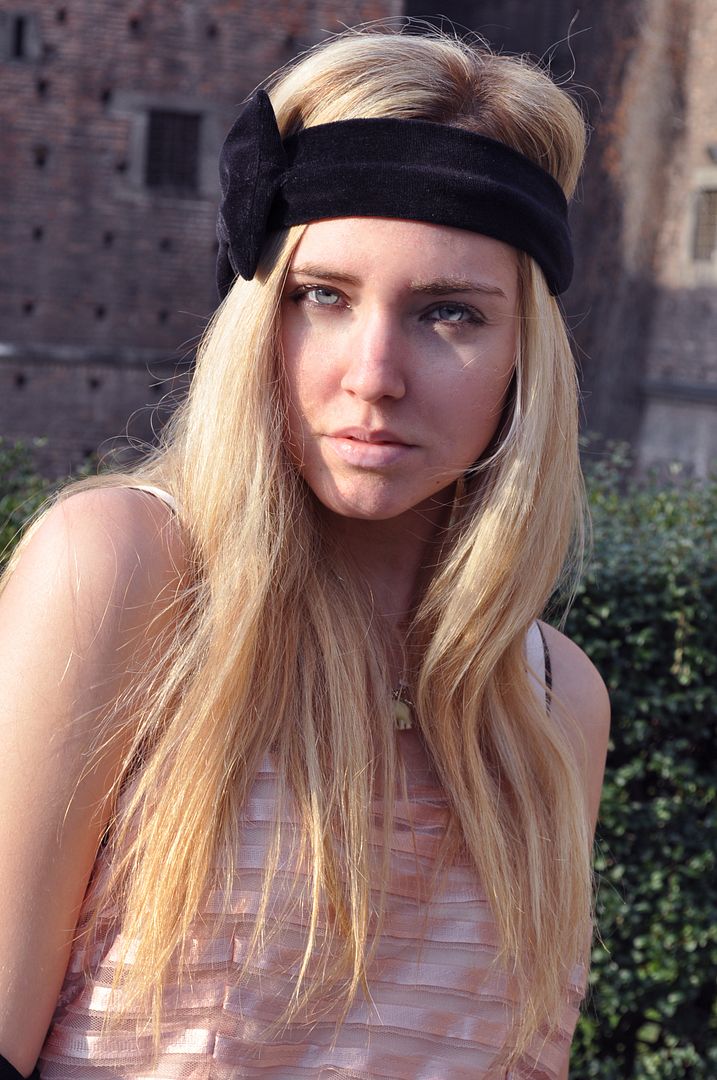 H&M DRESS
AMERICAN APPAREL BOW BELT
ZARA BLACK COAT
CHANEL 2.55 CREAM
MARC JACOBS FLATS
H&M BOW HEADBAND
ACCESSORIZE ELEPHANT NECKLACE
H&M RINGS
And look at this photo I found on JAK AND JIL's blog: doesn't this model look like Richie with shorter hair?