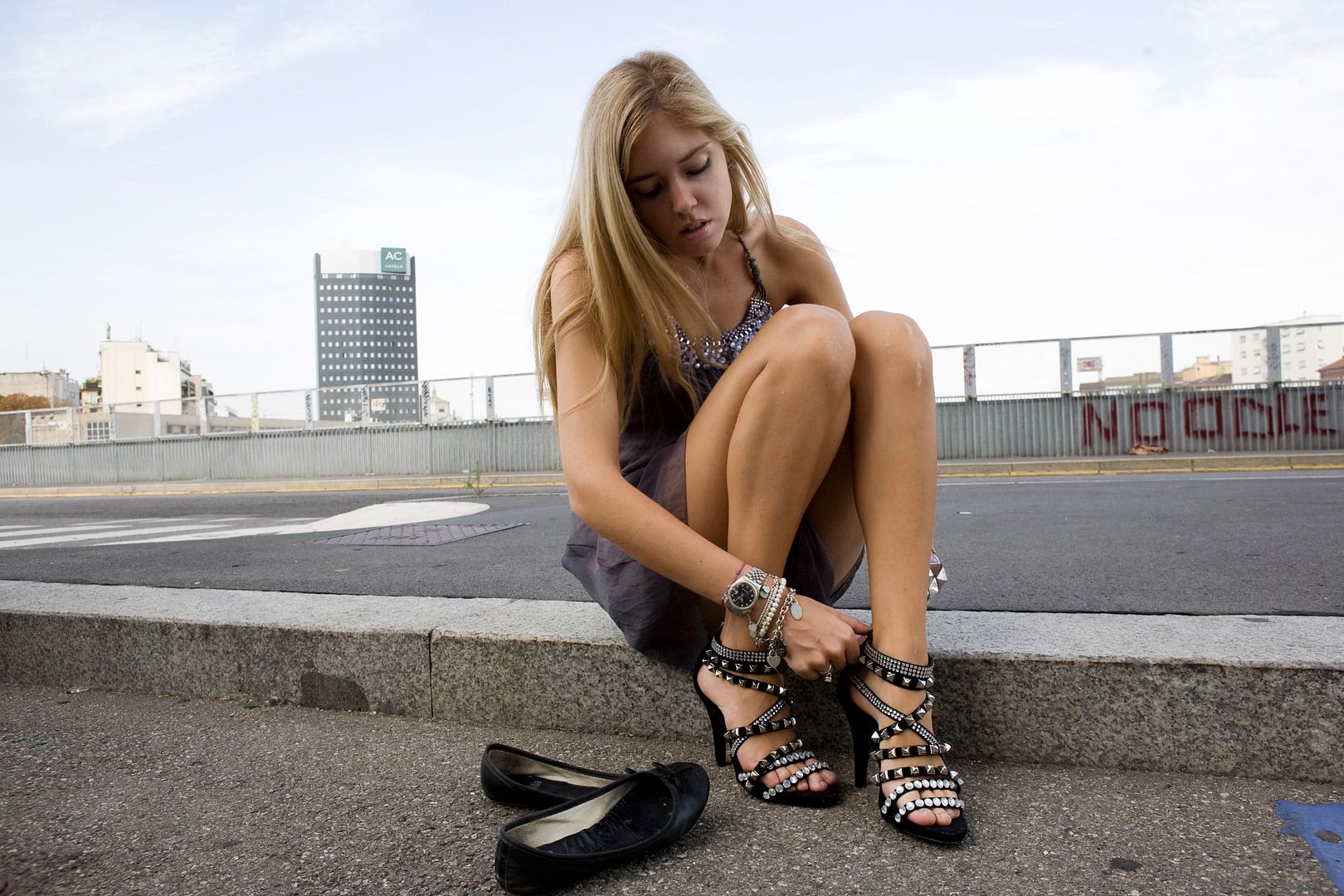 Finally days are starting to get hotter and you can breath the spring in the air, as much as the love 🙂 In these days I'm dedicating most of my time to the studying because I have some exams soon, yesterday I didn't find any time to take new photos, so I decided to show you these ones taken last September, that I had already published on flickr but never on my blog. With my friend Elena (such a great photographer), Richie and Angie we went to shoot in this place near Garibaldi station. It was the beginning of September, the weather was still very hot and we were still tanned sigh (Richie becomes completely black in summertime, did you notice?). When I shoot with my friends It's all a game and we're able to satisfy one's whims with poses, lights and framings having fun all the time. After an hour we started to make some videos with my camera and the one I uploaded is the final result. What do you think about it?
The first ones were taken by Elena, the other ones by Richie, Angie and I and they're more backstage ones but still cool.
Finalmente le giornate diventano più calde e si respira aria di primavera, quanto l'aria dell'amore 🙂
In questi giorni sto dedicandomi principalmente allo studio visto i parziali imminenti, ieri non sono proprio riuscita a fare foto e ho deciso di proporvi queste scattate a settembre, che avevo pubblicato già mesi fa su flickr ma mai sul blog. Insieme alla mia amica Elena (grandissima fotografa), Richie ed Angie siamo stati a scattare in questo spiazzo vicino a stazione Garibaldi. Era inizio settembre, il clima era ancora caldissimo e noi eravamo ancora abbronzati sigh (Richie diventa completamente nero avete notato?). Quando scatto insieme ai miei amici è tutto un gioco e riusciamo a sbizzarrirci con pose, luci ed inquadrature divertendoci tutto il tempo. Dopo un'oretta abbiamo cominciato a girare filmati idioti con la mia macchina e l'ultimo che ho uploadato ne è stato il risultato finale. Cosa ne dite?
Le prime sono state scattate da Elena, le altre invece da me, Richie ed Angie e sono principalmente foto di backstage ma comunque carinissime.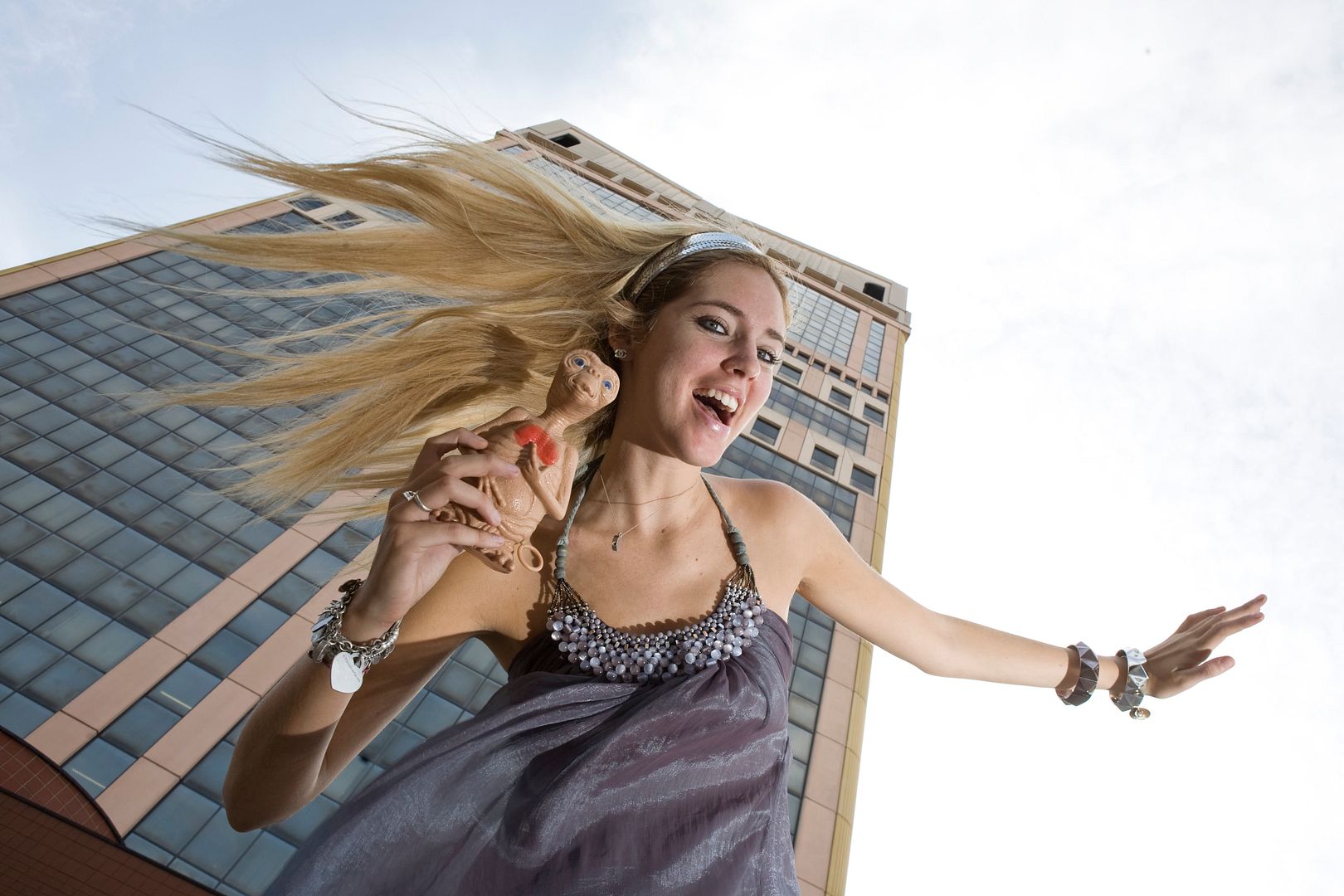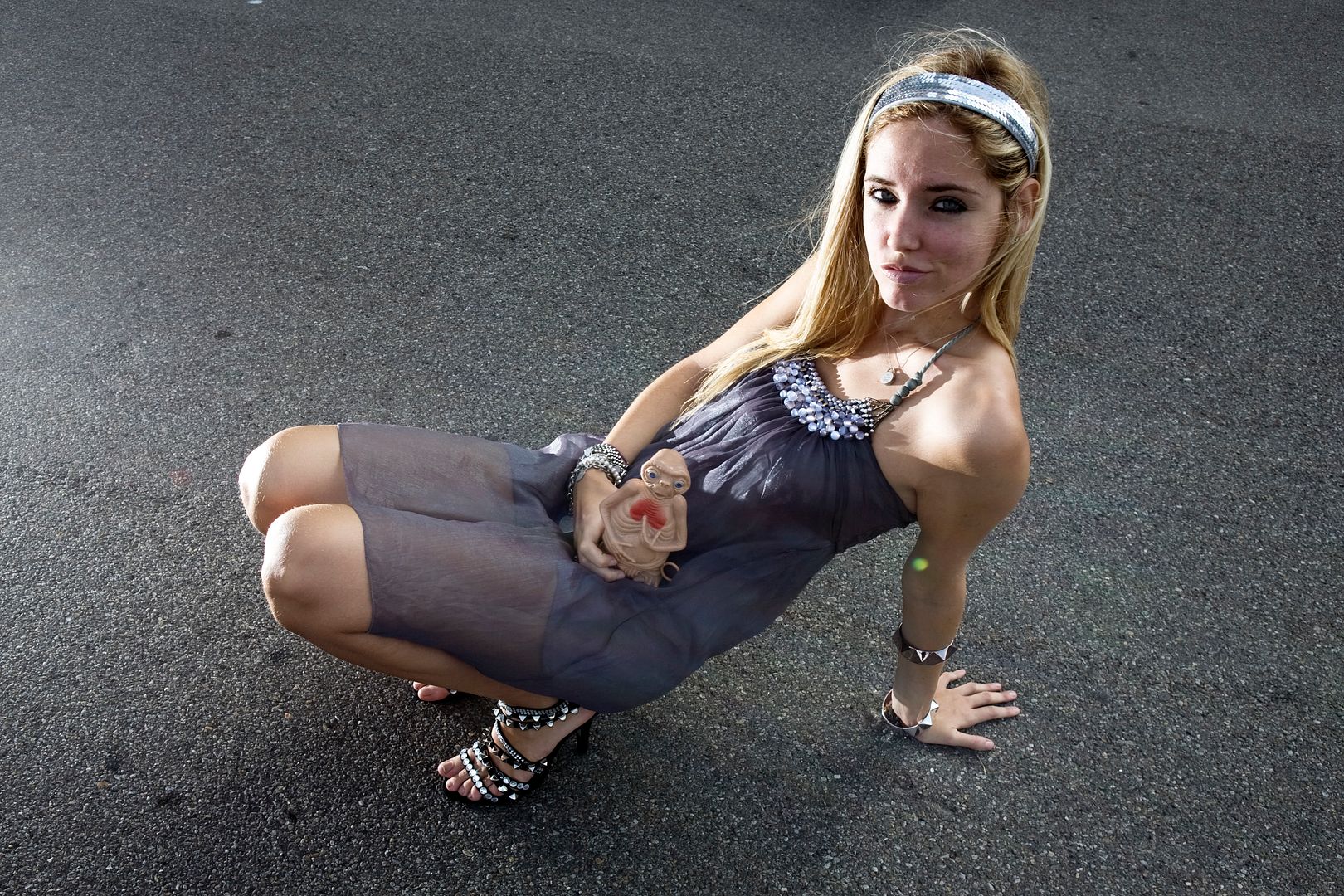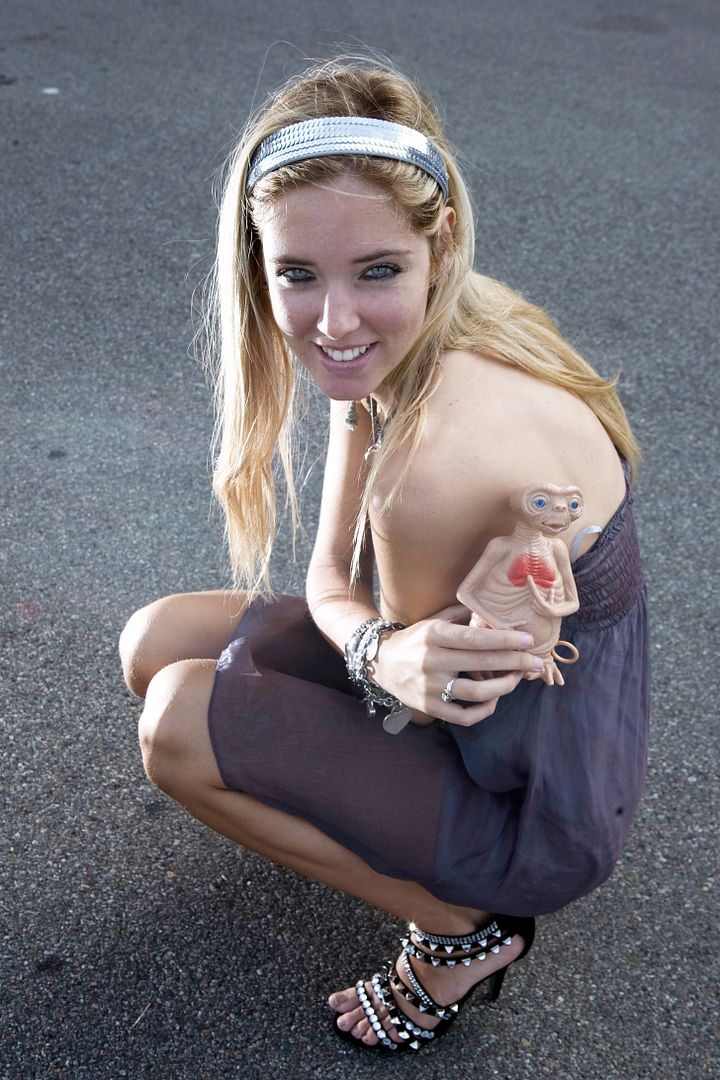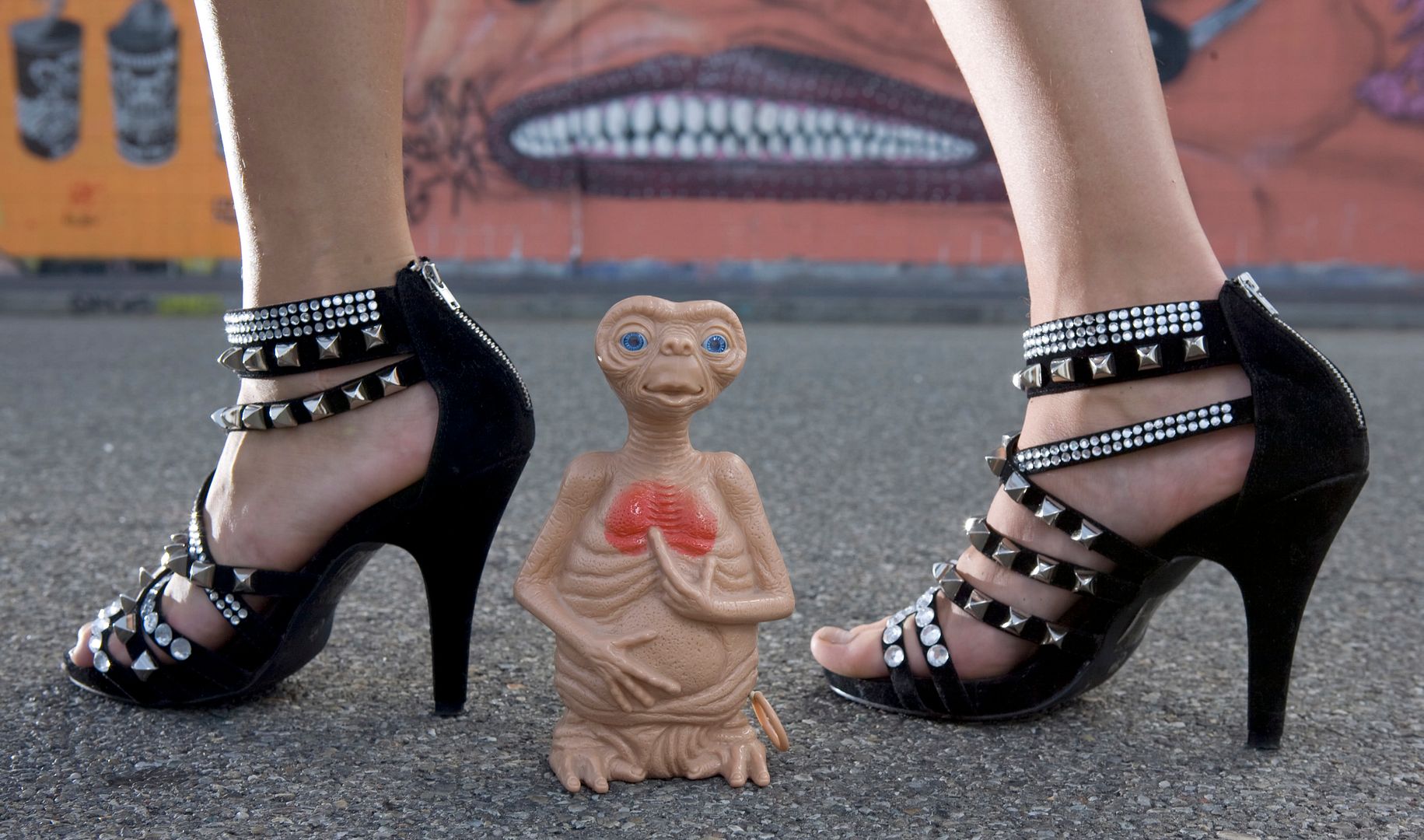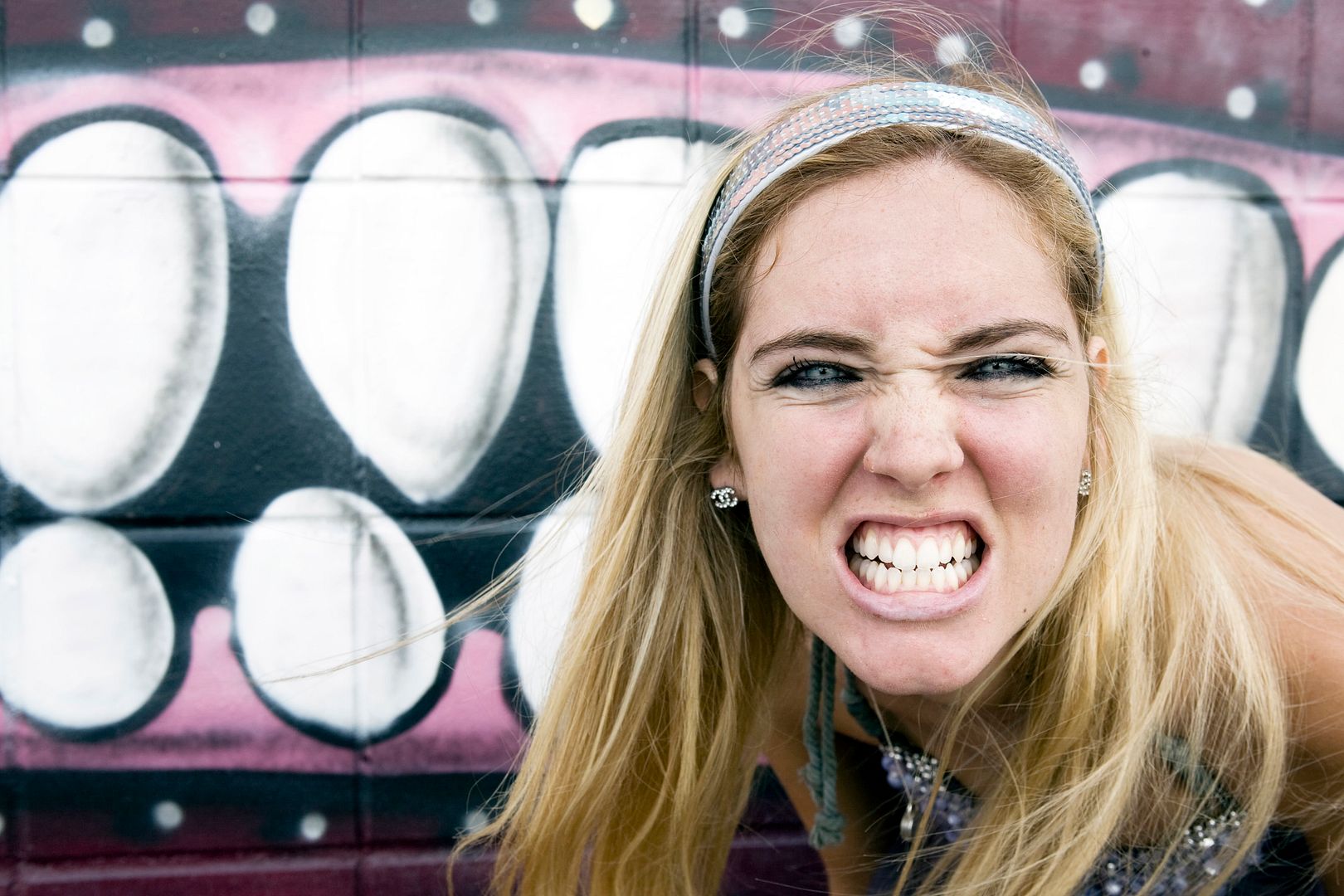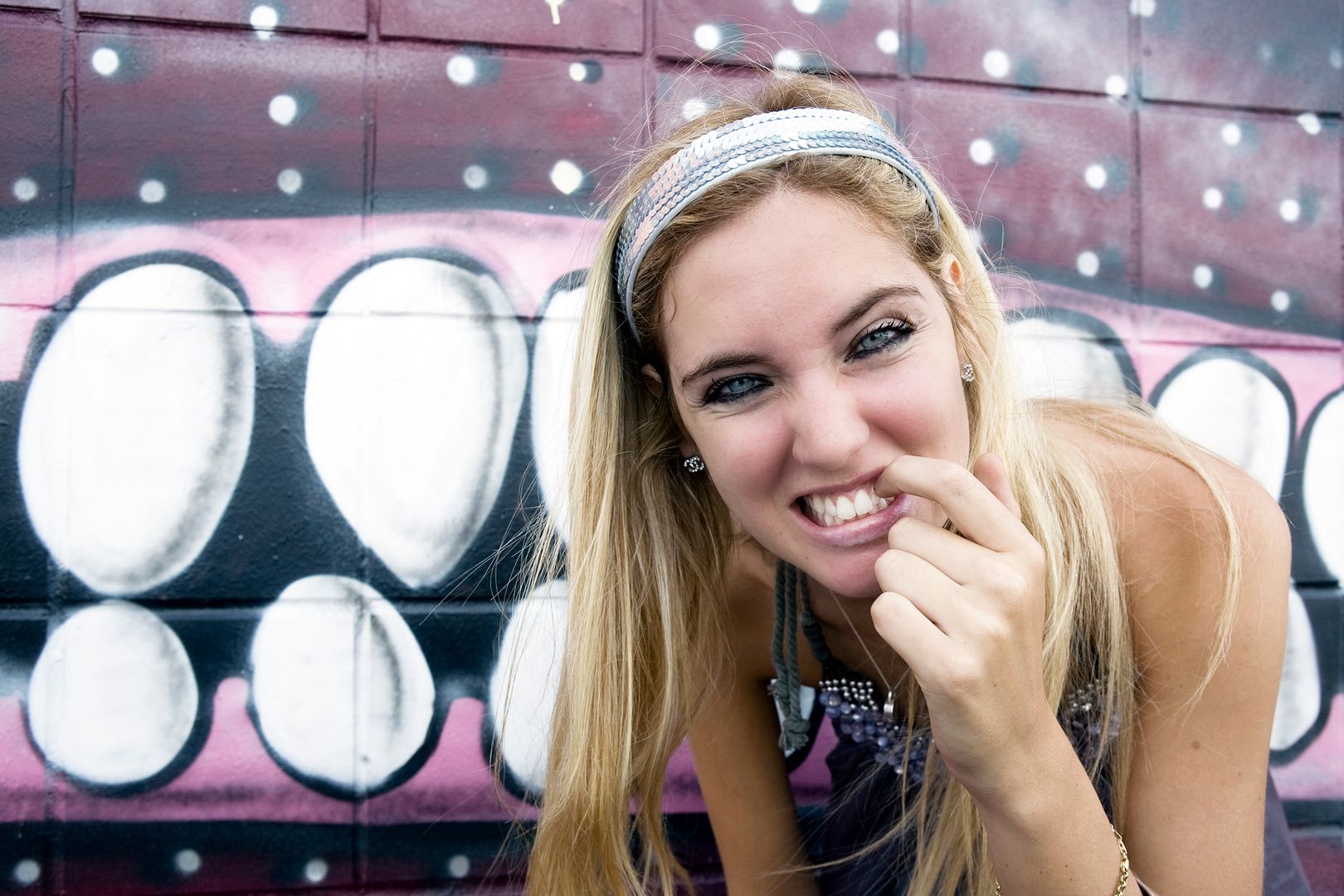 FIND THE DIFFERENCES BETWEEN ET AND ME 😀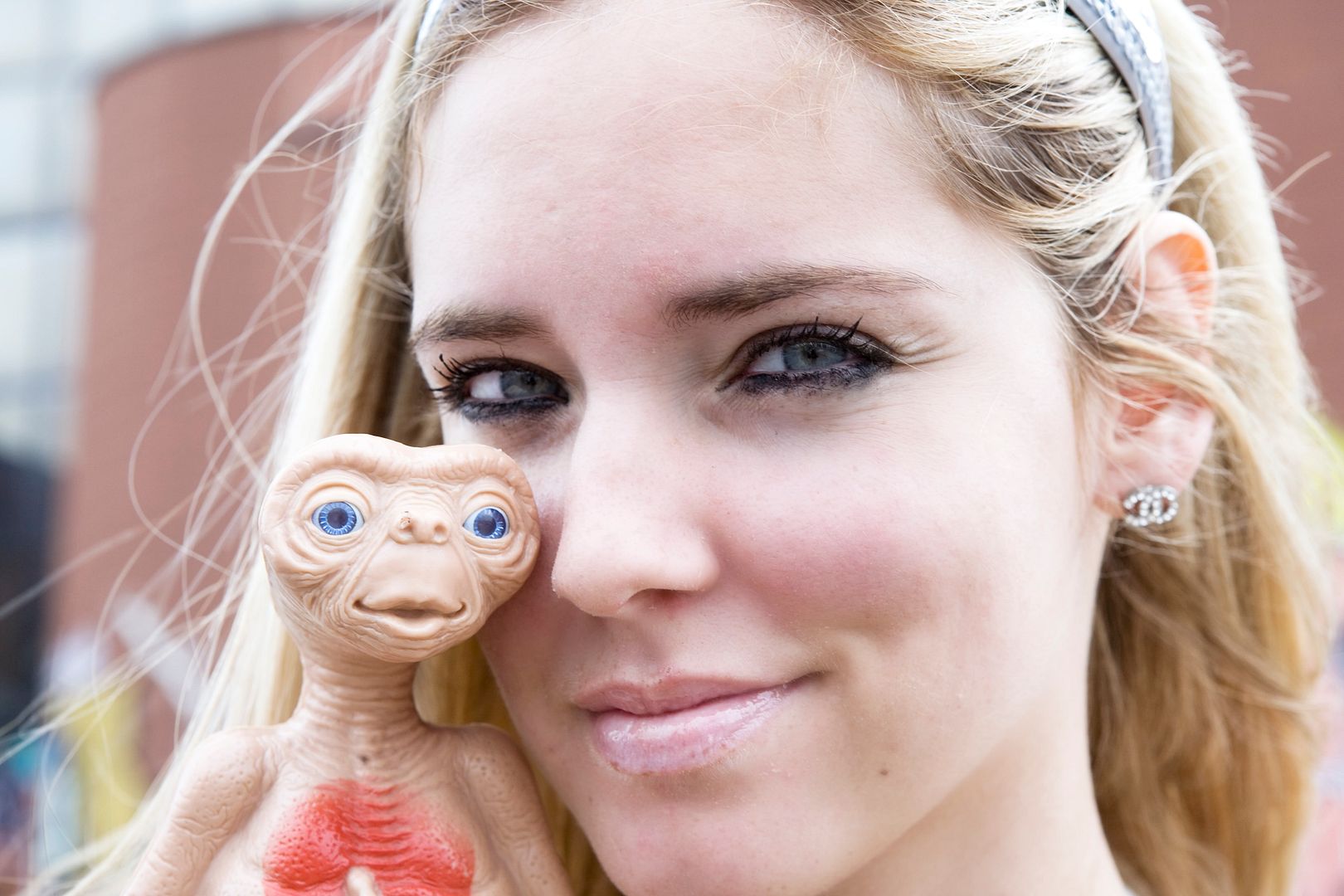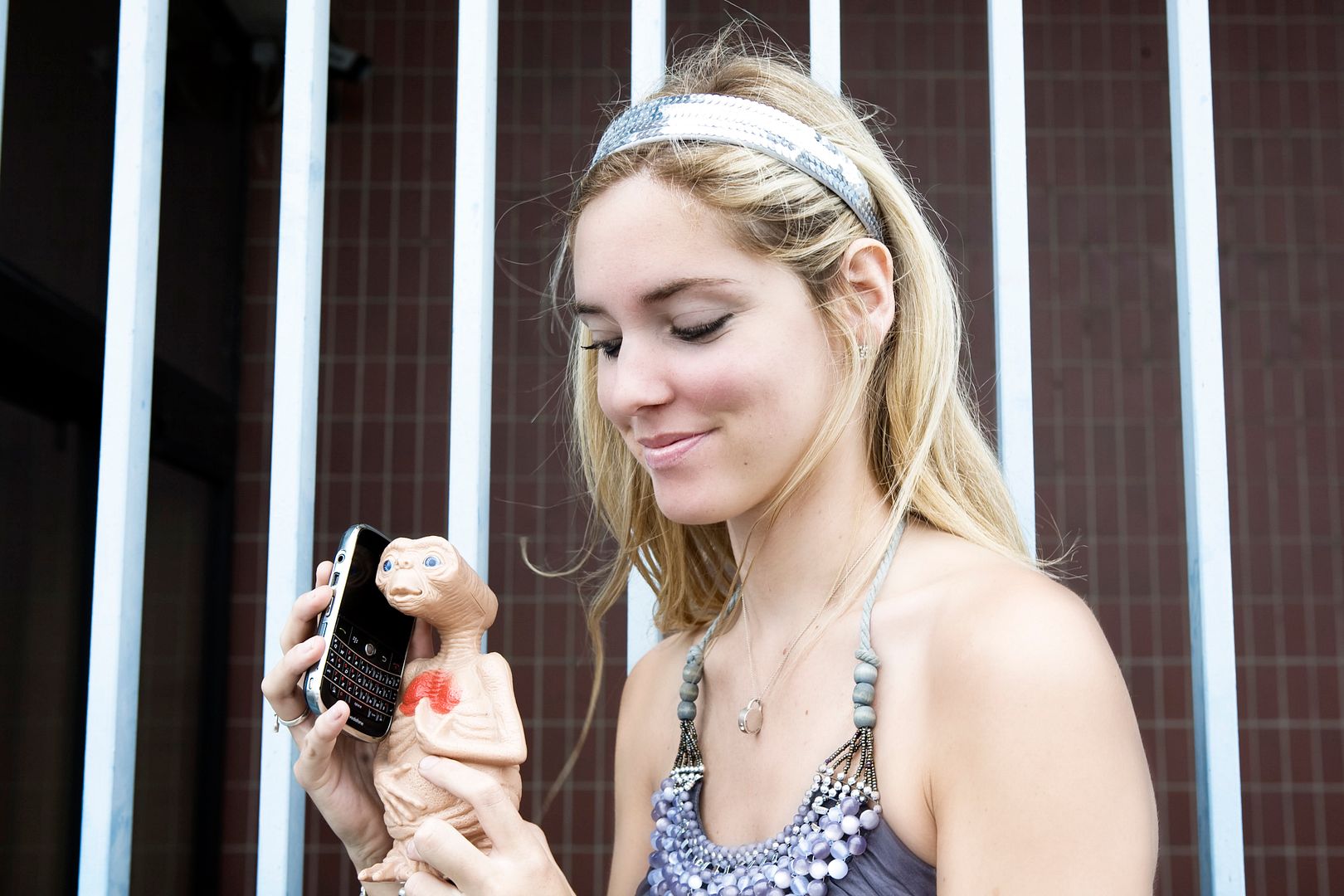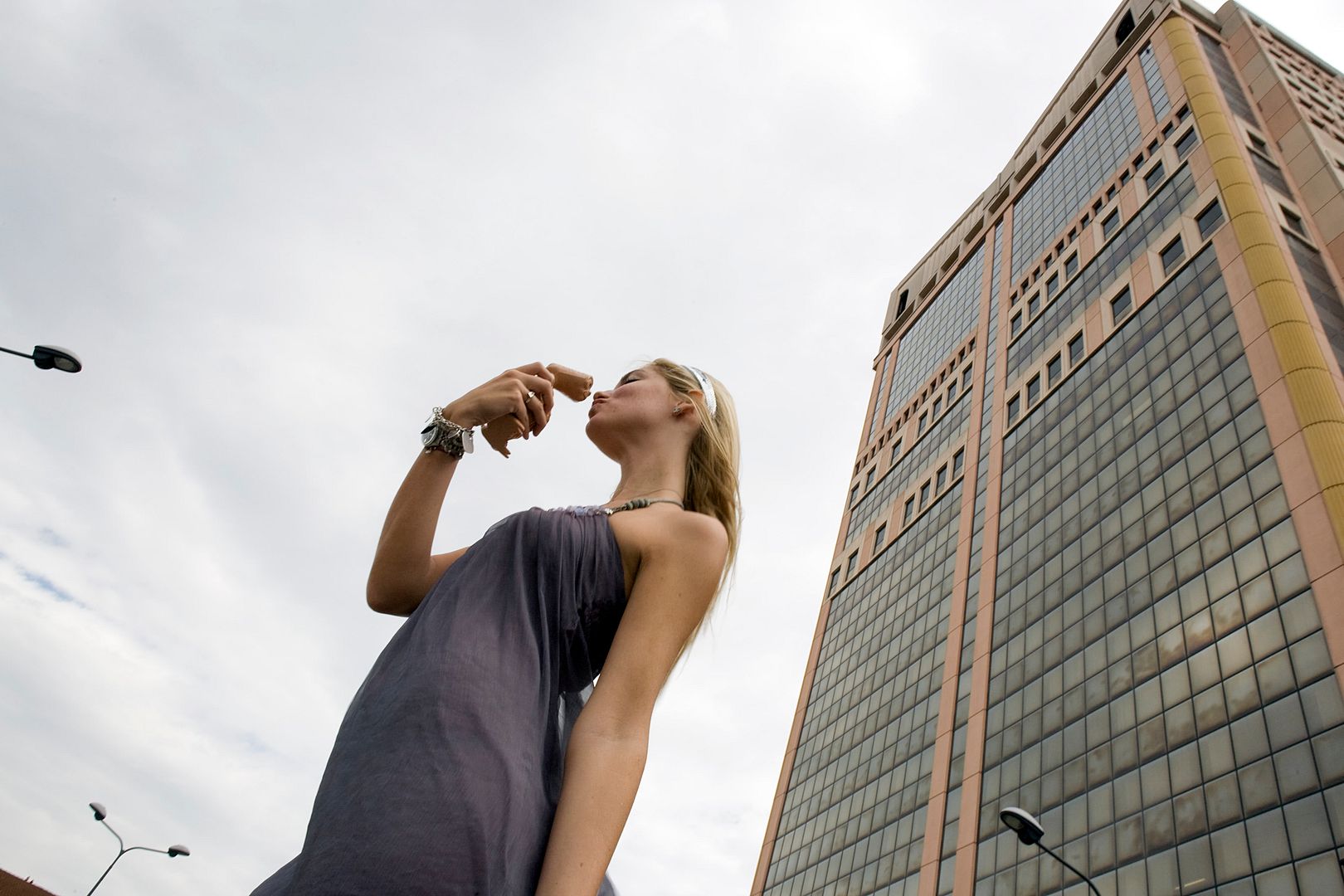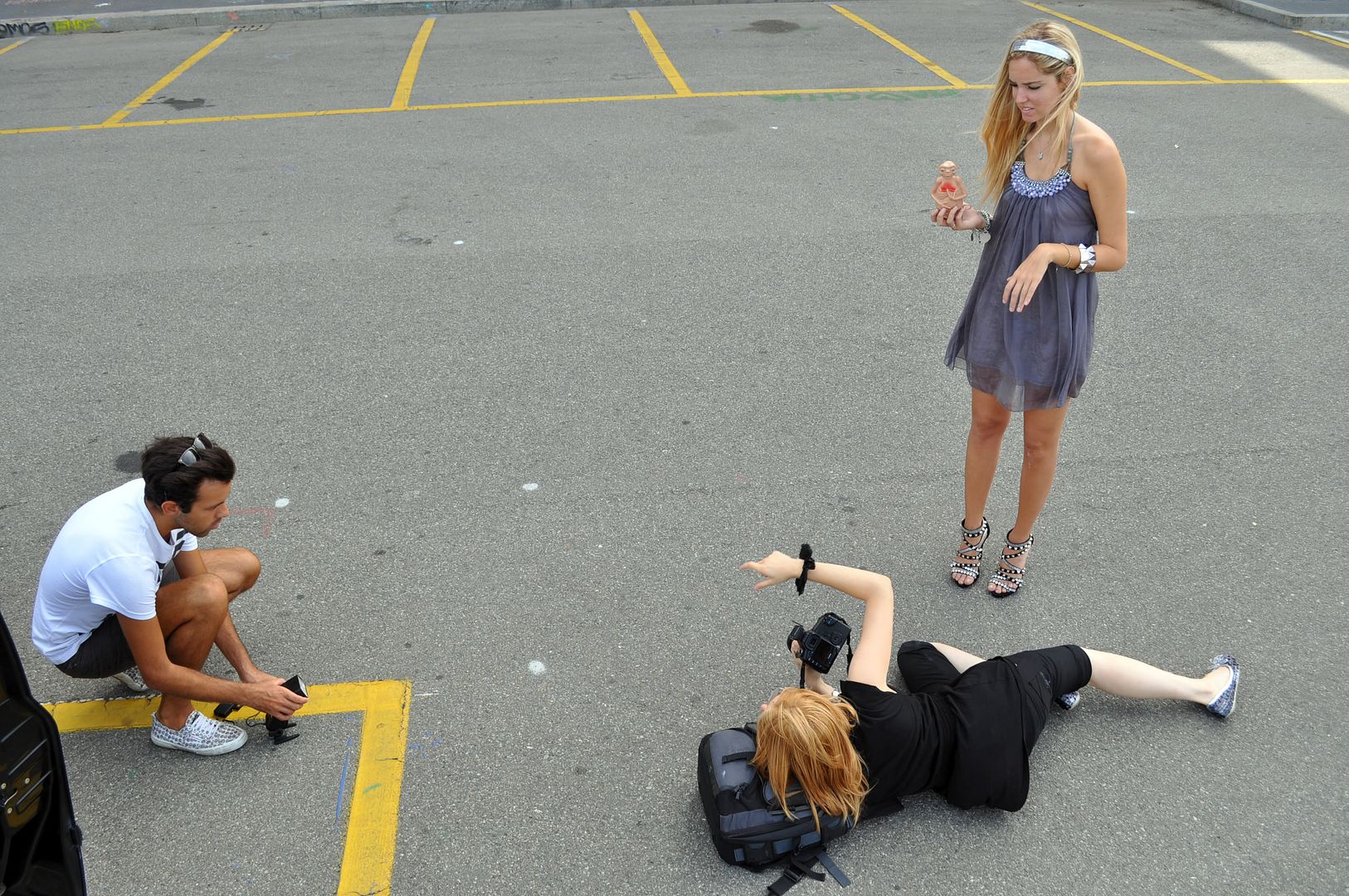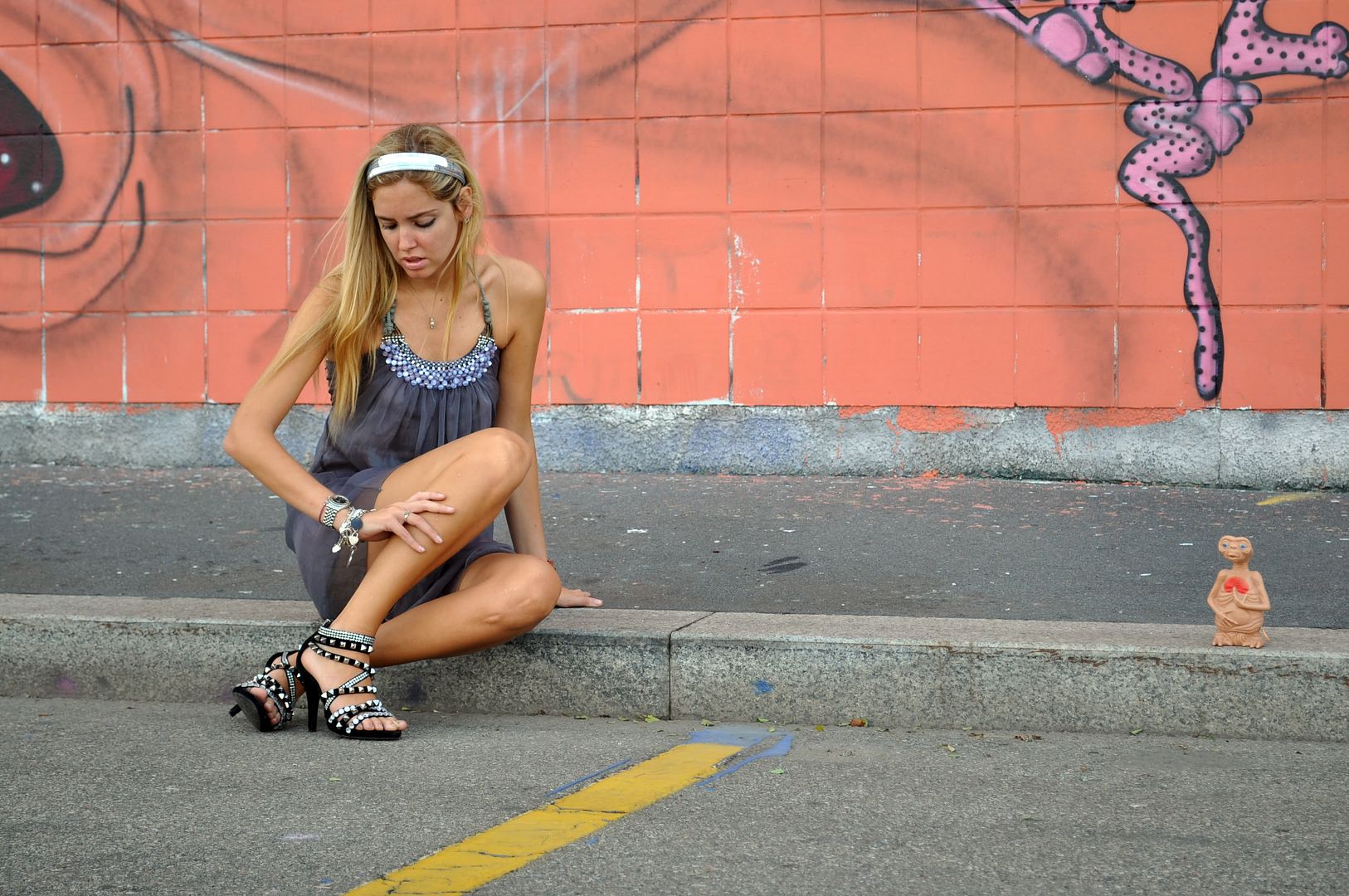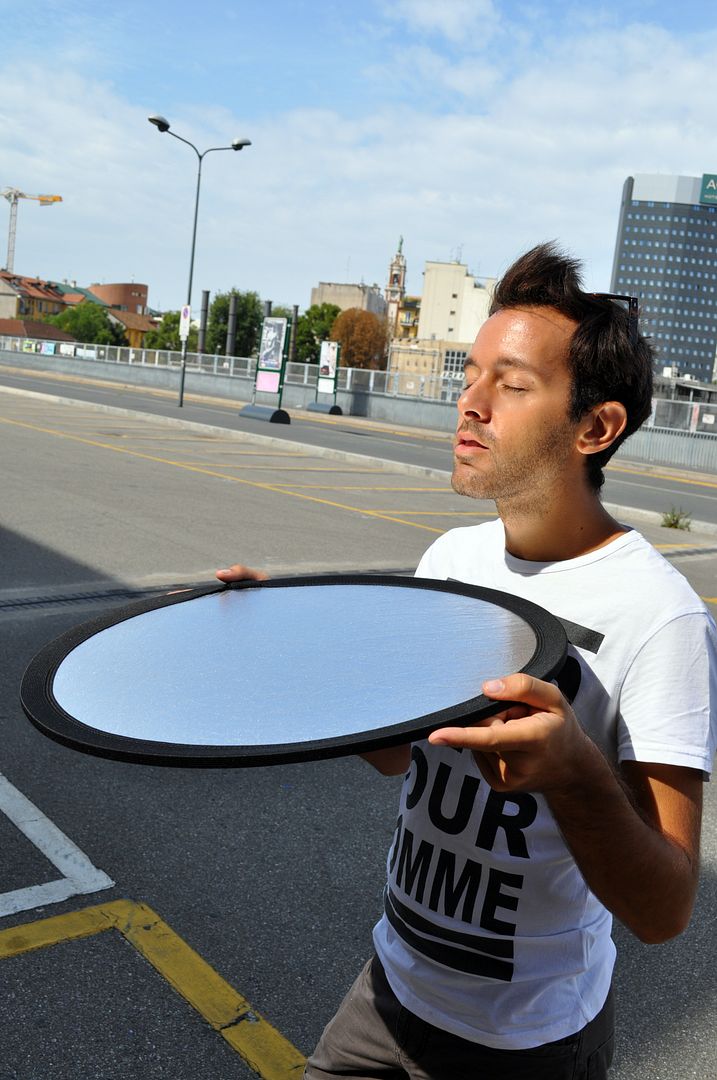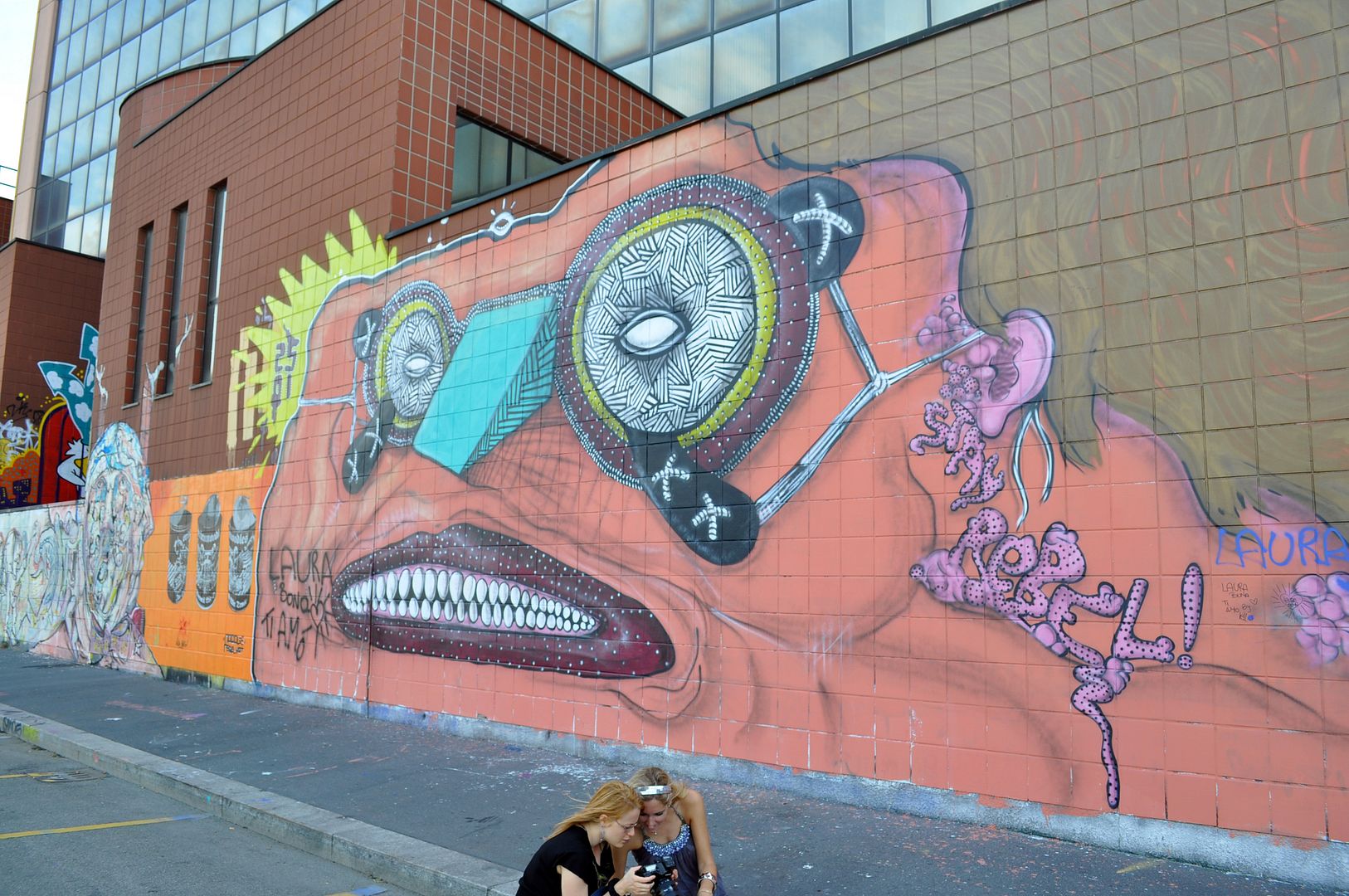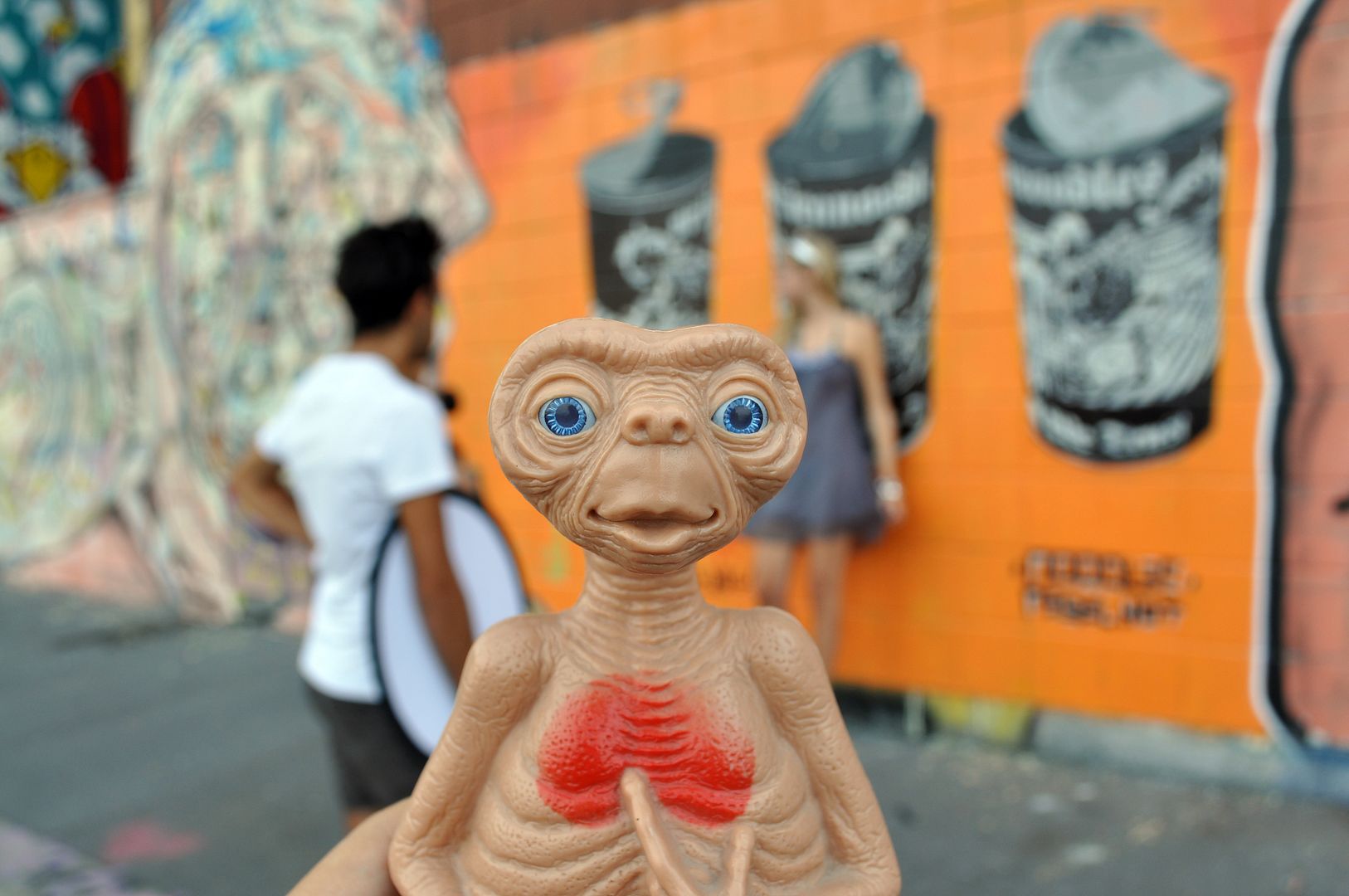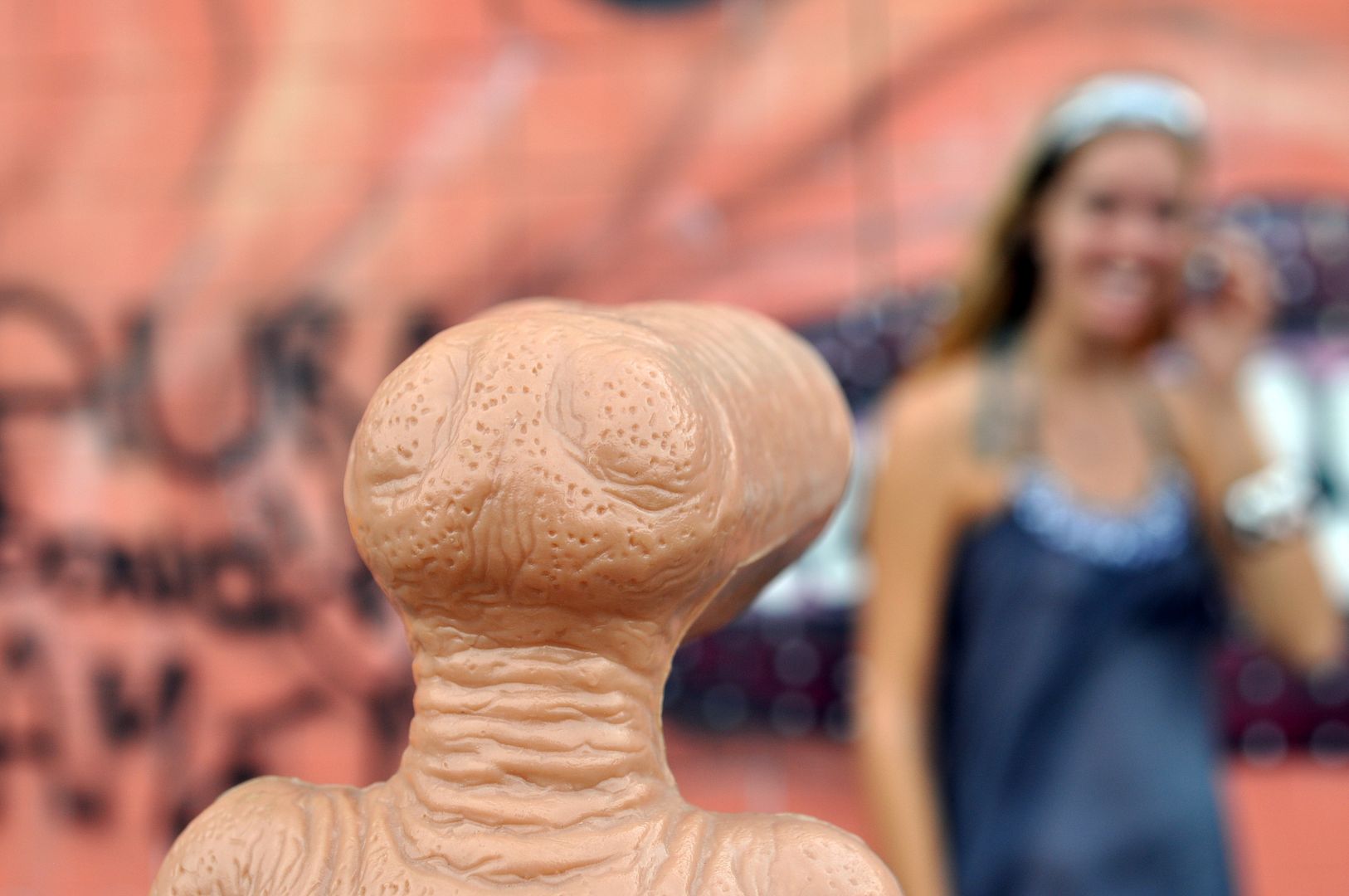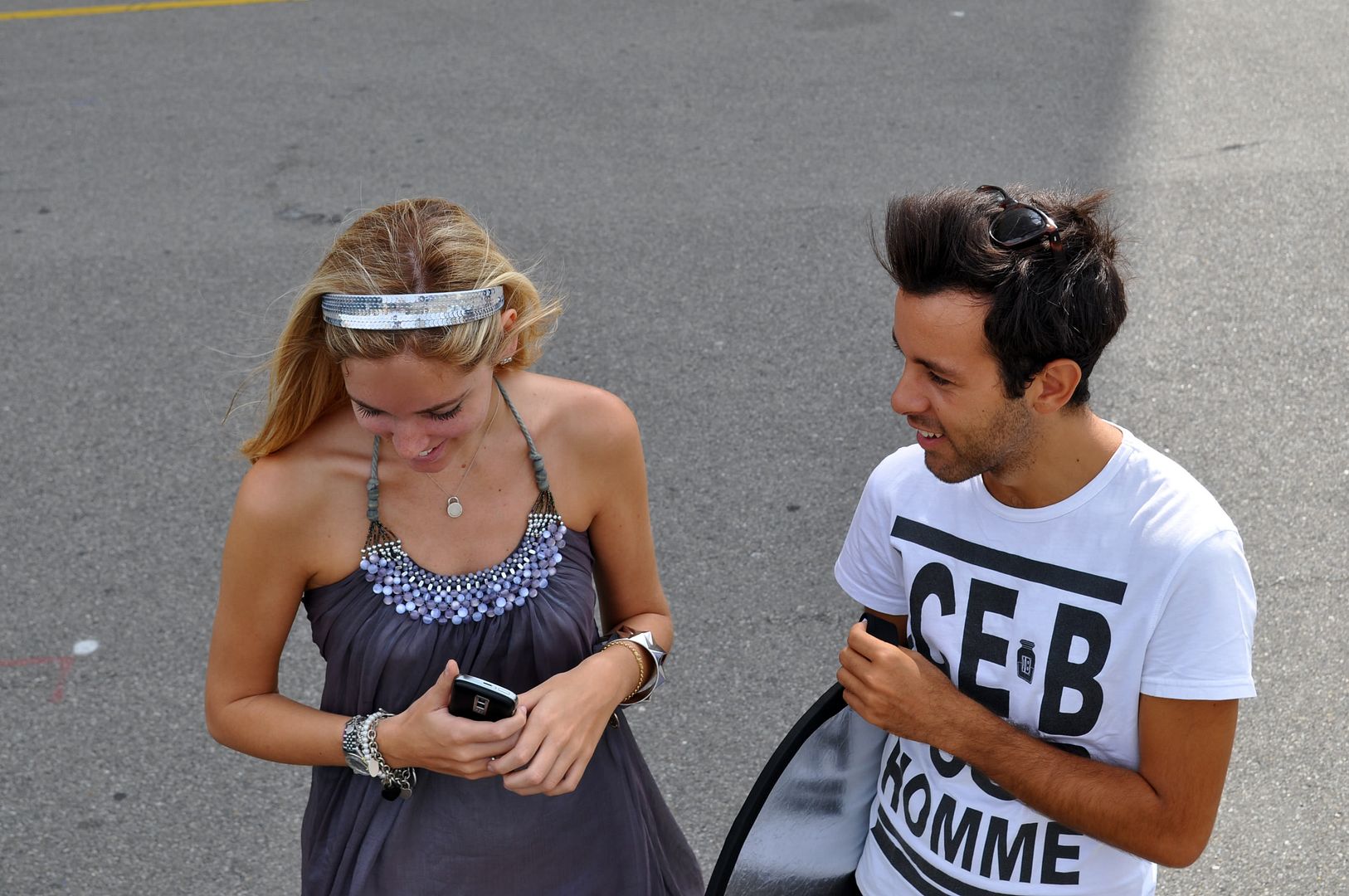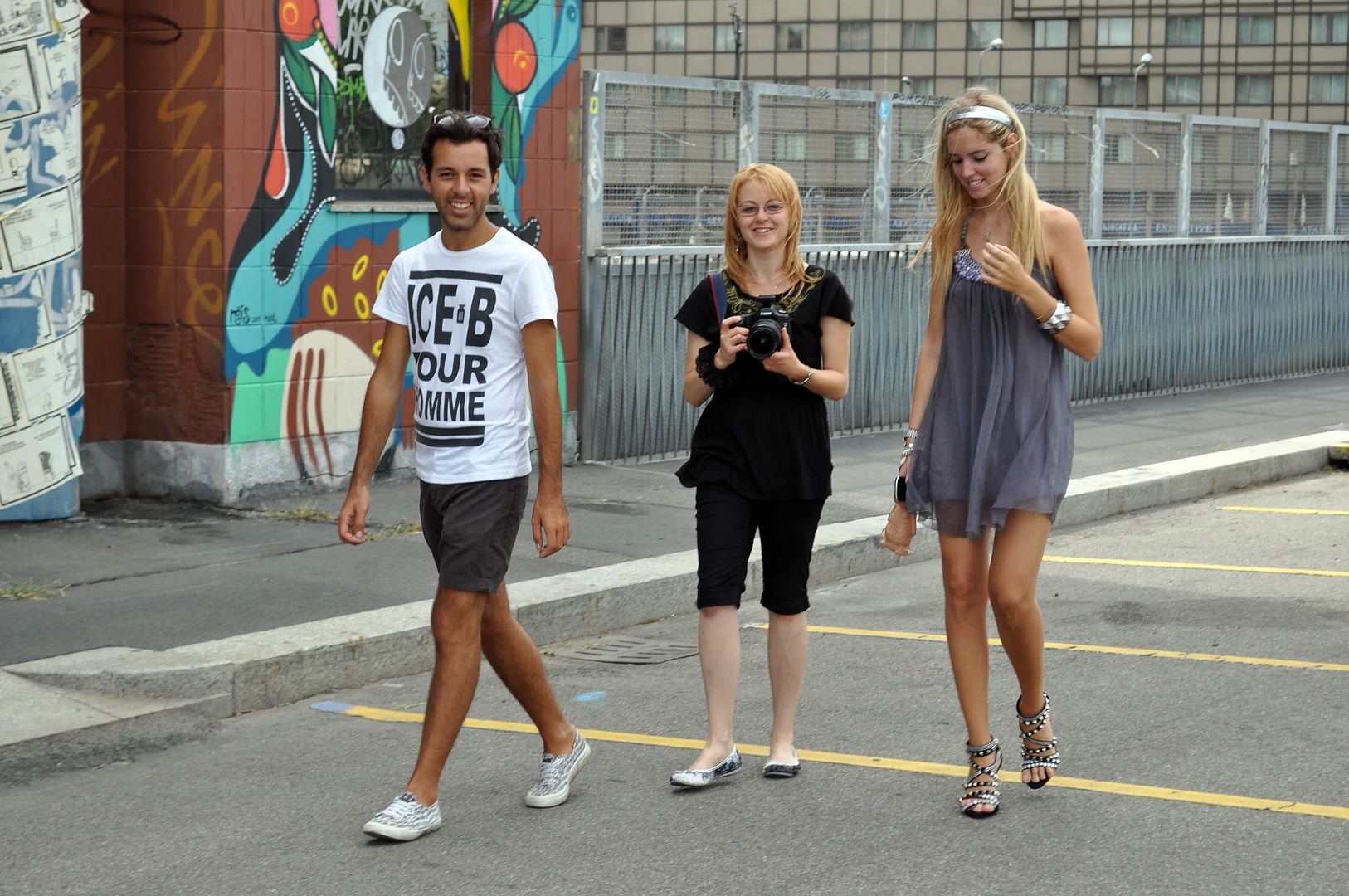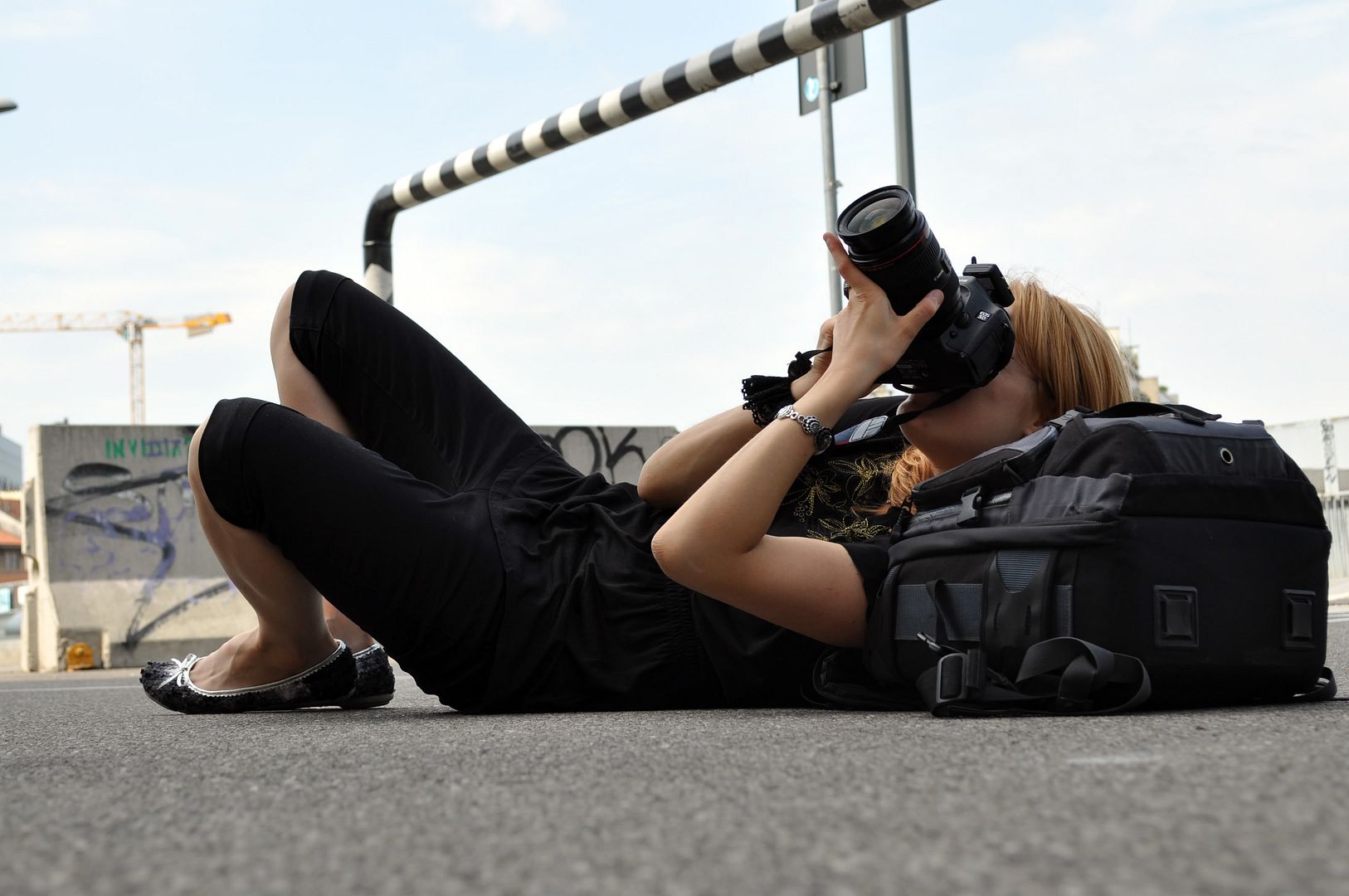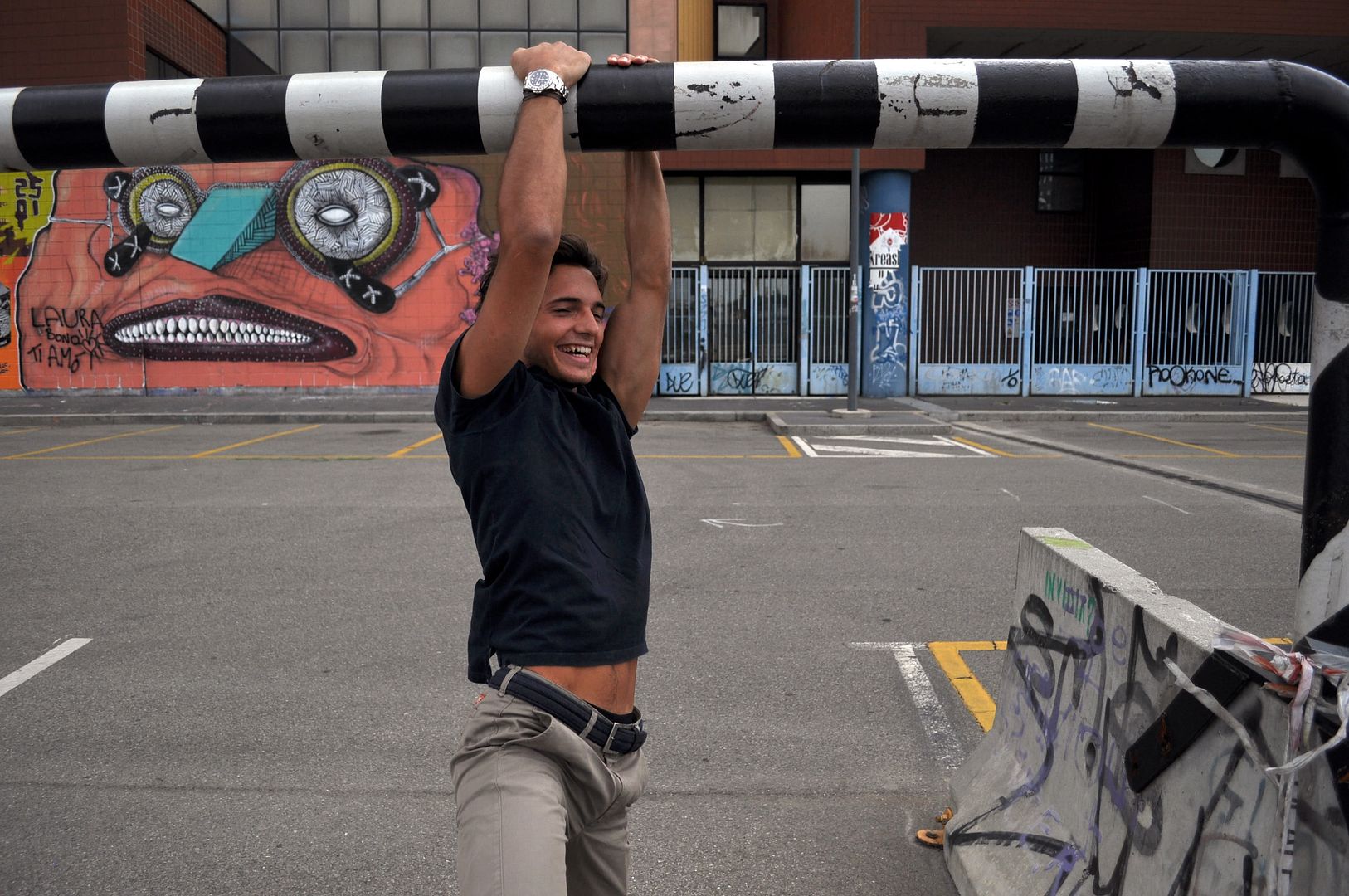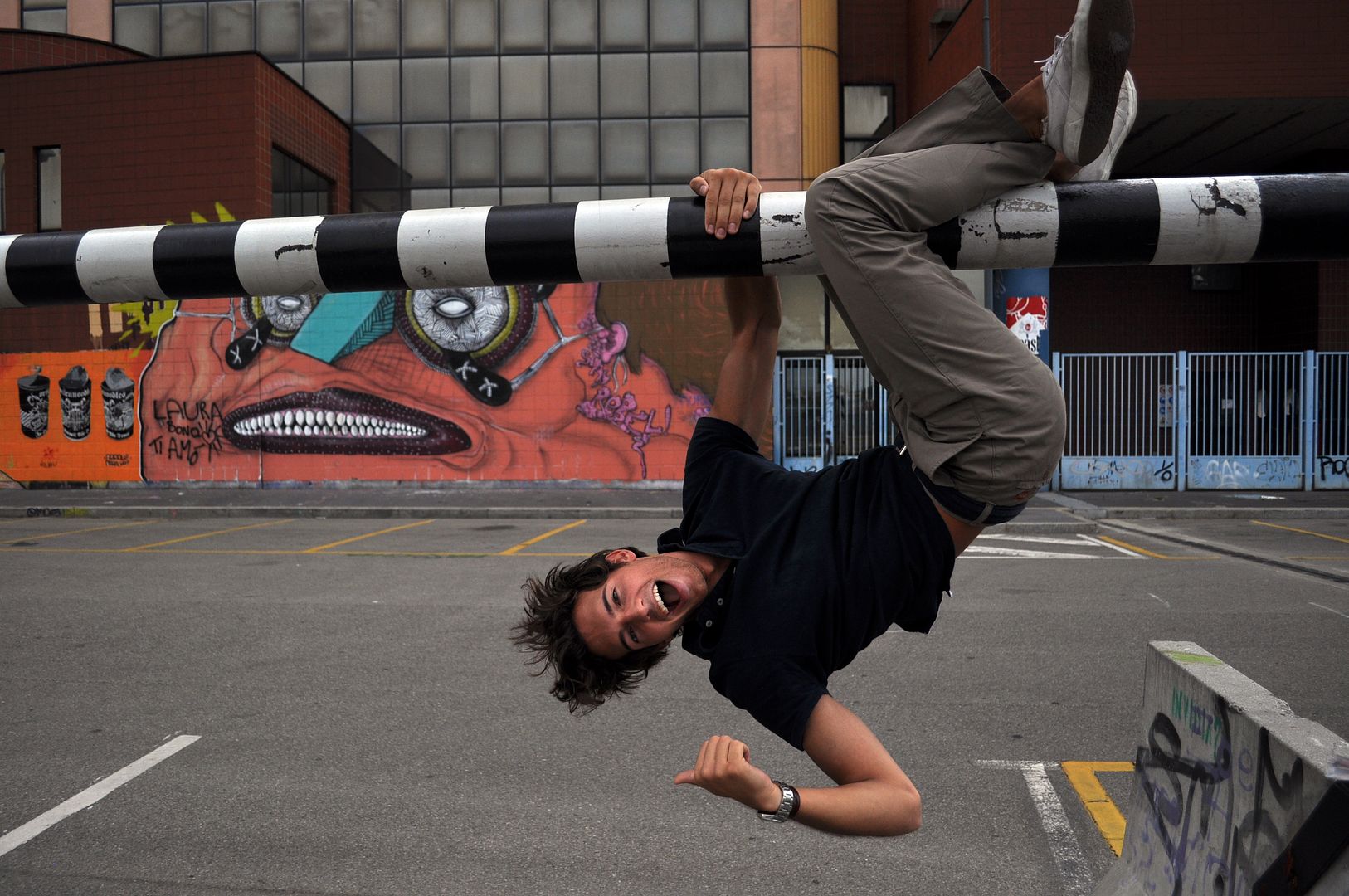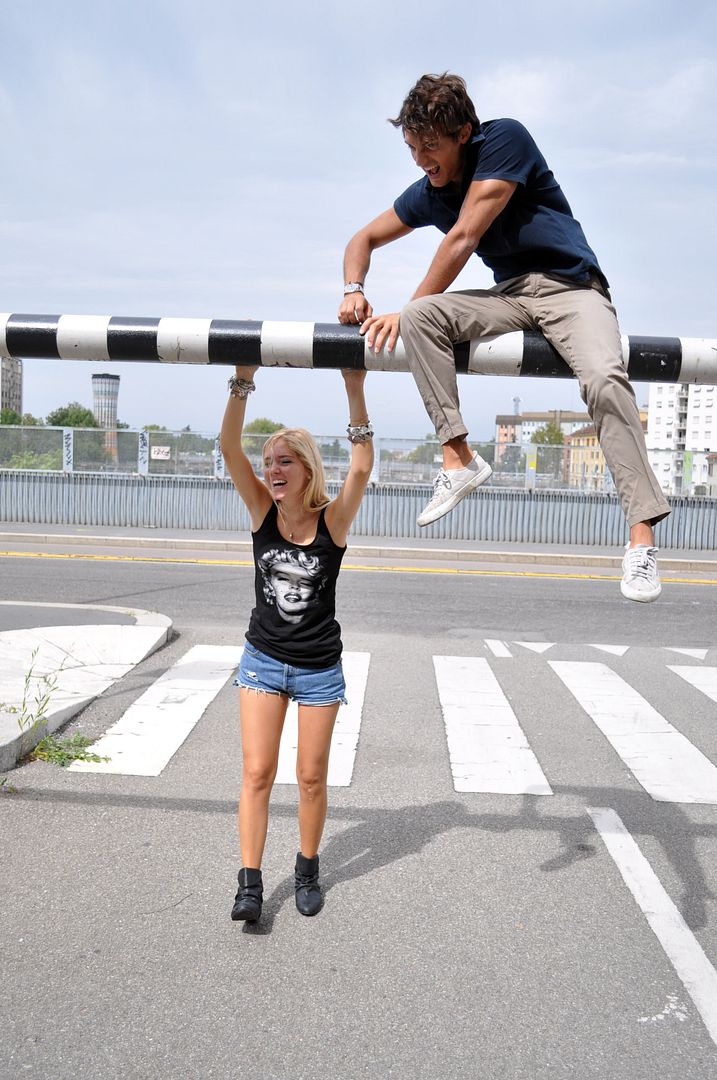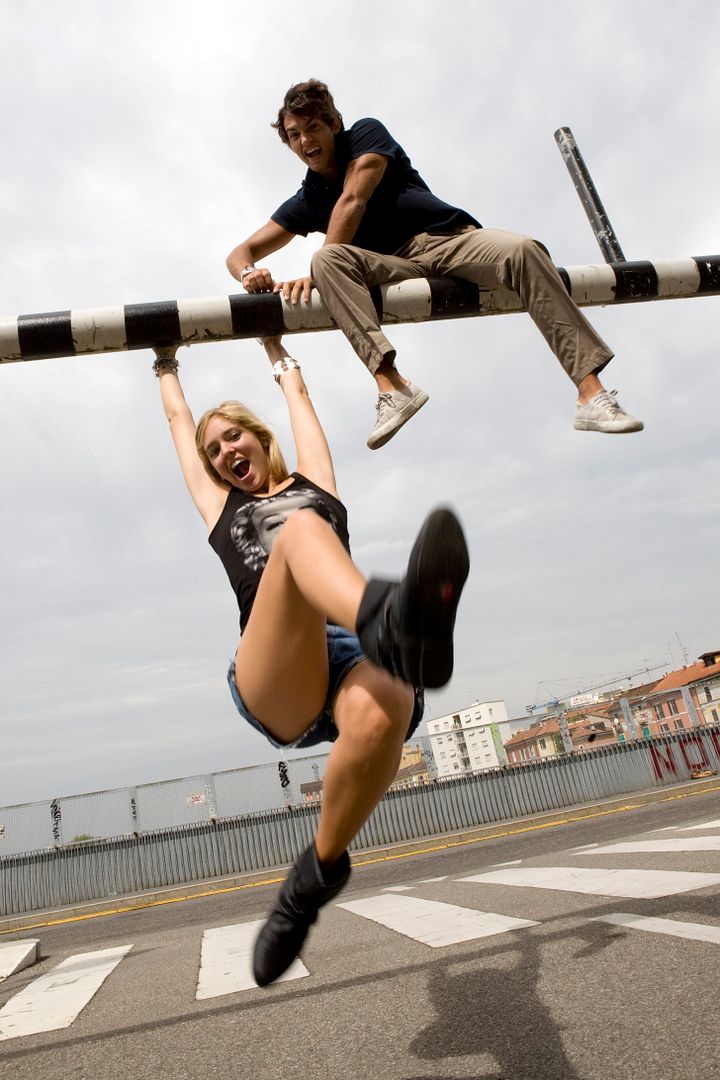 ZARA STUDDED HEELS
SILVER DRESS BOUGHT IN ALASSIO
TIFFANY LOCK NECKLACE
SILVER SEQUINS HEADBAND
And in the last photos:
LEVI'S SHORTS
H&M WHITE TOP
ZARA STUDDED BOOTS