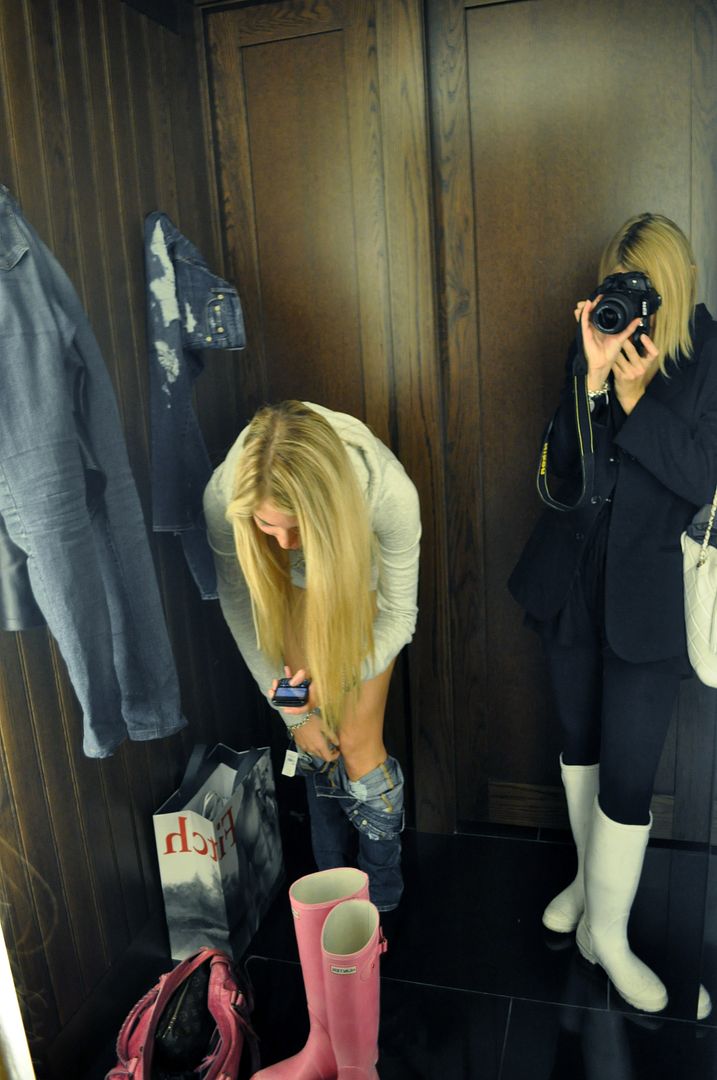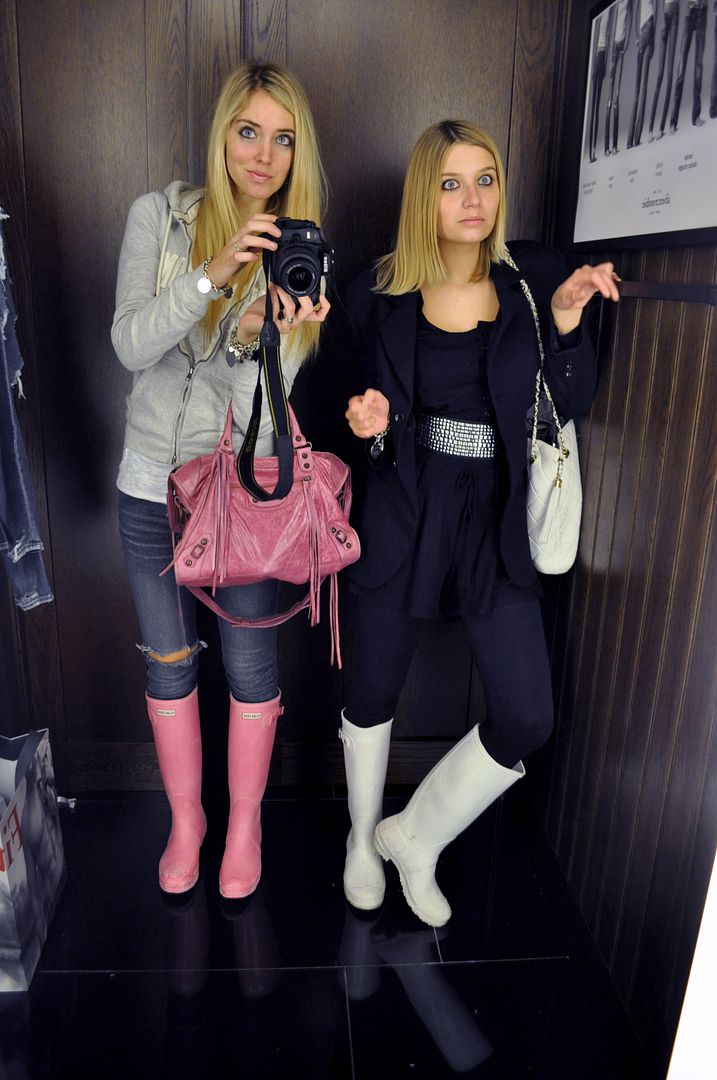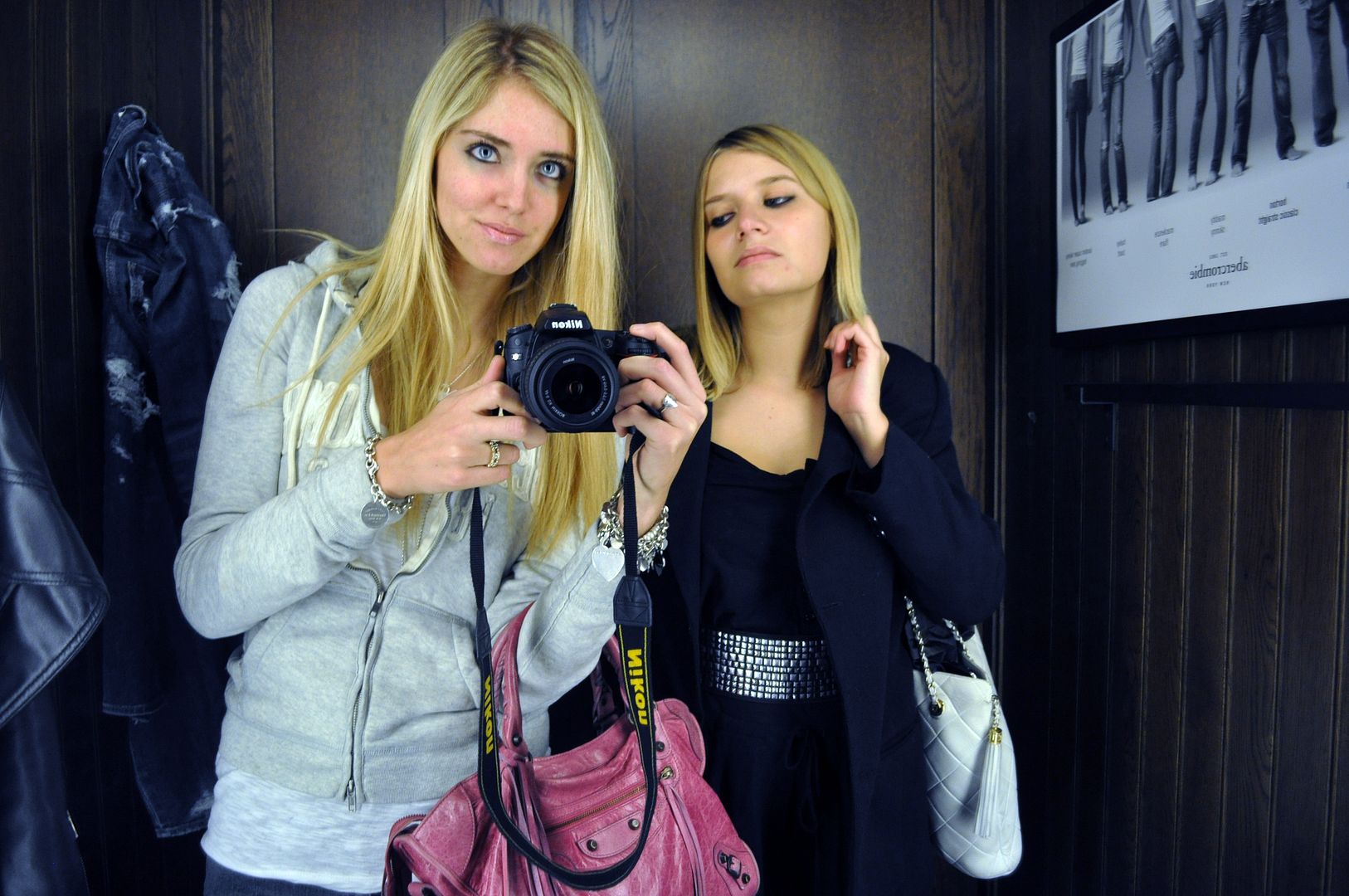 HUNTER PINK RAIN BOOTS
ABERCROMBIE JEANS (Bought that day)
ABERCROMBIE GREY HOODY
PINK BALENCIAGA CITY
I had so many pics taken this week that I didn't upload so I decided to write a post and put them all here. These first pics were taken at the Abercrombie shop in Milano with my friend Veronica, where I bought the jeans I was wearing in the first photos and in the other post!
Ho troppe foto fatte durante questa settimana che ho deciso di scrivere un post e metterle tutte qui. Queste prime foto sono state fatte nel negozio di Abercrombie che ha aperto a Milano con la mia amica Veronica, dove ho comprato i jeans strappati che indossavo nelle prime foto ed in quelle dell'altro post!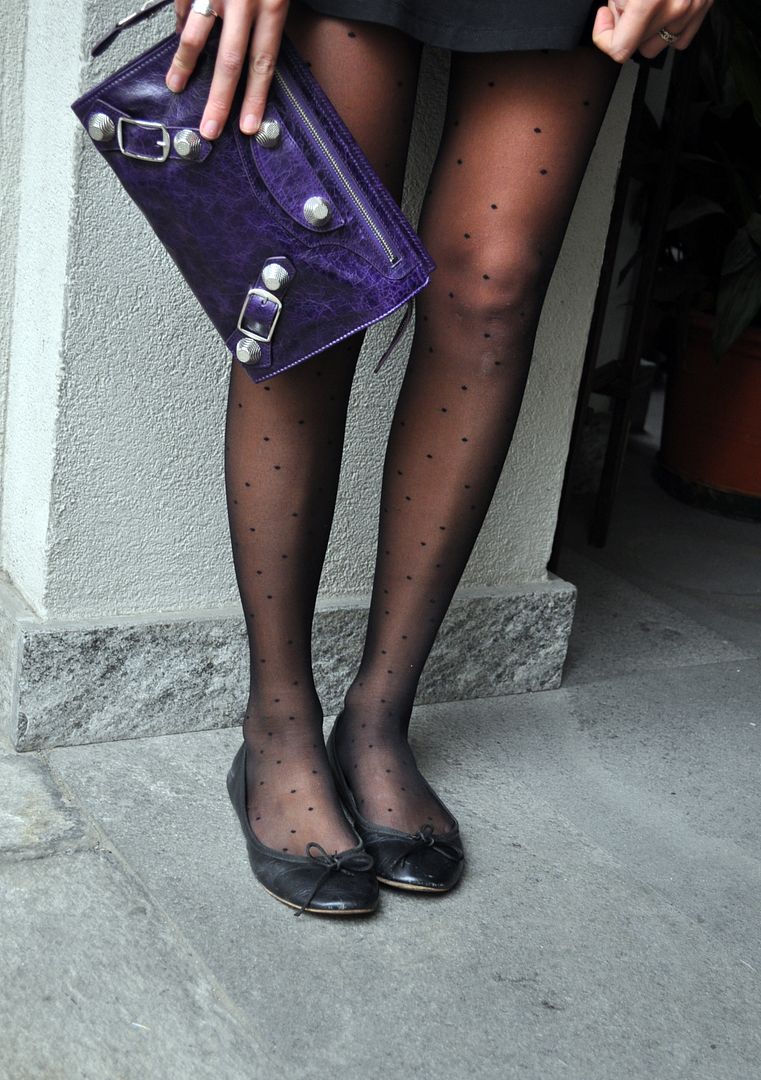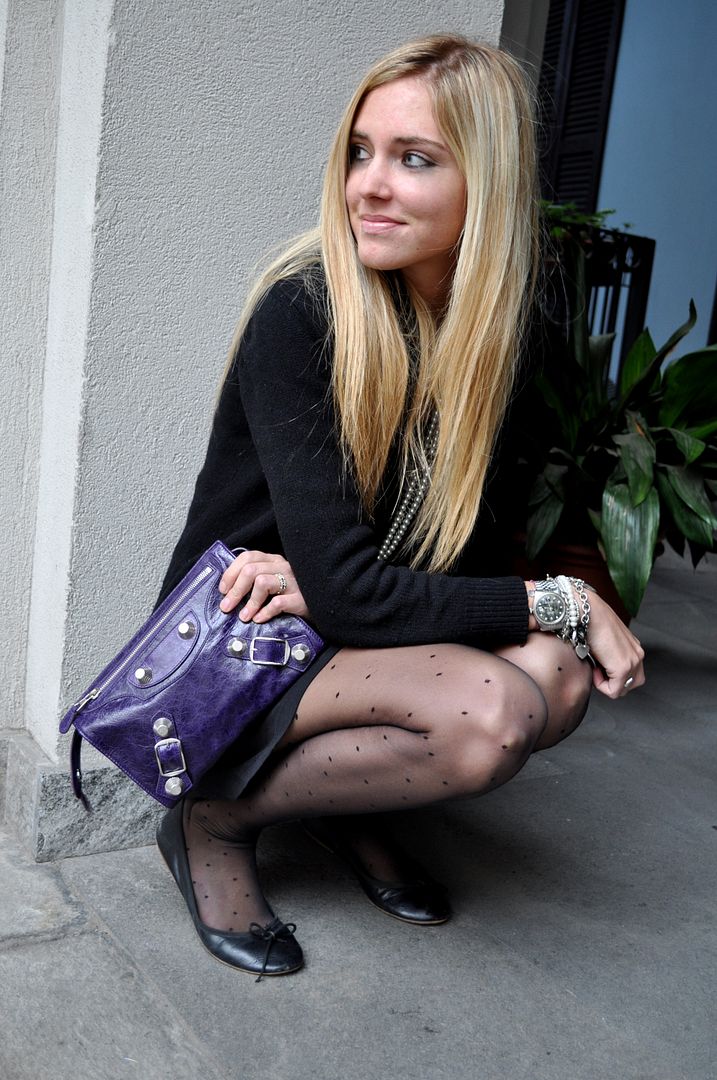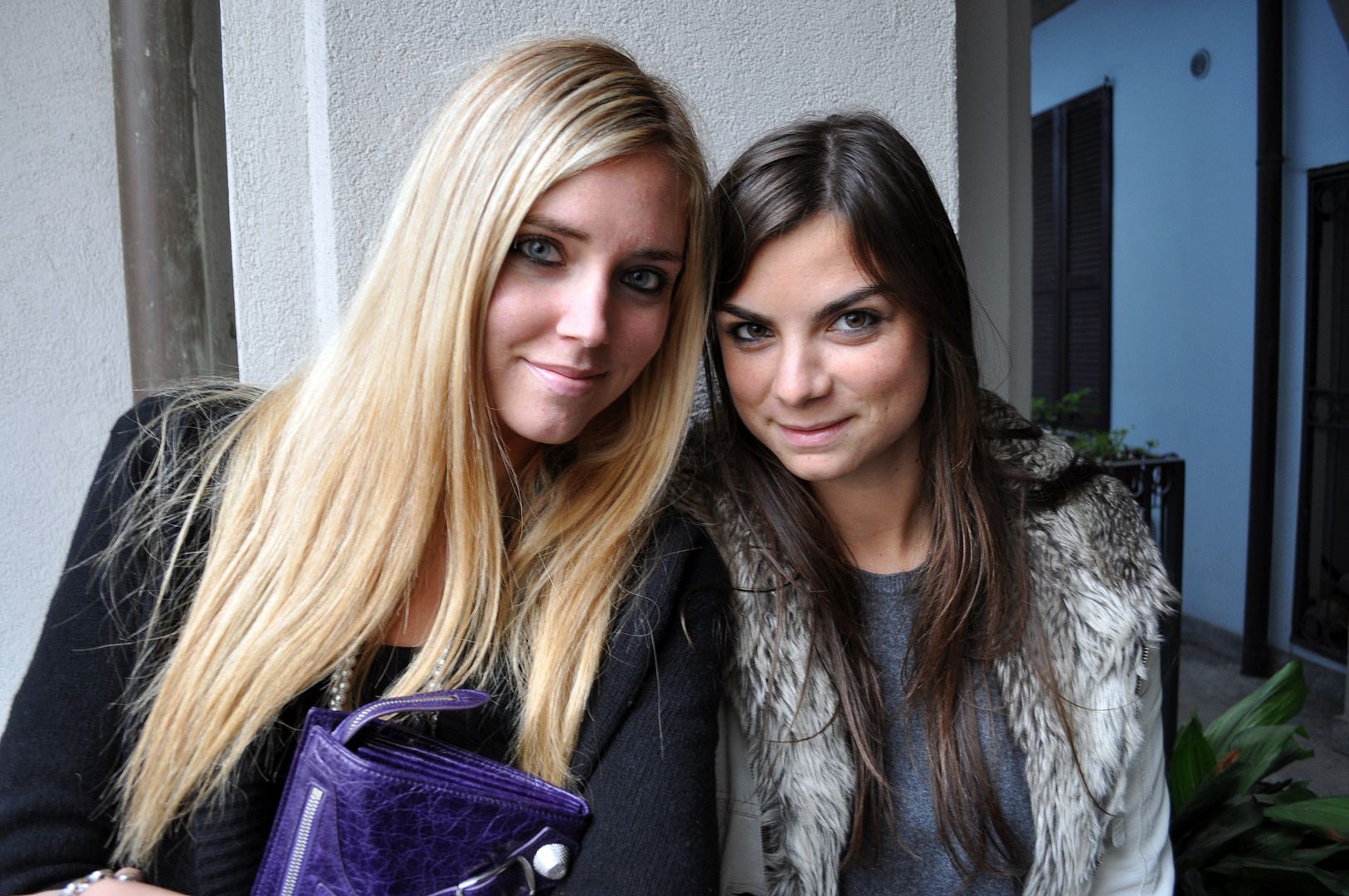 BALENCIAGA PURPLE TRAVEL POCHETTE
DOT TIGHTS
BLACK FLATS BY LOLITA
H&M BLACK DRESS
STEFANEL SWEATER
These are stupid photos taken at my house with the new pochette and my friend Benni, and the dot tights which were broken a minute later 🙁
Queste sono stupide foto fatte a casa mia con la nuova pochette e la mia amica Benni, e i collant a pois che si sono rotti un minuto dopo 🙁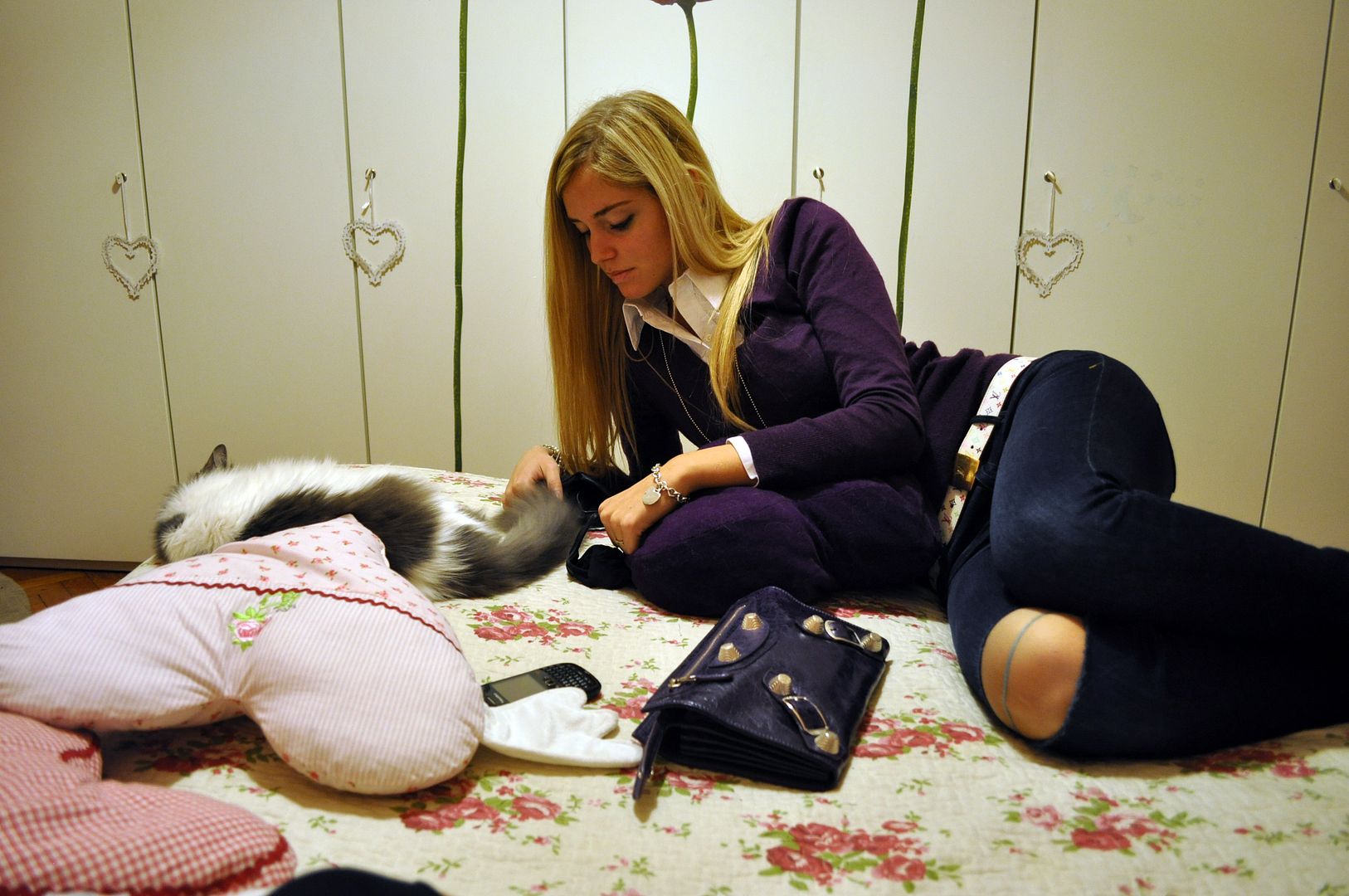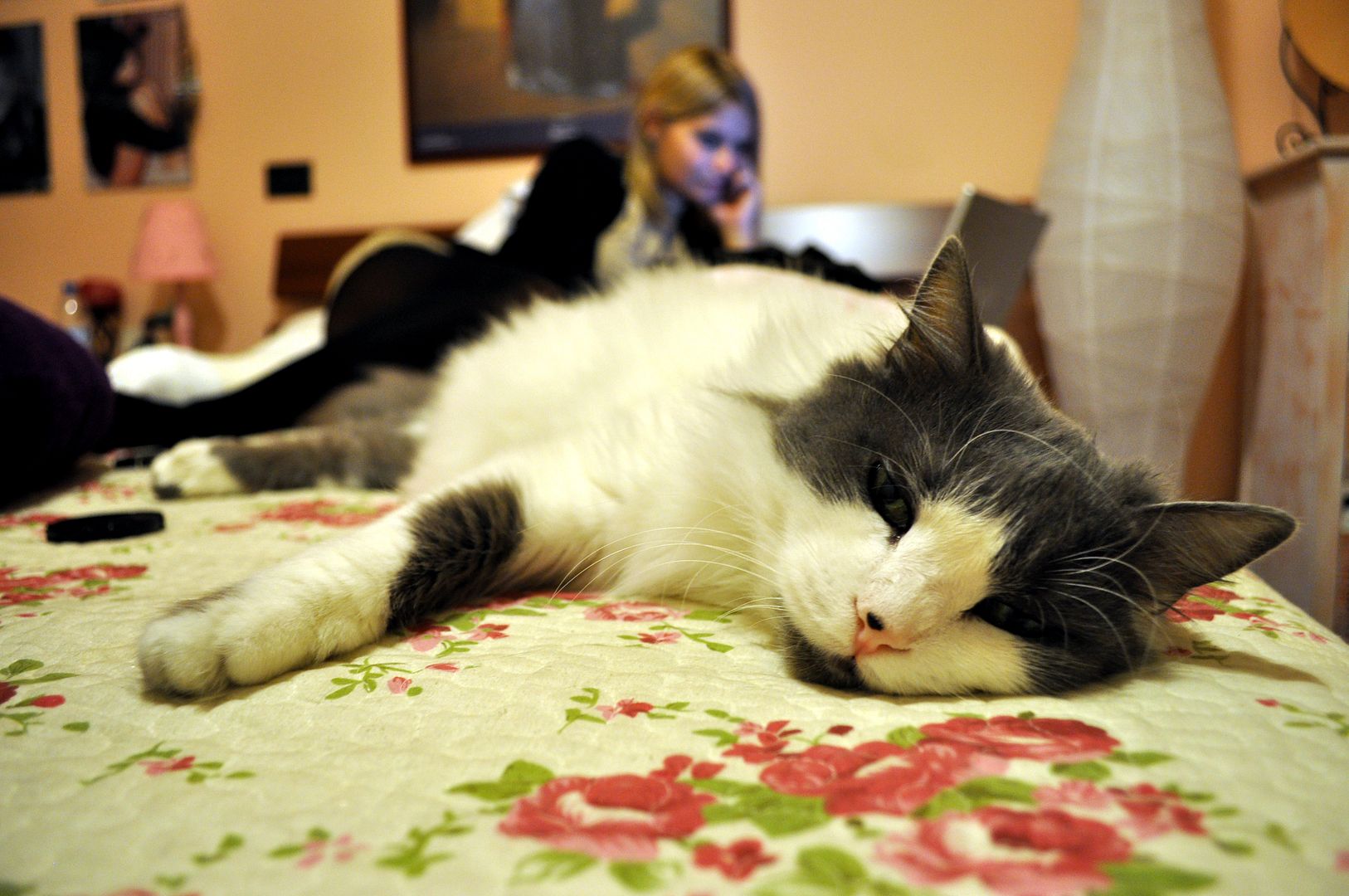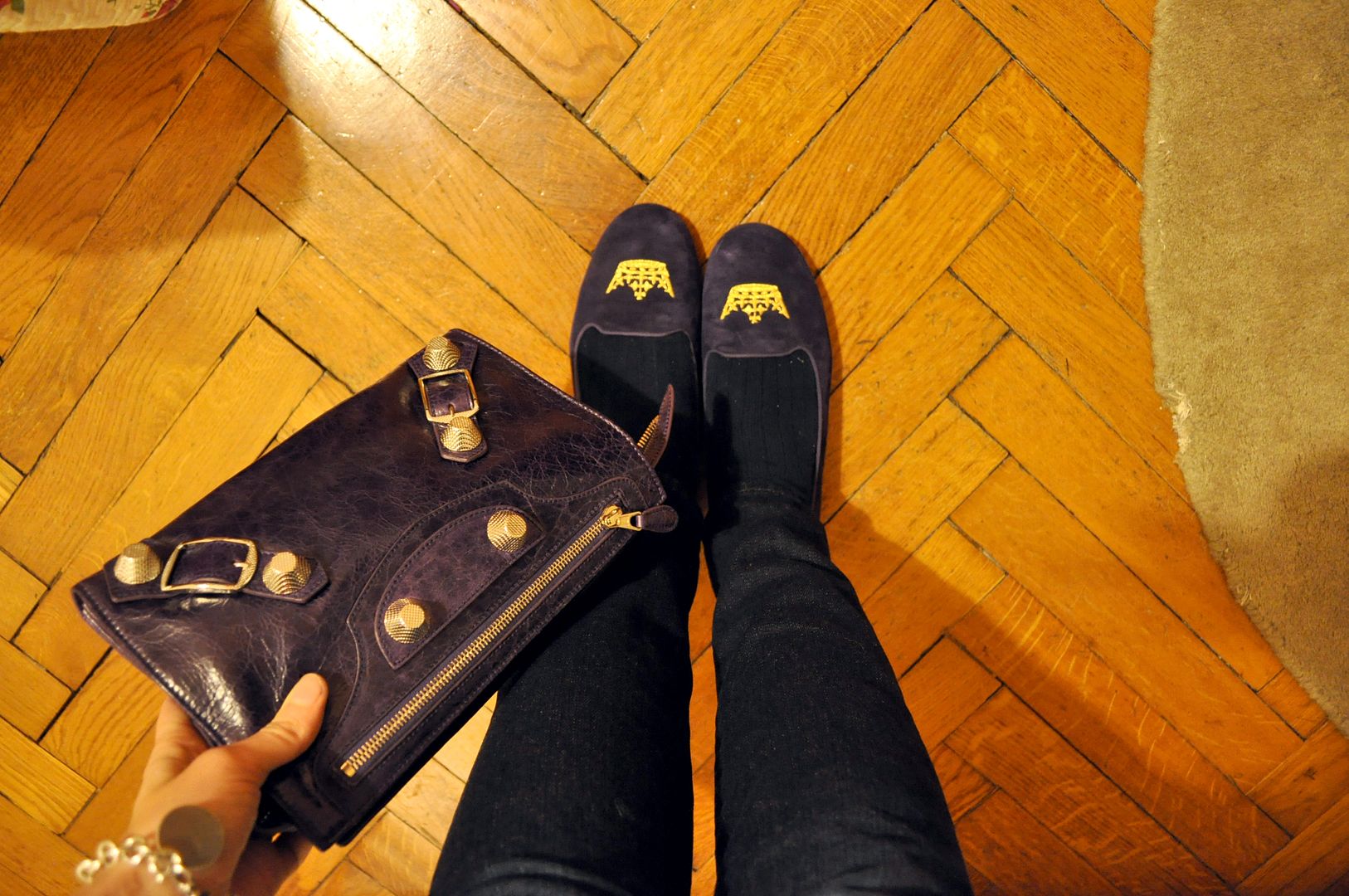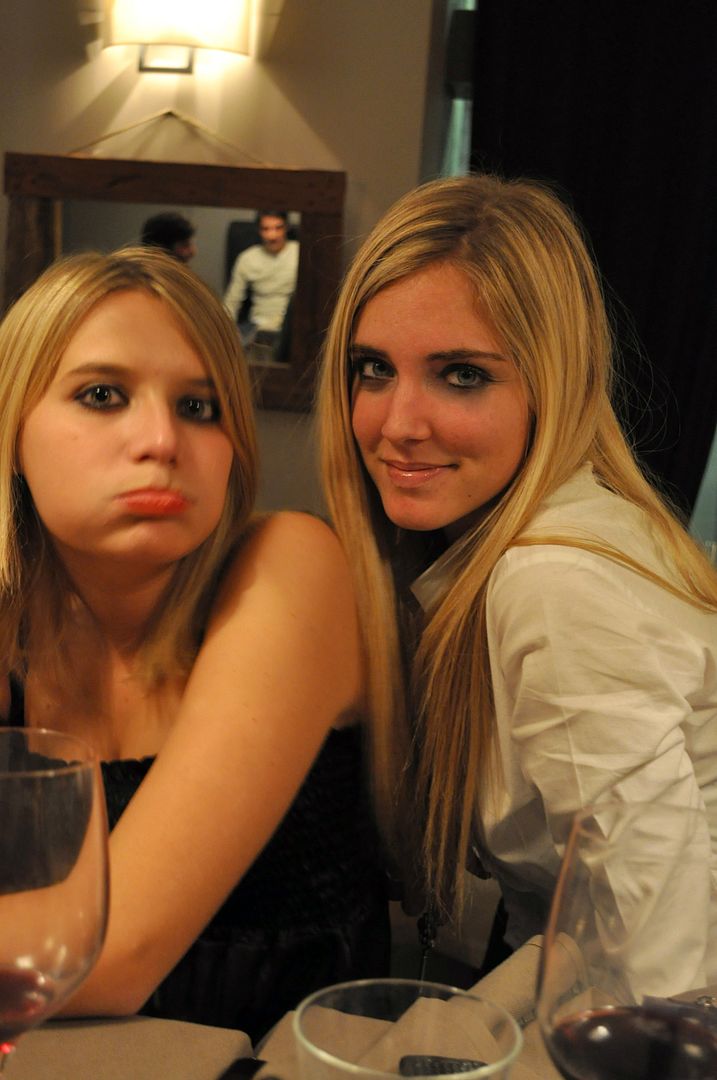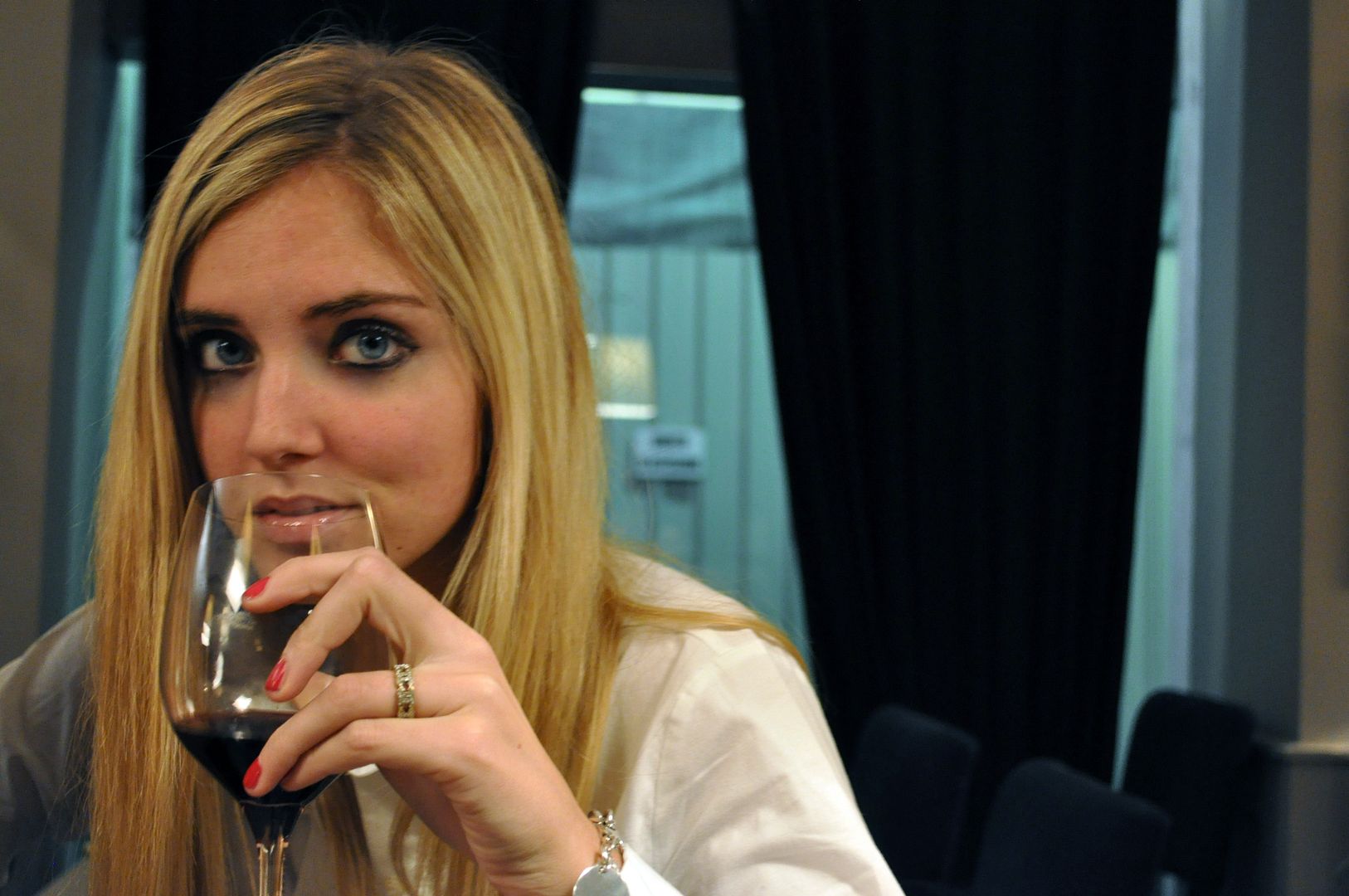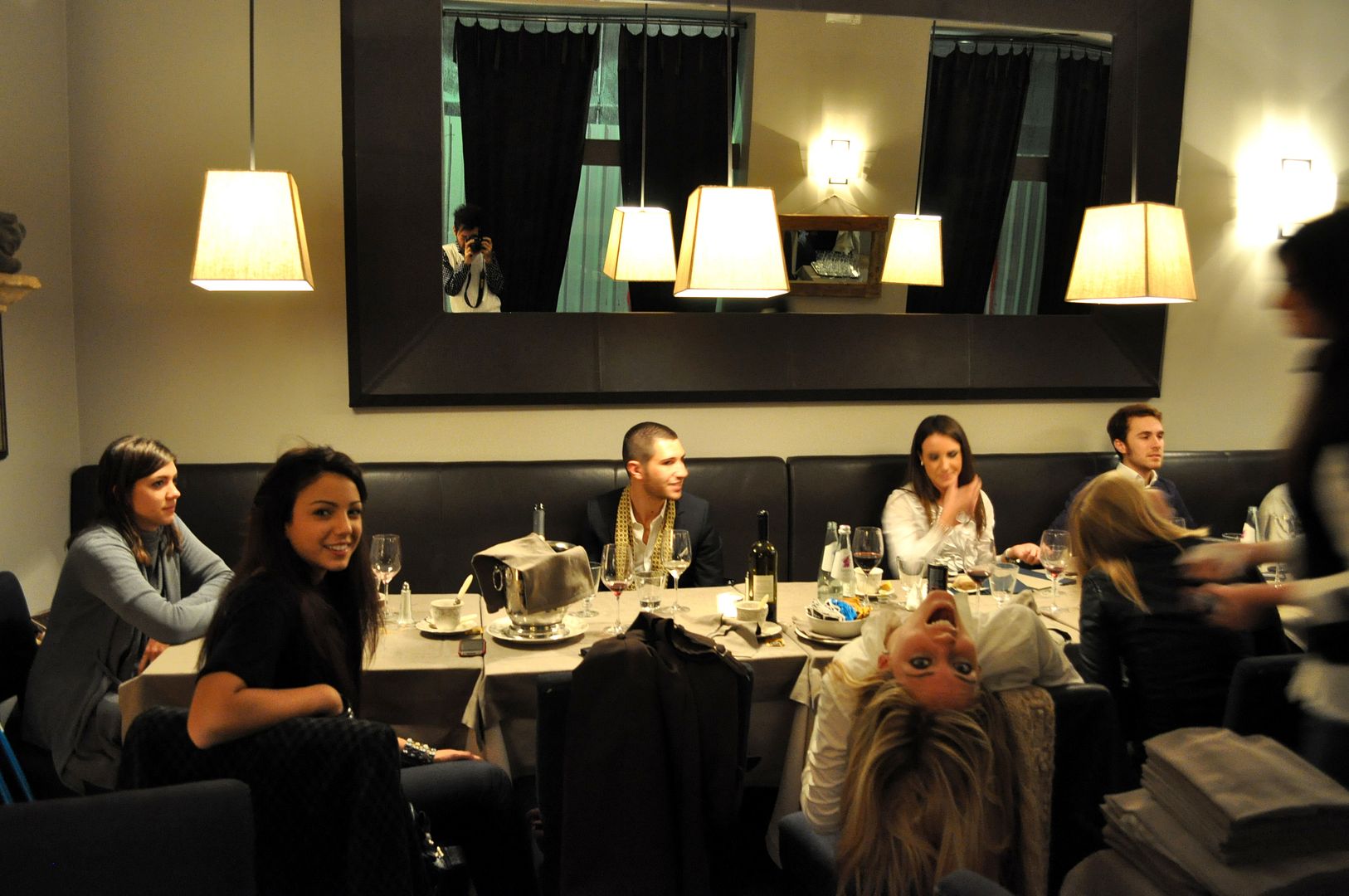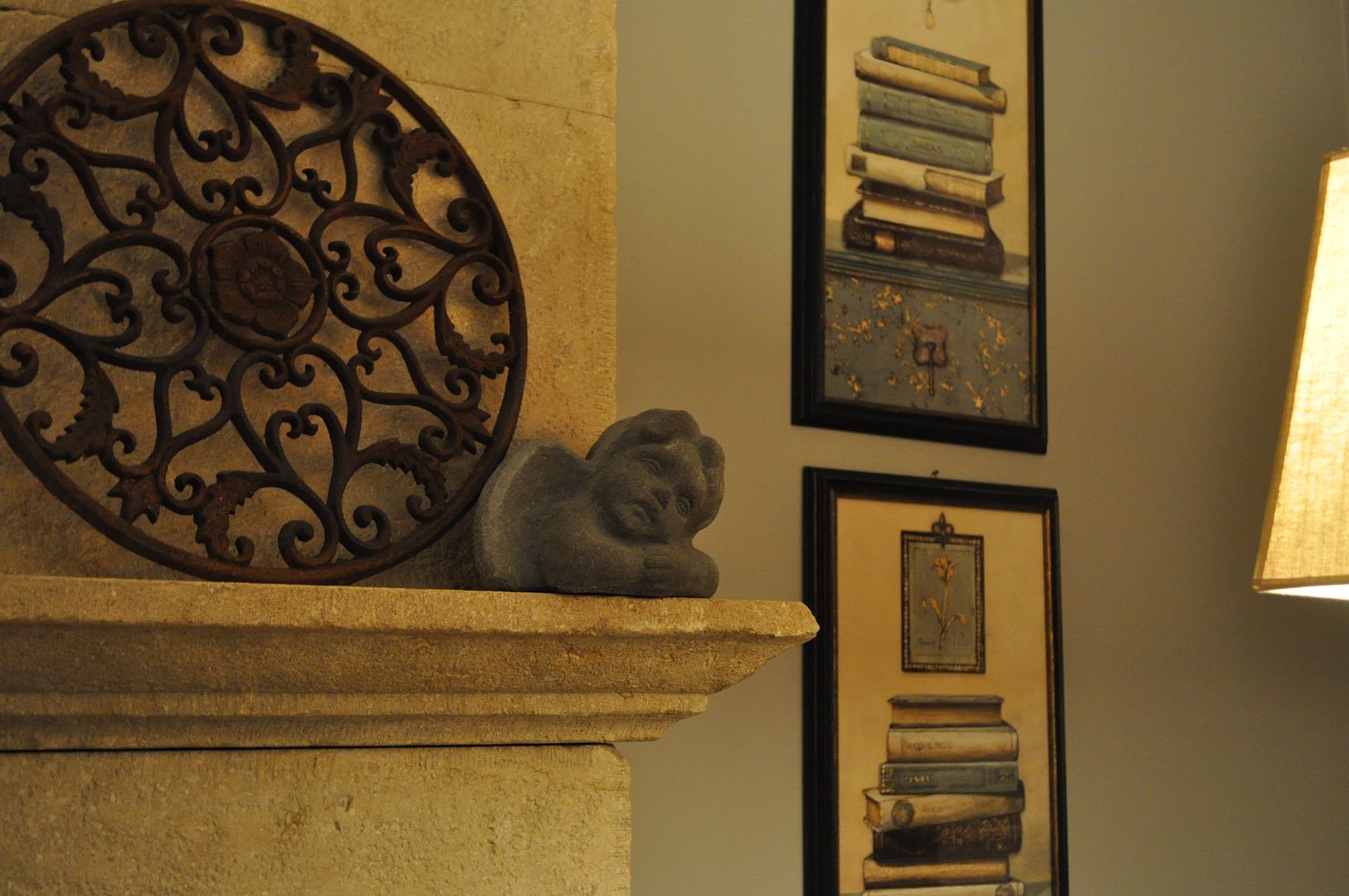 PURPLE SWEATER
BRANDY SHIRT
ABERCROMBIE JEANS
LOUIS VUITTON MULTICOLOR BELT
CROWN FLATS BOUGHT IN NYC
BALENCIAGA PURPLE TRAVEL POCHETTE
My friend Veronica broke her foot and I went to visit her at home, look at her amazing cat, isn't she adorable?
The other ones were taken at the dinner I had with most of my friends thursday night to say goodbye to all of them for a month and a half, I'm gonna miss them so much!
La mia amica Veronica si e' rotta il piede e sono andata a trovarla a casa, avete visto la sua micina favolosa?
Le altre foto sono state fatte alla cena organizzata giovedi sera con la maggior parte dei miei amici per salutarli per un mese e mezzo di lontananza, mi mancheranno tantissimo!