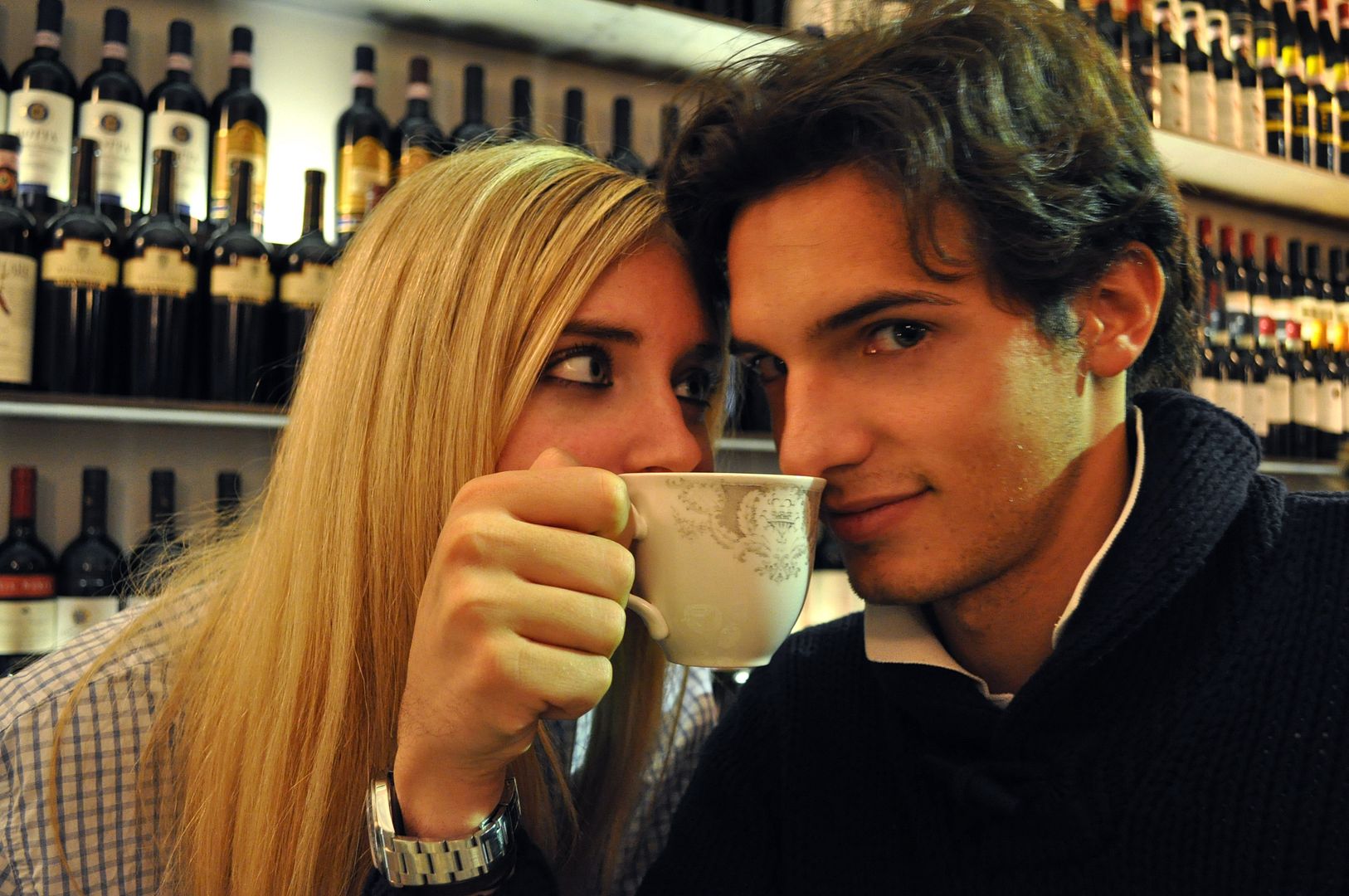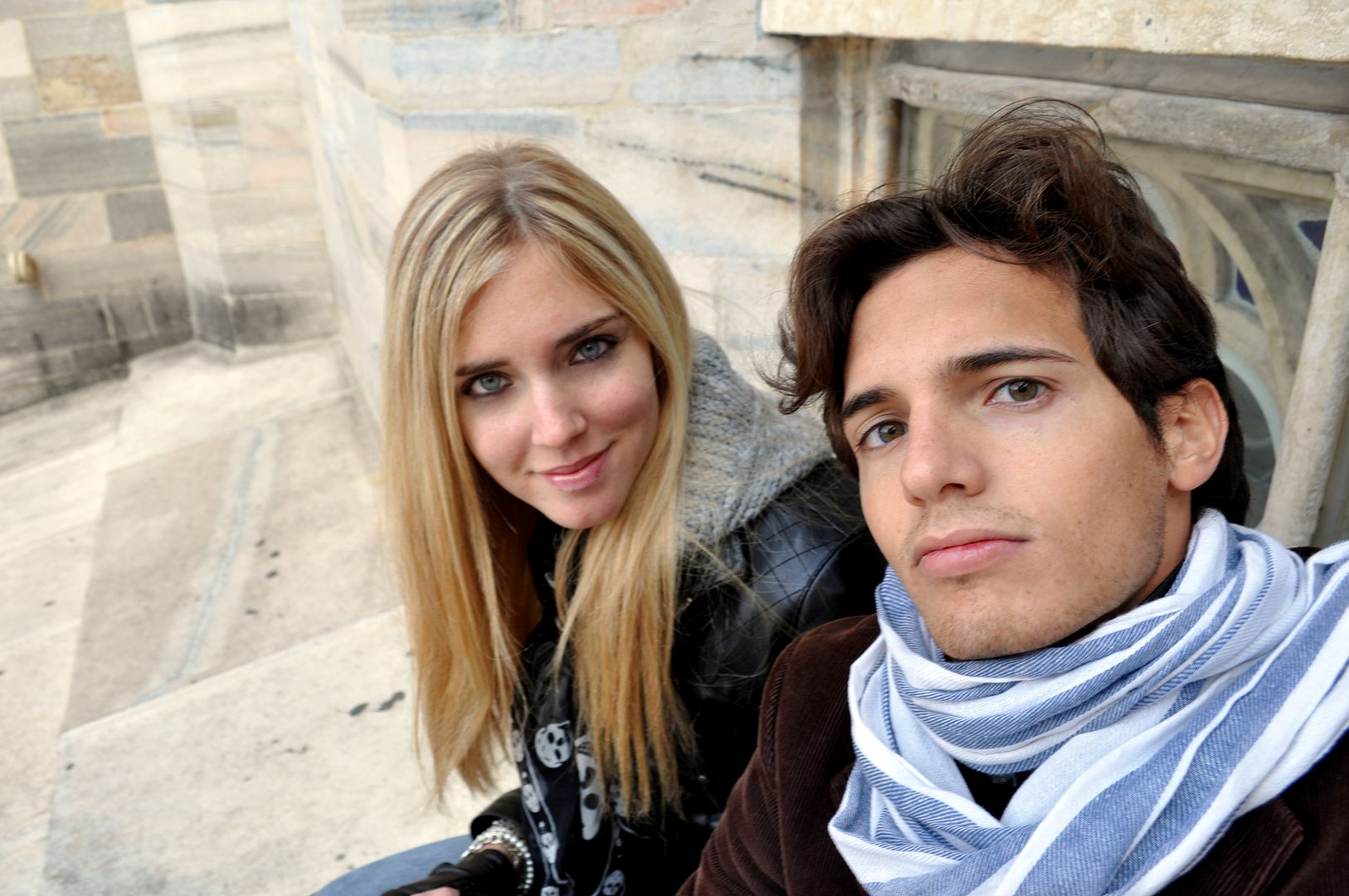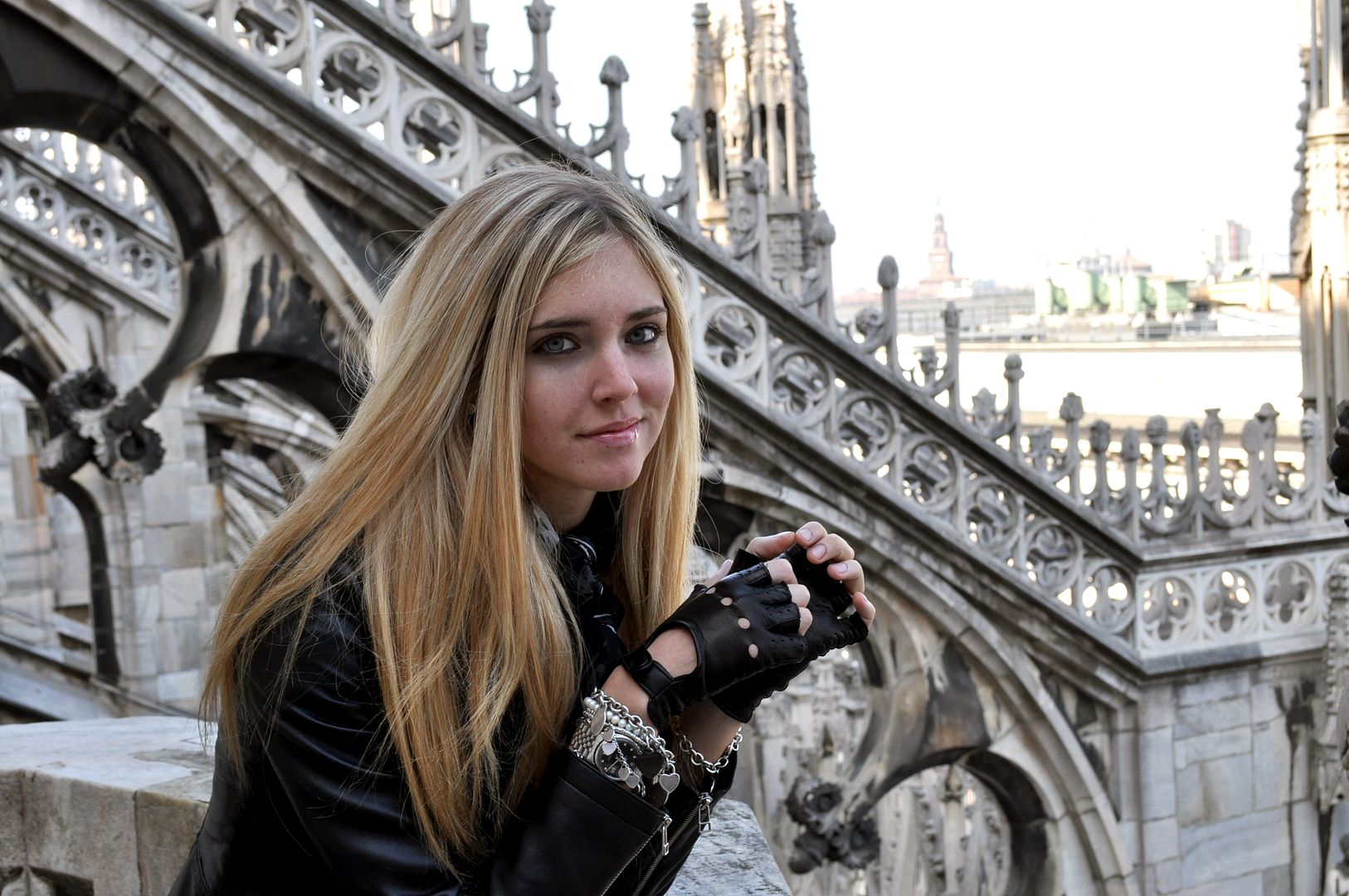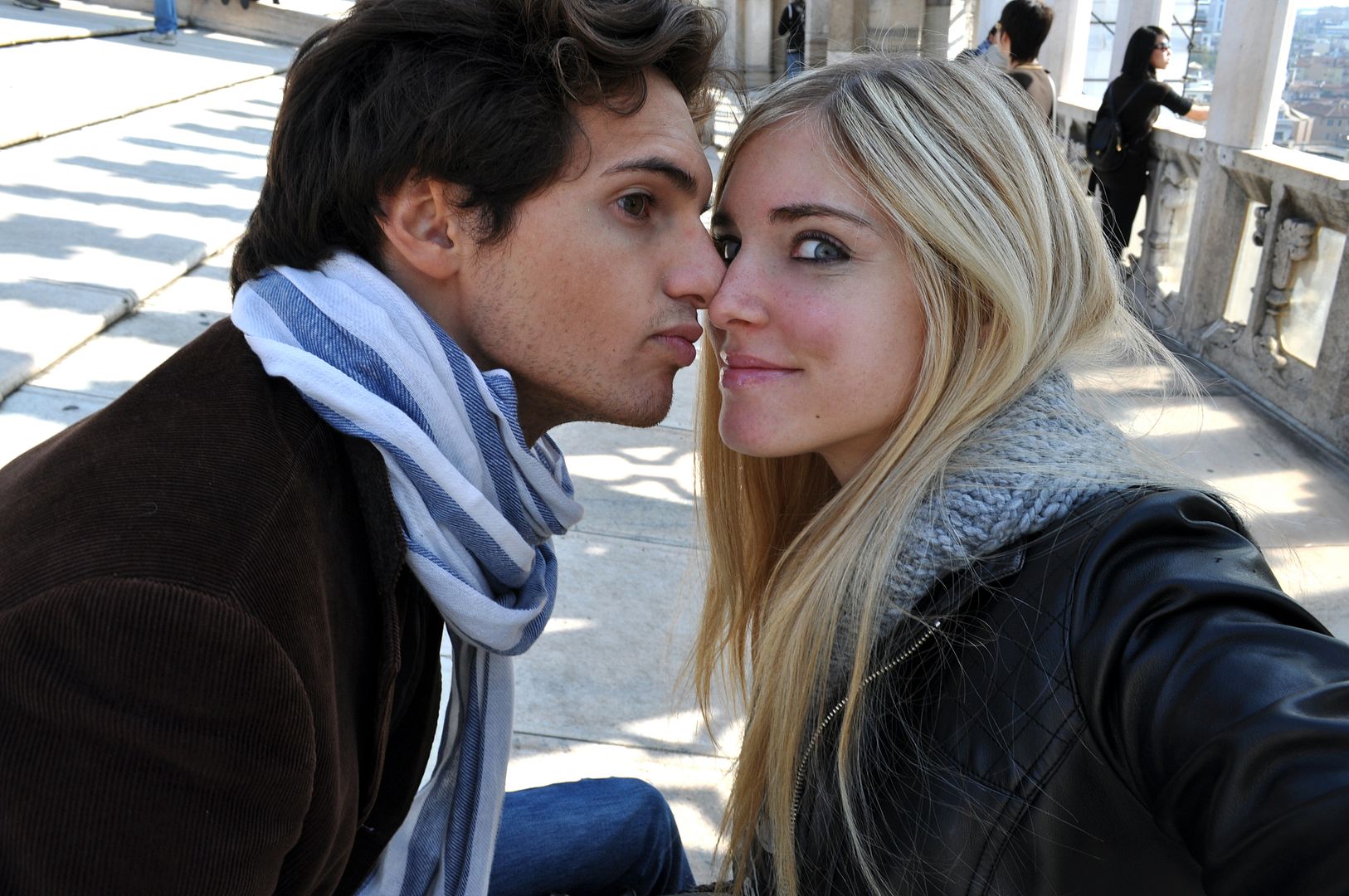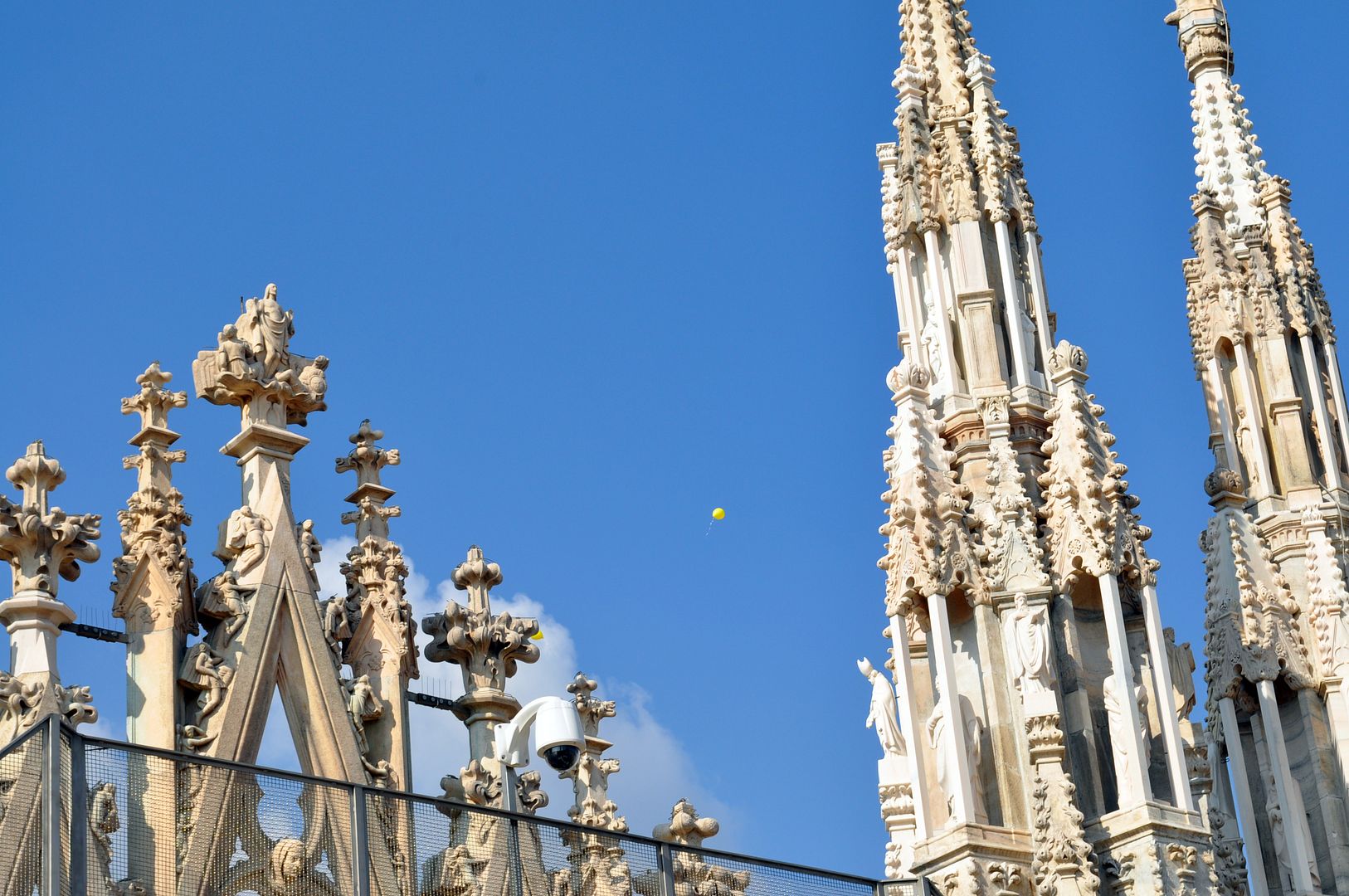 BLACK LEATHER JACKET
ALEXANDER MCQUEEN SCARF
ABERCROMBIE GREY SWEATER
CYCLE JEANS
BALENCIAGA PARTIME BLACK
BLACK HIGH BOOTS
MOTORCYCLE BLACK GLOVES
Questi giorni sono stati a dir poco favolosi: Richie è tornato da Chicago a Milano per passare quattro giorni insieme in relax. Inutile dire quanto sono stata emozionata a rivederlo dopo tre settimane di solo skype e 7500 km lontani. Ora devo aspettare altri 24 giorni e poi me ne andrò io li per più di un mese 🙂
Queste foto sono state fatte sul Duomo di Milano, io e Richie ci eravamo già stati più di due anni fa, la giornata era perfetta.
Scusate per l'upload eccessivo ma ho tantissimo materiale, tra oggi e domani carico tutto promesso!
These days have been pretty amazing: Richie came back from Chicago to Milan to spend four days with me relaxing. I was so touched to see him after three weeks of skype and 7500 km away. Now I have to wait other 24 days and then I'll go there for more than a month 🙂
These photos were taken on the Duomo, the Milan cathedral, Richie and I had already been there more than two years ago, the day was absolutely perfect.
Sorry for the massive upload but i have a lot of material, between today and tomorrow i'll upload everything!