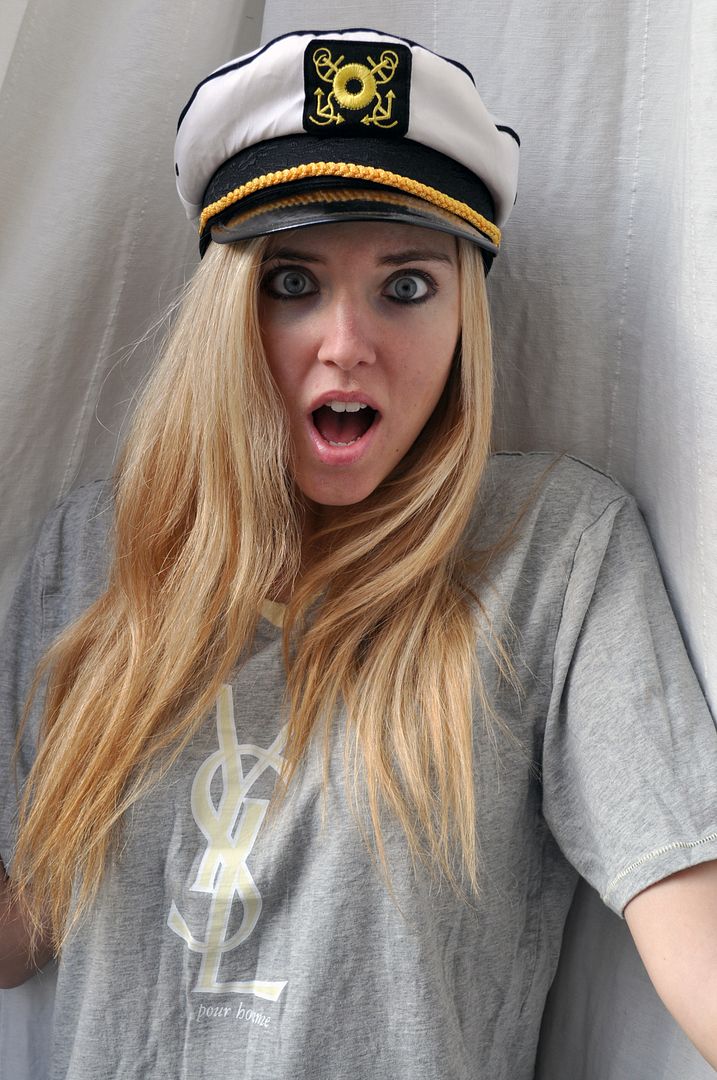 I guess I couldn't be any happier than today. This morning I took my first exam of the January/February session and I got a very good grade: 29/30 🙂 I still have other two exams to take before the 12th of February but right now I have a little bit more time to write new posts and I hope you'll be able to see something really nice in the next days. As I promised I open the "recent purchases" section, showing the last things I got and maybe suggesting you some good shop or website that I found nice. Hope you like it 😀
In the first photo I was wearing a vintage Yves Saint Laurent tshirt bought on ebay uk and a vintage sailor hat. I'm getting crazy about vintage and difficult to find stuff.
Ora come ora non potrei essere più felice.Stamattina ho dato il primo esame della sessione gennaio/febbraio ed è andato benissimo, ho preso 29 🙂 Ne ho ancora due da dare entro il 12 febbraio ma finalmente ho un pò più tempo per scrivere nuovi posts e spero che nei prossimi giorni possiate vedere qualcosa di veramente carino. Come promesso inauguro la sezione "acquisti recenti", mostrandovi le ultime cose che ho comprato e magari consigliandovi anche qualche negozio o sito che ho trovato particolarmente carino. Spero vi piaccia 😀
Nella prima foto indosso una tshirt di Yves Saint Laurent vintage presa su ebay uk ed un cappello da marinaio vintage. Sto diventando pazza del vintage e delle cose difficilmente trovabili.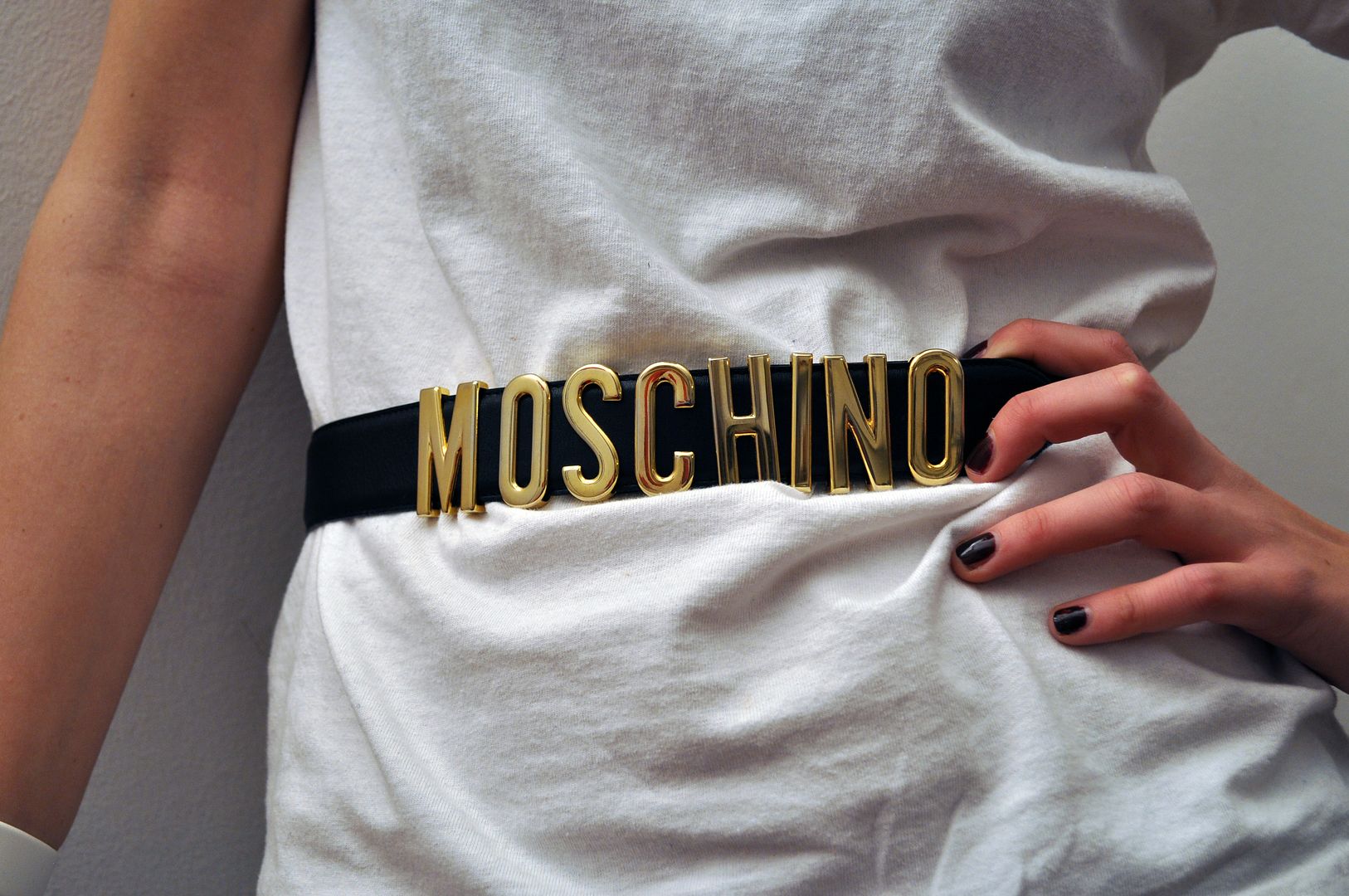 My Moschino belt finally arrived from Germany, I've been looking for this belt for ages and now It's mine 🙂
A Vogue top bought at Brandy in Milano (how could I resist?) and the skull necklace made by me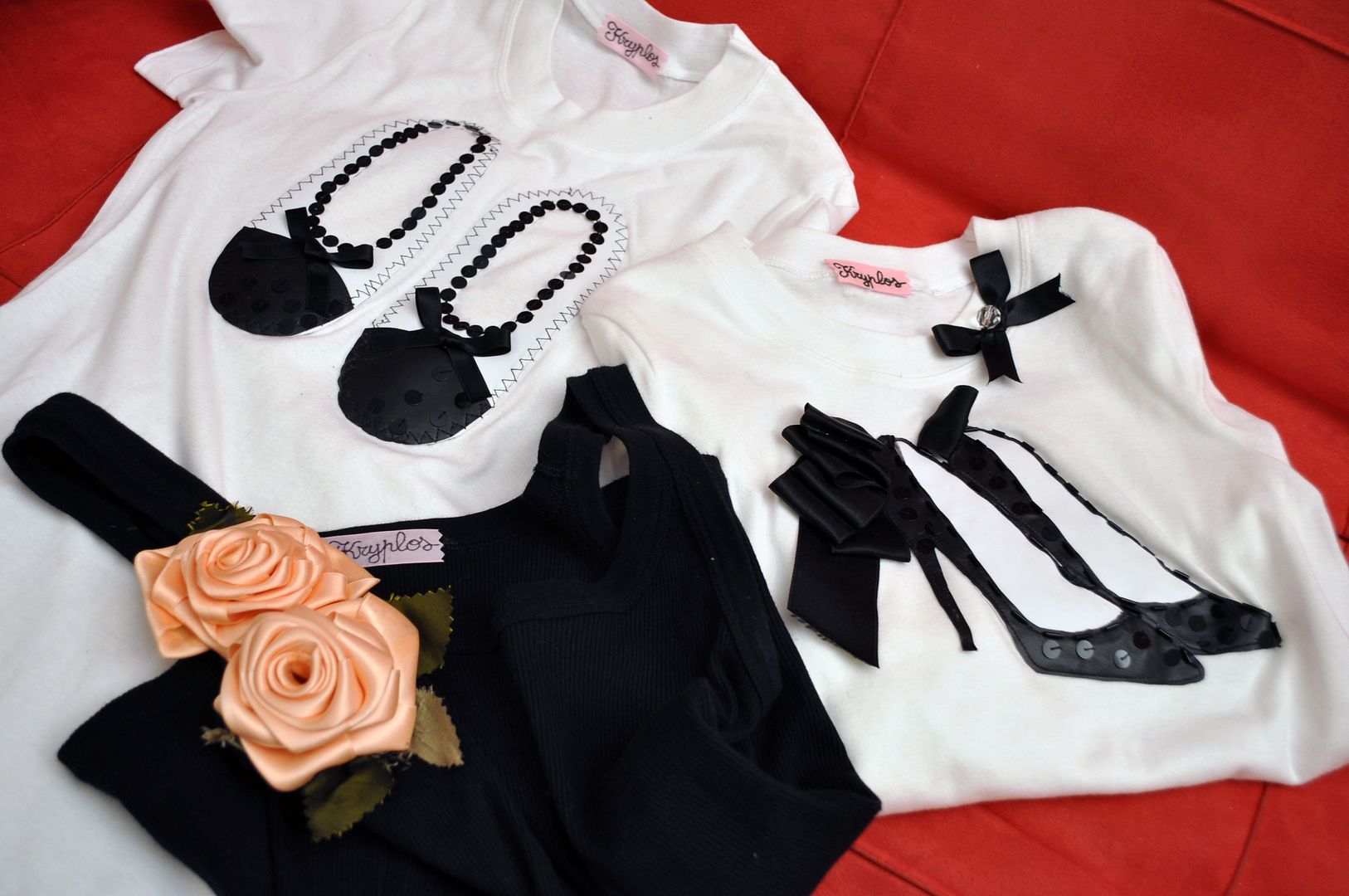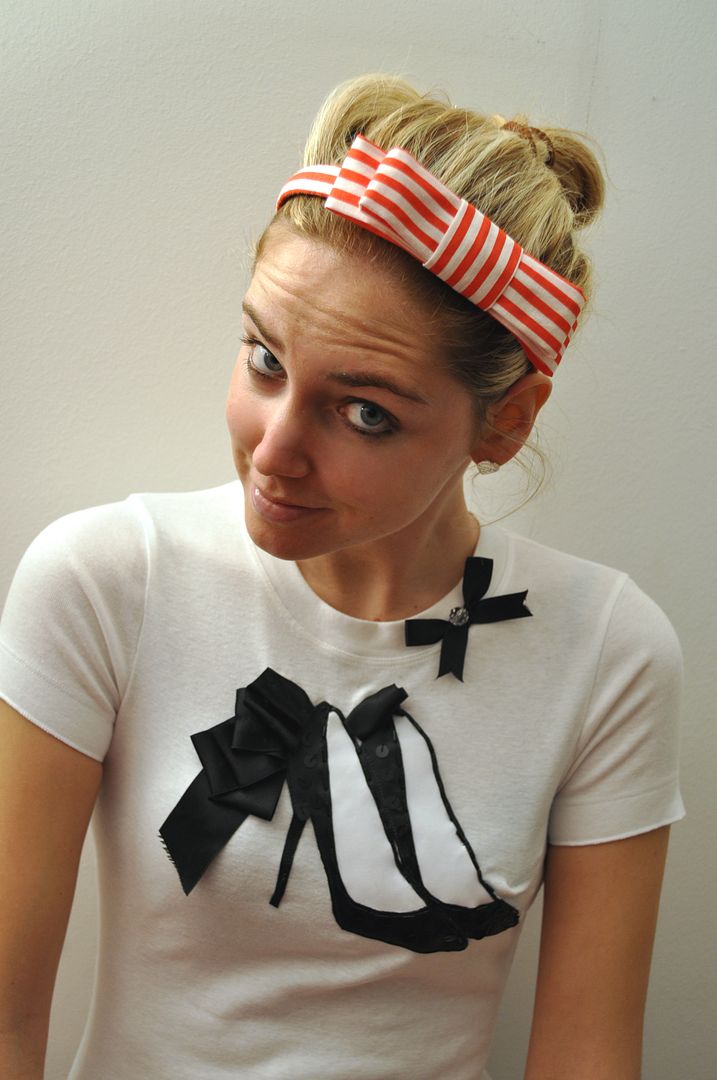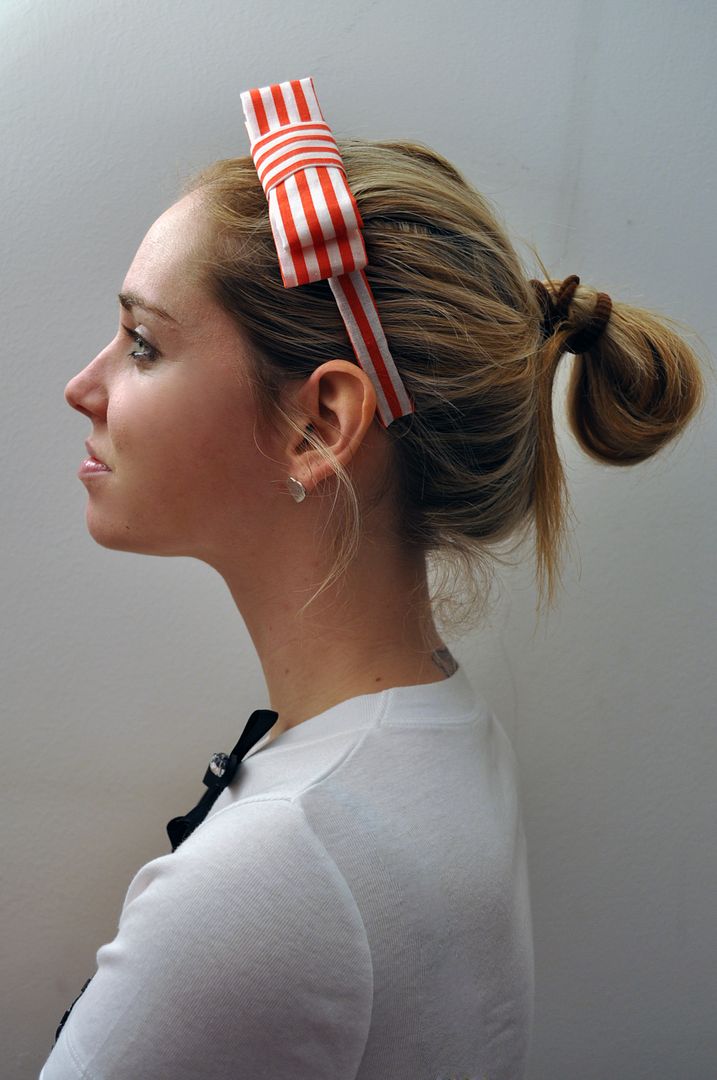 Some nice handmade tshirts and headbands from KRYPLOS (sorry for my face in these photos, they were taken after my exam ;D )
A vintage clock necklace bought in NYC last April but completely forgot about it and I adore it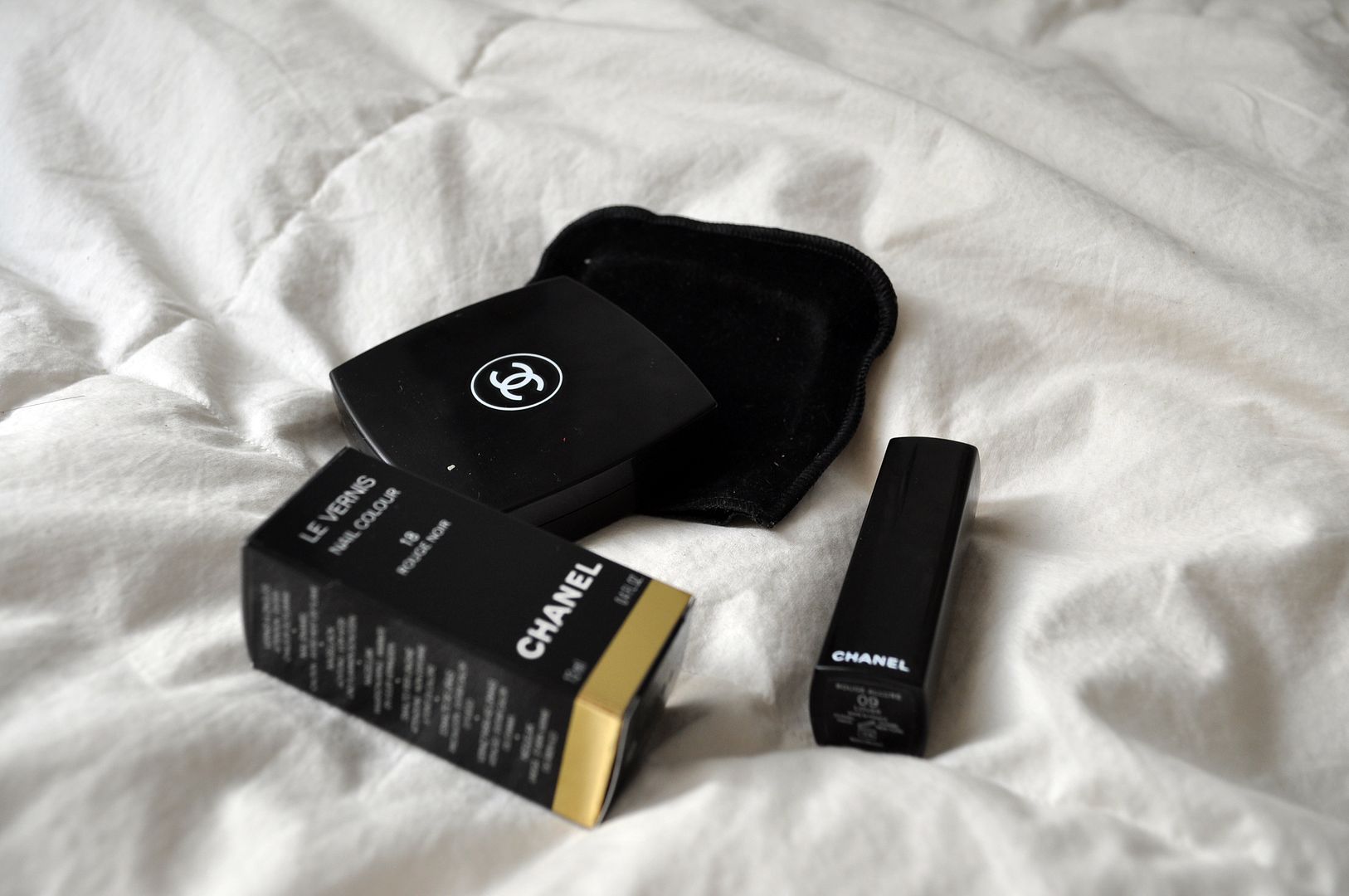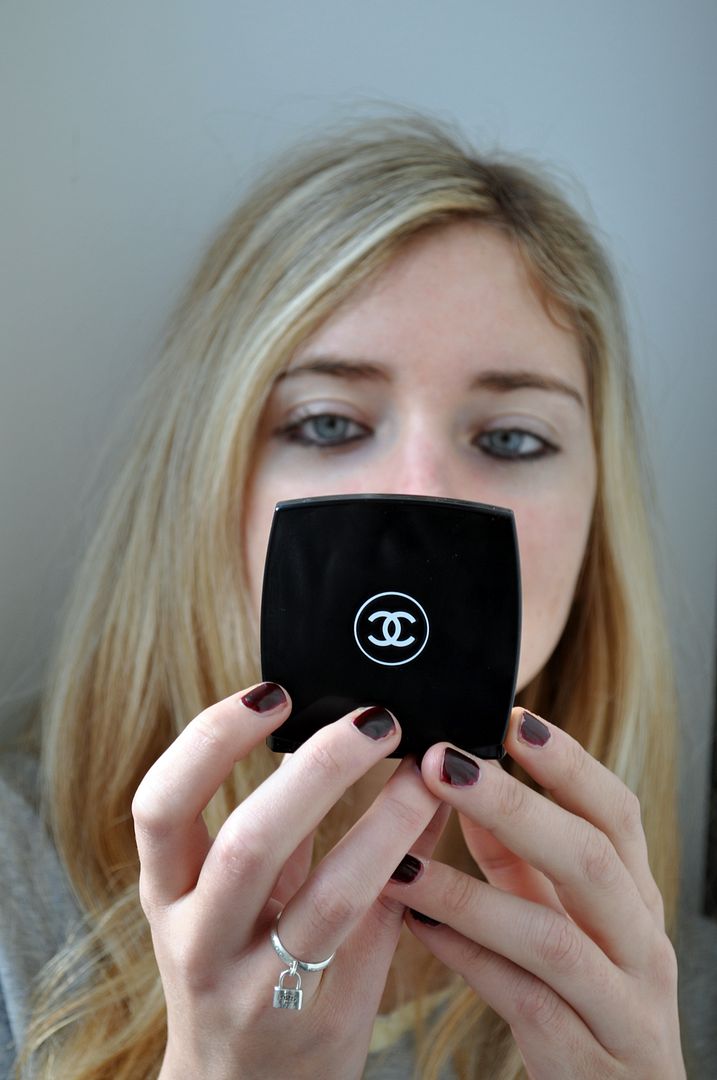 I've never been a fan of makeup, I usually only wear lipgloss and eyepencil and mascara, but I decided It was the right time to fall in love with Chanel again. I was looking for the Jade nailpolish from Chanel but It was over so I opted for the Rougenoir nailpolish, a red lipstick (didn't have a nice one) and a blush. They're great anyway 😀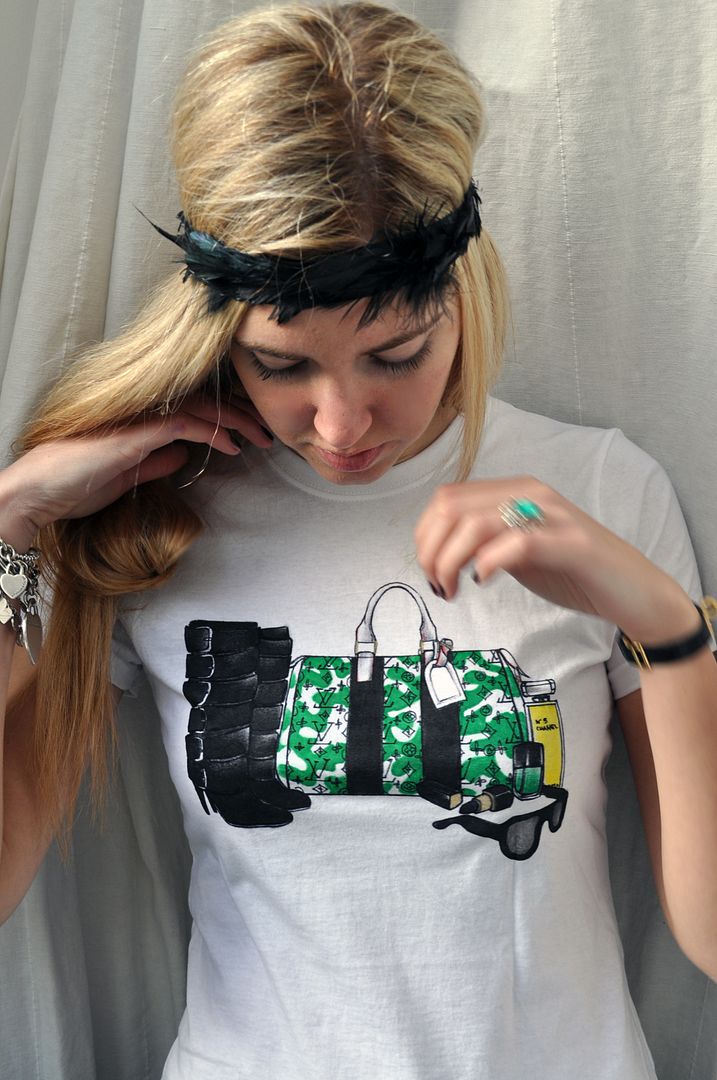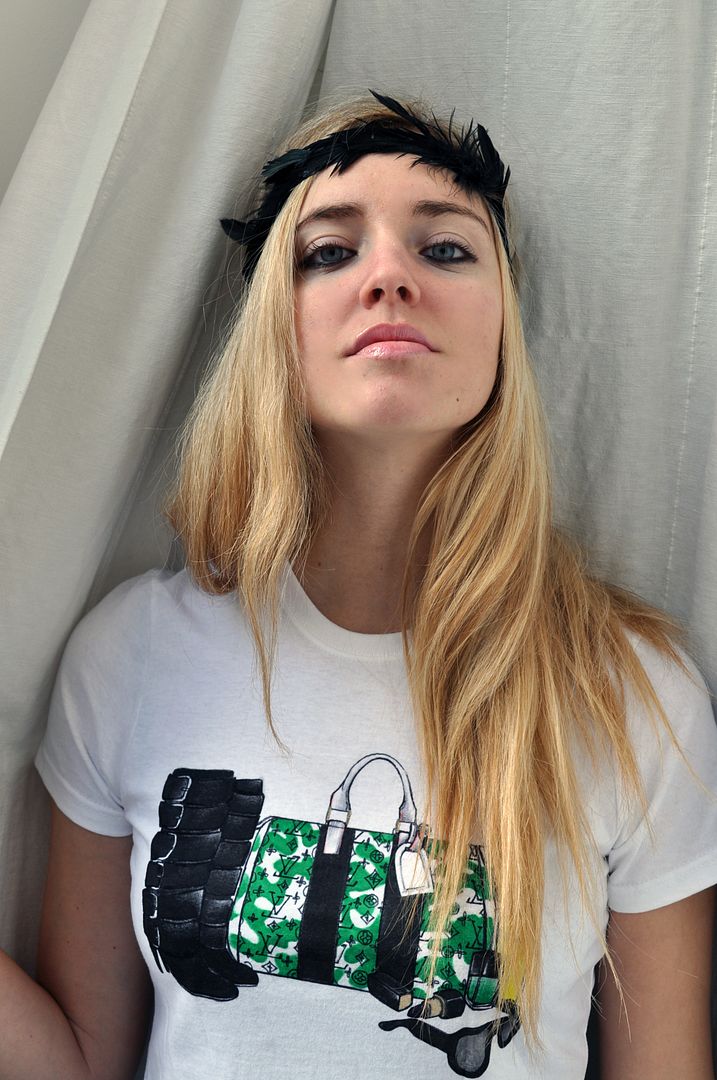 I received this tshirts as a present from LITTLEBLACKDRESS, an italian store. I bought from them other tshirts like this one, with the must have of the season and they're great. The headband is from H&M.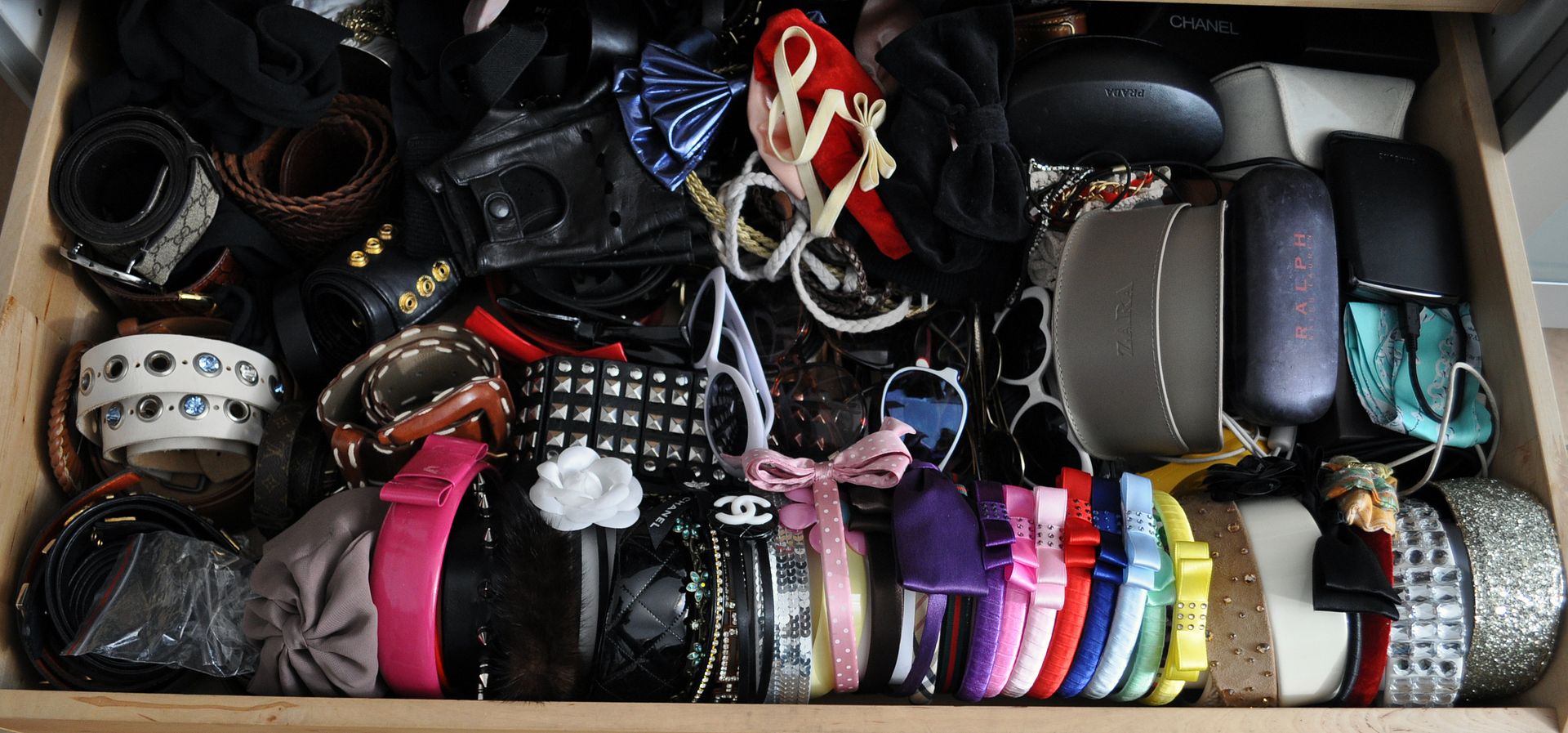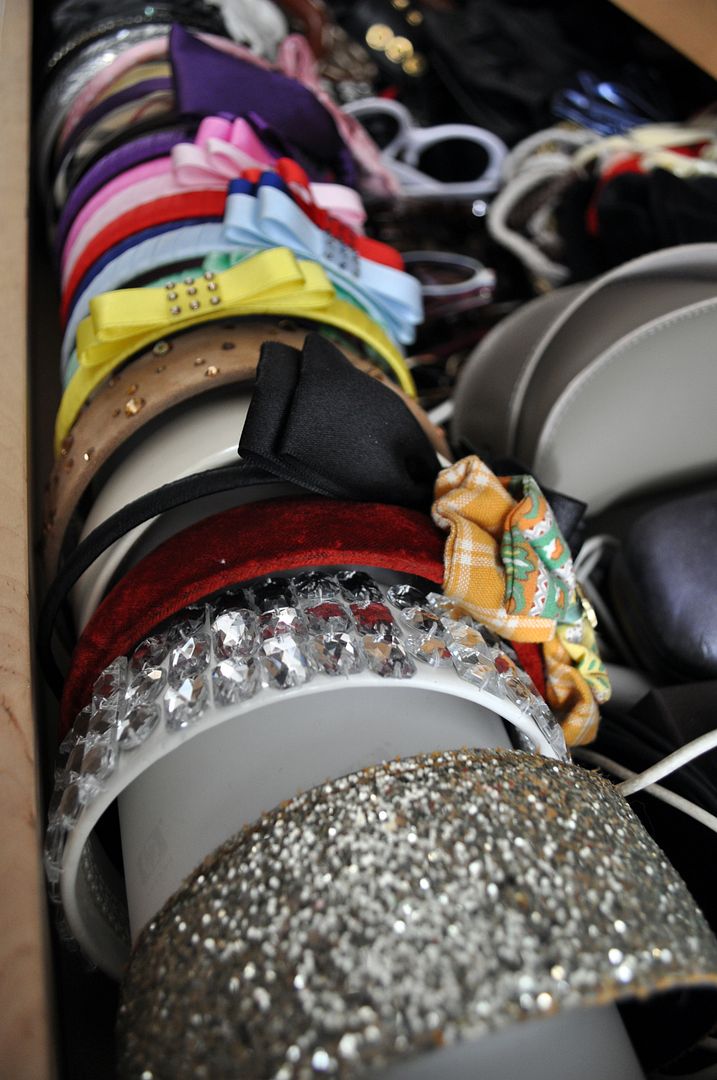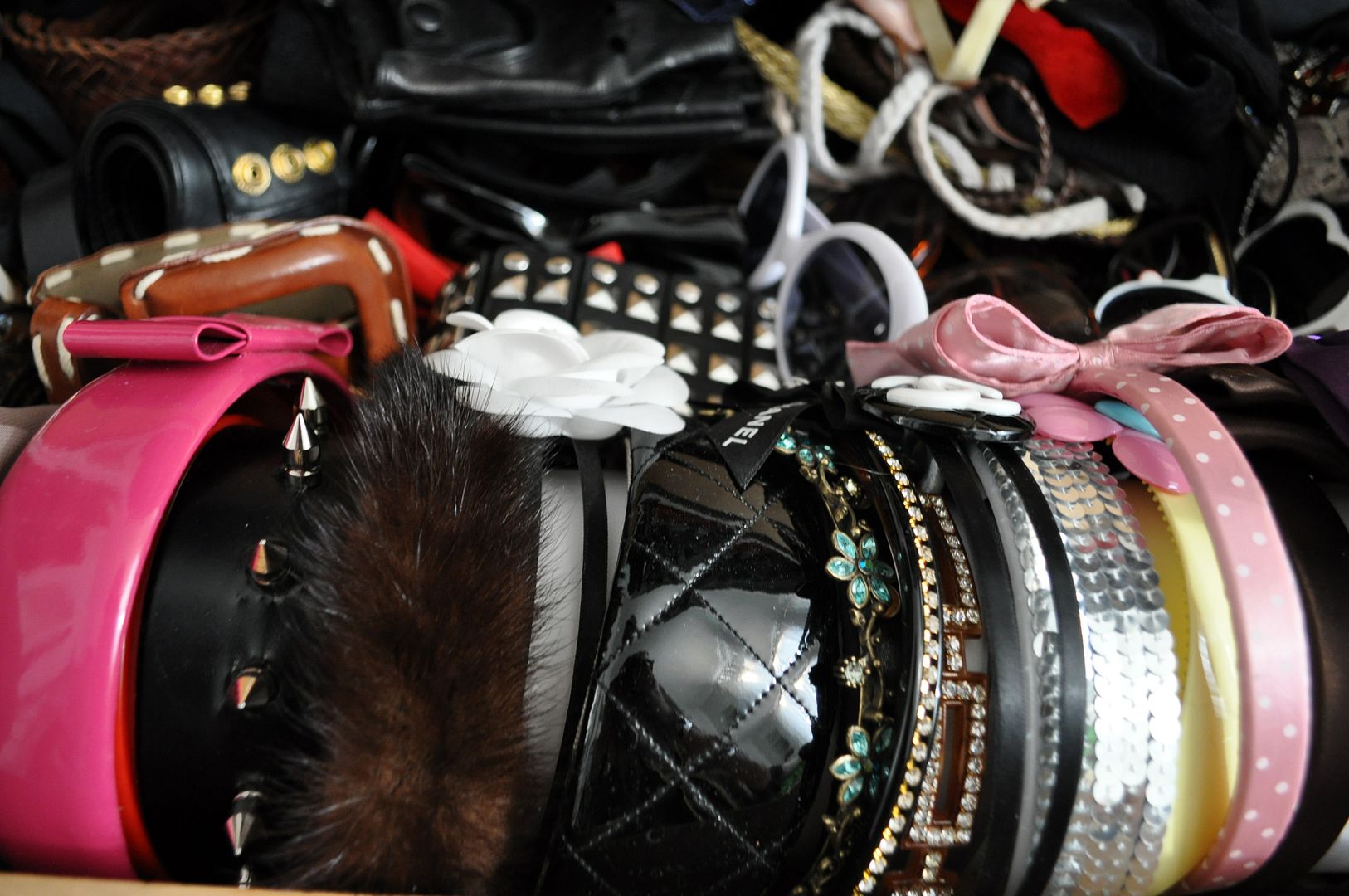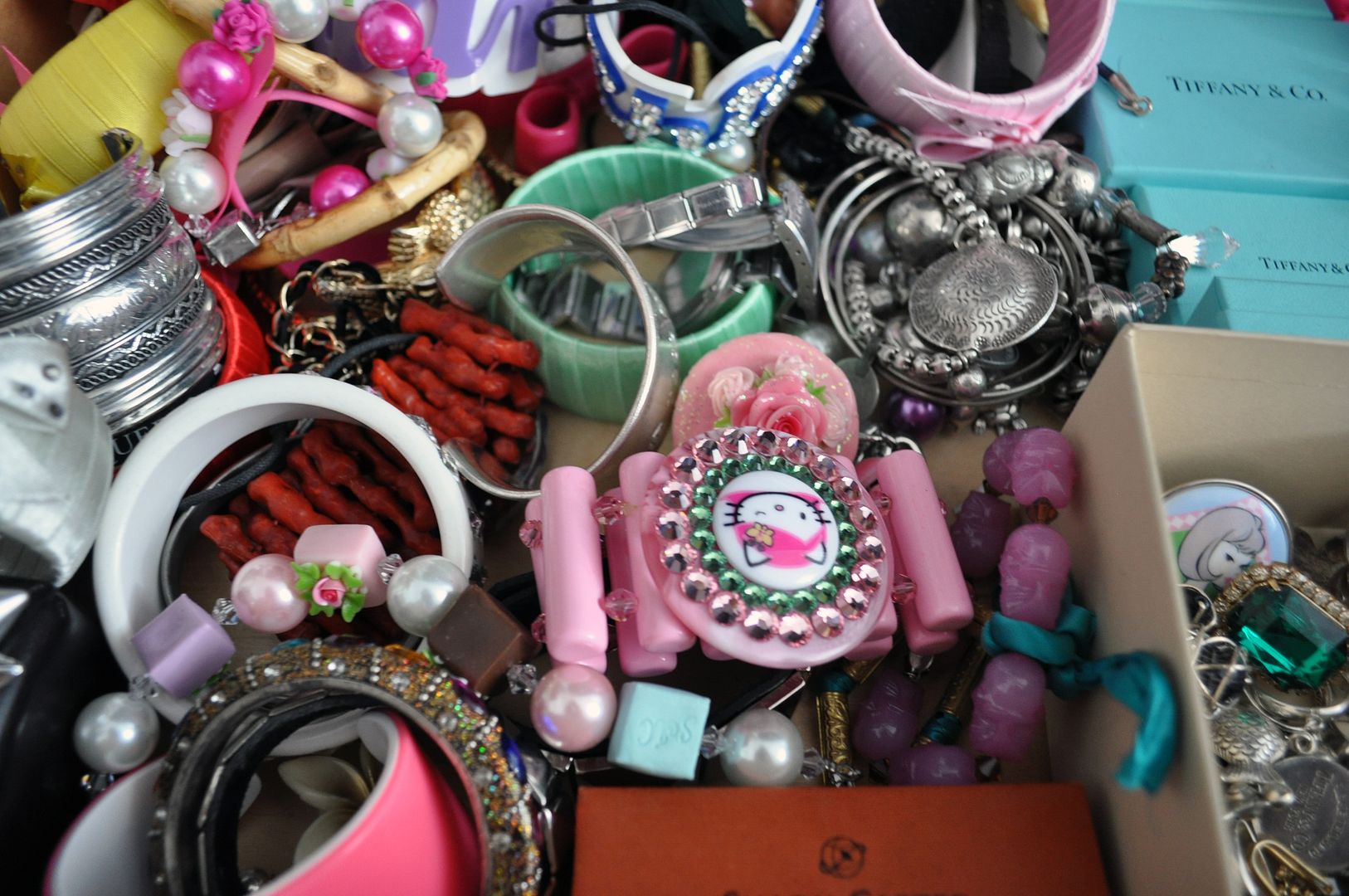 Ok, these are not recent boughts but I decided to reorder my collection of headbands and I couldn't avoid taking photos at them, don't you think it's better to keep them this way?