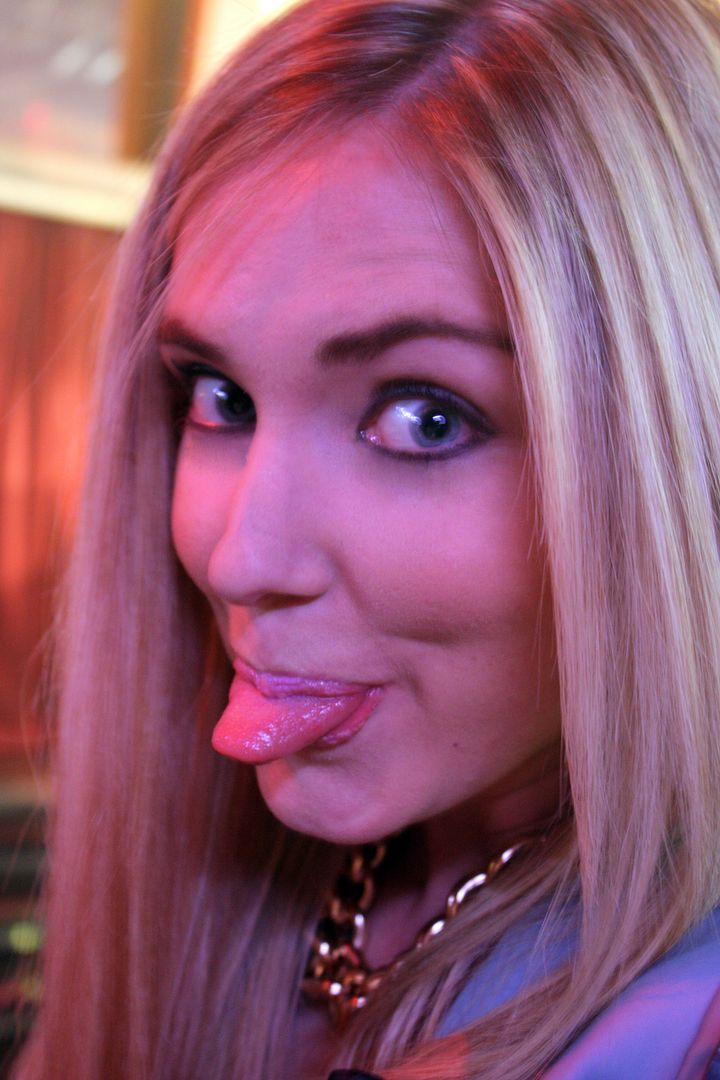 These days were crazy. Among the other things I was invited to an italian tv show, the "Chiambretti night" to talk about fashion bloggers. I was really undecided about my partecipation but at the end It was very funny. The main guest was Mischa Barton and sitting next to her who was my idol when I was about 16 or 17 was unbelievable. Unfortunately I can't find the entire part of the show when I was there, but i found THIS PART 🙂
I'd like to thank so much my best friends Vero and Angie who stayed for me all the time and standed my nerviness, and also Richie who's also there to support me.
And thank you all for your comments and sweet emails, I'll answer to all of you as soon as possible!
Questi giorni sono stati pazzi.Tra le altre cose sono stata invitata come ospite finale al Chiambretti night per parlare del fenomeno dei fashion bloggers. Ero molto combattuta sulla mia partecipazione ma alla fine è stato veramente divertente. L'ospite principale della serata era Mischa Barton, essere seduta di fianco a lei che era il mio idolo quando avevo 16,17 anni è stato pazzesco. Purtroppo non riesco a trovare l'intera registrazione dell'ultima parte in cui ero presente in trasmissione,ma sono riuscita a caricare QUESTA PARTE 🙂
Vorrei ringraziare tantissimo i miei migliori amici Vero ed Angie per essere stati con me ed aver sopportato il mio nervosismo, e naturalmente anche Richie, che è sempre presente per sostenermi.
E grazie davvero a tutti voi per i commenti e le dolcissime emails, risponderò a tutti al più presto!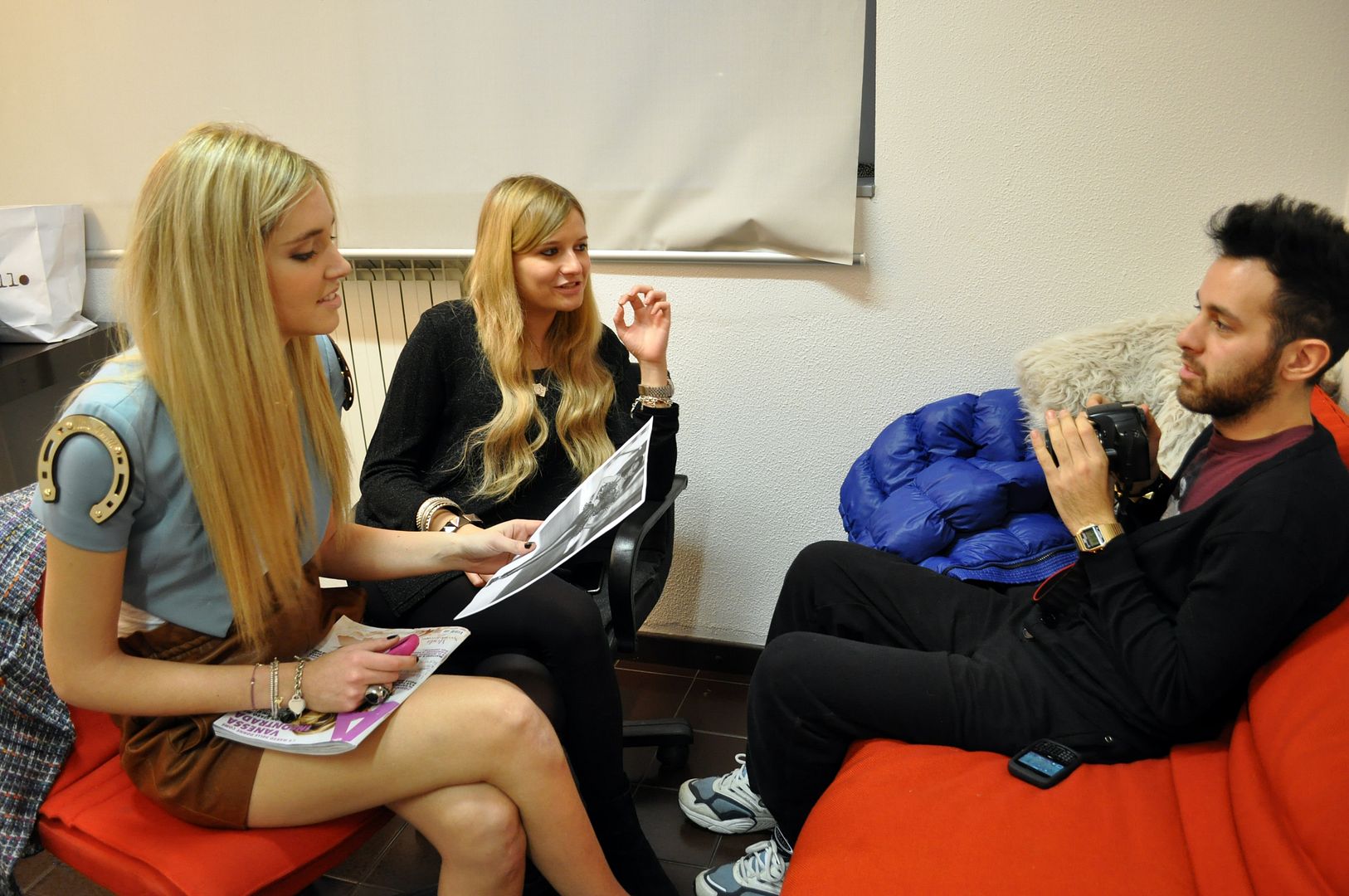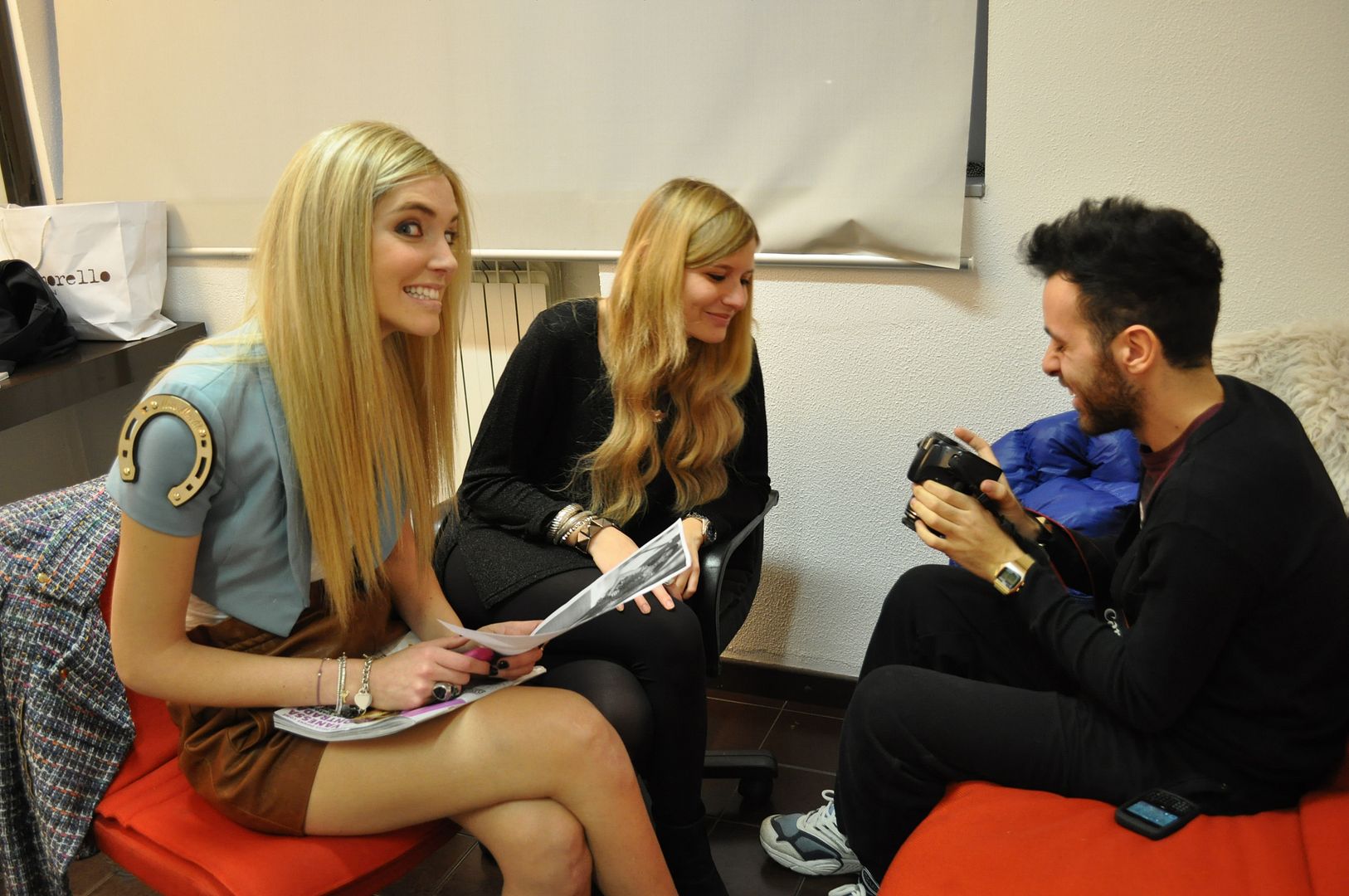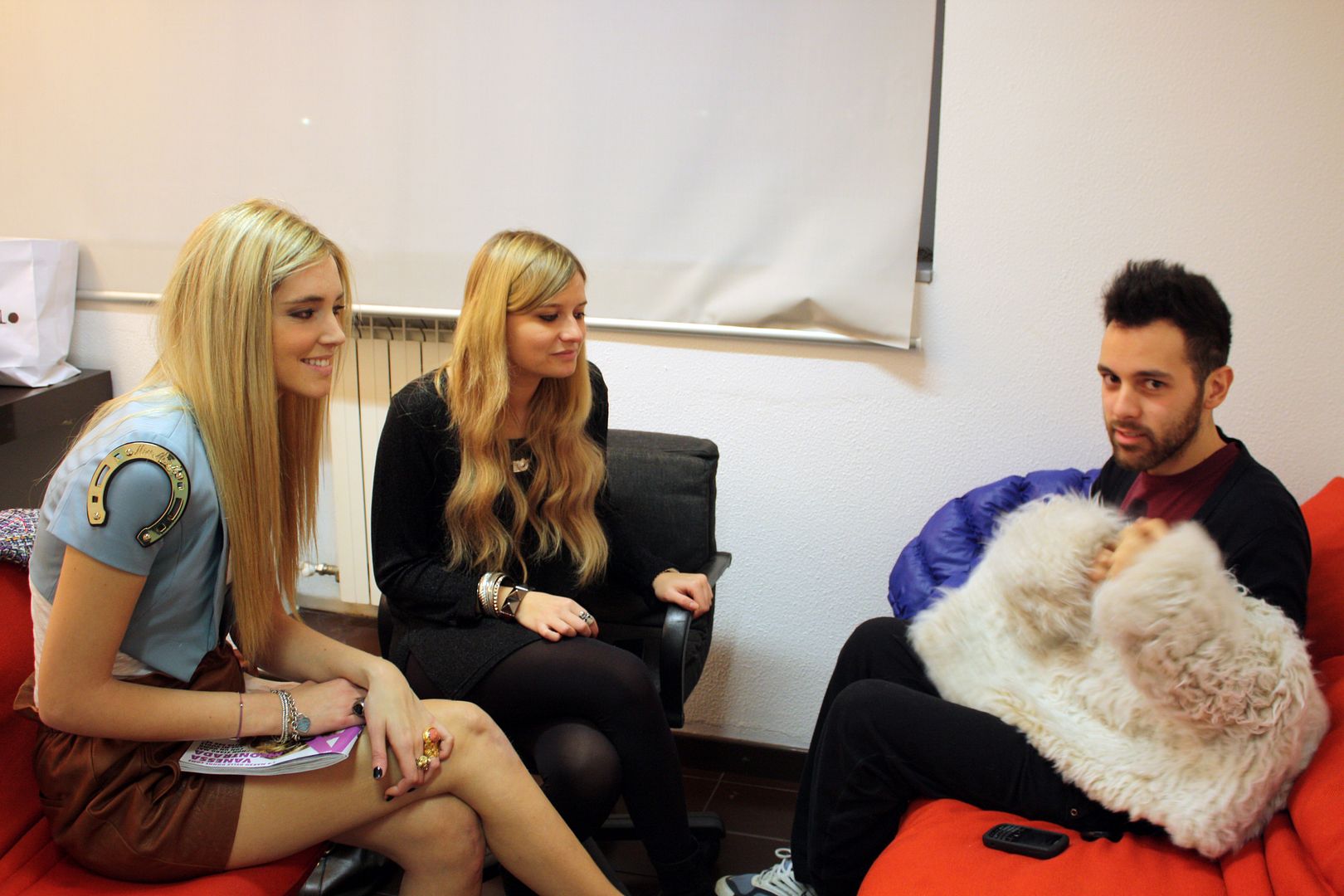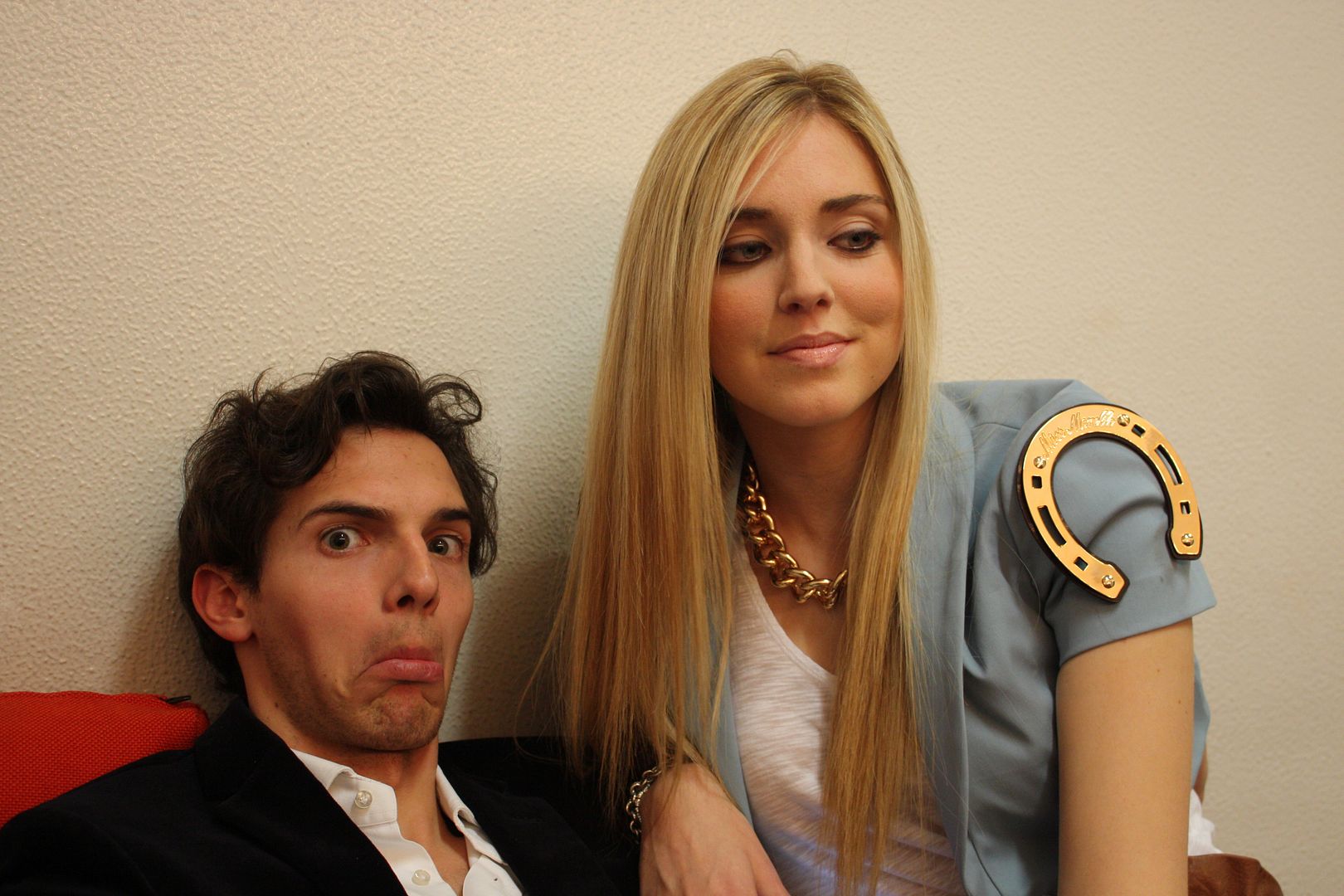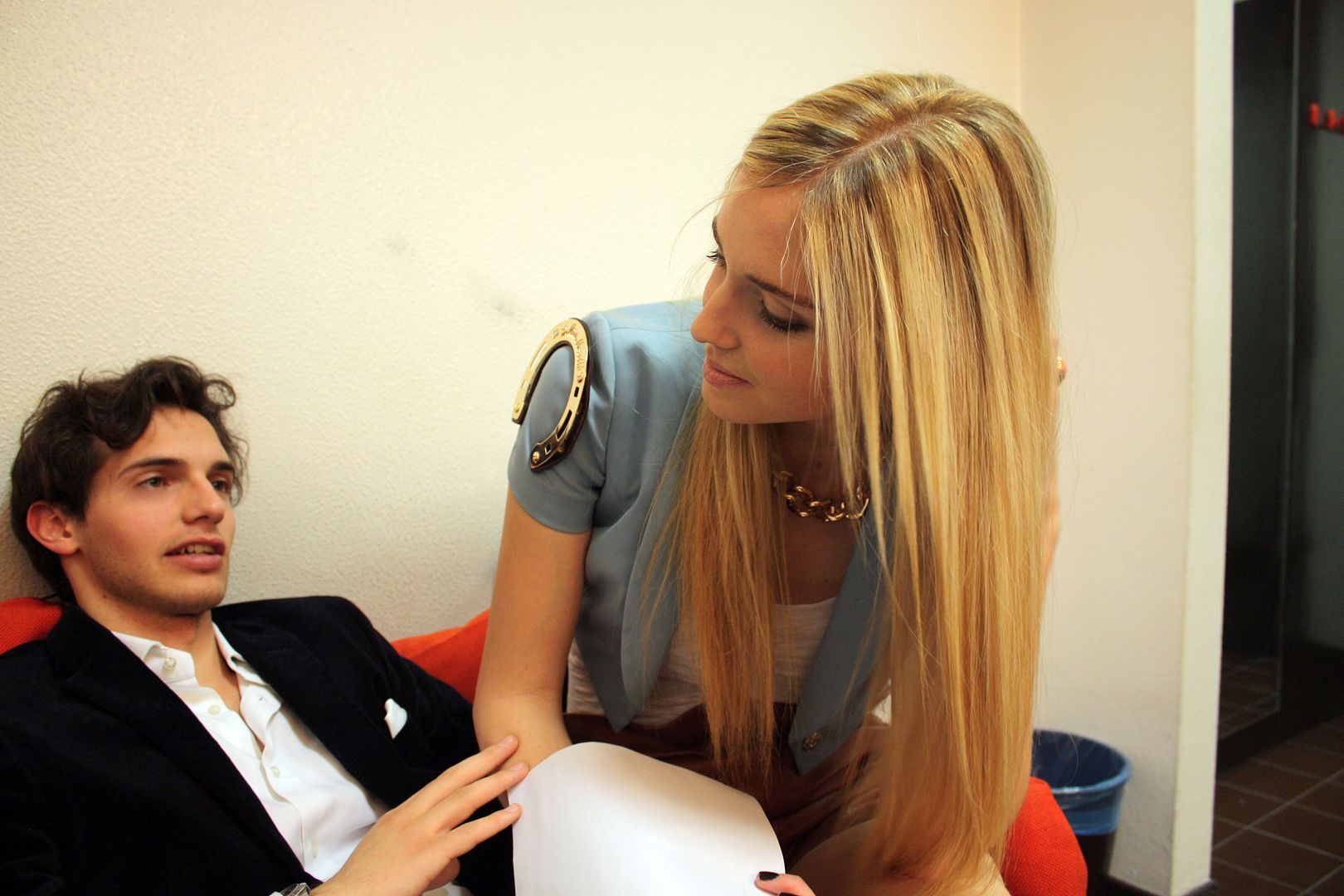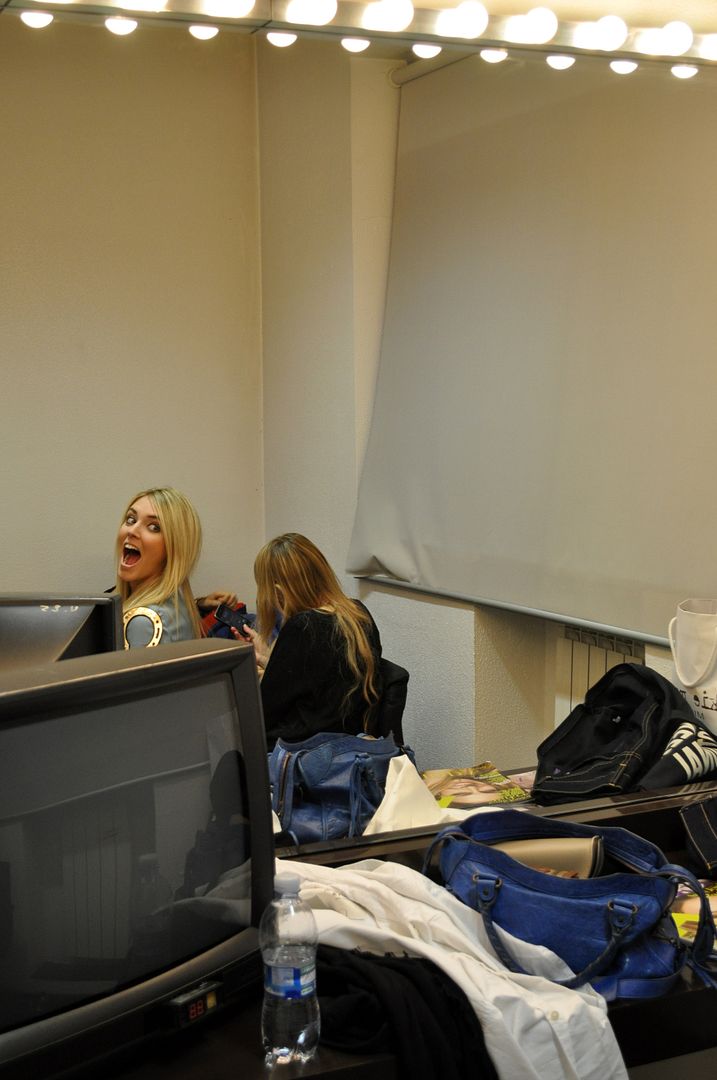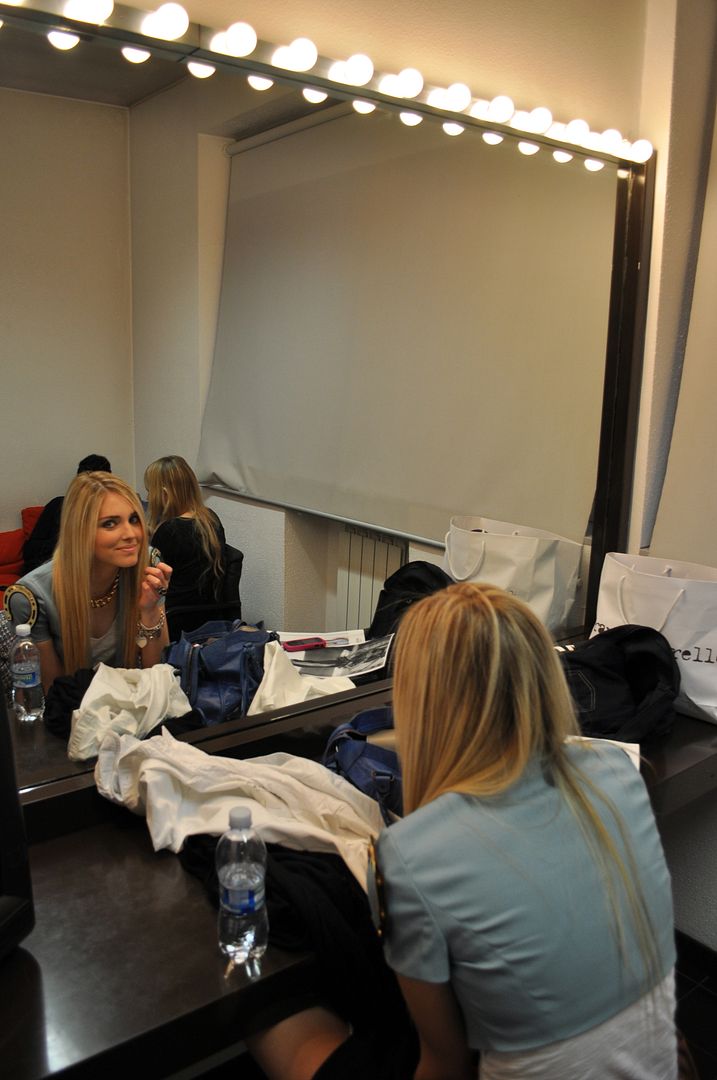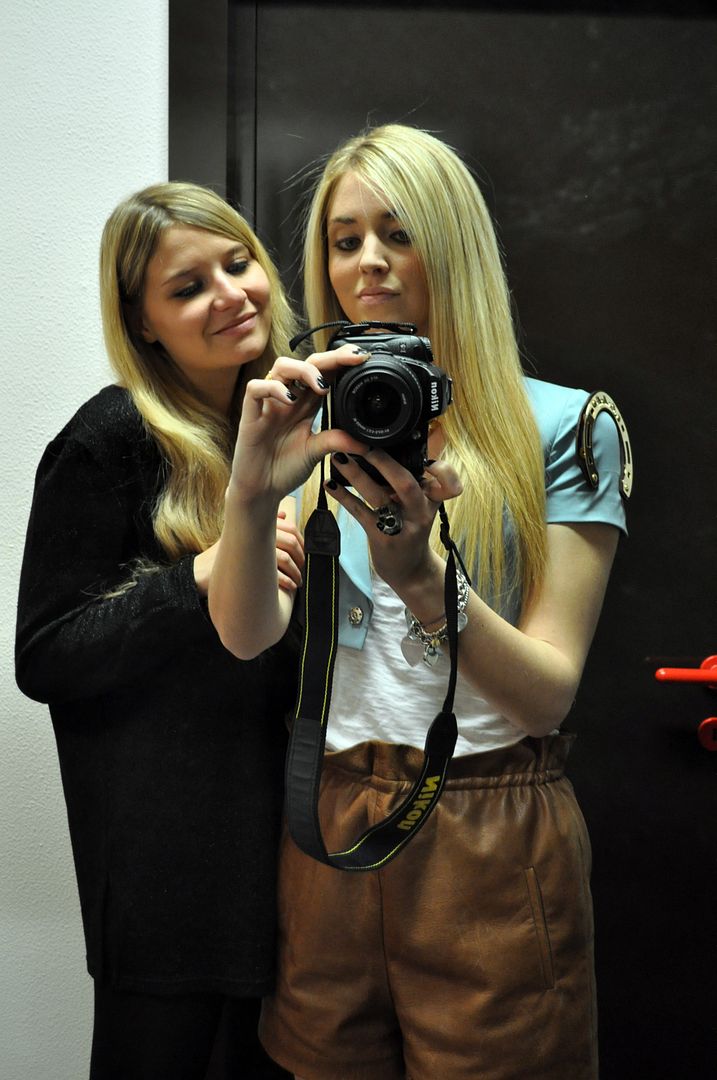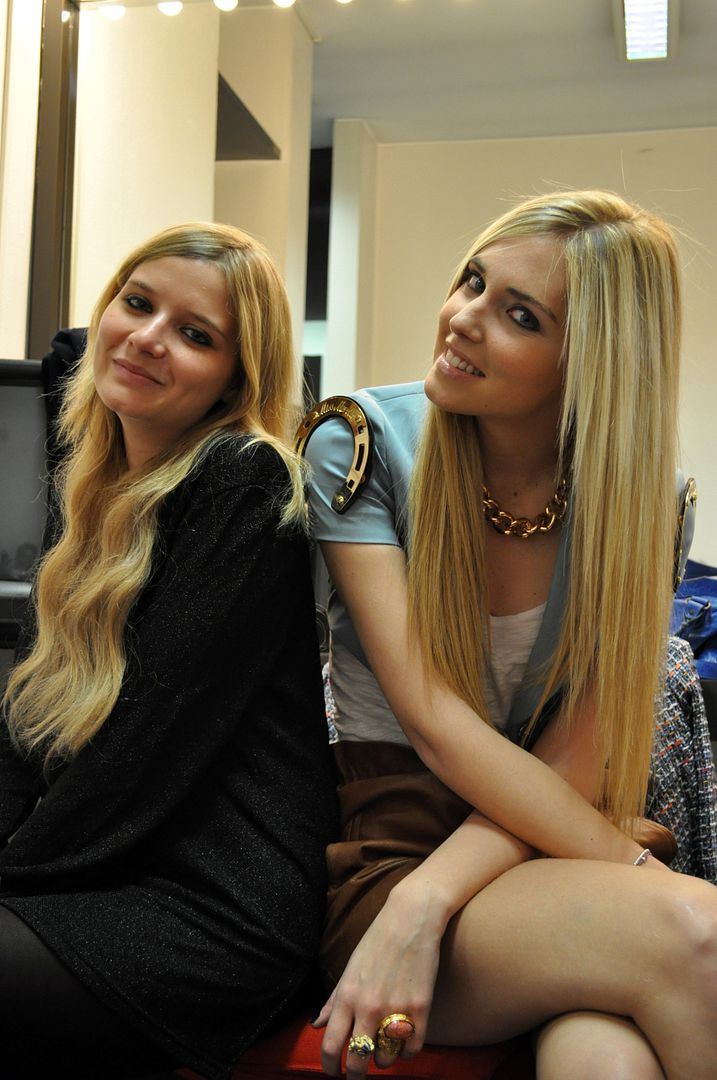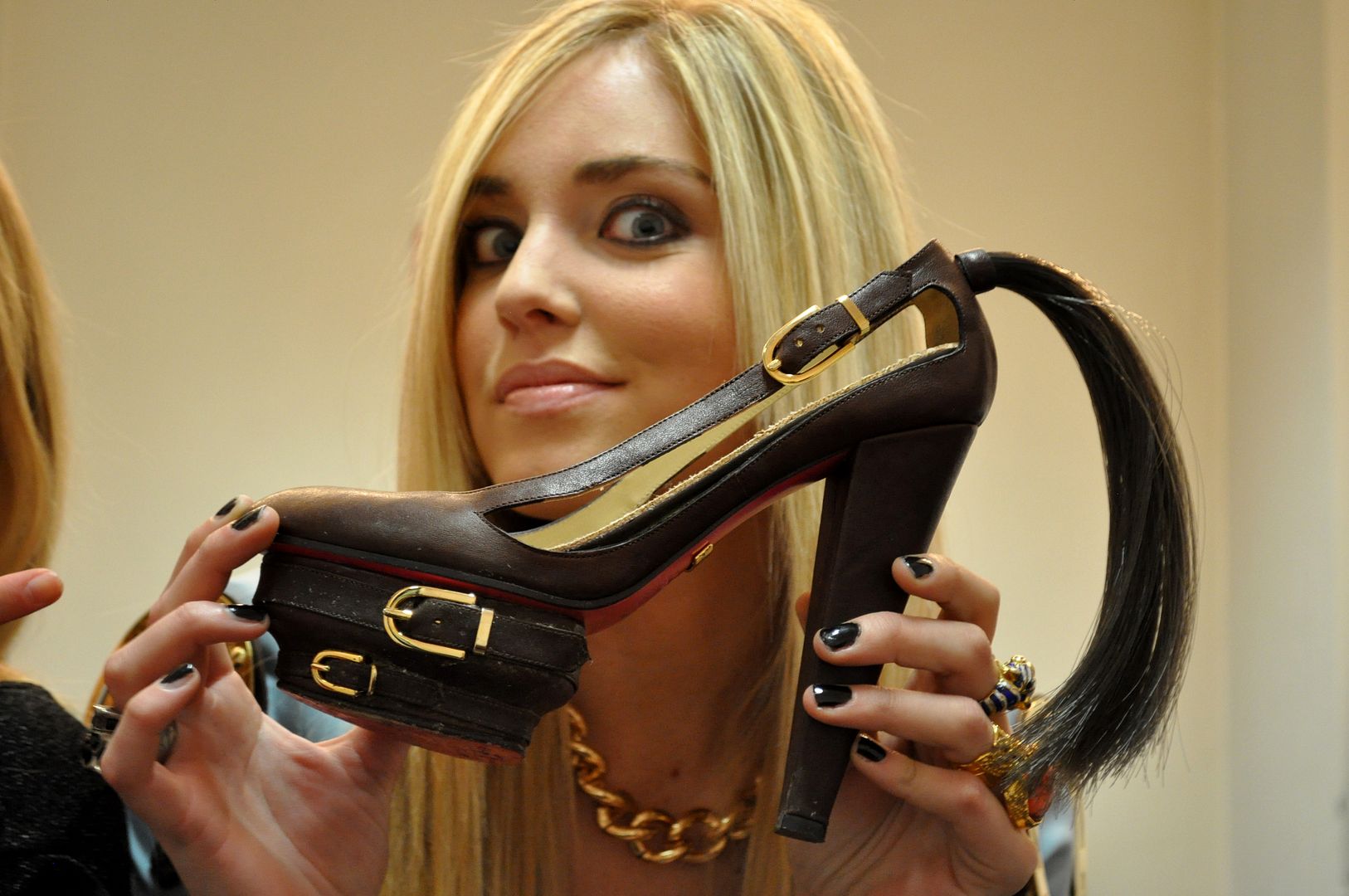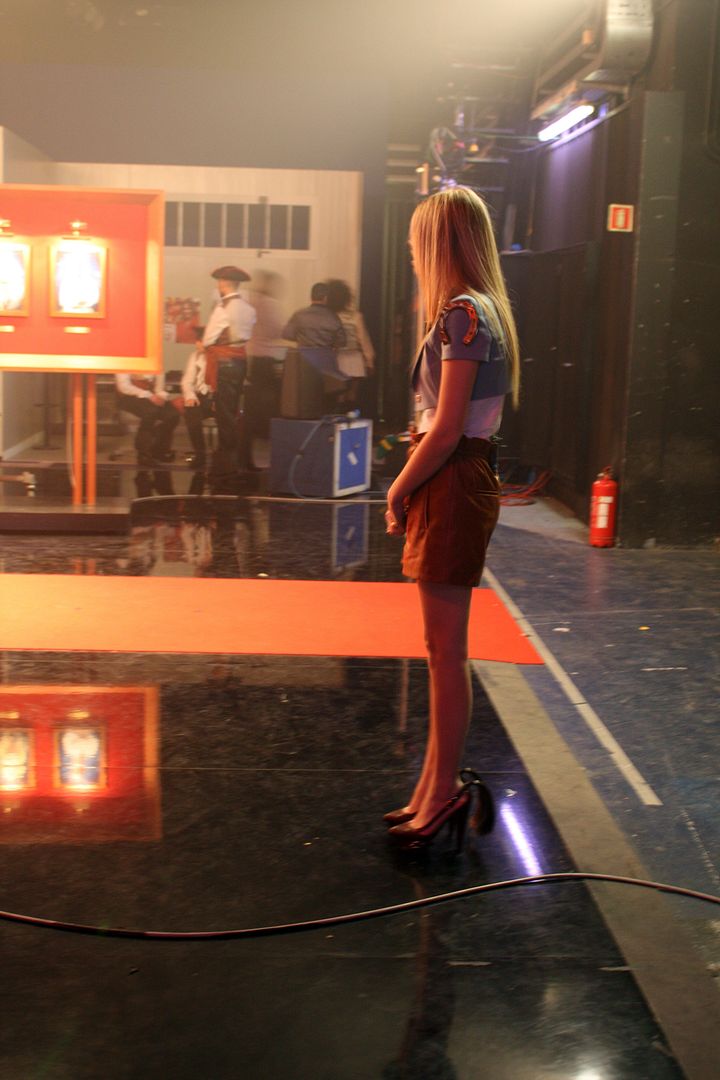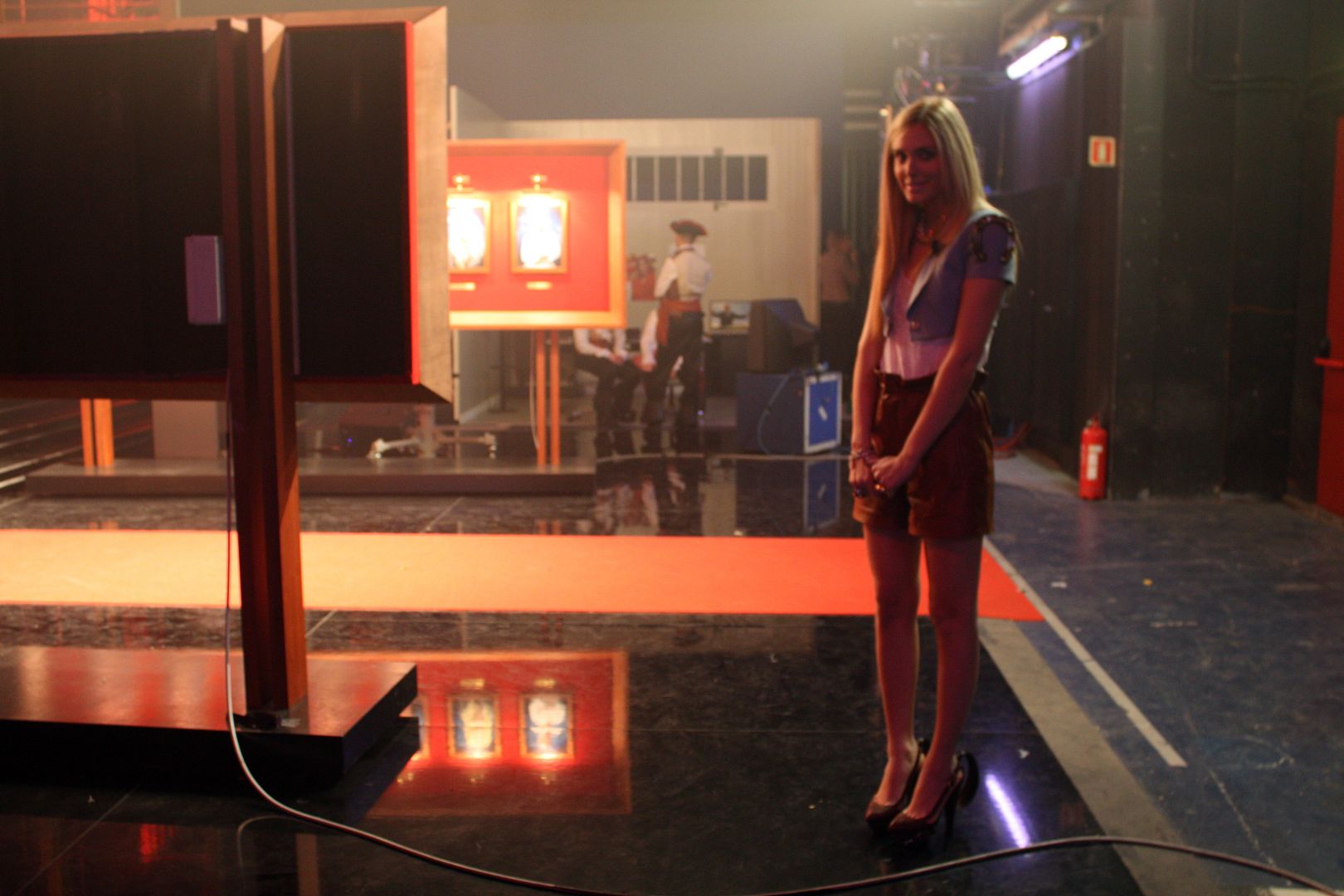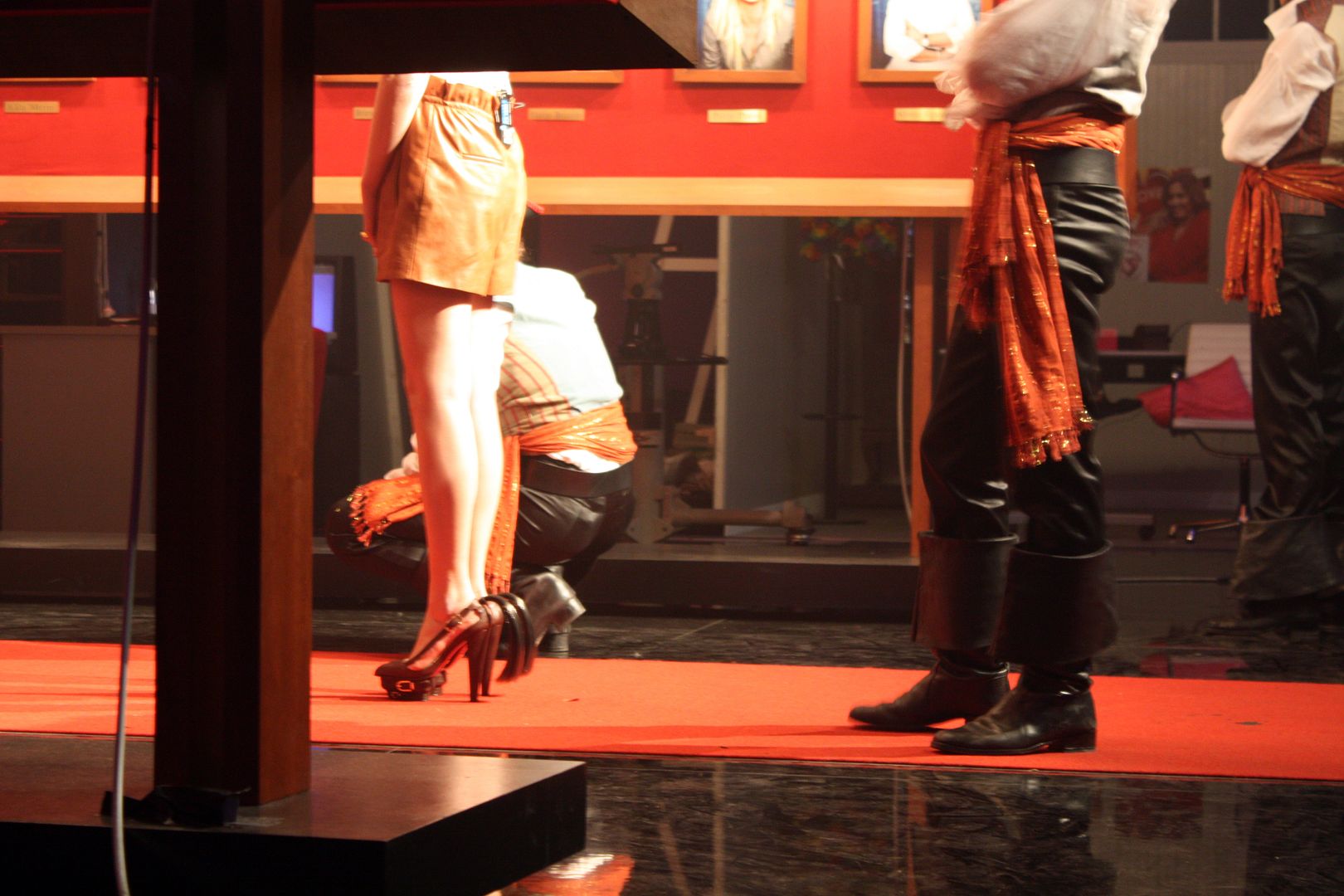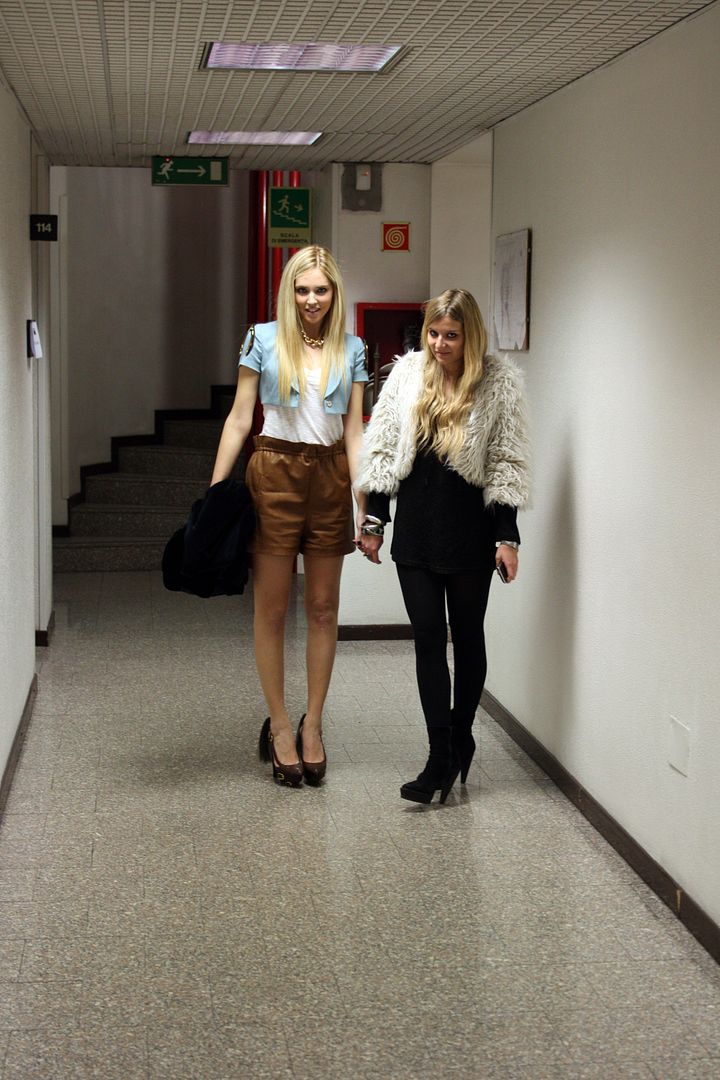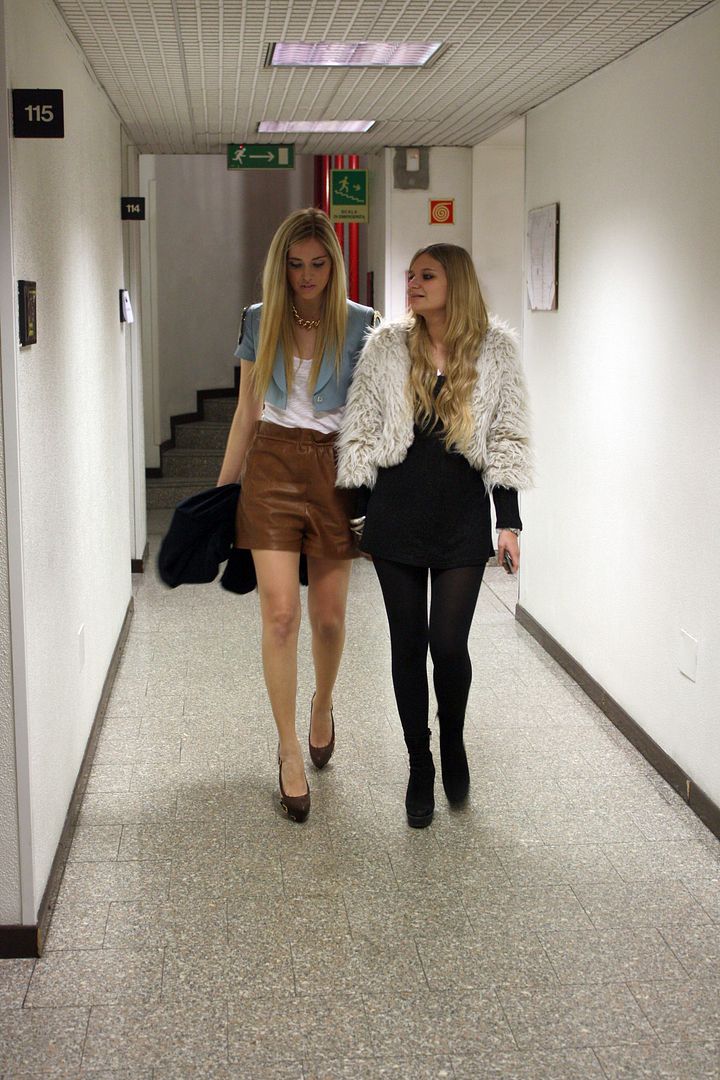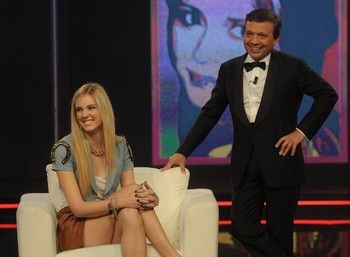 FRANKIE MORELLO PONYTAIL HEELS
LEATHER SHORTS
H&M WHITE TOP
MARC JACOBS GOLDEN NECKLACE
FRANKIE MORELLO LIGHT BLUE JACKET