My favourite pair of trousers ever? Of course this pair of Cheap Monday, a particolar and unusual colour, a skinny shape the way I like it and especially a big luck every time I wear them 🙂 With them I lived important times of my life (I know It can seem weird talking like that about a pair of trousers) and I adore the way they make pleasant an outfit that otherwise would look kinda normal. Yesterday's publication made me happy but at the same time It gave me more to think about the backwardness of italian mentality. Don't get me wrong, I love Italy and I'm proud to be italian, but at the same time I can't wait to be able to move abroad. The close and retrograde mentality, always ready to discredit people, dreams and projects is not for me at all. I hope to finish my exams soon to be able to communicate you my thoughts, and make the thousands of ideas I have in my head become words.
Thank you all so much, for everything.
I miei pantaloni preferiti in assoluto? Sicuramente questo paio di Cheap Monday, un colore particolare ed insolito, una forma aderente come piace a me e soprattutto una gran fortuna ogni volta che li indosso 🙂Con loro ho vissuto importanti momenti della mia vita (so che sembra strano dire cose del genere di un paio di pantaloni) ed adoro come rendono piacevole alla vista un outfit che altrimenti risulterebbe abbastanza semplice. La pubblicazione di ieri mi ha fatto piacere ma allo stesso tempo mi ha dato ancora di più a pensare sull'arretratezza mentale italiana. Non fraintendetemi, io amo l'Italia e sono orgogliosa di essere italiana, ma allo stesso tempo non vedo l'ora di riuscire a trasferirmi all'estero. La mentalità chiusa e retrograda, sempre pronta allo screditamento di persone, sogni e progetti non fa proprio per me. Spero di finire presto gli esami anche per riuscire a comunicarvi di più il mio pensiero, per riuscire a mettere sotto forma di parole le mille idee che ho in testa.
Grazie a tutti quanti, sempre.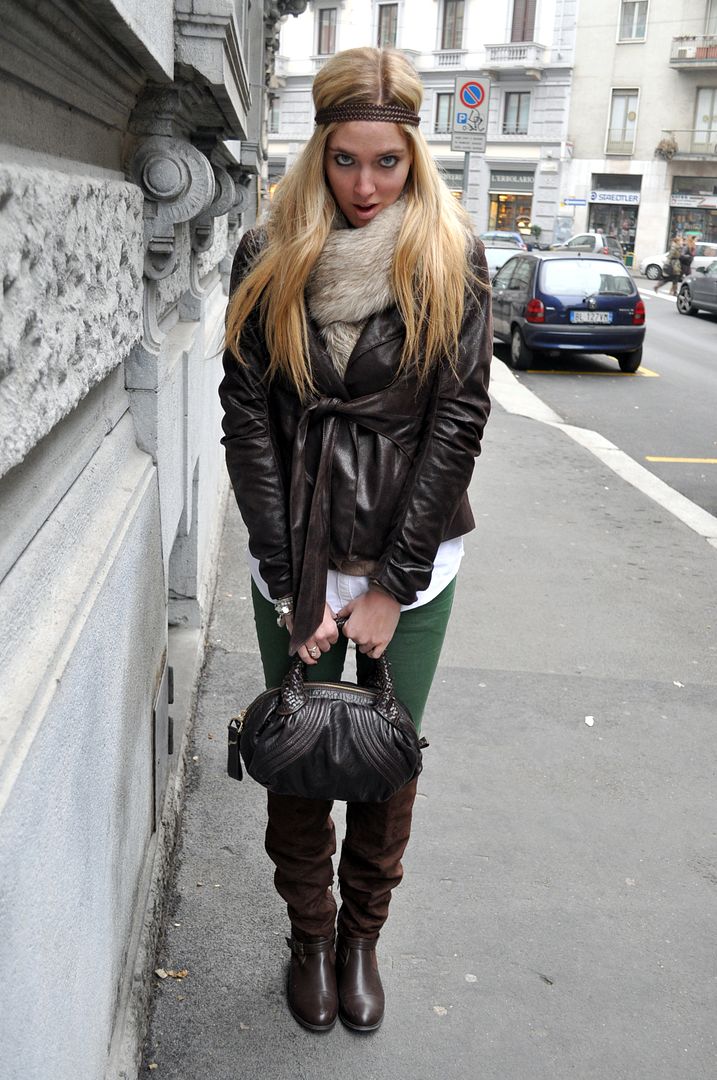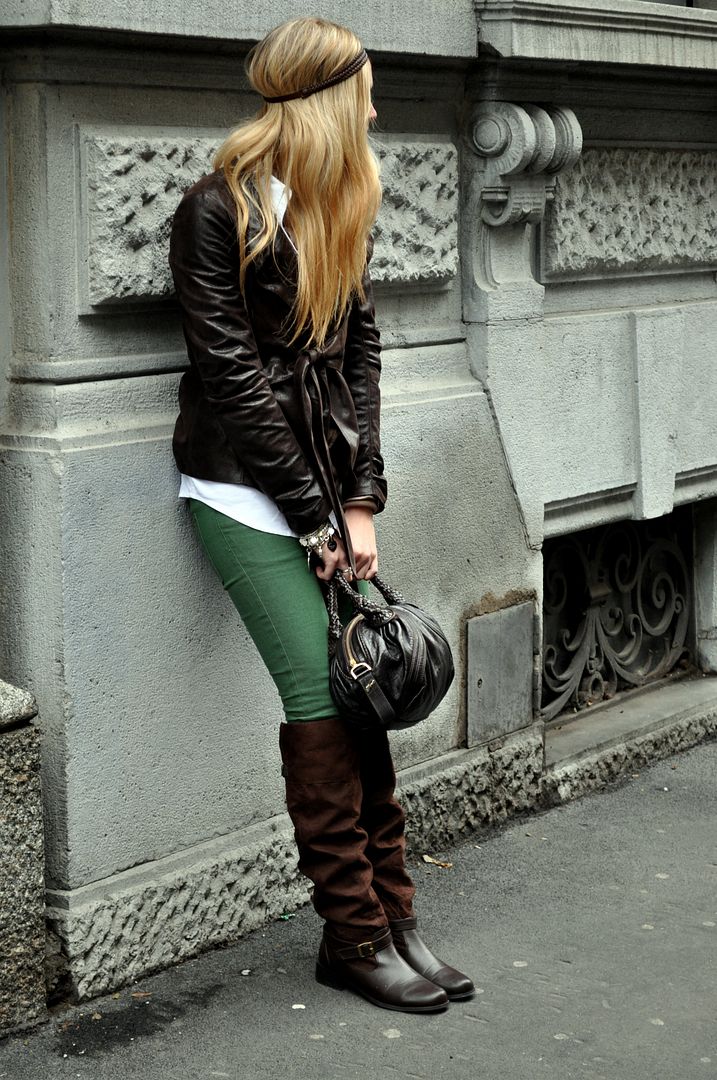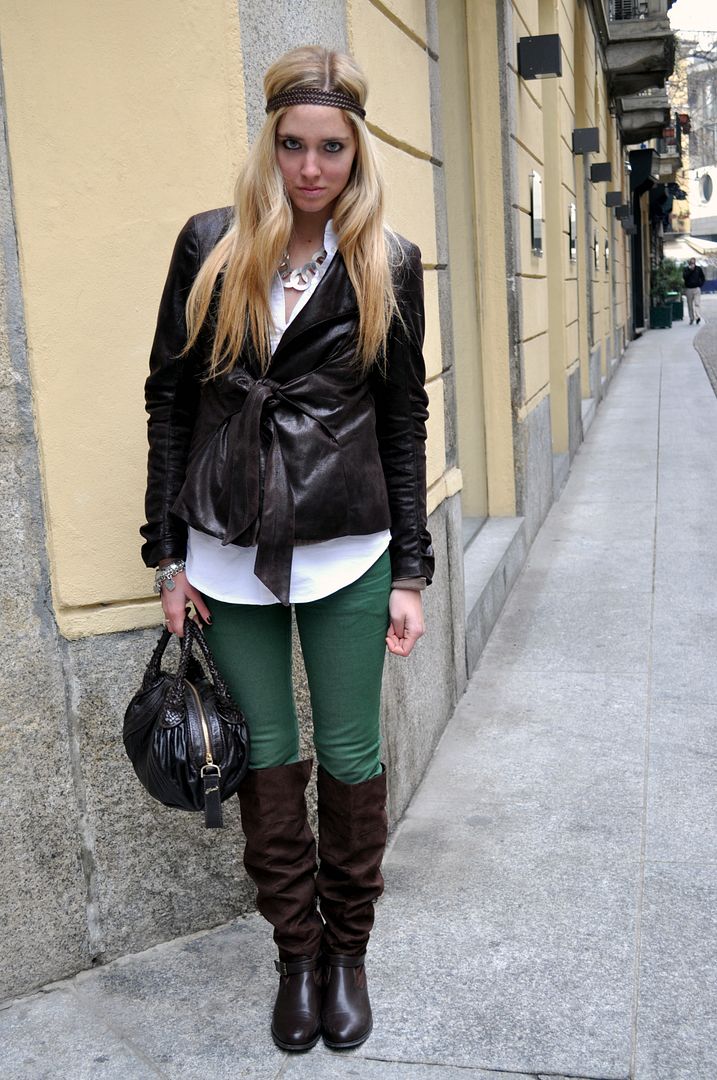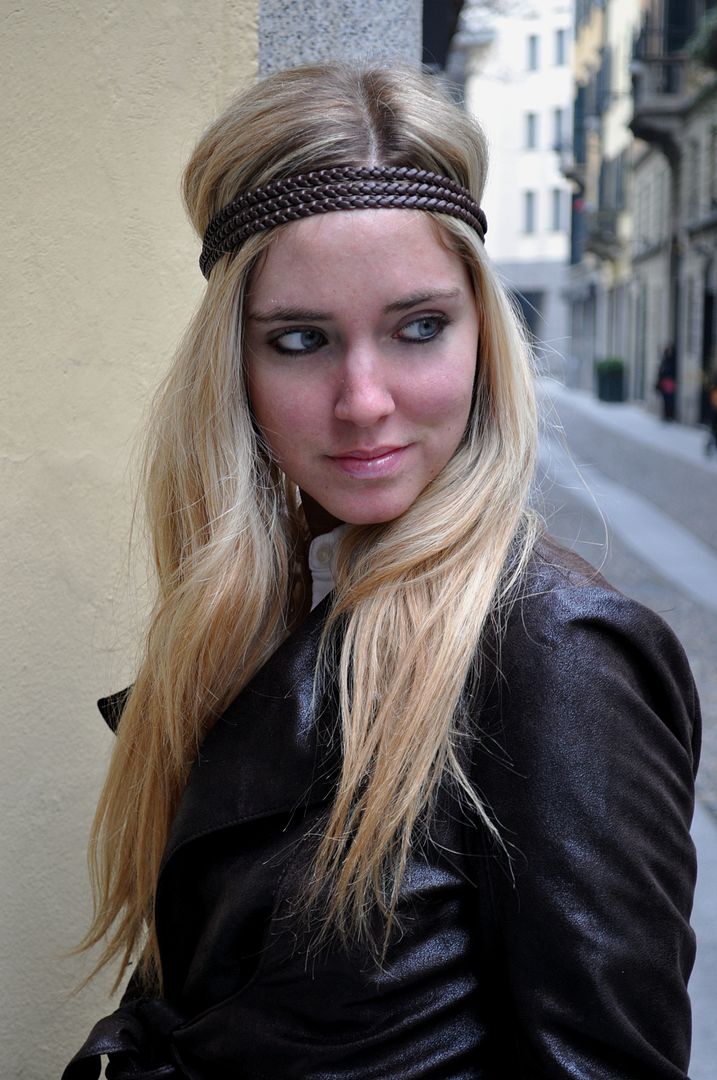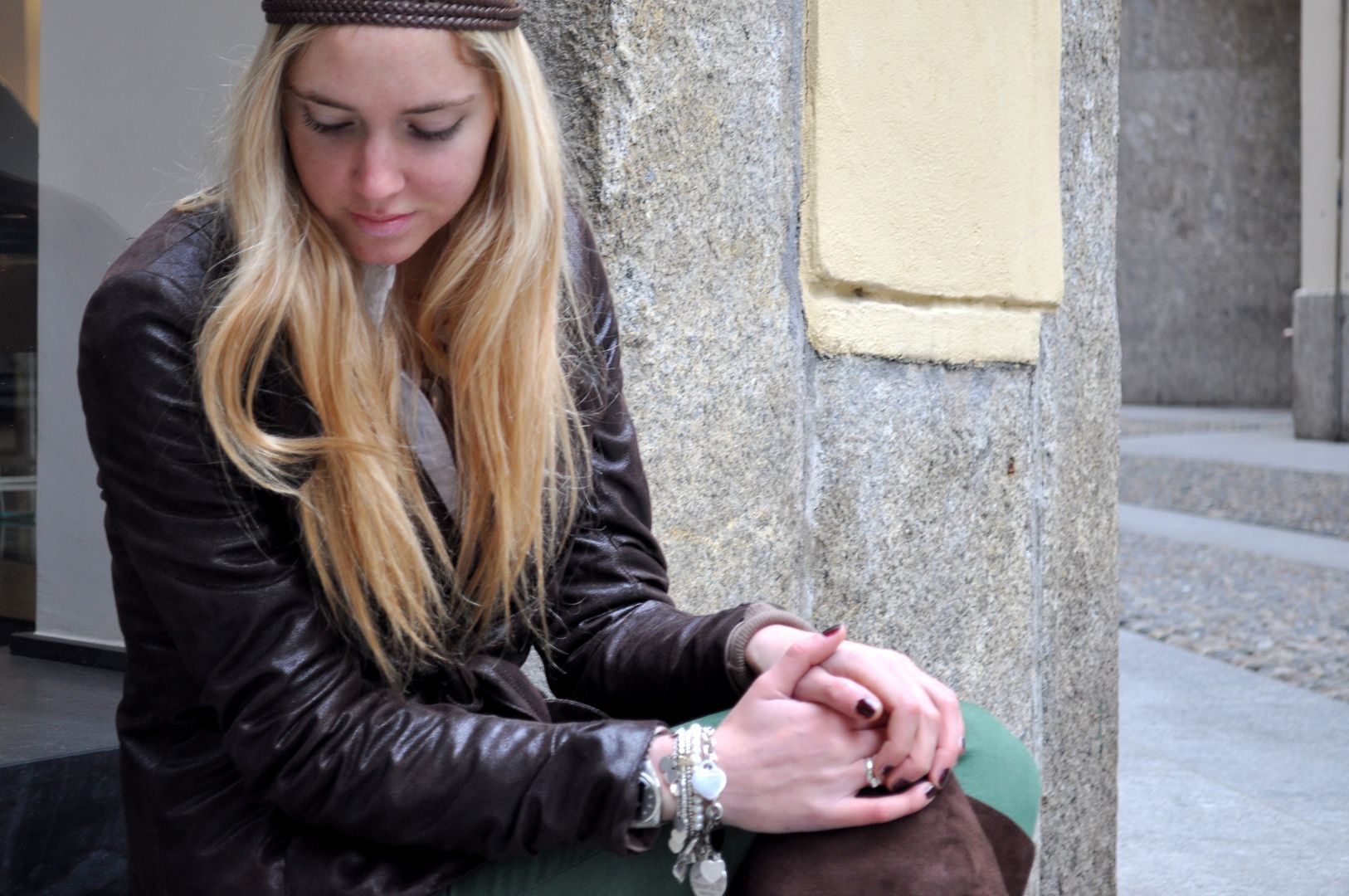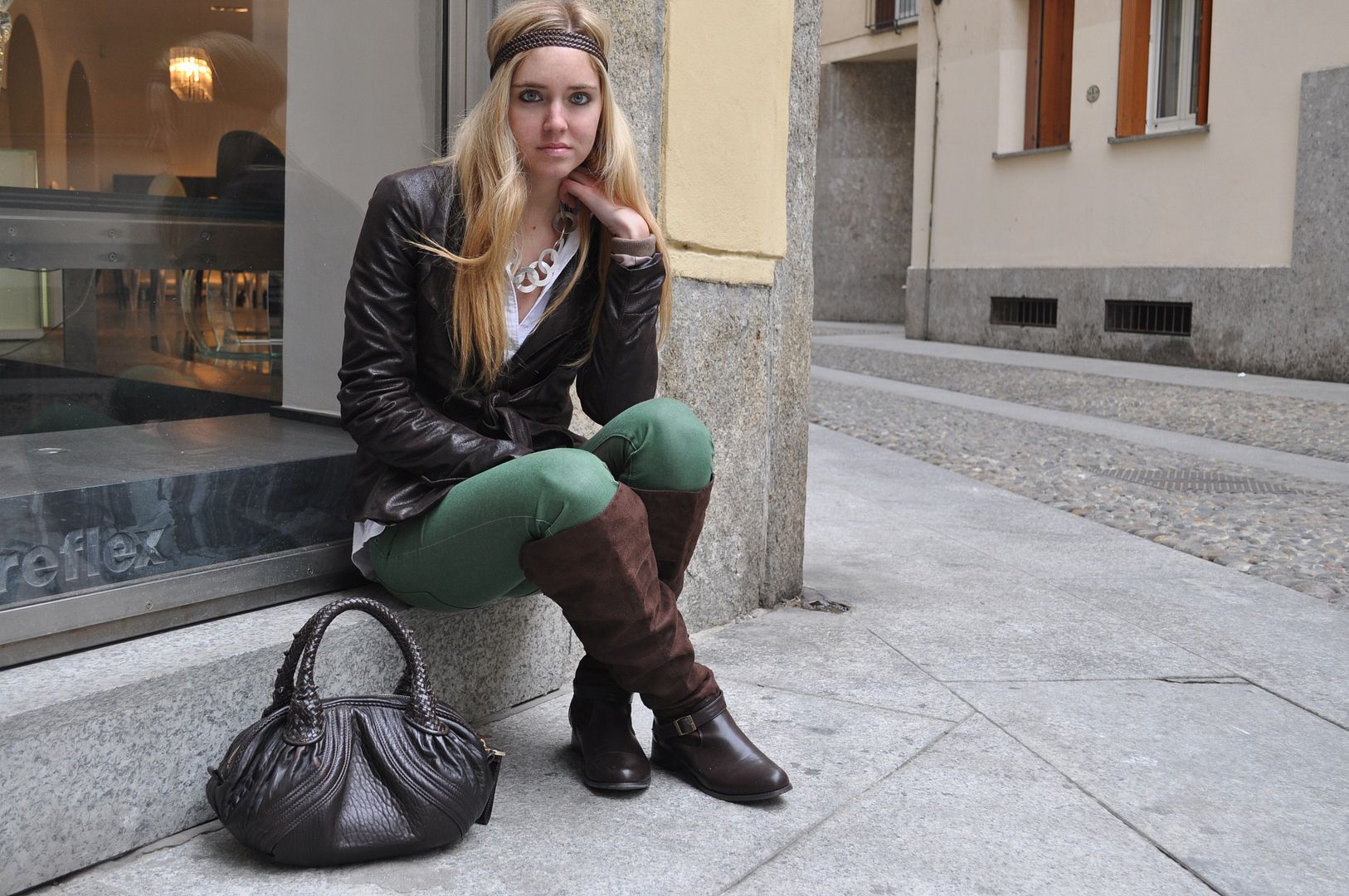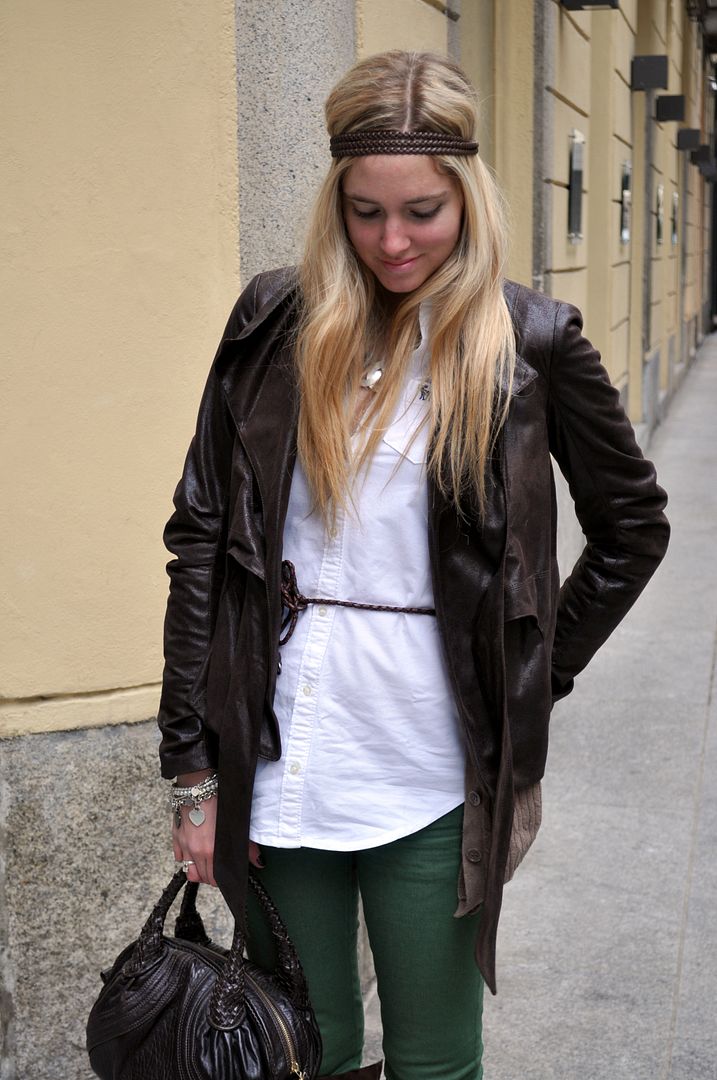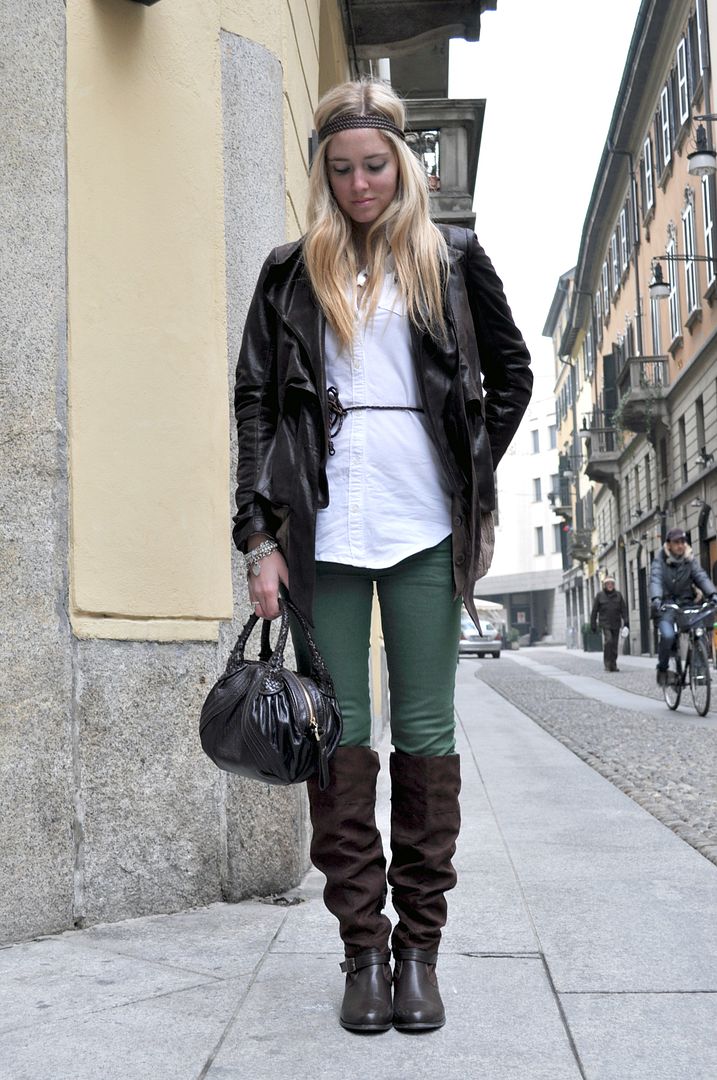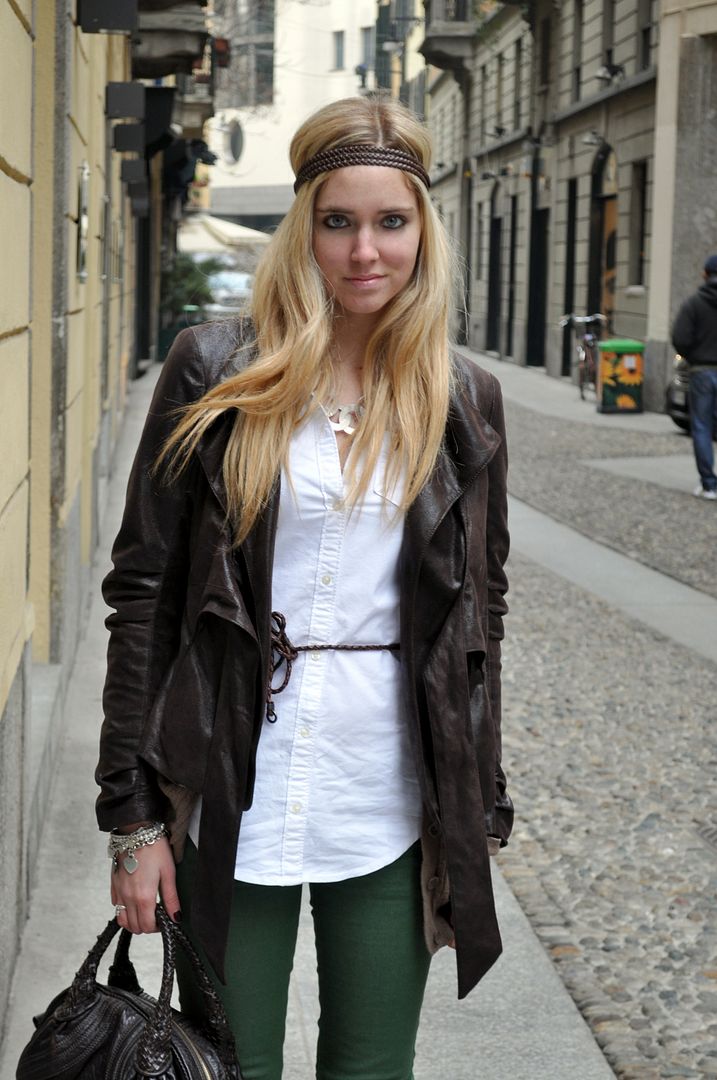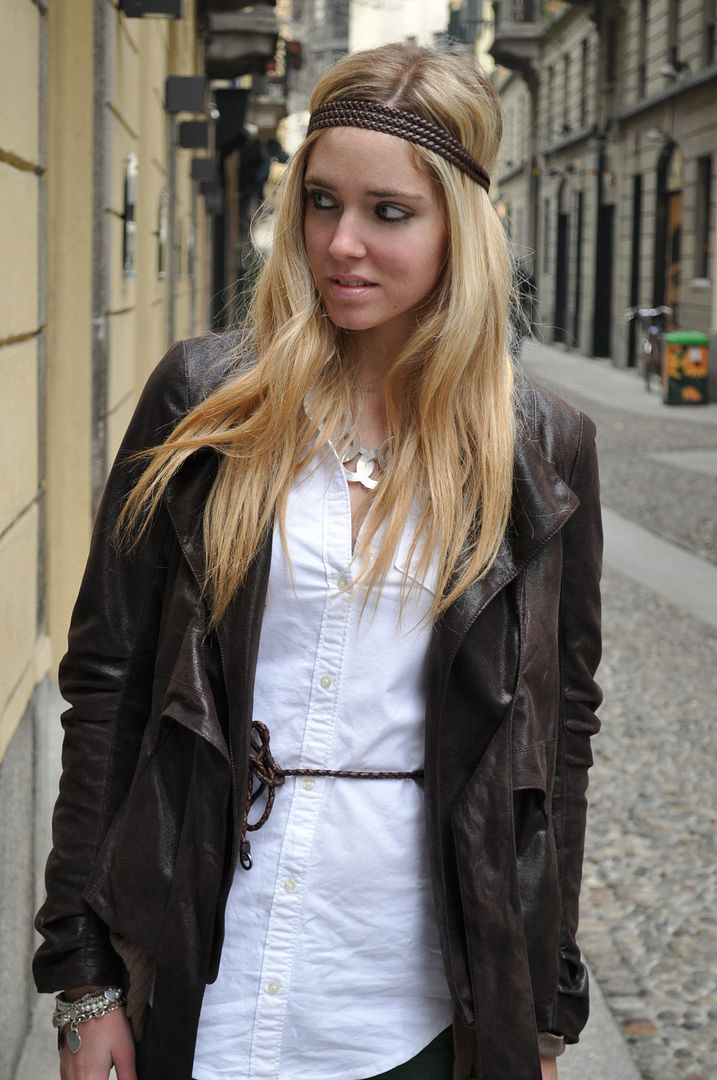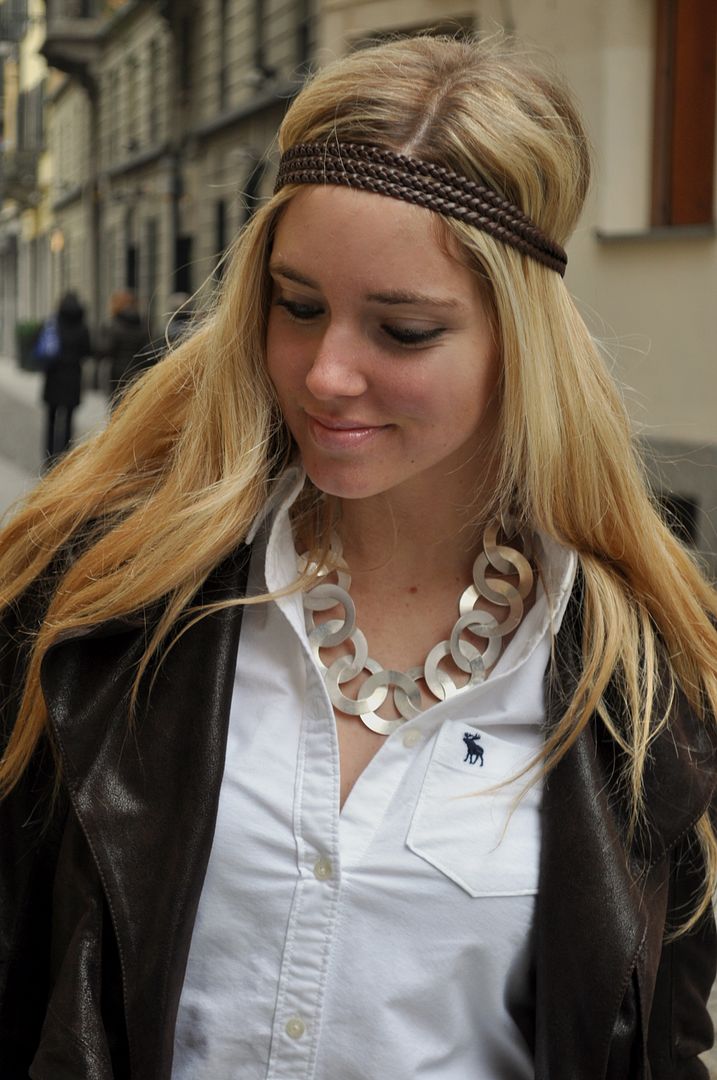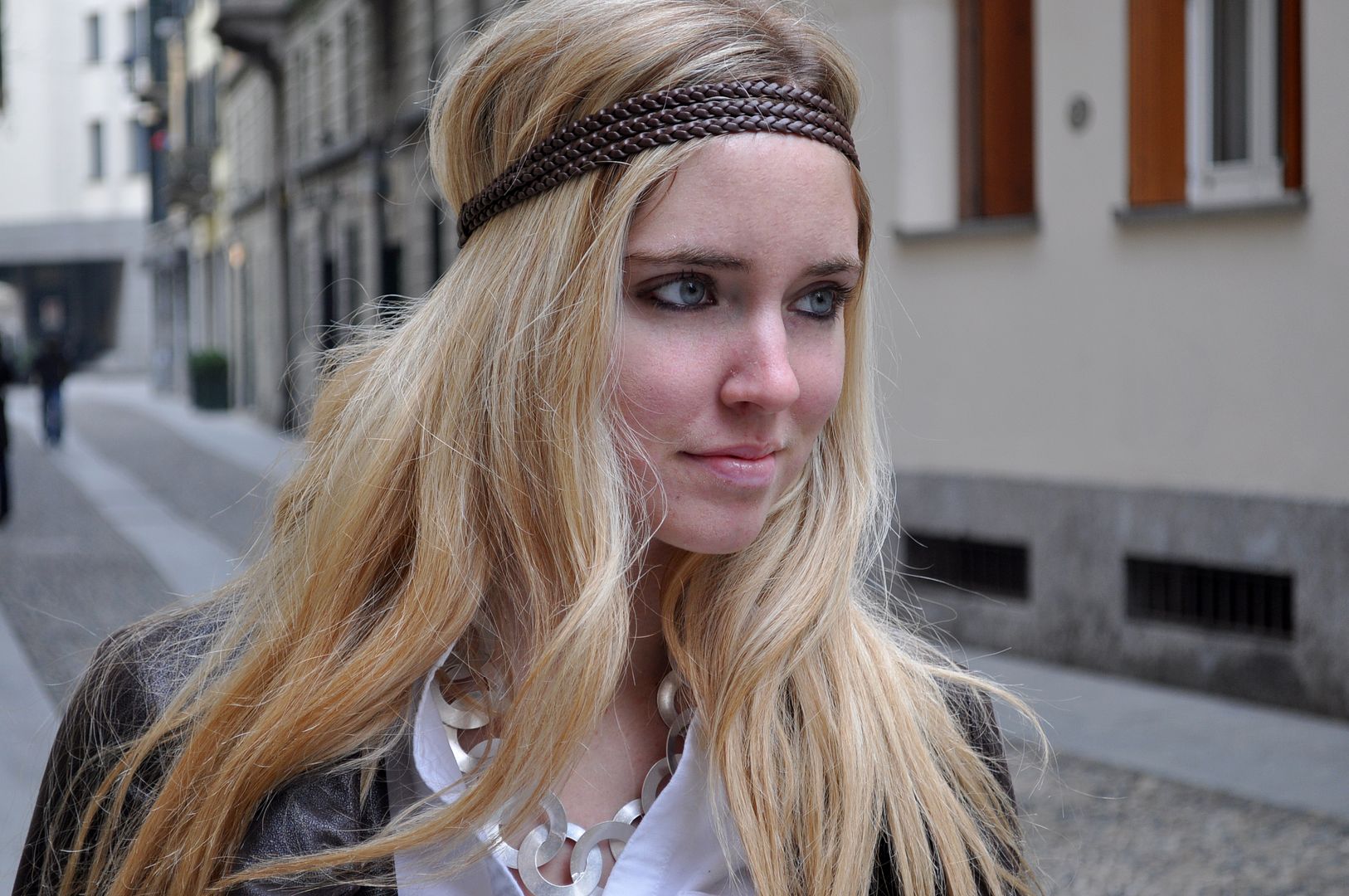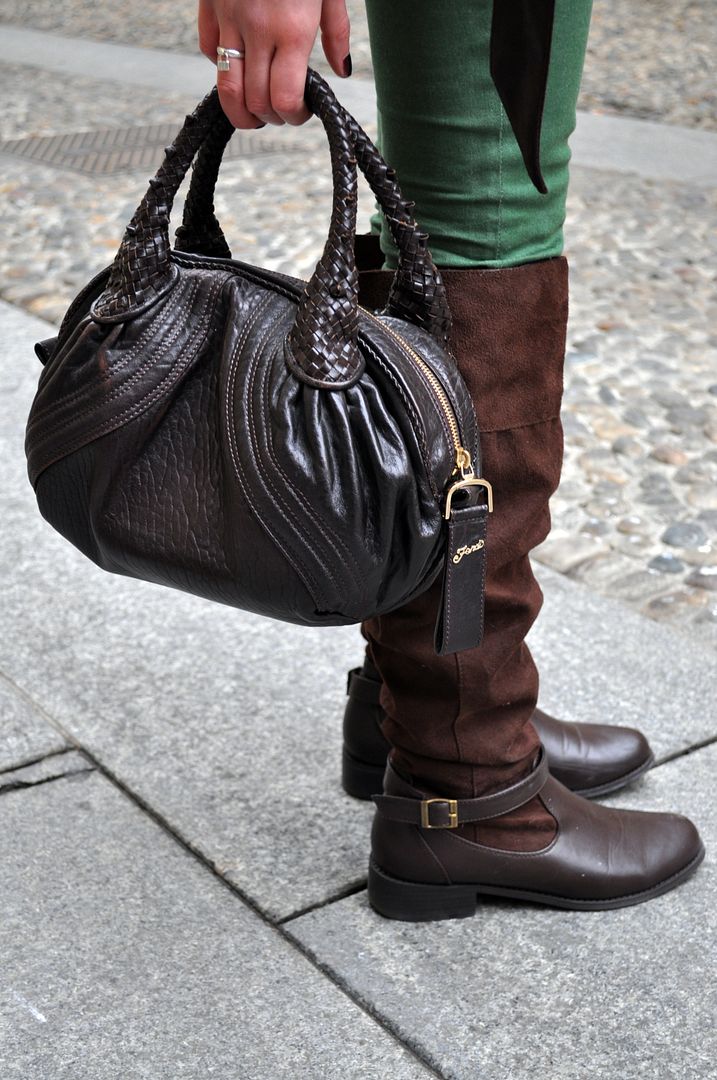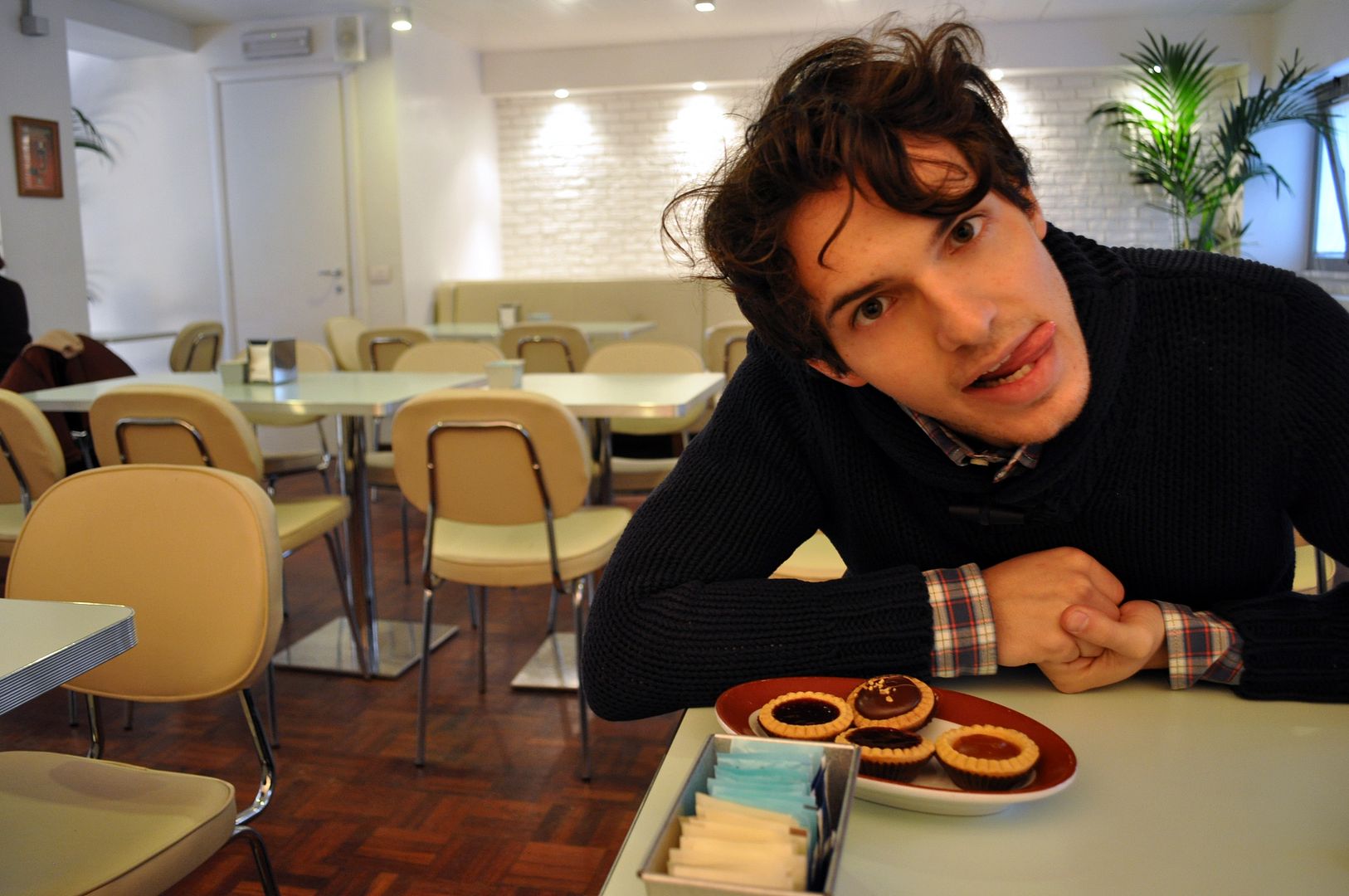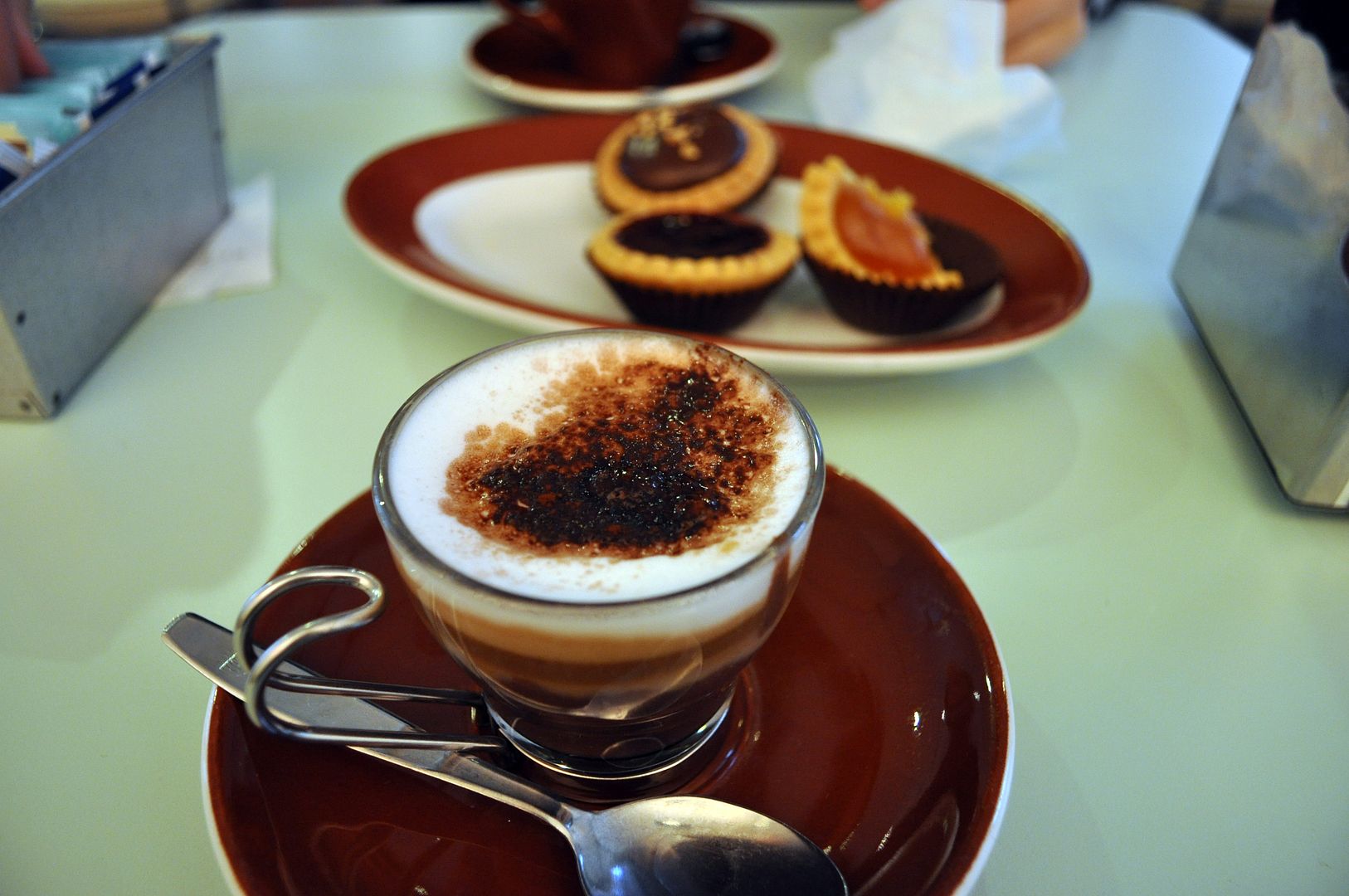 CHEAP MONDAY GREEN JEANS
FOREVER21 BROWN BOOTS
ABERCROMBIE SHIRT
BROWN LEATHER JACKET
SILVER VINTAGE NECKLACE
FAUX FUR SCARF
FENDI SPY BAG BAULOTTO