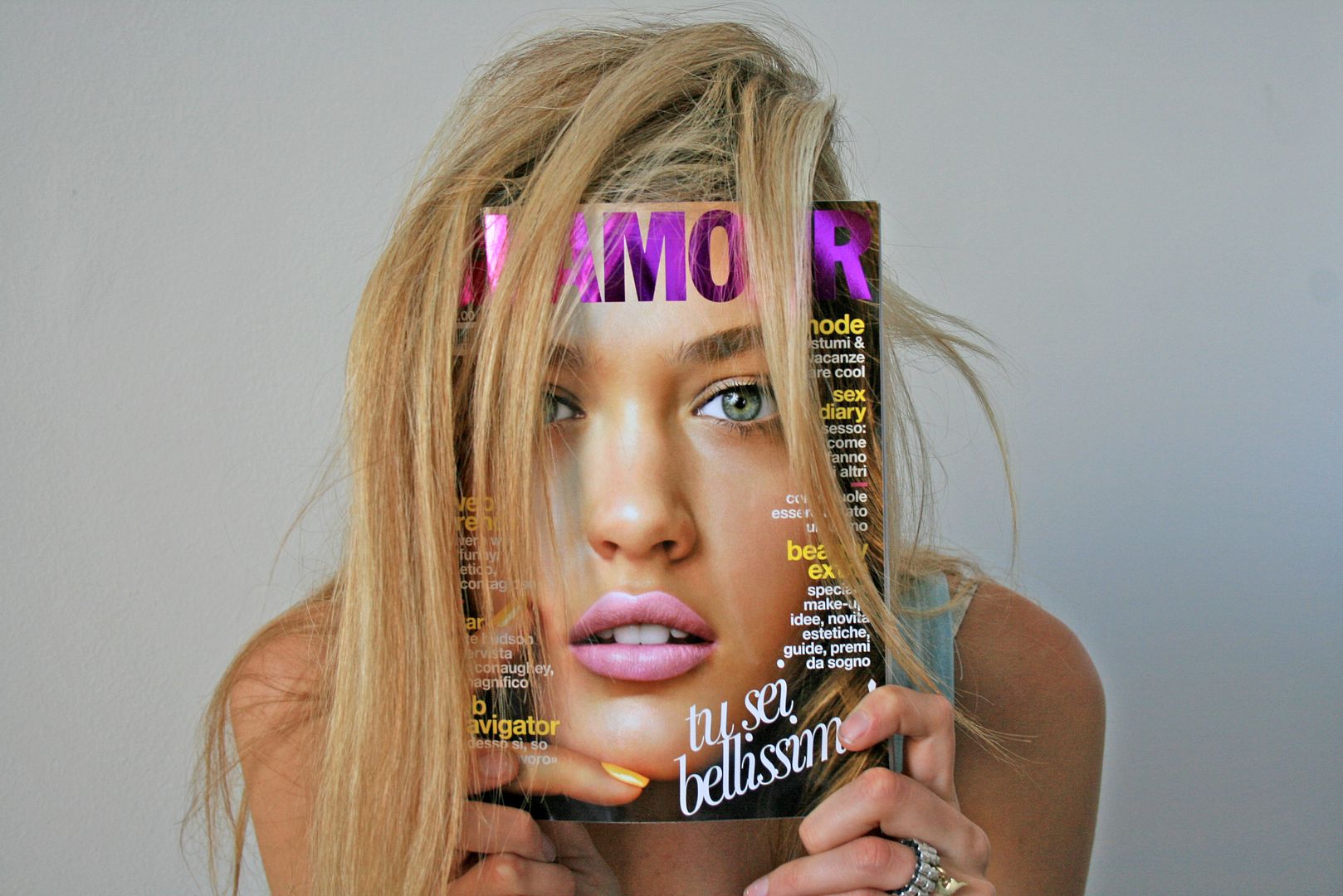 I've had for a long time this folder on my desktop where I put all my favourite photos taken during the years, the ones which remind me of the most about nice moments and that make me smile everytime I look at them. Not having a lot of time to take new pictures in these days I offer you these pieces of my life with some of the most important people for me. Everytime I look at them I realize how lucky I am, for all the sensations I felt on my skin.
If you haven't already, follow my blog on bloglovin', I'm almost reaching 1000 followers there, and have to thank all of you!
Da tempo ho una cartella sul desktop del mio macbook in cui metto tutte le mie foto preferite fatte durante gli anni, quelle che più mi ricordano determinati momenti e che mi fanno sorridere ogni volta che le guardo.Non avendo molto tempo in questi giorni per scattarne nuove vi propongo alcuni pezzi della mia vita insieme ad alcune delle persone più importanti per me. Ogni volta che le riguardo mi rendo conto di quanto sia fortunata, per tutte le sensazioni che ho provato sulla mia pelle.
Se ancora non l'avete fatto, seguite il mio blog su bloglovin' , ho quasi raggiunto i 1000 followers, e devo ringraziare tutti voi!