Hi guys, it seems like you really enjoyed my last post about the winter looks, so here it's the second part for you. All these photos are taken in autumn/winter/spring until the last one which isn't really comfortable for cold weather, but I really wanted to upload it anyway. I still have more winter looks, so I guess there will also be a "winter looks, part three" 😀
Ask me anything you need to know!
Ma ciao ragazzi, sembra abbiate apprezzato veramente il mio ultimo post sui miei look invernali, quindi ecco a voi la seconda parte. Tutte queste foto sono state fatte in autunno/inverno/primavera tranne l'ultima che non e' propriamente adatta per il clima freddo, ma avevo veramente voglia di uploadarla qui. Ho molte altre foto invernali, quindi penso ci sara' anche un "winter looks, part three" 😀 Chiedetemi qualsiasi cosa vi interessi!

H&M RED SKIRT/ H&M SHIRT/ LEATHER JACKET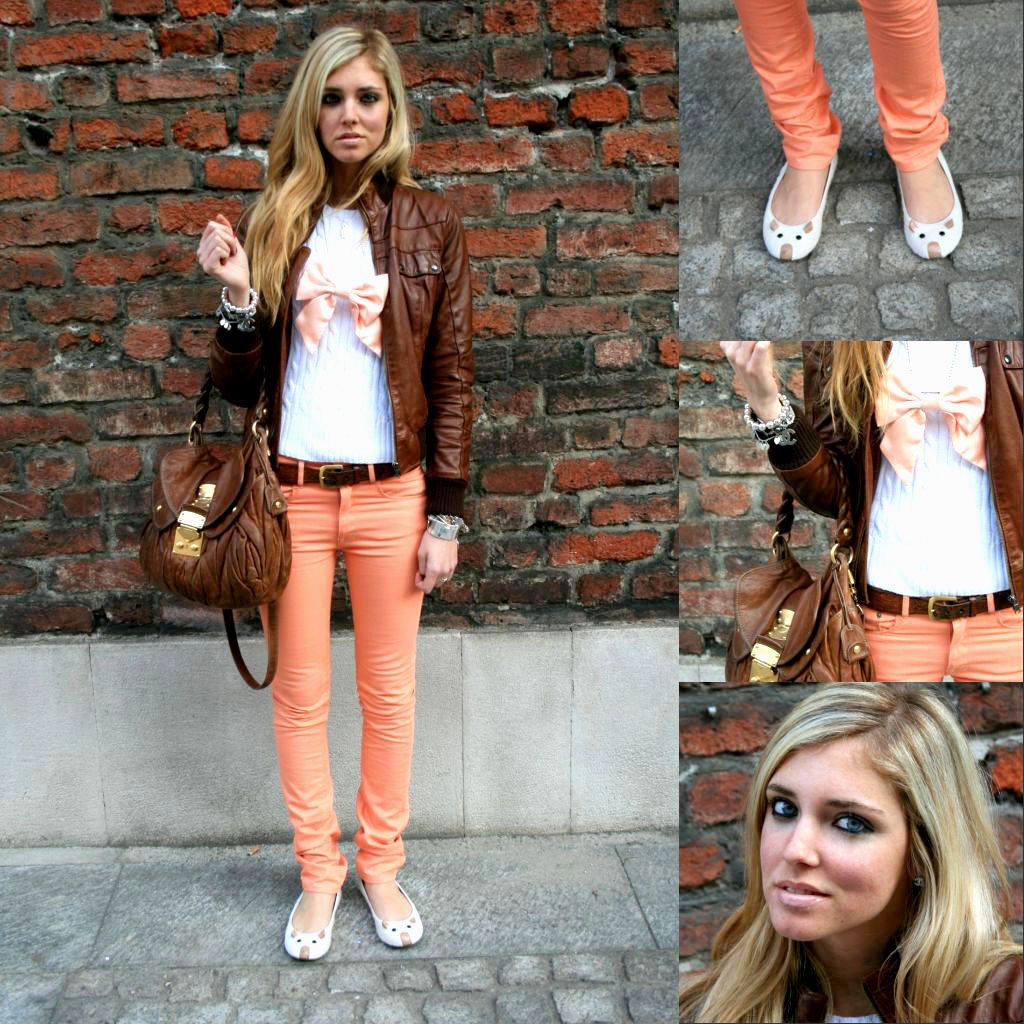 APRIL 77 ORANGE JEANS/MIU MIU COFFEER BAG/RALPH LAUREN WHITE SWEATER/MARC JACOBS MOUSE FLATS/LEATHER BROWN JACKET/BOW NECKLACE MADE BY ME

DIESEL JEANS/MONCLER DOWN JACKET/SWAROVSKI SUPERGA SHOES/I'M NOT A PLASTIC BAG/ RICHIE'S MOTORBIKE 😀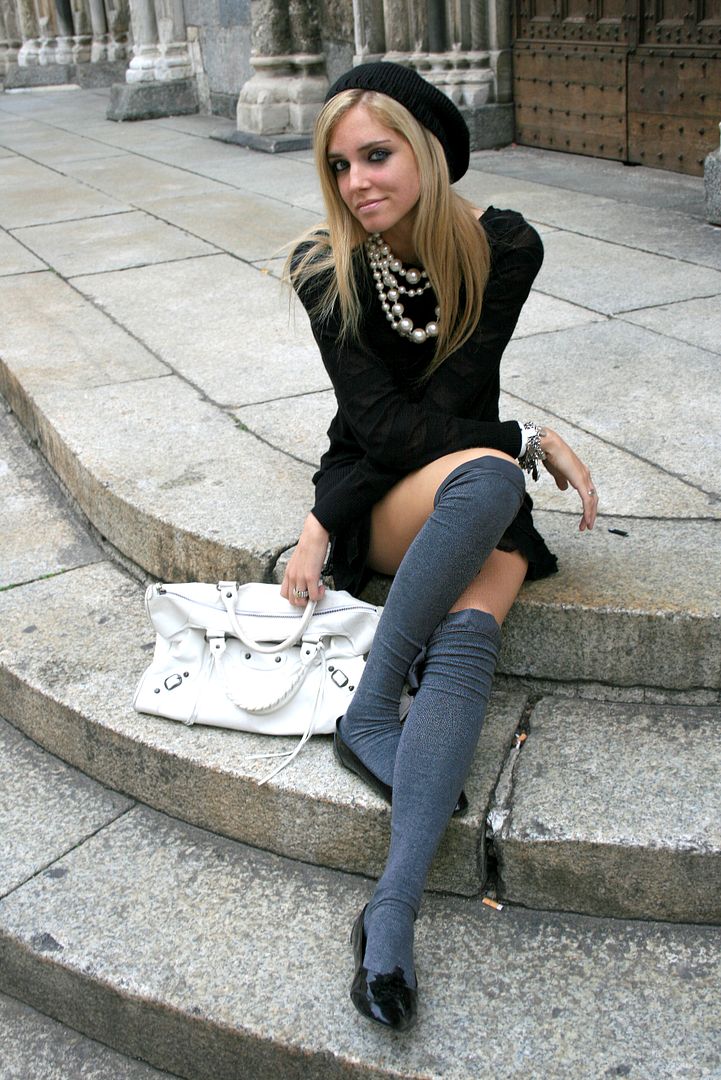 H&M BLACK DRESS/ZARA HAT/BALENCIAGA WORK WHITE/PEARL NECKLACE/CALZEDONIA SOCKS/VERNIS BLACK FLATS

GUCCI BOOTS/CHEAP MONDAY JEANS/VUITTON BELT/MCQUEEN SCARF/TARINA TARANTINO NECKLACE/VUITTON SPEEDY 30/RALPH LAUREN BLUE SWEATER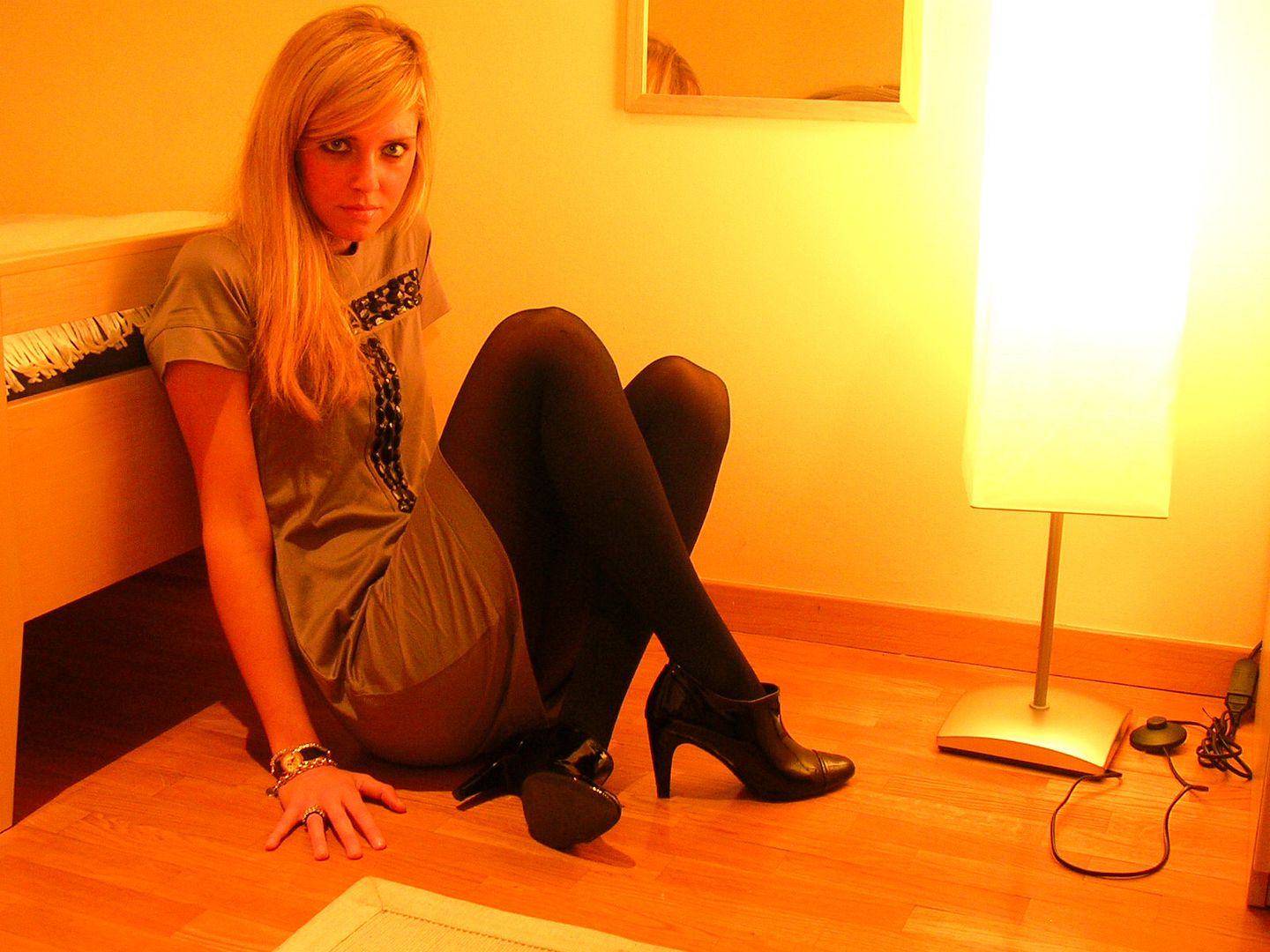 ZARA DRESS/ZARA HEELS VERNIS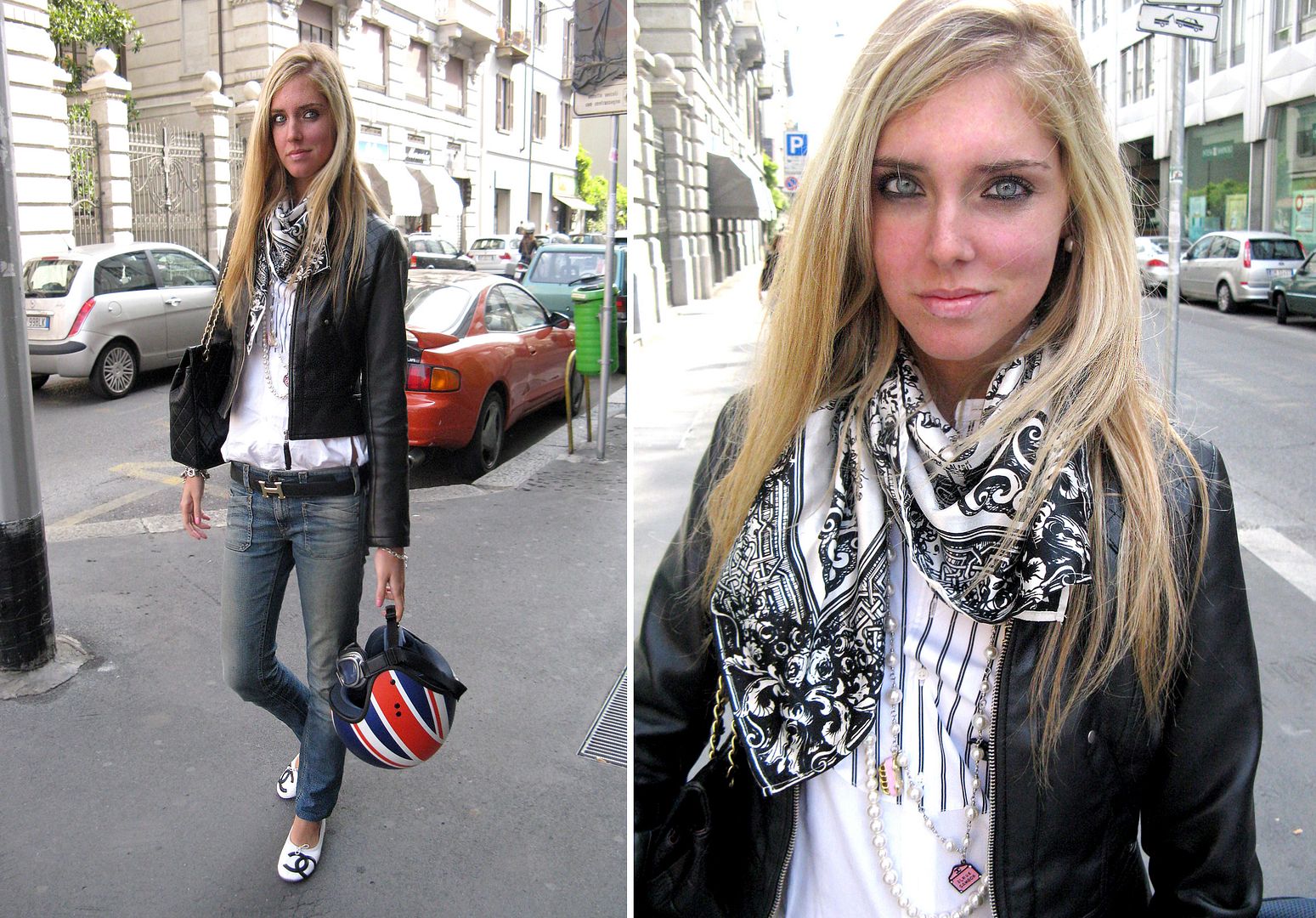 RALPH LAUREN SHIRT/DIESEL JEANS/CHANEL FLATS/H&M SCARF/LEATHER JACKET/HERMES BELT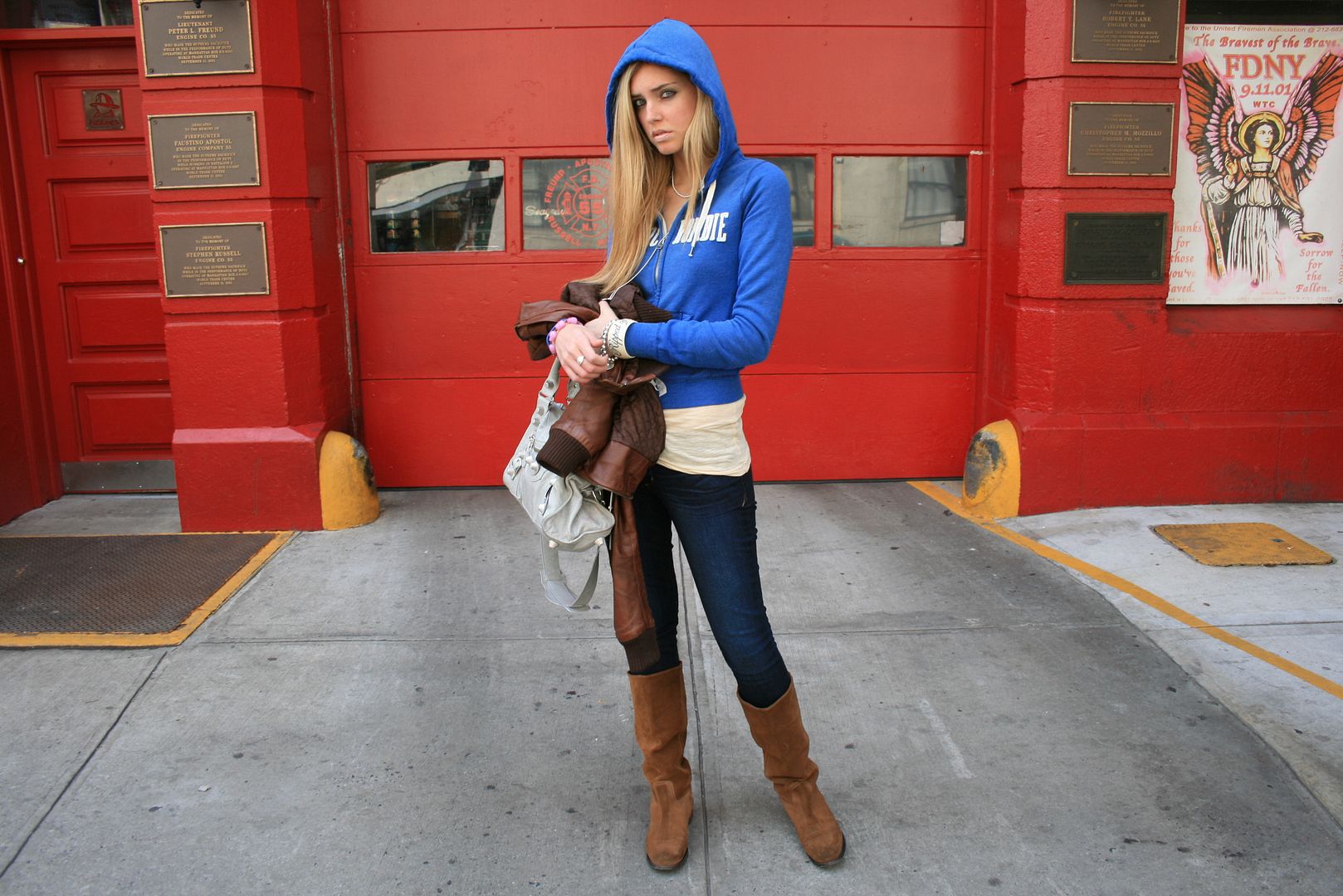 ABERCROMBIE JEANS/ZARA BOOTS/ABERCROMBIE HOODIE, BALENCIAGA GREY PARTIME/VICTORIA'S SECRET YELLOW TOP

MINNETONKA BOOTS/GREEN CHEAP MONDAY/VUITTON NEVERFULL GM DAMIER/BROWN SWEATER/TARINA TARANTINO SKULL NECKLACE/RAYBAN WAYFARER/HERMES BELT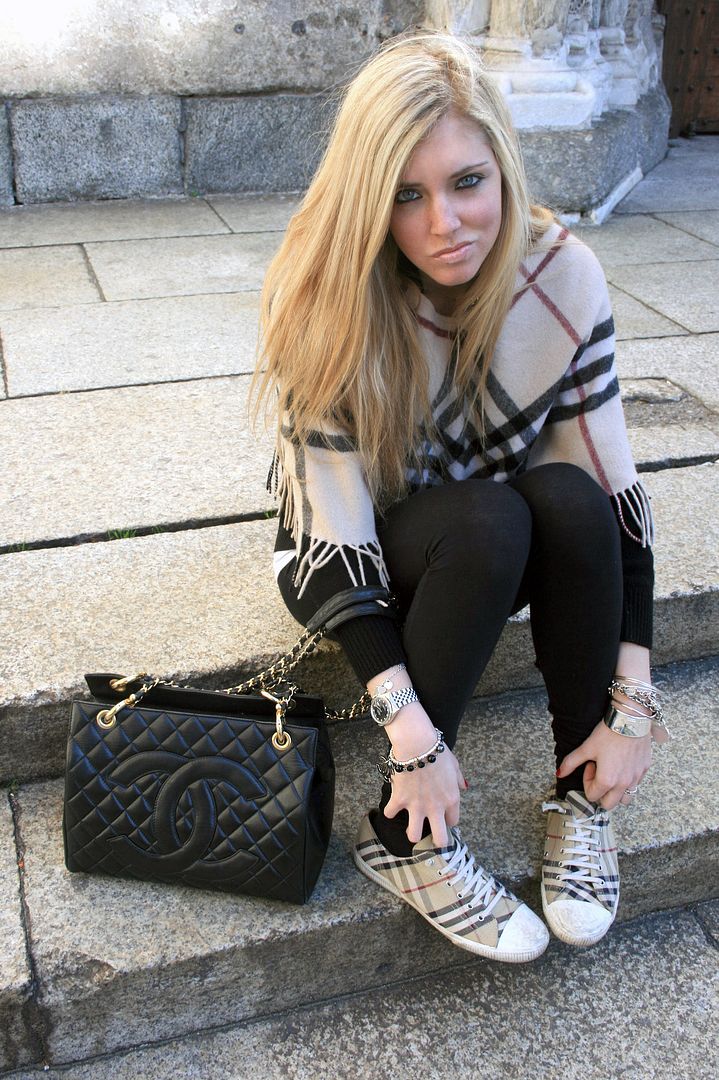 CHANEL LOGO BAG/BURBERRY TRAINERS/BURBERRY PONCHO/BLACK LEGGINGS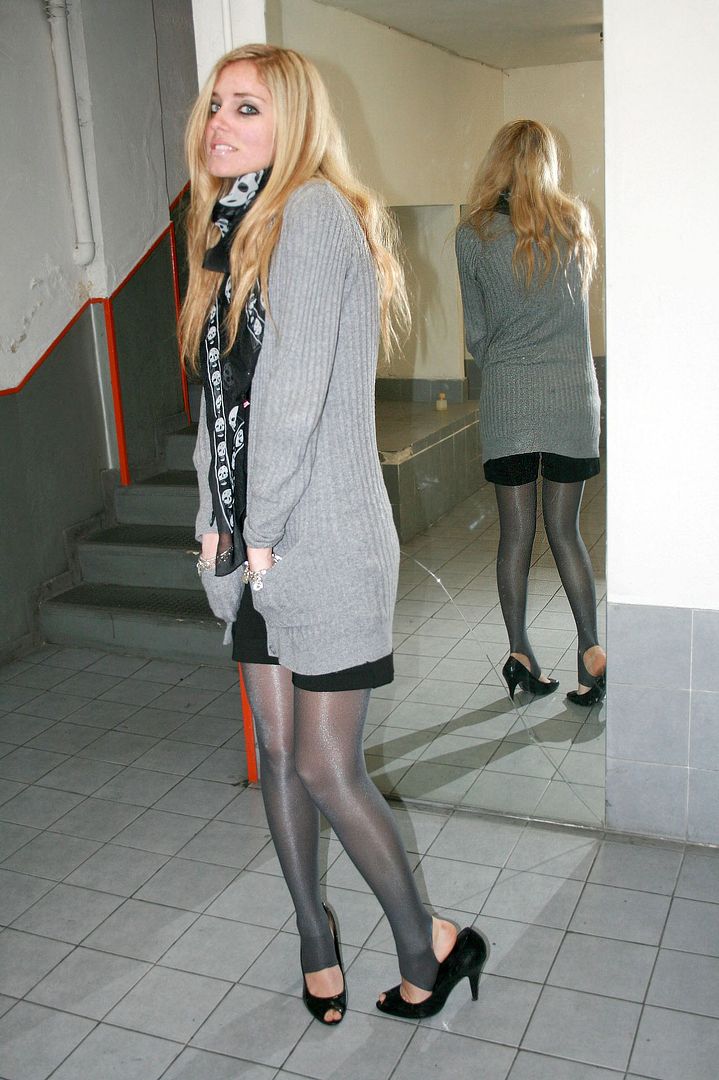 ZARA HEELS/AMERICAN APPAREL TIGHTS/H&M BLACK SHORTS/ZARA SWEATER/ALEXANDER MCQUEEN SCARF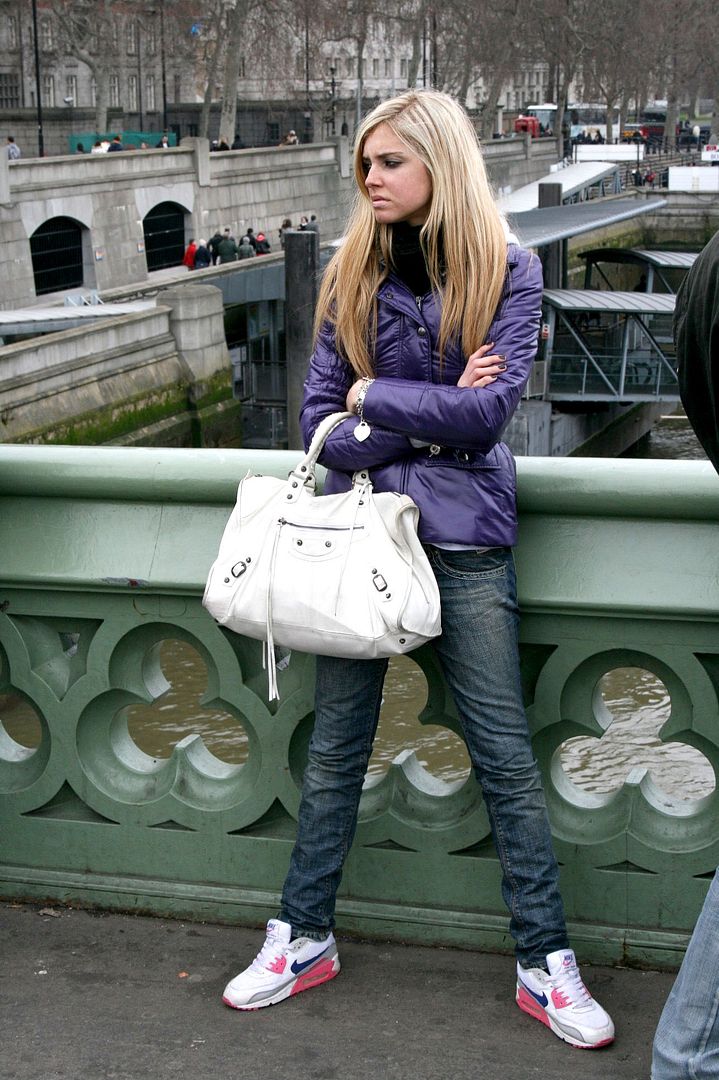 NIKE AIR MAX/ROY ROGER'S JEANS/FAY DOWN JACKET/BALENCIAGA WHITE WORK

BLACK JACKET/ZARA STUDDED BELT/GREY STUDDED ANKLE BOOTS/BALENCIAGA GREY PARTIME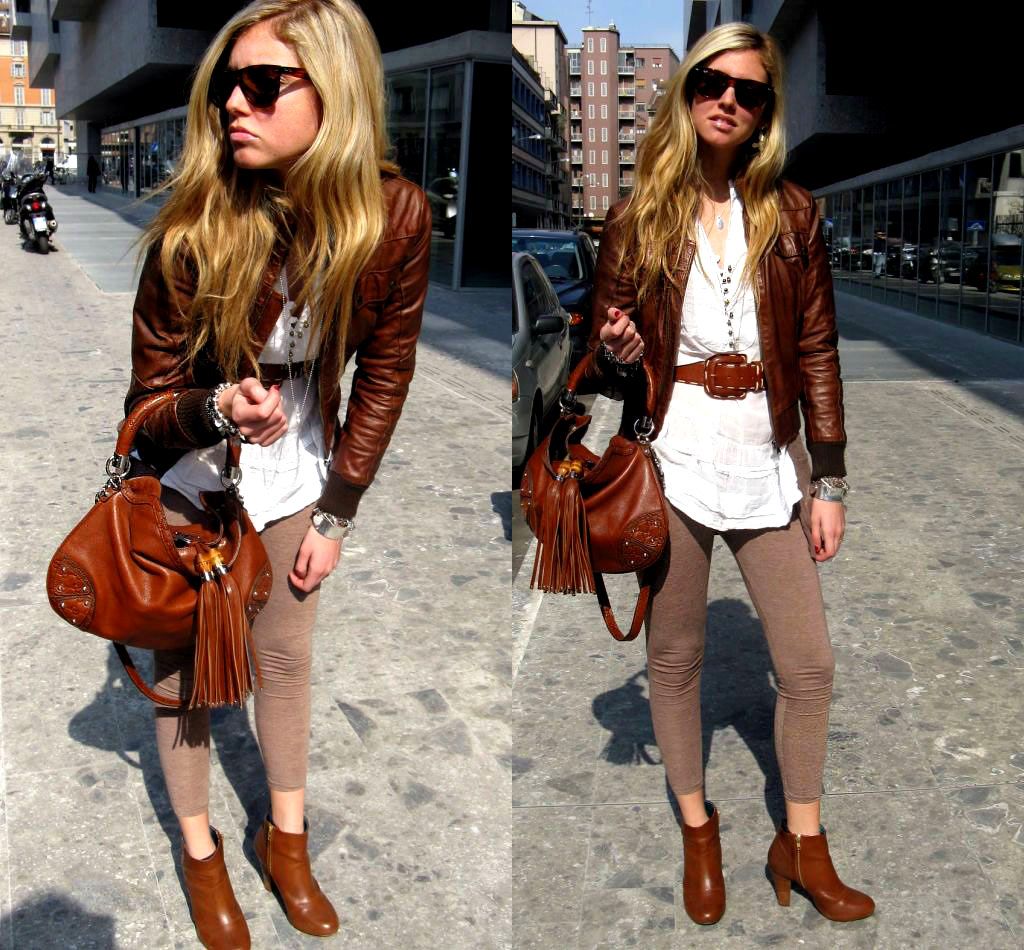 H&M ANKLE BOOTS/ZARA SHIRT/VINTAGE BELT/GUCCI INDY BAG/LEATHER JACKET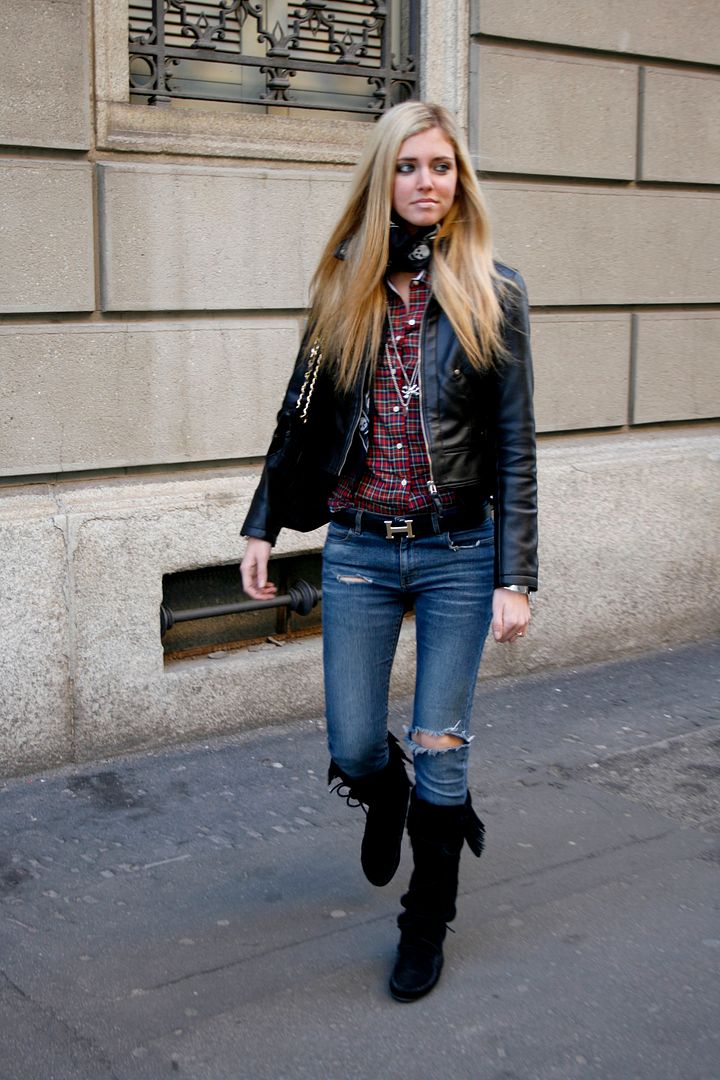 MISS SIXTY JEANS/MINNETONKA BOOTS/BRANDY PLAID SHIRT/HERMES BELT/LEATHER JACKET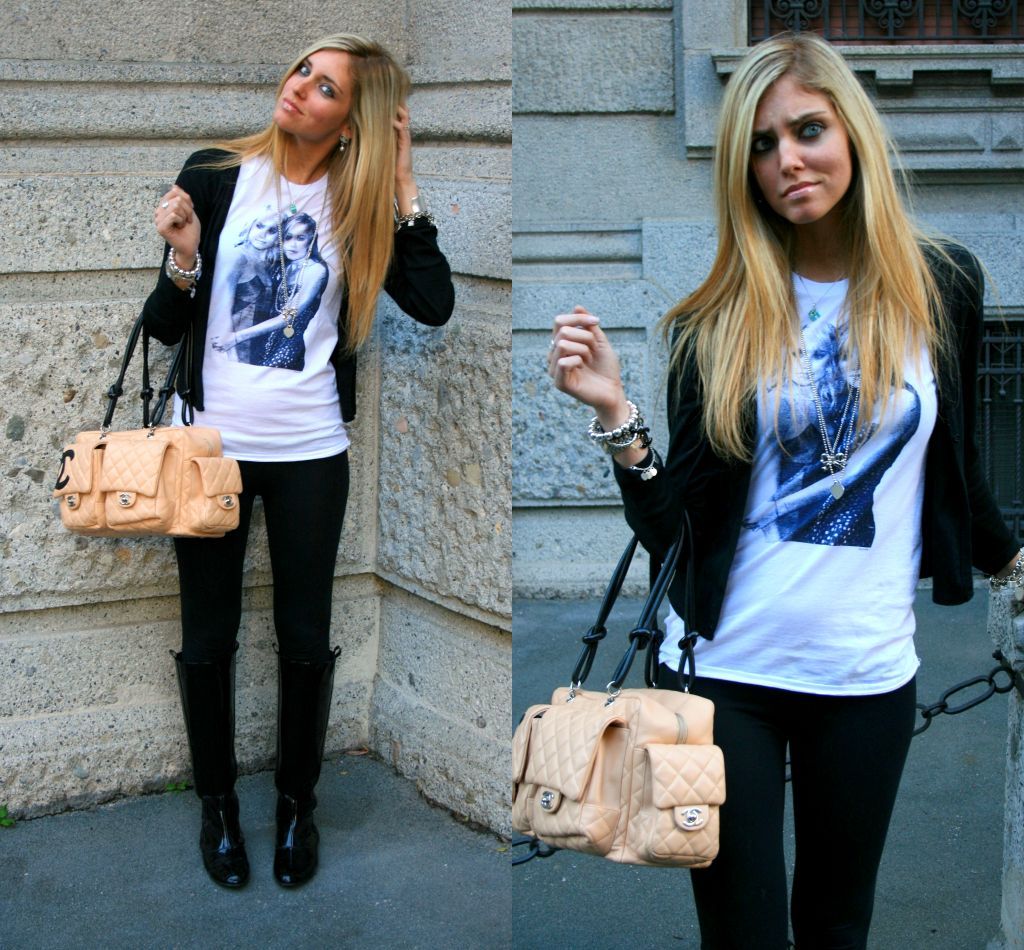 ZARA VERNIS BOOTS/OLSEN TWINS TSHIRT/CHANEL CAMBON MULTIPOCKET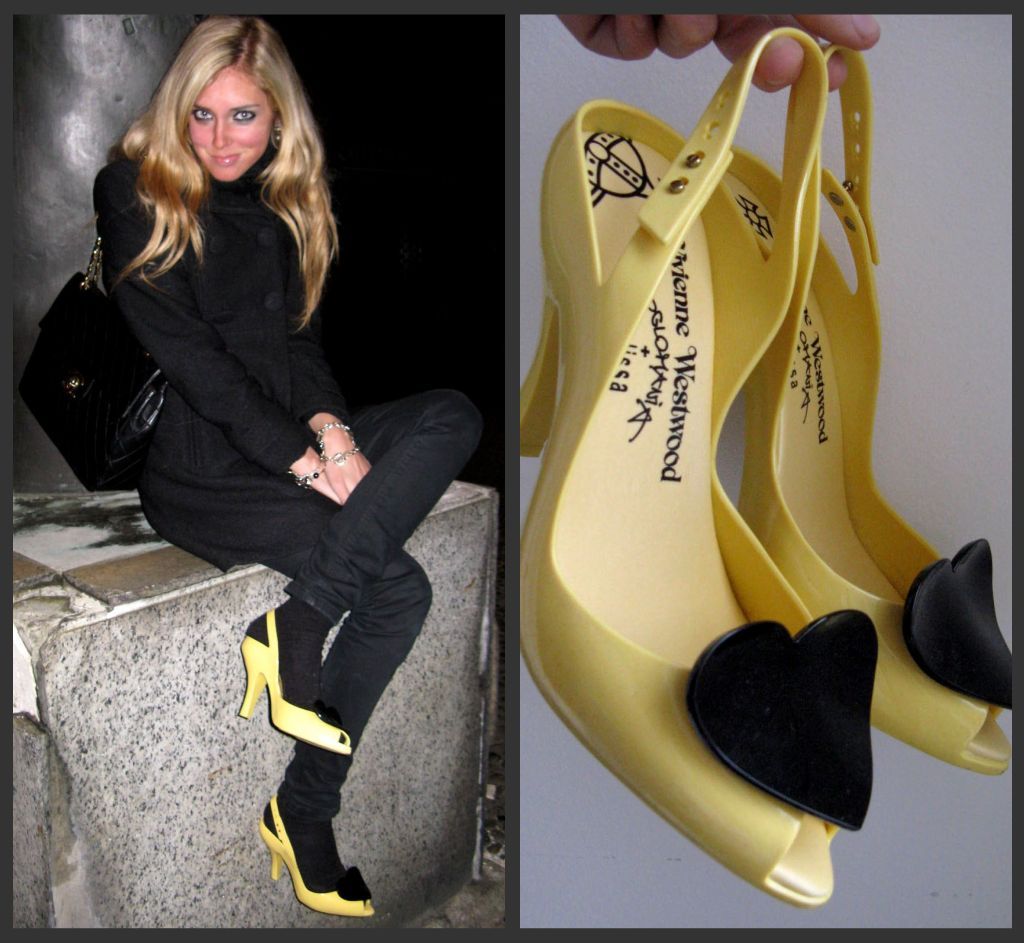 CHEAP MONDAY BLACK JEANS/ZARA COAT/MELISSA SHOES BY VIVIENNE WESTWOOD/CHANEL 2.55 JUMBO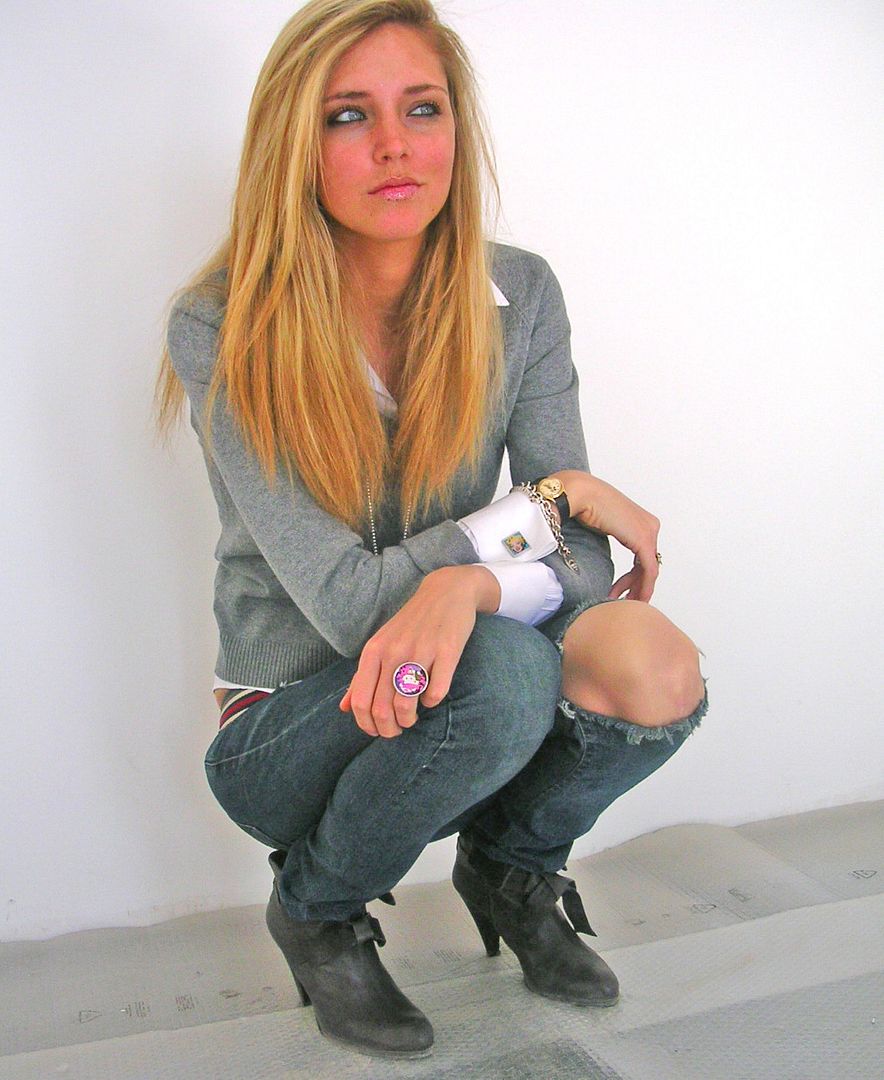 GREY ANKLE BOOTS/MISS SIXTY JEANS/GREY SWEATER/WHITE SHIRT/GUCCI BELT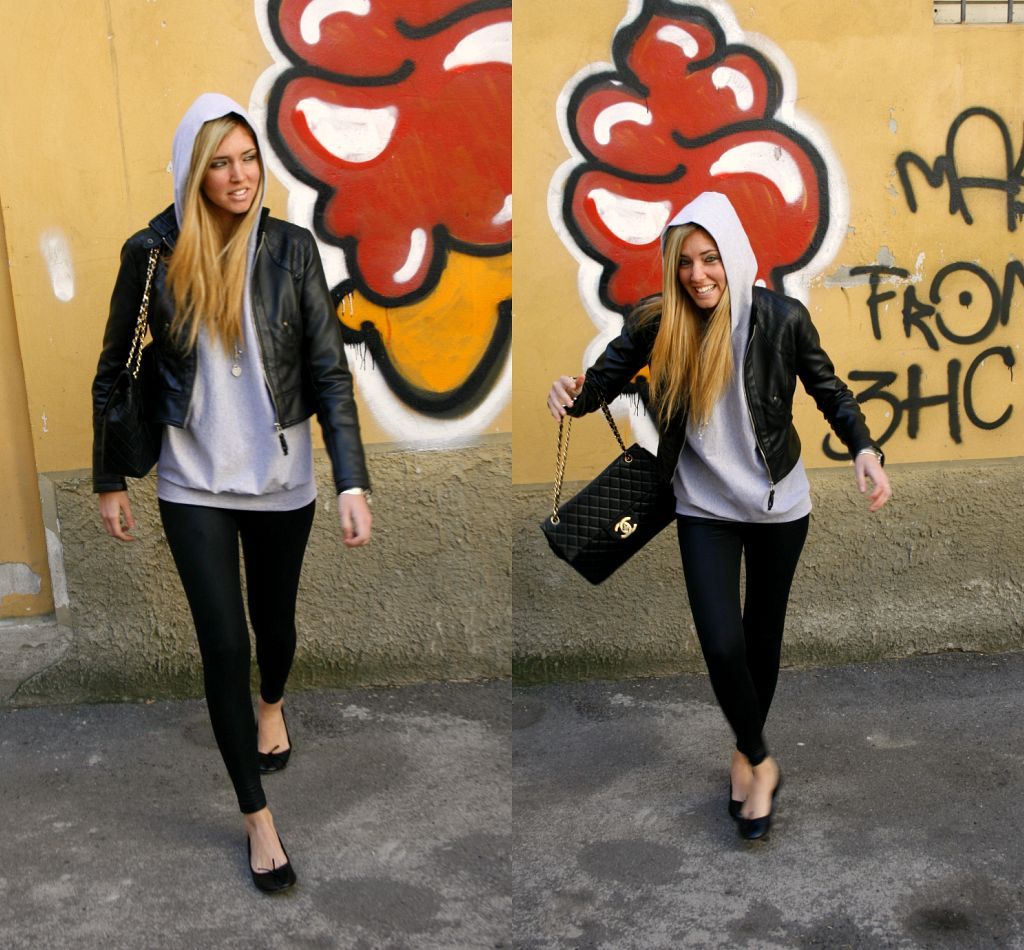 AMERICAN APPAREL GREY HOODY/LEATHER JACKET/BLACK LEGGINGS/BLACK FLATS/CHANEL 2.55 JUMBO

ZARA RED JEANS/CAR SHOE MOCASSINS/KEFIA/LOUIS VUITTON SAUMUR BAG

CHEAP MONDAY JEANS/ALCOTT COAT/BURBERRY SCARF/GUCCI HEELS/GUCCI INDY BAG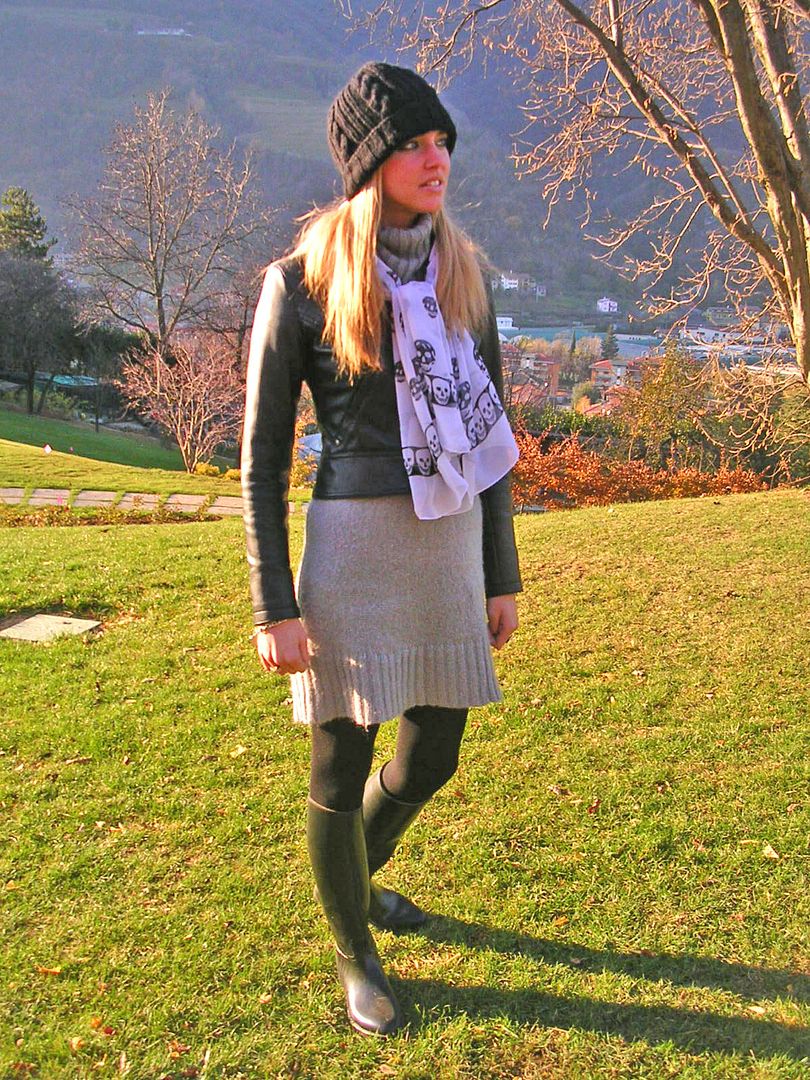 H&M GREY DRESS/RAIN BOOTS/LEATHER JACKET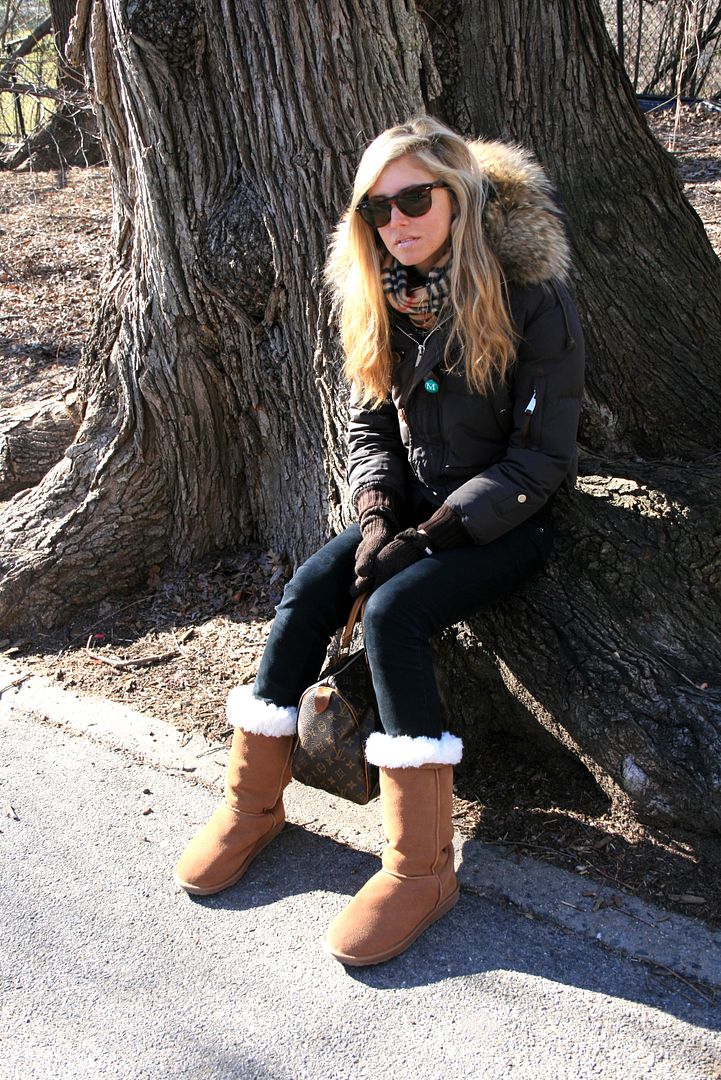 EMU BOOTS/BLACK CHEAP MONDAY/SPEEDY 30 VUITTON/DSQUARED DOWN COAT/BURBERRY SCARF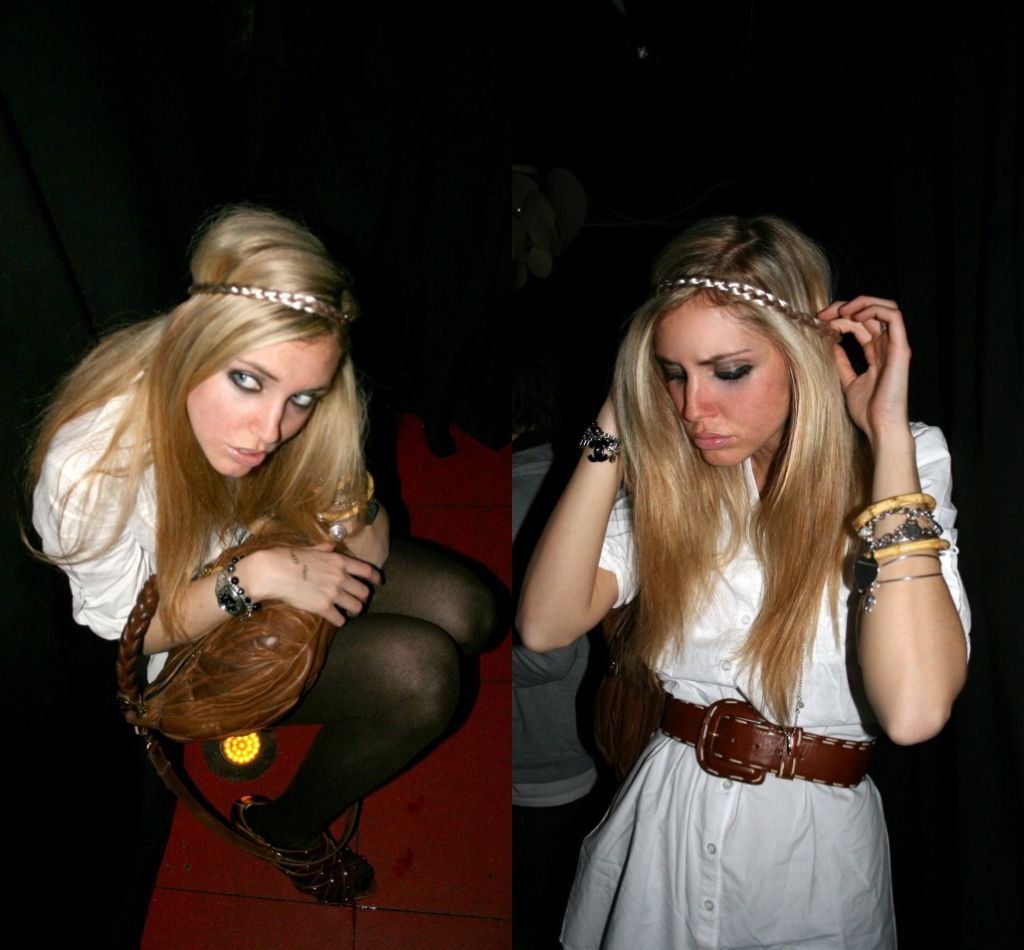 MIU MIU COFFEER BAG/WHITE SHIRT DRESS BY H&M/VINTAGE BELT/PRIMARCK SHOES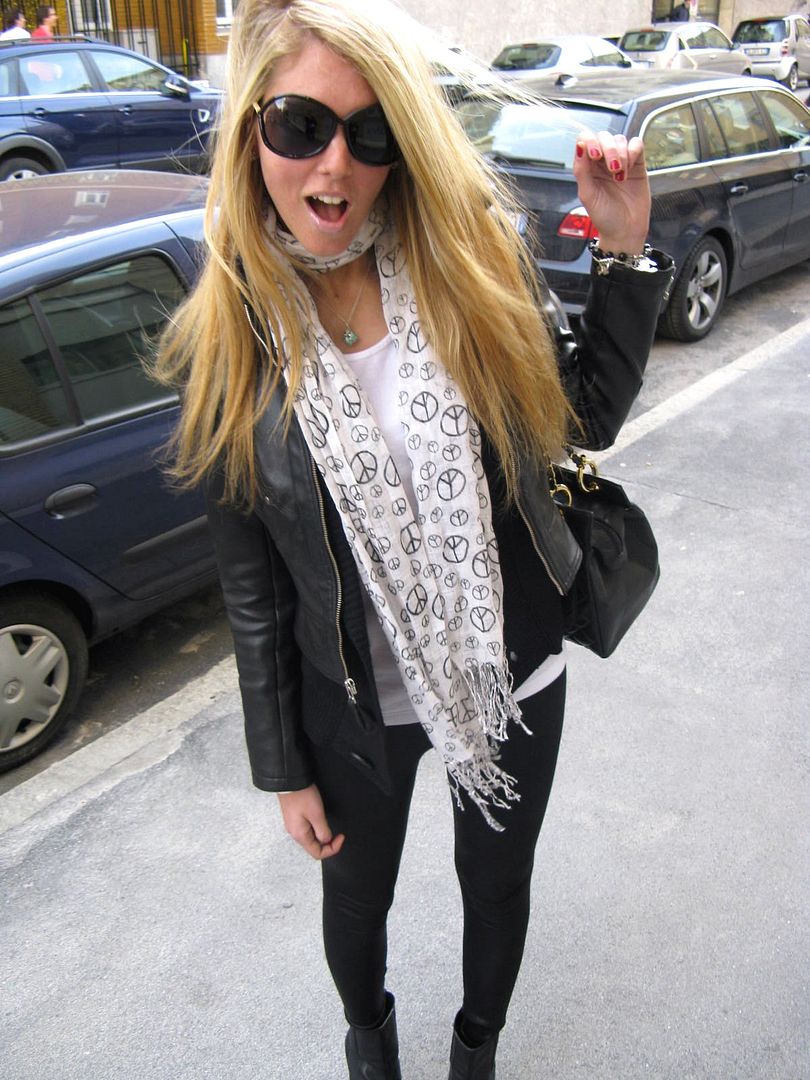 BRANDY SCARF/LEATHER JACKET/AMERICAN APPAREL LATEX LEGGINGS/ZARA ANKLE BOOTS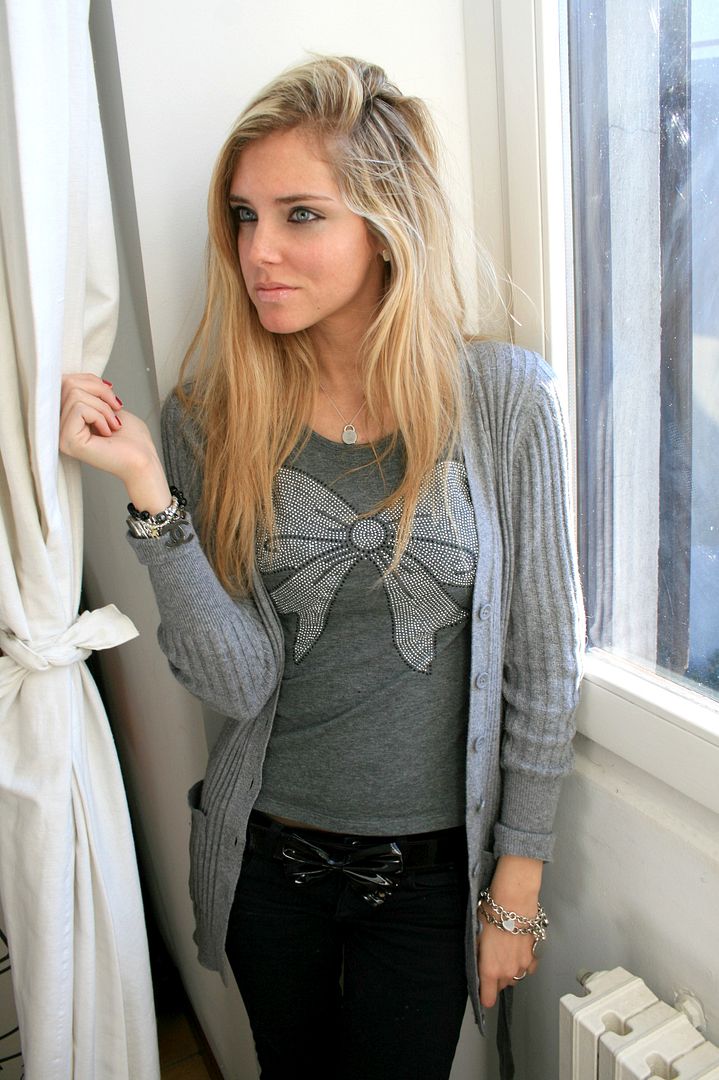 BOW TSHIRT/BRANDY BOW BELT/BLACK CHEAP MONDAY/ZARA SWEATER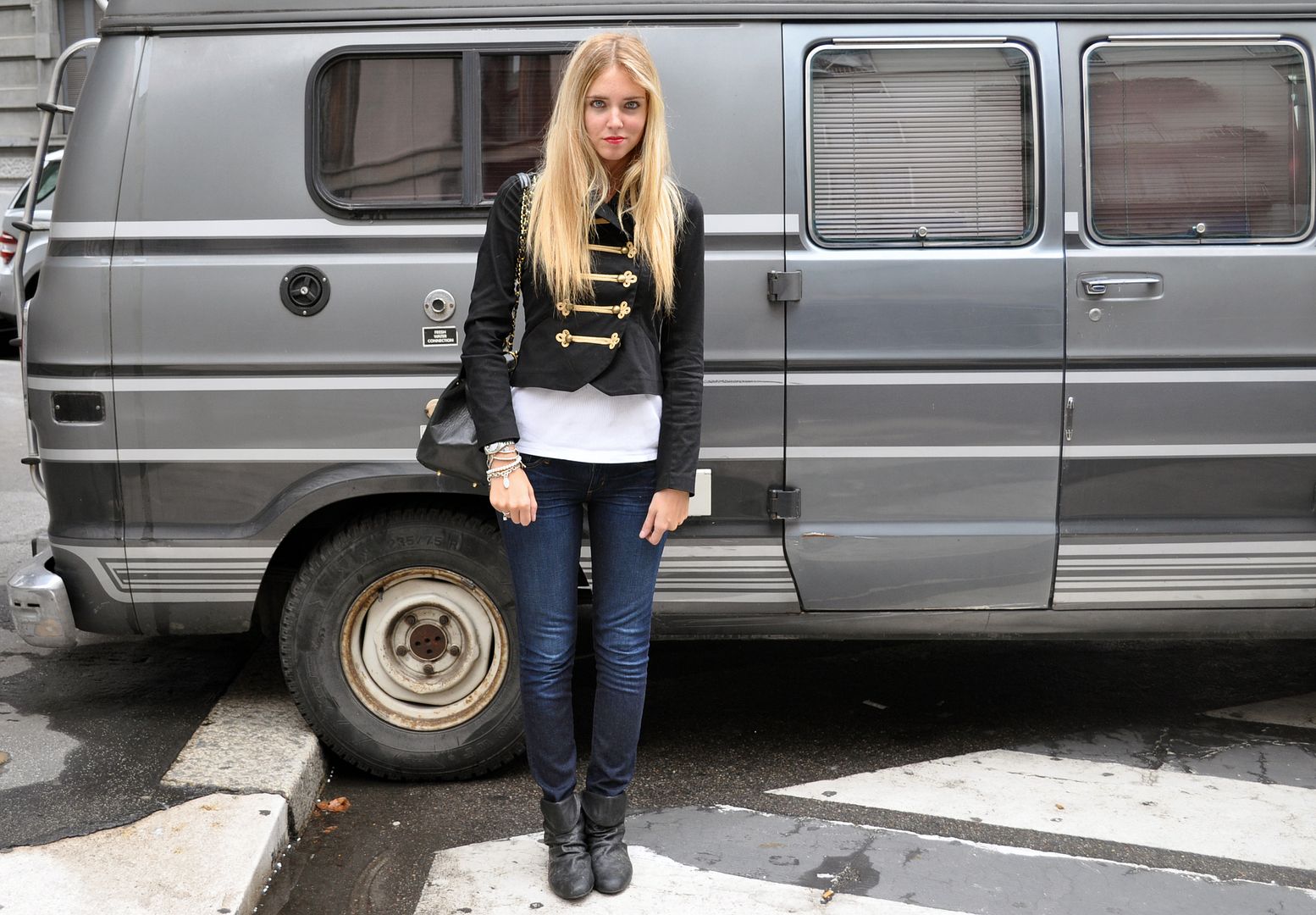 ABERCROMBIE JEANS/ZARA BOOTS/H&M PARADE JACKET/WHITE TOP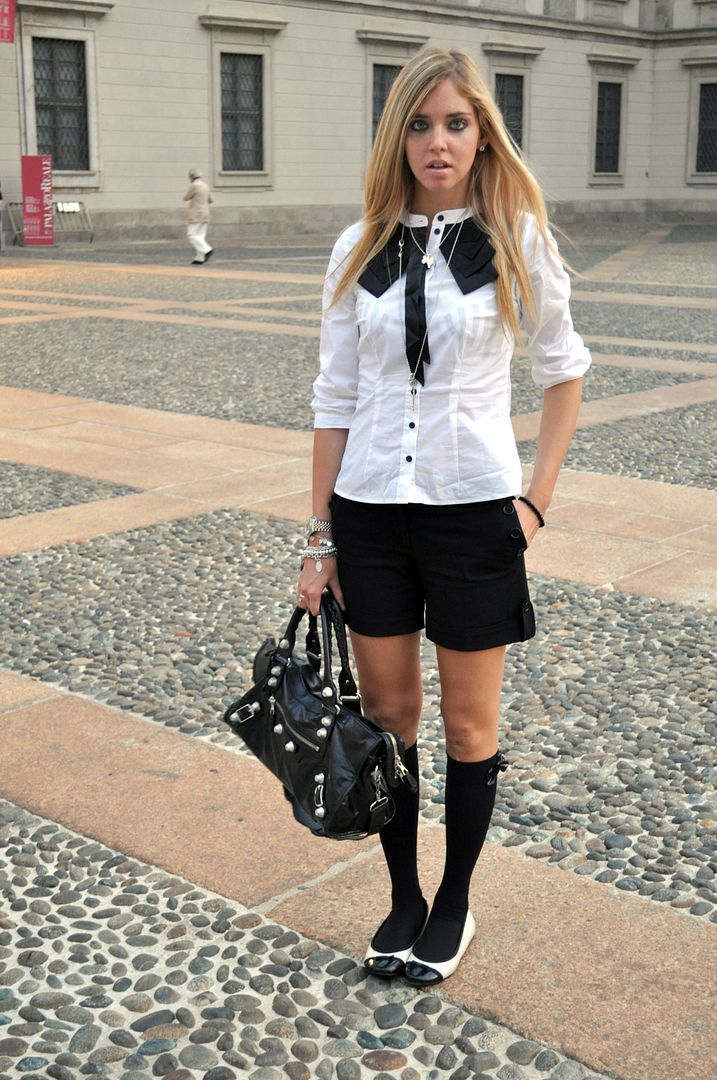 H&M SHIRT/H&M BLACK SHORTS/CALZEDONIA SOCKS/BALENCIAGA BLACK PARTIME/BICOLOR FLATS