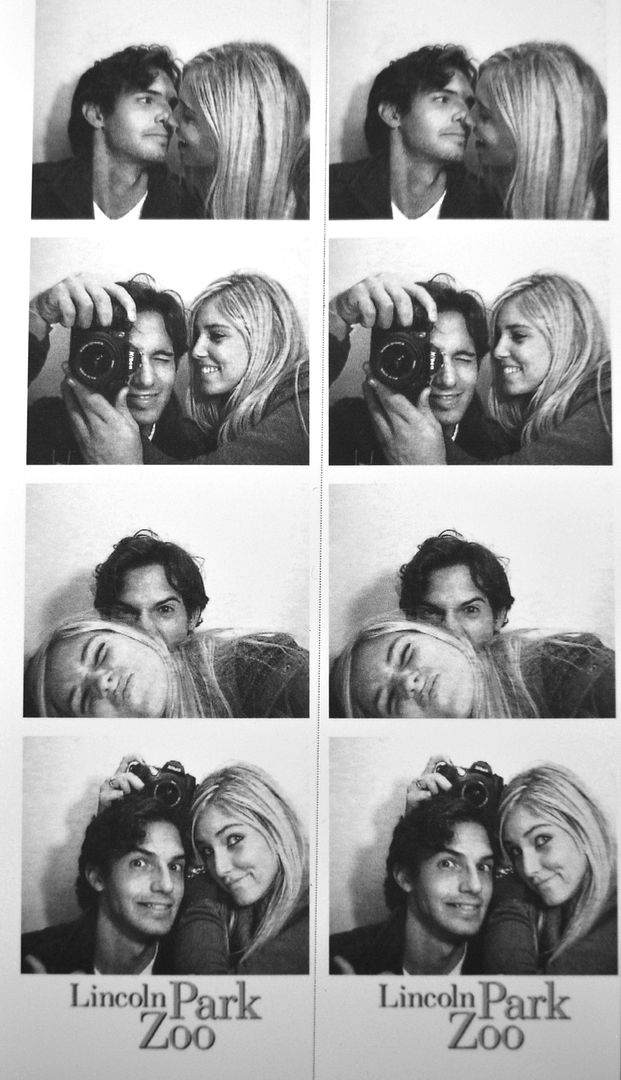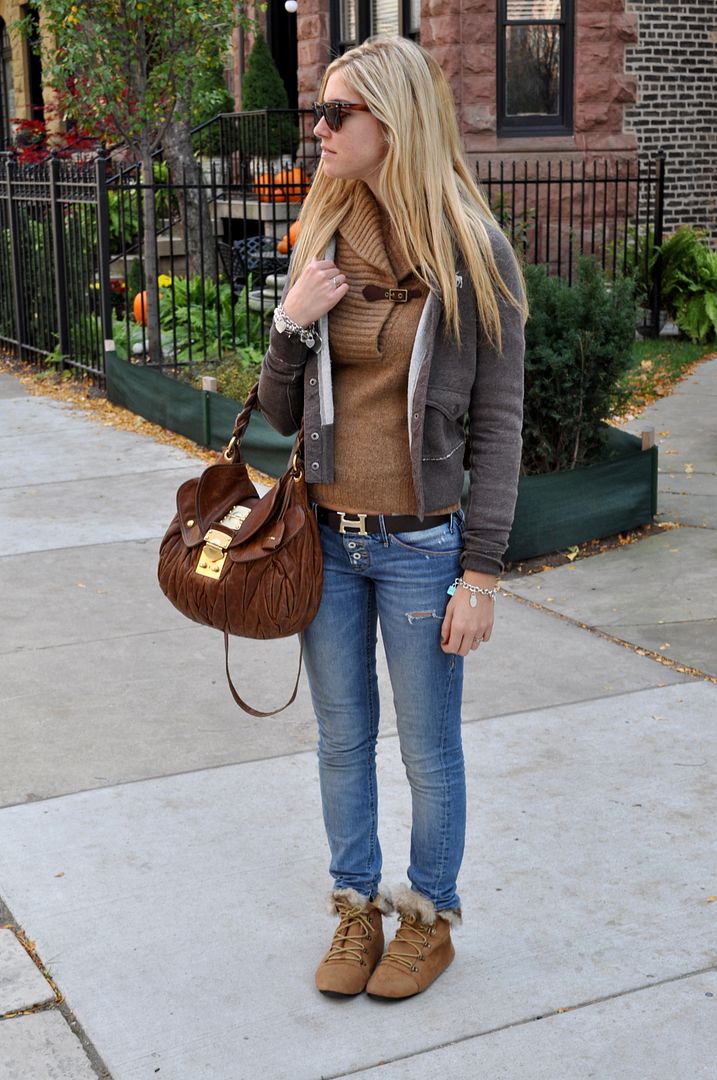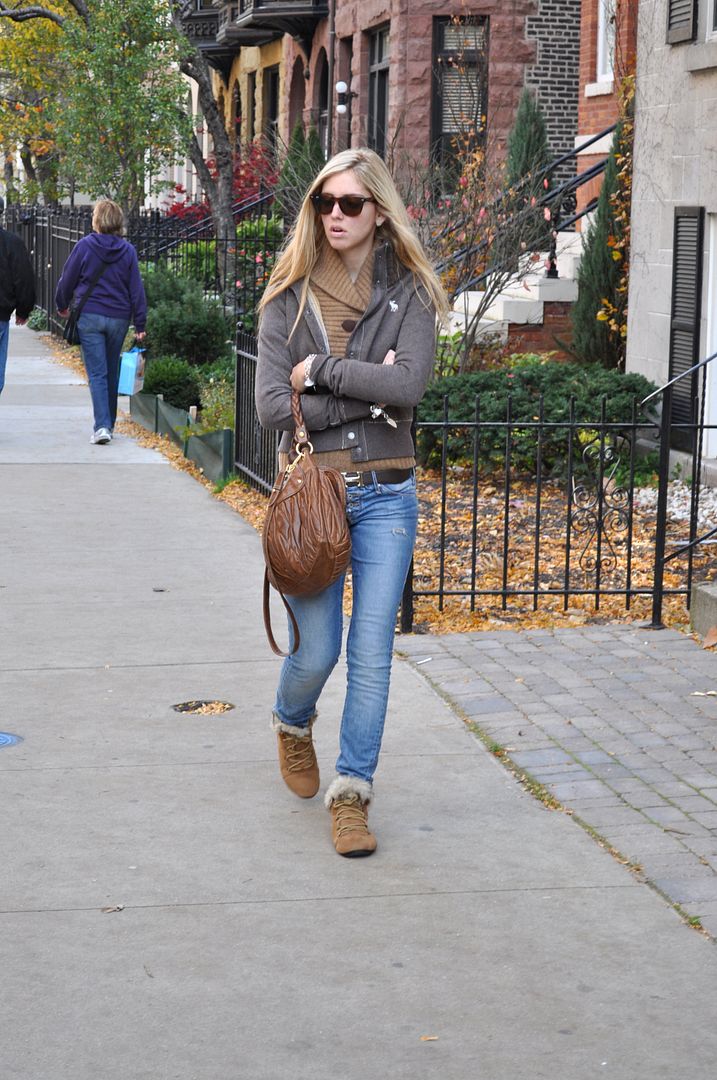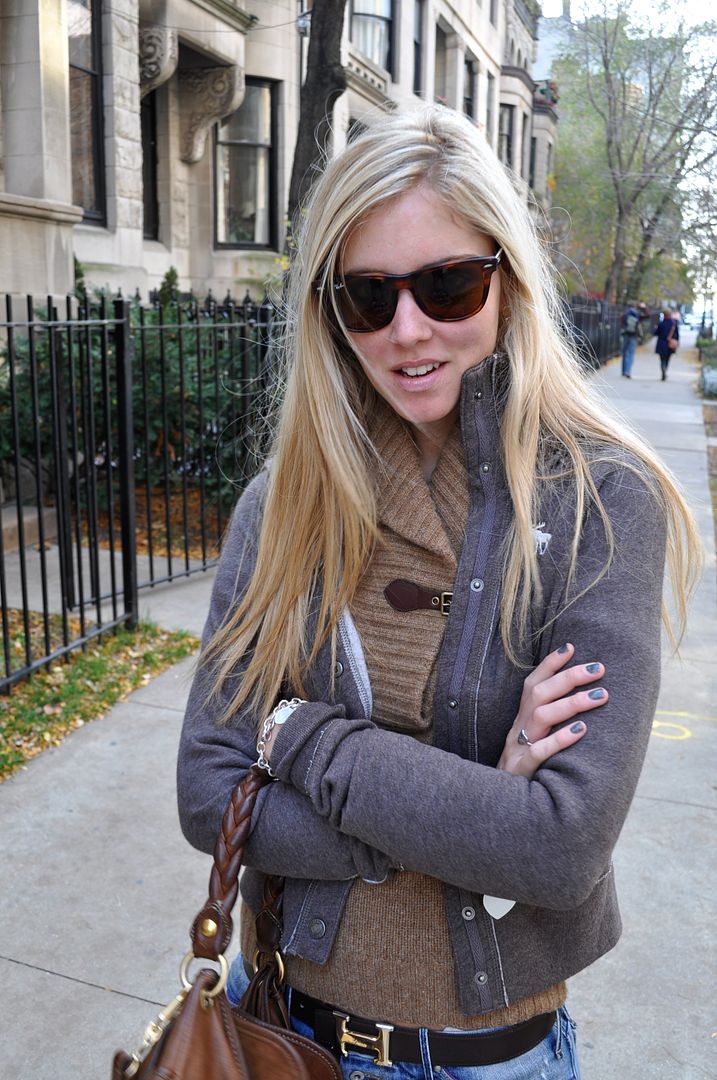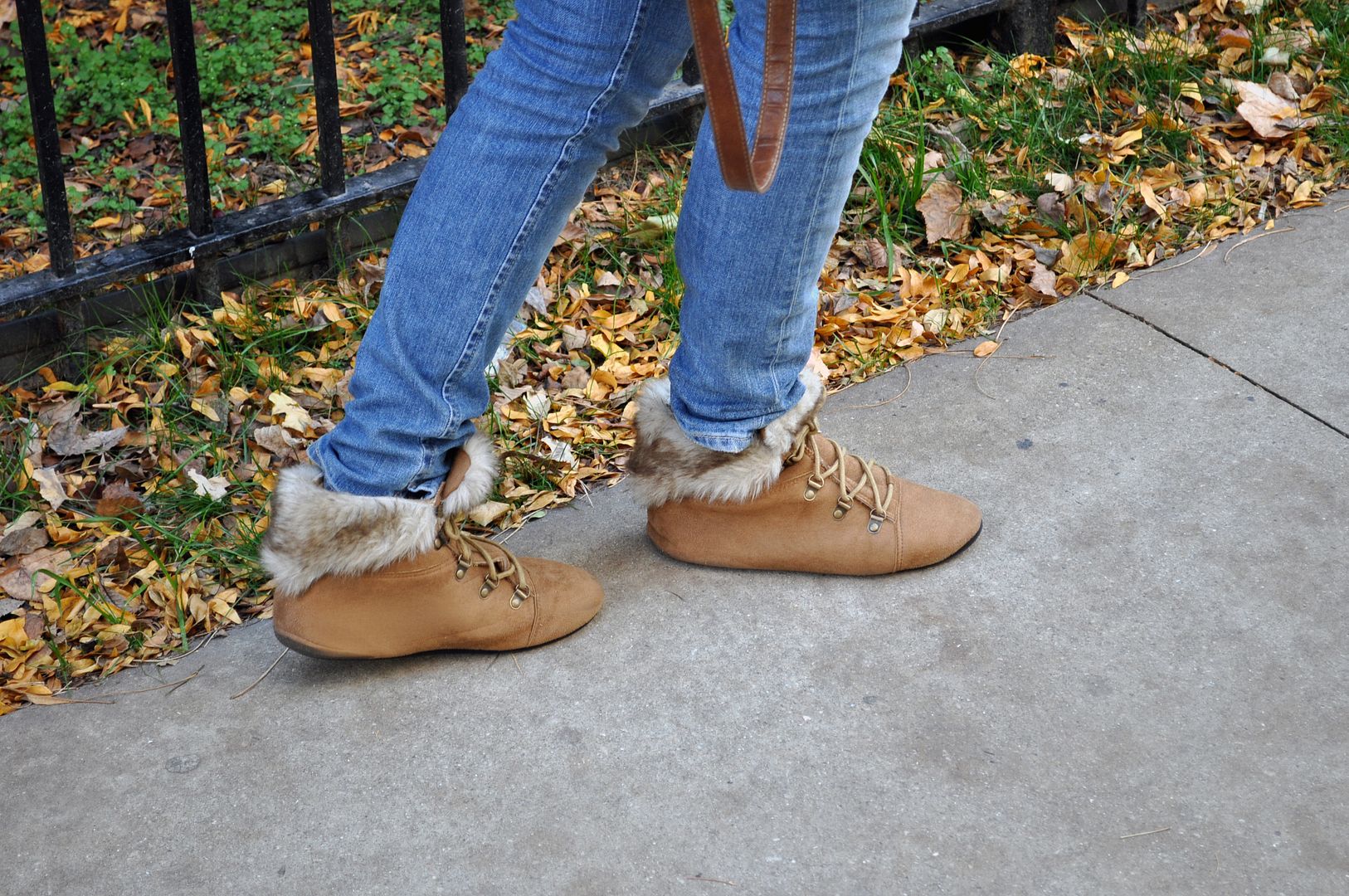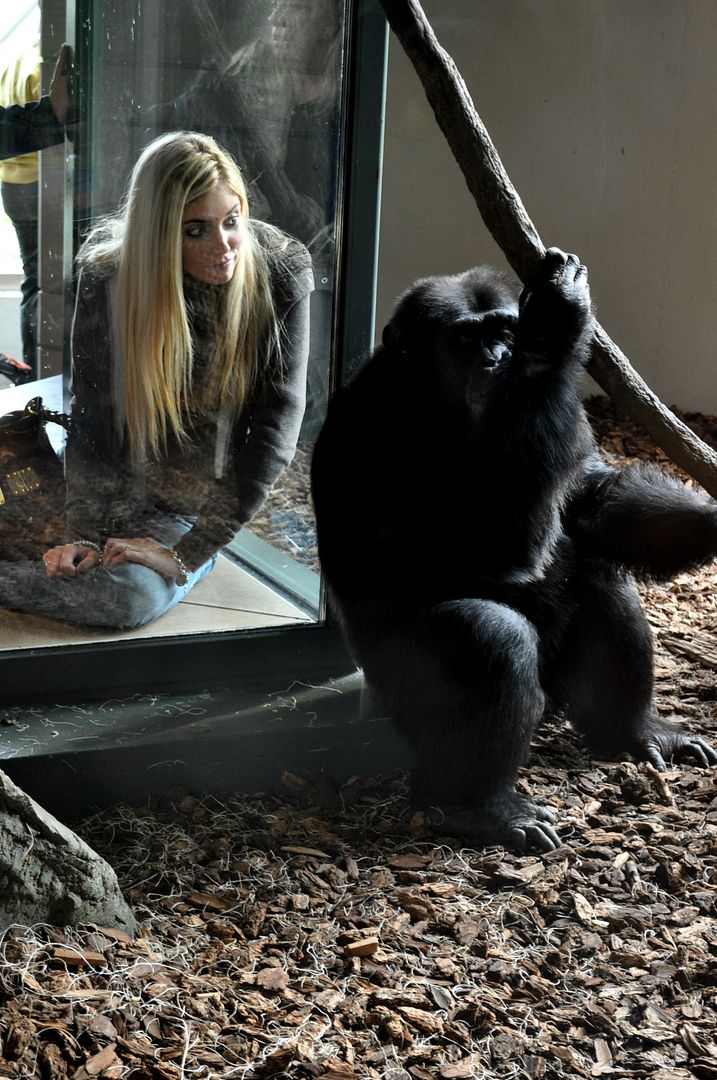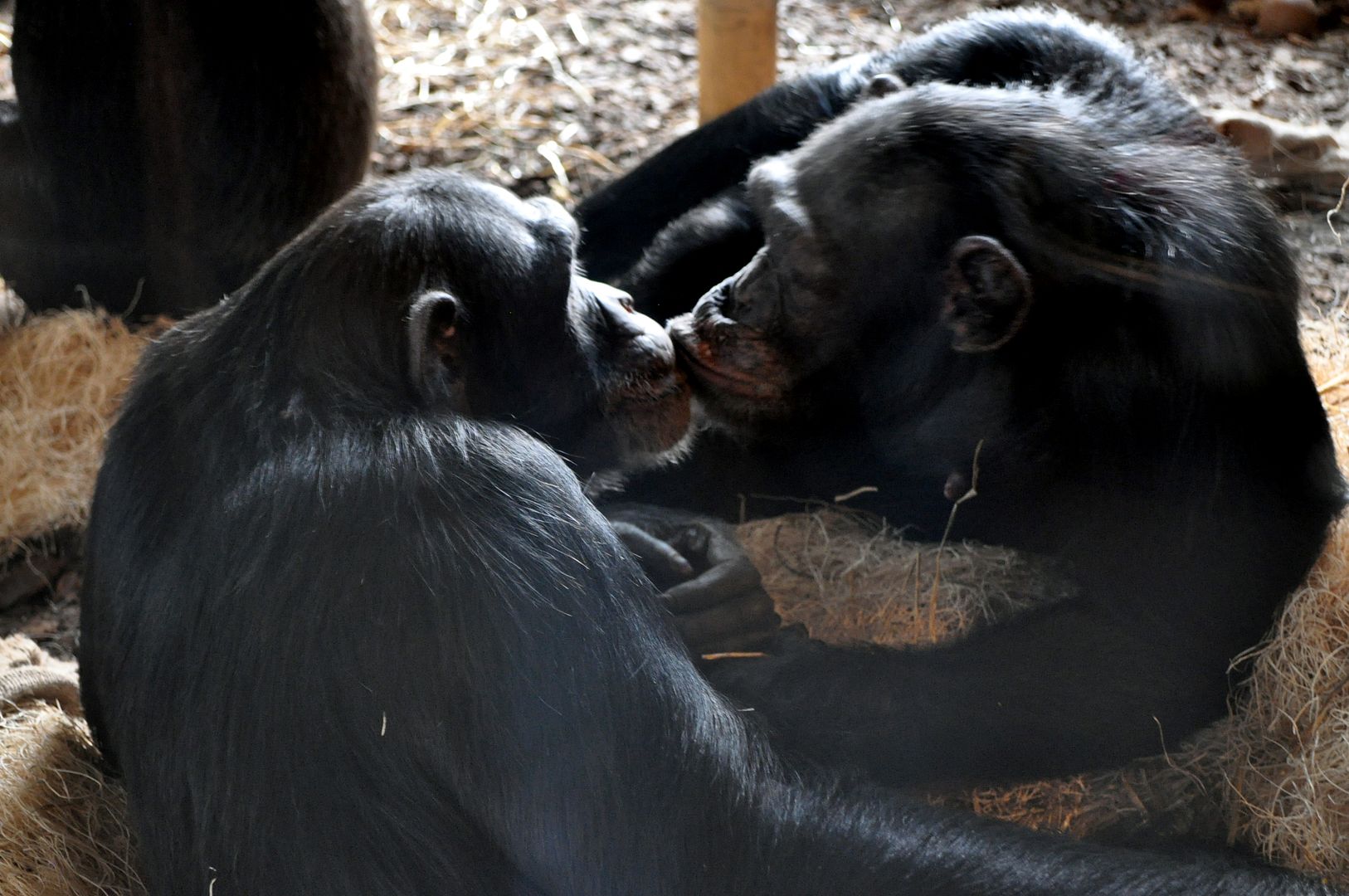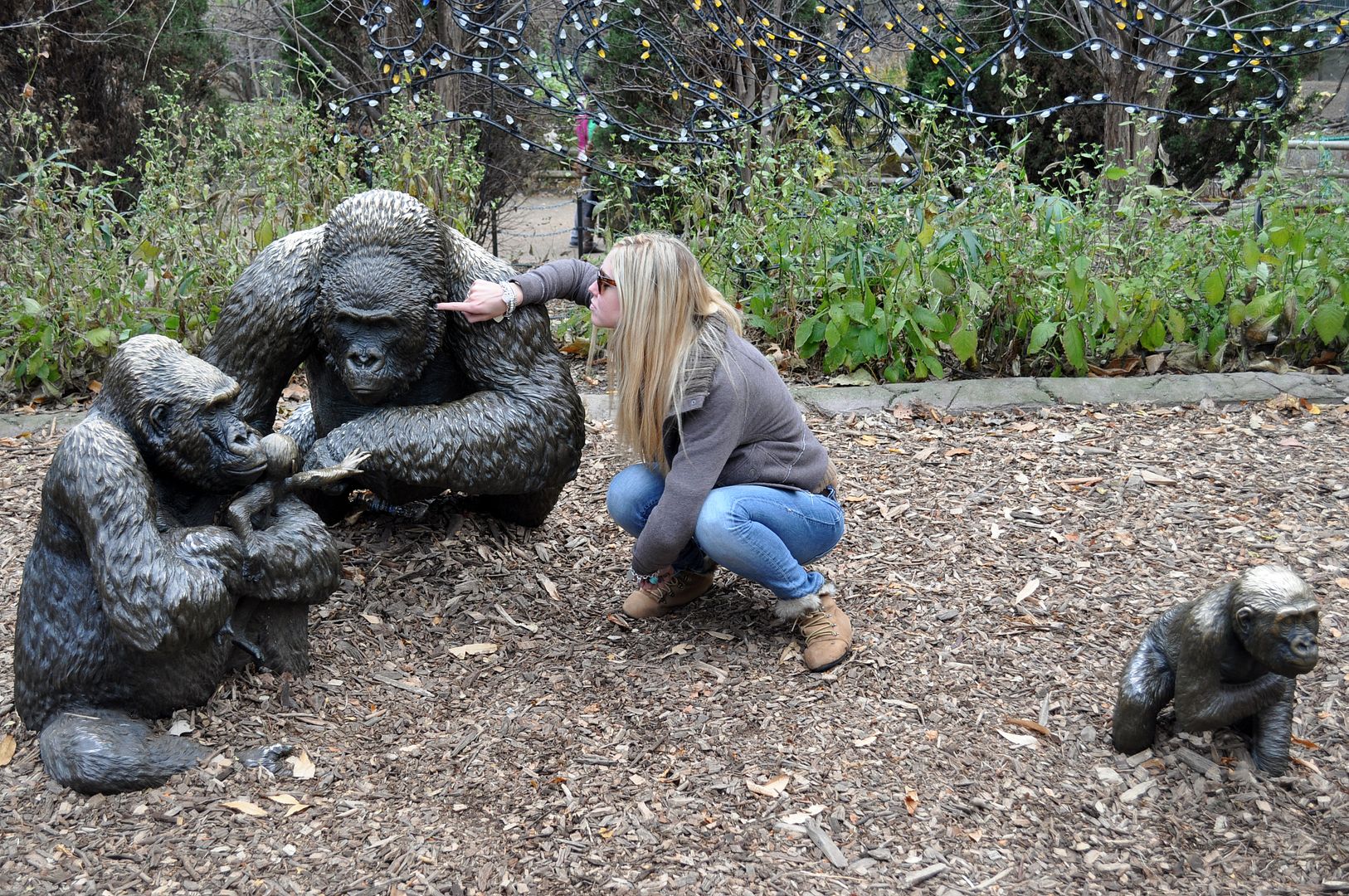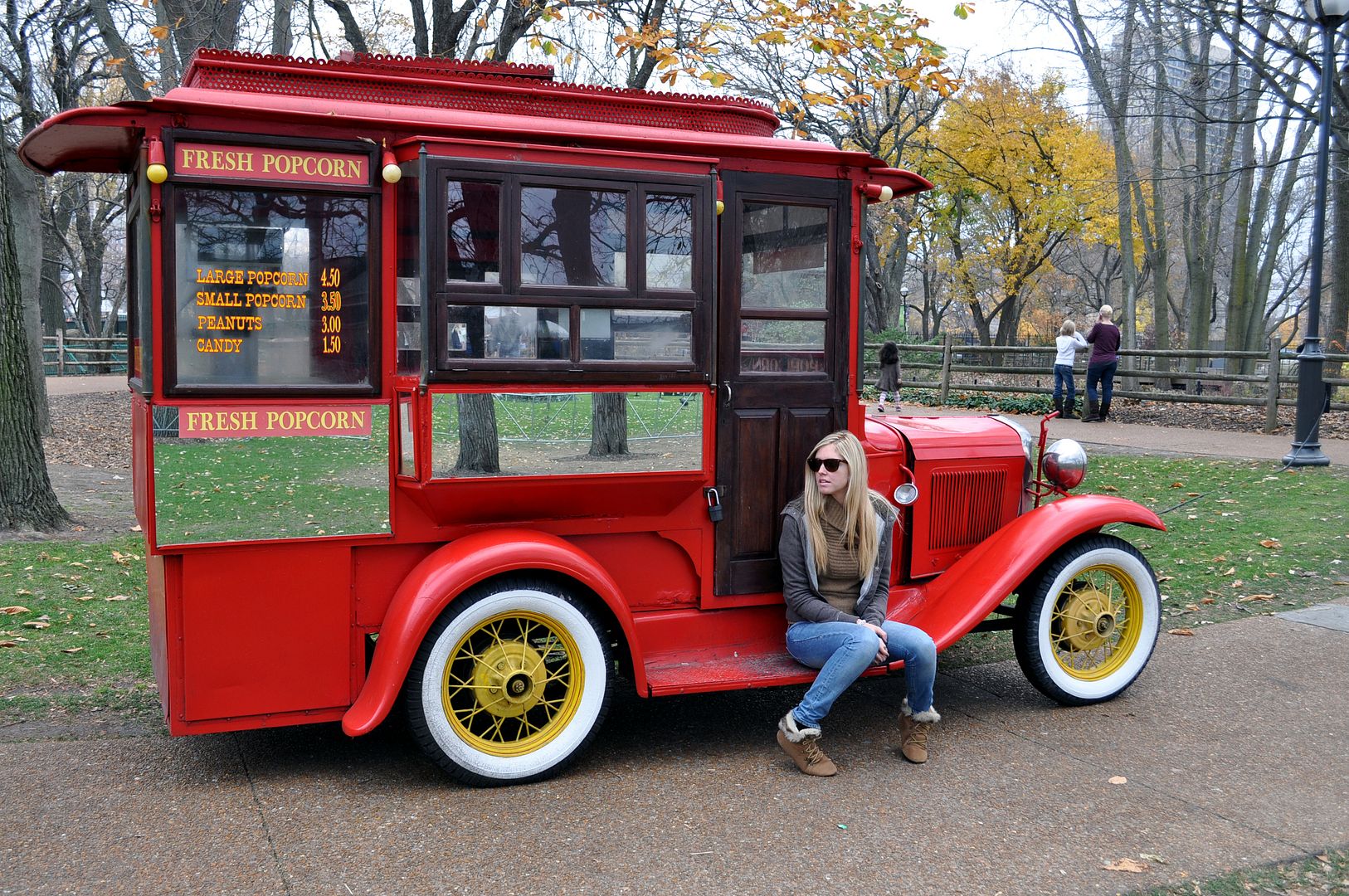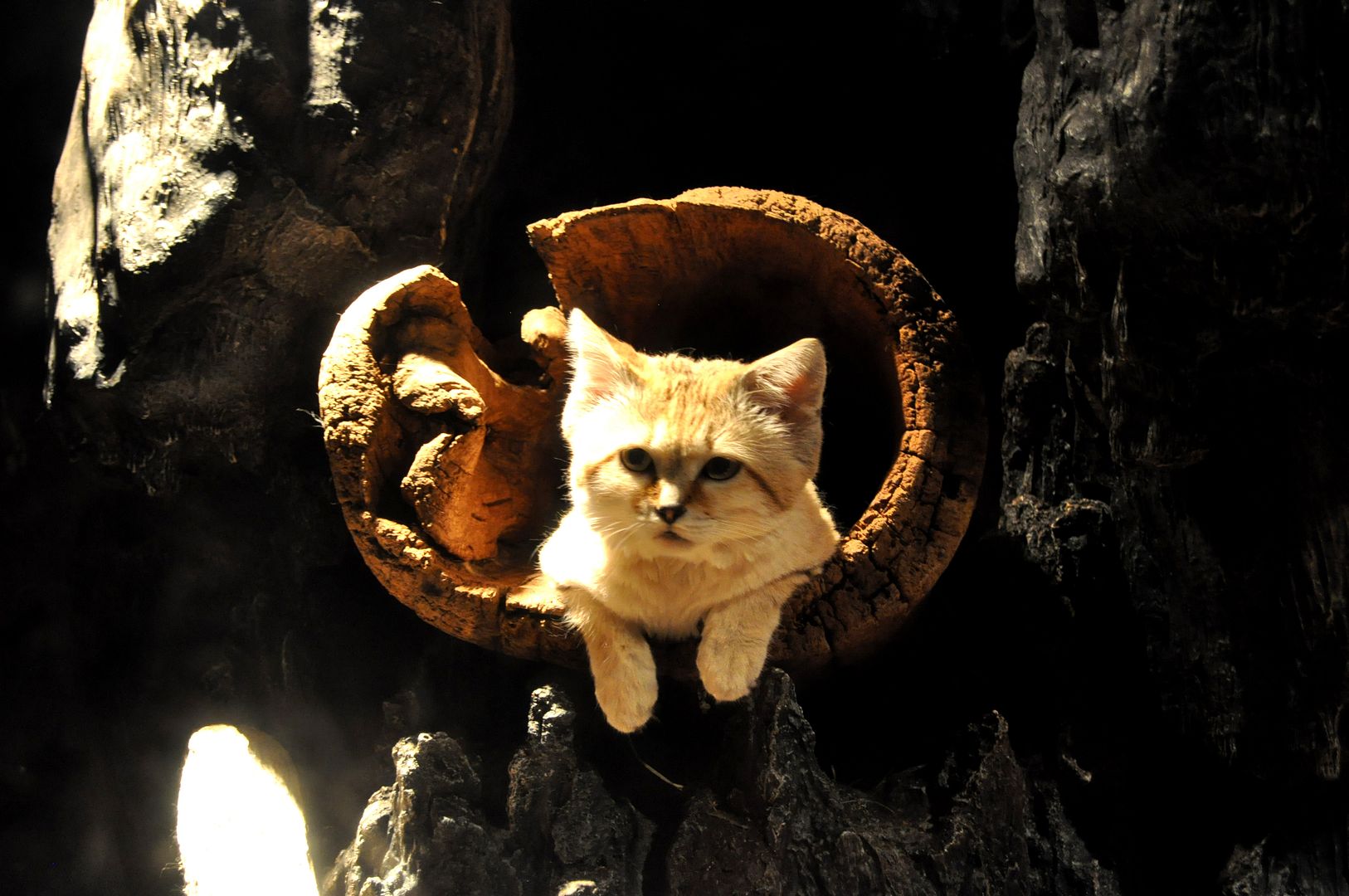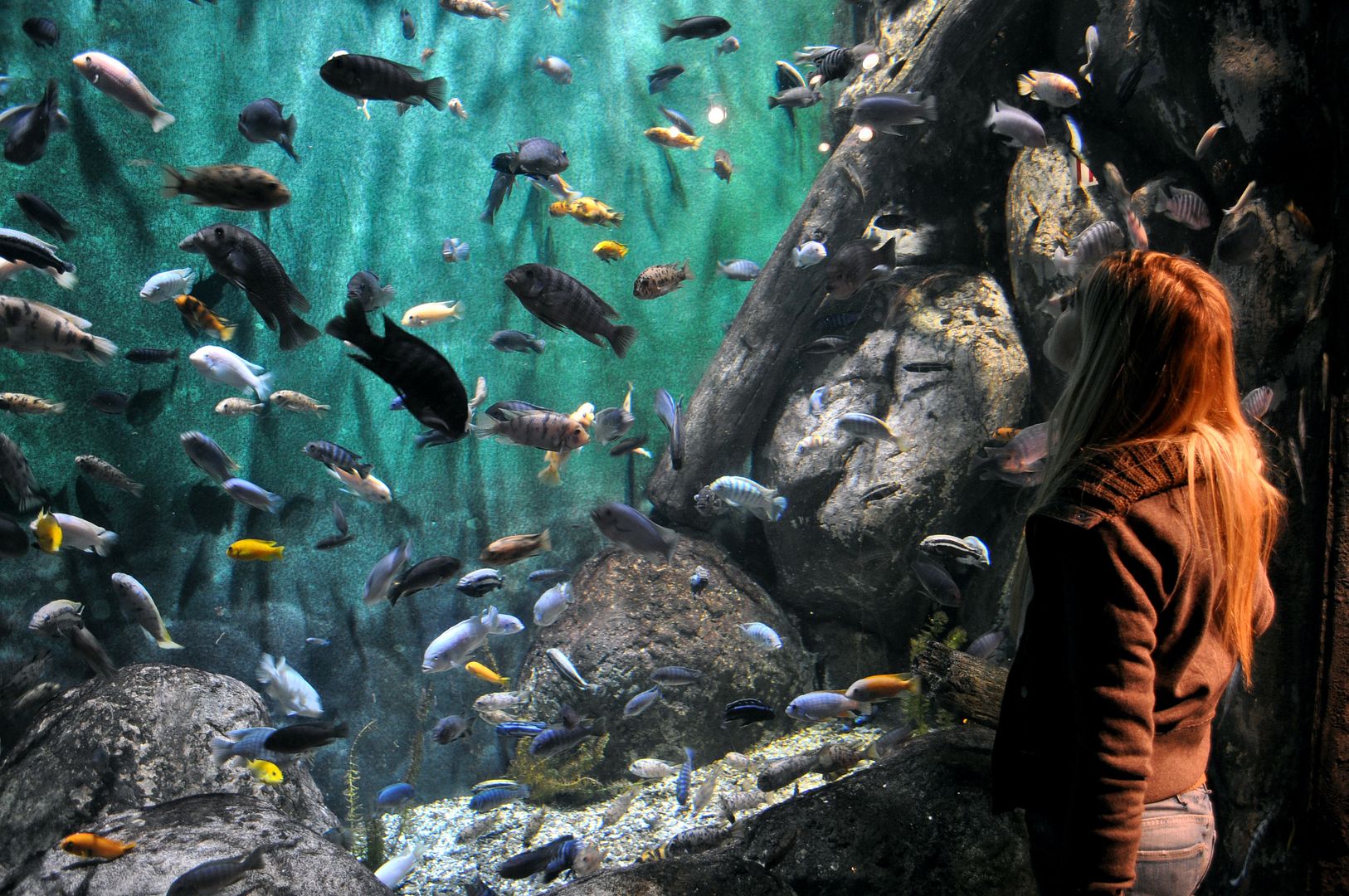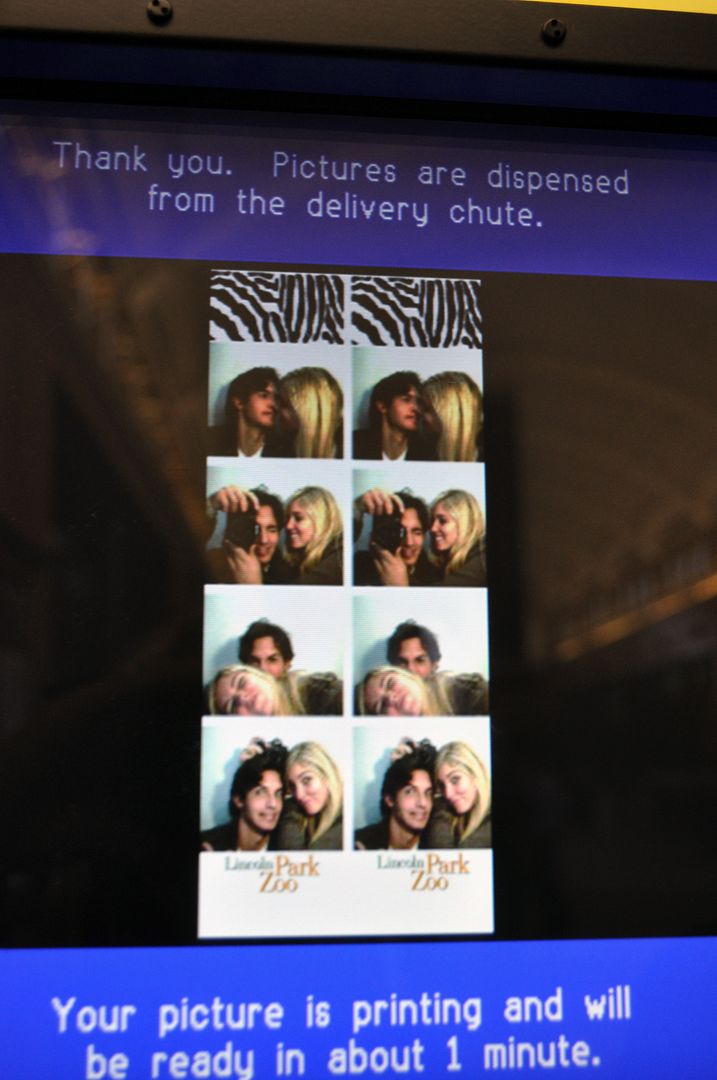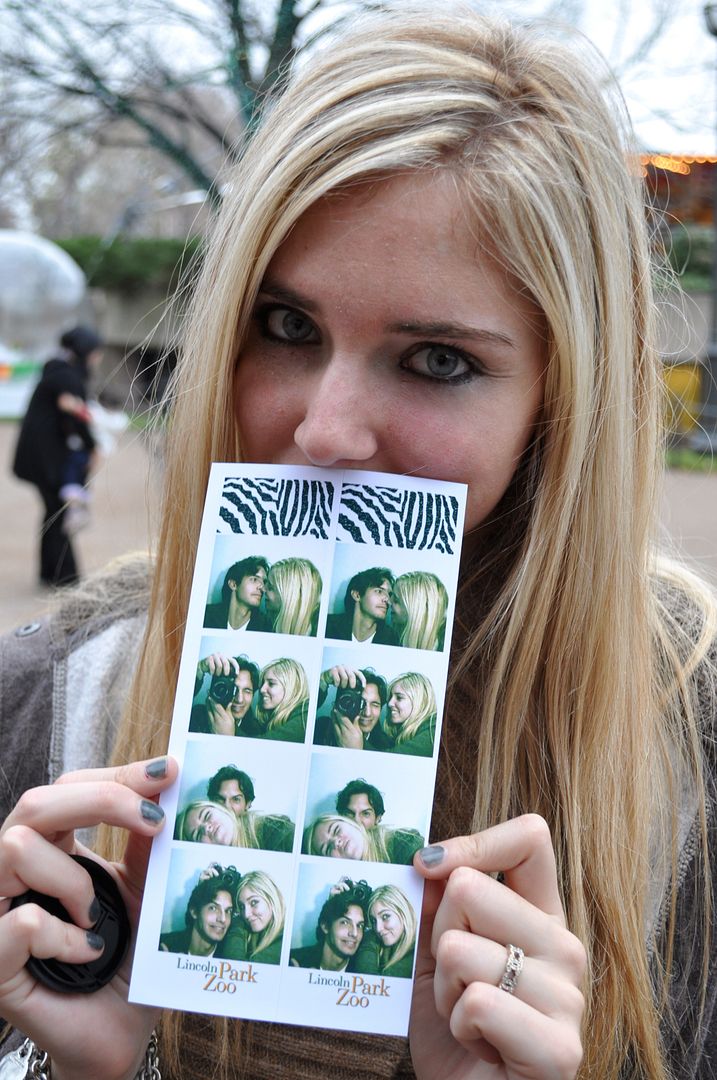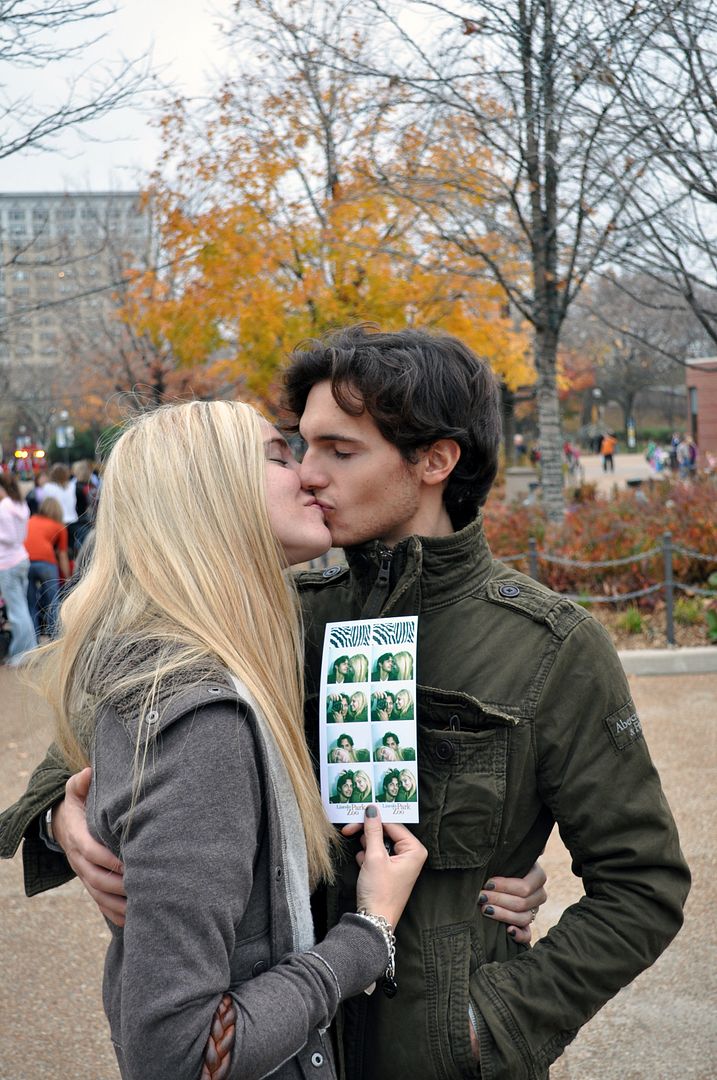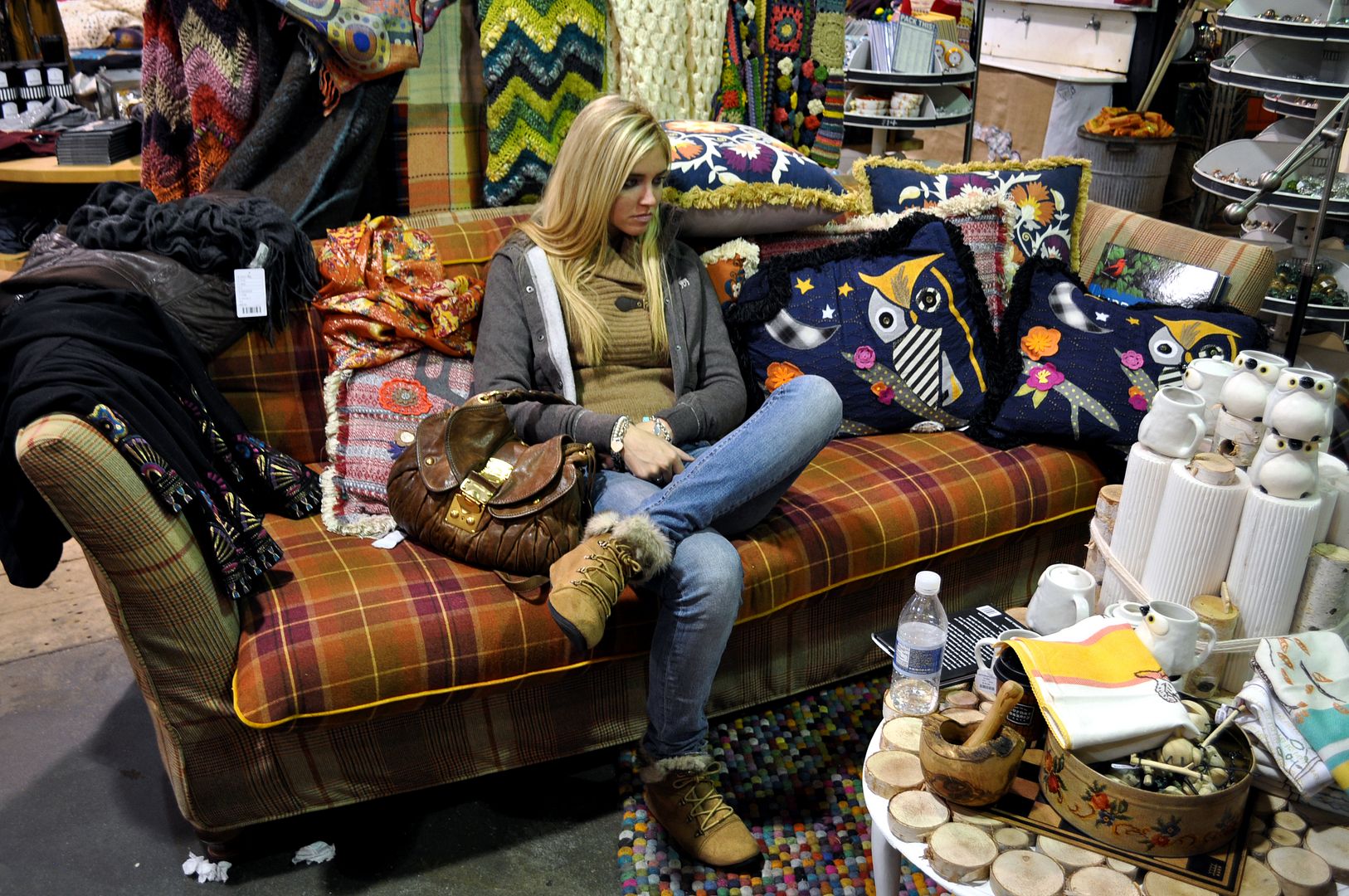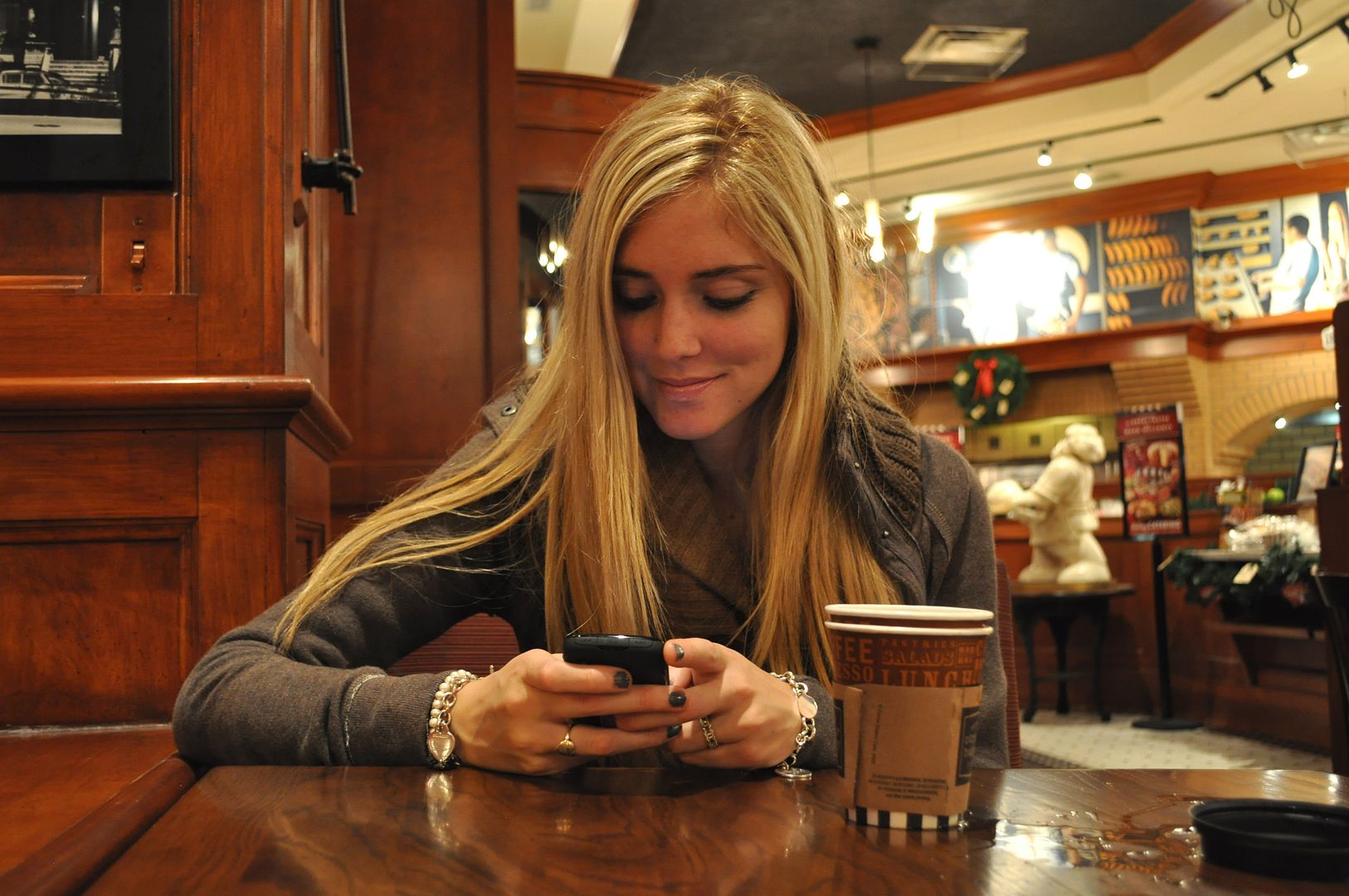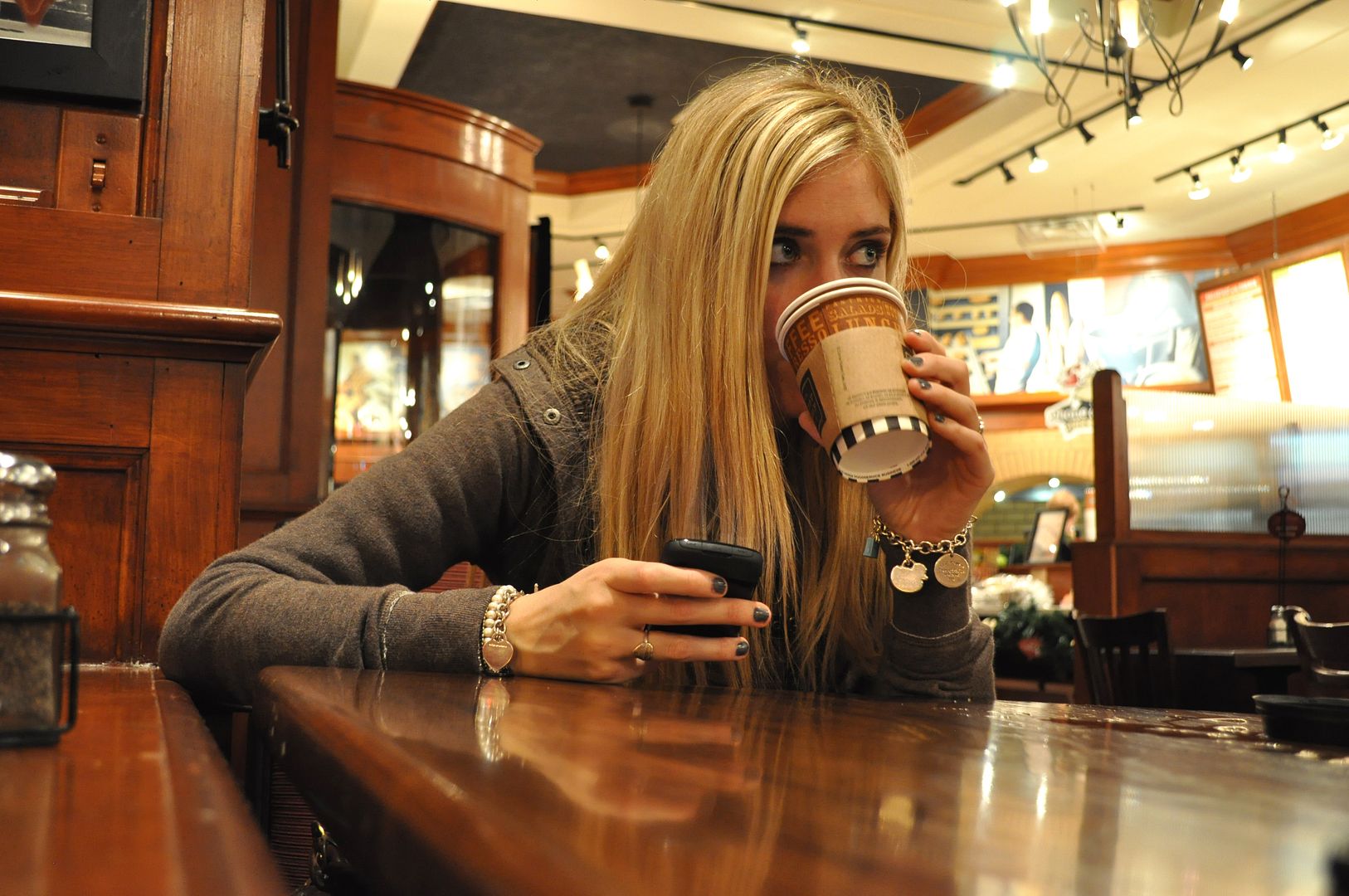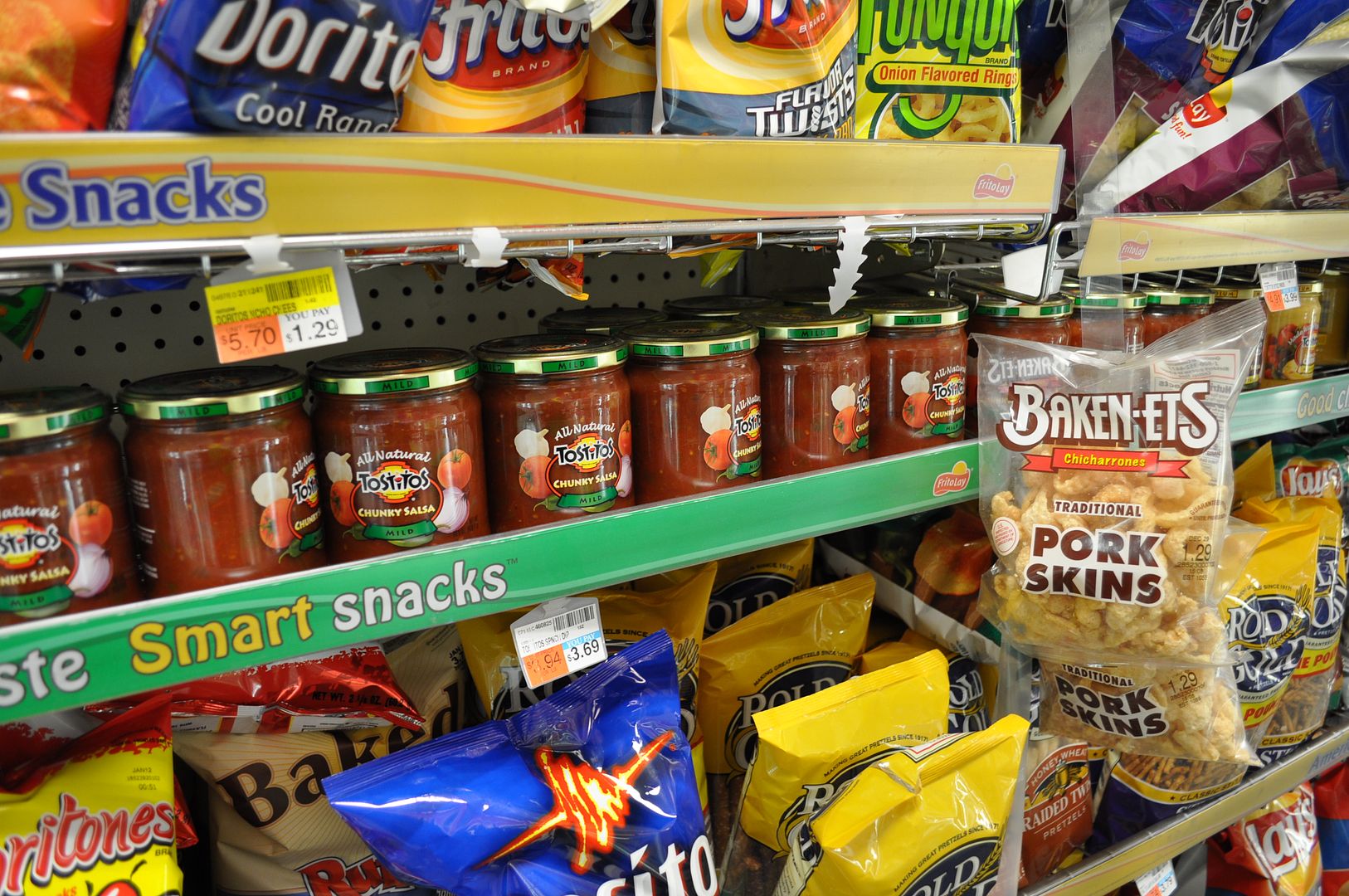 URBAN OUTFITTERS FUR BOOTS
CYCLE JEANS
HERMES BELT
RUGBY BY RALPH LAUREN BROWN SWEATER
ABERCROMBIE BROWN HOODY/JACKET
MIU MIU COFFEER BAG
RAYBAN WAYFARER BROWN
GREY NAILPOLISH
Yesterday was another great day ;D We tried to go to H&M for the Jimmy Choo collection but you had to wait in line for more than 80 minutes, and there were people crying and screaming all the time, so crazy! I bought another lovely dress that I'll wear today I think and then we went to Abercrombie again (where I bought the hoody I was wearing in the photos) and to lunch. Later Richie's step brother, Edoardo, came with us to the zoo, that I really enjoyed like a little child, especially the monkeys who were so human and I was so happy I took a photo of two of them kissing, AWWWWWW… I have to say I love the first photo because It really makes everyone understand the way Richie and I really are, It's us in a photo.
I took the first photos at a supermarket, I love american food and I really think I should take a set in a supermarket soon!
Today we'll have brunch, then we'll see another part of Chicago and then we'll go together to the gym, for my first time here 😀
Hope you have a great day guys!
Anche ieri e'stata una bellissima giornata 😀 Abbiamo cercato di andare da H&M per la collezione di Jimmy Choo ma bisognava stare in coda per più di 80 minuti, e c'era gente che piangeva ed urlava tutto il tempo, come i pazzi! Mi sono comprata un altro vestito nero molto carino che penso indosserò oggi e poi siamo andati di nuovo da Abercrombie (dove ho preso la felpa che indosso nelle foto) e poi a pranzo. Più tardi il fratello di Richie, Edoardo, è venuto con noi allo zoo, che mi è piaciuto davvero tanto come fossi una bimba, soprattutto le scimmie che erano veramente umane e sono felicissima di esser riuscita a scattare loro una foto mentre si baciavano, AWWWWWWW…. Devo poi ammettere che amo da impazzire la prima foto fatta allo zoo nelle macchinette perchè rappresenta veramente me e Richie, siamo Noi in una foto.
Ho scattato anche le prime foto al supermercato, amo il cibo americano e penso che farò presto un set tra il cibo!
Oggi andremo a fare il brunch, poi a vedere un'altra parte di Chicago e poi insieme in palestra, la prima volta per me qui 😀
Spero abbiate una giornata favolosa ragazzi!